Happy Mother Clucking New Year, everyone!
I hope that you had a most excellent time off. I spent my ten days off doing nothing more than lying on the couch in my pajamas, eating sausage rolls and watching Netflix (a glamourous vision). But now, I'm back and ready to talk about… A bunch of 2020 stuff!
Yes, before I can truly get stuck into the new year, I have a bit of 2020 business that I have to attend to. First of which being my December empties. It was a lighter month for me, but I did discover a bunch of new faves. So, for the first time this year, let's get stuck in!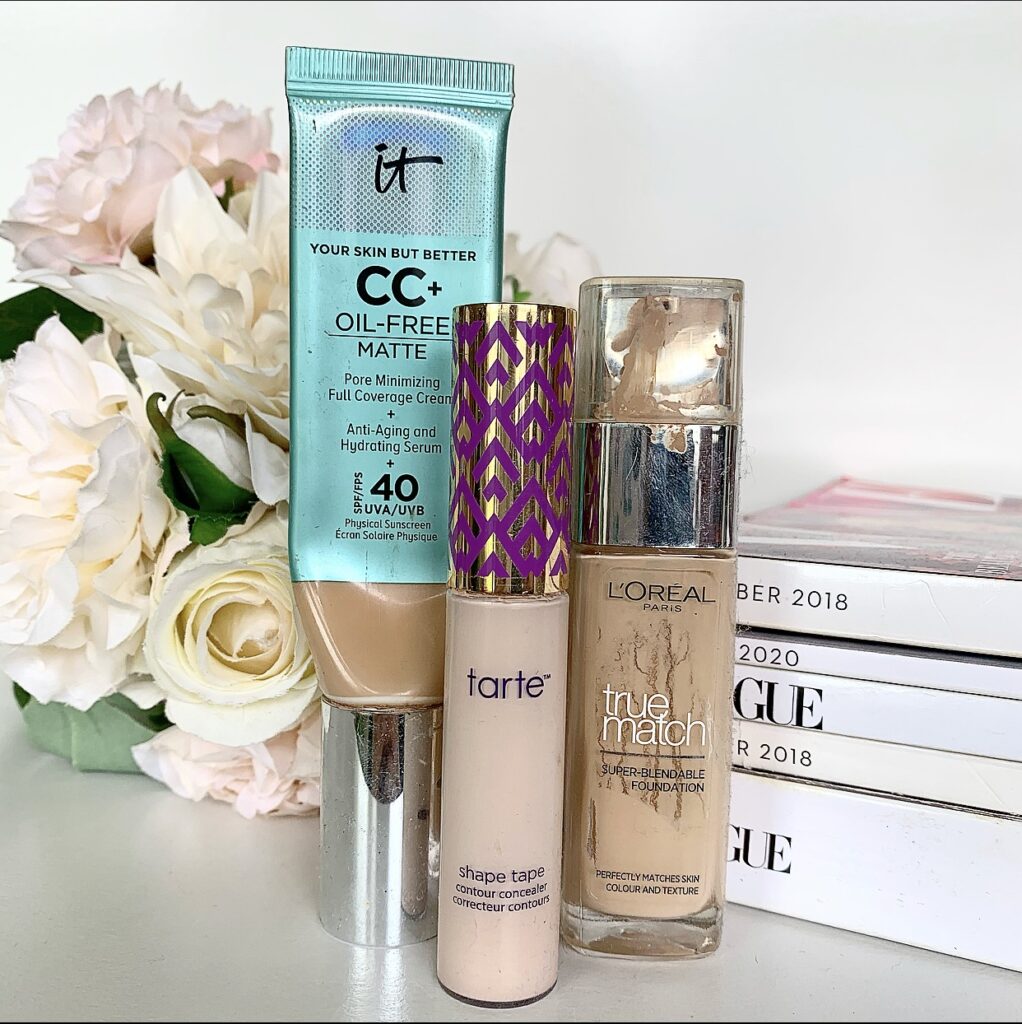 IT COSMETICS CC+ OIL FREE MATTE – $63.00
This is just one of those products that is so easy to use on a day to day basis. I can slap it on and walk out the door. Gutted that it's empty but I probably won't repurchase right away.
TARTE SHAPE TAPE CONCEALER – $40.00
This is a declutter for me. The more I used this, the more I hated it. It's just way too heavy for my skin. I have a younger sister that I know likes this. So, seeing as this is still in date, I'll pass it on to her.
L'OREAL TRUE MATCH LIQUID FOUNDATION – $29.95
Easily my proudest achievement of 2020 was finishing this foundation. It is a long time fave with an amazing shade range. I probably won't repurchase anytime soon (I have a lot of foundation to work through). But I would happily recommend it.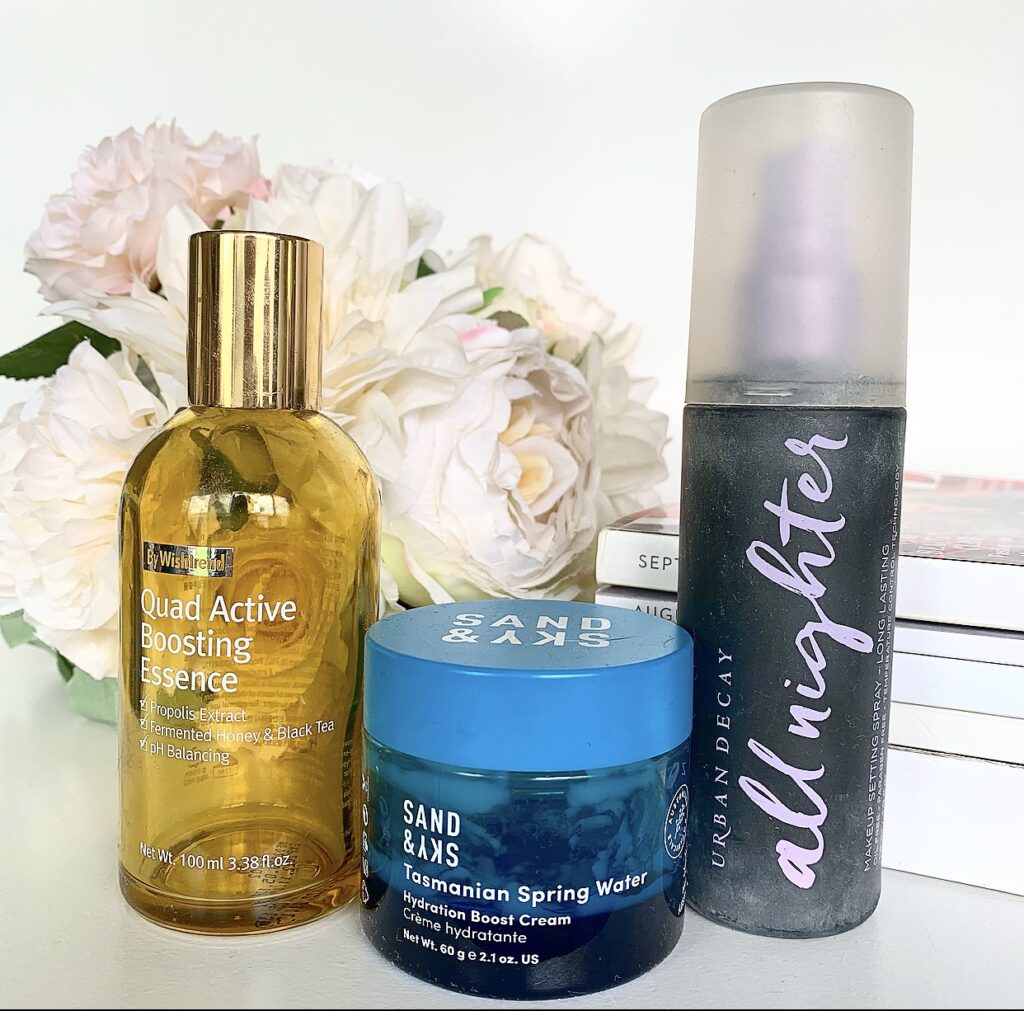 BY WISHTREND QUAD ACTIVE BOOSTING ESSENCE – $23.00US
Full disclosure, I haven't used this up yet. In a bid to clear out my skincare cupboard, I decanted the contents of this bottle into a sprayer so I can use it more easily. As for the product itself? It's good! Very nice, very soothing.
SAND & SKY HYDRATION BOOST CREAM – $79.90*
I was sent this via the Sand & Sky Trial Team and I really fell in love with it! I did a full review of this on the blog and my feelings haven't changed. A little bit goes a very long way and if I didn't have a few moisturisers in my stash, I would repurchase this.
URBAN DECAY ALL NIGHTER SETTING SPRAY – $53.00
An old classic that definitely holds up. I would repurchase in the future.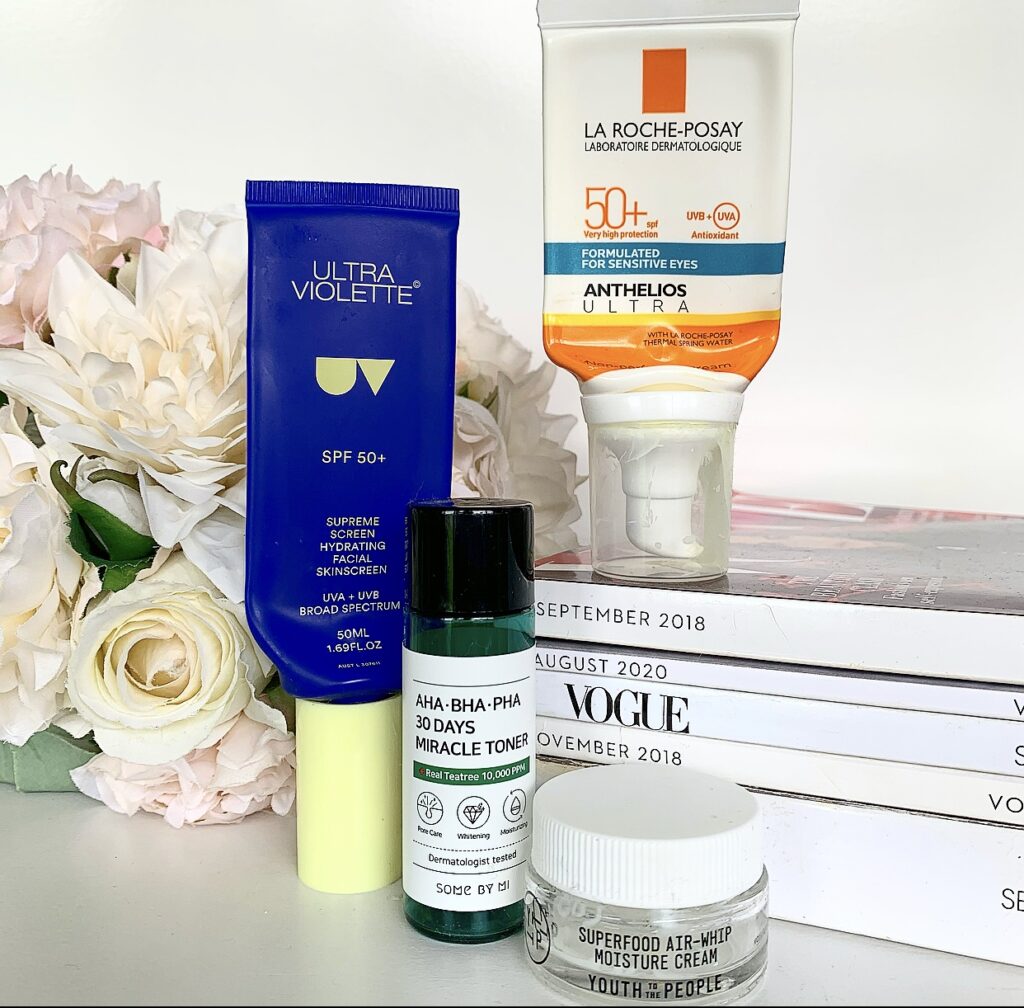 ULTRA VIOLETTE SUPREME SCREEN FACIAL SKINSCREEN – $45.00
While Ultra Violette can do no wrong, I do have to concede that the Supreme Screen is better suited for winter when it comes to my skin. If you have dry skin (and I mean dry), this is the UV Skinscreen for you!
SOME BY MI 30 DAYS MIRICLE TONER – $12.09
A lovely, light toner that worked well with the rest of my skincare. Curious to try more from Some By Mi
LA ROCHE POSAY ANTHELIOS ULTRA CREAM SPF 50+ – $29.95
I haven't used this one in years! And while it does smell a touch funky, it's a damn fine sunscreen. A definite repurchase.
YOUTH TO THE PEOPLE SUPERFOOD AIR-WHIP MOISTURE CREAM – $64.00
I got this in a set of YTTP minis a few months back. And I thought this was fine. A bit too light for my liking.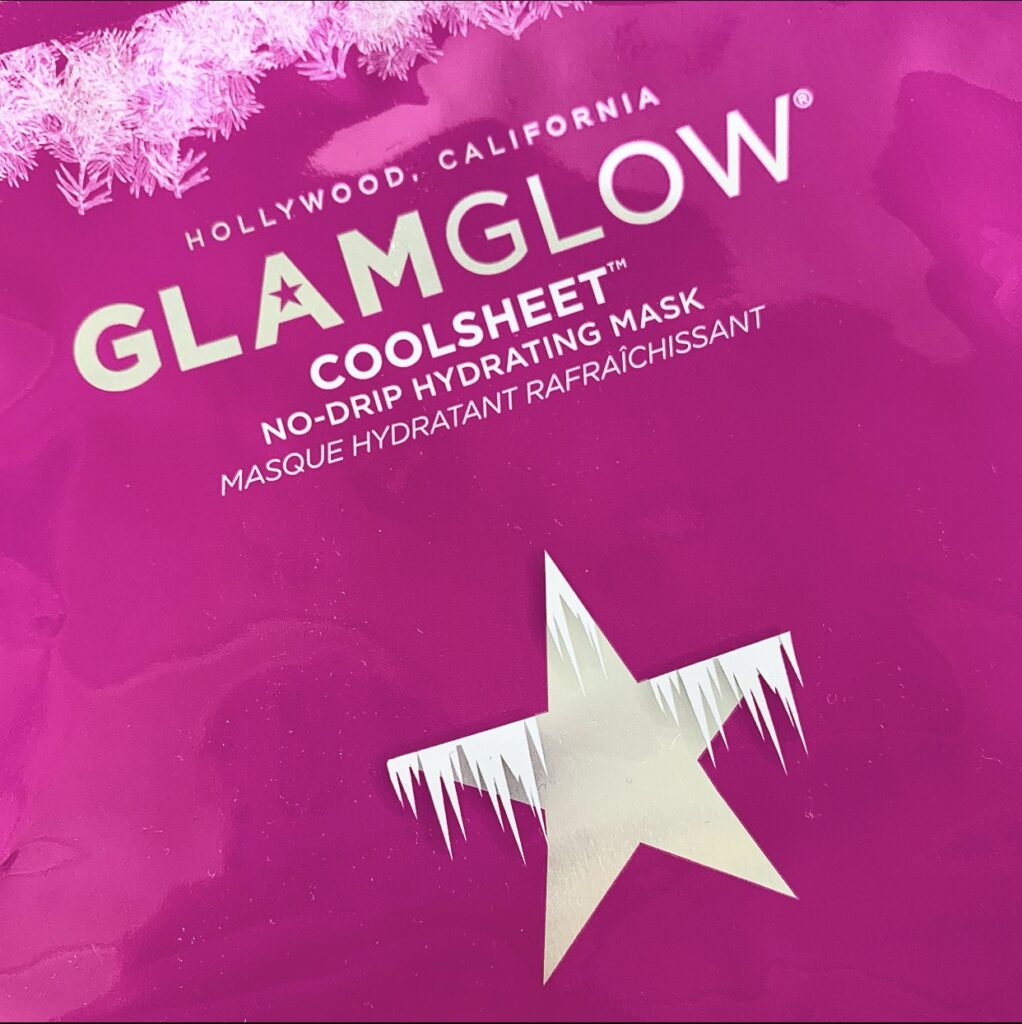 GLAMGLOW COOL SHEET NO-DRIP HYDRATING MASK – $22.00
This was one of the weirder masks that I've tried. It's like a hydro-gel mask, but the front is covered in fabric. It was a very large mask and it took me a minute to get it to settle on my face. And ultimately, I didn't feel like it did much. I got this in a mystery box but I wouldn't rush out and buy these.
And these are my empties! And part 1 of my end of year series! Next up on Friday is What I Got For Christmas, so stay tuned for that. And next week? My Favourites! I'm so excited for you guys to see them! Have a great week!
Cheers and love
Emily xo