It might be March, but I still have some February business to attend to in the form of my empties. I have to say, I'm surprised that I have this much stuff to show. Because it was a slow month in terms of using stuff up. But I did manage to finish a few big ticket items. So, let's get to talking about them!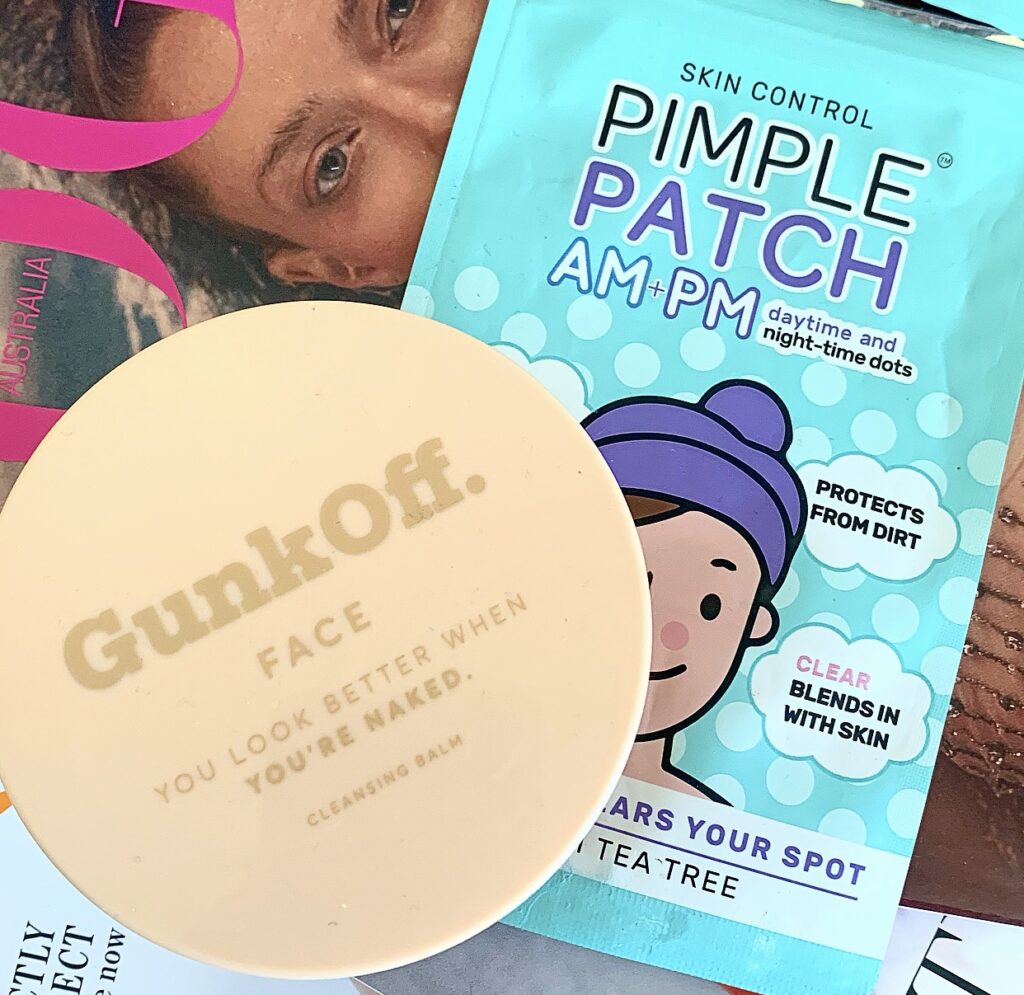 GUNK OFF SKINCARE MAKEUP REMOVING CLEANSING BALM – $48.00
Far and away my new favourite way of taking my makeup off. It's such a light, smooth balm and it breaks down all of the gunk from my face. I would have repurchased this but the lovely ladies over at Gunk Off sent me one. So I already have a back up!
SKIN CONTROL AM + PM PIMPLE PATCHES – $9.00
I don't break out all that often these days. But I do like having these on hand in my bathroom. Once they are on, they don't budge until you take them off and they come in a variety of sizes. I have already repurchased and they are actually on sale at Woolworths this week!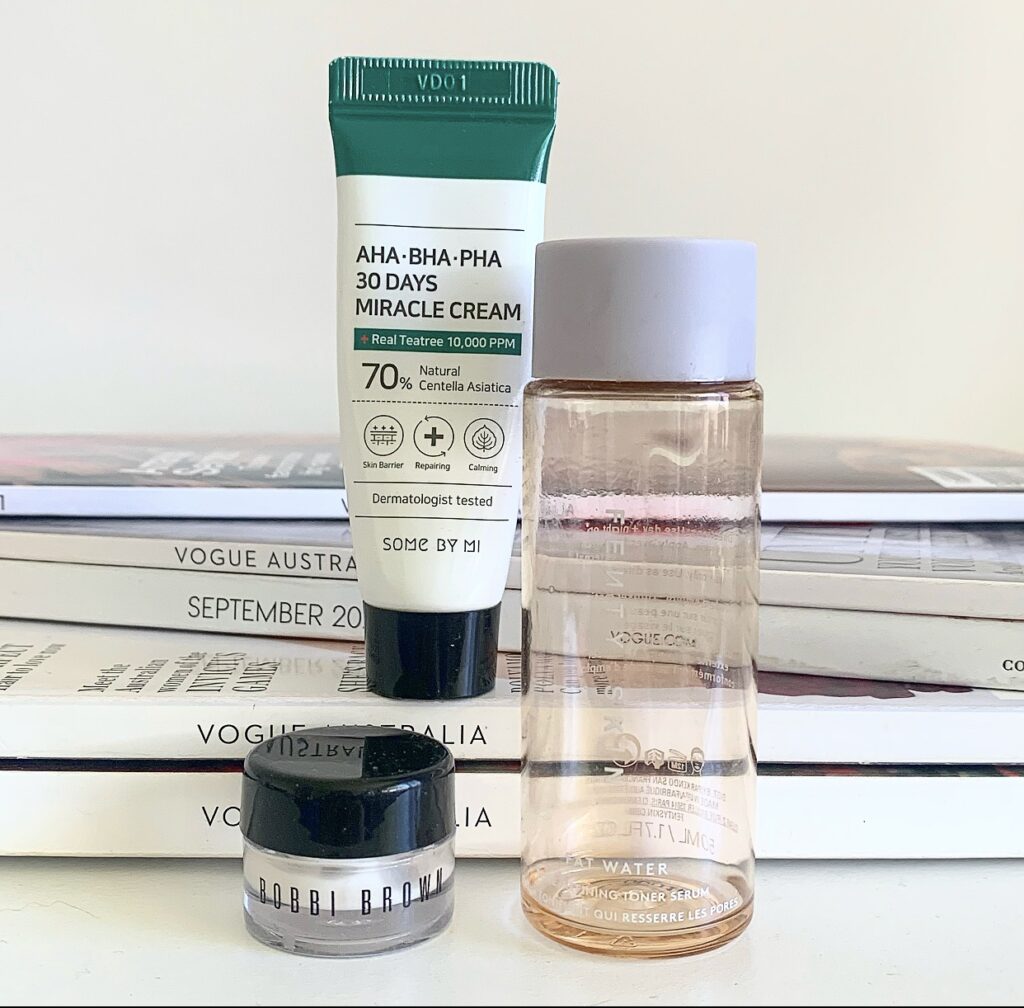 SOME BY ME 30 DAYS MIRACLE CREAM* – $21.79
Actually not bad at all. It had a nice light scent and my skin felt smooth and soothed after using. I seem to have an abundance of moisturisers right now. But I would consider grabbing this in the future.
BOBBI BROWN EXTRA EYE REPAIR CREAM – $120.00
I did sincerely enjoy this eye cream. It had a creamy texture and it soaked into the under eye area. I had no idea the full size cost that much until I did this post.
FENTY SKIN FAT WATER PORE REFINING TONER SERUM – $39.00
Ahh, my first Fenty Skin empty. This toner wasn't what I was expecting. It's actually quite thick, almost gel like in texture. And while it does soak into the skin without leaving it feeling sticky, I'm not sure if it did much of anything for me. They still have the mini sample pack at Sephora. So, if you are curious about Fenty Skin, that would be a good place to start.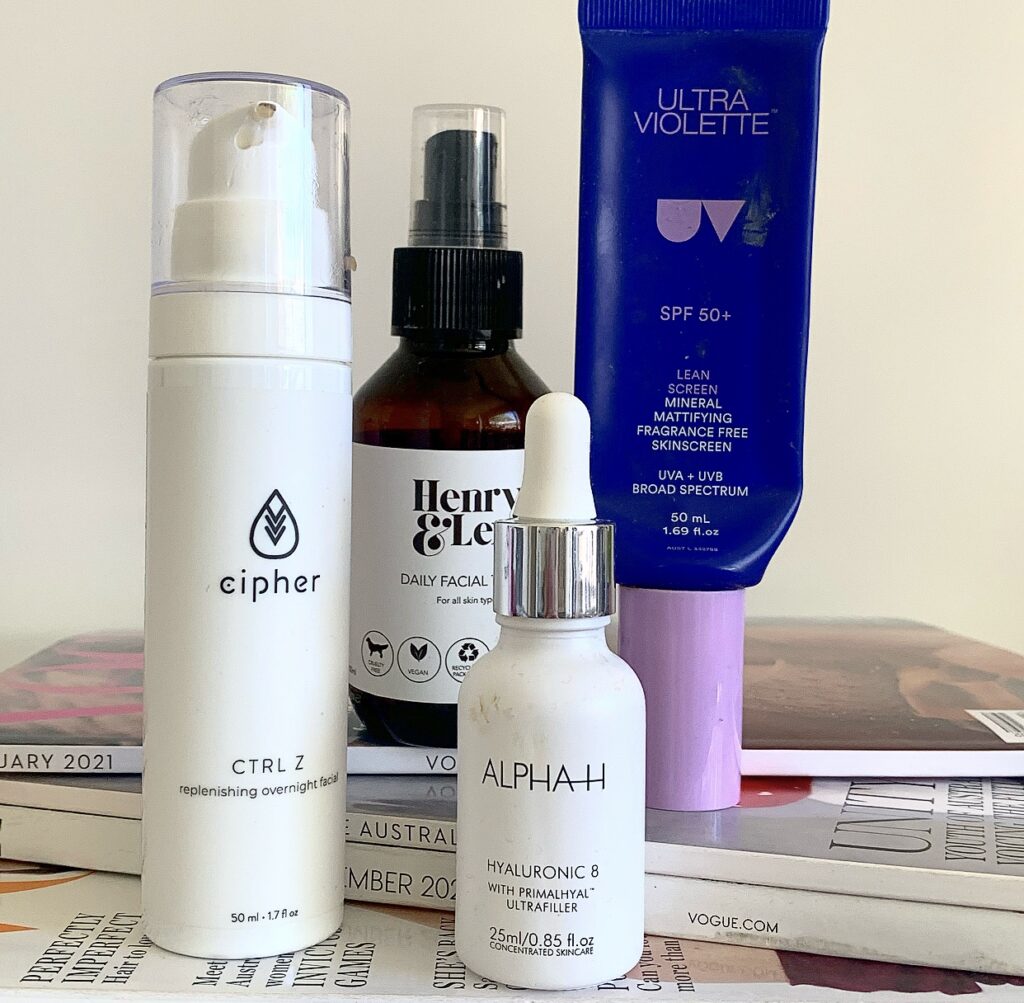 CIPHER SKINCARE CTRL-Z REPLENISHING OVERNIGHT FACIAL – $148.00
I bought this in February 2020 and I have only just now finished it. So, if nothing else, you do get your money's worth out of it. Fortunately, it's also a fantastic serum. I know that Cipher did recently reformulate this so I'll be picking that up soon.
HENRY & LEXI DAILY FACIAL TONER* – $44.95
I used this up right at the start of February and I'm so sad! It's an excellent toner that comes so highly recommended.
ALPHA-H HYALURONIC 8 – $69.95
I picked this up off of the recommendation of Ms Hannah English over on Instagram. And this was actually really good. A light texture that played well with my other serums. And it helped my skin in a big way when it had it's freakout last year. I would consider getting this again.
ULTRA VIOLETTE LEAN SCREEN MINERAL SKINSCREEN – $45.00
Gave this the full review treatment when it launched. But I did want to add a note that I discovered when this was close to being empty. I noticed that the pump would almost get stuck and product would start leaking when I did try to pump out product. I have another tube of this so I'll have to see if it does it again.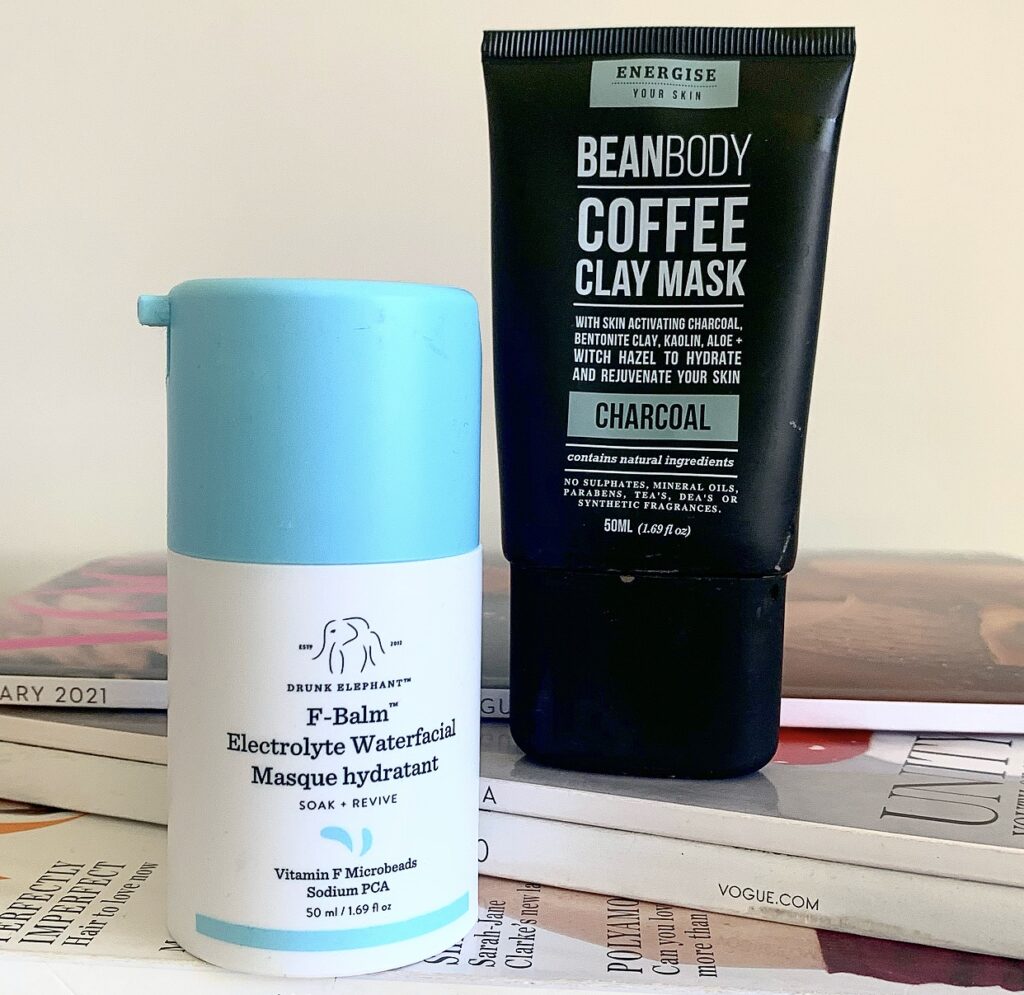 DRUNK ELEPHANT F-BALM ELECTROLYTE WATERFACIAL – $79.00
Drunk Elephant sucks. Moving on.
BEANBODY COFFEE CLAY MASK – $29.95
Hated this stuff so much. I ended up using it as a makeshift body wash. Wouldn't repurchase.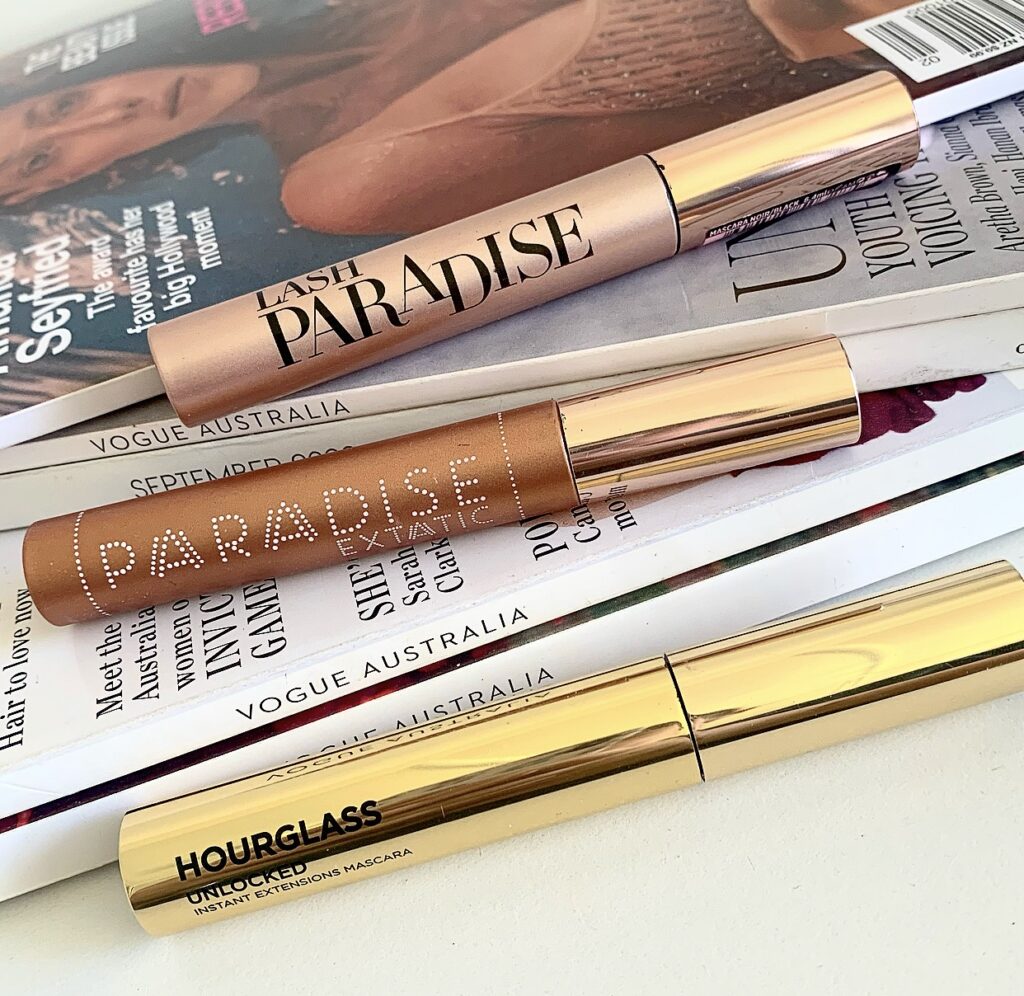 LOREAL PARADISE EXTATIC MASCARA – Discontinued
Can't repurchase even if I wanted to. Sad face.
LOREAL LASH PARADISE MASCARA – $24.95
This one however is still awesome and I would happily repurchase. Happy face!
HOURGLASS UNLOCKED MASCARA – $44.00
I remember giving this a mixed review at the time. But I did wind up loving this quite a bit. It's still not as good as the Caution Mascara, but it definitely has a special place in my mascara loving heart. Having said that, Hourglass is currently on my shitlist. So I won't be repurchasing this anytime soon.
And those are my February empties! Here's hoping that this March is full of wonder and excitement and not ANOTHER FUCKING PANDEMIC! Let me know what you used up down below!
Cheers and love
Emily xo