What a long, strange year this month has been.
After what seemed like an eternity, January is finally over and I can finally chat about my empties. Now, despite the fact that January took like 4000 days, I actually don't have that many empties. I finished a lot of stuff back in December and I'm planning another Sample Challenge for February so I'll have plenty to talk about then. But until then, this is what I used up in January!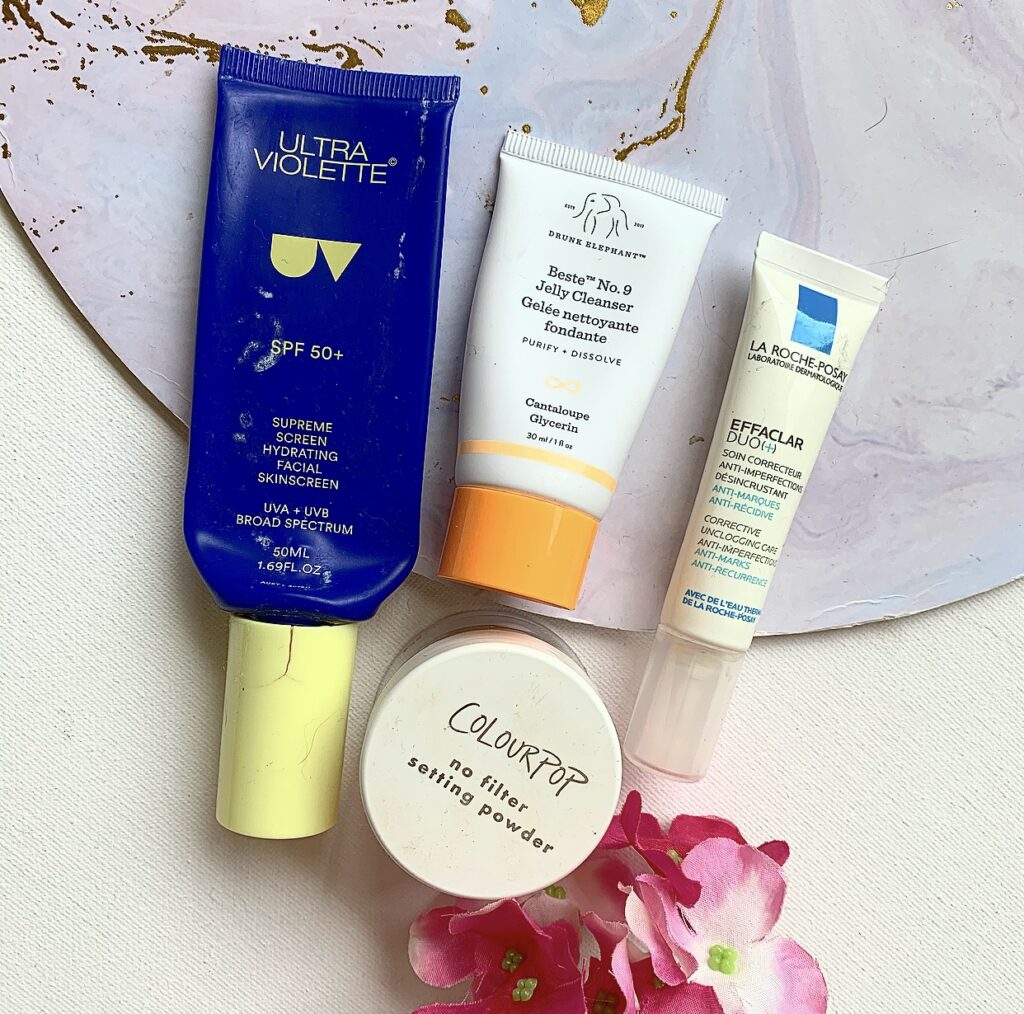 ULTRA VIOLETTE SUPREME SCREEN HYDRATING FACIAL SKINSCREEN – $45.00
OK, had a lot of you guys asking me about this when I bought it and how it compares to the Queen Screen. I liked the Supreme Screen (it's an SPF 50+, what's not to like). But I'll be sticking to the Queen Screen from now on. As a moisturiser, I found this to be a bit too much for my skin. If you have super dry skin, this one is for you!
DRUNK ELEPHANT BESTE NO. 9 JELLY CLEANSER – $49.00
This is a tricky one. As a cleanser, I have no complaints. It did what it needed to do. But holy moly, $50 is way too much money for a cleanser. So, while I won't say no to more minis/samples, I won't be repurchasing.
COLOURPOP NO FILTER SETTING POWDER – $10.00US
Full disclosure, I haven't finished this completely yet. I simply took what was left and decanted it into a larger container. I liked this powder but I wouldn't repurchase in a hurry.
LA ROCHE POSAY EFFACLAR DUO – $31.95
A classic that I'll definitely be repurchasing in the future.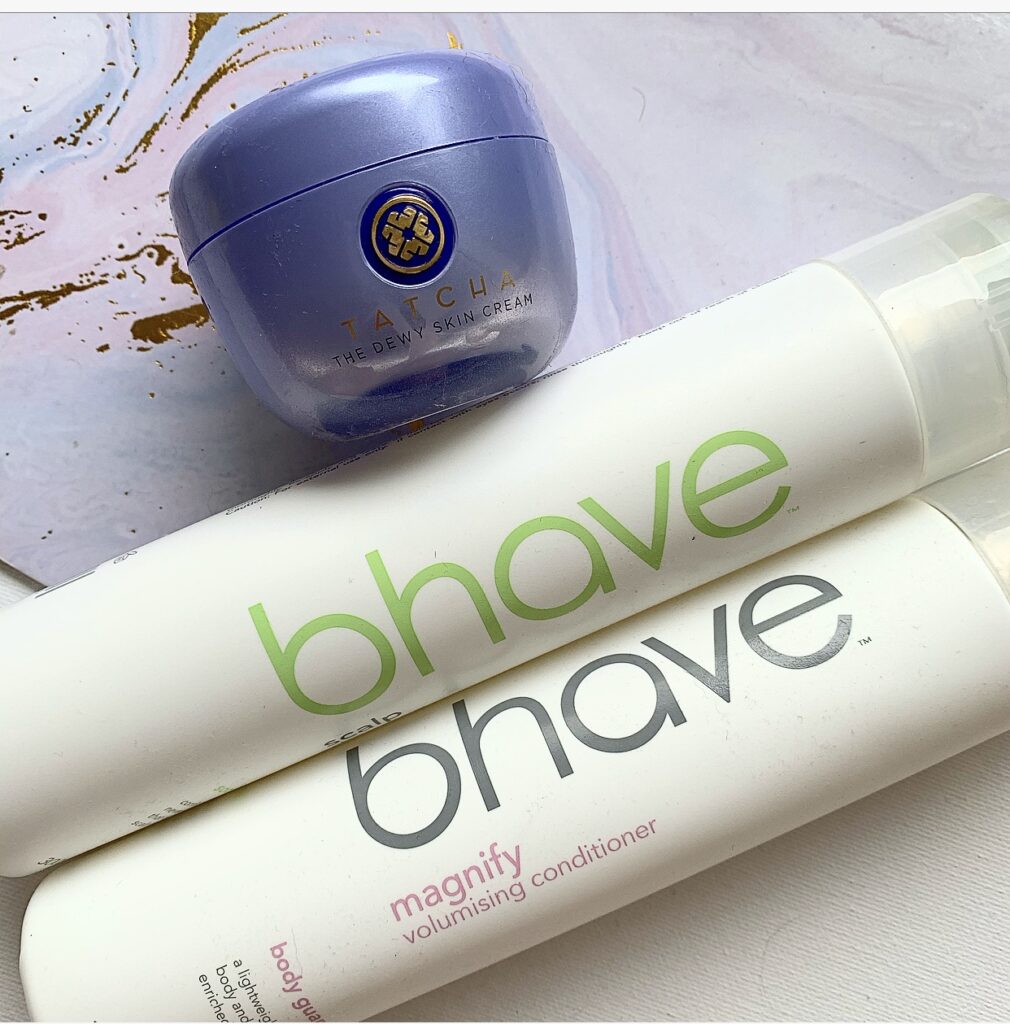 TATCHA THE DEWY SKIN CREAM – $104.00
This was in my Best of 2019 so I won't spend too much time here. I would definitely grab this again but during winter time.
BHAVE SCALP SHAMPOO – $35.95*
Got sent this for review a while ago now and I did do a post on it somewhere on here. This did do a great job of cleaning my hair and it smelled really nice. But as someone who doesn't really have a problematic scalp, I probably wouldn't rush out and grab it. If you do have an irritated scalp, definitely check it out.
BHAVE MAGNIFY VOLUMISING CONDITIONER – $42.20*
Also sent for review and the only reason I haven't repurchased already is because there are a few more conditioners that I want to work through first. This was a Best of 2019 winner as well and I loved it so much!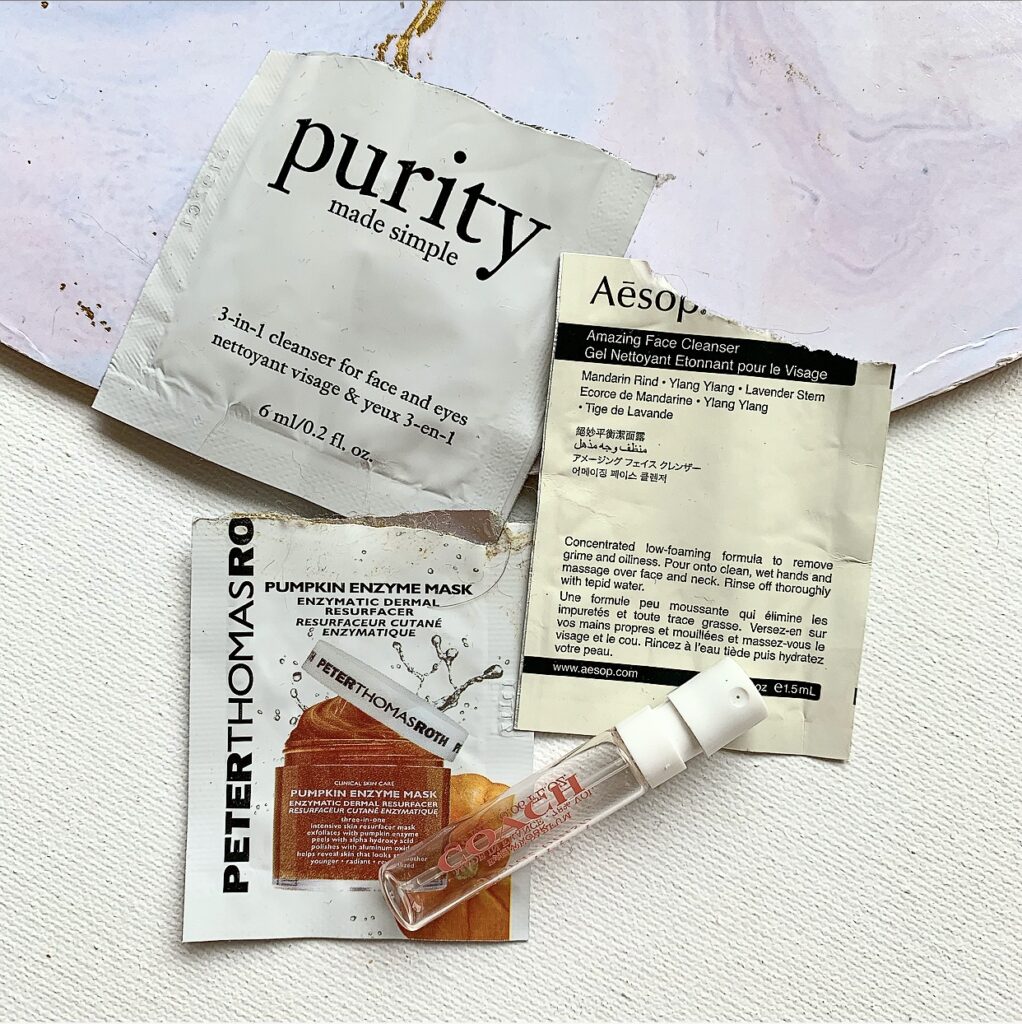 PHILOSOPHY PURITY MADE SIMPLE 3 IN 1 CLEANSER – $52.00
I mentioned that when I got this sample that I would probably just decant it into the other larger sample of this that I was already using. So, that's what I did. I do think I'm coming around on this cleanser though. Not sure why I hated it so much. It's probably the price.
AESOP AMAZING FACE CLEANSER – $53.00
The only thing I remember from using this was the searing headache I got afterwards. It's very strongly lavender scented and I hate lavender so I'll pass.
PETER THOMAS ROTH PUMPKIN ENZYME MASK – $92.00
This mask is still out of stock at Sephora so I'm just going to keep using the samples until it's available again. I definitely want to buy it.
COACH FLORAL BLUSH EDP – $118.00
Maybe a bit too floraly for my taste, but a lovely scent none the less.
And that's it for my January favourites. Keeping it short and sweet here. What was your big empty accomplishment from January? Let me know down below!
Cheers and love
Emmie xo