It's the start of a new month, which means it's time for me to do a quick dive into my empties. This is a much lighter month for me. But the products I used up were long standing products in my collection. There are also a few mascaras in here (goal for 2021, get better at decluttering mascaras). So, let's check out what I used up!
Em's Notes – Some products featured were sent in PR. I will indicate those products with an asterisk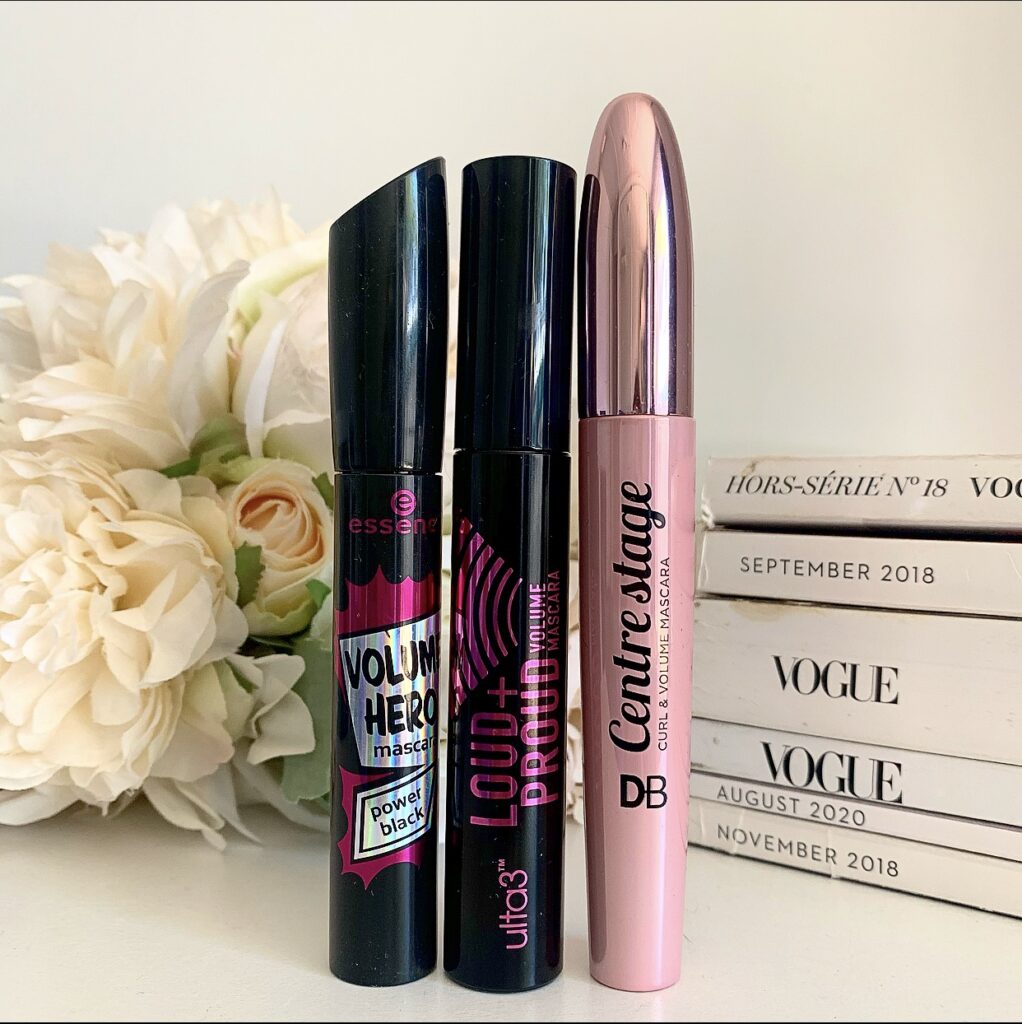 ESSENCE VOLUME HERO MASCARA – $6.00
Might as well deal with the mascara's first. The Volume Hero was cheap, but effective. Probably wouldn't purchase it.
ULTA3 LOUD & PROUD MASCARA – $9.95*
This was ok too, but I remember finding it to be quite flaky. Probably wouldn't purchase.
DESIGNER BRANDS CENTRE STAGE MASCARA – $14.99
The formula was good but the brush sucked ass. Wouldn't repurchase.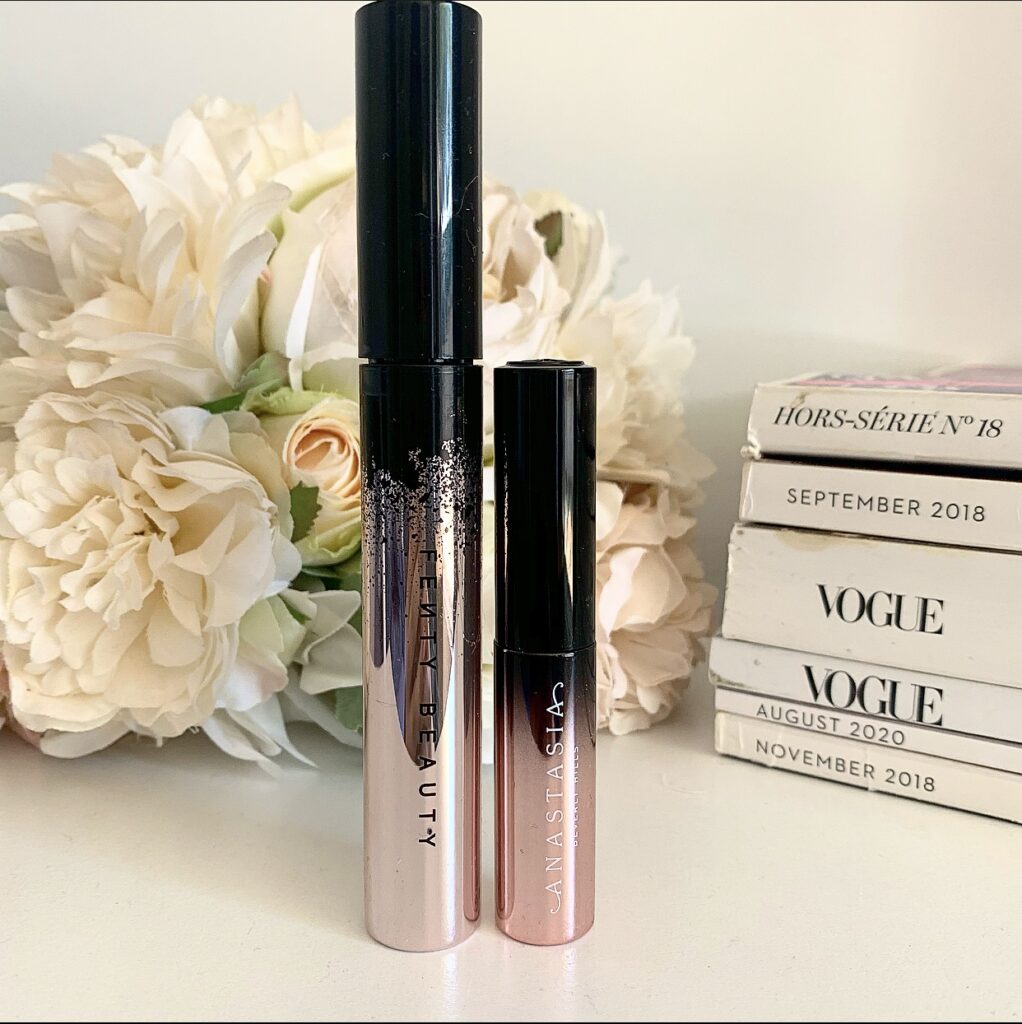 FENTY BEAUTY FULL FRONTAL MASCARA – $39.00
My least favourite of the five. Smudgy, flaky and the brush was horrible. Definitely wouldn't repurchase.
ANASTASIA BEVERLY HILLS LASH BRAG MASCARA – $24.00
Honestly, my favourite of the five. But seeing as I have stopped purchasing from ABH this year, I wouldn't repurchase for that reason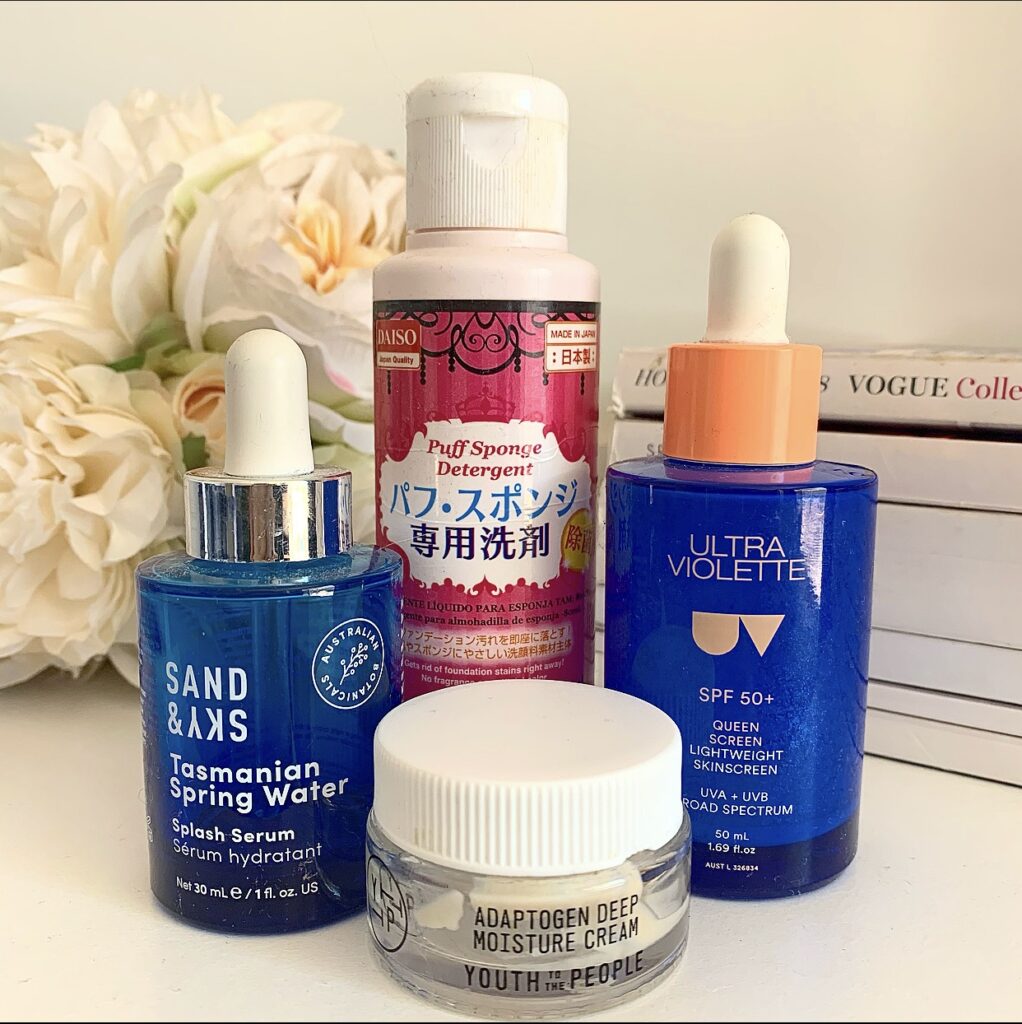 SAND & SKY SPLASH SERUM – $89.90*
I ended up liking this much more than I expected. It mixed will with my morning serums and was a nice boost to my skin's hydration. I am currently using something else, but I would happily pick this up in the future.
DAISO PUFF AND SPONGE DETERGENT – $2.80
Pretty much essential in my beauty routine these days. I'm down to my last bottle. Thank god I'm going away next month.
YOUTH TO THE PEOPLE ADAPTOGEN DEEP MOISTURE CREAM – $87.00
I've been on something of a moisturiser kick right now. Testing and trialing all of the samples that I have accumulated. Once I've caught up on all of my samples and have used all of my current moisturisers, this is the one I'm repurchasing first. Holy moly, this is the real deal. The texture isn't too light, isn't too heavy. And it leaves my skin feeling so nourished.
ULTRA VIOLETTE QUEEN SCREEN SKINSCREEN – $47.00
God Tier. Nothing else needs to be said.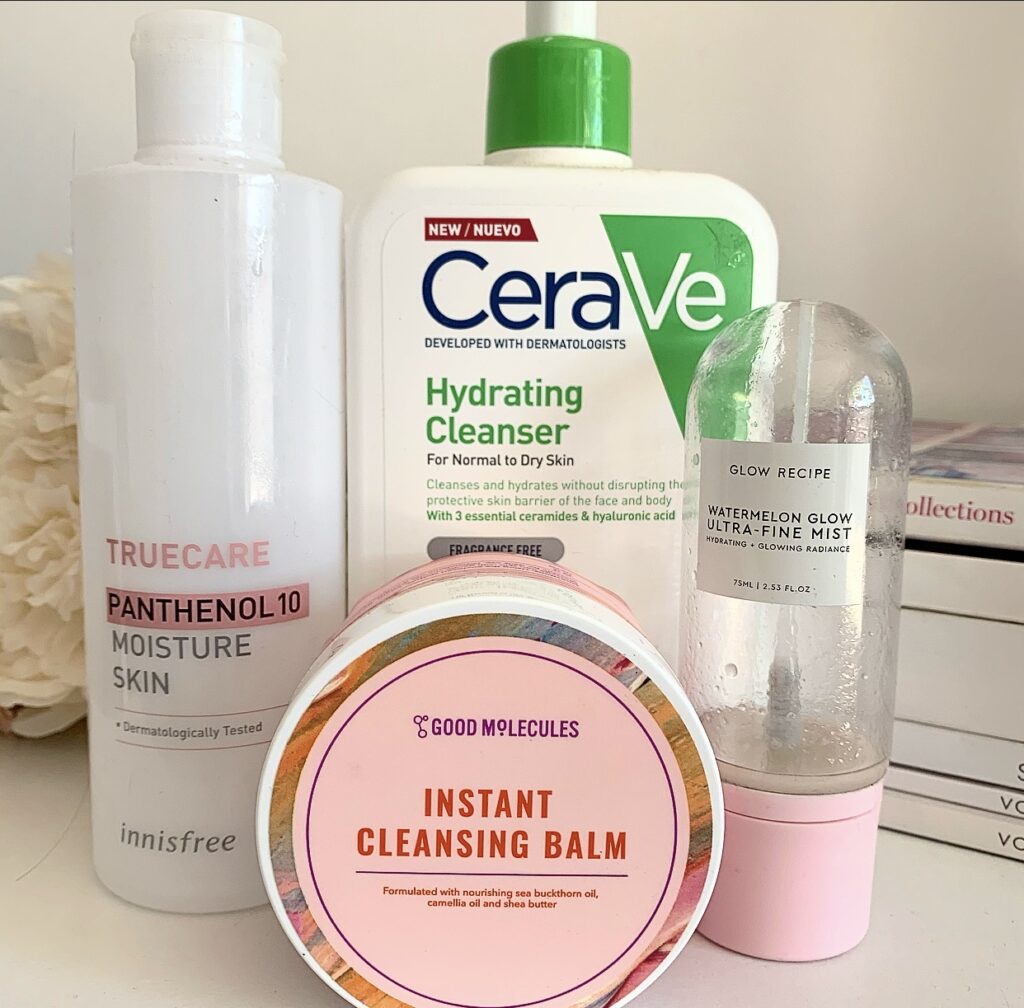 INNISFREE TRUECARE PANTHENOL 10 MOISTURE SKIN – $24.19*
A truly lovely, light toner that worked with my morning routine. Would consider purchasing.
CERAVE HYDRATING CLEANSER – $18.99
Also God Tier. Please sponsor me.
GOOD MOLECULES INSTANT CLEANSING BALM – $15.00
This was ok. I thought I went through it very quickly. And I've had bad experiences ordering through Beautylish in the past. So, I probably wouldn't repurchase.
GLOW RECIPE WATERMELON GLOW ULTRA FINE MIST – $45.00
Ok, first of all, I simp for anything that smells like watermelon. So I would happily repurchase this for that reason alone. But this was a lovely face mist that I used before applying things like Hyaluronic Acid (it's a great tip to help it absorb into your skin easily)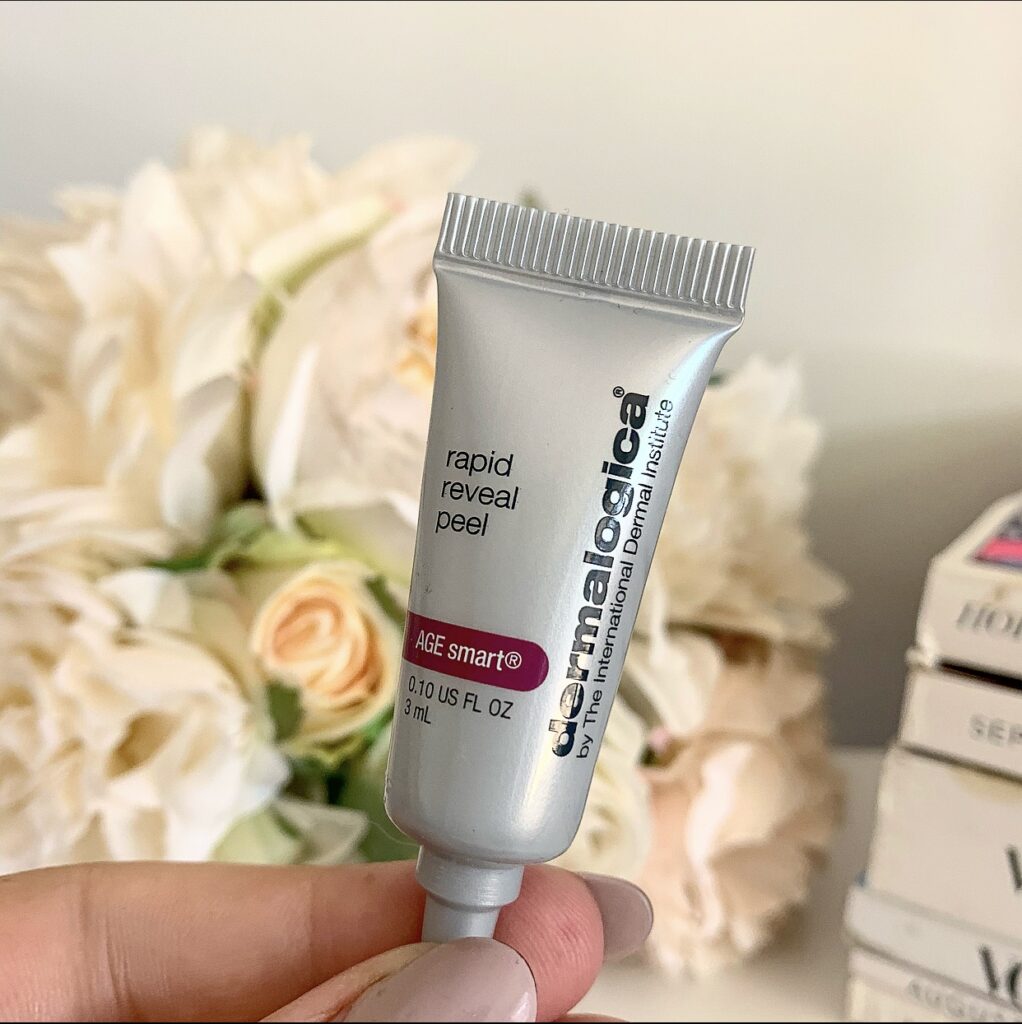 DERMALOGICA RAPID REVEAL PEEL – $129.00
Now, this mother fucker I wanted to give it's own spot. Because I have a few things I want to say. I got this as an Adore Beauty bonus because I've wanted to try it for a very long time. I had heard incredible things about it from fellow blogger friends and I do love a good acid peel. Peel is right, this legit burned my face.
I left it on for the right amount of time (5 minutes), rinsed off immediately and then followed up with moisturiser. And the next day, I quickly noticed that my face was itchy, dry, scaly and noticeably irritated. I did this two weeks ago and after paring my skincare right back to basics, my skin has only just gone back to normal. I am the girl with boot leather skin and this shit was too much for me. I'm glad I only got the one, because I'd be ditching the rest of the set. If you want to try it for yourself, I can't stop you. But definitely spot try before purchasing this one!
And those are my November empties! We are so close to the end of the year, I can taste it! What were some of your major empties from November? Let me know in the comments below.
Cheers and love
Emmie xo