And I'm home again!
I had the best time on my holiday in Brisbane. Saw some sights, ate amazing food and most importantly, shopped till I dropped! Much like my last holiday haul, I grabbed so many goodies from all over the place that I'm going to split this into two posts. Today will be all of the high end goodies and Friday will be devoted to the drugstore side of the haul. So, let's not waste too much time, and dive right on in!
Em's note – While some of the product's mentioned here are limited edition, all products are available at the time of writing.
I'm going to start with The Cosmetics Company. I always head here whenever I go to the DFO to pick up some MAC goodies. And this time, I walked away with two new members to add to my lipstick collection. I finally got my hands on fan favourite shade Myth (left) and for a little something different, I went with Feeling Myself (right). Both of these are very 'me' shades and I can't wait to wear them.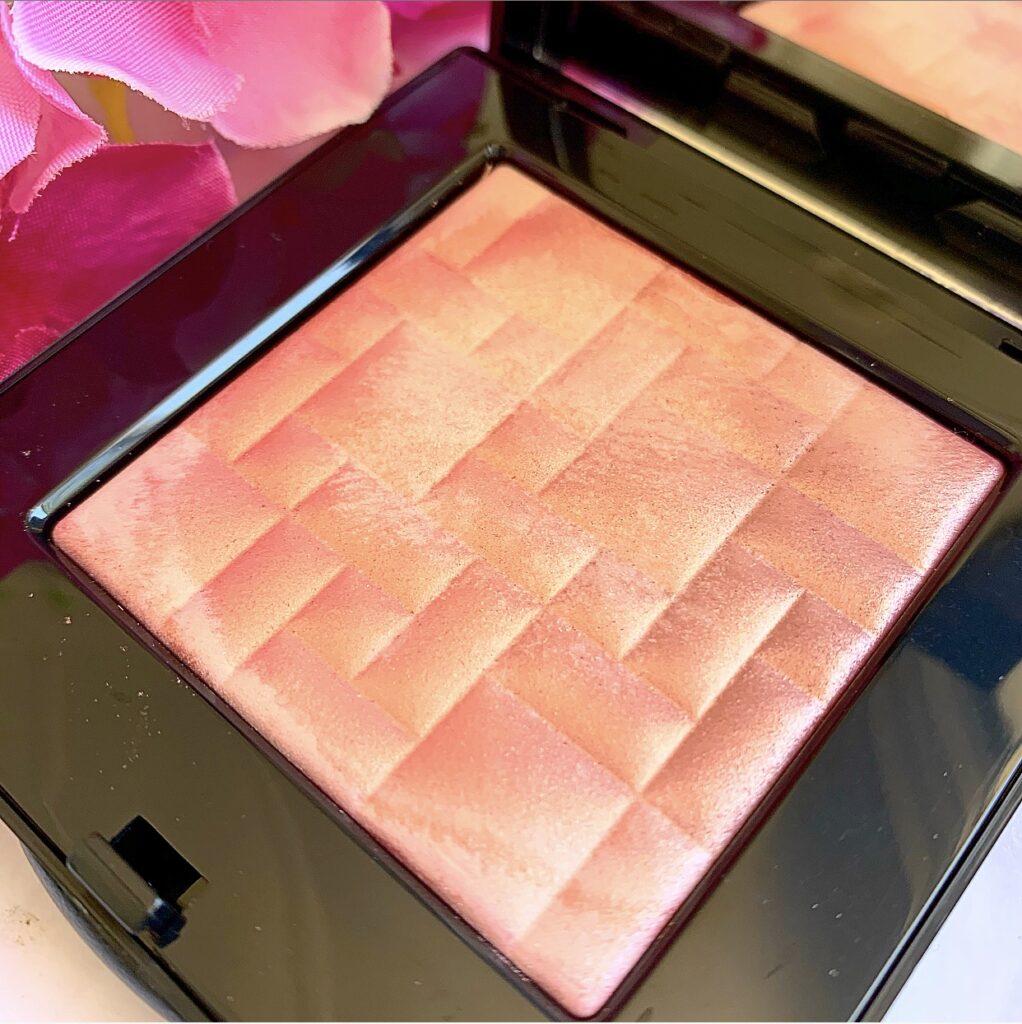 Normally, that would be all I grab from there, but I found myself enchanted by the BOBBI BROWN highlighters and I had to grab one of them too. I got the shade Sunrise Glow, which is a stunning peachy gold.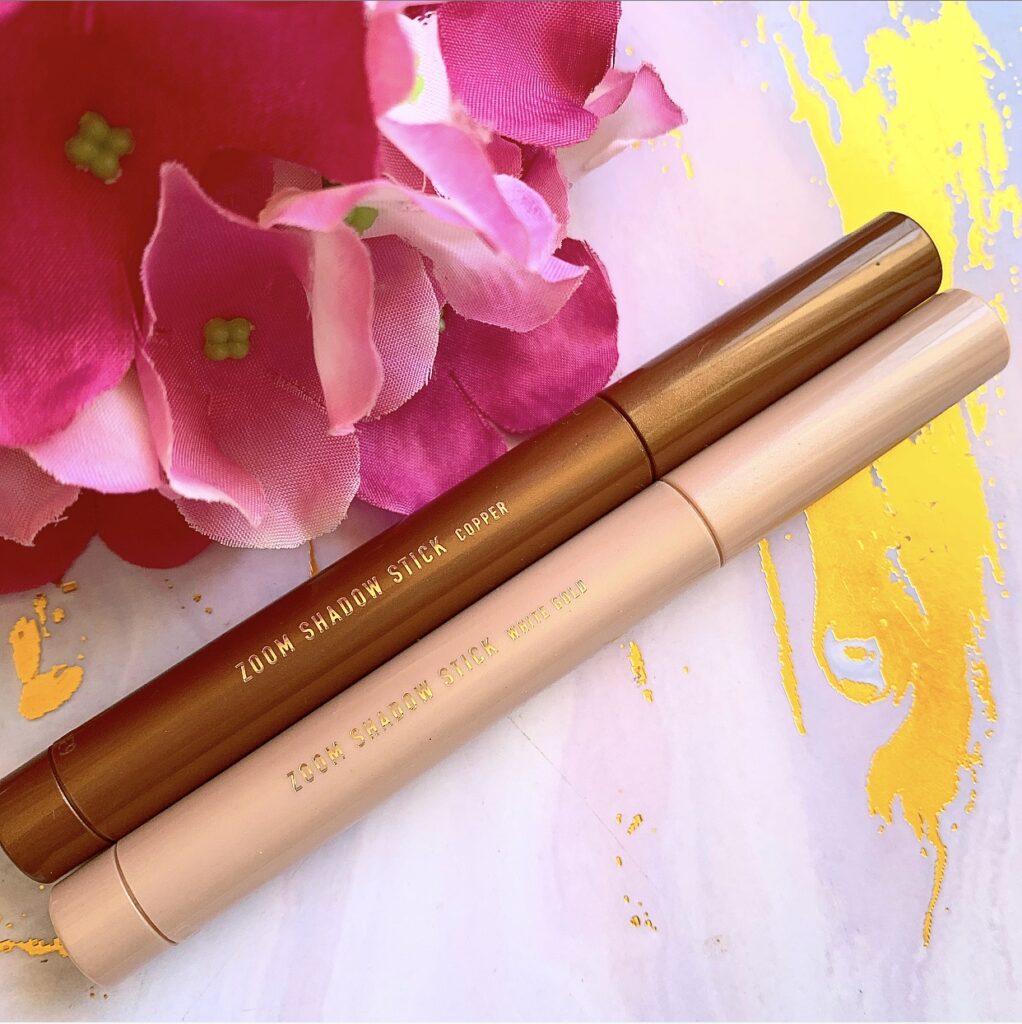 Next, Mecca! My happy place. This is probably where I went the most ham spending wise (I went to at least 4 different locations for this haul). And one of the first things I got my hands on were the MECCA MAX ZOOM SHADOW STICKS. I bought the shades Copper and White Gold and they are both gorgeous! So easy to use and very long wearing. I might still grab a few more shades in the future.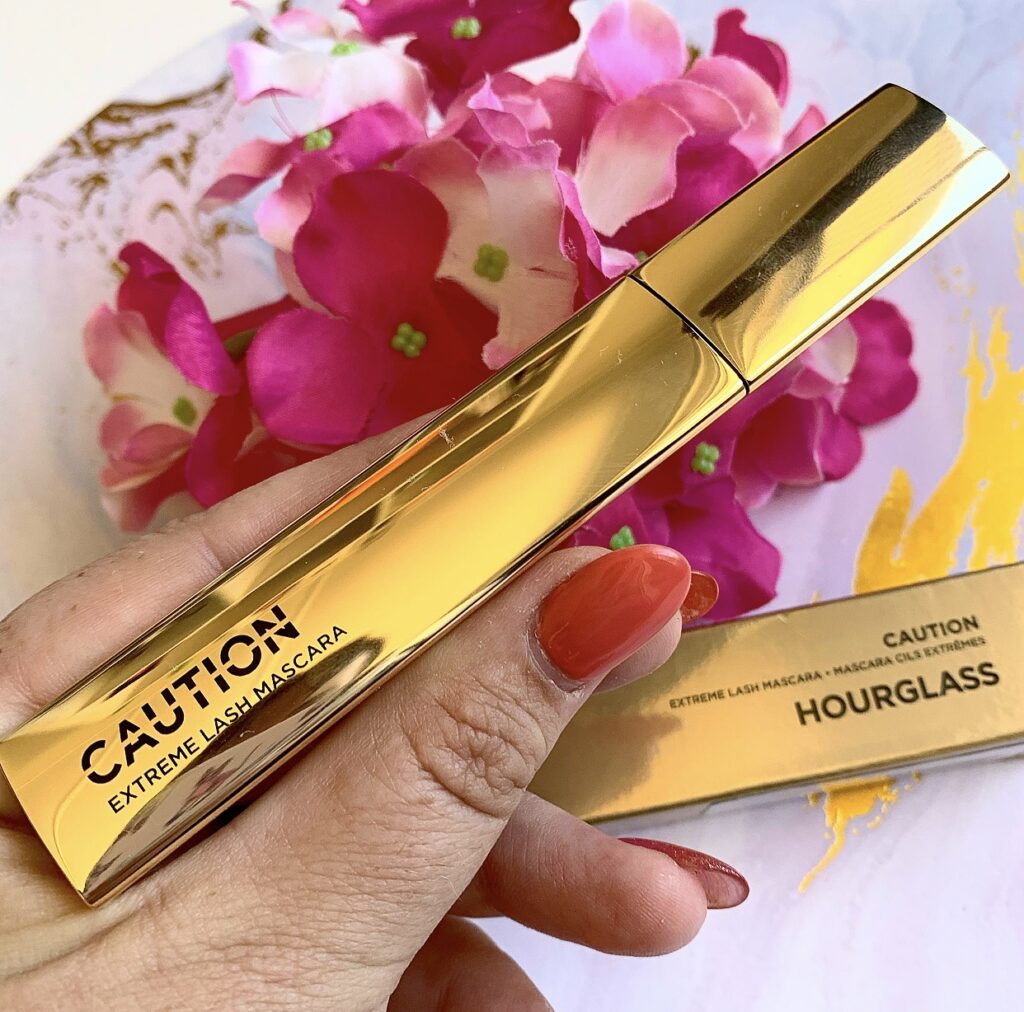 Next up is one of two repeat purchases. I finally got my hot little hands on the full sized HOURGLASS CAUTION MASCARA. I bought the mini last year and quickly fell in love with it. So I'm pretty stoked to have it again. I just hope it's as good as I remember.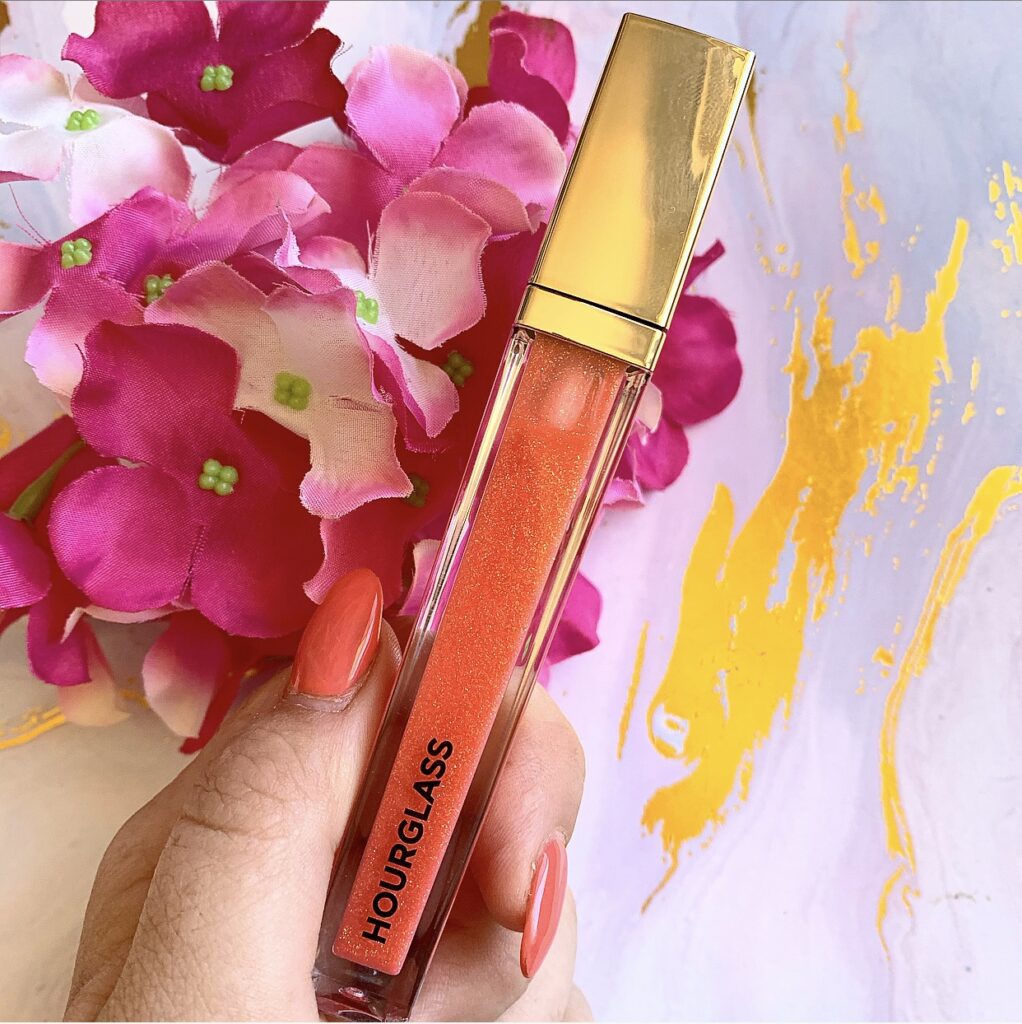 Staying with Hourglass, I managed to find something that I was sure had to had been sold out by now. The HOURGLASS UNREAL LIP GLOSS in the shade Mecca Glow. This was the limited edition collab shade that Hourglass did with Mecca for Meccaland earlier this year. And I was ecstatic to find it because I loved the colour. I found this at the Mecca Cosmetica in Indooroopilly and by the looks, they still have a few in stock. So if this is a shade you're wanting, try there!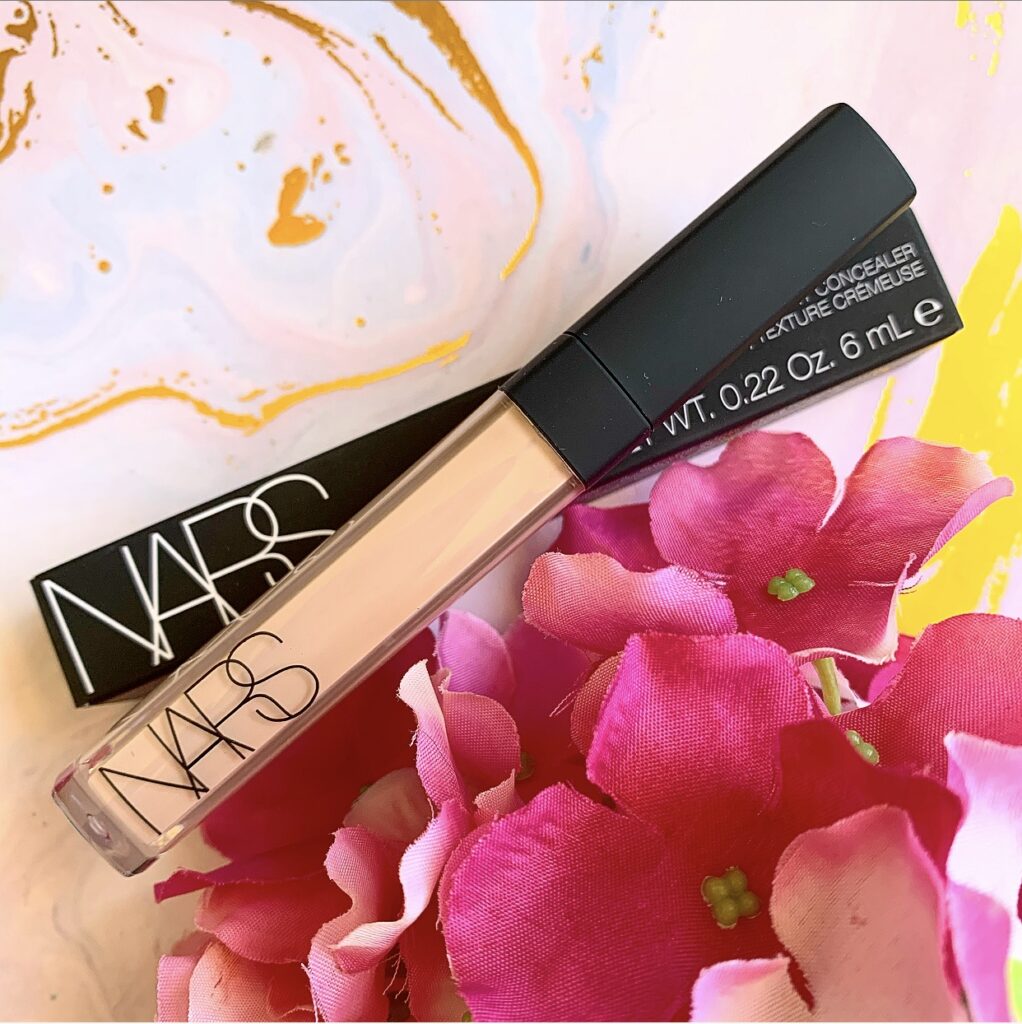 Next up, a random purchase. But seeing as I'm about to use up a whole concealer, I figured it was time to grab a new one. So I saw this as an opportunity to finally try the NARS CREAMY RADIANT CONCEALER. I bought the shade Vanilla which might actually be a little light for me, but it should work well come winter.
My landing in Brisbane was not long after Morphe launched in stores. So I, at long last, got to see those palettes in person. And wow, they are actually huge! While I did pass on the palettes, what I did have my eye on were the brushes and I grabbed the MORPHE ALL EYE WANT BRUSH COLLECTION. Because there is no such thing as too many brushes!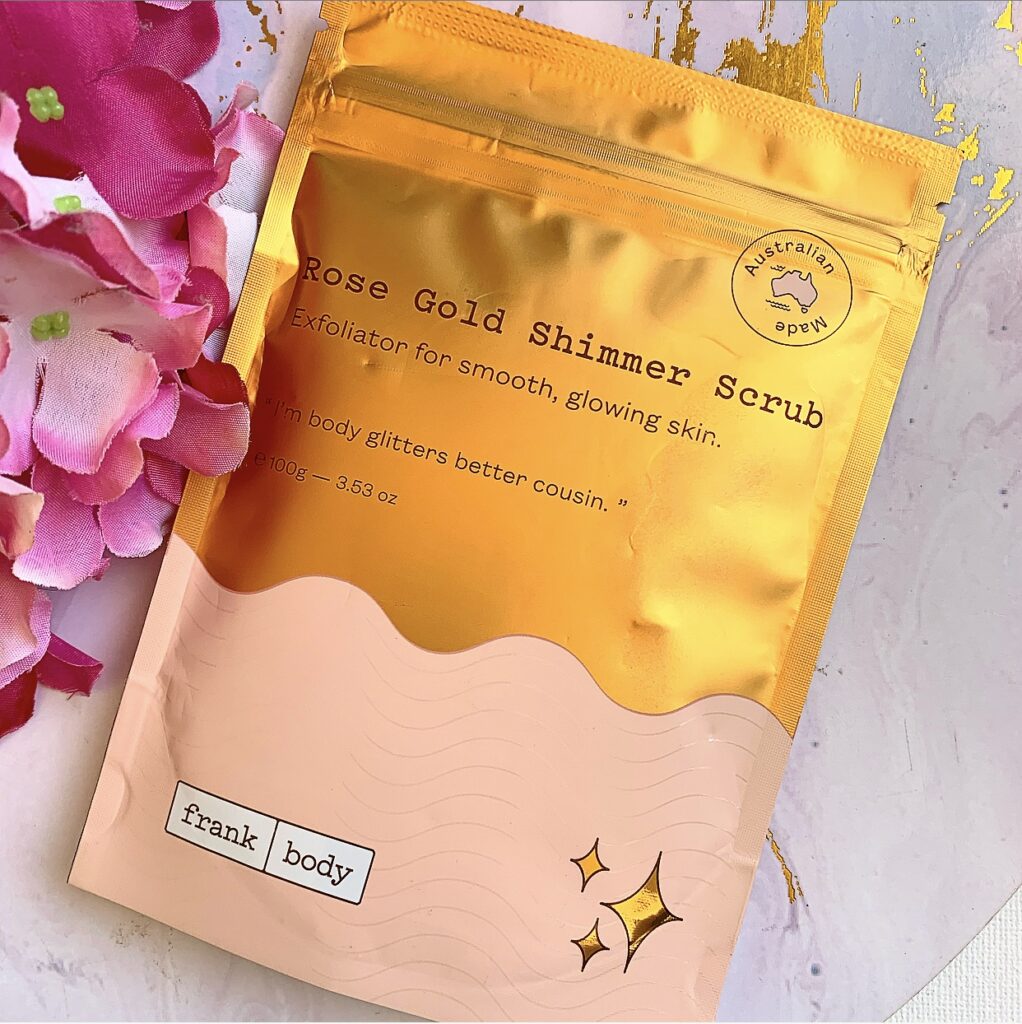 The other major launch coinciding with my holiday was the Mecca Holiday range launching in store. And wow! There was a lot of stuff to choose from! I kept it simple and only grabbed two holiday related things. The first being the FRANK BODY ROSE GOLD SHIMMER SCRUB. I was initially going to pass on this but I recently fell in love with Frank Body scrubs again and I heard that this one was fantastic!
The other one is the biggie (and most likely the item that pushed me to level 3. Also, whoops!). The DRUNK ELEPHANT SHELF CONTROL NIGHT KIT. This kit is insane! Not only does it come with a full size of the TLC Night Serum, but deluxe minis of some of their most popular products. I have always wanted to try the TLC Serum (I've heard amazing things) so now I can.
Finally from Mecca, I can cross something off of my wish list. The URBAN DECAY NAKED HONEY PALETTE. I mean? Isn't it gorgeous? I almost left Brisbane without it but finally relented when I saw it at the Brisbane Airport Mecca. It's just the perfect palette for me!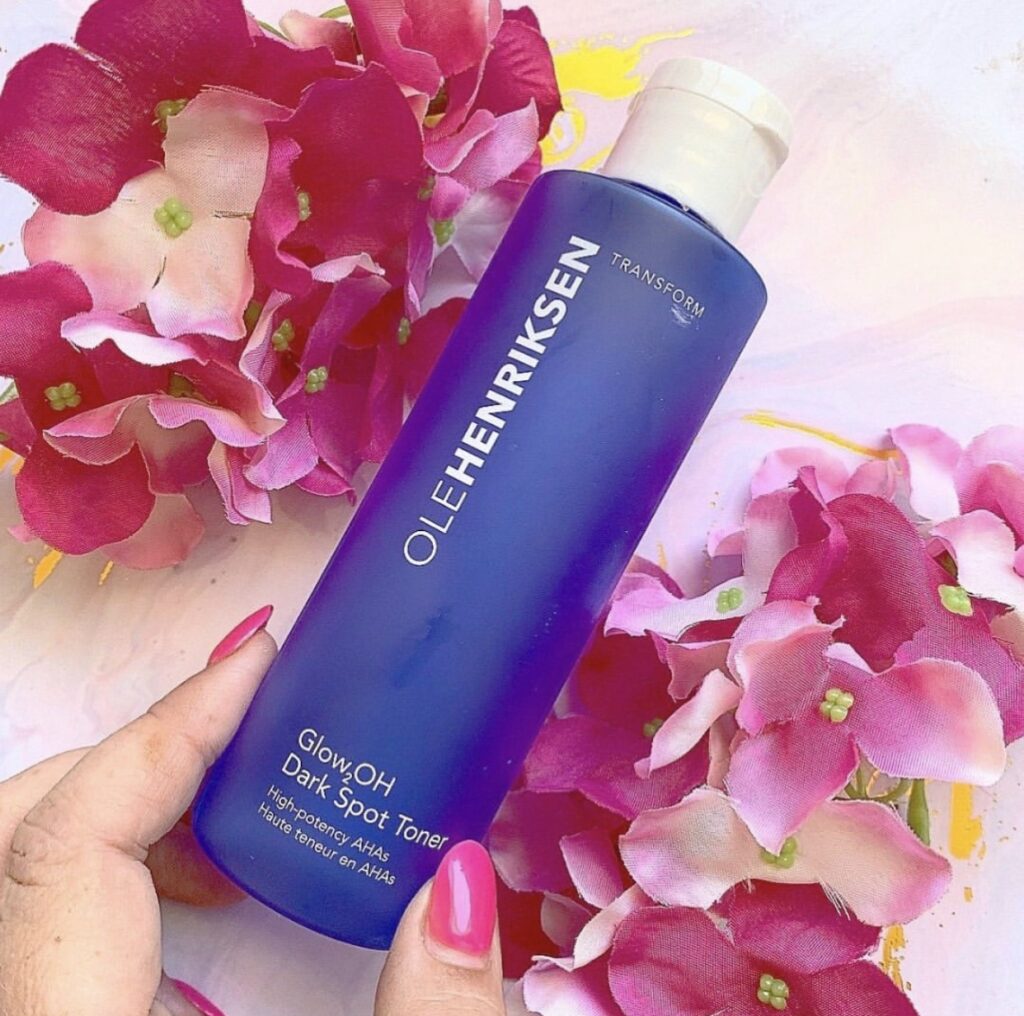 My final stop was Sephora. And that was somewhat of a mixed bag. Two of the things that I really wanted were out of stock at the time (and I since bought them when I came home). But I still didn't leave empty handed. I picked up a new bottle of the OLE HENRIKSEN GLOW 2OH TONER. My bottle was on it's last legs before I left so this was happening sooner rather than later.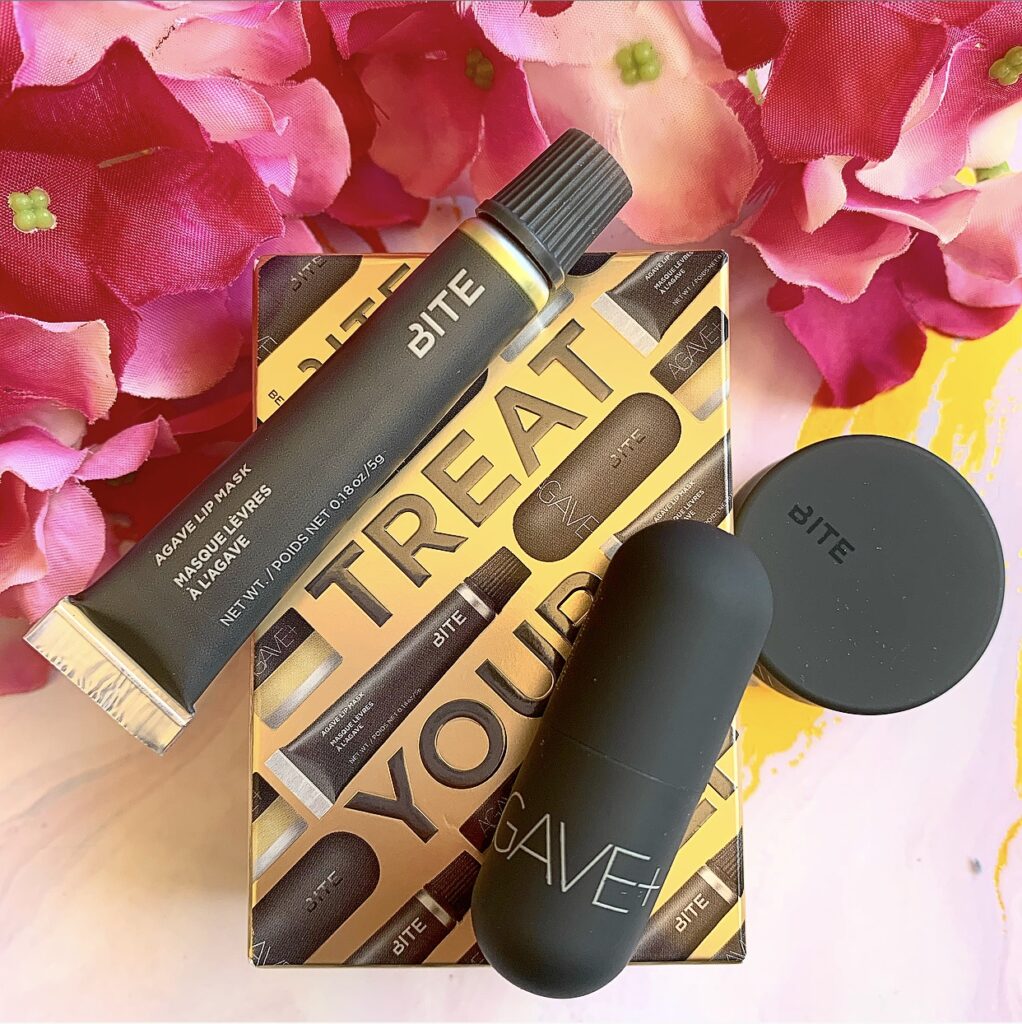 Next, I found this adorable set from BITE BEAUTY. It contains an Agave Lip Mask, a mini of their Agave+ Lip Balm and an Agave Nighttime Lip Therapy. This is a great way to try some of Bite Beauty's most popular products!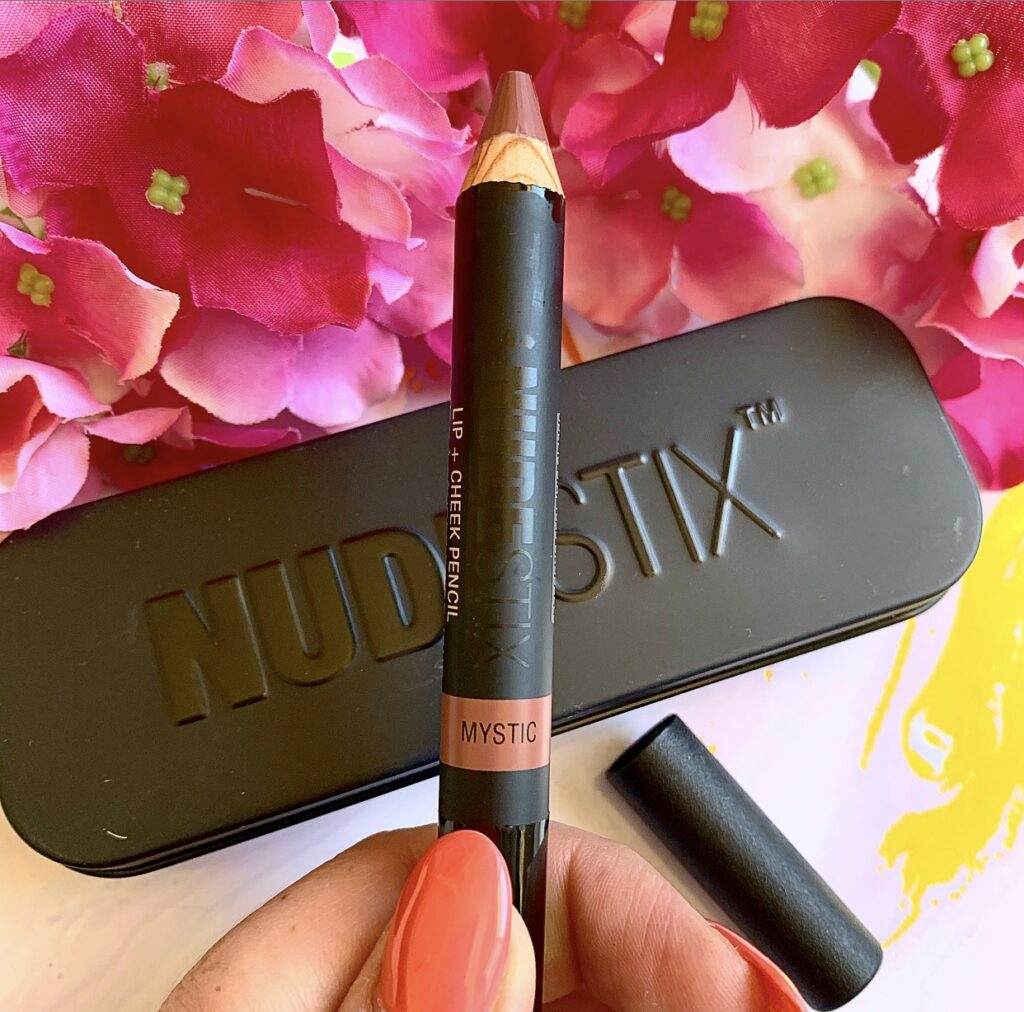 I also grabbed my first ever product from NUDESTIX. I had a lot to choose from and I settled on the NUDESTIX LIP + CHEEK PENCIL in Mystic. It's a gorgeous, rosy nude shade that will work well on the lips and face!
Finally, the HUDA BEAUTY MERCURY RETROGRADE PALETTE. When I saw this in person, I couldn't say no. I love every single shade in this palette and I cannot wait to use it!
And that's all for part one! Stay tuned for Friday for when I do the more affordable side of the haul. Let me know if there is anything here you want me to review and of course I will!
Cheers and love
Emmie xo