And I'm home again.
After what was a very relaxing and deserved holiday, I am back and ready to haul the house down! I had been saving for quite a while for this trip. And I have to say, I'm very happy with all of my purchases. So, if you want to see what I picked up, just keep reading!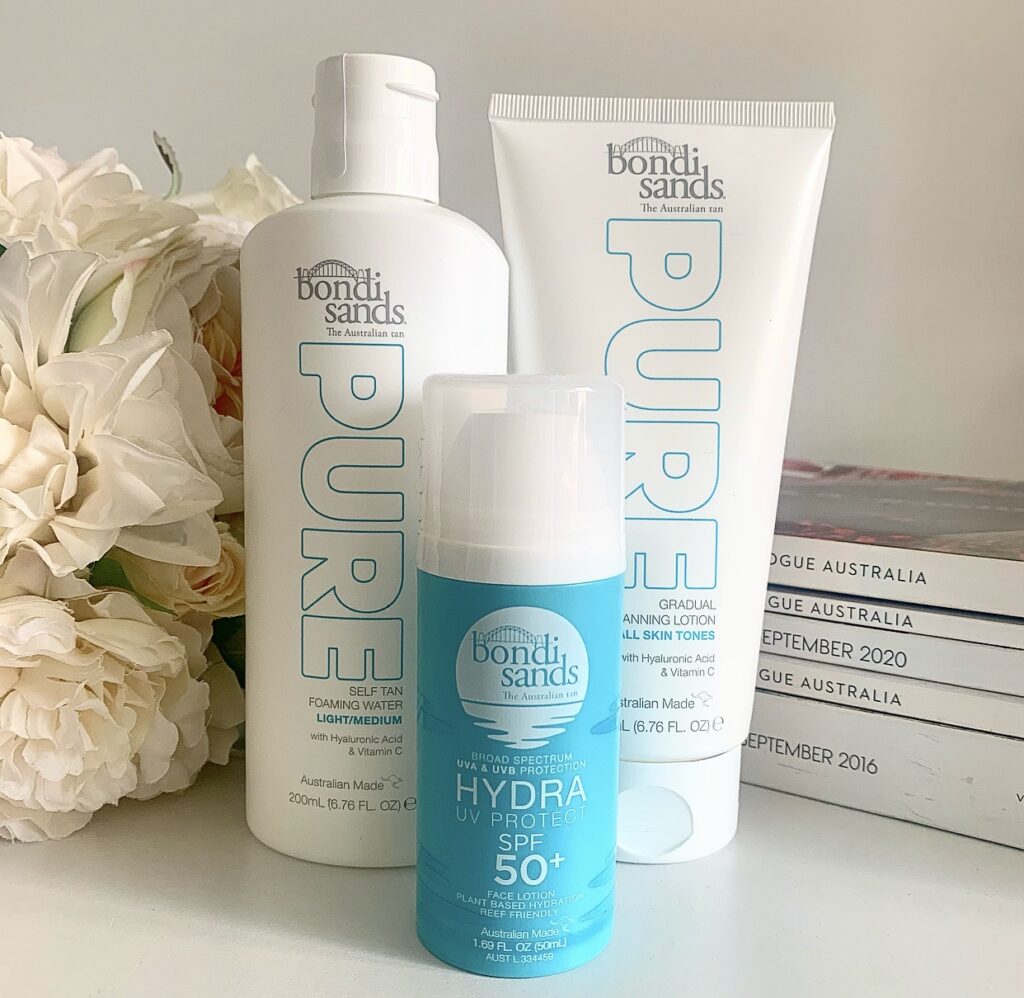 For the first time ever, my holiday managed to coincide with a Priceline sale. Namely, the 40% skincare, suncare and tanning. So you bet your butt I took advantage of that. One of my first pick ups was the BONDI SANDS HYDRA UV PROTECT SPF50+ FACE LOTION. I've seen a bunch of my fellow bloggers rave about this so I wanted to try it for myself.
I also saw that the new tanning range from Bondi Sands had launched in store. So I grabbed the BONDI SANDS PURE SELF TAN WATER in LIGHT/MEDIUM and the BONDI SANDS PURE GRADUAL TANNING LOTION. I love the idea behind both of these so I'll let you know my thoughts in a future post.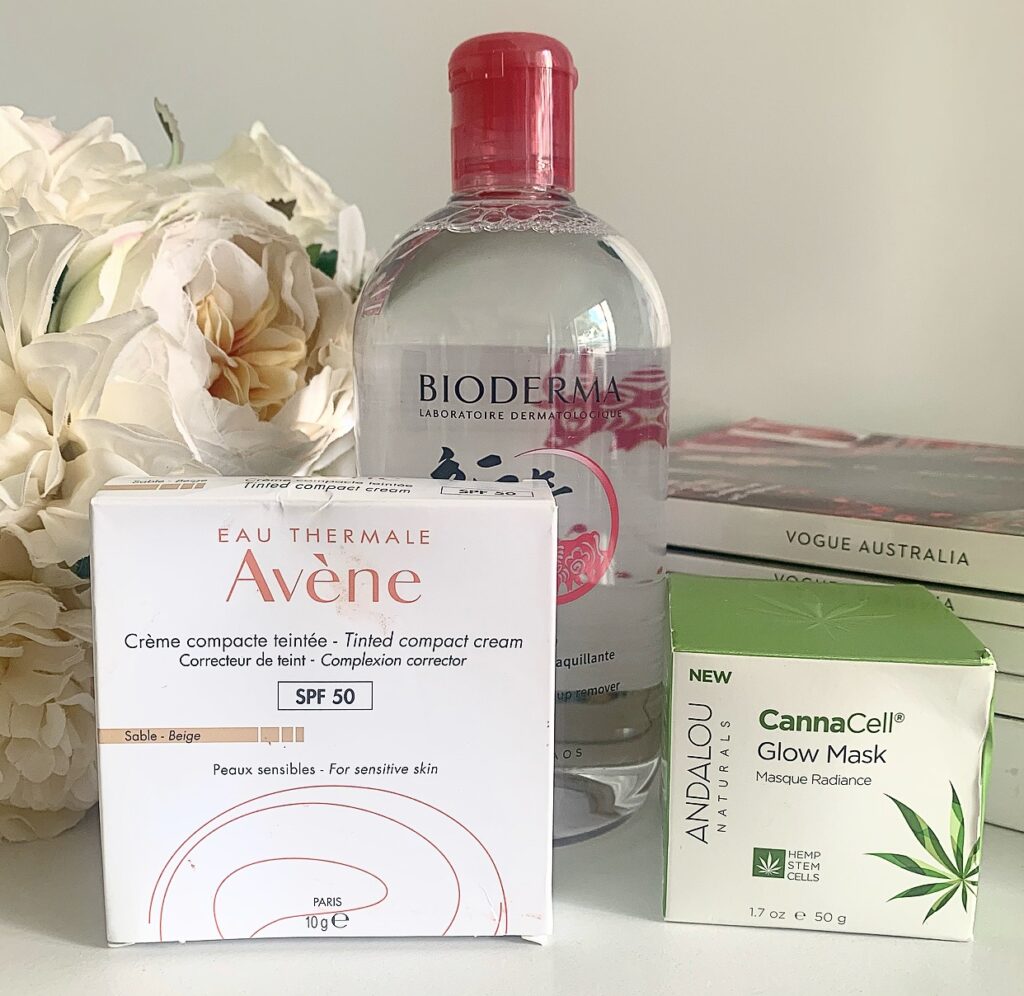 Staying on suncare, I grabbed the AVENE TINTED COMPACT CREAM SPF50. This is another one of those products that is doing the rounds in the Aussie beauty space that I've desperately wanted to try.
The other two purchases are both repeats. Firstly, the BIODERMA SENSIBIO MICELLE SOLUTION. I wasn't going to buy this, but it dropped down to $18 and that is a good deal. I also repurchased the ANDALOU NATURALS CANNACELL GLOW MASK. I smashed through this mask very quickly last time and it's been a while since I repurchased it.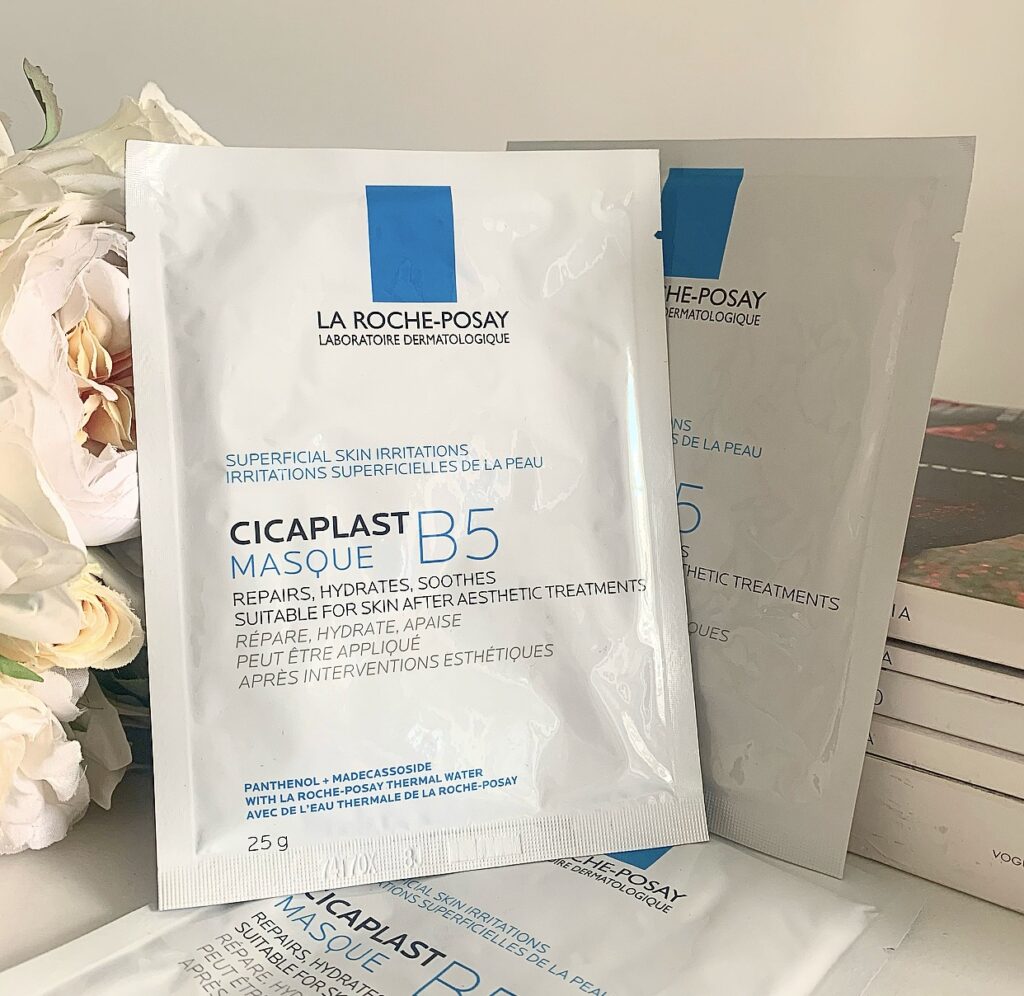 Finally for skincare, I grabbed a whole bunch of the LA ROCHE-POSAY CICAPLAST MASQUE B5. These got some serious hype thanks to Hannah English over on Instagram and at the time of writing, they are currently sold out online.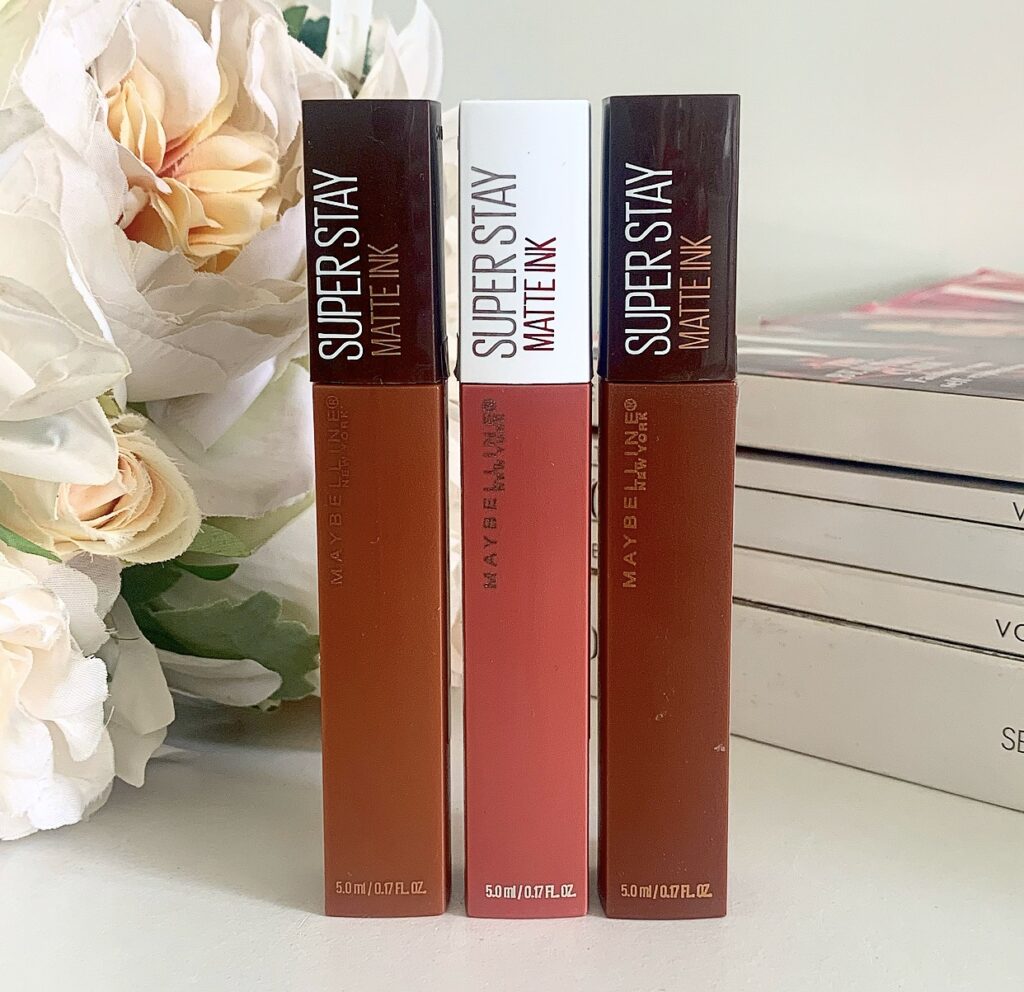 Getting into makeup, I split my makeup purchases between Priceline and Chemist Warehouse. If only because some of these products were CW exclusives. I firstly grabbed a few new shades of the MAYBELLINE SUPERSTAY MATTE INK. I grabbed Self Starter (centre), which is part of the permanent line. And I managed to find two shades from the limited edition Coffee Edition Collection. The shade on the left is Caramel Collector and the right is Chocolate Connoisseur. The Coffee Edition Collection is an instore exclusive to Chemist Warehouse and most of these had sold out already. So, if you're interested, happy hunting!
Staying with Maybelline lip products, I added to my gloss collection with the MAYBELLINE LIFTER GLOSS in TOPAZ. This shade is meant to be the Fenty dupe, so I am interested in looking into that. I also picked up another MAYBELLINE SUPERSTAY INK CRAYON in TRUST YOUR GUT. I also spotted a new lip product from L'Oreal, the INFALLIBLE MATTE CRAYON in TRES SWEET.
Getting into eye products now, I finally spotted one of the REVLON COLORSTAY GLAZE STICK in GLITZ. I have been waiting for these to launch back home and I finally grabbed one to test.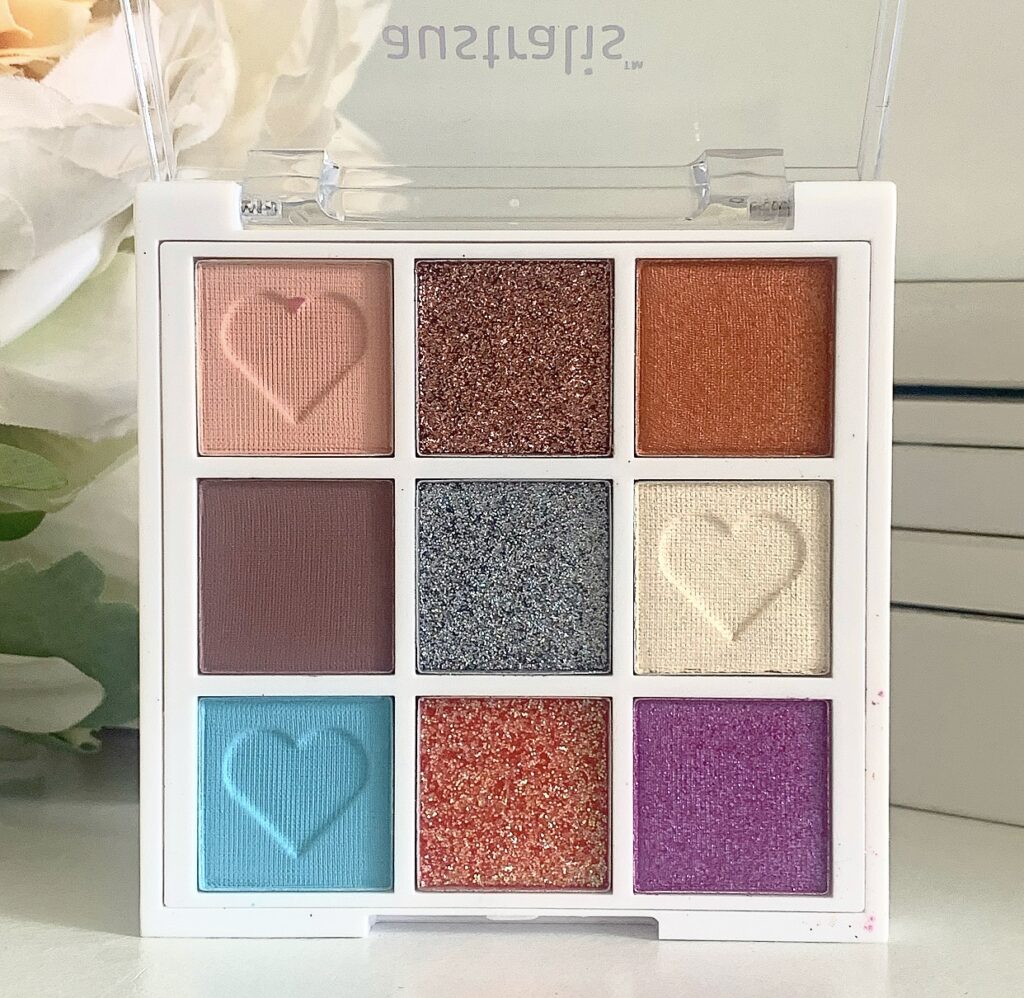 Another must grab was the AUSTRALIS X AJ CLEMENTINE MINI PALETTE. This sold out really quickly online but I spotted a few of the palettes in store. I had to grab this to show support to AJ, who has the most awesome Instagram page. Not to mention how cool it is to see a great Aussie brand supporting the LGBTQIA+ community.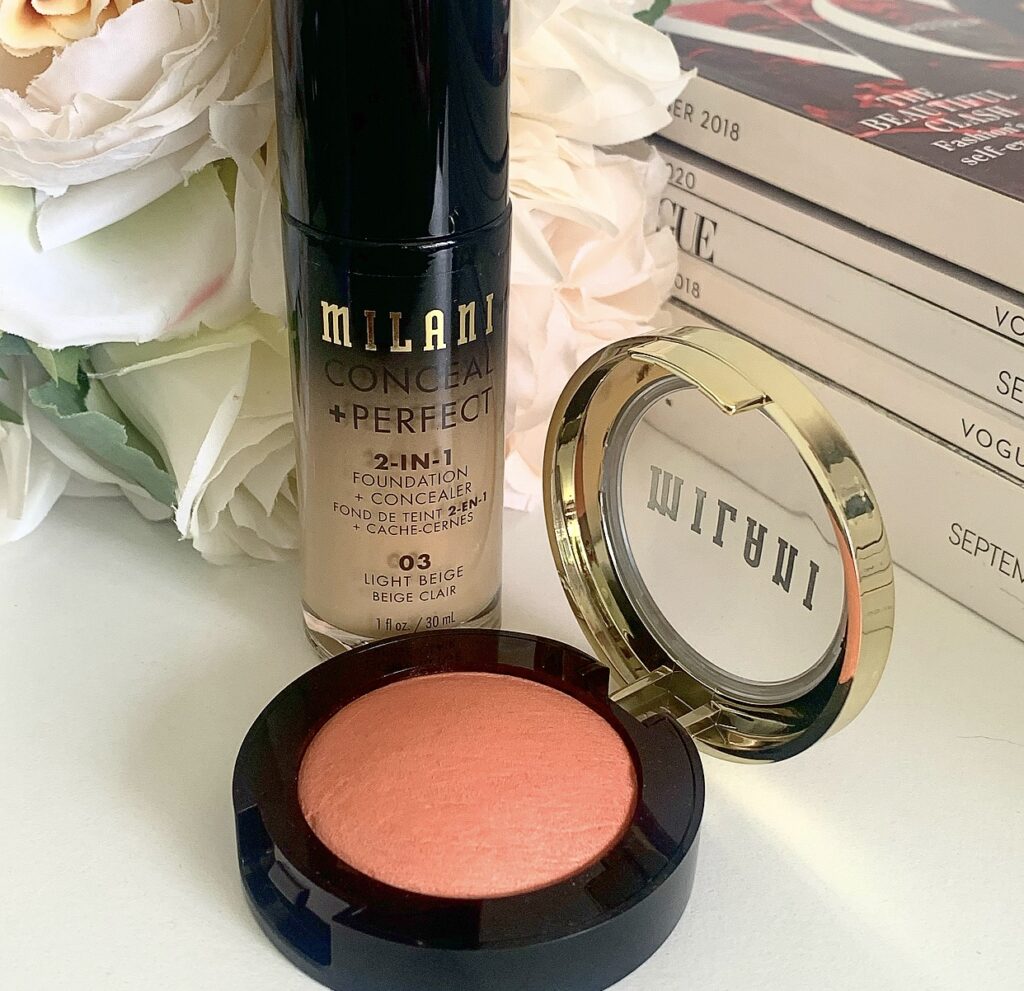 Going into Priceline in person gave me the opportunity to do something that has been on my beauty wishlist since 2015. I finally got to see Milani in person. I had to grab two of their most popular products. The MILANI CONCEAL + PERFECT 2 IN 1 FOUNDATION & CONCEALER in LIGHT BEIGE (review coming soon). And of course, the MILANI BAKED BLUSH in LUMINOSO.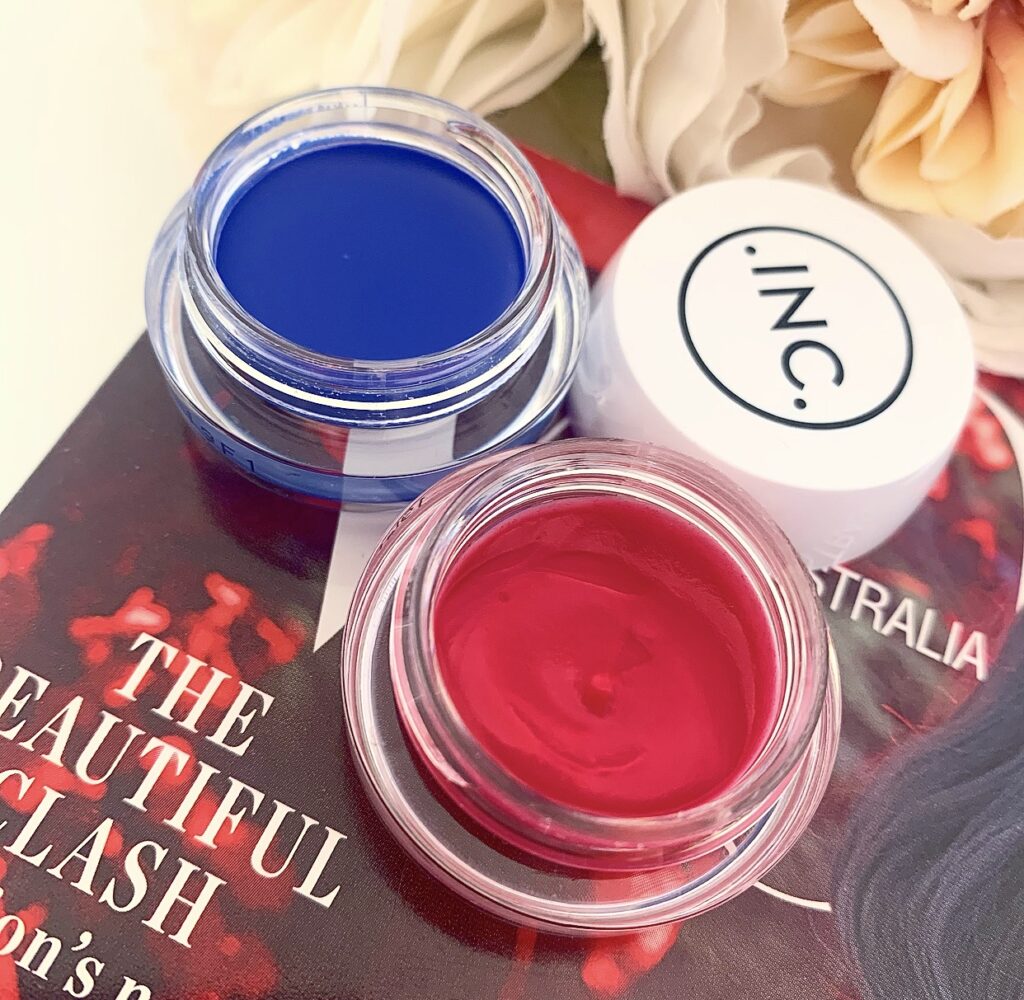 Speaking of newer brands, I also got to check out Inc.Redible for the first time. They had only recently launched at Priceline and I grabbed a few of their goodies as well. I firstly grabbed the INC.REDIBLE EYE SLICK in DOSE OF EGO, which is the most insane cobalt blue you have ever seen! And I also grabbed the INC.REDIBLE BOUNCE BLUSH in FIRST TIME FOR EVERYTHING. Which can only be described as an intense hot pink.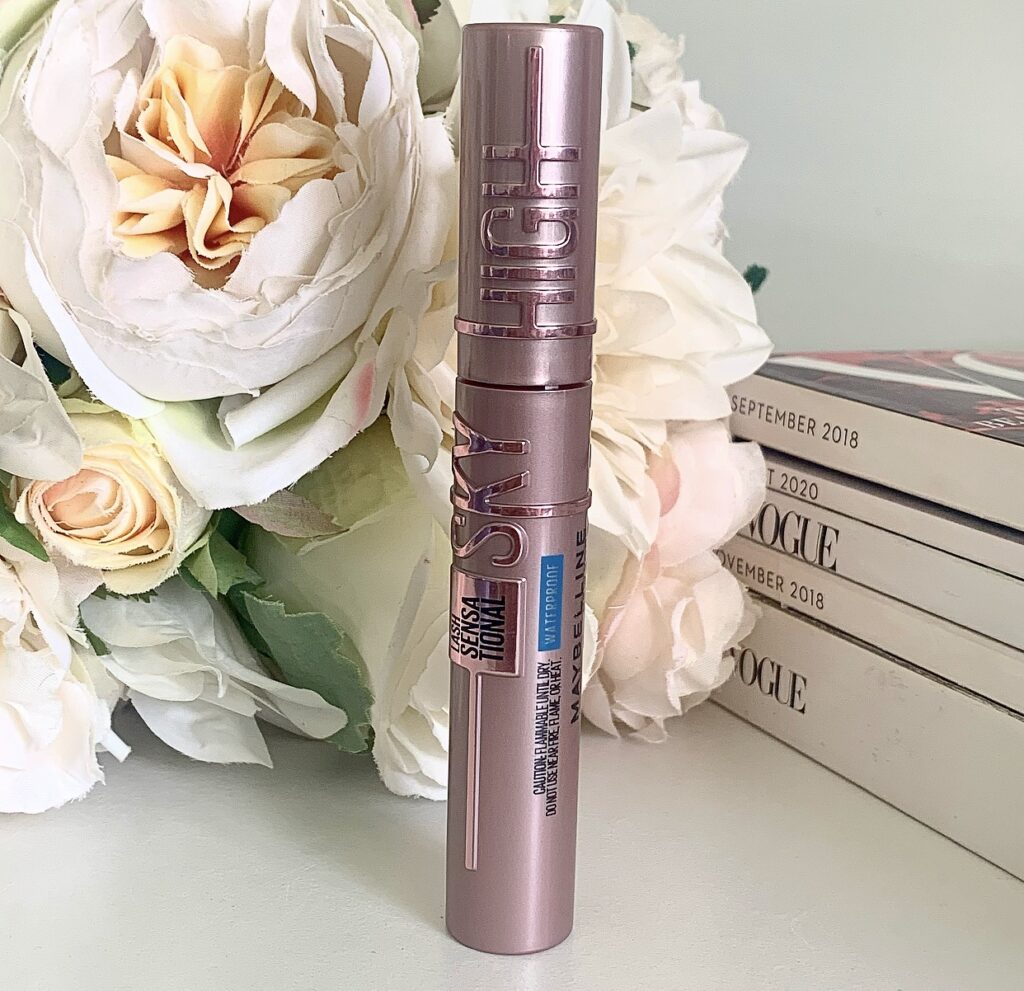 Finally for the drugstore, I managed to find the MAYBELLINE LASH SENSATIONAL SKY HIGH MASCARA. This managed to blow up on Instagram the week I landed in Townsville. And I was left searching high and low for it. I managed to find it at a Chemist Warehouse. And yes, review coming soon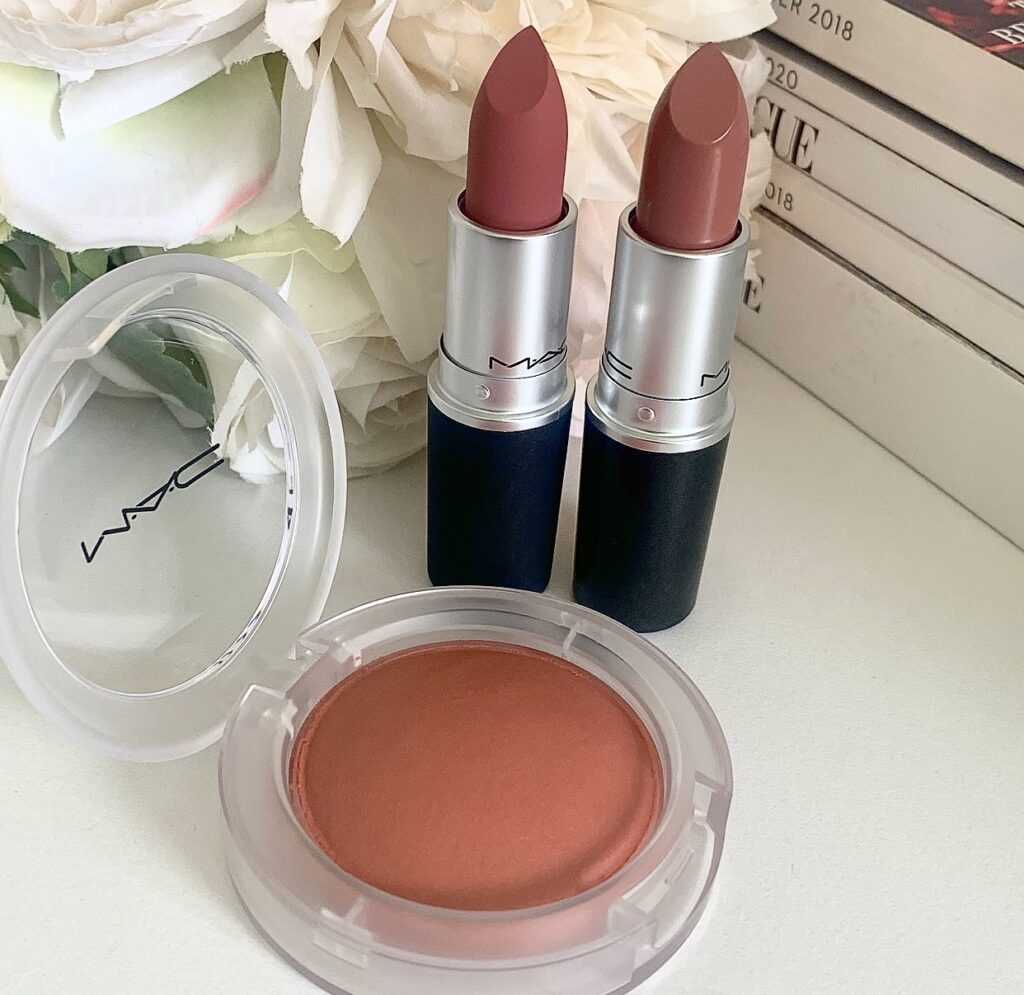 While my purchases were predominately drugstore, I did make a few high end purchases while I was away. Townsville's Myer has a really great MAC counter. So I grabbed a few new lippies for my collection. I grabbed the MAC CREAMSHEEN LIPSTICK in MODESTY (a classic shade that I couldn't believe that I didn't already own). And the MAC POWDER KISS LIPSTICK in SULTRINESS. I also picked up another one of the MAC GLOW PLAY BLUSHES in GRAND.
Finally, Chanel. I saw that the Townsville Myer still had a few pieces from the 2020 Holiday collection in store. And while I had sadly missed out on the blushes, I picked up instead the CHANEL LONGWEAR POWDER EYESHADOW in OR BLANC. Which I can only describe as the most gorgeous old pewter gold. It's so beautiful, I can't wait to use it!
And that is all of the makeup and skincare that I grabbed while I was away! I also grabbed a few bottles of the Daiso sponge cleaner. But I have already put those away. Let me know if there is anything here you want a review on down in the comments below.
Cheers and love
Emily xo