Happy Black Friday week everyone! This is probably the biggest sales week of the year and Priceline has started us off with a whopping 50% cosmetics. This sale starts on Wednesday the 21st and ends on Friday the 23rd. That's a whole three days of sale awesomeness!
Now, they did one of these sales a few months back and I stand by all of those picks (you can find them here), but as always, I have heaps of other things that I have tried out and can happily recommend to you.
AUSTRALIS FRESH & FLAWLESS PRESSED POWDER – $6.98
Normally whenever I use a pressed powder, I use a translucent one. During summer however, I want something a little more heavy duty. And the Fresh & Flawless powder is the best of the best.

MAYBELLINE MASTER SCULPT CONTOURING PALETTE – $9.98
I've been loving this little duo lately. The contour is the right level of cool for my skin tone and the highlight is stunning!

MODEL'S OWN SCULPT AND GLOW HIGHLIGHTER – $8.48
Speaking of stunning highlighters. If you like your highlight blinding, it's hard to go past this one by Model's Own. The formula is silky smooth and you only need a little bit to glow.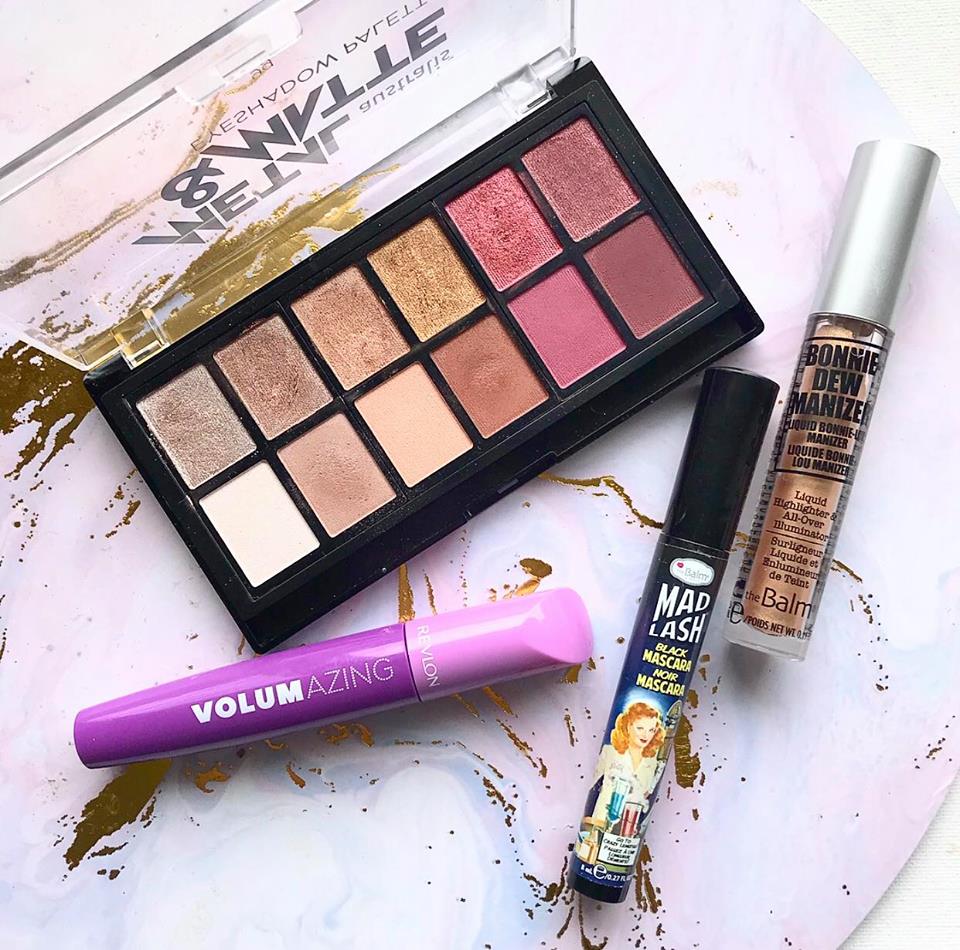 AUSTRALIS METAL & MATTE PALETTE – $9.98
Australis has really been killing it with their new releases. And the Metal & Matte palette is another win for them. The palette contains five blendable mattes and five creamy shimmers. This would also make a great stocking stuffer for anyone who is a beginner to makeup.

REVLON VOLUMAZING MASCARA – $9.98
*Em's note – for whatever reason, this mascara is not on the website but I have seen it in store*
I recently reviewed this mascara (review here), so I won't spend too much time here. But if you like a good volumizing mascara, this one comes with a big tick from me.

THE BALM MAD LASH MASCARA – $17.46
*Em's note – while The Balm is in the sale, it is only 30% off*
This has been my go to work mascara for most of the year. It effortlessly adds length and curl to my lashes. Best of all, it doesn't budge or smudge on me at all!

THE BALM BONNIE DEW-MANIZER – $13.96
For lazy makeup days, this has also very much been my go to. It transforms any look into a bronzy, summery goodness. I especially like adding a little bit to the eyes to create a simple bronze look.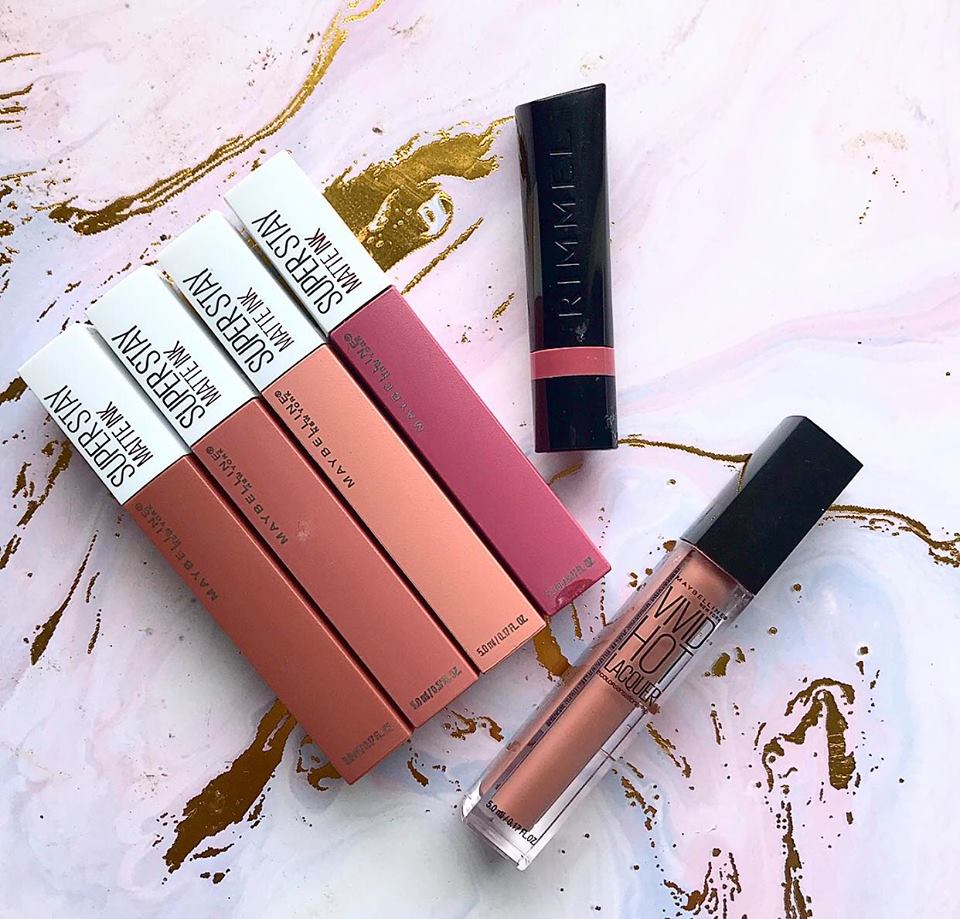 MAYBELLINE SUPERSTAY MATTE INK LIQUID LIPSTICK – $9.98
Don't be surprised folks, you knew I was going to recommend these. But I'm yet to find a drugstore liquid lipstick that performs like these do.

RIMMEL THE ONLY ONE LIPSTICK – $7.98
I know that traditional bullet lipsticks don't get the same attention as they used to. And it's such a shame because The Only One lipsticks are fantastic! Silky smooth and very pigmented, these lipsticks are The Only One's you'll ever need! (I see what you did there, Rimmel!)

MAYBELLINE VIVID HOT LACQUER – $7.98
A newer love of mine, the Vivid Hot Lacquer's are pretty close dupe in my eyes to the Anastasia Beverly Hills lip glosses. They are quite pigmented but can also be sheered out and pairs nicely with any lipstick. You can also easily wear them on their own.
And those are my picks. As always, let me know down below what your picks are. And if you're getting anything from the sale. I would love to know!
Cheers and love
Emmie xo