Well, this caught me by surprise!
That's right, it's sale time again at Priceline. This time, they are going bigger. With the sale kick starting today and finishing up on Friday! I believe that this is the longest that the sale has ever gone for so this is really cool! There are a few exclusions (sorry Revolution fans), but the vast majority of Priceline's makeup ranges will be up to 50% off.
Now, I've done multiple recommendation posts in the past (you can find them all here) and all of those are still totally great. This time around, I've decided to keep things simple and instead do a quick top five of my favourite products that'll be available during the sale. So, if that's something you're interested in, just keep reading!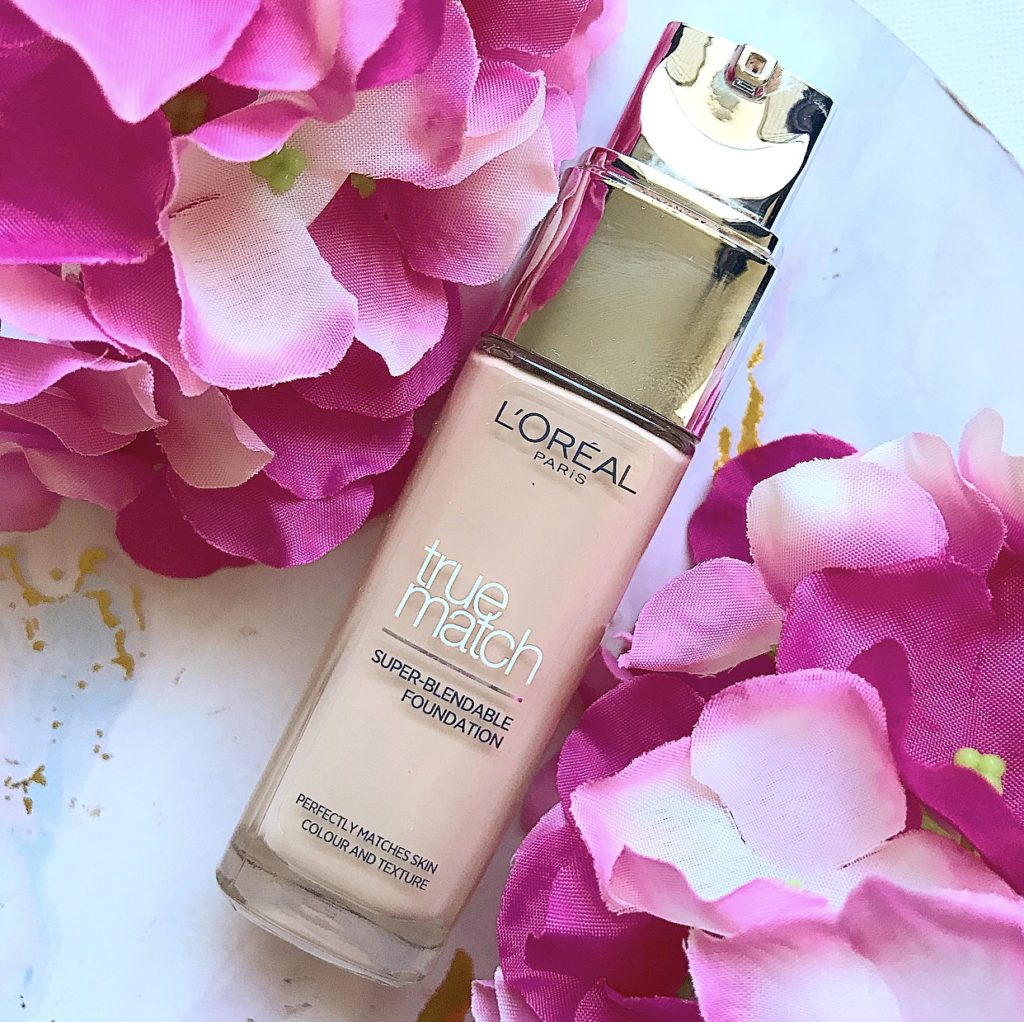 L'ORÉAL TRUE MATCH FOUNDATION – $29.95
While I know that the recently released Infallible Fresh Wear is the current new hotness in the Beauty Community (for the record, no, I haven't tried it yet). Truth be told, I'm actually been really loving the classic True Match right now. I've been wearing this between foundation reviews in a bid to try and use it up and I'm reminded of how much I loved this stuff back in the day. It has a beautiful medium coverage with a natural finish. Best of all, the shade range doesn't totally blow! If you can't get your hands on the Fresh Wear, keep this one in mind! Especially if you haven't already tried it.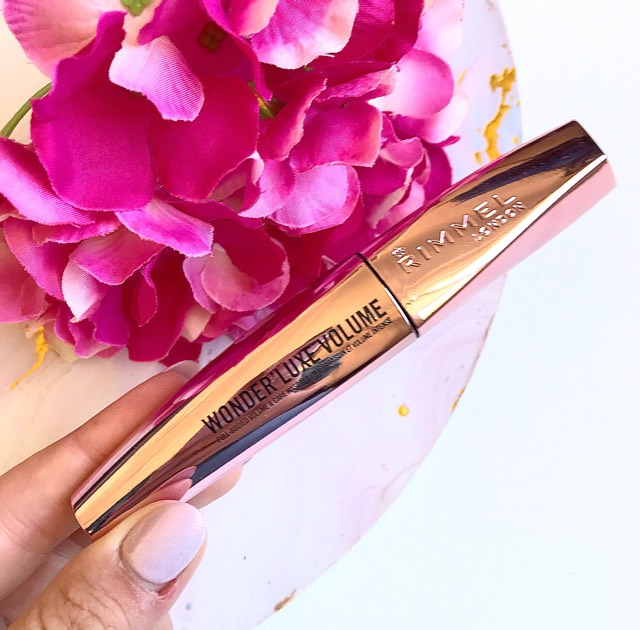 RIMMEL WONDERLUXE VOLUME MASCARA – $20.95
I reviewed this quite recently so I won't spend too much time on it. Suffice it to say, it's my current favourite drugstore mascara and I'm especially loving it now that the formula has aged a bit. This comes highly recommended!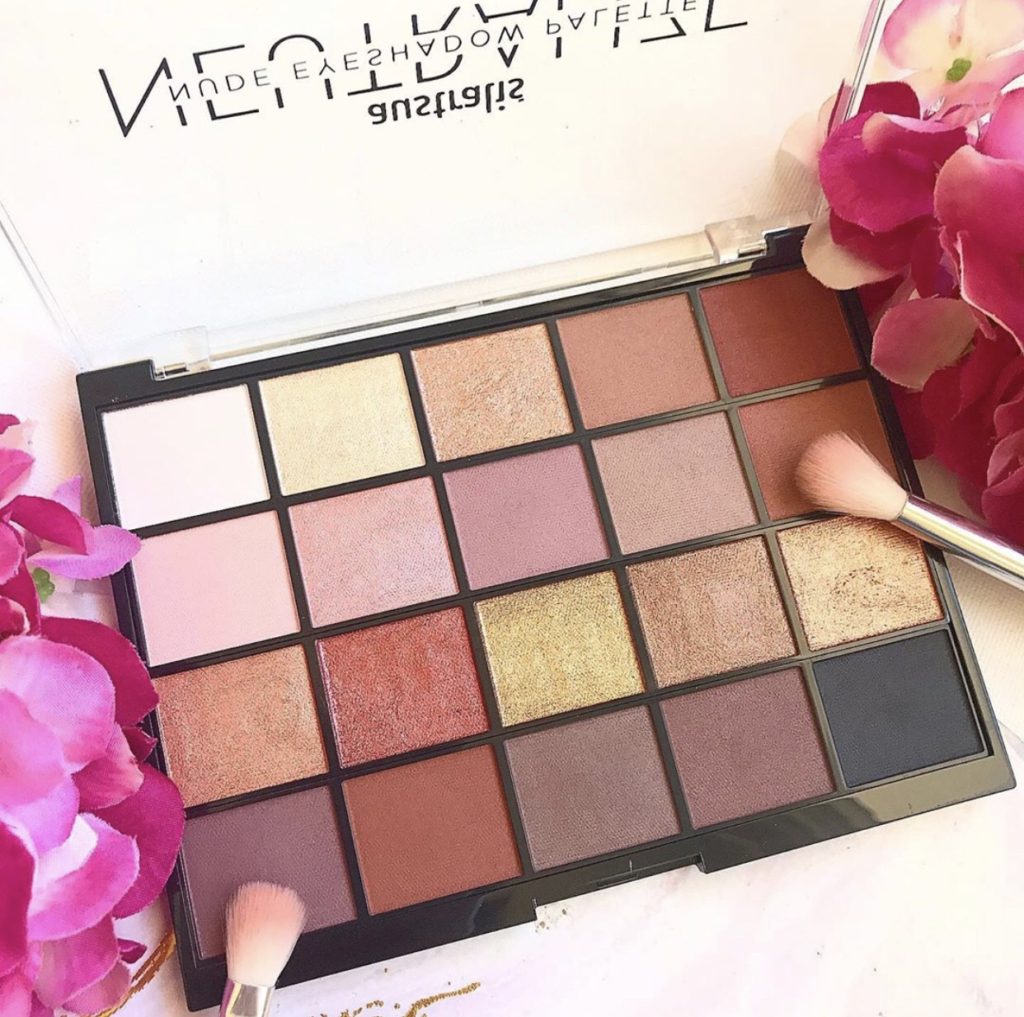 AUSTRALIS NEUTRALIZE NUDE EYESHADOW PALETTE – $24.95
I've only recently pulled this out to have a play and so far, I'm very impressed. I already like the Australis eyeshadow formula from the Metal and Matte palette (especially the shimmers) and this is more of the same. The colours are a good mixture of warm tones, cool tones and neutrals so you can easily pull a ton of different looks from this palette and its great for everyday use.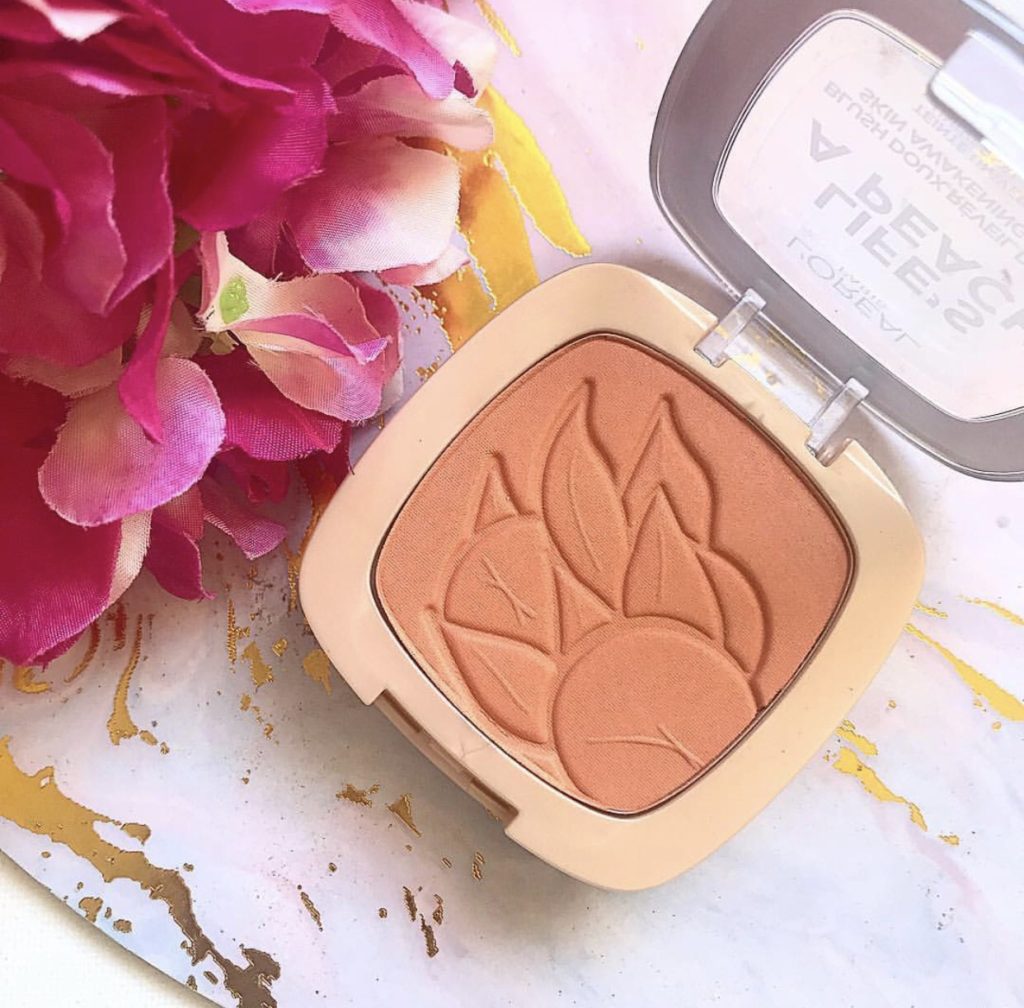 L'OREAL LIFE'S A PEACH BLUSH – $29.95
Another recent addition to my collection, this blush has quickly become a staple. I love this blush paired with a warm eye and bronzed cheeks just to add a subtle touch of warmth to a look. I also loved this as an all over the lid eyeshadow. I definitely have my eye on the new Melon blush as well.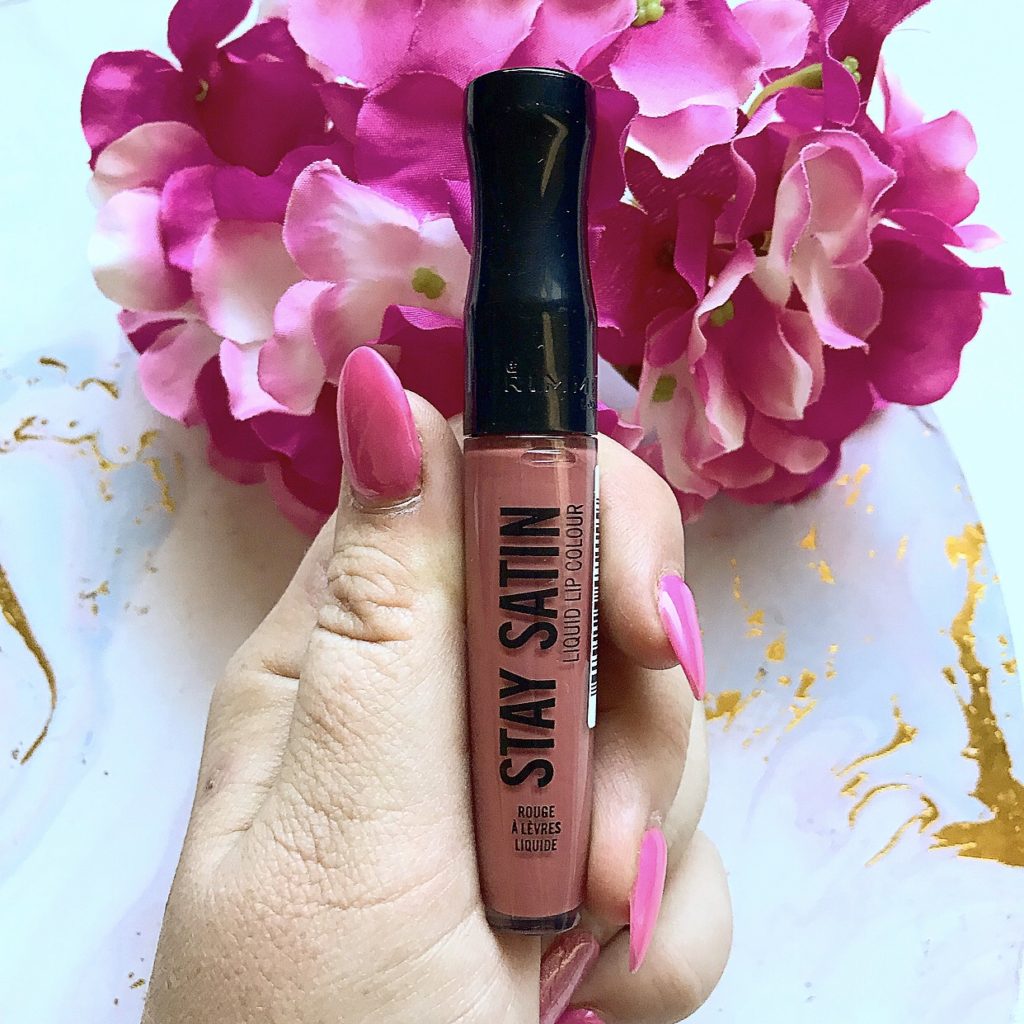 RIMMEL STAY SATIN LIQUID LIPSTICK – $14.95
I picked this up to do a future blog post and holy dang, I love it! Why is no one talking about these? The formula is very similar to the Ultra Satin's from Colourpop but these have a bit more staying power on the lips. They are ultra comfortable, hydrating and the colour range is pretty funky. Get on these!
And those are my current five picks! Again, for other recommendations, I have my other Priceline sale posts that you can check out. Are you grabbing anything from the sale? Let me know some of your picks down in the comments.
Cheers and love
Emmie xo