Sorry this post is a day late! But it's for a good reason. Priceline has kick started their second 50% off Cosmetics sale for the year and I'm so excited! This sale starts today and wraps up on Friday. That's three whole days of drugstore shopping goodness!
Now, even though I'm on a no buy this month, I still have to do a post chatting about my picks for the sale. And there are so many goodies to choose from this time around. So, if you want to know what my top picks for the sale are, just keep reading!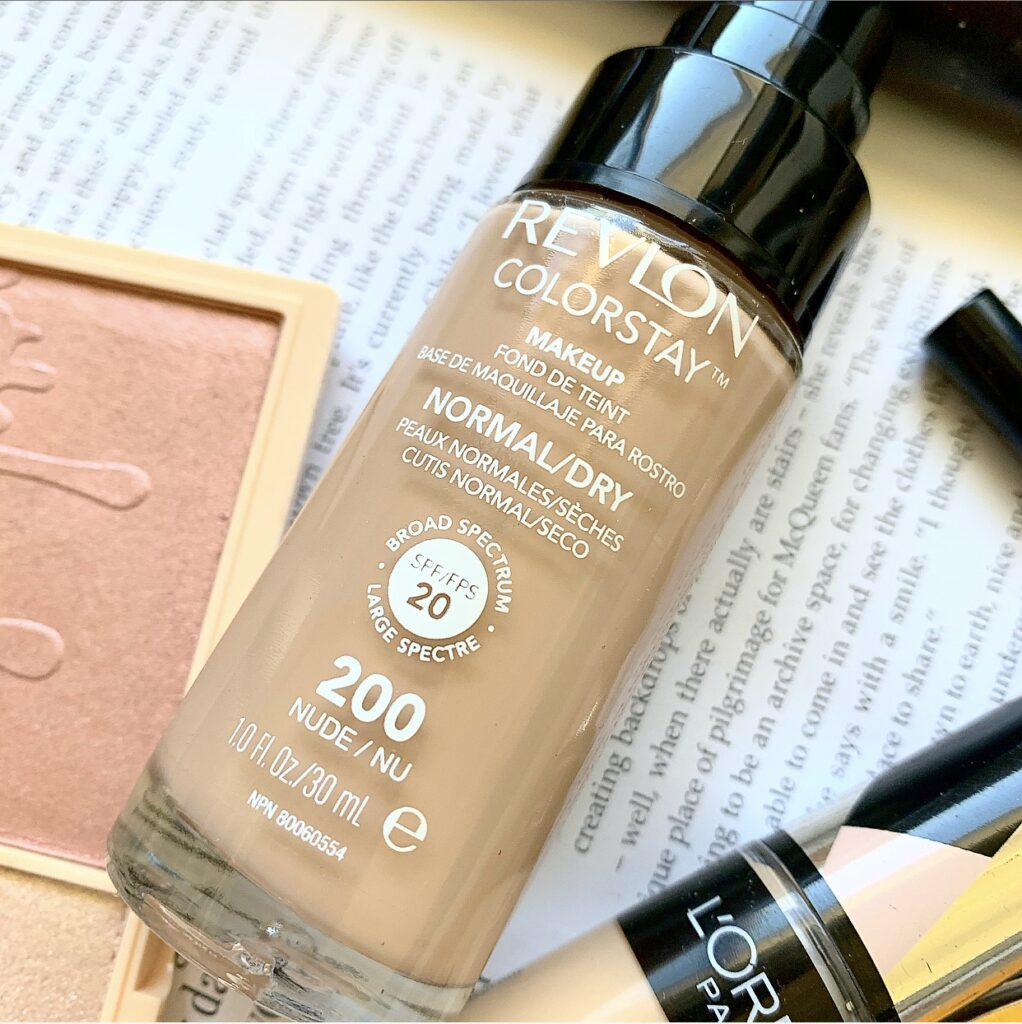 REVLON COLOURSTAY MAKEUP – $34.95
You know what? I've done like five of these posts over the last two years. And I have never bought up the Revlon Colourstay. For this, I shall never cease my penance walk. But for real, this is such a fab foundation. There is a reason why I refer to this a 'babies first full coverage'. Because it is that full coverage and it truly doesn't budge once it's on the skin. It's this desert chick's long time fave.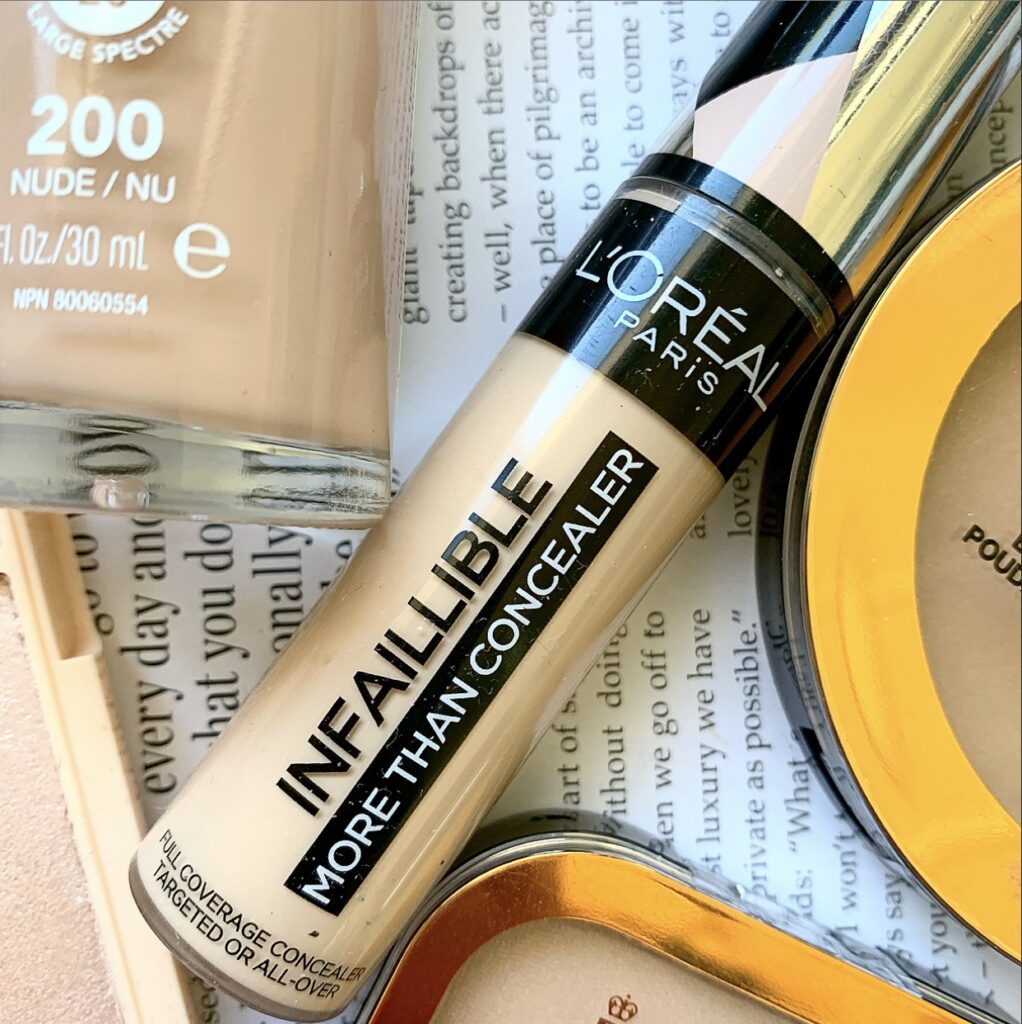 L'OREAL INFALLIBLE MORE THAN CONCEALER – $29.95
Speaking of full coverage! I finally got around to using this a few months back and wowza. This covers up pretty much everything. I had seen people refer to this concealer as the dupe for Shape Tape and they are right on the money. They also now have colour correcters in this line too.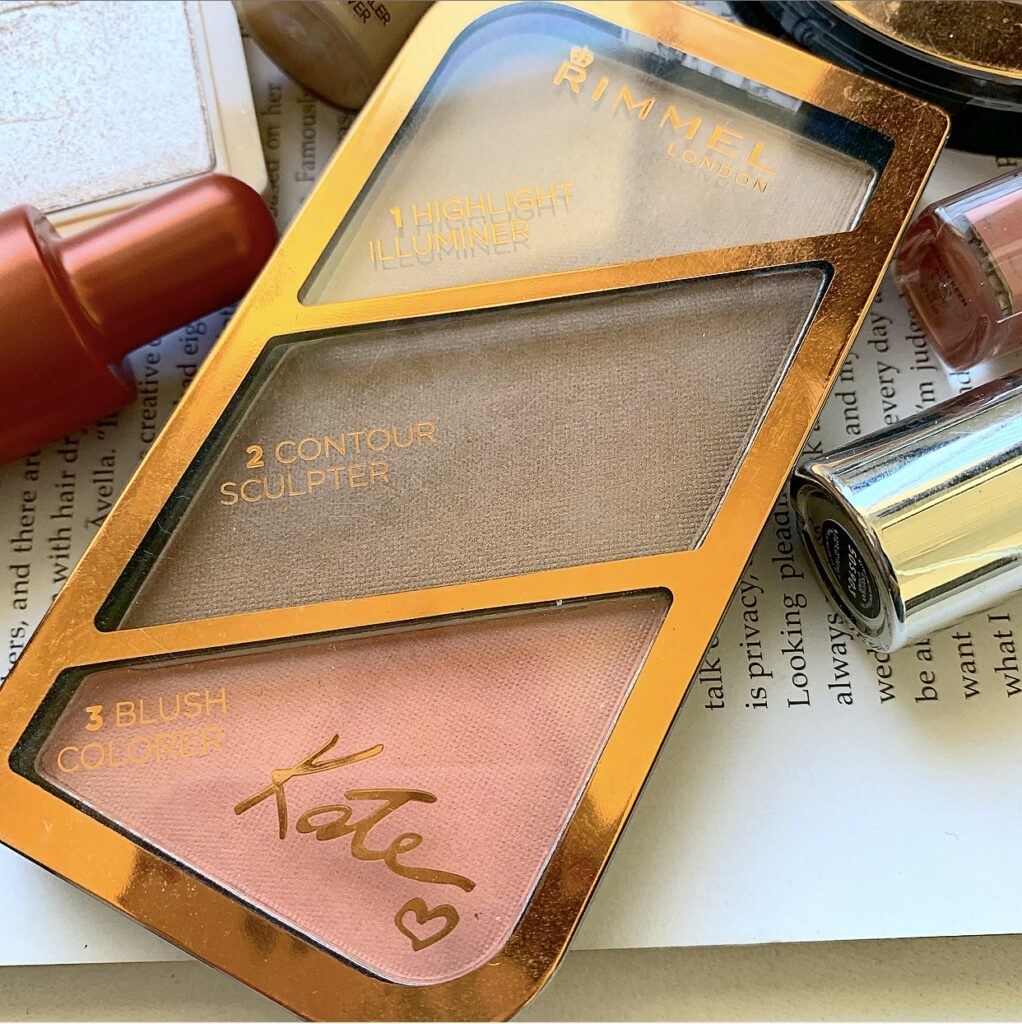 RIMMEL X KATE SCULPTING PALETTE – $16.95
This palette is so underrated! This is actually my second one and I use it so often. I especially love the blush shade. They also still have the single bronze/blush/highlighter palettes out there as well.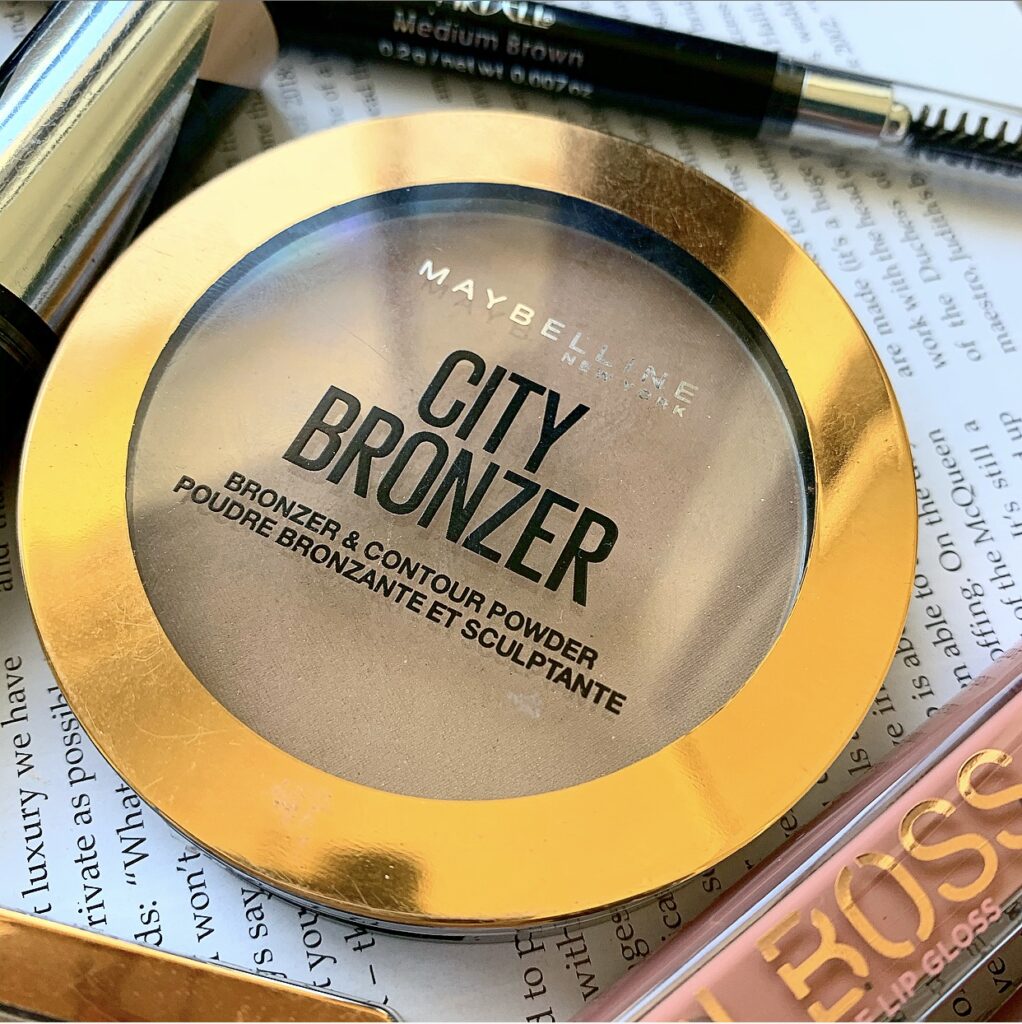 MAYBELLINE CITY BRONZE POWDER – $16.95
This is one of those products that I wasn't sure about the first time I used it. But the more I used it, the more I fell in love with it. This blends out so well and it just adds the most gorgeous warmth to the skin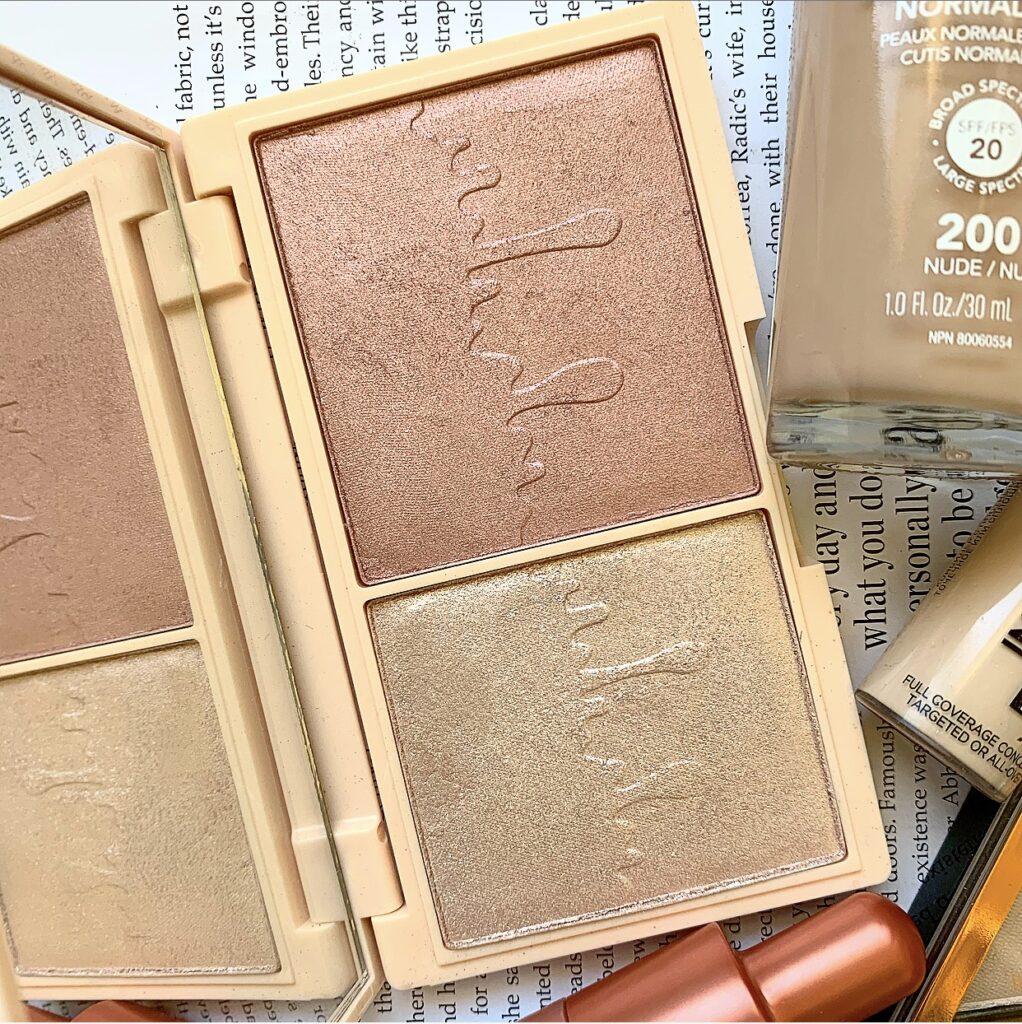 I HEART REVOLUTION ROSE GOLD GLOW MINI CHOCOLATE PALETTE – $12.00 – 30% off
First of all, how cute is this palette? These powders are so soft and glowy. And you can be as light or as heavy handed as you want with them. They aren't too chunky with glitter either. Highly recommend.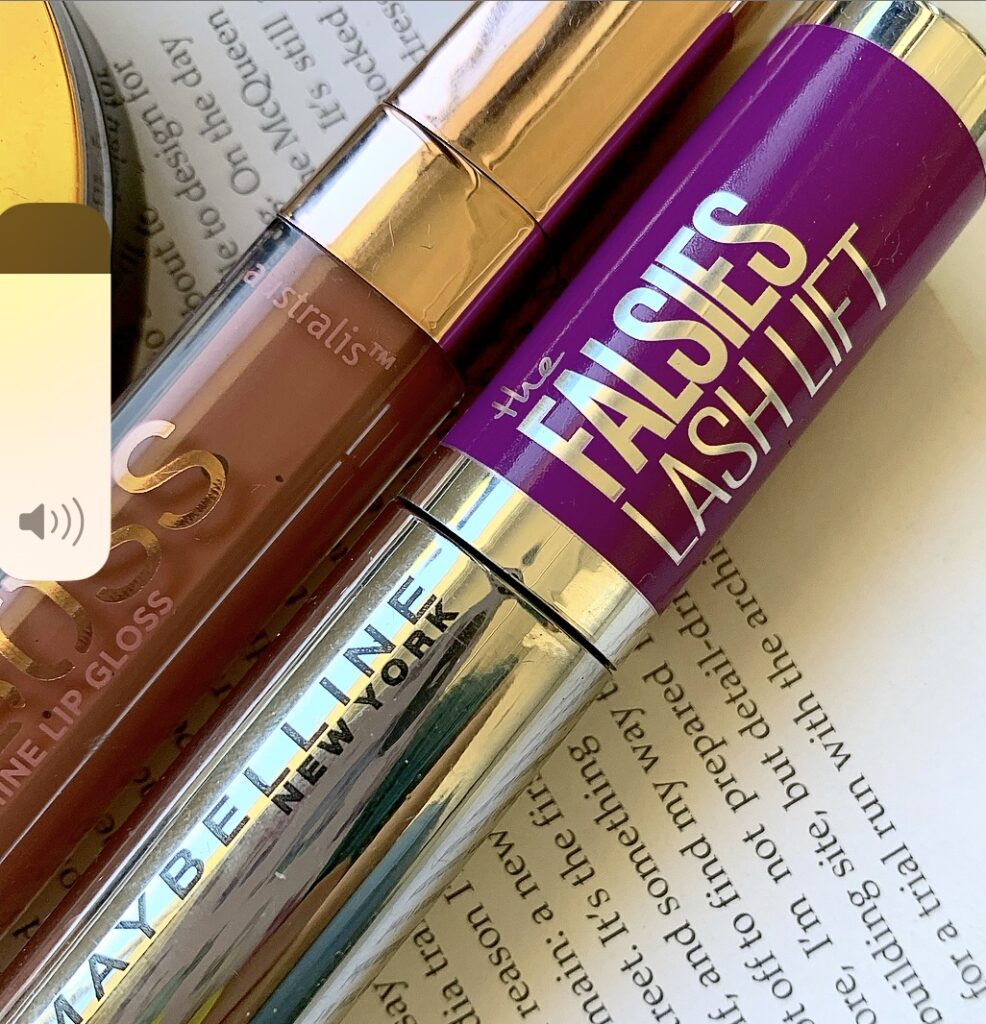 MAYBELLINE THE FALSIES LASH LIFT MASCARA – $24.95
I mentioned this last time and I'll happily recommended it again. I'm yet to be convinced that I'll try a better mascara this year.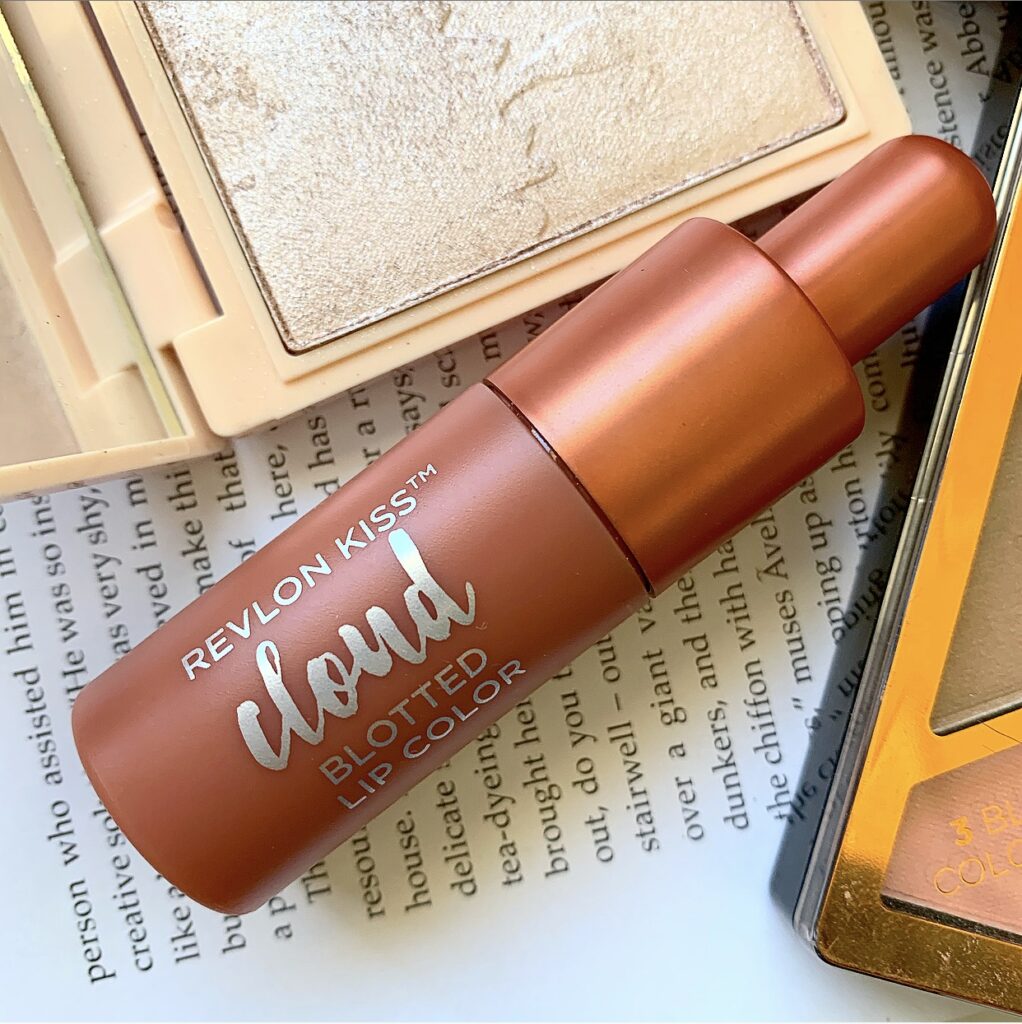 REVLON KISS CLOUD BLOTTED LIP COLOUR – $19.95
I'm basically in love with the entire Kiss line from Revlon. But the Cloud Blotted Lip Colours are especially gorgeous. They are light as air on the lips and they have pretty decent staying power. My only complaint is that I wish there were more shades. But they shades they do have are lovely.
AUSTRALIS GRLBOSS HIGH SHINE LIP GLOSS – $14.95
I picked this up fairly recently off of the recommendation of a friend and I haven't been able to stop wearing it since. It's a lighter formula but not at all sticky and there is a nice touch of pigment too.
And those are my top picks! Now, go forth and shop, my friends. Let me know what you picked up down below!
Cheers and love
Emmie xo