It genuinely feels like yesterday that I was talking about the last Priceline sale. And I'm back at it again! That's right, from today until Thursday, Priceline is back with their 50% off cosmetics sale.
Now, you already know that this is one of my favourite sales to not only shop, but to talk about. This is now my 10th Priceline sale post. And I still have new goodies to share. So, if you want to know my picks from the sale, just keep reading!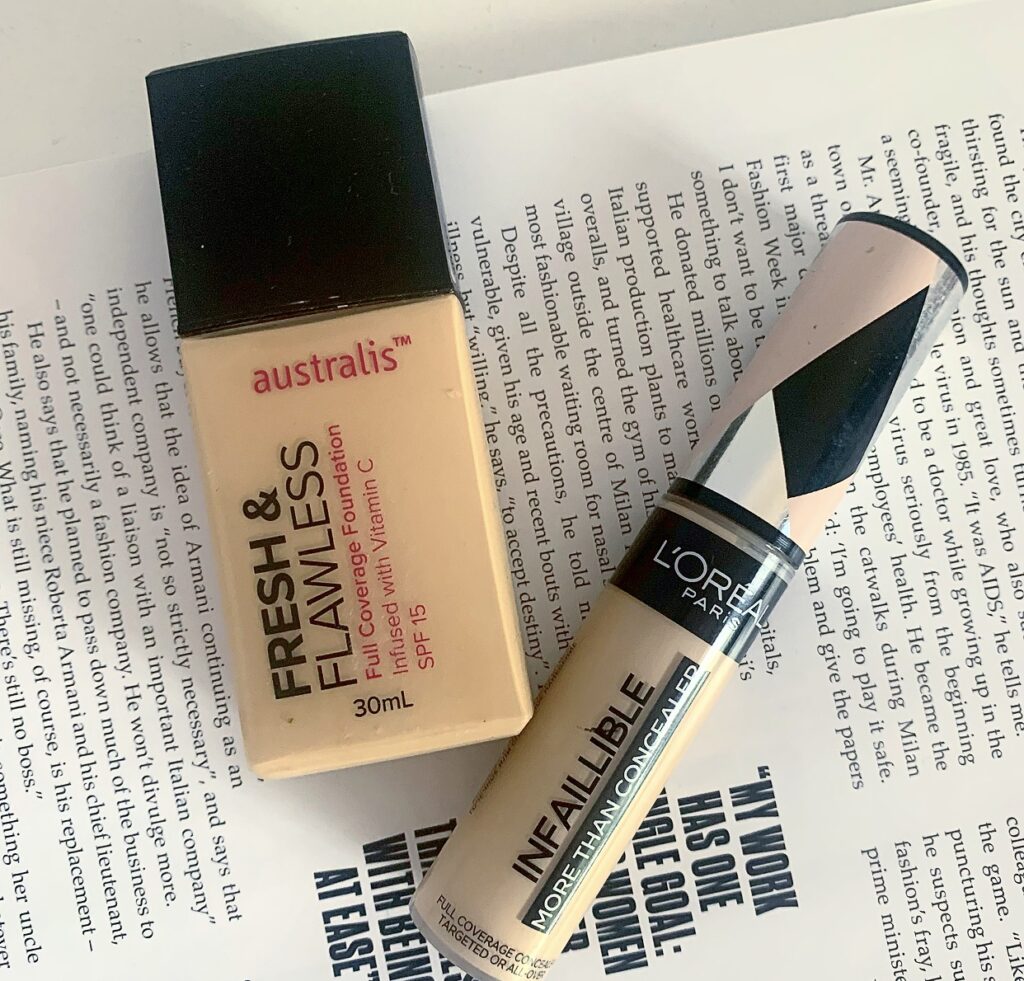 AUSTRALIS FRESH & FLAWLESS FOUNDATION – $9.98
OK, I know that I just said new picks. And this is a foundation that I've talked to death. But this is still my favourite foundation to date and I just wanted to give you all a reminder of that fact.
L'OREAL INFALLIBLE MORE THAN CONCEALER – $14.98
I recently got back into this concealer in a big way. It's one that is often compared to Tarte Shape Tape, but the Infallible feels so much lighter on the skin. And the dry down is a lot better. It is pricey for a drugstore concealer when it's full price, so I strongly recommend grabbing it on sale.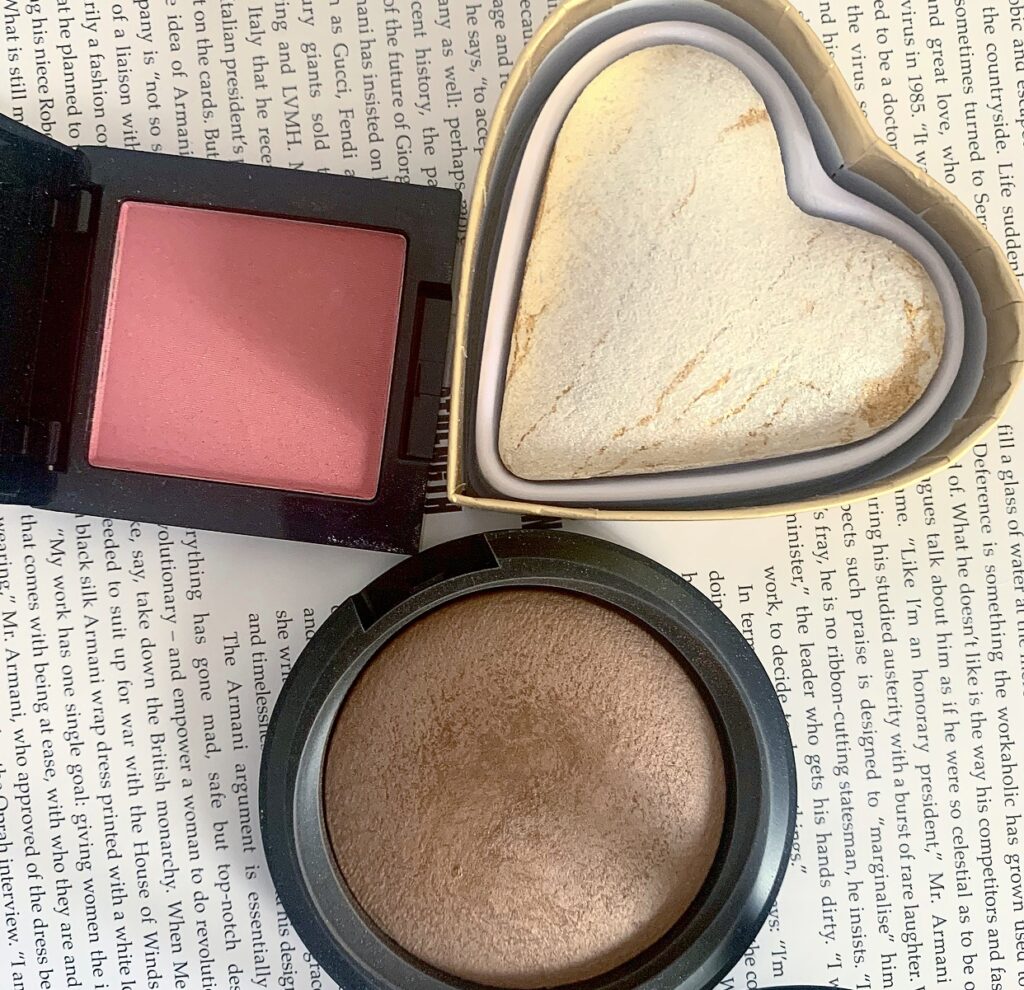 MAYBELLINE FIT ME BLUSH – $7.48
I can't believe in all my years of plugging Maybelline that I haven't once mention the Fit Me Blushes (this was my last cut from my One Brand Recommendations list from Friday). These are slept on so much and yet, they are so gorgeous! They come in a great range of shades that suit, well, everyone.
MODELS PREFER SOFT TOUCH MINERAL POWDER – $8.50
Another long time fave, the Soft Touch Mineral Powders are the Aussie answer to the Hourglass powders. And while they aren't as soft, they still blend and wear just as well.
I HEART REVOLUTION MARZIPAN HEART HIGHLIGHTER – $8.40
Now, this one isn't on the website at the time of writing. But I know that I've seen it in store. And even if it isn't there, the I Heart Revolution highlighters across the board are blinding in their glow. These are a 'little bit goes a long way' kind of product. And it's worth checking out their baked bronzers and blushes too.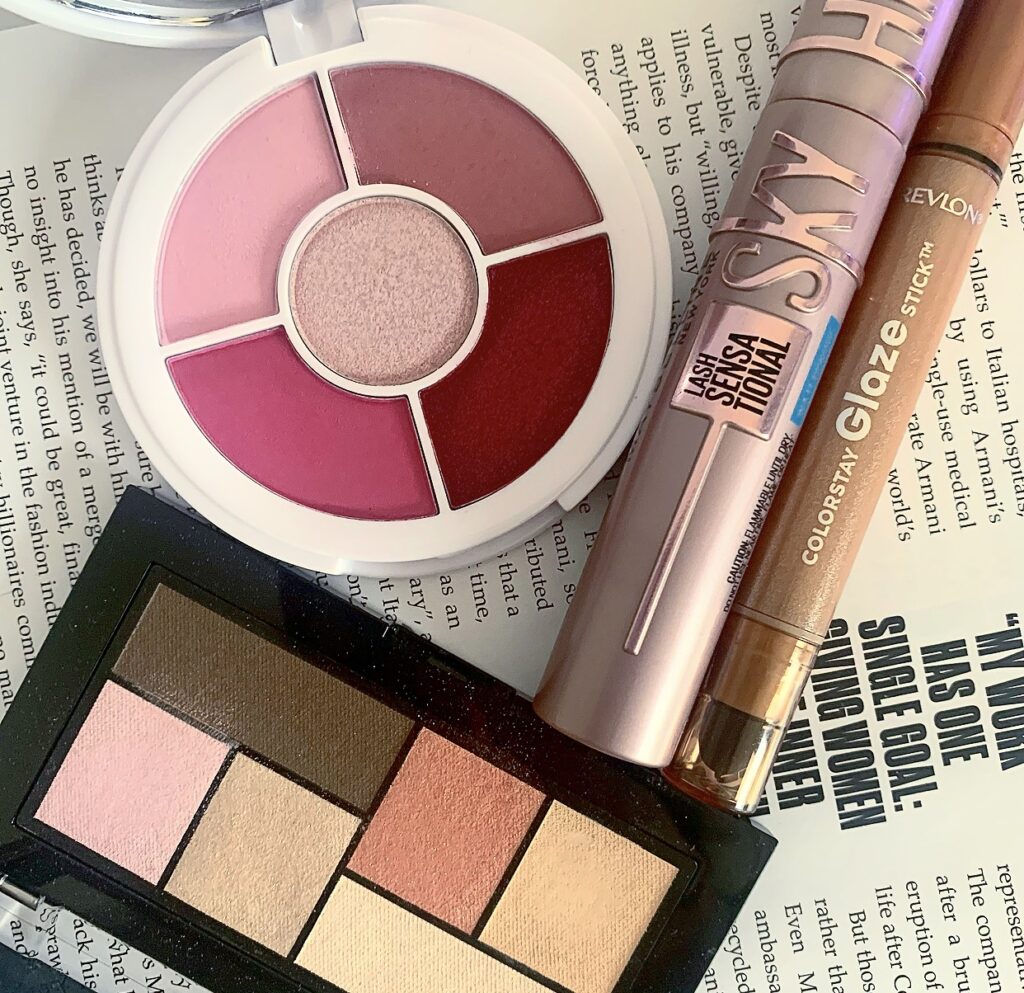 I HEART REVOLUTION DONUTS RASPBERRY ICING EYESHADOW PALETTE – $9.45
I scored this in a Bellabox earlier in the year and I am so obsessed with it! The quality is off the charts good and the packaging is the cutest! There are a few of these Donut palettes kicking around too so if the pinks don't call to you, maybe one of the other palettes will!
MAYBELLINE THE CITY MINI EYESHADOW PALETTE – $9.98
Another super slept on goodie from Maybelline, the City Mini palettes are so great for on the go, quick makeup looks. And while the pigmentation isn't quite as good as the NONY palette, I would strongly recommend these to makeup newbies who are just starting out.
MAYBELLINE LASH SENSATIONAL SKY HIGH MASCARA – $12.48
I usually make a point of not recommending the same product two sale posts in a row, but the Sky High Mascara wasn't at Priceline back in March and it is now. So, go forth!
REVLON COLORSTAY GLAZE STICK EYESHADOW – $9.98
I waited so long to get my hands on one of these. And now that I've tried them, they are 100% worth the wait. They glide on so smoothly and they are ridiculously easy to blend out for a one and done eyeshadow look. There are also matte shadow sticks in this line too, so check them out!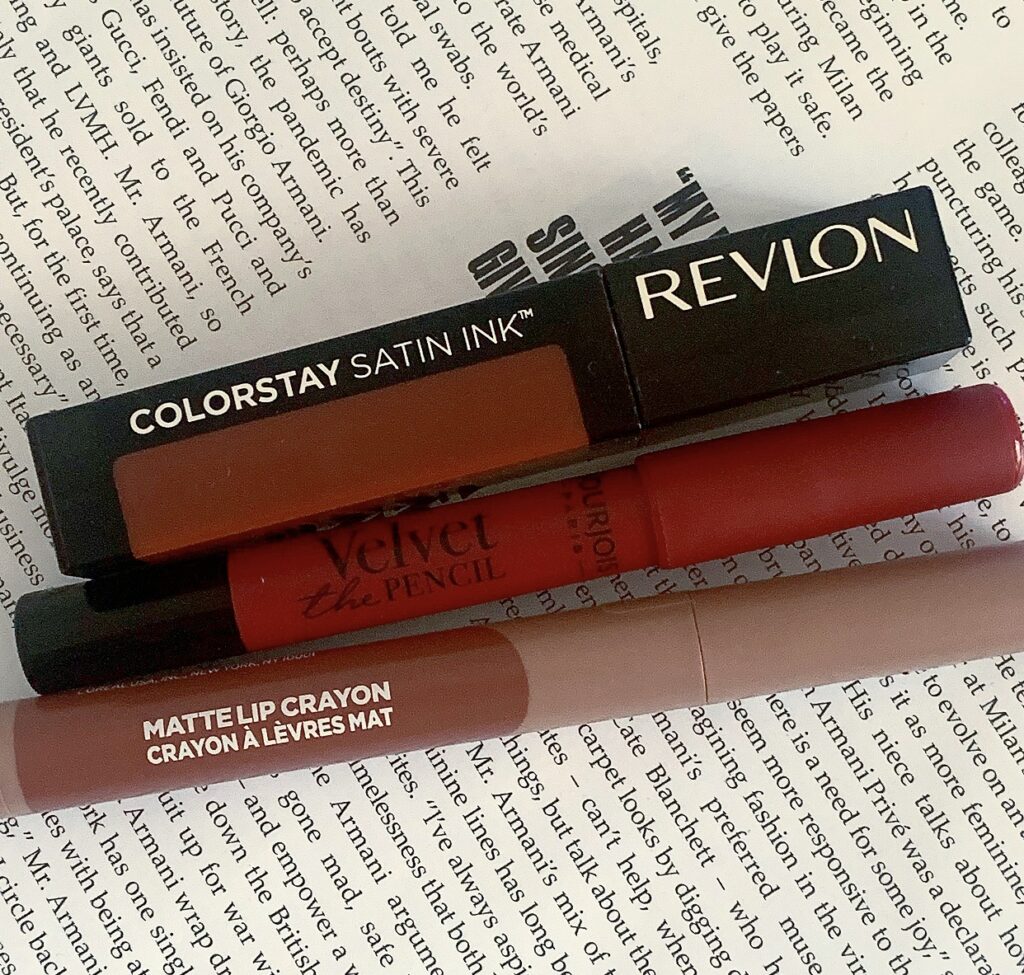 REVLON COLORSTAY SATIN INK LIP COLOUR – $13.48
The absolute Icon, Lily Roulston put me onto these a few weeks back. And I'm now chomping at the bit to buy more! They wear like a gloss, but they are borderline budgeproof once on. And they come in a great range of shades.
BOURJOIS VELVET THE PENCIL – $11.00
We all know that I love a good lip crayon. And I was sent this one by Laura over at Rolly Mag when I did her a solid earlier in the year. Now, my experience with Bourjois is limited, but the one thing I knew was that these crayons were supposed to be a dupe for the Nars Lip Pencils. Folks? These are better. Save your money and stock up on these.
L'OREAL MATTE LIP CRAYON – $10.98
Speaking of lip crayons, these were at Chemist Warehouse back in January and now they have made their way to Priceline. They are actually a part of the Infallible line, so you know what that means! Super long wearing and pigmented out the ass! My sole gripe is that there is only a handful of shades. So I do hope they expand on that soon. Because these are good!
And those are my picks for the sale! Will I be grabbing anything? Maybe a few things. We will have to wait and see. Let me know if you're picking up anything from the sale in the comments below.
Cheers and love
Emily xo