March is finally here! The weather is cooling, the leaves are changing, and Priceline is gearing up for their first big cosmetics sale of the year! That's right, the 50% off sale is back on. It starts today and goes until Friday. That's four whole days of discounted goodness.
Now, as is tradition here on Emmie's Beauty Life, I will be doing a deep dive on my top picks from the sale. I have done other sale picks posts on here too (you can find them in the sale section). But these are my newest faves from the drugstore! So, lets get right to it!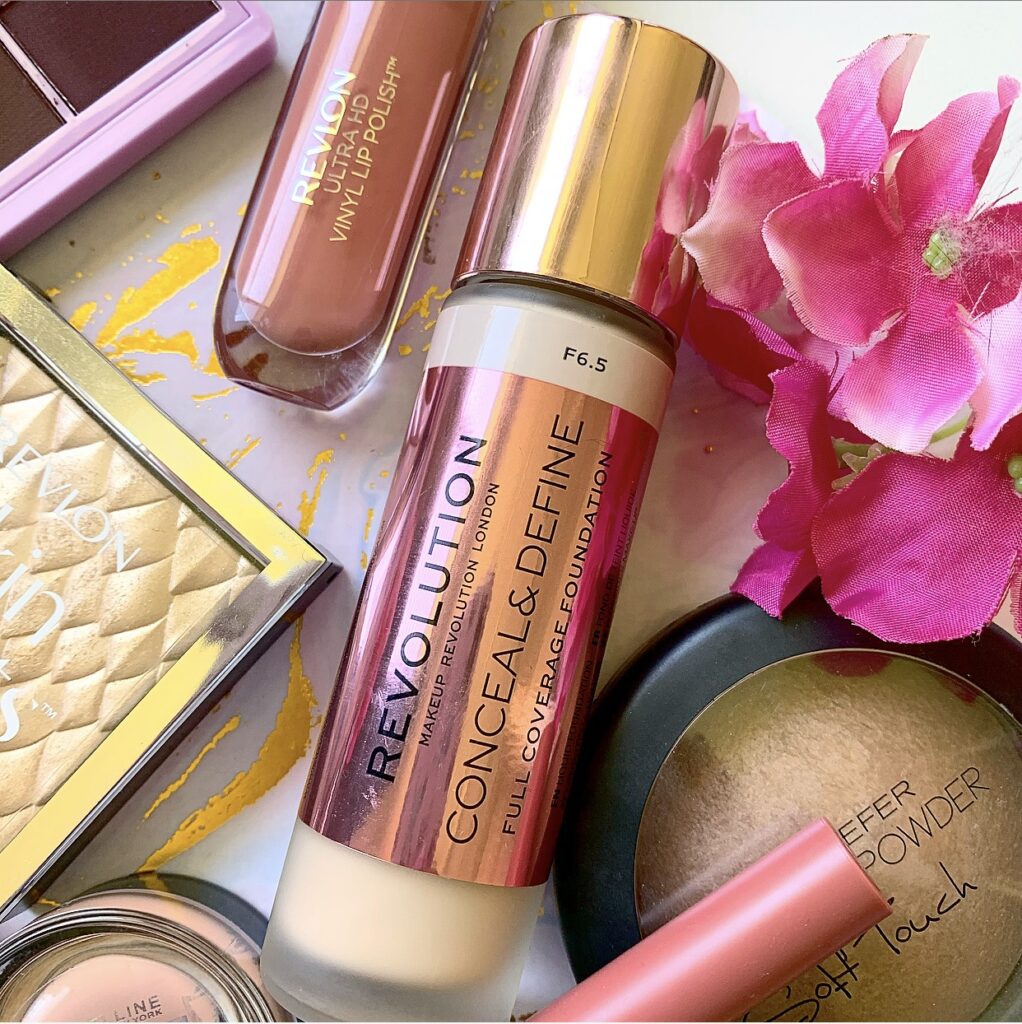 REVOLUTION CONCEAL AND DEFINE FULL COVERAGE FOUNDATION – $18.00 *Revolution is 30% off during the sale*
When I mentioned on IG that I had gotten my hands on the Conceal and Define foundation, you all blew up my DM's saying that this is your holy grail foundation. I've just recently added it to my makeup routine for review (coming soon). But I can already see why it's so beloved online. The shade range is also noteworthy for it's inclusiveness as well.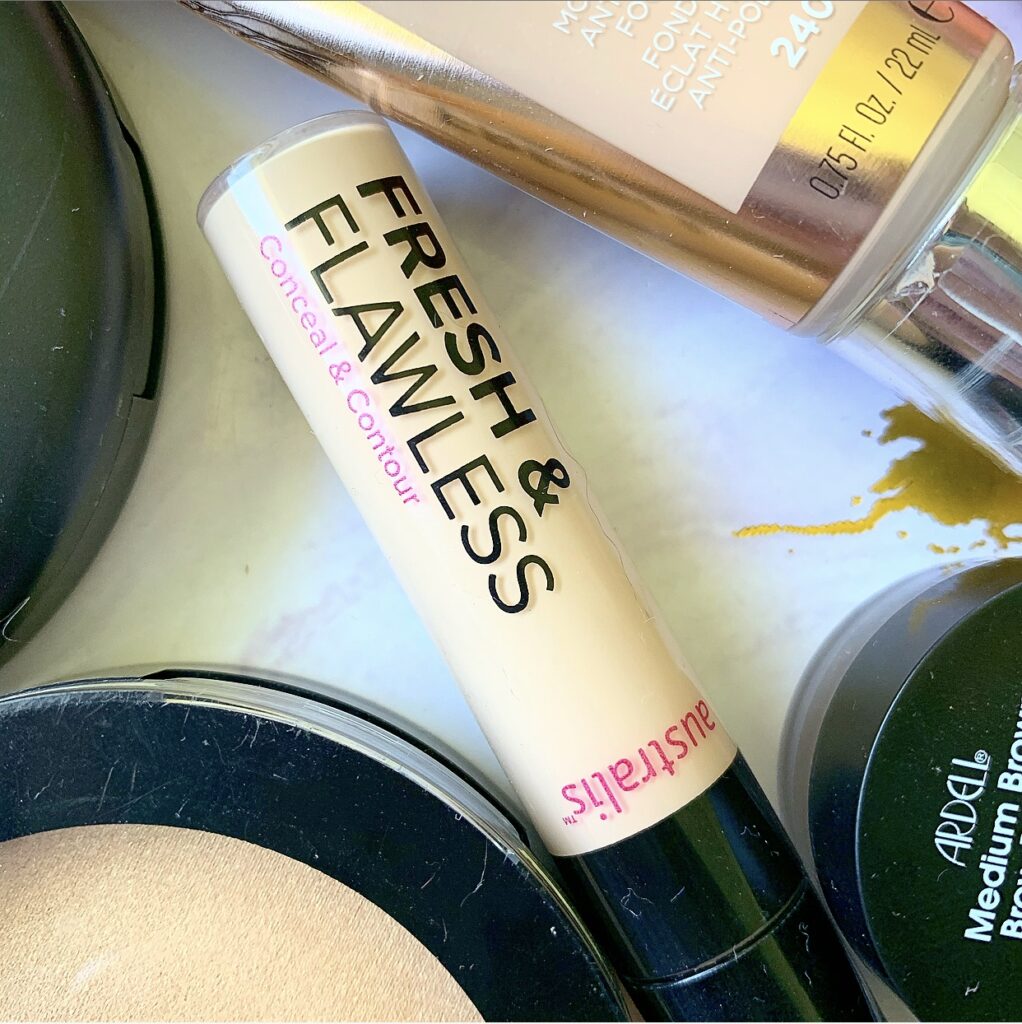 AUSTRALIS FRESH & FLAWLESS CONCEALER – $13.95
My love of the Fresh & Flawless foundation is legend now. But it took me a little while to get on board with the concealer. Once I found a shade that matched me however, it was all smooth sailing! This has quickly become a daily staple in my makeup routine and I highly recommend it if you can find your shade.
REVLON SKIN LIGHTS PRISMATIC HIGHLIGHTER – $24.95
WHERE THE HELL DID THIS COME FROM? I'm serious! This might be one of the best drugstore highlighter's that I've come across in a very long time. This will almost certainly sell out (it's already sold out on the Priceline website at the time of writing) so get in quick on this one!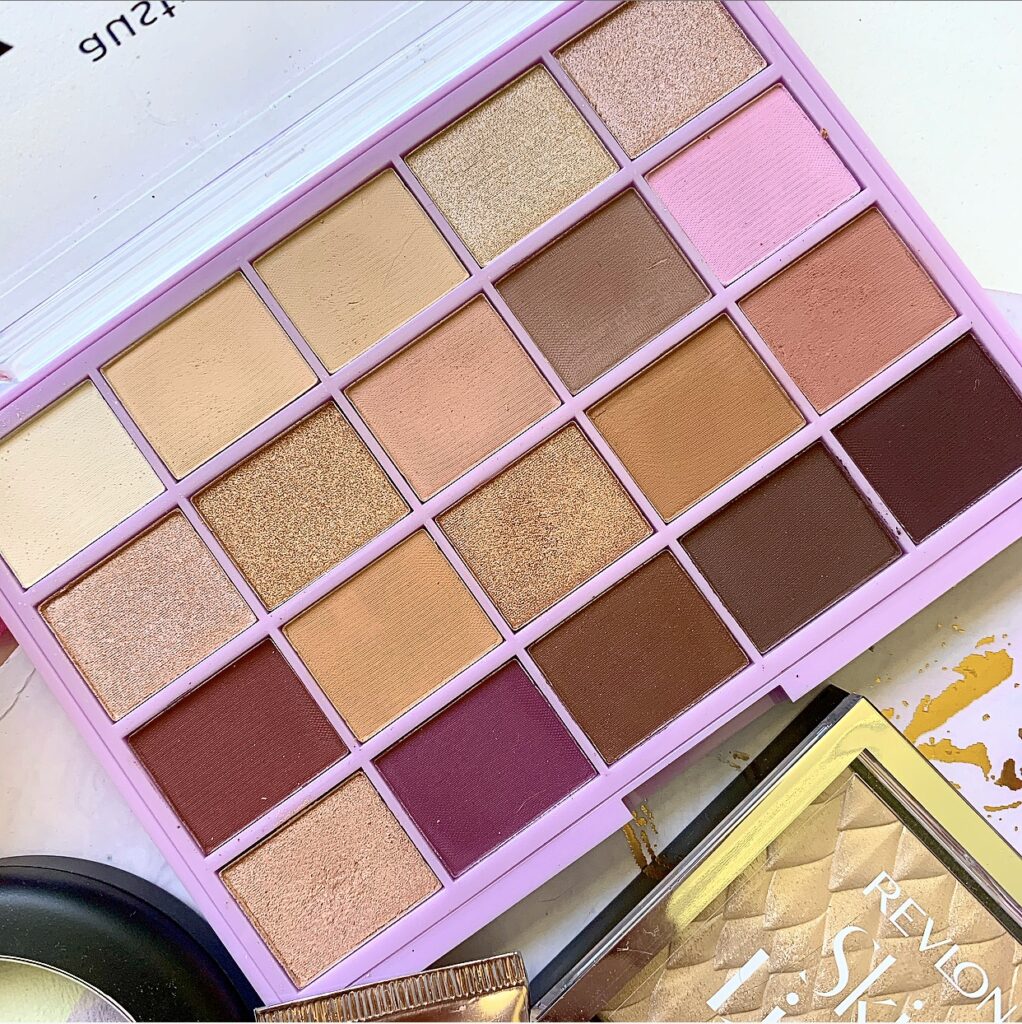 AUSTRALIS GLAMOUR EYESHADOW PALETTE – $25.95 *gifted*
I very recently got sent all three of the new Australis eyeshadow palettes. And while all three are utterly gorgeous, the Glamour one is the palette I've been the most drawn too. I'm still a total sucker for neutrals. The formula on the Australis palettes is really good as well so if there is a colour story that you're vibing with, you can't go wrong!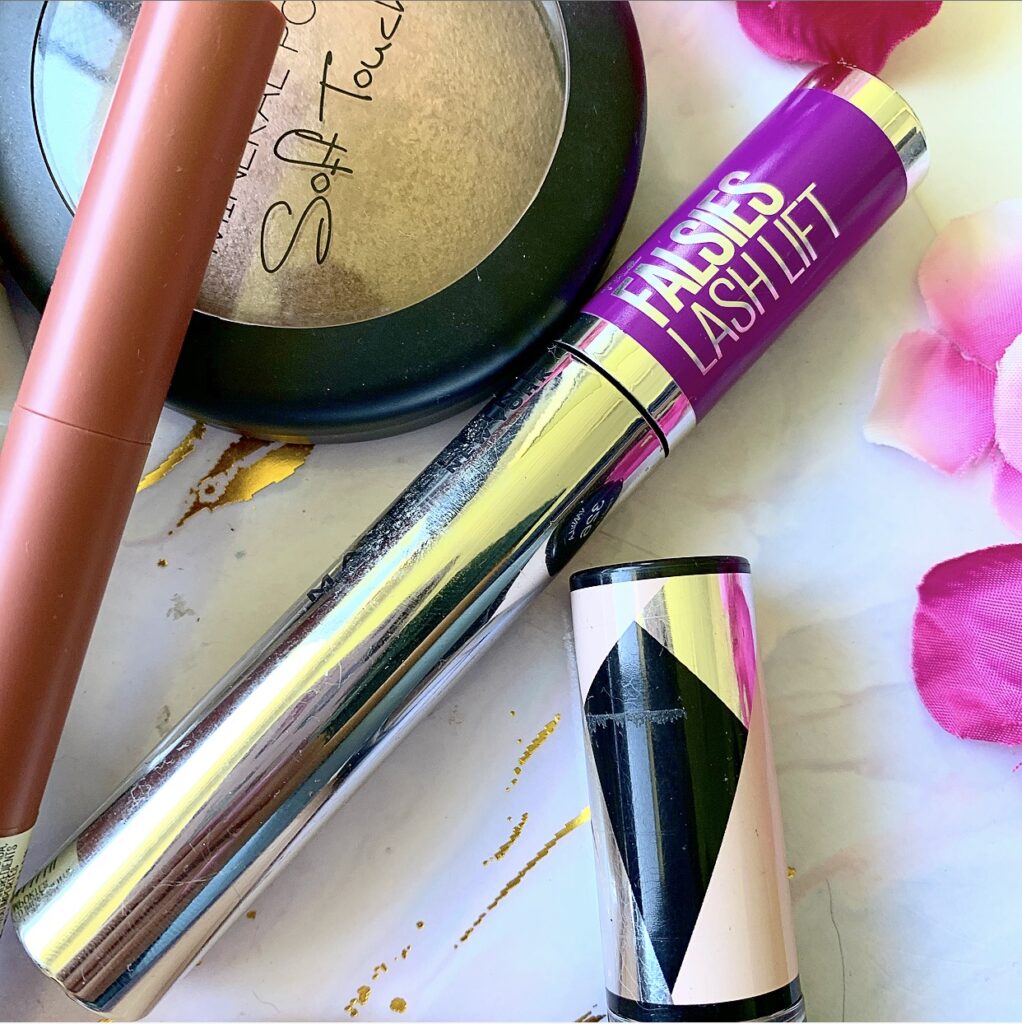 MAYBELLINE FALSIES LASH LIFE MASCARA – $24.95
At the risk of spoiling my review of this mascara (which should be up Friday), Get it! Oh my God, get it! The hype on this mascara is so very real and this will almost certainly sell out. So, get it!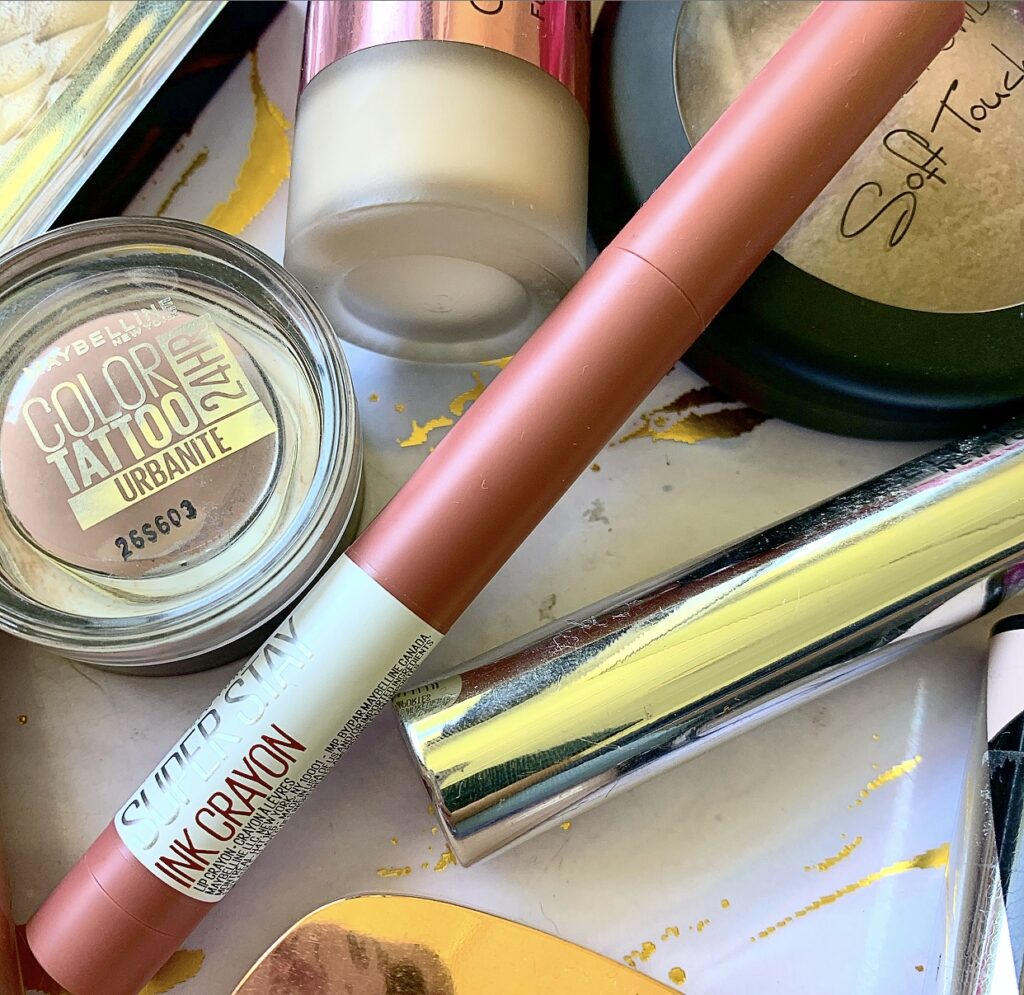 MAYBELLINE SUPERSTAY INK CRAYON – $19.95
I already love the Matte Ink liquid lipsticks in this range, these are more of the same. These are so pigmented and creamy, yet the lasting power is top notch! I saw recently that they added more shades to this line as well. So that should be worth checking out
And those are my newest picks! I'll be sitting this sale out (17 days until Wedding, so gotta same some pennies). But I would love to know what you have your eye on and also what you picked up!
Cheers and love
Emmie xo