Holy Moly guys! Priceline is bringing out all of the goods this Black Friday. They are having up to 50% on all of their cosmetics! And for the first time, that includes Makeup Revolution (though it's only 30% off). The sale starts today and goes until the 1st of December. That's four days of amazing sale goodness.
Now, as is tradition, whenever Priceline does one of these sales, it is my duty to give you guys the lowdown for my picks from the sale. And I have a few newbie products that I feel the need to tell you all about. So, if you want to know what my recommendations are, just keep reading!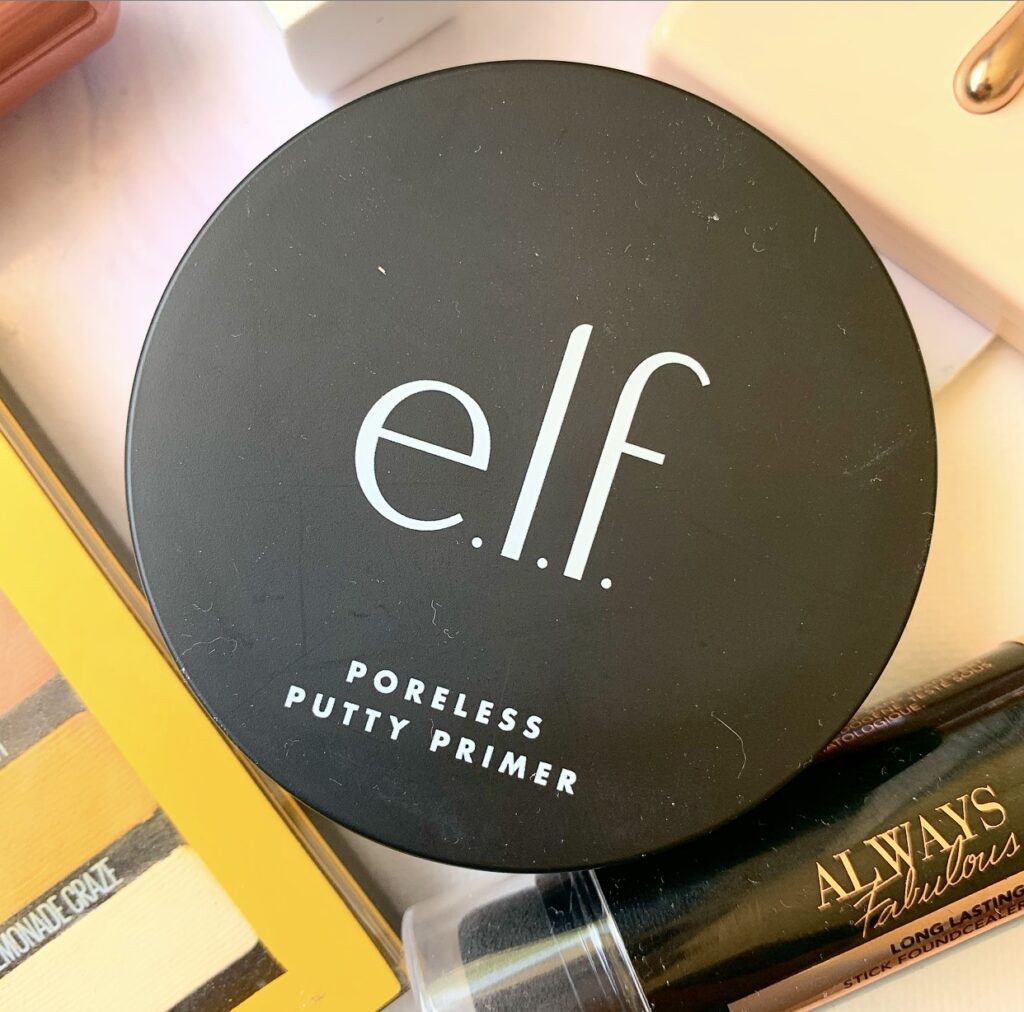 ELF PORELESS PRIMER PUTTY – $16.00 (30% off)
Now that I'm getting older, I actually use pore filling primers on my lines to help diminish them as much as I can. This one came highly recommended by the entire internet and I have to say I'm really impressed so far! It's fragrance free as well so those with more sensitive skin can use it too!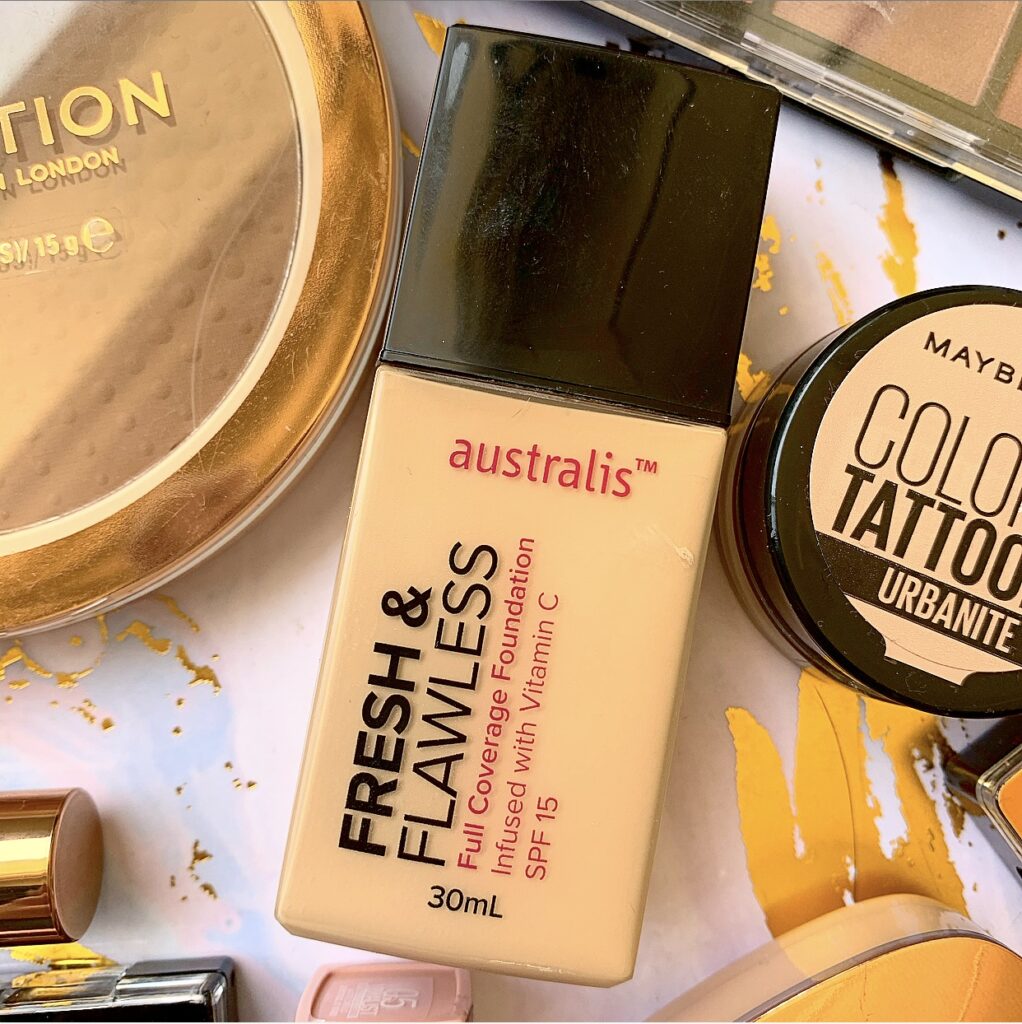 AUSTRALIS FRESH & FLAWLESS FOUNDATION – $19.95 (50% off)
This unassuming foundation might just wind up being in my top picks for the year. Every time I wear it, I have a great skin day! It's a thinner formula, but a little goes such a long way. If you haven't grabbed this yet, do so!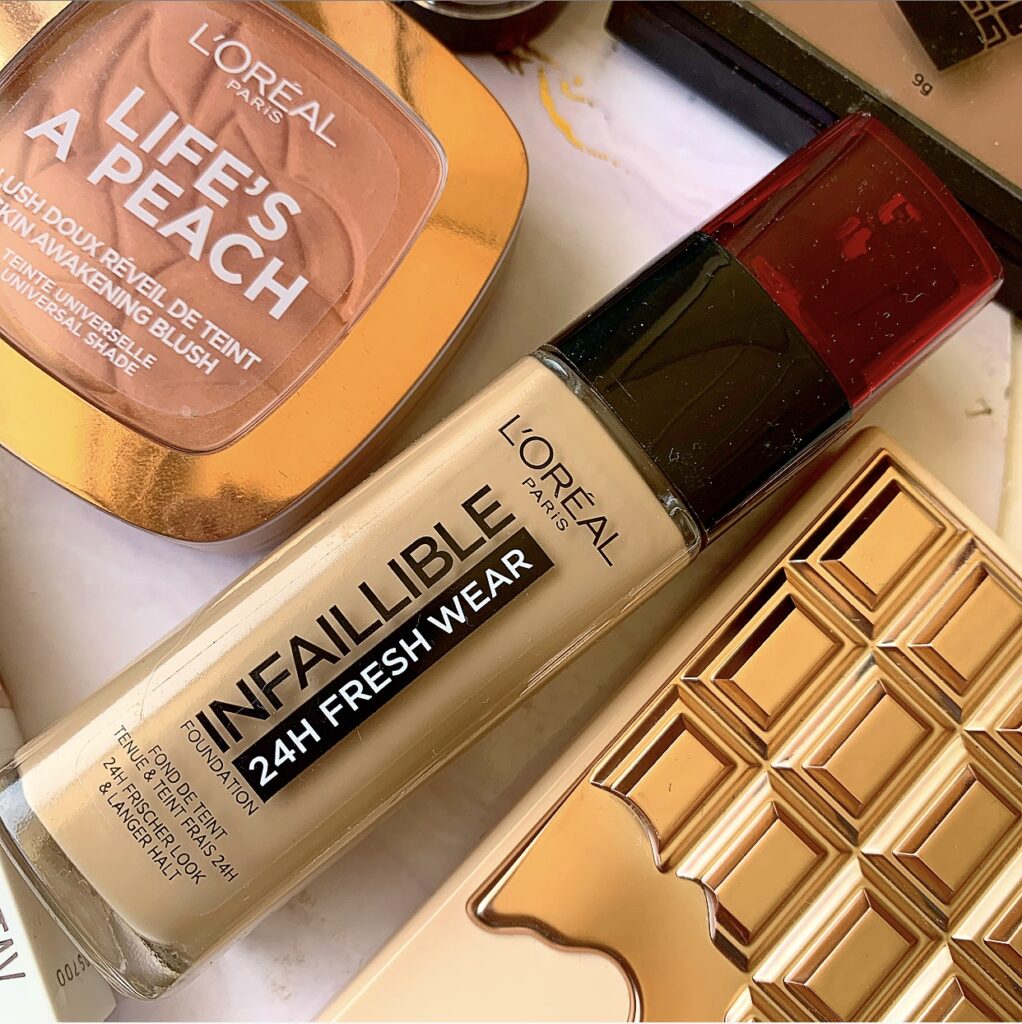 L'OREAL INFALLIBLE FRESH WEAR FOUNDATION – $31.95 (50% off)
My current runner up for foundation of the year, this one has been a popular pick for previous sales. Having tried it, I can see why! This stuff is flawless and it lasts for ages on the skin without fading or cracking. Another one I enthusiastically recommend!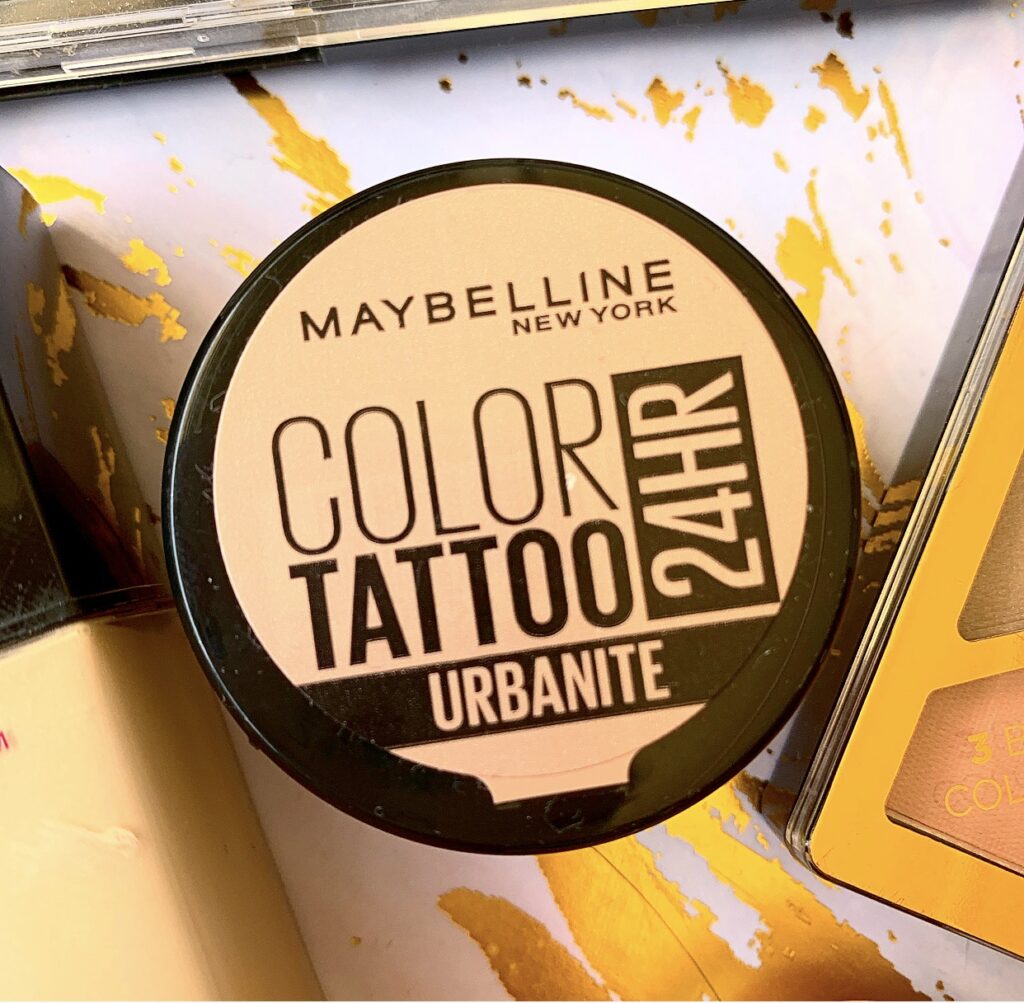 MAYBELLINE COLOUR TATTOO CREAM EYESHADOW – $11.95 (50% off)
*I'M SO HAPPY THESE ARE BACK!*
I'm a little excited. But can you blame me? These little cream pots were some of my favourite eyeshadows and I was genuinely crushed when they were discontinued. They are the easiest eyeshadows in the world to use. Just dab onto the lid with either your finger or a brush and just blend. Instant eye look! I will definitely be buying more.
MAKEUP REVOLUTION PROVOCATIVE RELOADED EYESHADOW PALETTE – $8.00 (30% off)
Consider this palette a blanket *BUY ALL THE MAKEUP REVOLUTION PALETTES*. These are already insanely affordable. But a 30% discount makes them pretty much a steal! And while the quality can be hit or miss, these are still great beginner palettes for makeup newbies.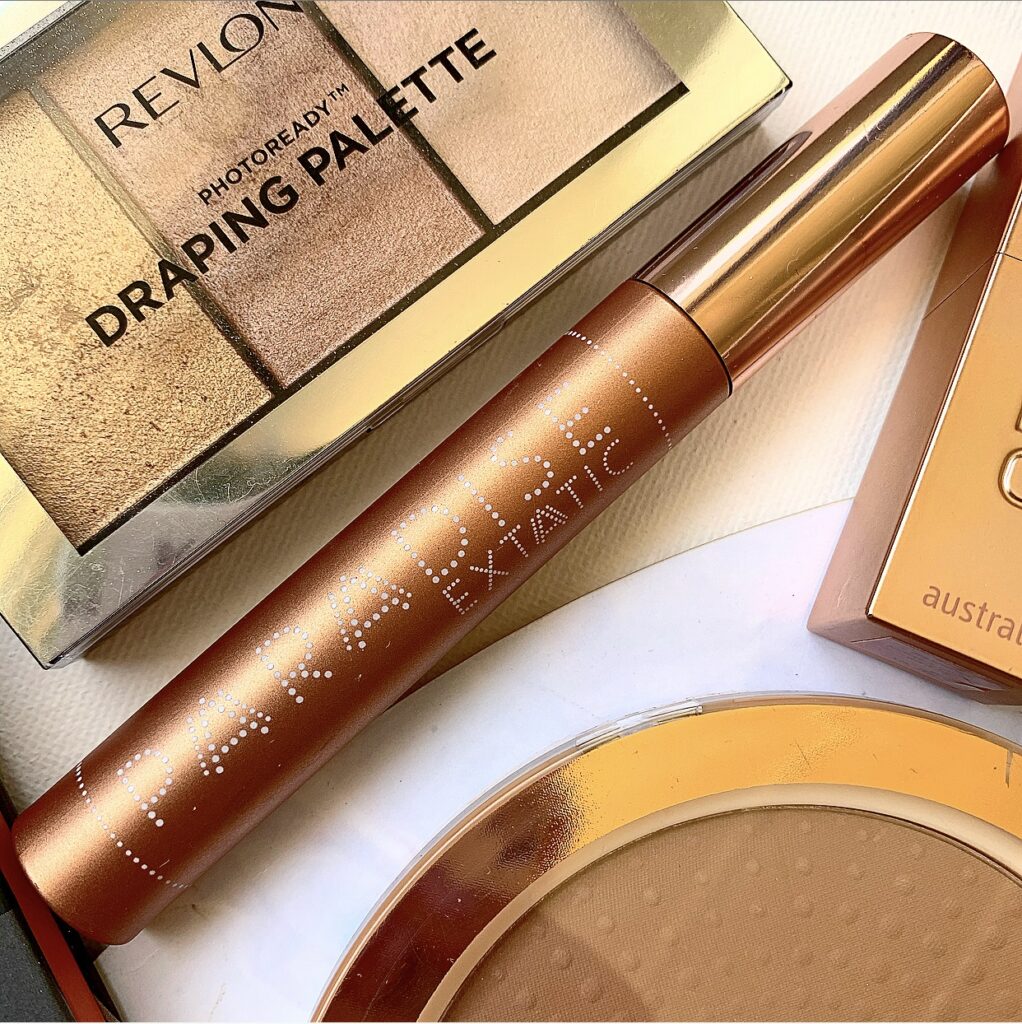 L'OREAL PARADISE EXTATIC MASCARA – $24.95 (50% off)
I'm 90% sure I've mentioned this pick in a previous sale post, but it bears repeating. The L'Oreal Paradise mascara is one of the best at the drugstore and if you still haven't tried it yet, you need to fix that yesterday!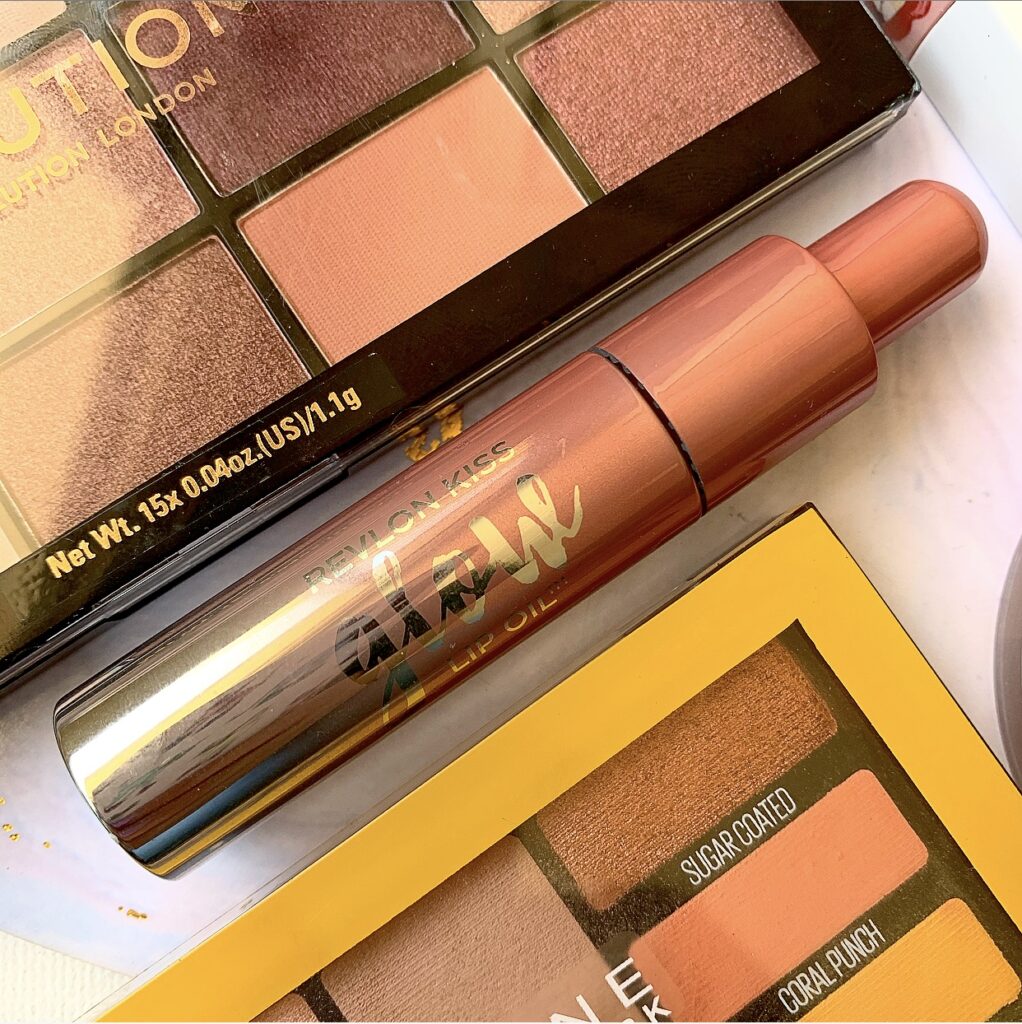 REVLON KISS GLOW LIP OIL – $19.95 (50% off)
I've been really impressed with the entirety of Revlon's new Kiss range. But these lip oils are something special. They are the lightest wash of colour but they are so nourishing. Not to mention practically impossible to screw up. There are only four shades but they will suit pretty much everyone.
NUDE BY NATURE SATIN LIQUID LIPSTICK – $22.95 (50% off)
If you're a fan of the Colourpop Ultra Satin formula, you will love these! So, so comfortable on the lips and yet they are crazy pigmented. They have a slight staining effect on my lips too, which gives them a really great wear time. I want to grab more of these for sure.
And those are my picks for the sale. There are also a ton of other deals happening with this sale as well. So I wish you all happy shopping! Let me know what you're grabbing down below!
Cheers and love
Emmie xo