It's almost Black Friday. And you know what that means? Priceline is back with their annual 50% sale! The sale starts today and goes until Monday the 30th! That's five whole days of sale goodness. Because this is my favourite sale of the year, I have once again picked out a ton of great recommendations. So let's do this!
Em's Note – All prices featured are sale prices. Some products were sent in PR. Those products will be marked with an asterix.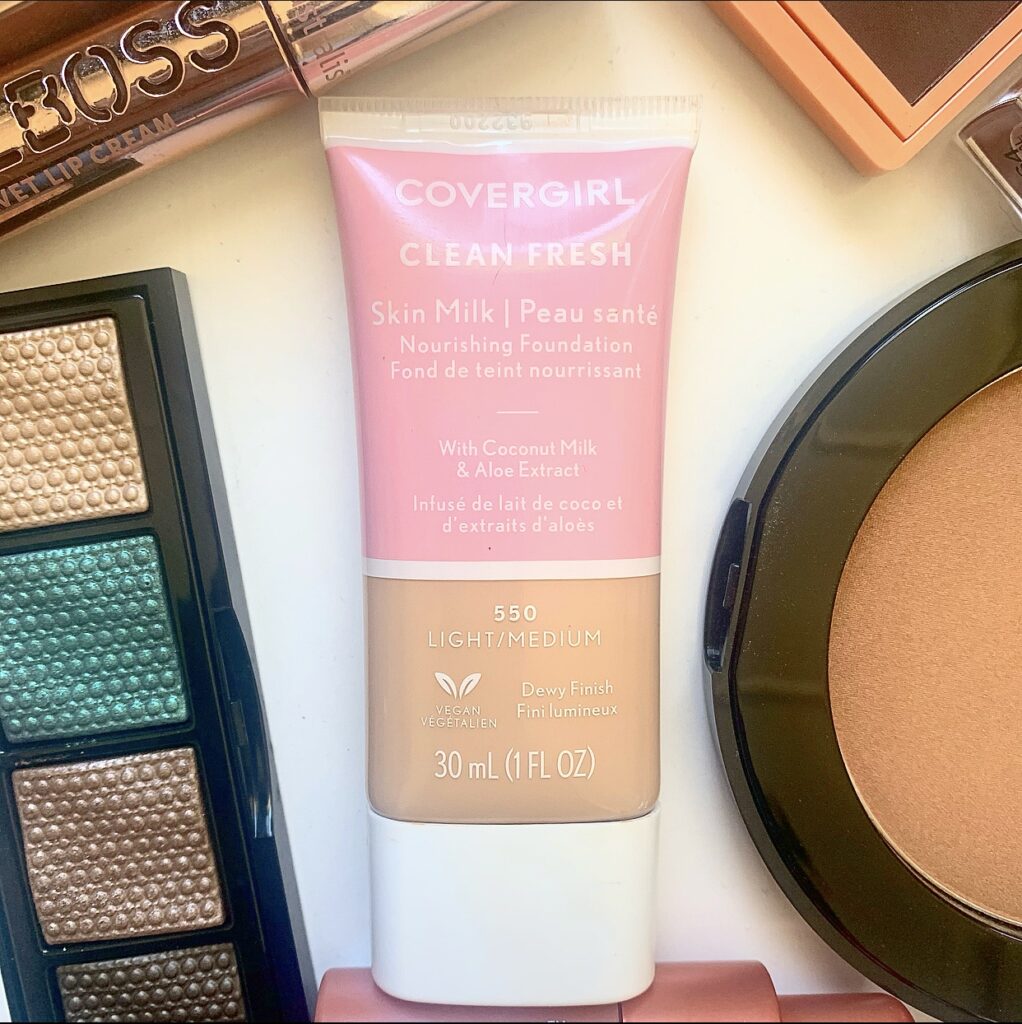 COVERGIRL CLEAN FRESH SKIN MILK FOUNDATION – $9.98
This foundation recently got the review treatment from me. So head on over for my thoughts. But if you're in need of a new light coverage foundation, this is actually pretty great!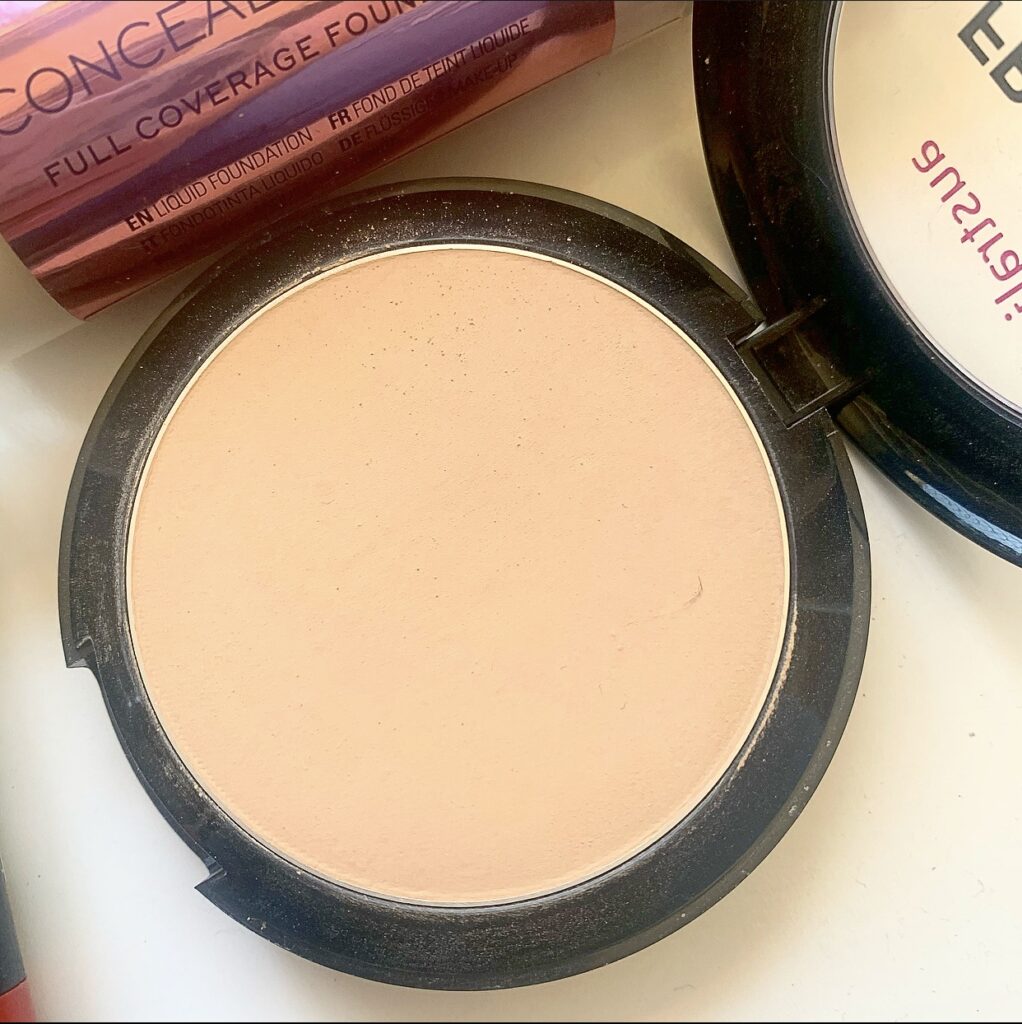 AUSTRALIS FRESH & FLAWLESS POWDER – $7.98
A sale is always a good time to stock up on the essentials. And the Fresh & Flawless is as essential as you can get. I use this all the time to set my base. And now that they have expanded the shade range, they might have a shade that will work for you!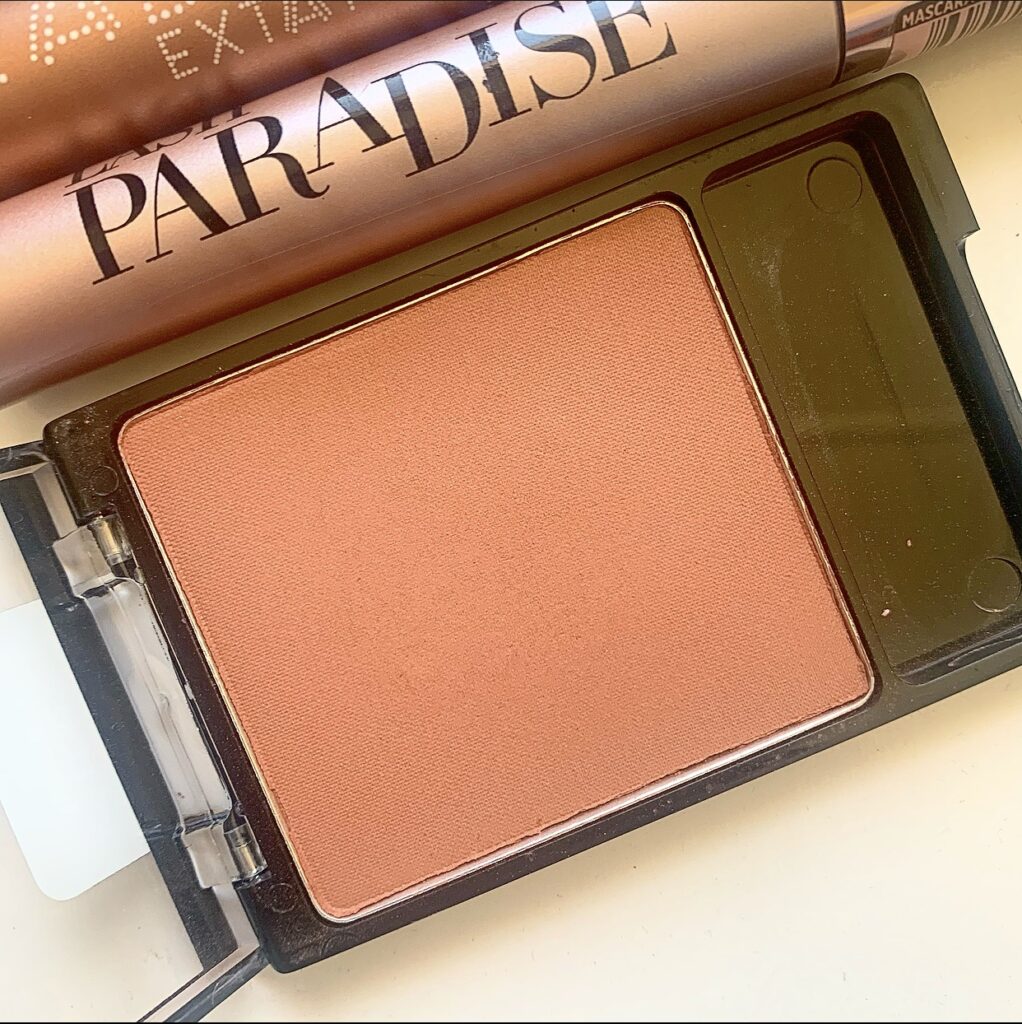 WET N WILD COLOR ICON BLUSH – $2.99
FINALLY! Wet N Wild is available at Priceline! I have loved the Color Icon Blushes for years. And now I can finally recommend that you buy it and try it for yourself. They have a great shade range too.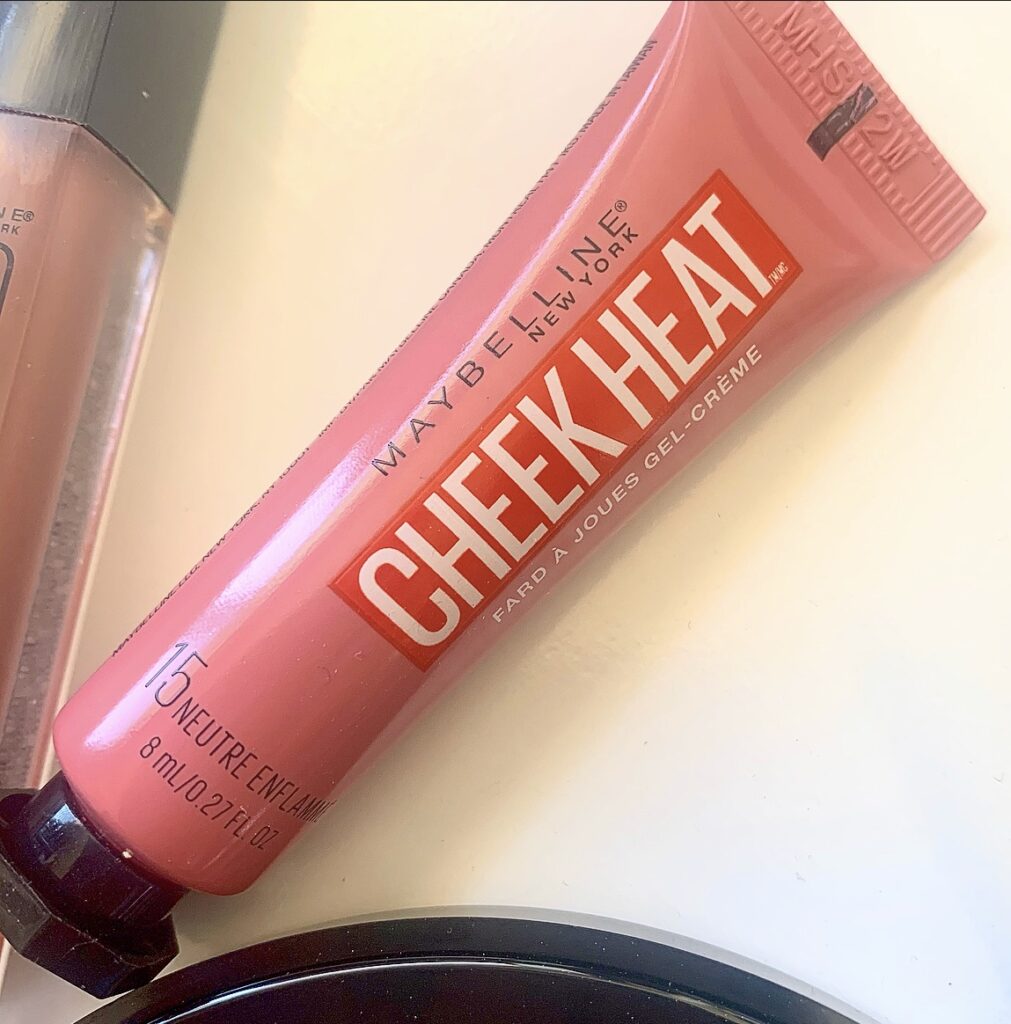 MAYBELLINE CHEEK HEAT GEL CREAM BLUSH – $8.48
Out of all of the drugstore cream blushes that I've tried, this is by far my favourite one. It is so easy to blend out and it lasts all day on the cheek!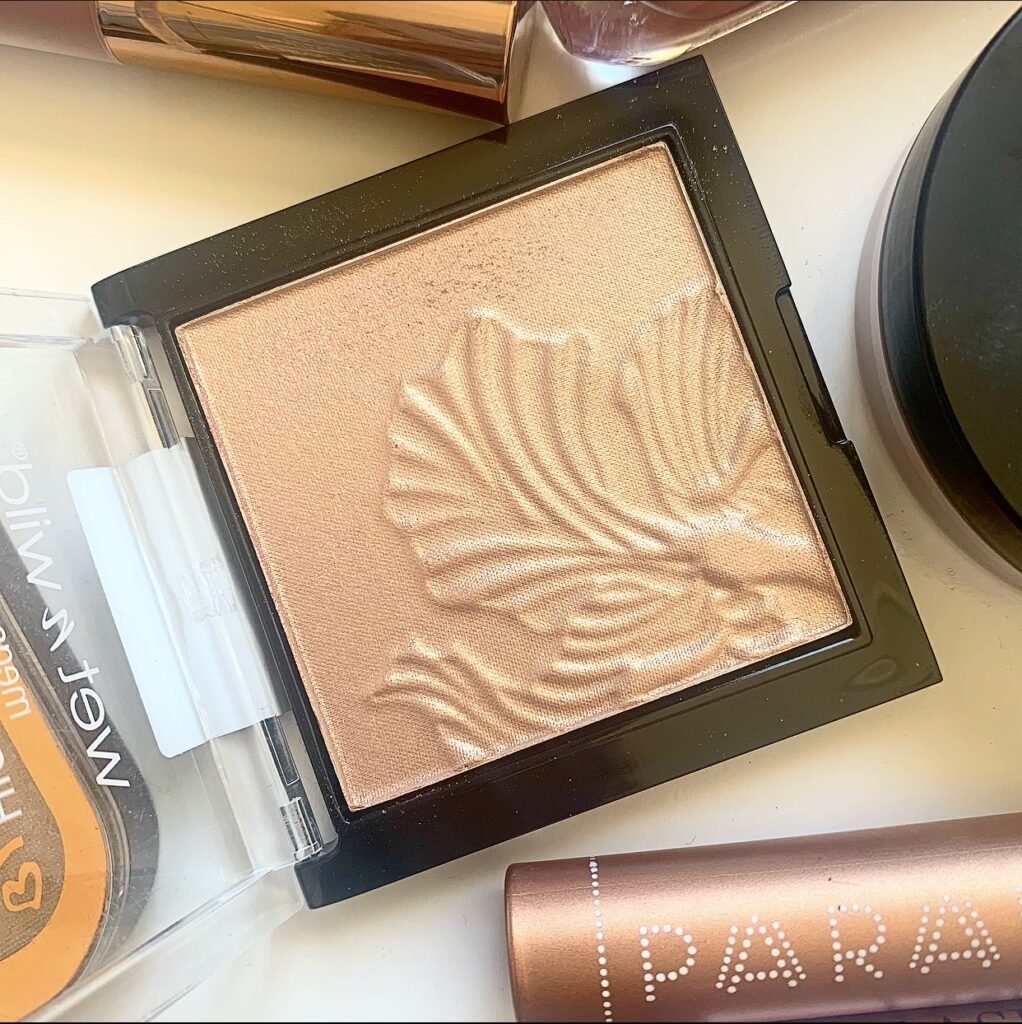 WET N WILD MEGAGLO HIGHLIGHTING POWDER – $3.99
Another banger from Wet N Wild, the Megaglo highlighters put some higher end highlighters to shame. They are so blinding and glowy!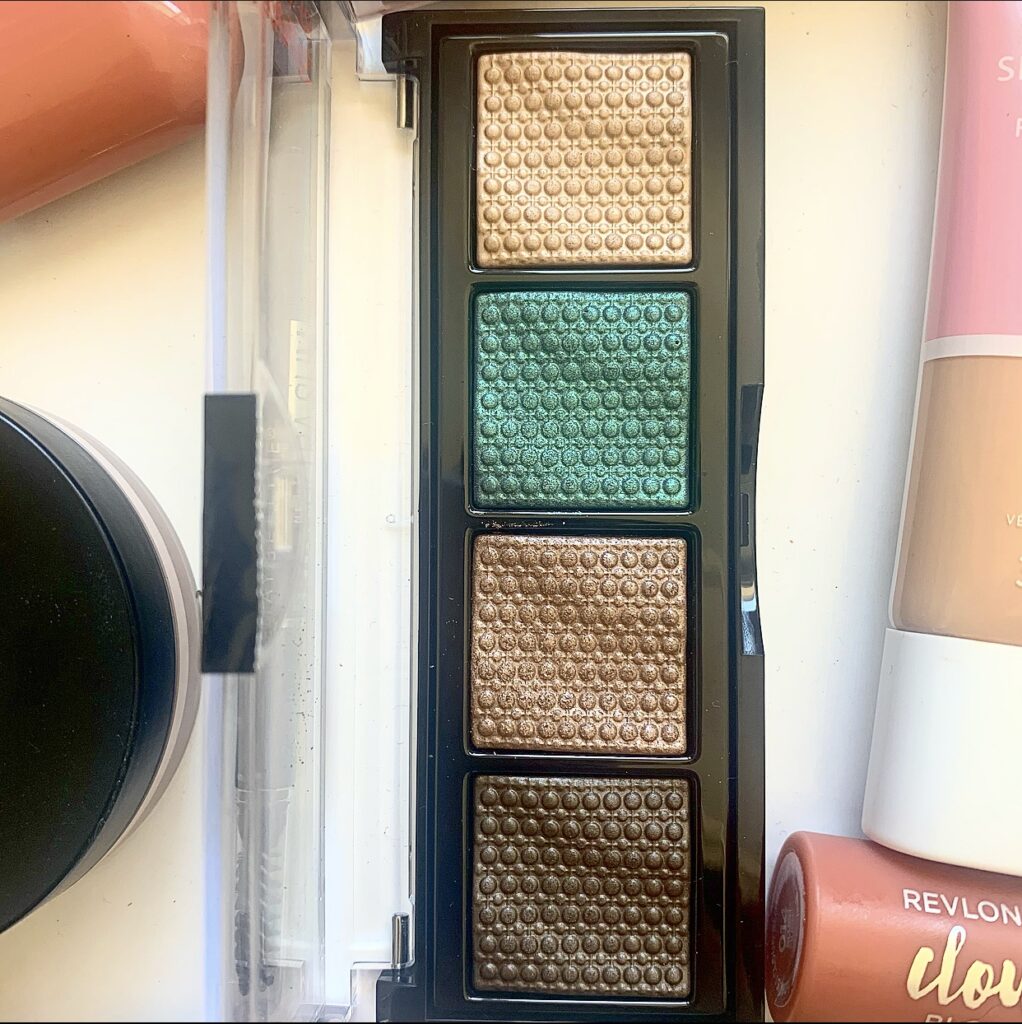 REVLON SO FIERCE PRISMATIC PALETTE – $12.48
I can honestly say that I haven't been a fan of Revlon eyeshadows. Until now, that is. The Prismatic Palettes across the board are so gorgeous and crazy pigmented! Don't sleep on these.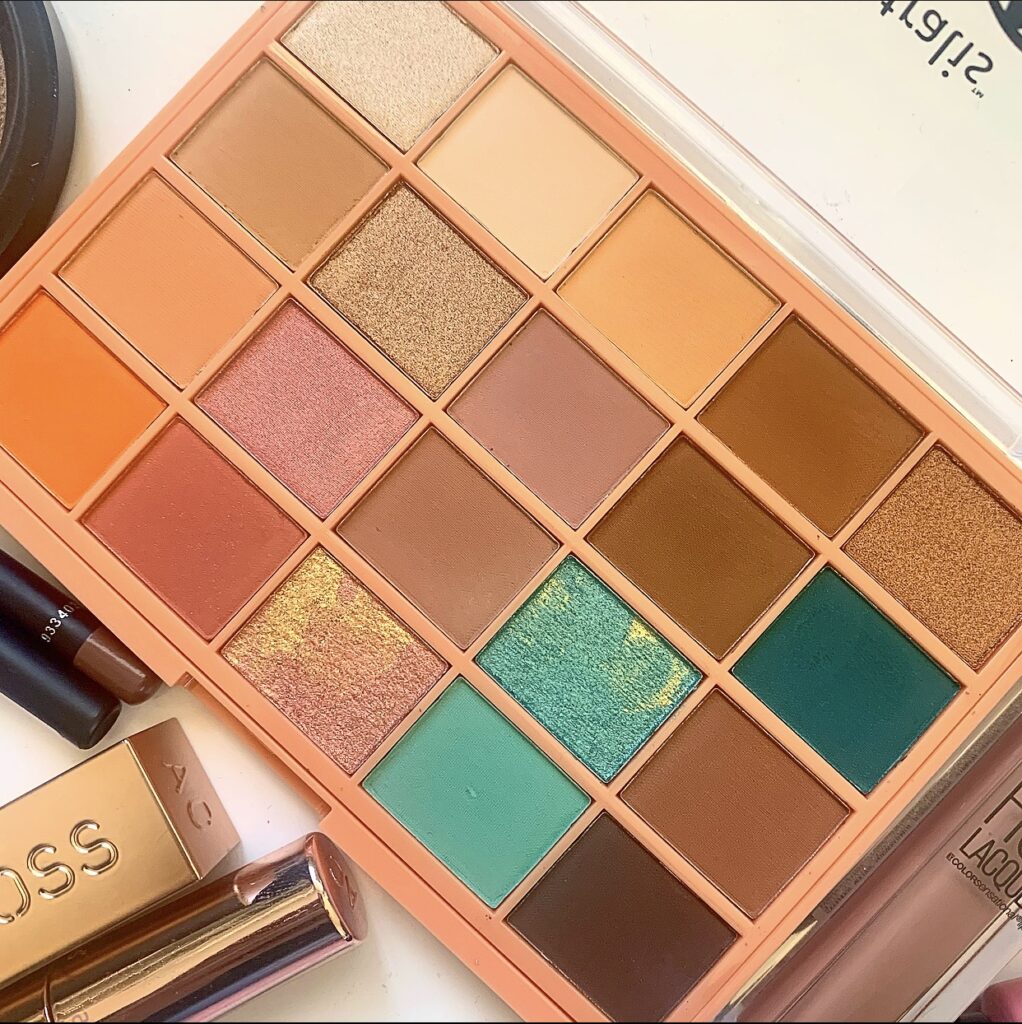 AUSTRALIS BEACH DAYS EYESHADOW PALETTE – $12.98
I know, I keep recommending the Australis palettes. But they are so great! And the Beach Days palette is basically Summer in eyeshadow form. The blues and the oranges work so well together!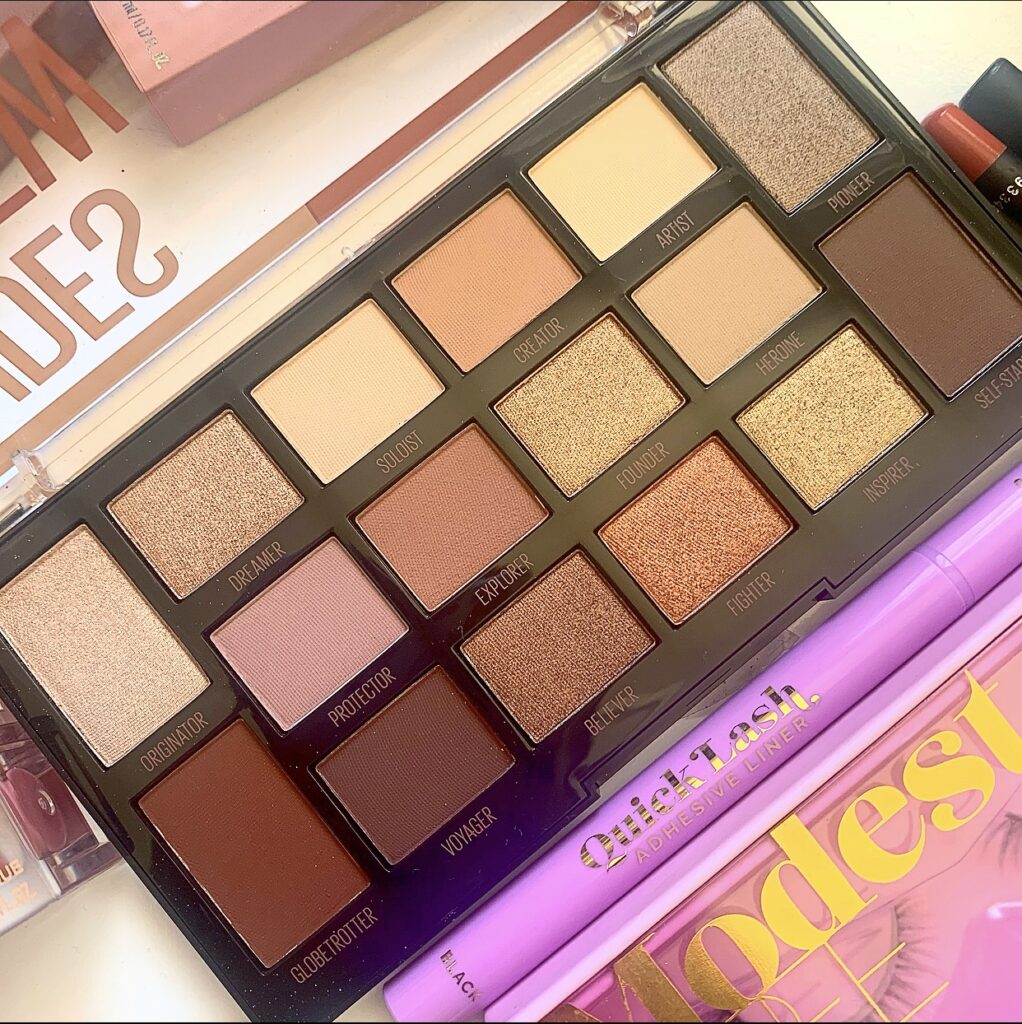 MAYBELLINE NUDES OF NEW YORK EYESHADOW PALETTE – $17.48
A newer palette for me, the NONY Palette is a massive step in the right direction in terms of Maybelline's eyeshadow formula. The shimmers are so buttery and the mattes perform well.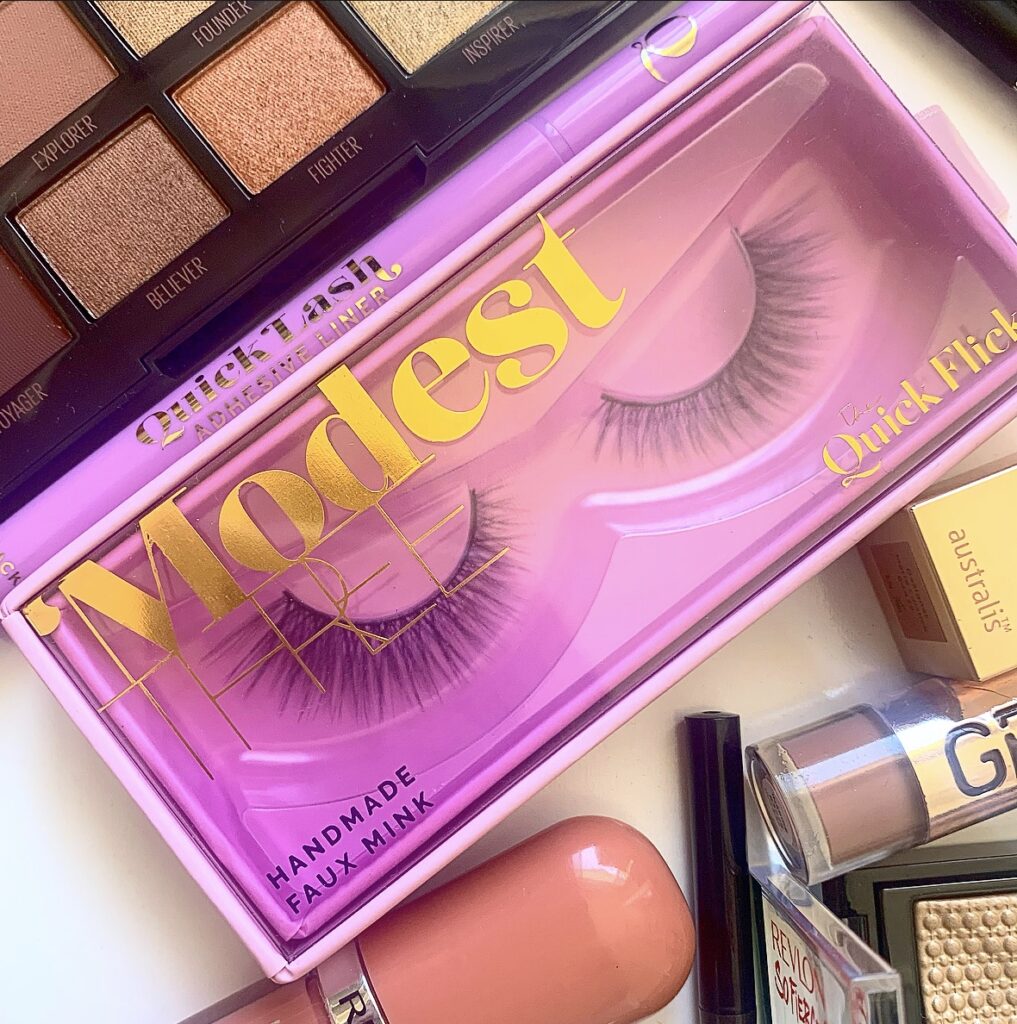 THE QUICK FLICK QUICK LASH ADHESIVE LINER* – $17.48
I'm not sure if this one is at all Priceline's yet. But if you spot it, grab it. The Quick Lash has been a game changer for me.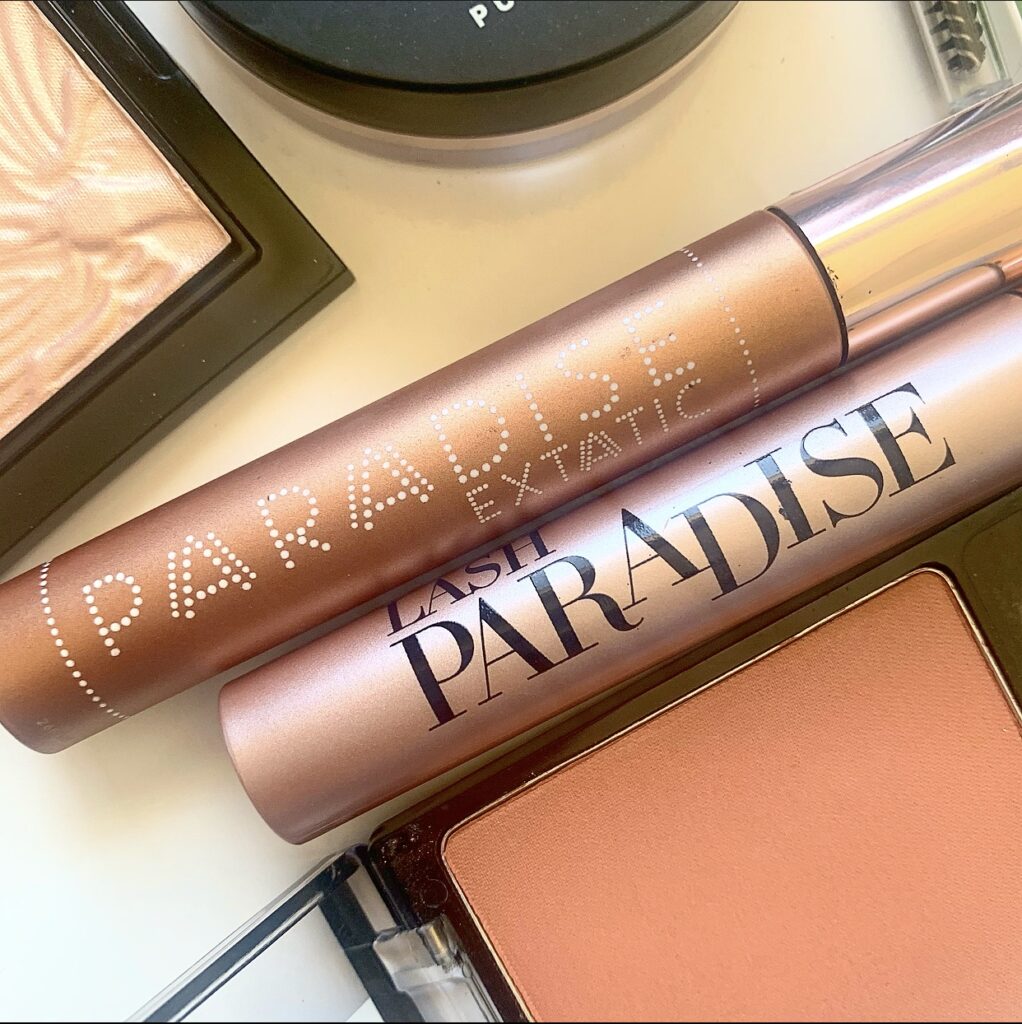 L'OREAL LASH PARADISE MASCARA – $12.47
Another recent review, the Lash Paradise (or Paradise Extatic) Mascara is still in my top 3 for drugstore mascaras. If you still haven't tried it yet, change that.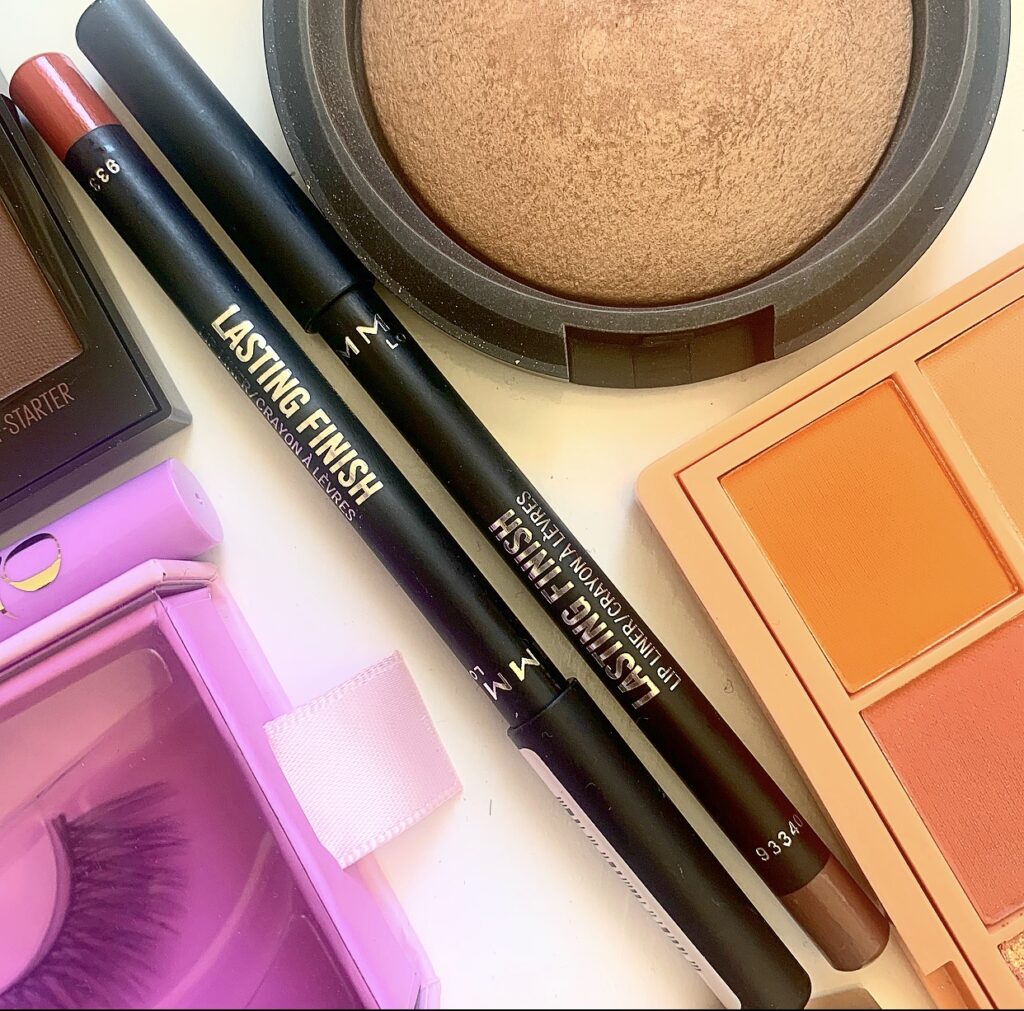 RIMMEL LASTING FINISH LIP LINER – $5.98
I was kindly gifted these by a fellow blogger (Thanks Laura). And I have been obsessed with them ever since. They are crazy pigmented and they last for ages on the lips.
MAYBELLINE LIFTER GLOSS – $9.48
Easily my strongest recommendation, the Lifter Glosses will probably wind up in my EOY favourites. I love them that much! The formula is so similar to the Fenty Gloss Bomb's in consistency and they come in a great range of colours.
And those are my Black FriYay recommendations! What will you be picking up from the sale? I'm so tempted to grab more of the Lifter Glosses. Anyways, happy shopping. And remember to use Shopback wherever possible!
Cheers and love
Emmie xo