It's that time of year again! The Sephora 20% off sale is back and better than ever. How exciting is that? The sale has already started but it runs until Sunday the 15th for Sephora Gold and Sephora Black level members! Now, it's been more than a minute since I last did a Best of Sephora post and lord knows that their range has only improved since then. So, if you want to know my picks for the sale, just keep reading!
CLARISONIC MIA 2 – $219.00
I've tried heaps of the affordable face tools that are out there, but I've always gone back to my beloved Clarisonic Mia. I use mine every evening when I'm washing my face (though you can use it morning and night) and the amount of excess makeup it removes is amazing. This is an in store only option though so keep that in mind!
OLE HENRIKSEN GLOW2OH TONER – $38.00
I had been wanting to get my hands on this for ages and now that I've tried it, the best way to describe it would be it's basically Pixi Glow Tonic on steroids! What The Glow2Oh Toner is it's a high potency AHA based toner (Glycolic and Lactic acids) that helps diminish dark spots and acne scarring with repeated use. It sounds powerful (and it is), but it's also very gentle on the skin. If you struggle with dark spots or uneven skin tone, this is something I highly recommend!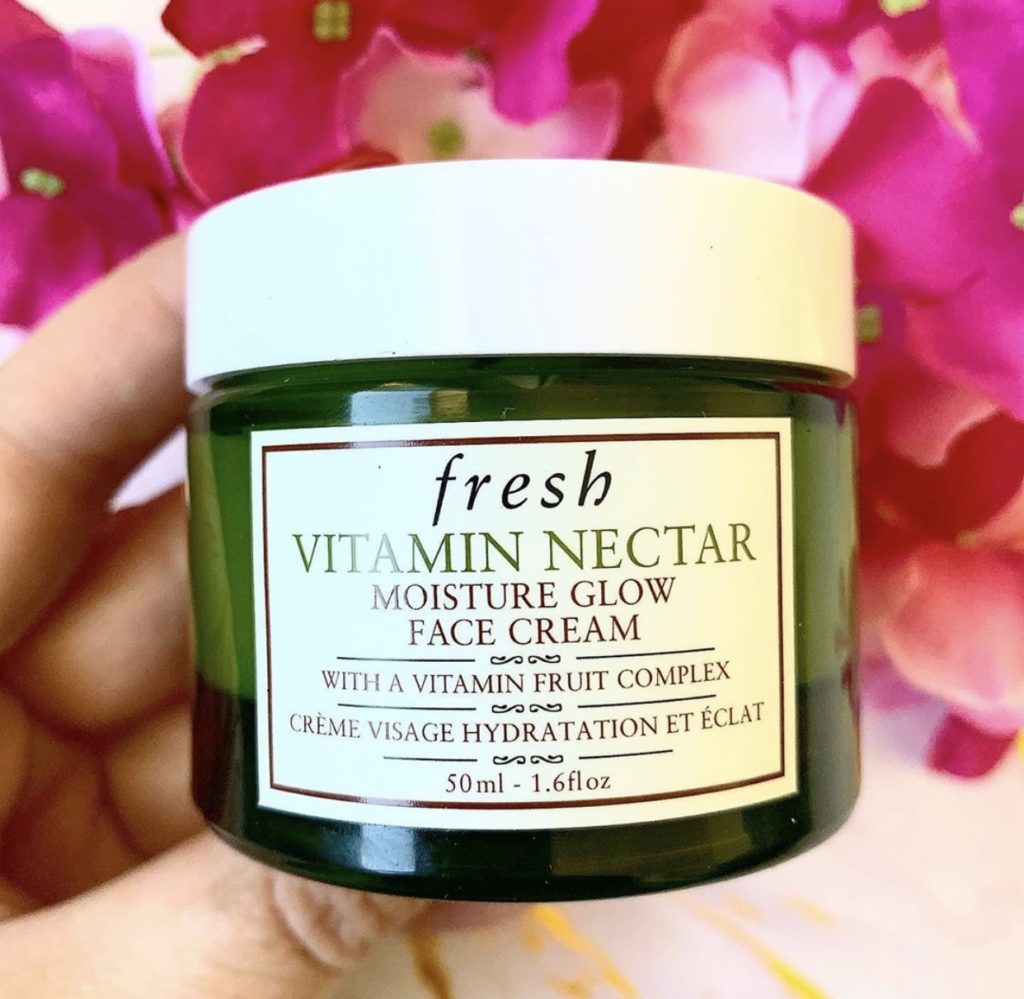 FRESH VITAMIN NECTAR MOISTURE GLOW FACE CREAM – $60.00
A newer addition to my skincare routine, The Vitamin Nectar Day Cream is just lovely. It's so lightweight and it soaks into the skin very quickly. Leaving me feeling moisturised and ready to apply my face of the day. Also, it smells like orange fizzy lollies! So that's a definite plus.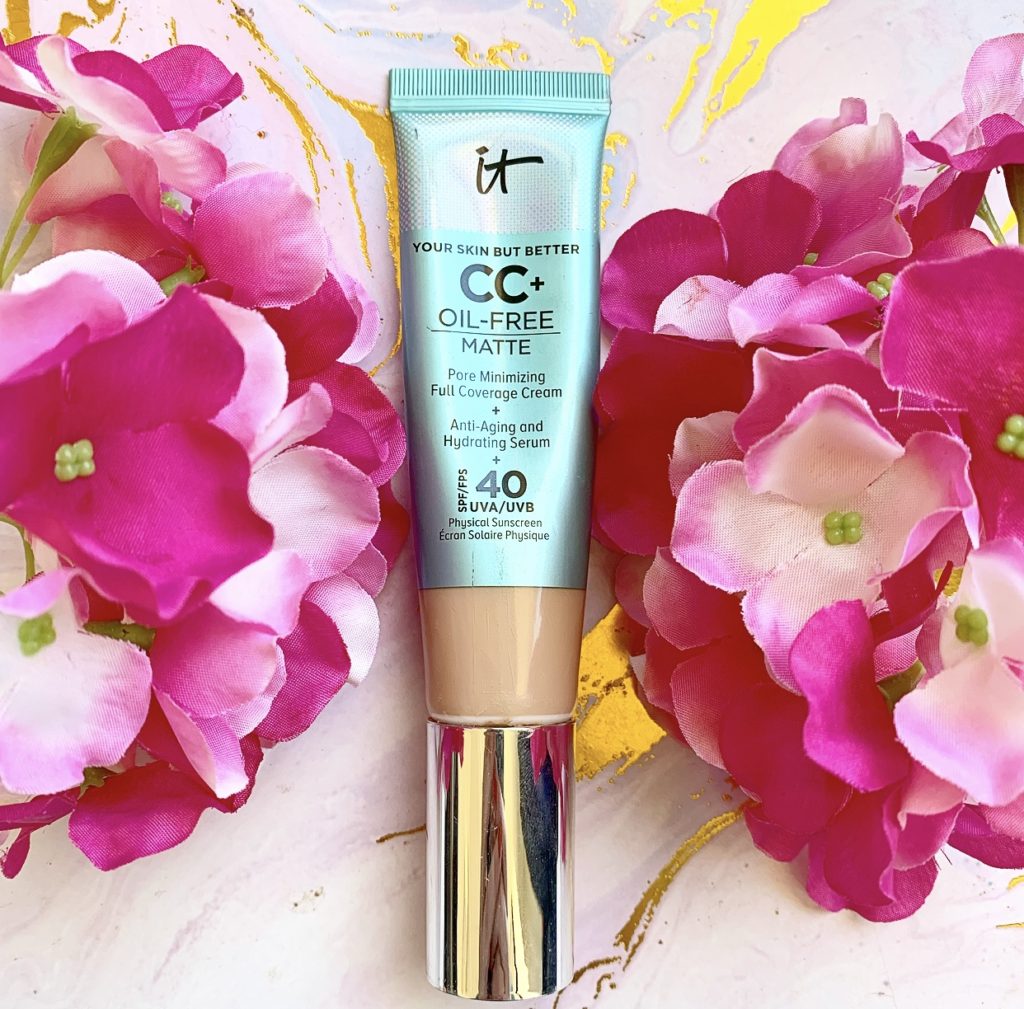 IT COSMETICS CC+ CREAM OIL FREE MATTE – $61.00
This is still very much my go to base for days when all I want is to have my skin evened out and looking fresh. Especially now that we are coming into summer because it has that SPF in it. If a matte version isn't what you're after, IT Cosmetics also has the Original formula and an Illuminating formula of the CC Cream as well.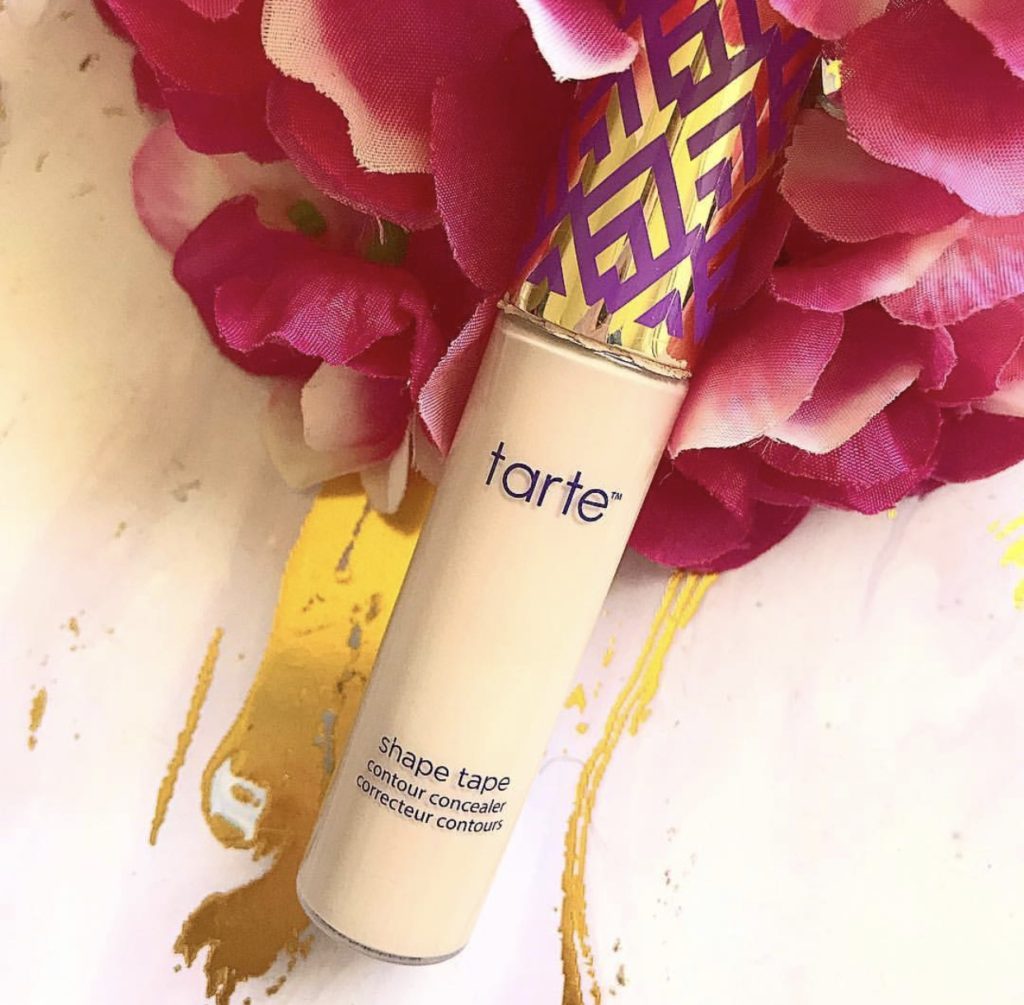 TARTE SHAPE TAPE CONCEALER – $37.00
Do I even need to say anything? It's the best for a reason! Seriously, a little bit goes such a long way and it lasts all day on my face without creasing or bunching. Plus, they keep adding shades to the line so they should have the right shade for you!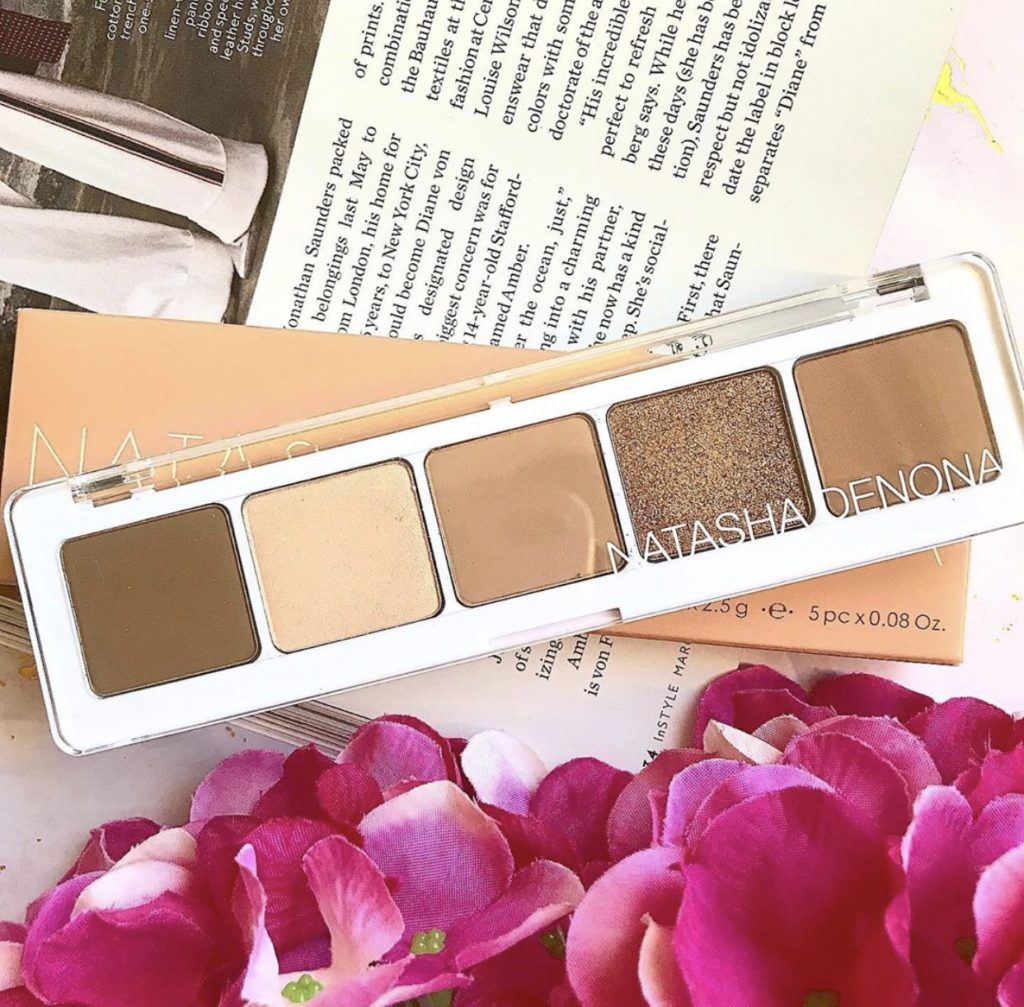 NATASHA DENONA CAMEL PALETTE – $75.00
Frankly, 20% off any Natasha Denona palette is a steal. But this is the one that I own and absolutely adore! The shades are great for everyday use and I can pull a ton of great looks from it quite easily.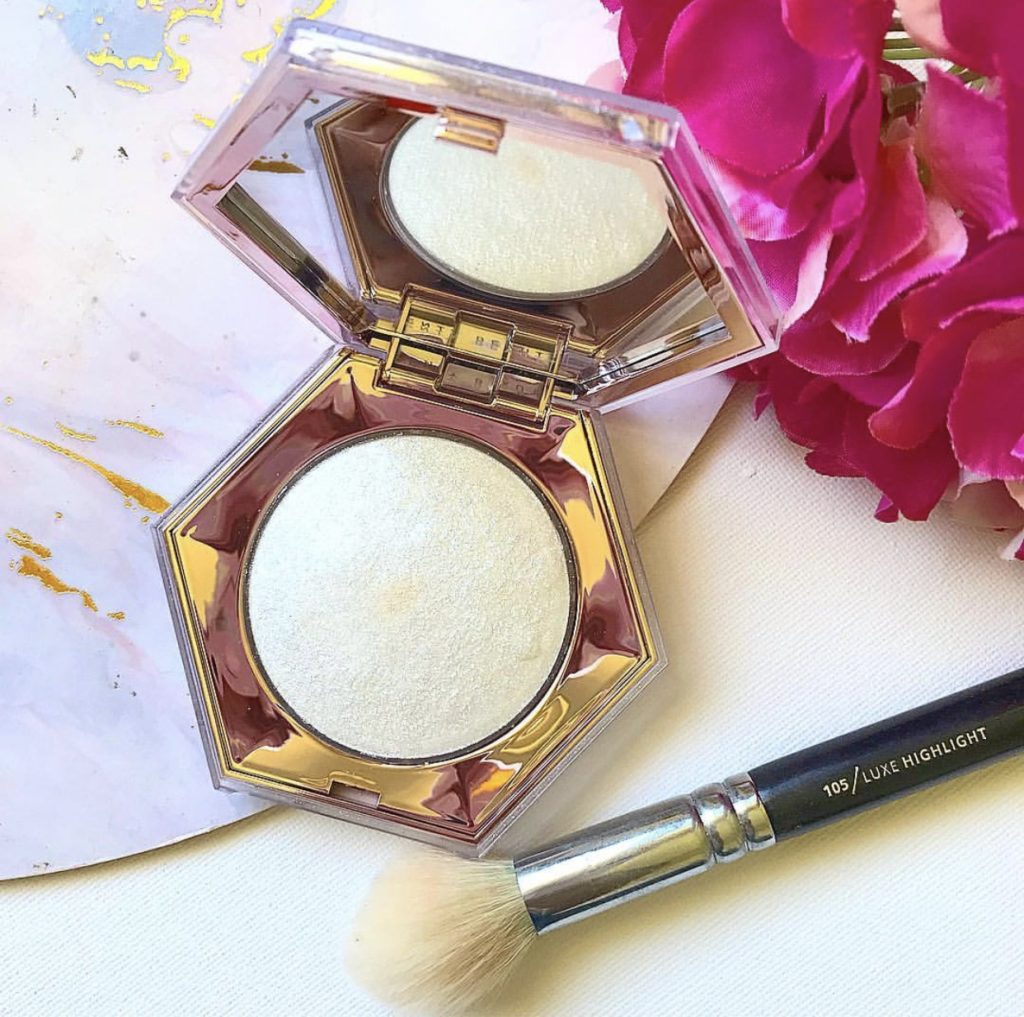 FENTY BEAUTY DIAMOND BOMB ALL OVER DIAMOND VEIL – $56.00
I'm a sucker for a good highlighter. But the Diamond Bomb is something truly different and special. The base of it is clear but it leaves the most beautiful sparkly glow on the skin. I especially love this on top of other highlighters just to give that extra hit of glow for a night out. Or when I'm heading to the shops to buy cat food.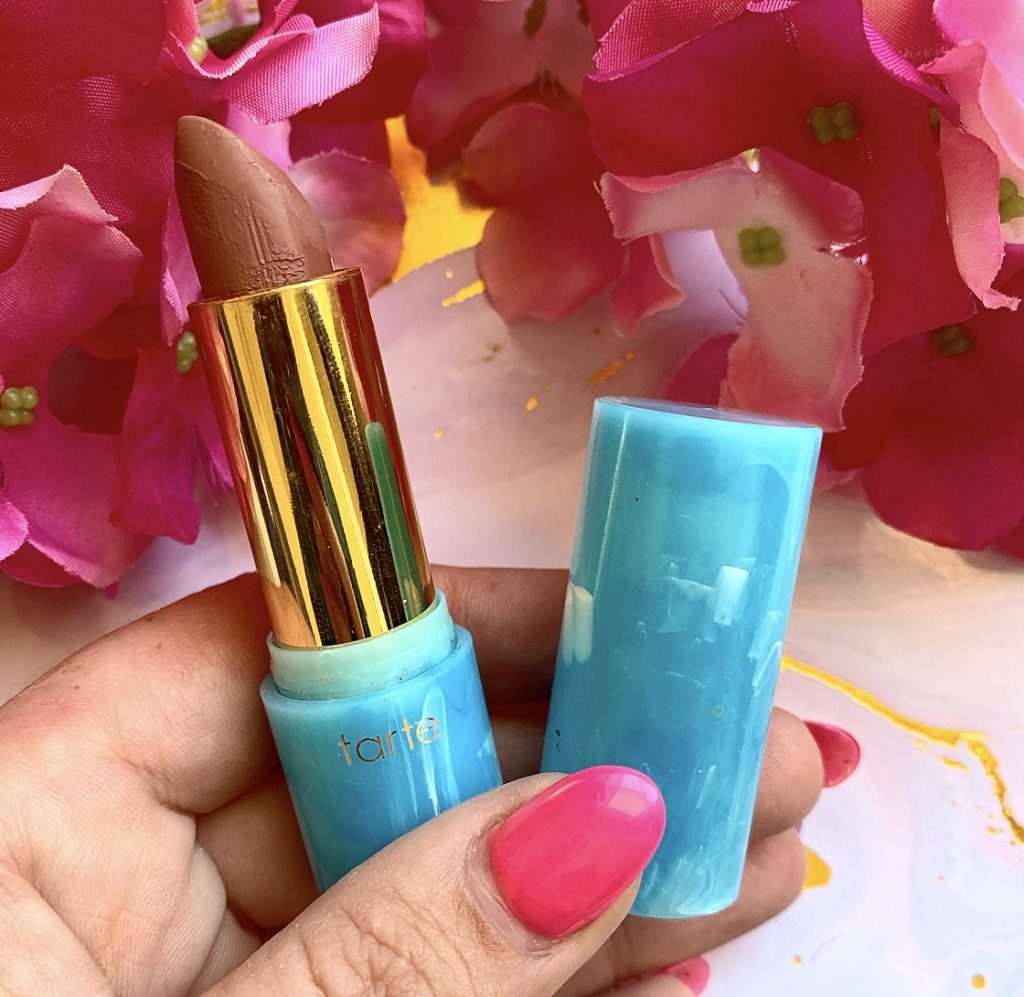 TARTE RAINFOREST OF THE SEA COLOUR SPLASH LIPSTICK – $32.00
Another old, old fave. The Colour Splash lipsticks are such a easy formula to wear. They are loaded with great, nourishing ingredients for your lips and they come in 30 amazing shades. My fave is Rum Punch (pic above) and it's such an easy, everyday nude.
And those are my sale picks! I'll be sitting this sale out (have to save for my holiday somehow). But let me know what you picked up from the sale! And also, add your recommendations down below!
Cheers and love
Emmie xo