Holy Moly, we are at the end of April already! And this was an interesting month for me. I decided at the beginning of April that I would undertake a month long no buy and really dig into products that I already owned. And as a result, I fell in love with quite a few products that I has otherwise neglected. And that's what I'll be taking about today. So, if you wanna know what my five faves for this month were, just keep reading.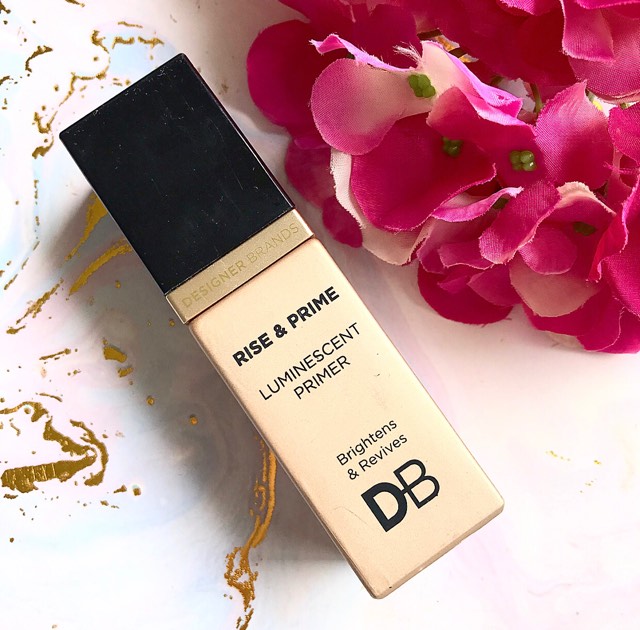 DESIGNER BRANDS RISE & PRIME LUMINESCENT PRIMER – $19.95
I've had this primer sitting in my collection for a minute. And on a whim one day, I decided to pull it out and give it a go. Wow! This stuff is gorgeous on the skin. I only use this on the perimeter of my face (cheeks, chin and forehead) but it gives those areas the most gorgeous glow. And it works really well with some of my favourite foundations. One thing I will note is that the scent on this is really strong so if you have sensitive skin, I would try and get a sample first.
YOU CAN FIND THIS AT: dbcosmetics.com.au, Selected Pharmacies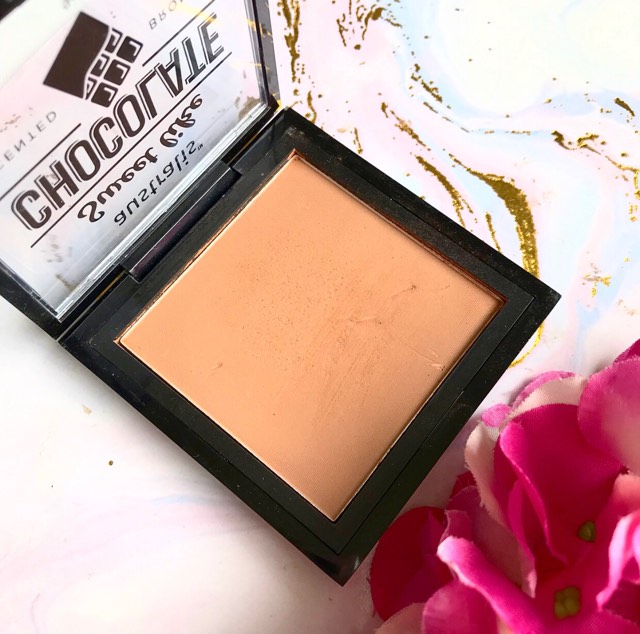 AUSTRALIS SWEET LIKE CHOCOLATE BRONZER – $14.95
Australis has really been hitting it out of the park as of late. And their new bronzers are no exception. First of all, this does smell like chocolate, which is never a bad thing. But more importantly, this is a fantastic matte bronzer. They build up nicely and they are super easy to blend out. I also love wearing this as a lazy eyeshadow. These are newer so I would definitely check them out.
YOU CAN FIND THIS AT: Kmart, Priceline, australis.com.au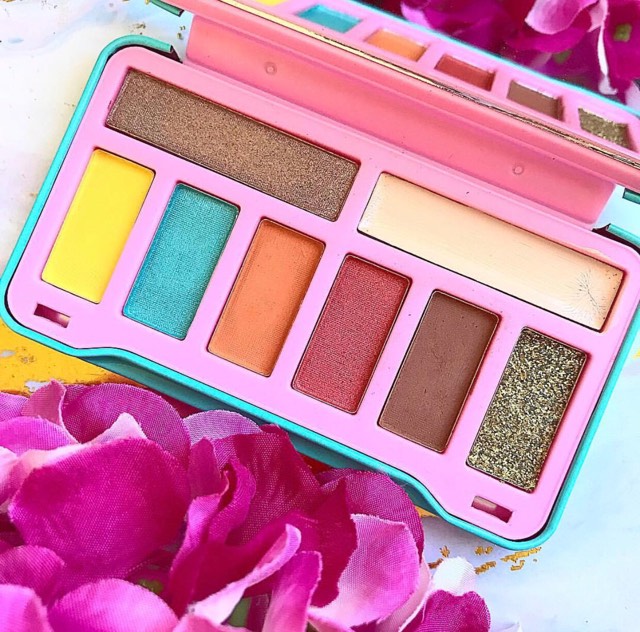 BYS COSMETICS BANANA-RAMA EYESHADOW PALETTE – $11.95
I picked up this little palette when it launched a few months back and I will admit to it kind of getting lost among all of the other new palettes I was buying at the time. But once I sat down and had a play, I quickly fell in love. The colours are vibrant, fun and pretty dang pigmented. I especially love wearing the orange shade all over the eye. And the pressed glitter is gorgeous as well. BYS is another brand that has really been stepping up their game so I wouldn't sleep on this palette. Especially if you want to dip your toe into more colourful looks.
YOU CAN FIND THIS AT: byscosmetics.com.au, Cosmetics Plus, Kmart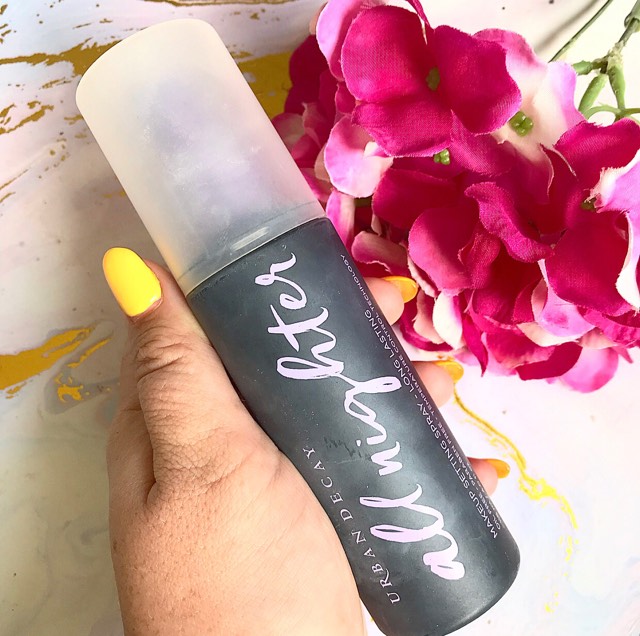 URBAN DECAY ALL NIGHTER SETTING SPRAY – $47.00
An unsung hero of my makeup routine, I literally use this stuff every time I do my makeup. Why? Because the All Nighter Setting Spray is basically hair spray for your face and when I use it, my makeup lasts all day long. Which is especially useful during the summer months when my makeup usually melts off of my face. I'm actually almost out of this so I'll definitely be picking up a new one soon.
YOU CAN FIND THIS AT: Mecca Maxima, mecca.com.au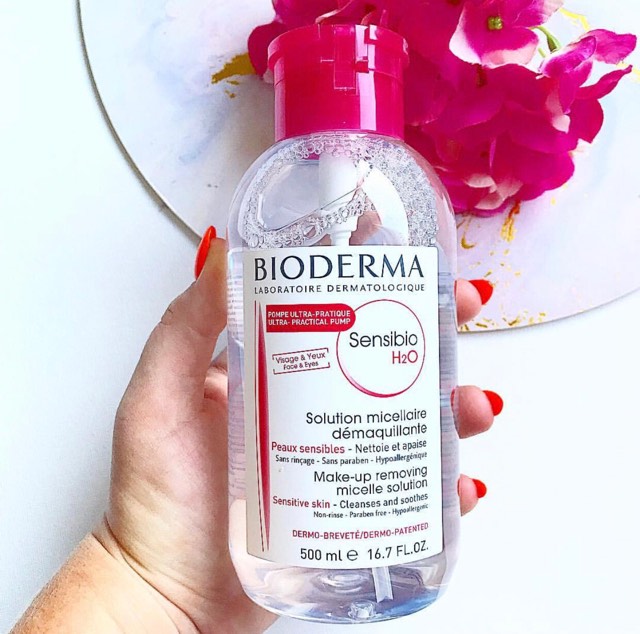 BIODERMA SENSIBIO MICELLAR WATER – $31.99
I've been using Micellar Water as my morning cleanser for the last 3-4 months now and I recently introduced this one into my routine. Two words. Game changer! This is the first micellar water that I've used that hasn't stung my eyes. It has no scent to it at all. And the best part about this one is the awesome reverse pump. Which is perfect for me first thing in the morning. If you haven't tried Bioderma, change that!
YOU CAN FIND THIS AT: Priceline, adorebeauty.com.au
And those are my five faves for April. Next up, May! And it's going to be a huge month for not only me (hitting my dirty 30!) But also this little blog will be having a birthday of it's very own. Stay tuned, I have cool stuff coming.
Cheers and love
Emmie xo