Hey! Does anyone else remember the start of March? Back when we were young and full of hope? It was a different time!
Yes, between Covid, lockdown, getting married and turning 31, it's been an interesting couple of months for little old me. And even though I spent a lot of my time bare faced, there were still a few products that I came to really love during the last few months. And I'll be sharing those with you today. So, if you want to see my five faves from the last few months, just keep reading!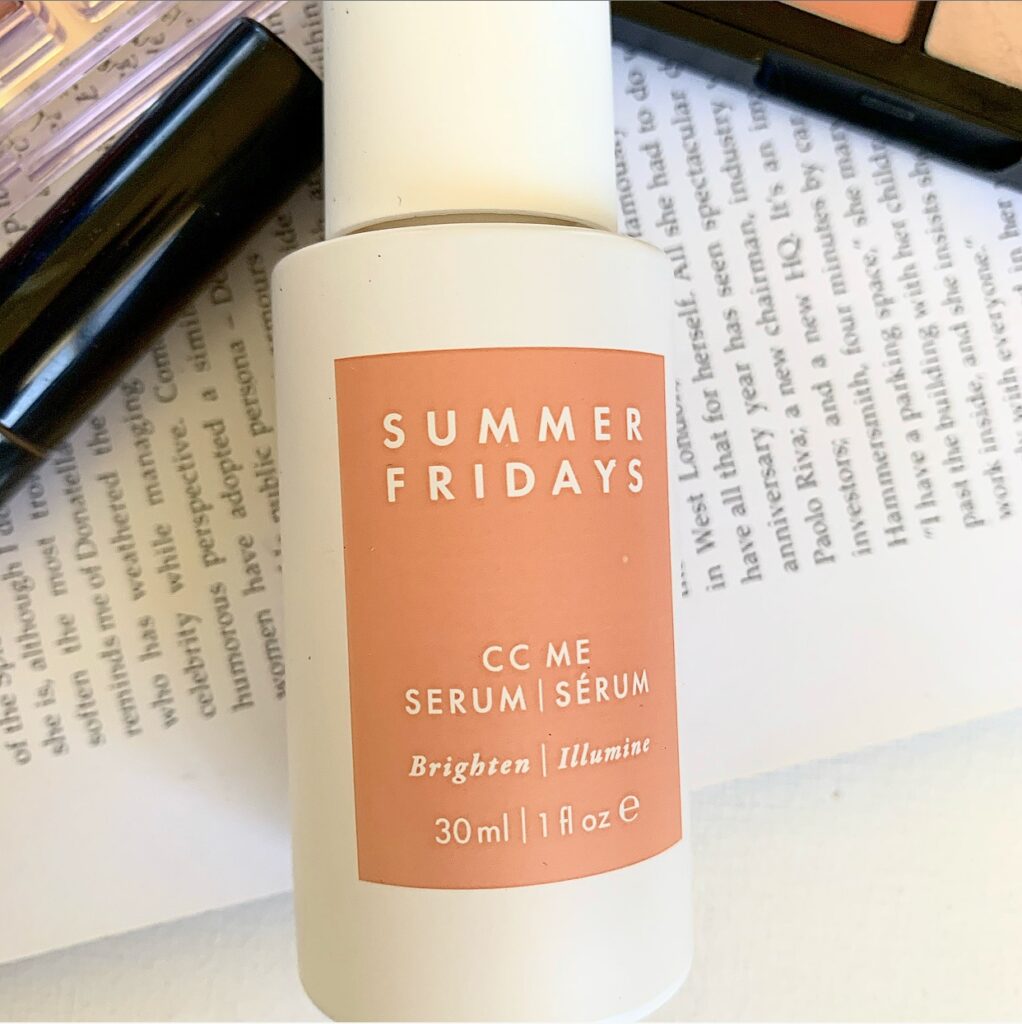 SUMMER FRIDAYS CC ME SERUM – $103.00 – mecca.com.au
Over the last four months, I have been testing two popular Vitamin C serums behind the scenes. Out of the two, I sincerely like the Summer Friday's one better. This is such a light, comfortable serum that soaks right into the skin without leaving it feeling sticky or smelling unpleasant (the other Vitamin C serum has a very strong orange juice scent). But the main reason I love it is because it works! I noticed a dramatic reduction in my dark spots during the time I was using this. And my overall complexion was brighter and glowier. This is a definite repurchase when I do run out.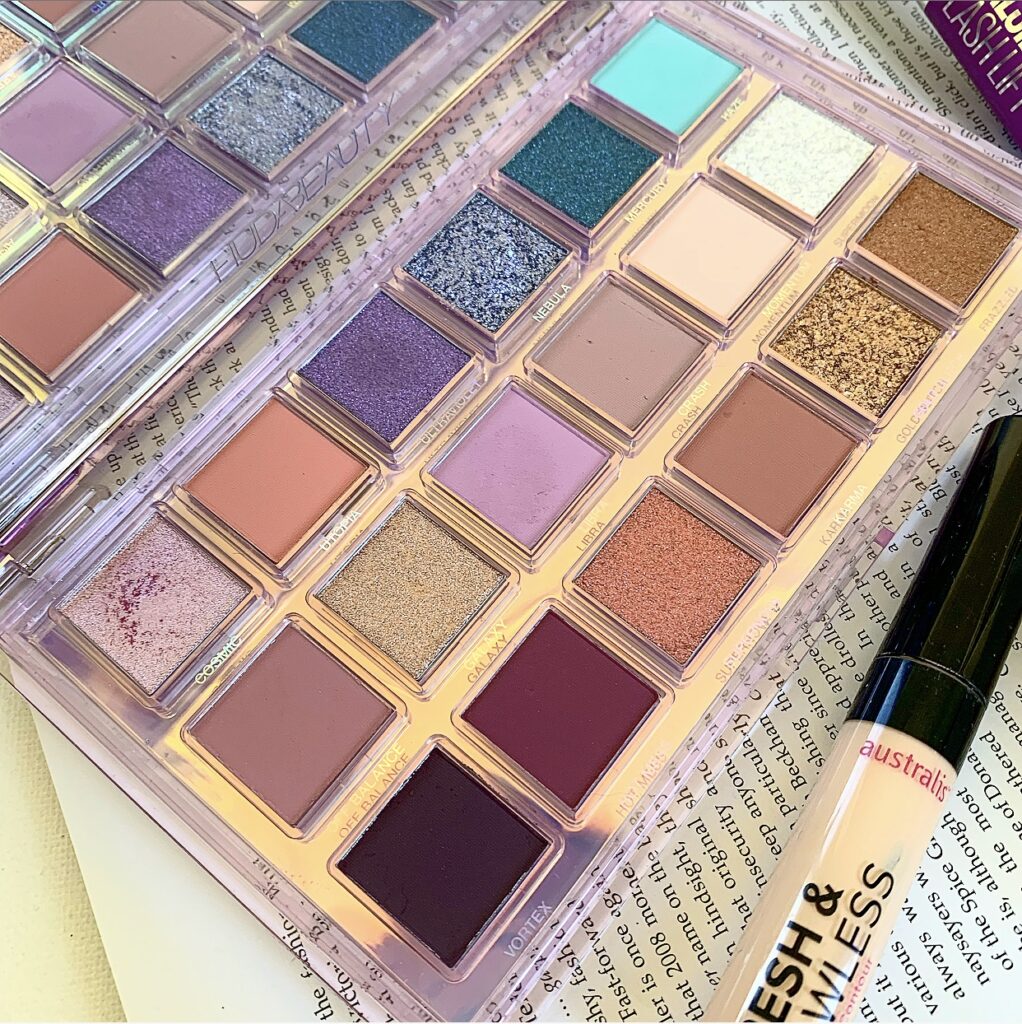 HUDA BEAUTY MERCURY RETROGRADE EYESHADOW PALETTE – $115.00 – sephora.com.au
My love of Huda's palettes is well documented here. But even I was wary over the Mercury Retrograde palette. The colour story is so gorgeous, but how much use would I get out of it? A lot, apparently. I found myself reaching for this palette constantly over the last few months. I especially fell in love with the shades Libra and Haze all over the lid on their own for cool pastel looks. And you can tell that Huda has upped her game with the quality of these shadows. So, so good!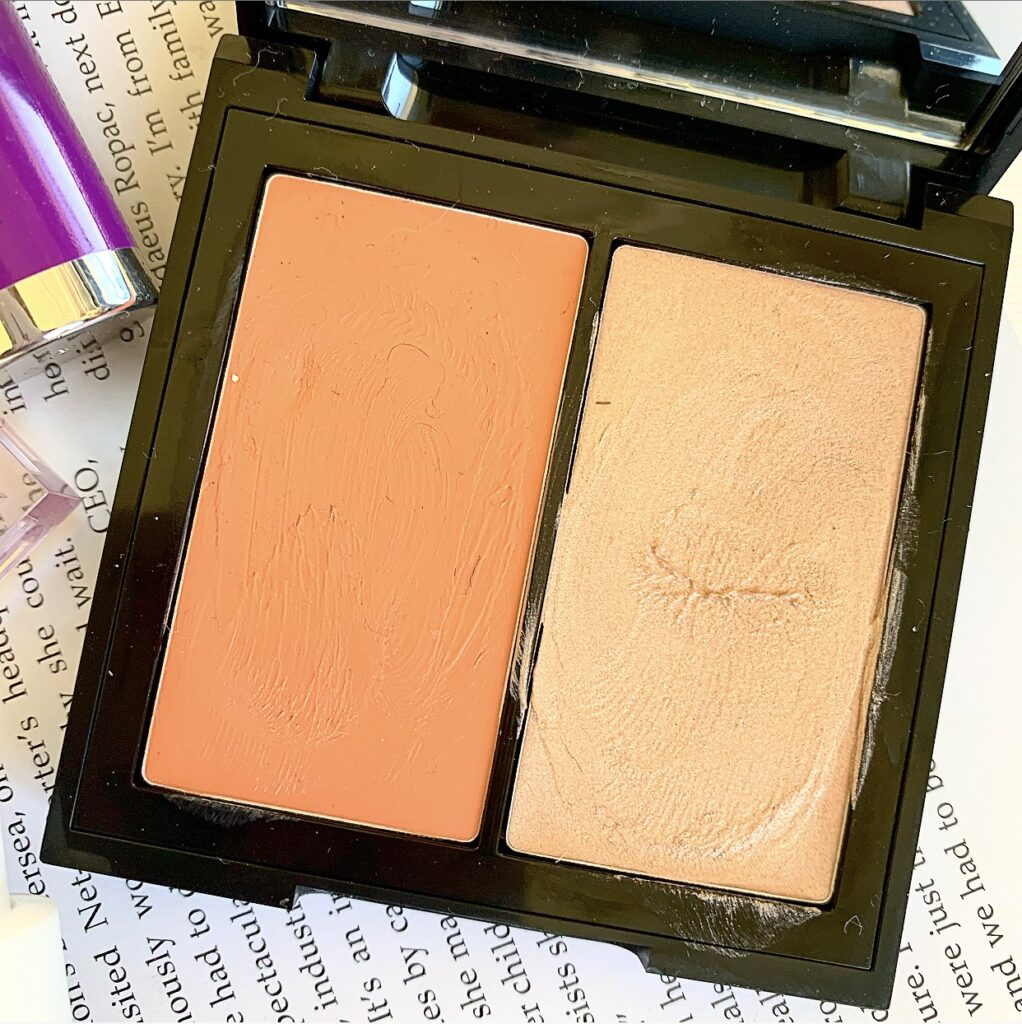 KOSAS COLOUR & LIGHT CREME PALETTE in VELVET MELON – $54.00 – mecca.com.au
I've really embraced cream products over the last few months. Especially on my lazy makeup days. And I had been drooling over this little duo from Kosas for the longest time. I finally bit the bullet back in April and guys? Worth every penny! I've mostly utilized the highlighter, which gives you the softest wet look highlight I've ever seen. But the blush works great on the eyes as well as the cheeks. The creams last for ages on the skin without creasing or fading on me and I just love them both.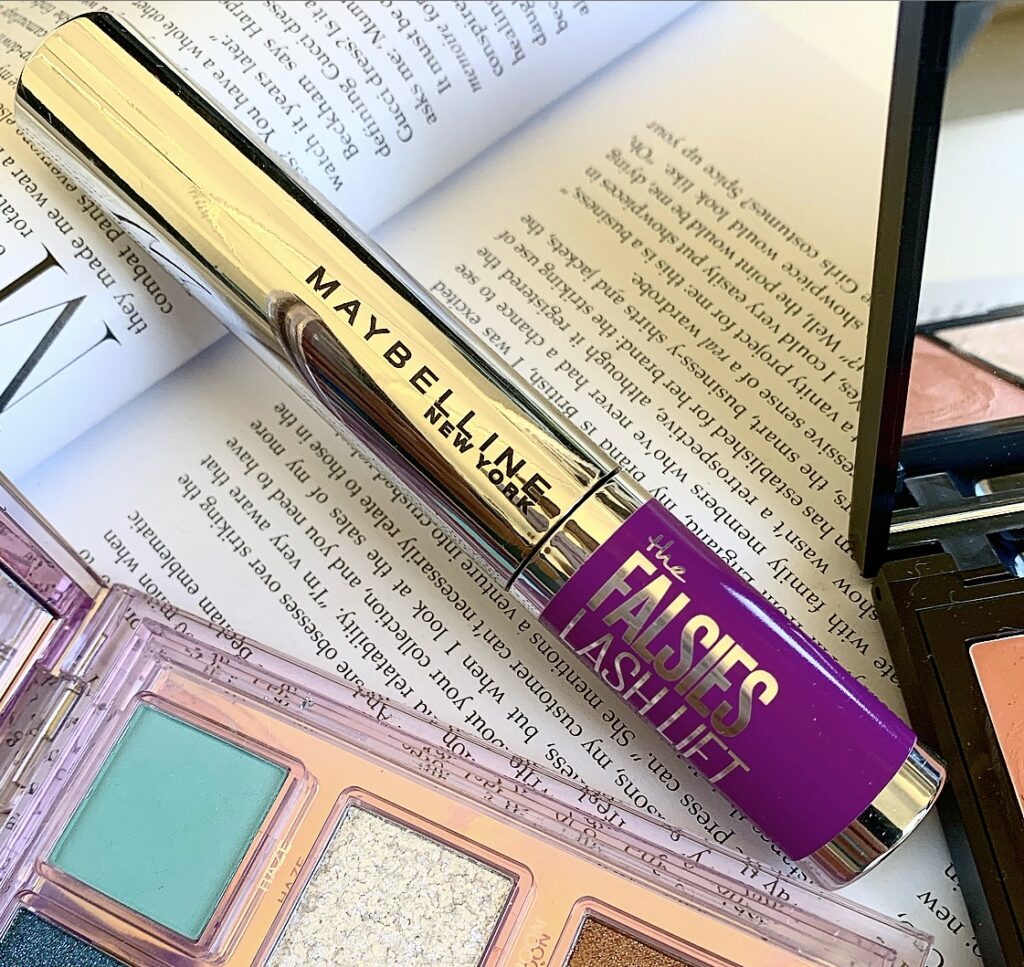 MAYBELLINE THE FALSIES LASH LIFT MASCARA – $24.95 – priceline.com.au
This will be no surprise to anyone who saw my review back in March. I fell hard for this mascara. So much so that it's currently my favourite drugstore for sure. I have recommended it to anyone who will listen and if you still haven't tried it yet, you need to change that immediately!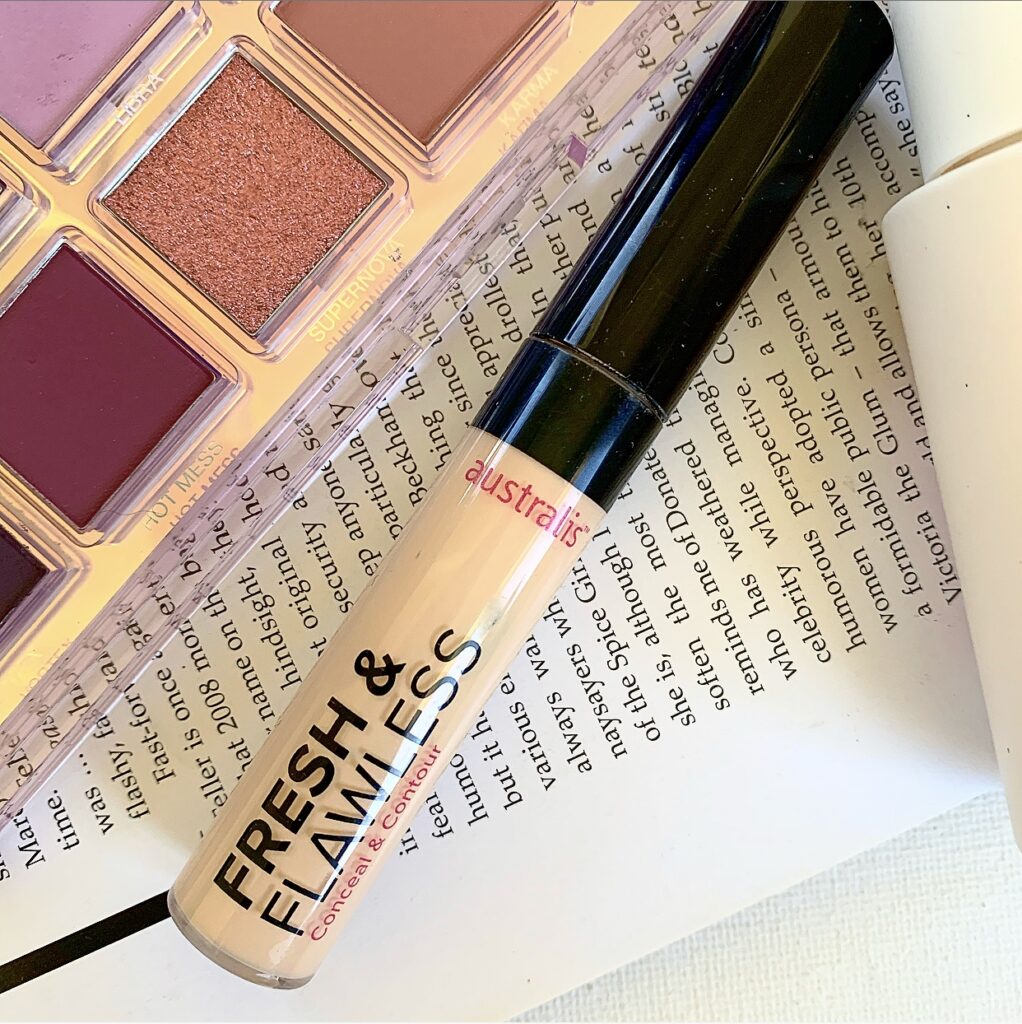 AUSTRALIS FRESH & FLAWLESS CONCEALER – $13.95 – priceline.com.au
Well, that's three for three with the Fresh and Flawless range. This concealer is just gorgeous. It's on the thinner side and it blends out so easily but it's packed with pigment. I wore this concealer on my wedding day and it wore perfectly. I love this so much.
And those are my current faves! Let me know what you've been loving down in the comments below!
Cheers and love
Emmie xo