And just like that, we are already one quarter through 2019. Seems crazy that just yesterday we were all celebrating New Years and now Easter is right around the corner! In any case, March was a busy month for me. With me spending a lot of my time trying out new makeup. And there were five products that really stuck out as favourites. So, if you want to know what makeup I loved in March, just keep reading!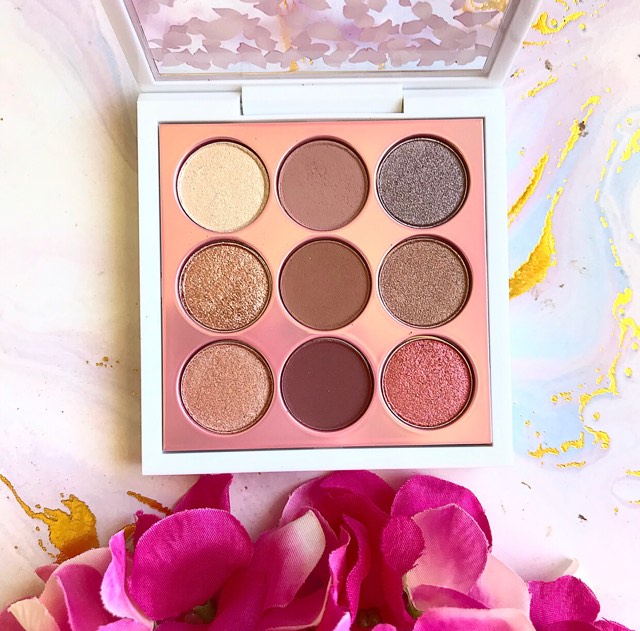 MAC COSMETICS EYESHADOW X 9: KABUKI DOLL – $59.00
I do feel bad even mentioning this one because it's long since sold out (this palette was part of MAC's Boom Boom Bloom Spring collection). But I love this palette! This is actually my first MAC eyeshadow palette and gorgeous packaging aside, the colours are right up my alley and are perfect for everyday use. I'm sure that I can easily dupe this palette but I'm happy to own it.
YOU CAN FIND THIS AT: Maybe glambot.com? Like I said, it was limited edition.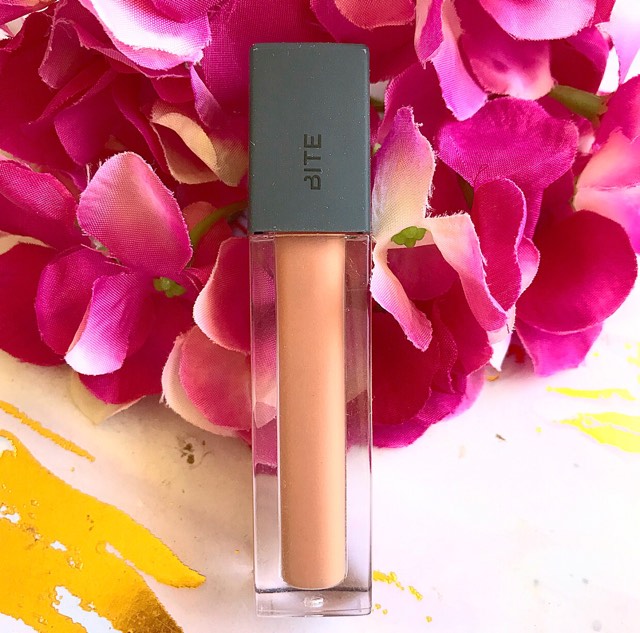 BITE BEAUTY FRENCH PRESS LIP GLOSS – $36.00
Another product I was reluctant to mention here but I actually recently discovered that these are now permanent in Bite Beauty's line! In any case, the French Press glosses are amazing. I have the shade Vanilla Latte and I love wearing this either on it's own (which is what I most commonly do), or to add a bit of shine to a matte lipstick. The best part is that they smell like espresso, which makes the coffee junkie in me so happy!
YOU CAN FIND THIS AT: Sephora (in store and online)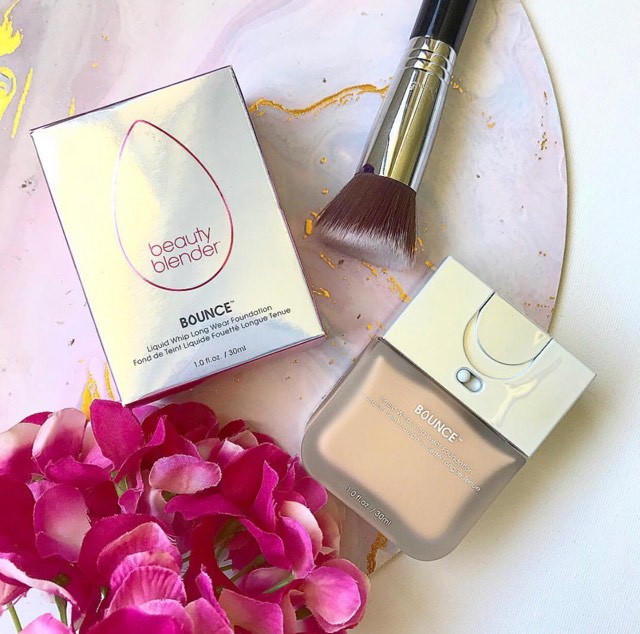 BEAUTY BLENDER BOUNCE LIQUID WHIP FOUNDATION – $60.00
I just did a review on this foundation (which you can find here), so I won't spend too long talking about it. All I'll say is that it's still the only foundation that I'm wearing at the moment and I love the way it lasts on my skin.
YOU CAN FIND THIS AT: Sephora (in store and online)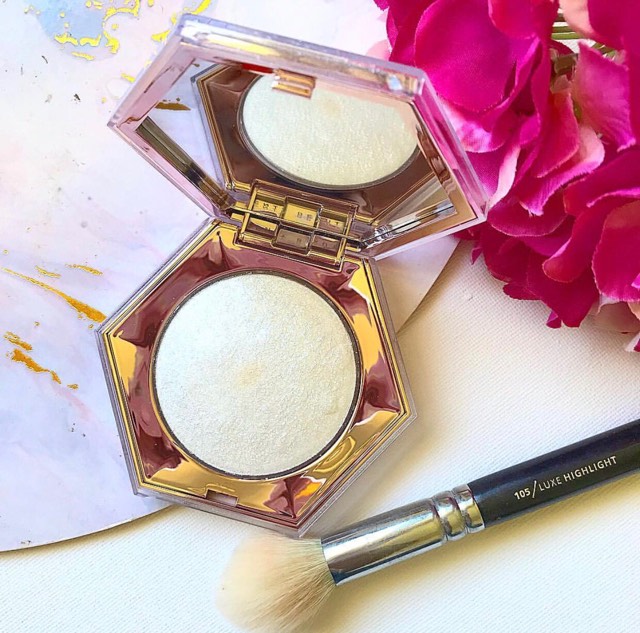 FENTY BEAUTY DIAMOND BOMB in HOW MANY CARATS? – $56.00
I love me some glittery goodness. And the new Fenty Diamond Bomb has been my absolute obsession of the moment. While this looks stunning on it's own, my favourite way of using this is a tip that I actually learned from Tati Westbrook on YouTube (she's also the reason why I bought this). She layers this on top of other, less glowy highlighters to add an extra pop of sparkle to her makeup. And it makes such a difference to a makeup look. If you're a glitter junkie, definitely give this one a look.
YOU CAN FIND THIS AT: Sephora (in store and online)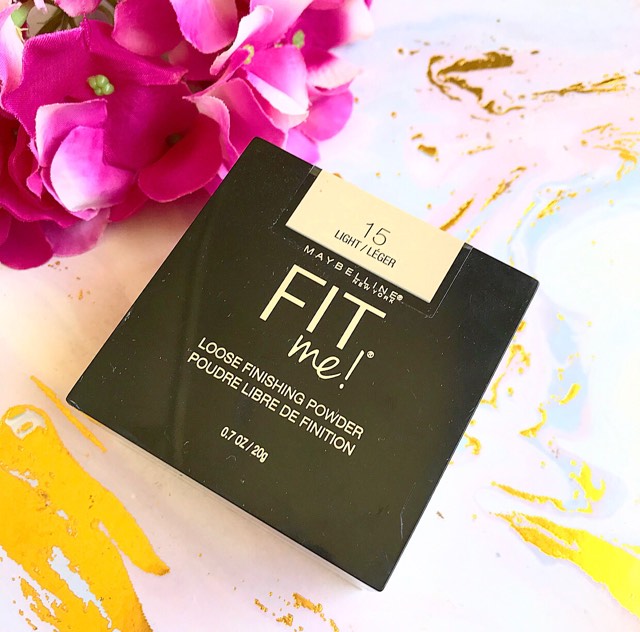 MAYBELLINE FIT ME! LOOSE FINISHING POWDER – $19.95
The Maybelline Fit Me! range is probably one of the most consistently good base lines in the drugstore. And the new Loose Finishing Powder is another awesome addition to their line. This new powder is super finely milled and it blends out like a dream, locking my foundation in place and smoothing over my pores and fine lines to the point where they almost disappear! I especially like this powder for oil control around my nose and forehead. There is a reason why this is sold out pretty much all the time and if you can get your hands on it, I highly recommend it.
YOU CAN FIND THIS AT: Priceline, Chemist Warehouse.
And those are my March faves! What products did you love in March. Let me know below! Now, time to get ready for Easter!
Cheers and love
Emmie xo