I know I've mentioned this before, but it bares repeating. These last few months have been so crazy! I've had so many things happen that I can't quite talk about yet, but I will soon! Anyways, You guys seemed to like the idea of me doing more seasonal favourites. And these are my five favourite products that I've been using for the last few months.
Normally, this would be difficult, but I've had so much going on at the moment, I've just become a creature of habit. Using the same products over and over, making my decision for my top five actually easy. So, if you want to see which product's I've been loving, just keep reading!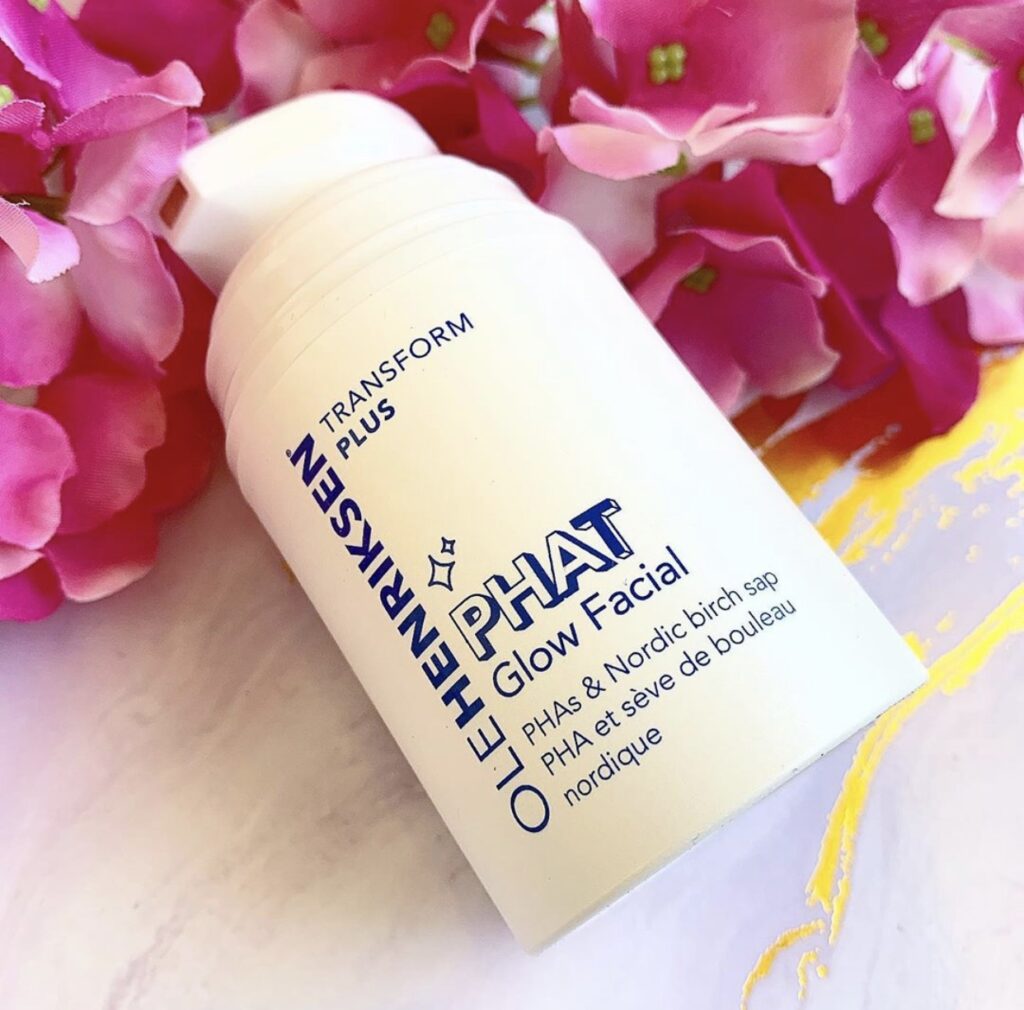 OLE HENRIKSEN PHAT GLOW FACIAL – $68.00
Ole Henriksen has quickly become of of my favourite skincare brands. So when I heard that they were bringing out their own version of a high AHA mask, I knew I had to try it. Now, normally those high AHA masks aren't allowed to be sold in Australia. But the Ole Henriksen Phat Glow Facial instead uses PHA's, which occur naturally and aren't as harsh on the skin. But by no means is this not effective! I always notice a difference in my skin when I use it regularly (I use it twice a week). My skin is firmer and plumper, my pores are more cleared out and I have the most gorgeous glow. This has been my secret weapon these last few months and I'll definitely buy this again when I run out.
YOU CAN FIND THIS AT – sephora.com.au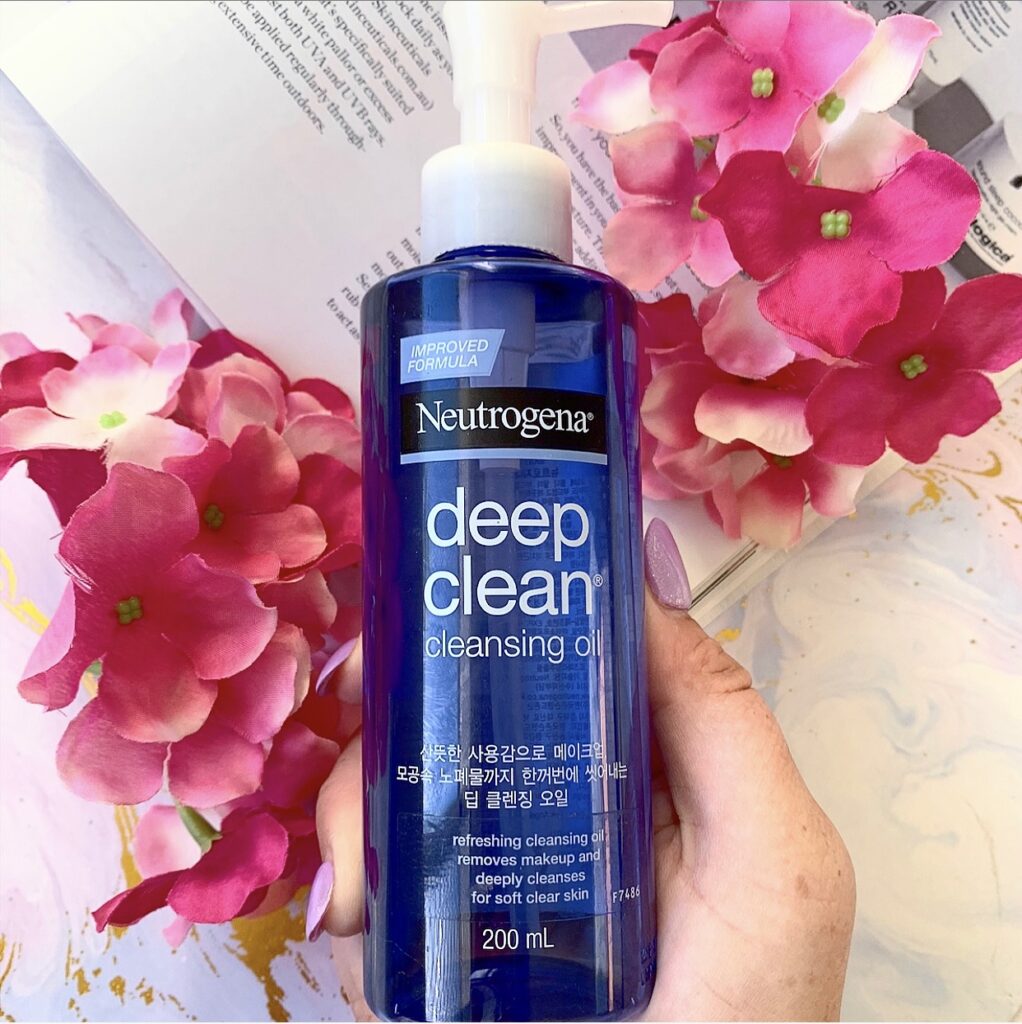 NEUTROGENA DEEP CLEAN CLEANSING OIL – $18.00
Those who have been following me for a while will know that I'm not huge on liquid cleansing oils. I find them to be very hit or miss for me. But I've seen a lot of folks raving about this one so I picked it up while it was on sale. And you know what? This is awesome! The fact that it comes with a pump dispenser makes it easy to get a good amount of product. Which you don't need that much of. And it breaks down my makeup without stinging my eyes or irritating my skin! I use it every time I wear makeup so if you haven't gotten onto this, I definitely recommend. Oh, one more thing. Try not to get this into your mouth. It tastes gross.
YOU CAN FIND THIS AT – Priceline, Woolworths, Coles, Chemist Warehouse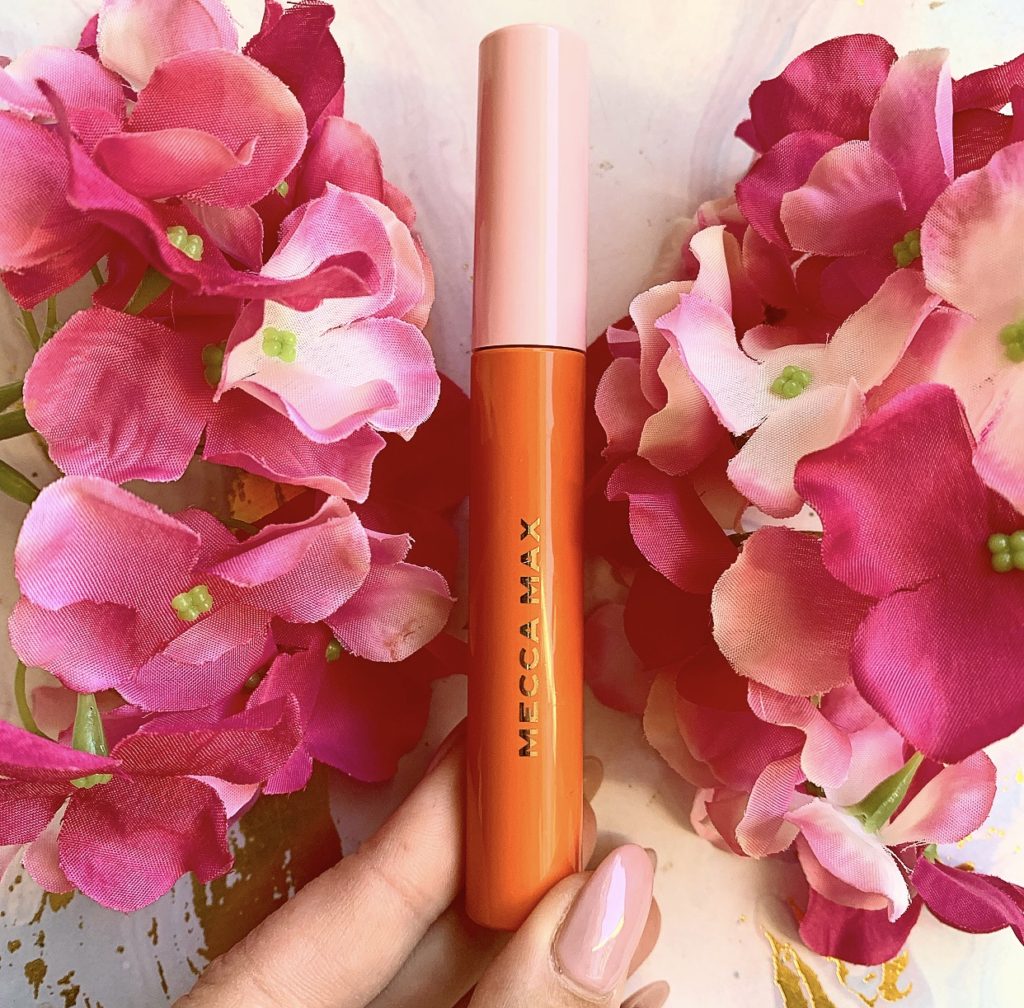 MECCA MAX WINK INK MASCARA – $20.00
I reviewed this mascara a few months back and I said that I liked it then. I absolutely love it now! Now that the formula has had time to dry out somewhat, I find that it coats the lashes so much better and the wear time is so great! Not to mention, the price is comparable to drugstore mascaras. I know that Mecca has released a mini of this for Christmas so if you want to try it, but I do feel this is worth the full price
YOU CAN FIND THIS AT – Mecca Maxima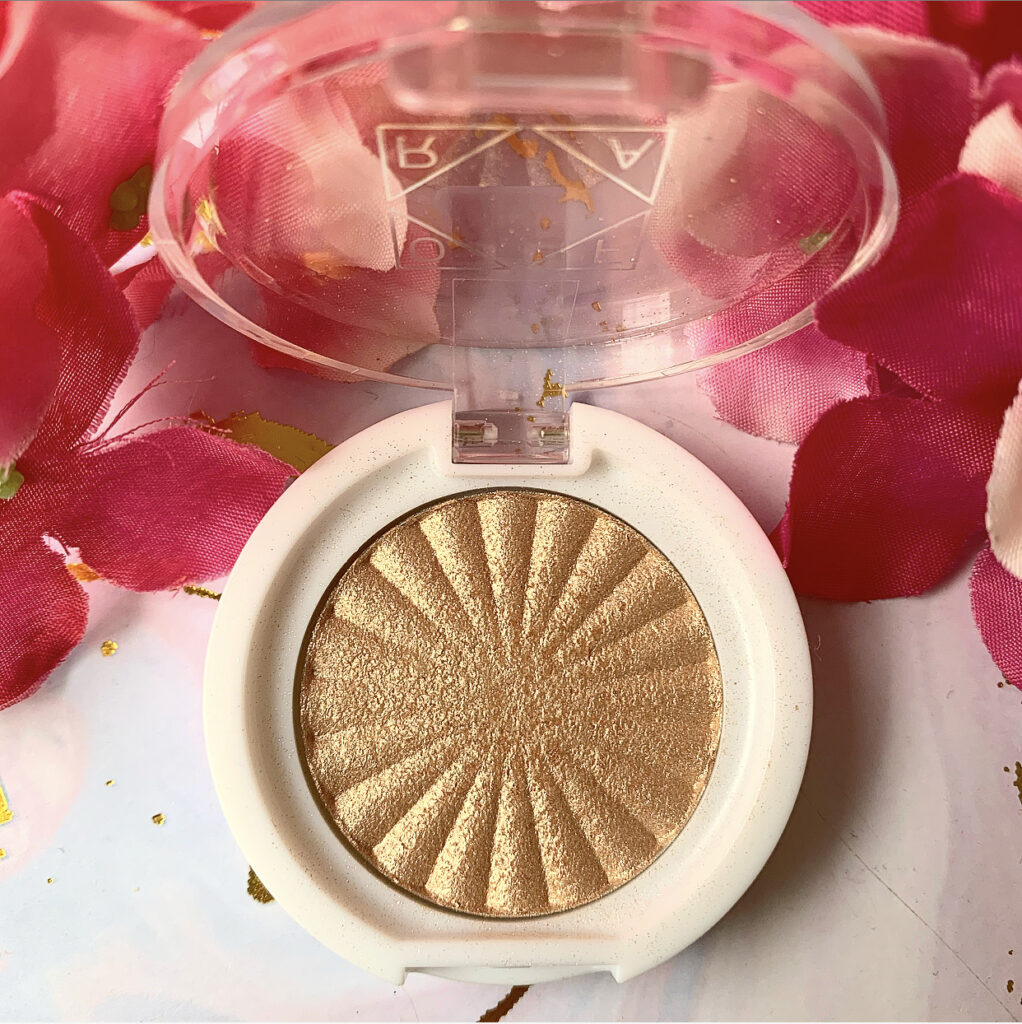 OFRA COSMETICS HIGHLIGHTER in RODEO DRIVE – $22.00
Ofra highlighters have always been popular online but I had never tried them before. I picked this little mini one up in a holiday set and HOLY MOLY! This might actually be a dupe for my beloved Amrezy. The tone is so similar. And while it's not as blinding as Amrezy, it still adds the most beautiful glow to the skin. Ofra is now a brand that is on my radar and I can't wait to try more.
YOU CAN FIND THIS AT – glamraider.com.au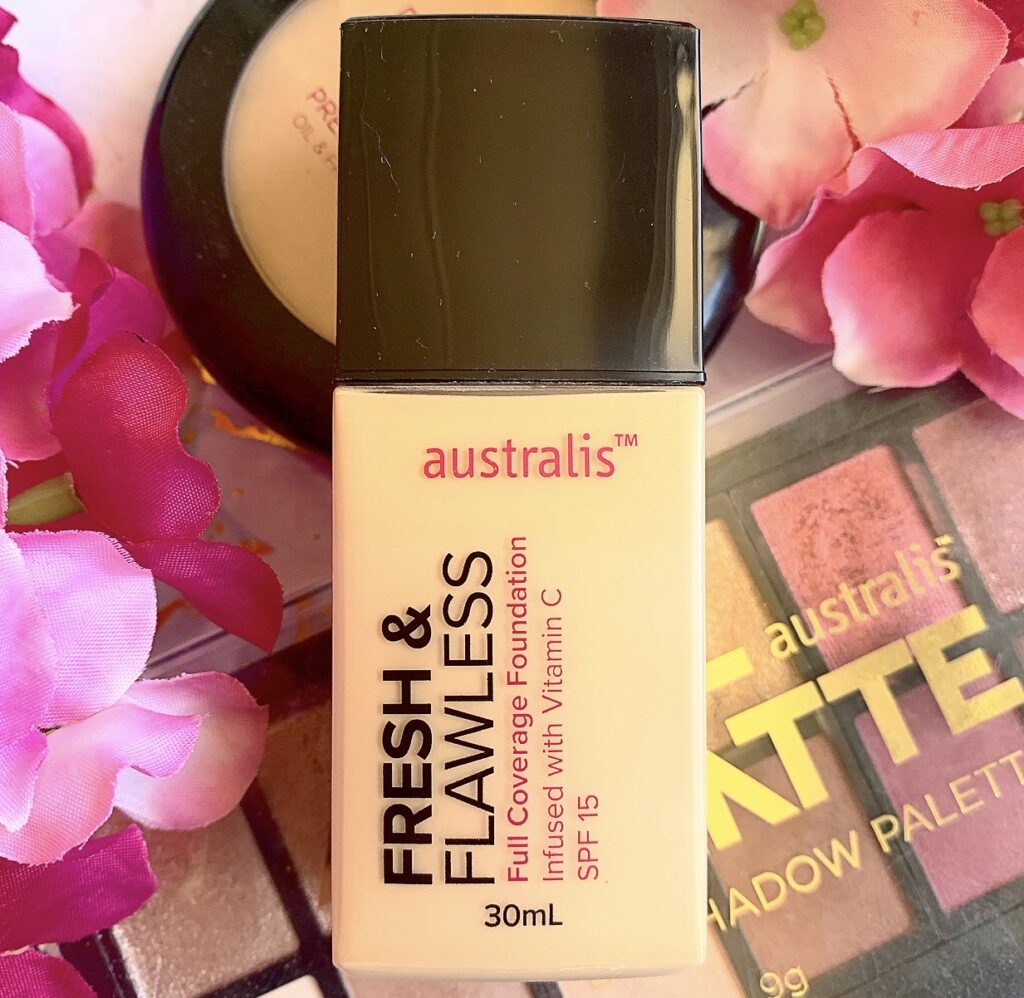 AUSTRALIS FRESH & FLAWLESS FOUNDATION – $19.95
You guys are probably so sick of me talking about this foundation. But I'm still so in love with it! This has been my go to at the moment because it wears so well. Especially now that it's gotten warmer. I cannot say enough good things about it and we both know that I'll be talking about it again in a few weeks time.
YOU CAN FIND THIS AT – australis.com.au, Priceline
And those are the products that have been in regular rotation for the last three months. What have been your current favourite products? I would love to know! I hope you all have a great weekend!
Cheers and love
Emmie xo