Here we are, my final seasonal favourites posts for 2020. And it's been a weird last three months. The temperature has been soaring (almost 43 degrees yesterday alone), but I've probably used more makeup in the last three months than I have all year long. Not really sure why that is. But it did make it really easy to pick out my favourites. I feel like a few of these won't be huge shocks if you have been following me closely (heck, some of them are spoilers for my End Of Year favourites). So, let's get into it!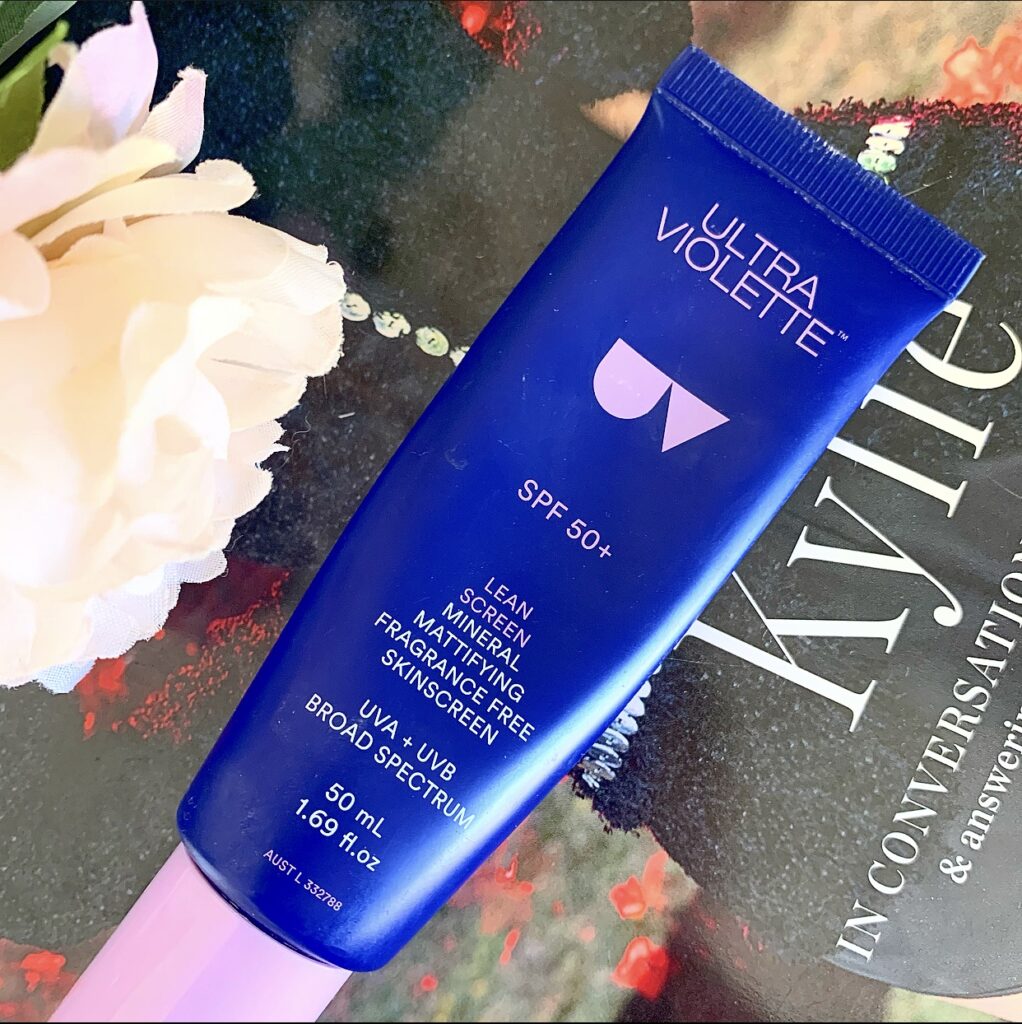 ULTRA VIOLETTE LEAN SCREEN MINERAL MATTIFYING SKINSCREEN – $45.00
The Lean Screen did get the review treatment from me a little while ago. But I'll give you the cliff notes. This is my second favourite Skinscreen from Ultra Violette (Queen Screen will forever have my heart first). And hands down, it's the one I've been recommending to all of my oily skinned friends. It gives all of the UV protection without leaving your skin greasy. And the white cast is non existent!
MAYBELLINE LIFTER GLOSS in MOON – $18.95
Fun fact about me. I'm super picky when it comes to glosses. Especially from the drugstore. And the Lifter Glosses might be my new favourites, period. They are shiny without feeling sticky and they add just the right amount of plumpness to my lips. I have especially loved the shade Moon, which is an incredible sheer pink with just a hint of shimmer. I have often worn just this on it's own but it pairs nicely with a neutral lip liner. If you spot these (especially when they are on sale), grab them!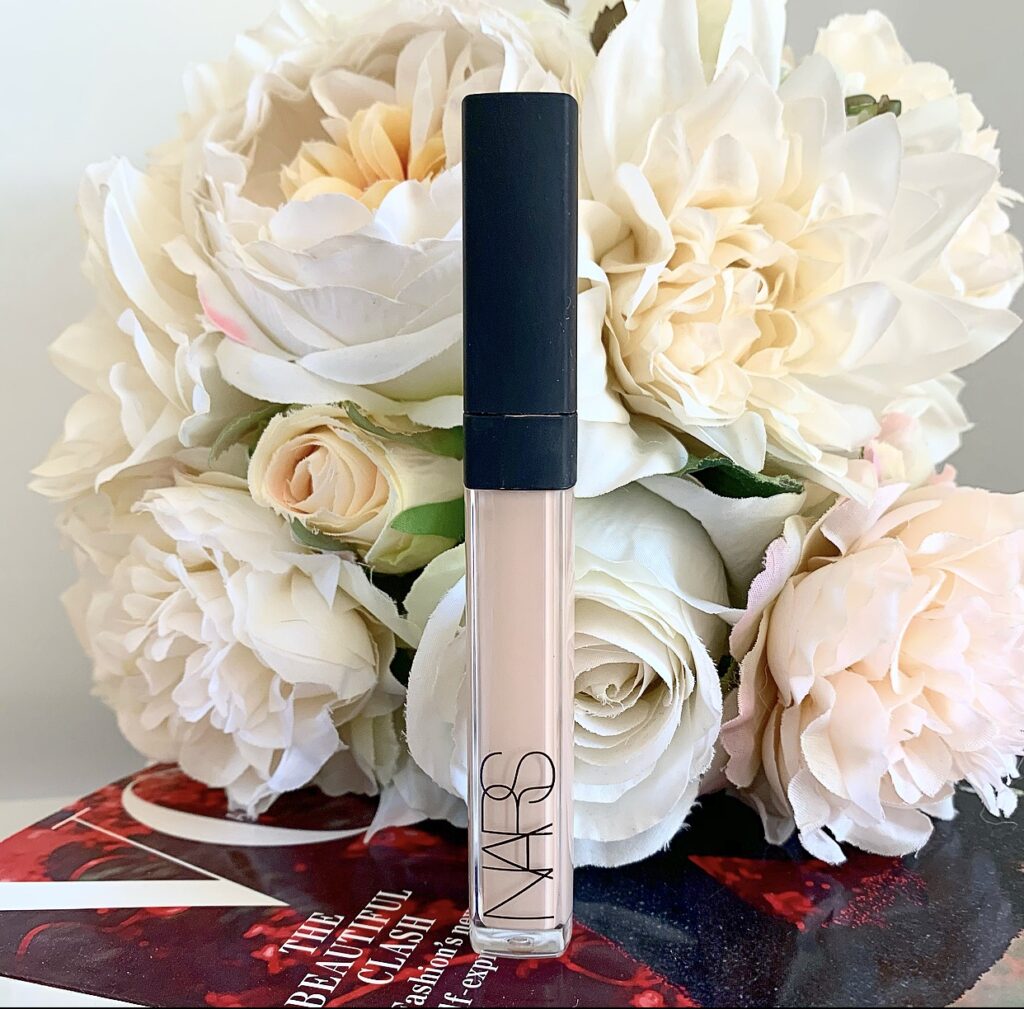 NARS CREAMY RADIANT CONCEALER – $48.00
Yeah, I'm super late when it comes to the Creamy Radiant Concealer (queue the entirety of the old school Aussie beauty community saying to me 'no shit'). But now that I've tried it, there is no going back. This really is as good as everyone says it is. Blends like a dream, doesn't sink into too many lines, lasts all day long. A classic in every sense of the word.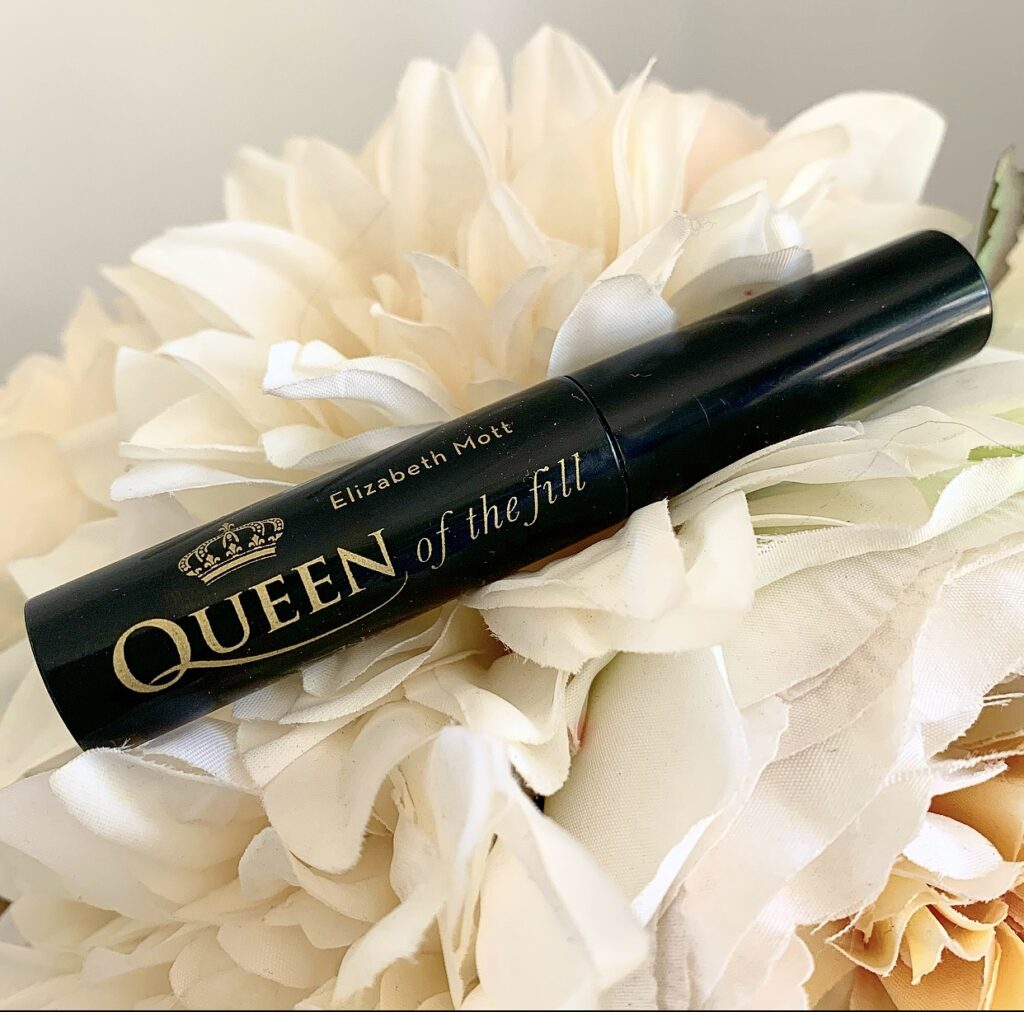 ELIZABETH MOTT QUEEN OF THE FILL BROW GEL – $20.00US
You know, I didn't realize just how much I enjoyed this brow gel until I thought I had lost it a few weeks back (my asshole cat stole it). But this stuff is so underrated! It is perfect to use when I'm in a rush and just want to tidy my brows up. And the pigment means I can skip filling them in! Basically, it's perfect for a lazy queen like me.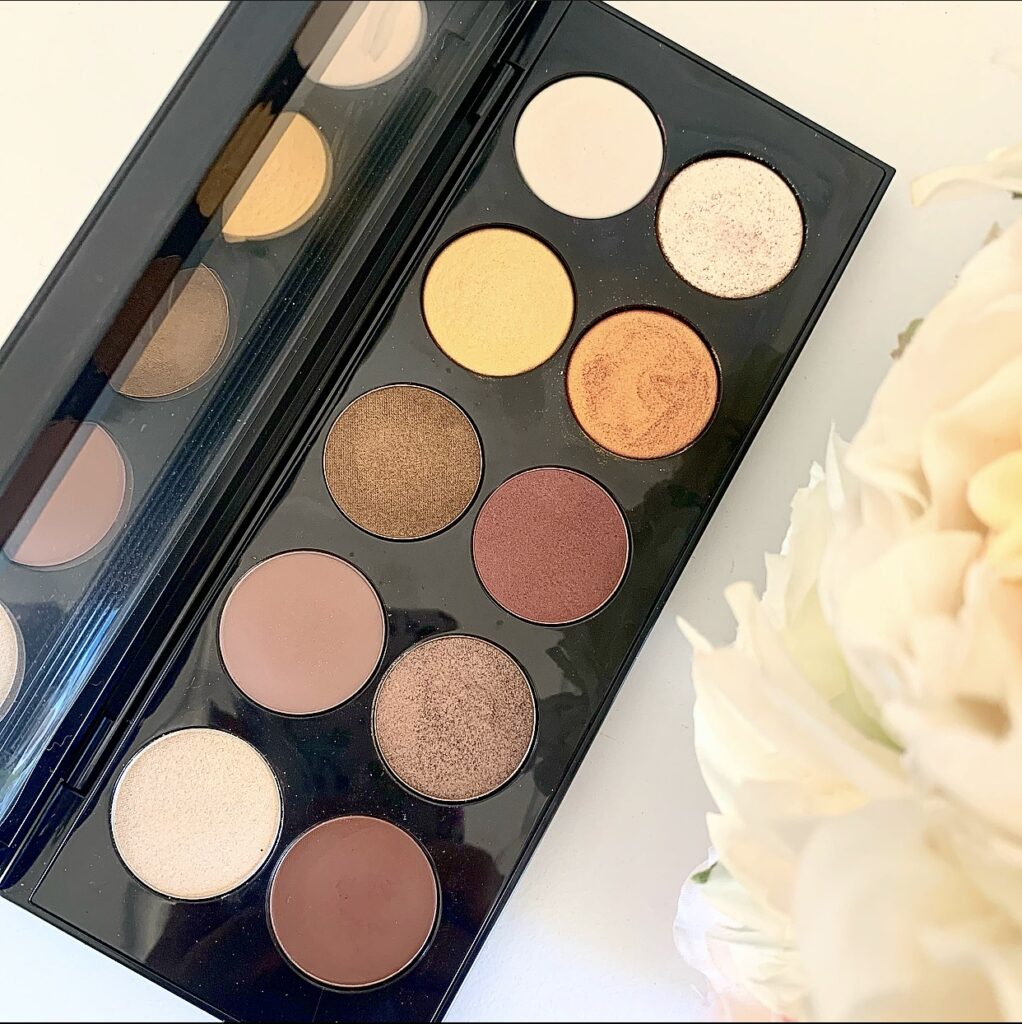 PAT MCGRATH MOTHERSHIP VII DIVINE ROSE PALETTE – $195.00
Whenever I recommend this bad boy from Pat McGrath to someone, I always feel like I should apologise. Because this is an expensive palette. But for real? This palette is everything and so much more! I mean, the versatility alone. I can go big, I can go small, I can do really simple looks, I can do really dramatic looks. I always get compliments whenever I use this palette. And the VR shades are worth the price tag alone. Do not be shocked when I mention this palette again in January.
And those are my Five Faves for Spring! What were some of your favourites from the last few months? And who else is excited for Christmas Season to begin? Happy December 1st, by the way.
Cheers and love
Emmie xo