OK, show of hands. Am I the only person excited to see the end of summer? Because I am totally down for the weather to get nice and cold. It might mean that I'll actually get to wear and review some makeup!
Yeah, thinking of five products to feature this time around was harder than I thought. Surprising no one, there were many days where I wasn't wearing makeup at all. And as a result, my five faves from summer are predominately skincare focused. But there were one or two makeup products that managed to find their way here as well. And that's what we'll be chatting about today. So, if you want to see my five faves from the Summer that was, just keep reading!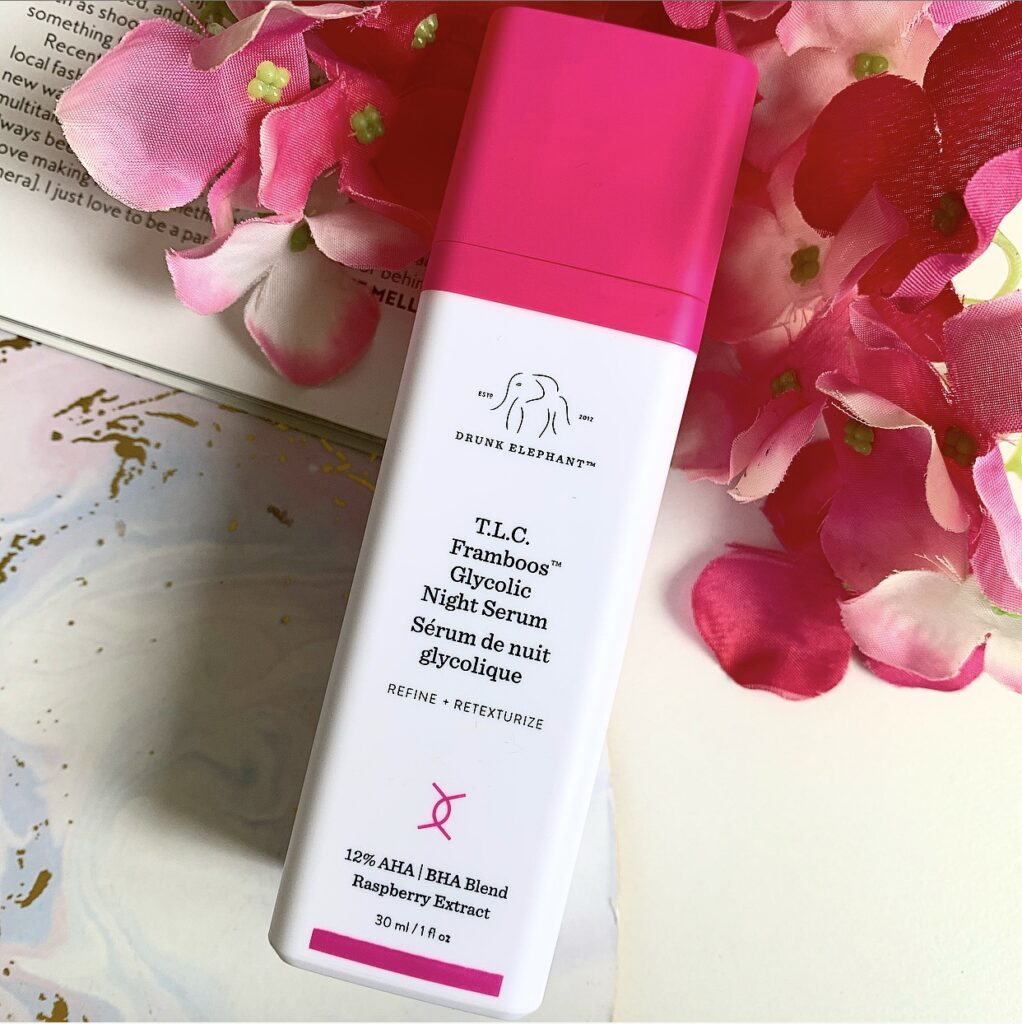 DRUNK ELEPHANT T.L.C. FRAMBOOS GLYCOLIC NIGHT SERUM – $144.00
I've tried my fair share of Drunk Elephant in my time. And a lot of it admittedly isn't worth the high price tag. So when I tell you that I'm immediately paying the like $150 to repurchase this when it runs out should tell you how much I love it. The T.L.C Serum is legit game changing for my skin. I have noticed a massive difference in my overall skin texture since I introduced it into my routine 4 months ago. My foundation goes on smoother and my scarring has reduced considerably. I love this so much!
BLUOCEAN SKIN BLUE AUSTRALIAN CLAY MASK – $49.00 *PR GIFTED*
I gave this one the full review treatment last month so I won't go into too much detail. But this is now a permanent part of my Monday night routine. I'm actually almost out of it so I'll be repurchasing it again very soon.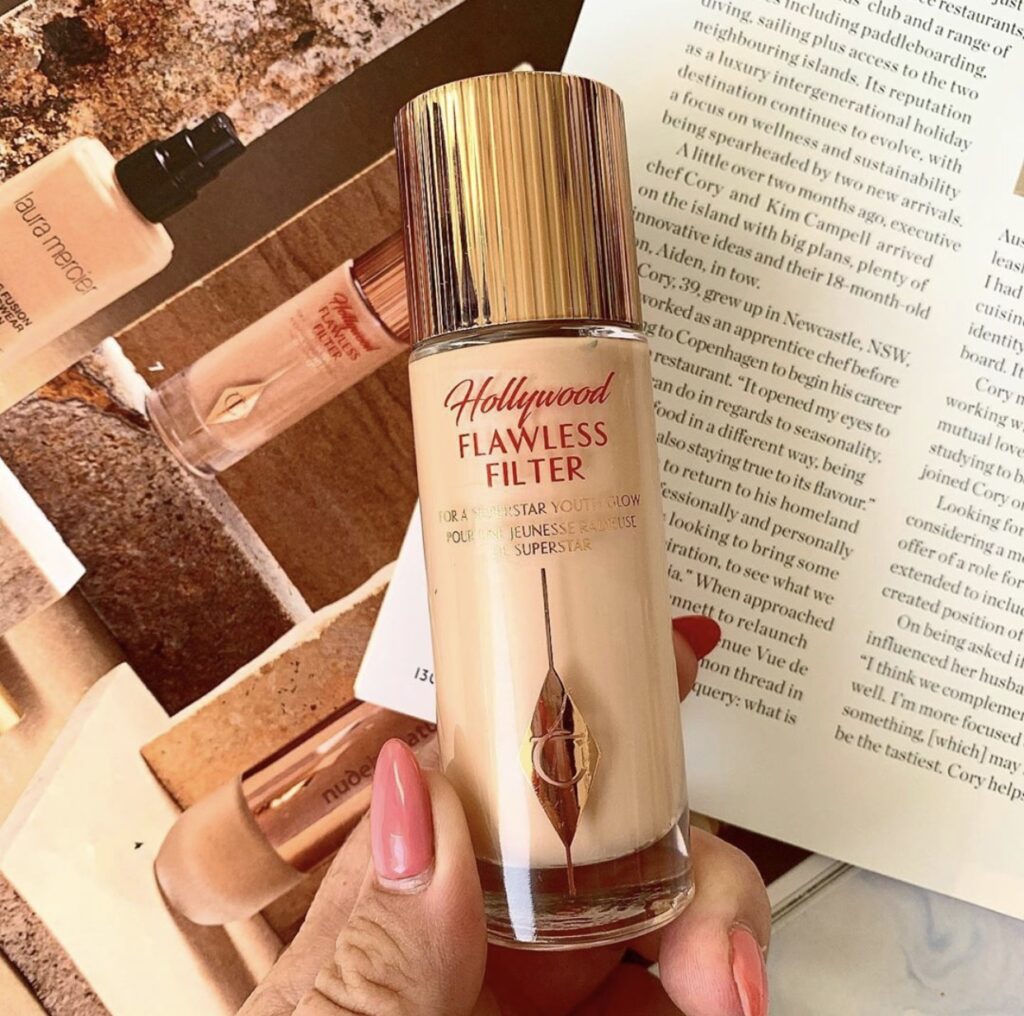 CHARLOTTE TILBURY HOLLYWOOD FLAWLESS FILTER – $65.00
I mentioned before that there were days that I wasn't wearing any makeup. That was kind of a lie. Most days, I was wearing this. I would dab this on my cheek bones, lightly blend it in and it would just add the most natural glow to my skin. I also love mixing this with my foundation to add an extra bit of glow.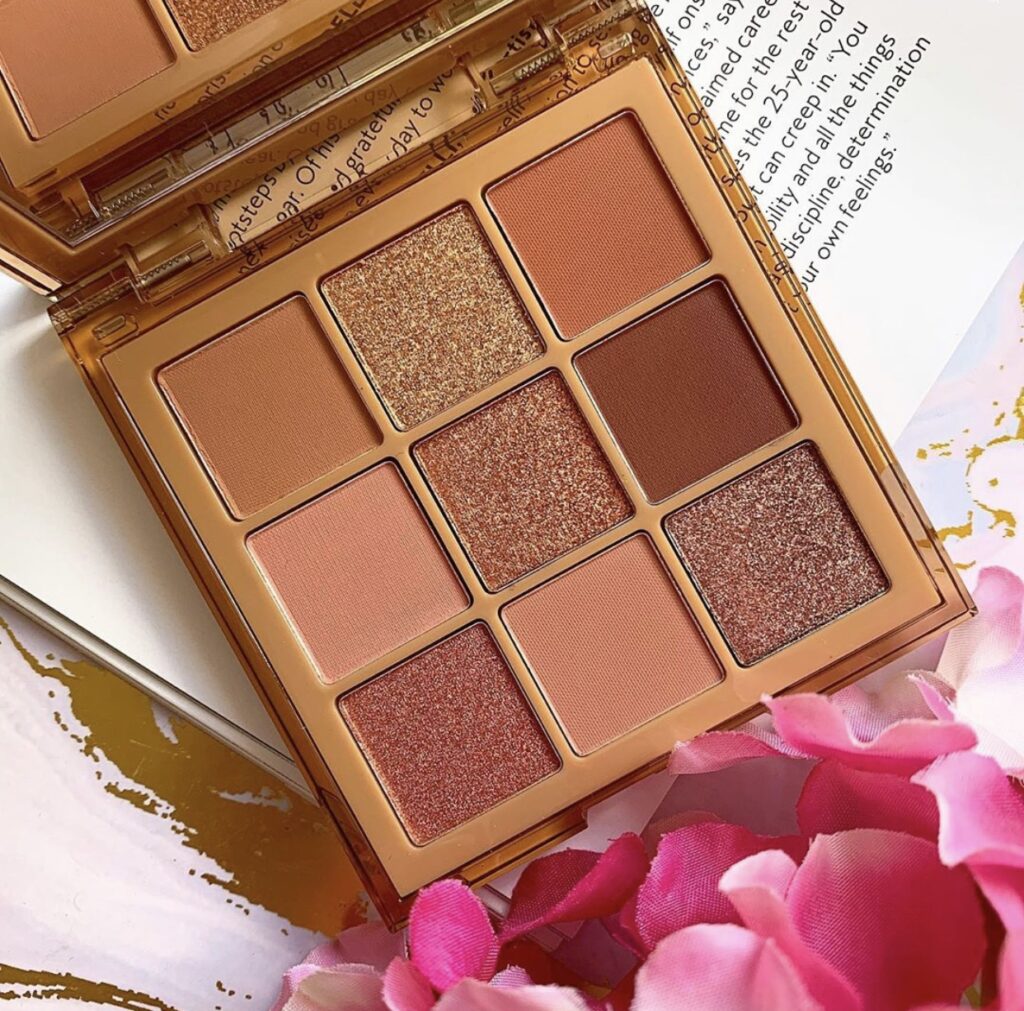 HUDA BEAUTY MEDIUM NUDE OBSESSIONS EYESHADOW PALETTE – $52.00
Huda has done it again! This palette is just so freaking good and easy to wear. I especially loved wearing the centre shade all over the lid with a little bit of the left middle matte shade blended into the crease. I'm trying to resist the temptation of buying the other two Nude palettes.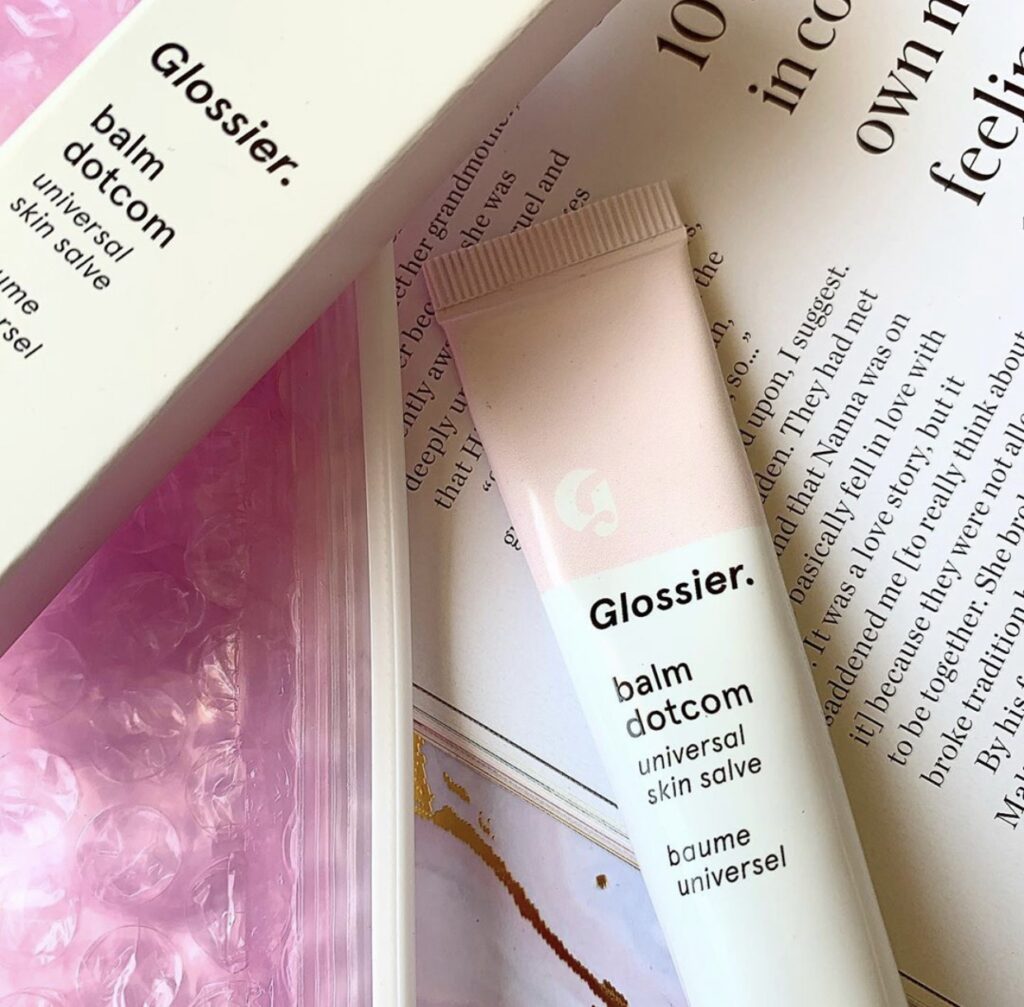 GLOSSIER BALM DOTCOM UNIVERSAL SKIN SALVE – $12.00US
I was fortunate enough to win this in a giveaway (thanks Huiy!). And admittedly, I wasn't expecting much from it. Glossier is so hyped up in the beauty world so I went in with lower expectations. Let me allow you into my train of thought when I realised that I loved this…
'FUUUUUUUUUUU!!!'
This is legitimately incredible. I'm loving this before bed as a moisturising lip mask. But I also love this rubbed on my cuticles and I know that I'll be using this on my chapped skin during winter. I really wanted to just like it. But I love it and that's a problem. Because I can't easily repurchase it. Glossier, please ship to Australia!
And those are my five faves. Here's hoping that with the lower temps, I can get some great reviews up for you all. What where your beauty go to's for Summer? Let me know in the comments below!
Cheers and love
Emmie xo