Oh thank God! It's almost Autumn!
I won't lie, I'm so happy that Summer is almost over. Because weather wise, it has been a dreadful one for us northern folks. When it wasn't over 40 degrees, it was 80% humidity. Heck, I went on a holiday back in January and was nearly in a cyclone! I did not appreciate it.
Hell, I'm shocked that I even have makeup in my favourites this time because I wore so little of it during Summer. But I'm still me, I'm still always testing new products and I do have a few standout's from the last few months. So, let's dive right on in.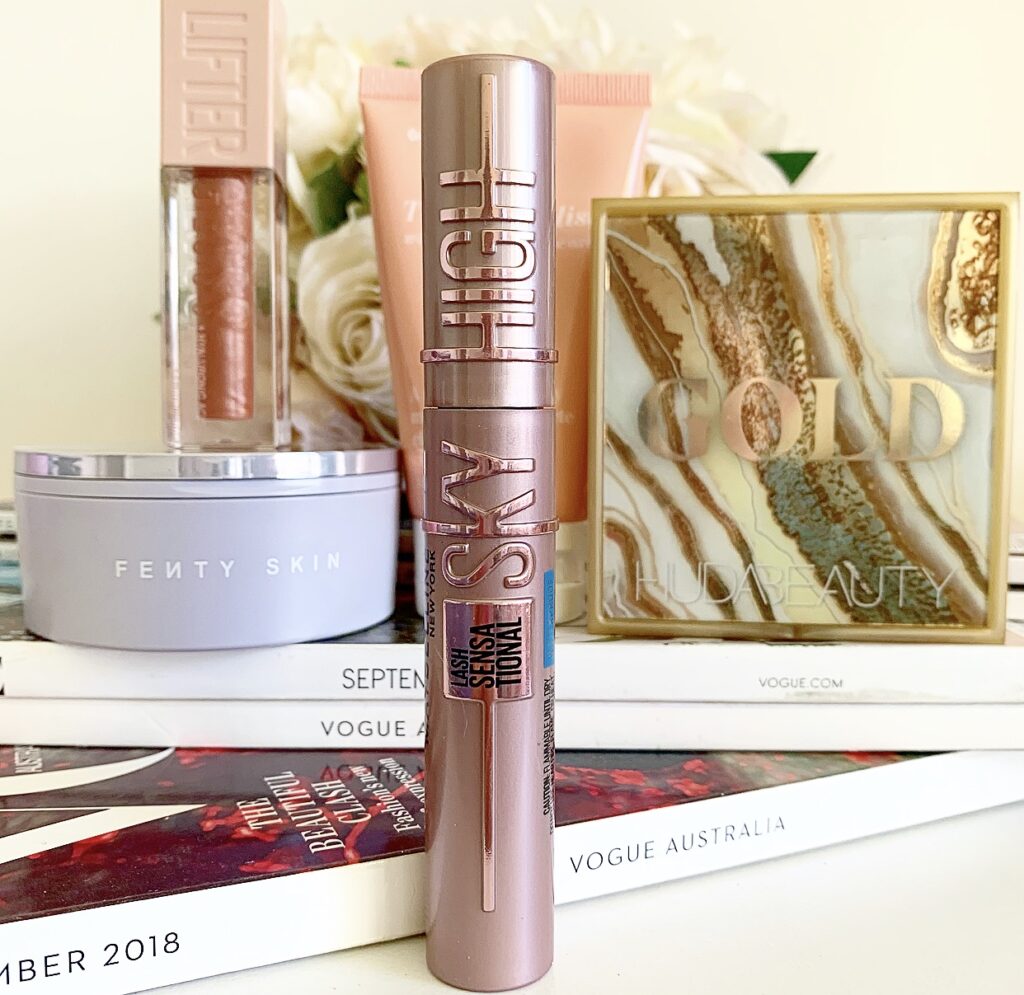 MAYBELLINE LASH SENSATIONAL SKY HIGH MASCARA – $24.95
This one just got the review treatment from me last week , so I won't go on for too long about it. But if I could paraphrase that review, the Sky High Mascara is already an early contender for mascara of the year for me. I am still wearing this and I'm still so in love with it. Still on the hunt for the washable version as well.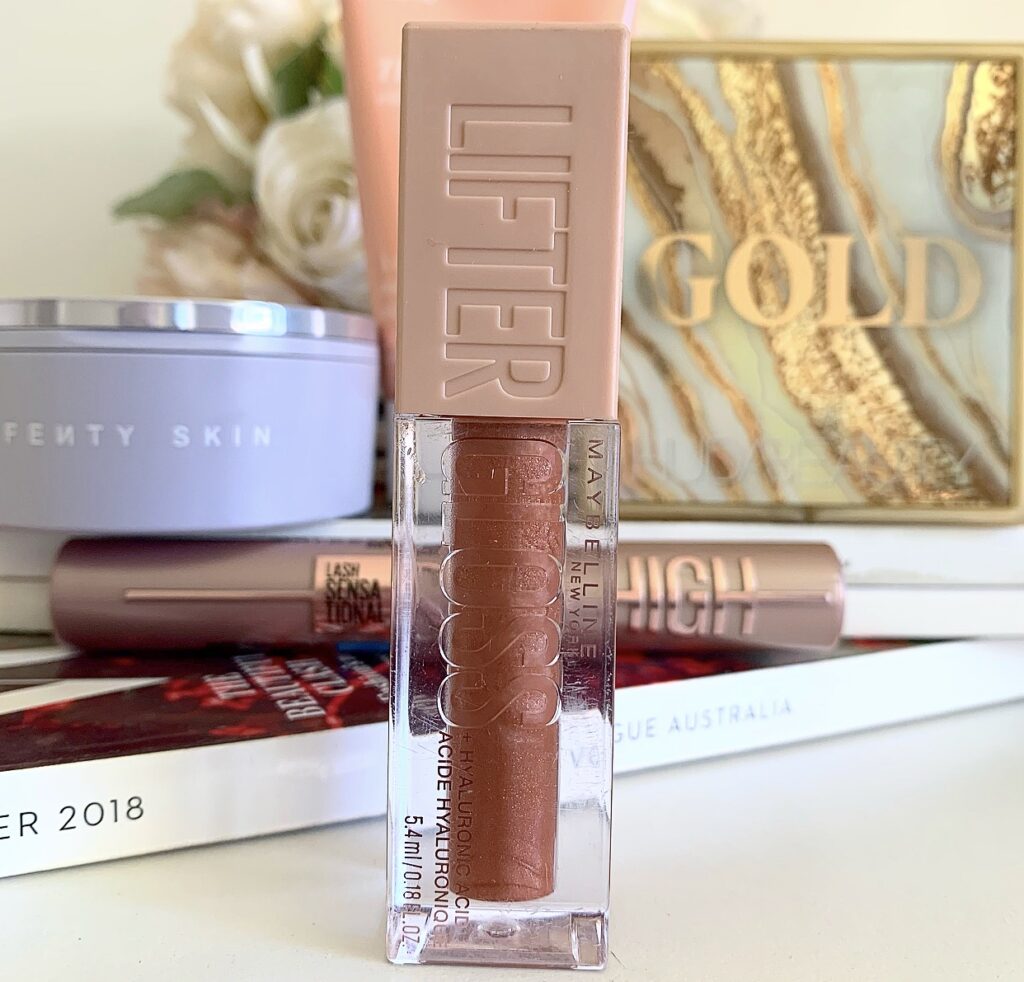 MAYBELLINE LIFTER GLOSS LIP GLOSS in TOPAZ – $18.95
Did I have one of these in my last favourites? Yes. Do I like this shade more? Also yes. I don't really have much else to say except these glosses are so awesome, I've worn this shade in particular almost every day since I got it and I'll eventually own all of them.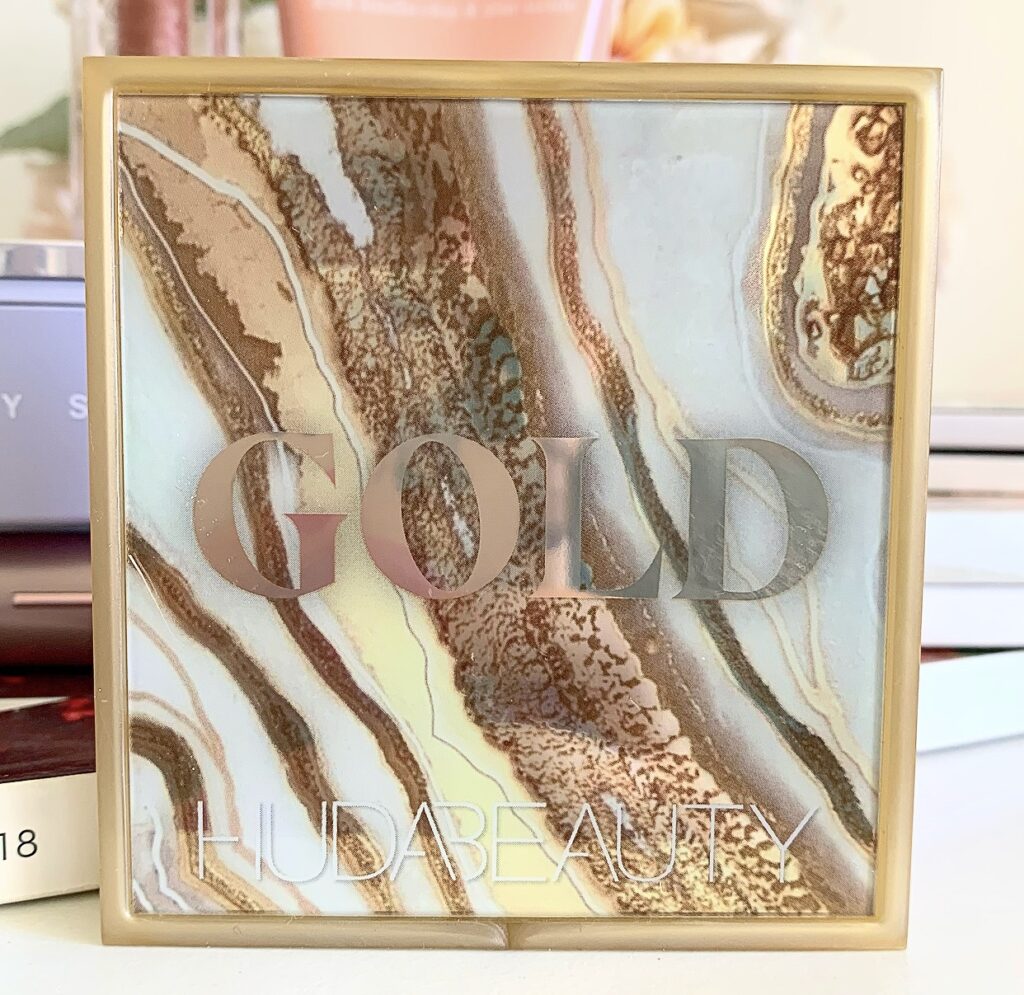 HUDA BEAUTY GOLD OBSESSIONS EYESHADOW PALETTE – $47.00
Even though I wasn't wearing a full face of makeup all that often over the last few months. When I was glamming up, the Gold Obsessions palette was the palette I was using most often. I mean, just look at it?! It has basically every gold metallic shade I could ever want and all of the neutral mattes to boot. This was exclusive to Cult Beauty for a while but it's now available on the Huda Beauty website.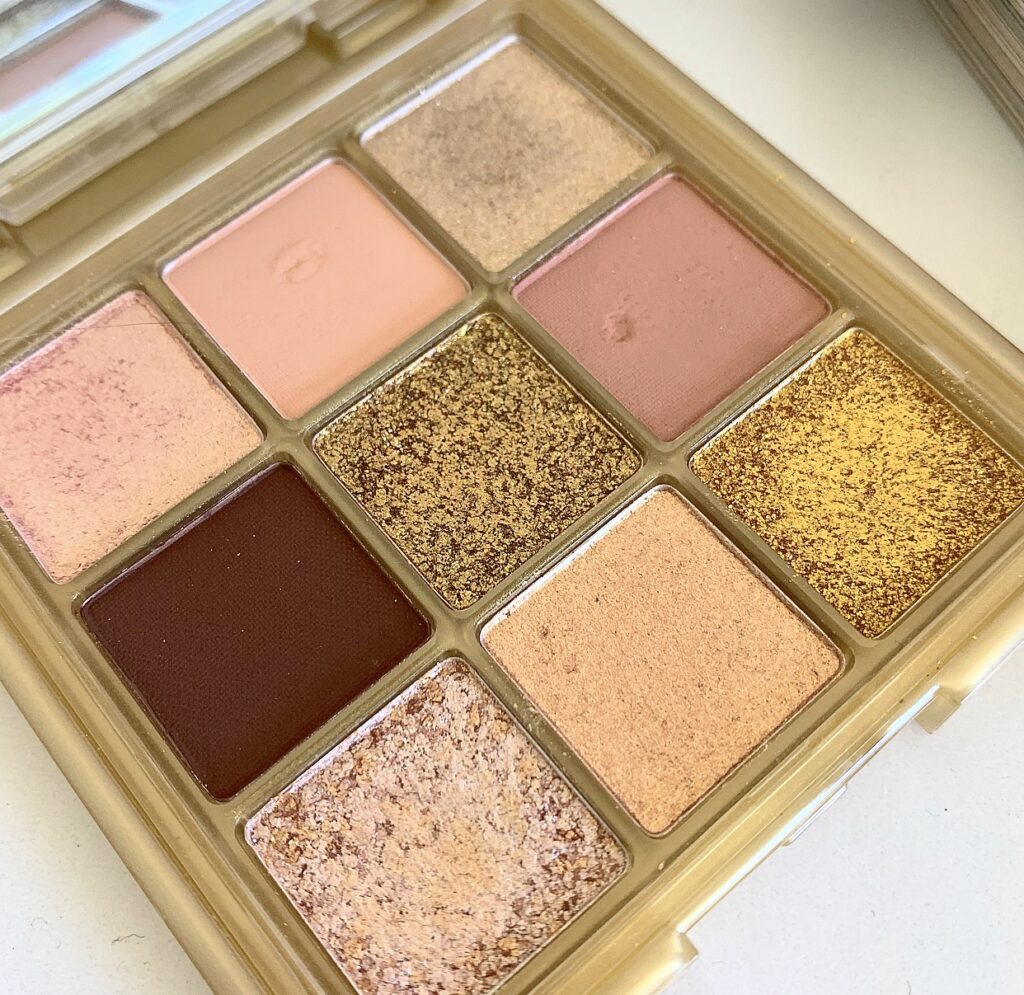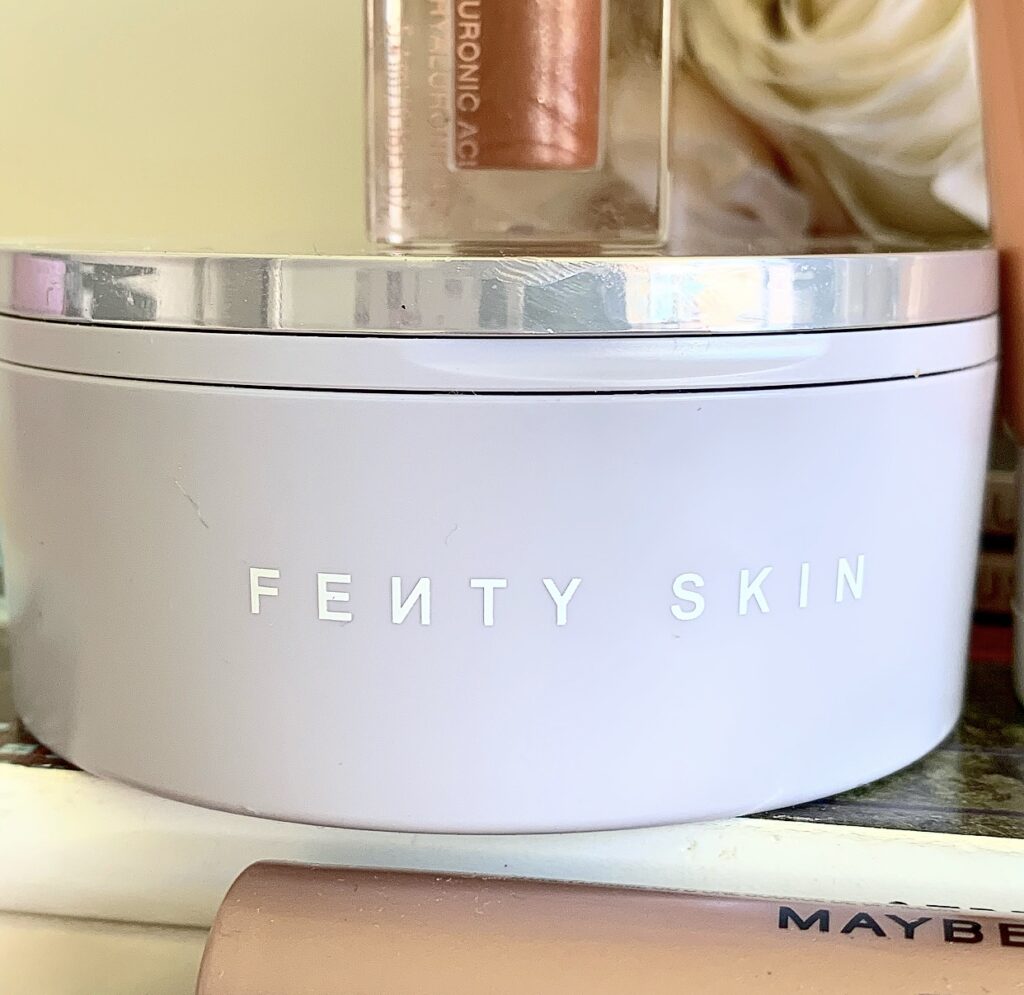 FENTY SKIN INSTANT RESET OVERNIGHT RECOVERY GEL-CREAM – $58.00
Fenty Skin finally launched in Australia right at the tail end of 2020. So naturally, I had to pick up a bit of everything. And while I've had mixed success with the cleanser, toner and day cream (I'll chat about them soon), the Overnight Recovery Gel-Cream has been the absolute standout for me.
Now, I'll admit that I had a rough go with it at first. But after seeing Matt over at Dirty Boy's Get Clean gush about this, he gave me two valuable tips. One, a little goes a long way (seriously, a pea sized amount). Two, apply this to wet skin. And that has made all the difference. It soaks into the skin and leaves me feeling moisturized without feeling sticky or pilly. I'll be interested to see how my skin fares with this in winter, but for right now, it's pretty much perfect.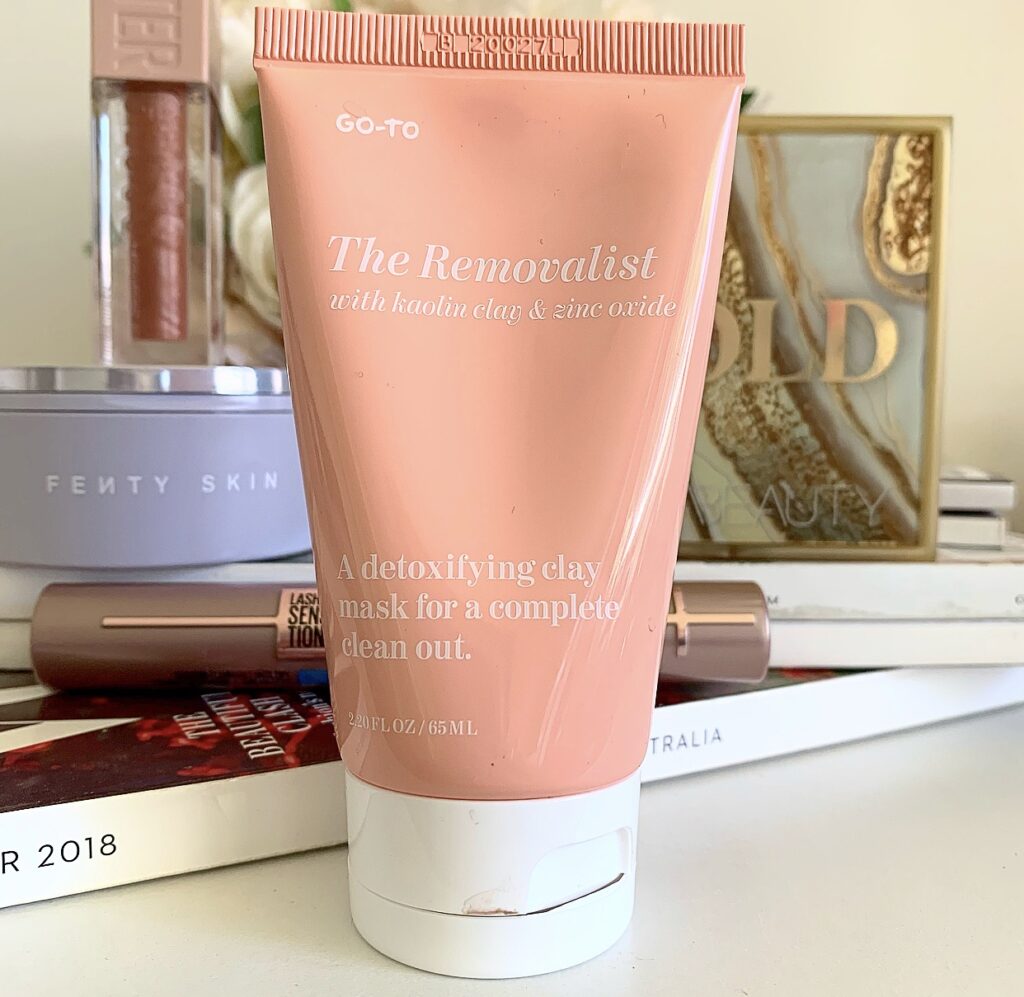 GO TO THE REMOVALIST CLAY MASK – $48.00
I'll admit that this just sneaked into my faves. But in the two weeks that I've had The Removalist, I've fallen for it so hard. First of all, it smells like grape Nerds. Which is an instant way to impress me. But it's such a light and lovely mask. Like the Fenty Skin night cream, a little goes such a long way. And while it doesn't have that intense dry down like other masks, it's still a breeze to remove. My skin is left glowing and oh so smooth. And it isn't left feeling stripped or uncomfortable. Believe the hype!
And those are my Five Faves! I hope that the Summer months were kinder to you, weather wise. And here's hoping for a nice, cool autumn. Let me know what your Summer faves were down below.
Cheers and love
Emily xo