It's been more than a minute since I last did a favourite's post. The truth is I've been so busy testing out new products that I haven't had a moment to reflect on what I've actually been loving. So what I think I'm going to do in the future is do my favourites on a more seasonal basis. And seeing as winter has finally ended, I figured now was a good time to chat about a few things that have wiggled their way into my regular rotation. So, if you want to know what products I've been loving, just keep reading!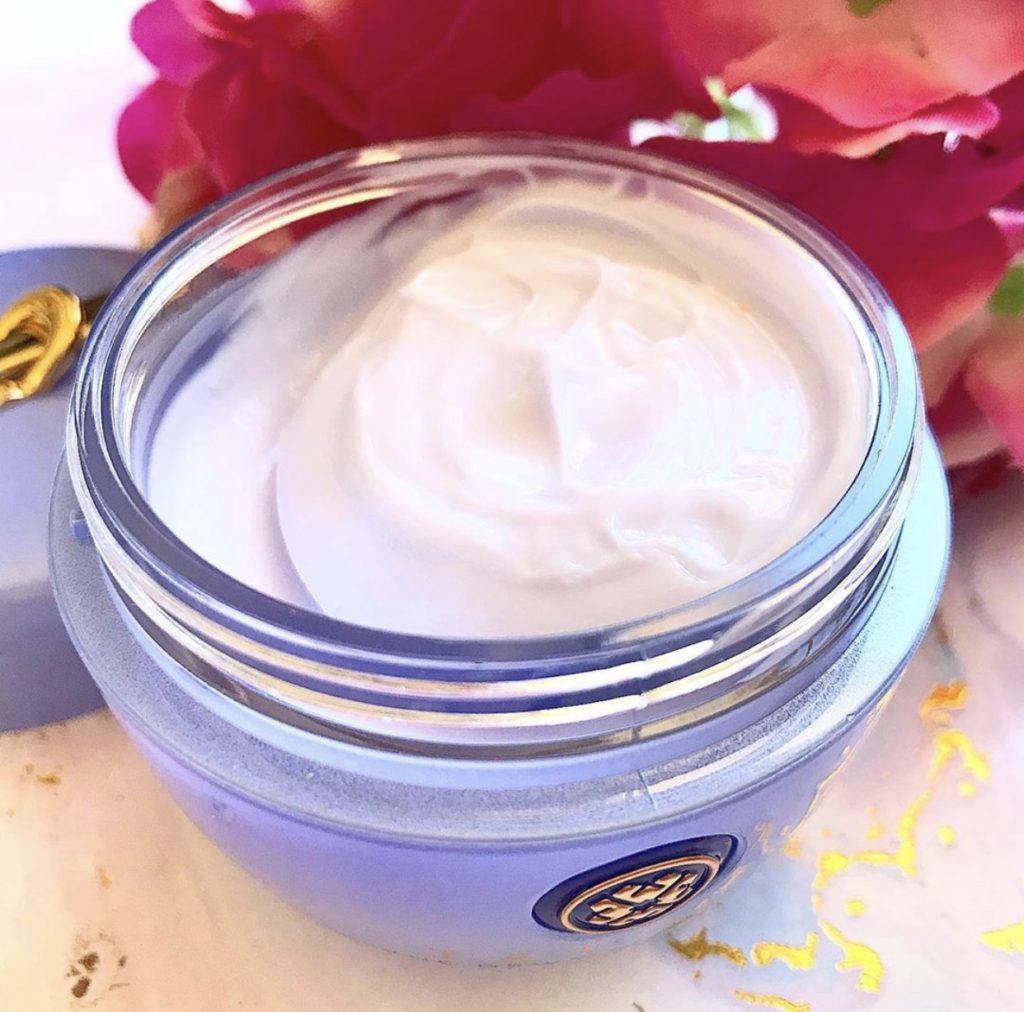 TATCHA THE DEWY SKIN CREAM – $104.00
I was going to do a dedicated review on this one (and let me know below if you still want me to), but oh boy, this is worth every penny. My skin threw a fit this winter with the changing temps and this saved it in a big way by loading my dry skin with so much moisture. You only need the tiniest amount too so this jar is going to last me ages! If you have dry-combo skin, I cannot recommend this enough!
YOU CAN FIND THIS AT – Mecca Maxima, Mecca Cosmetica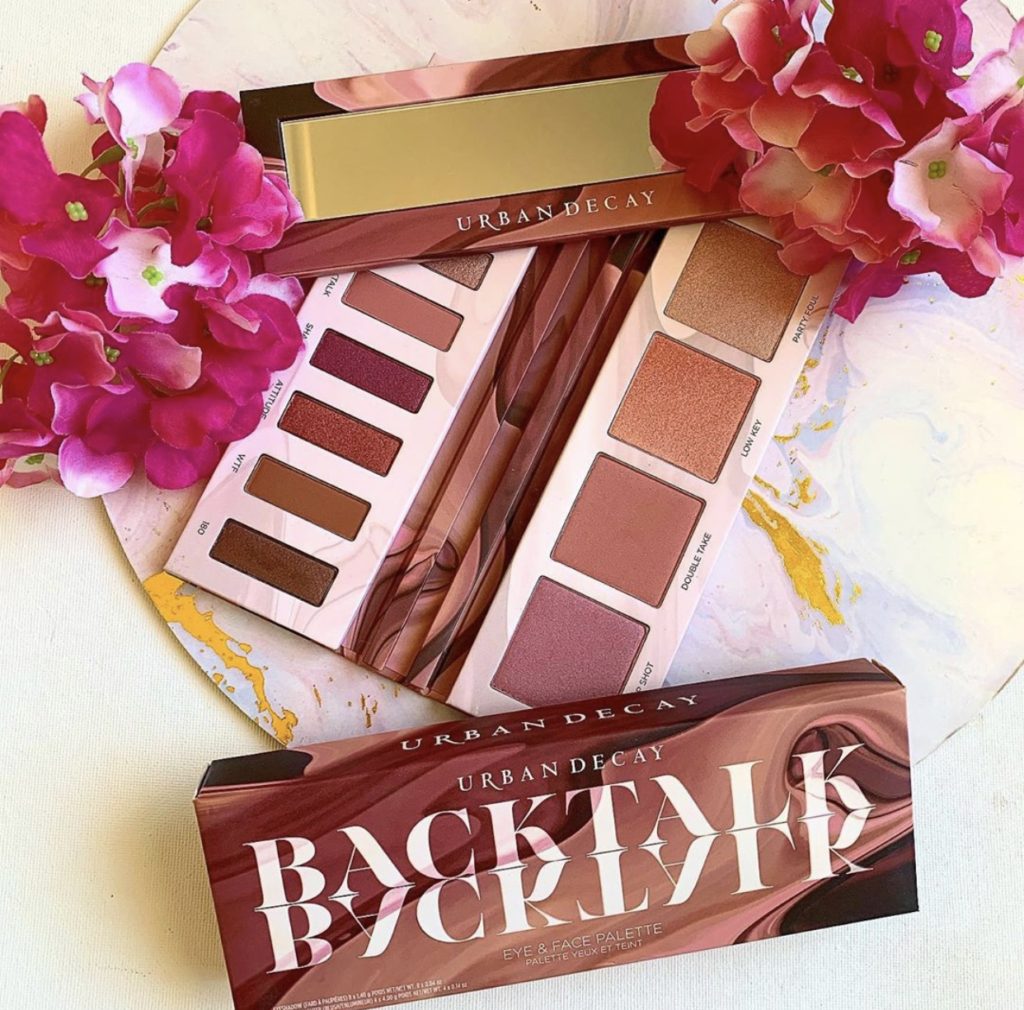 URBAN DECAY BACKTALK PALETTE – DISCONTINUED
I feel bad even mentioning this one because this palette is no longer available. But I have to be honest with you guys. This has basically been the only palette I've been wearing at the moment. It's so freaking gorgeous! My go to look with it has been Bare all over the lid and a pinch of 3 Sheets in the crease to blend it out. And I've also been loving Double Take as a blush. If you ever spot this palette in the wild, grab it!
YOU CAN FIND THIS AT – Glambot.com is probably your best bet. Again, I am so sorry.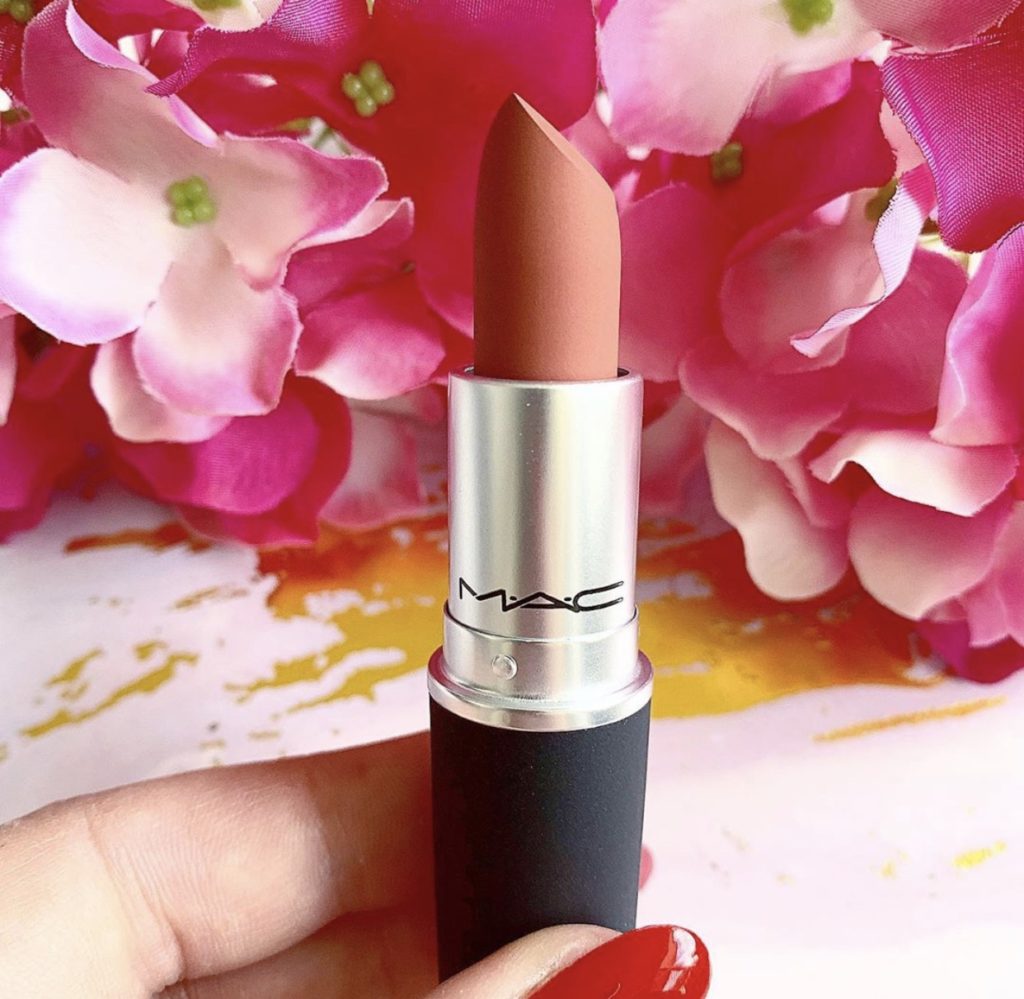 MAC COSMETICS POWDER KISS LIPSTICK in MULL IT OVER – $36.00
I'm a sucker for a good matte nude shade and this has my name written all over it. The texture of the Powder Kiss lipsticks is also just so dang nice. Light and airy, but still creamy. And as far as bullet lipsticks go, the staying power of this is pretty great too! I have an idea for a future post where I talk about all of my favourite MAC lipsticks. Let me know down below if that's something you would like to see!
YOU CAN FIND THIS AT – maccosmetics.com.au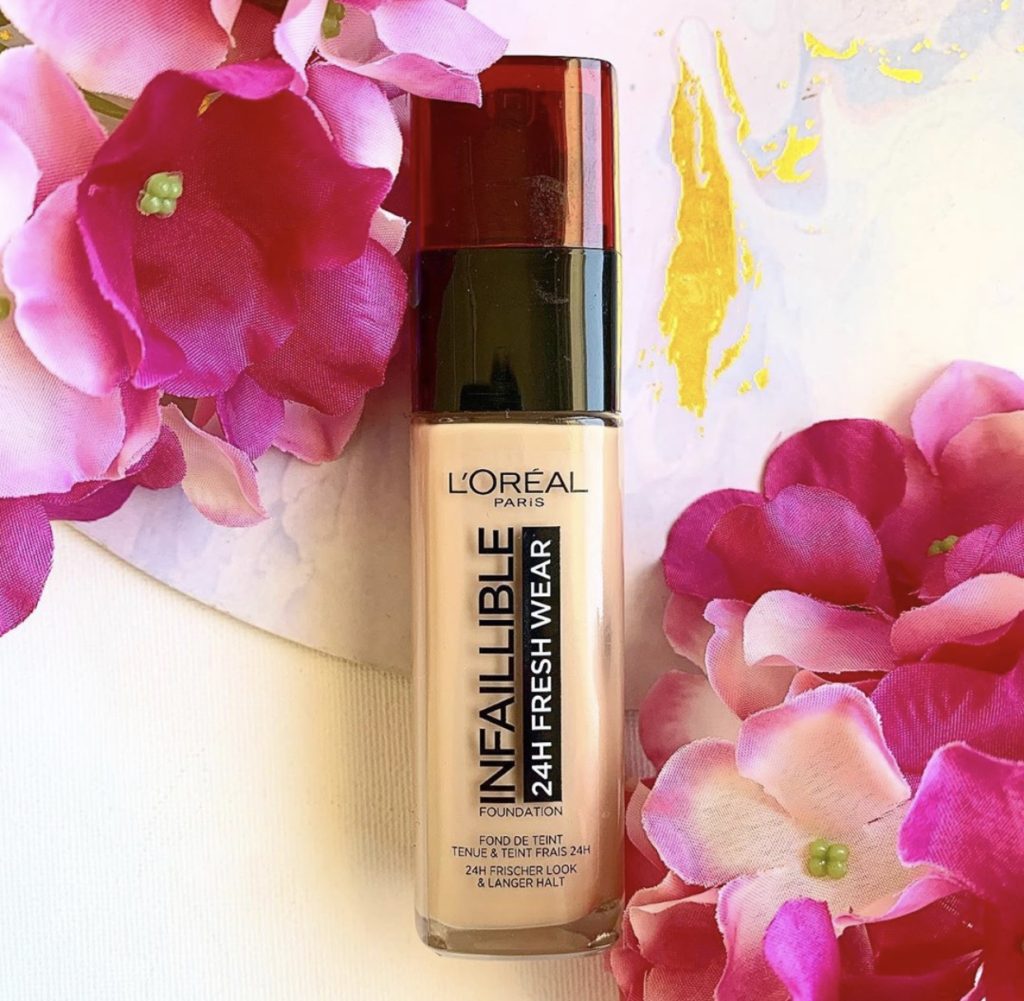 L'OREAL INFALLIBLE FRESH WEAR FOUNDATION – $31.95
This one just got the review treatment from me so I wont spend too much time talking about it. But I absolutely stand behind the fact that this is the best foundation in the drug store right now. To the point where I desperately need to get the next shade down of this so I can wear it all of the time!
YOU CAN FIND THIS AT – Priceline, Chemist Warehouse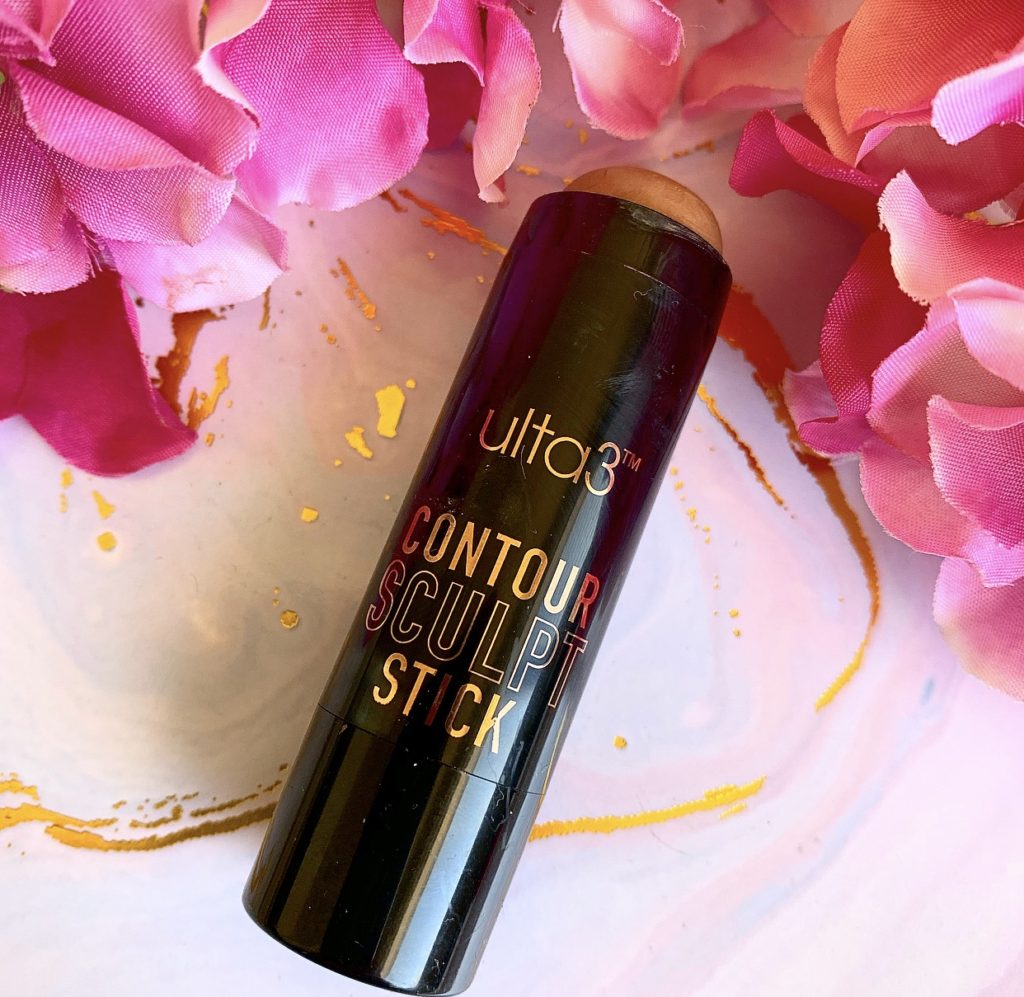 ULTA3 CONTOUR SCULPT STICK – $9.95
Ulta3 is super underrated as drugstore brands go. And I'll champion them whenever I can. So when I tell you this is the best contour stick I've ever tried, I mean it! Now, while the shade is definitely more bronzer than contour, it works on my skin perfectly and it blends out like a dream! You do need to set it (it's not a cream to powder) but it lasts on the skin all day long. This is all I've been using as a bronzing product for a while now and I always get compliments when I wear it. So good.
YOU CAN FIND THIS AT – ulta3.com.au
And these are the products that I've been loving for the past few months. Let me know if you like this format change. And also what products you've been loving right now. I' m always here for your recommendations.
Cheers and love
Emmie xo