Happy First day of spring, everyone! I love this time of year. The days are getting longer and warmer. Though, let's be real. Winter ended like 3 weeks ago for me. Living up north and all. But, never the less, it is an exciting time of year. Before I can dive in however, I have two bits of business I must contend with. The first of which being my winter favourites. So, if you want to see what I was loving during the last three months, just keep reading!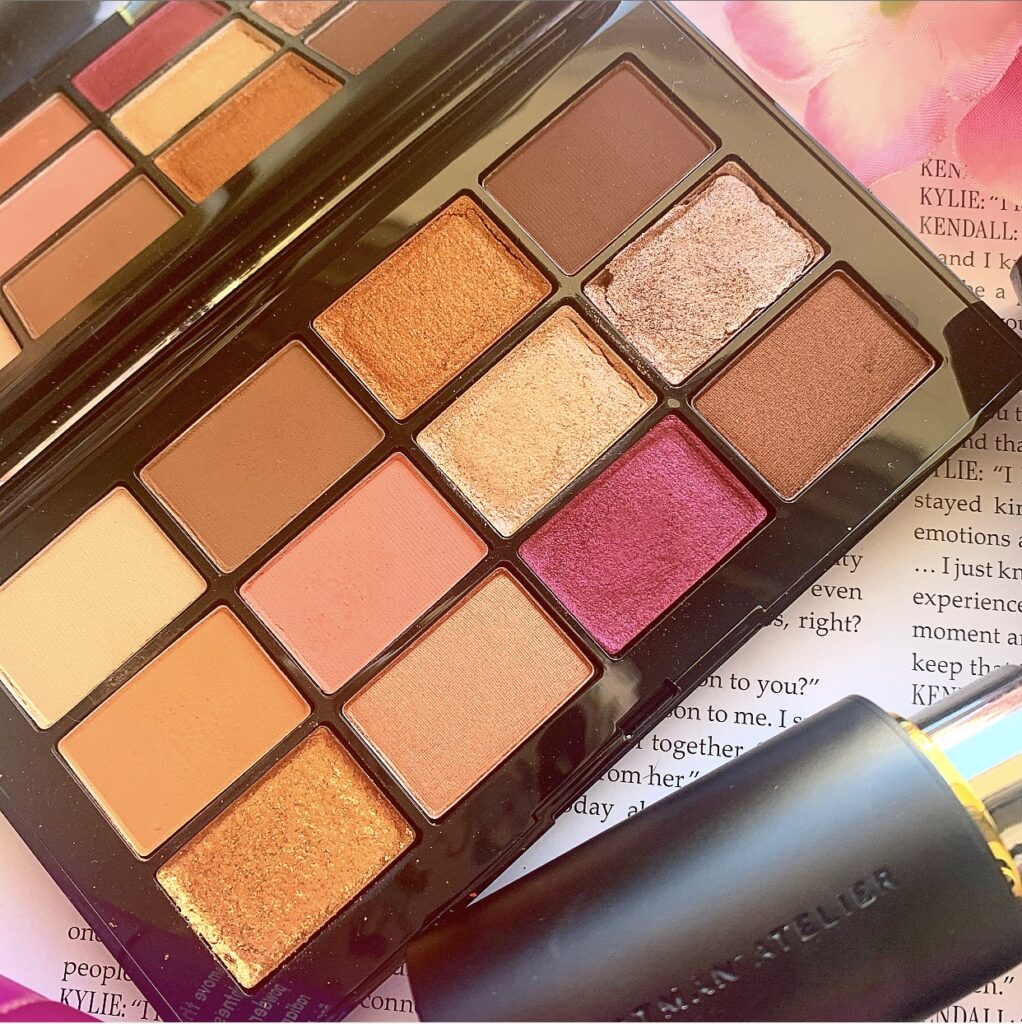 NARS AFTERGLOW EYESHADOW PALETTE – $94.00
Nars's eyeshadow formula is quickly becoming my favourite formula, period. There is just something about how smooth and easy they are to use. And the Afterglow palette is no exception. The colour story is absolutely gorgeous and it's been a real bright spot during the cold, dreariness of winter. My sole gripe about their palette's however is the fact that nearly all of them are limited edition (though having said that, this palette is still in stock at Mecca at the time of writing).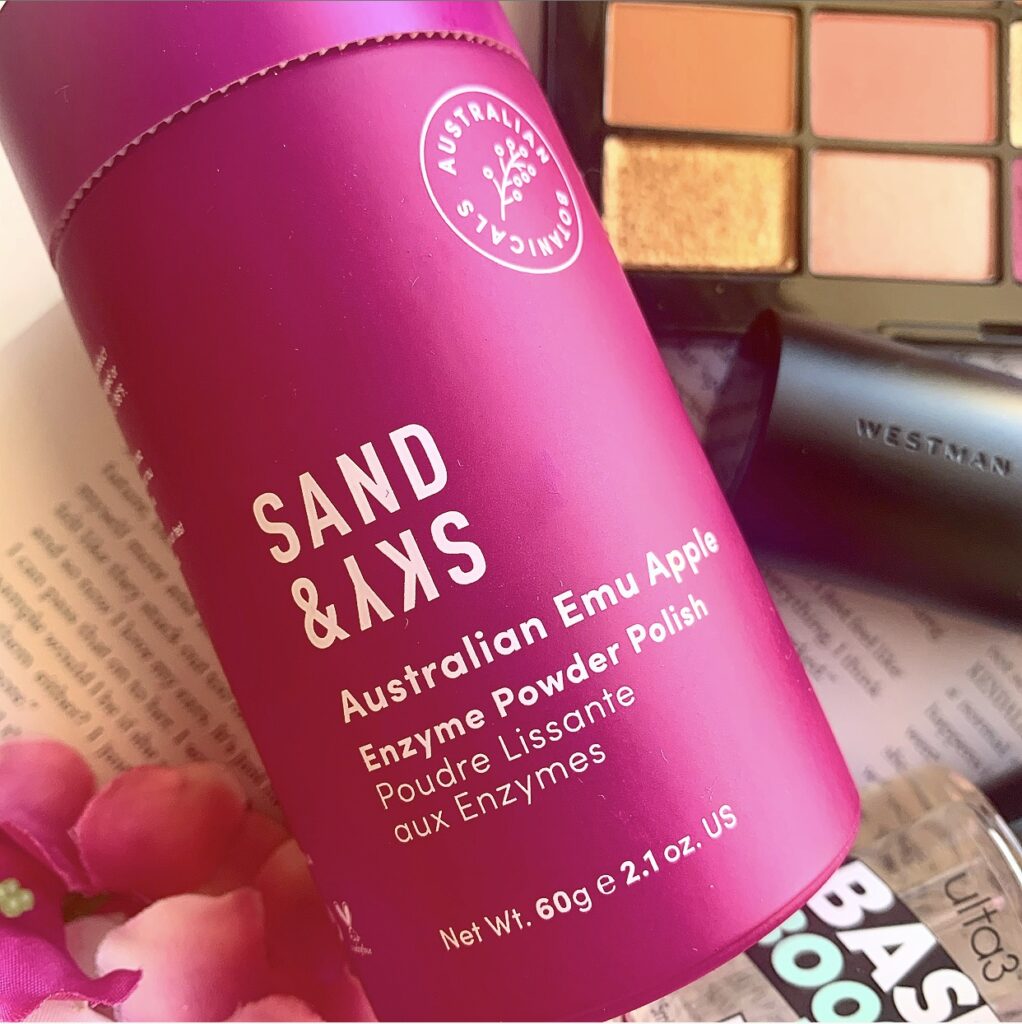 SAND & SKY ENZYME POWDER POLISH – $72.90*
The Enzyme Powder Polish has been my Monday night tradition since it came into my life! If you missed out on my review, a quick summary. The Enzyme Power Polish is a rice powder based enzyme scrub that is loaded with skin brightening ingredients like Emu Apple and Kakadu Plum. I use this 2-3 to give my skin a little perk up and I love it so much!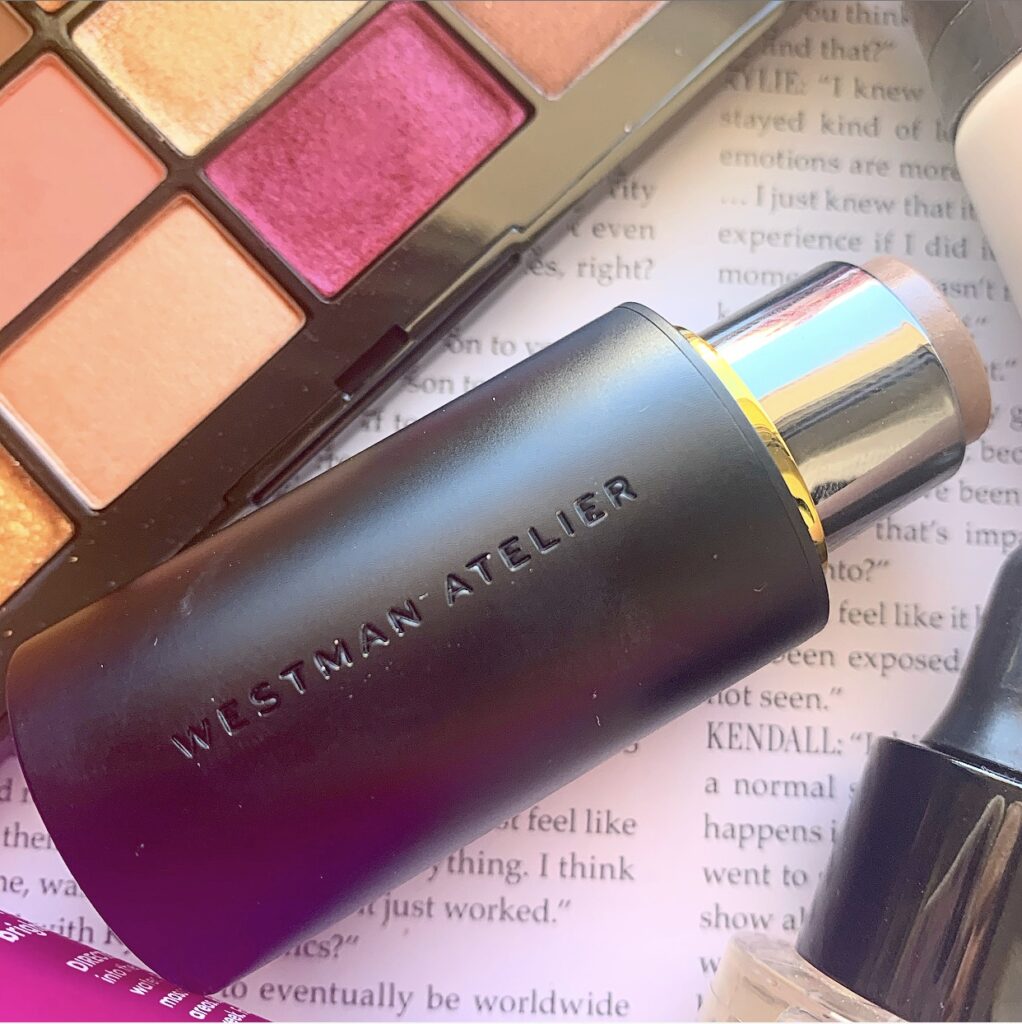 WESTMAN ATELIER FACE TRACE CONTOUR STICK – $77.00
I'm so sorry. I'm so sorry. I'm so sorry. This is the best cream bronzer I have ever used. I'm so sorry. But it's all about the formula, bro. It's almost gel like in consistency and it blends out with ease. It's almost impossible to screw up your contour using this. Miss Westman, if you read this, this is amazing. Please make more shades!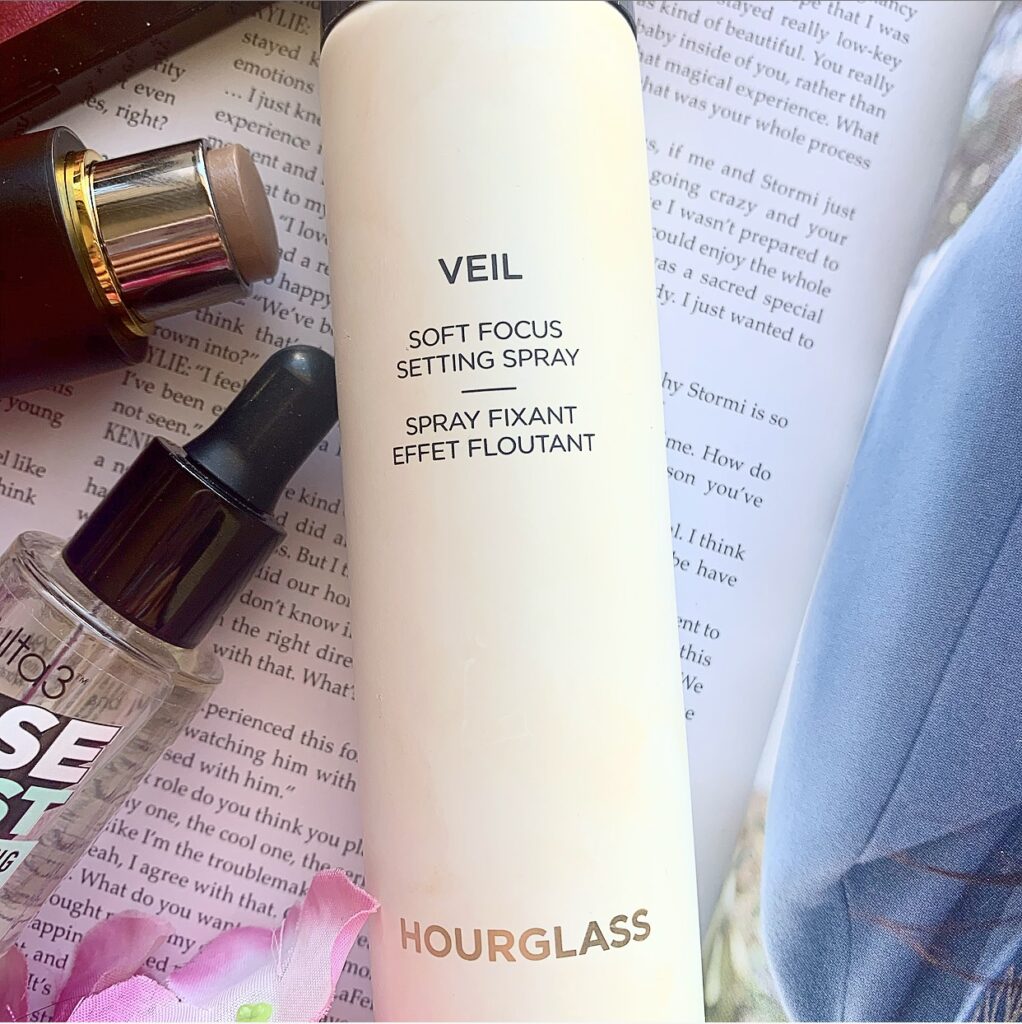 HOURGLASS VEIL SOFT FOCUS SETTING SPRAY – $77.00
Another product that I was desperately hoping would fail on me due to it being expensive. But alas, Hourglass's streak of excellence continues with me. This is really good. Despite the packaging, it's not a continuous mist. But it's so incredibly fine when it comes out of the nozzle. And I do sincerely believe that this does help the longevity of my makeup's wear.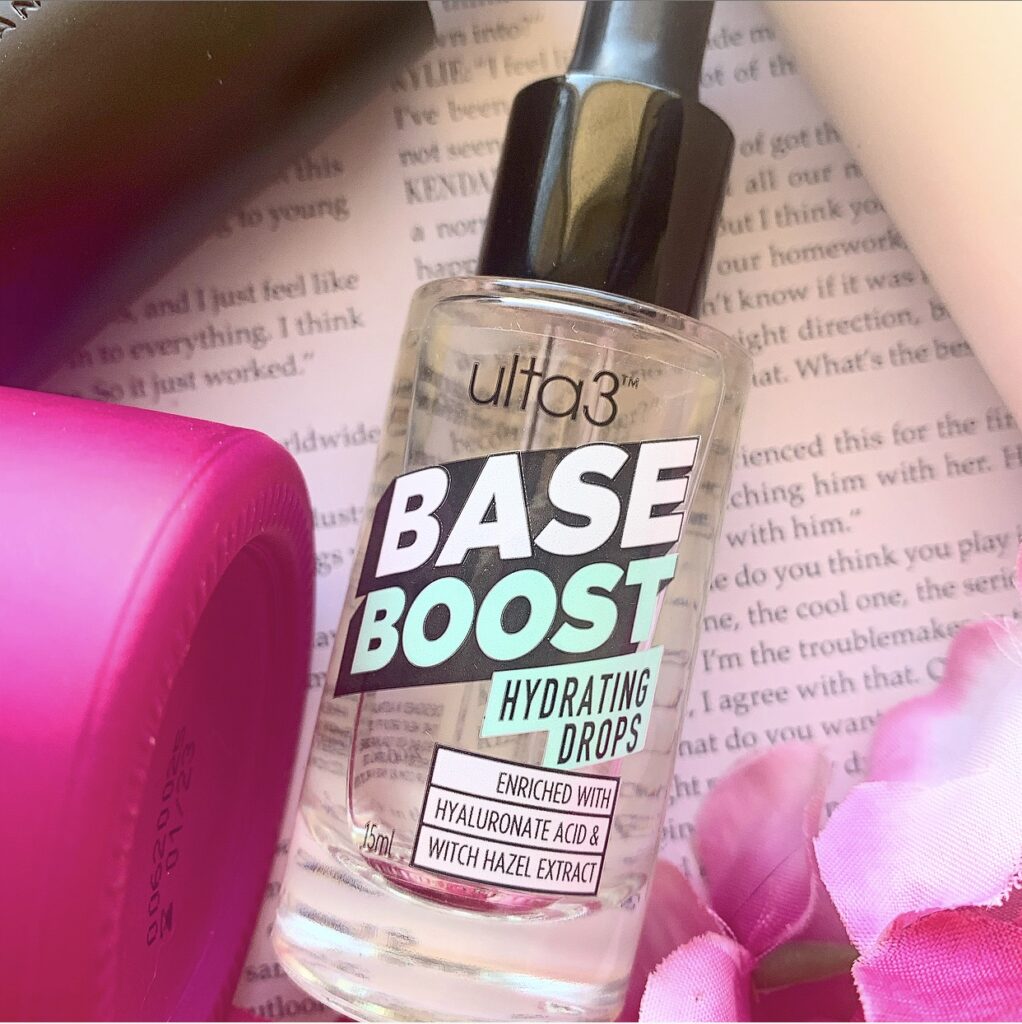 ULTA3 BASE BOOST HYDRATING DROPS – $10.95*
Finally, something affordable! But the quality is so good on it, you'd swear it was high end. Basically, the Base Boost Drops are a multi use product. You can mix it in with your skincare, your foundation, your primers or you can simply use it on it's own as a primer if you have particularly dry skin. Personally, I particularly love it mixed in with my primer but I also added a few drops into my more matte foundations to help make them a little less cakey. These are the standout from the Ulta3 Ace Your Base collection and if you have dry skin, you should definitely look into them.
And those are my winter faves! Sorry that some of these are on the pricey side, I apparently had expensive tastes the last few months. Stay tuned for Friday where I'll be going through my final piece of August business. And let me know below what some of your favourite products from the last few months have been.
Cheers and love
Emmie xo
*All products marked with an asterix were sent in PR. All opinions are my own.