And we are back with part two of my holiday haul. There is a bit of skincare, a few body products and even a little bit of homewares in the mix. So, I won't waste too much time. Let's get to hauling!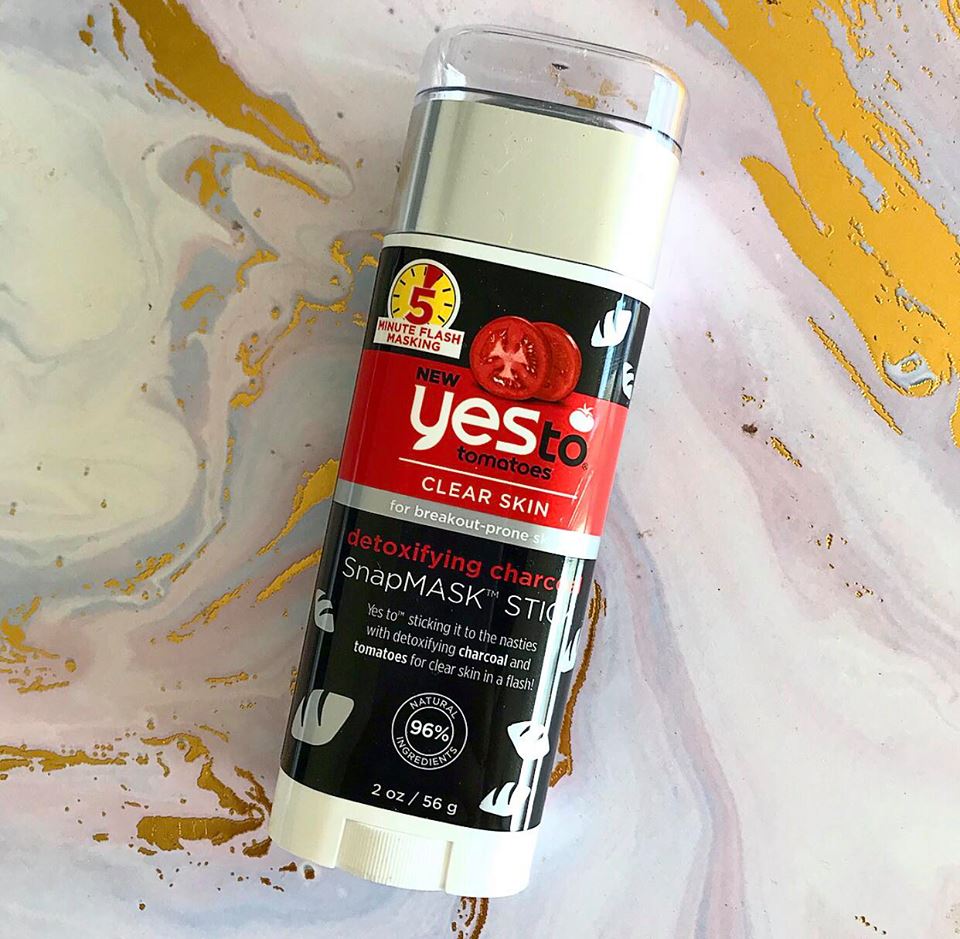 Let's start with Priceline and hey look! Something from my wish list. I picked up the Yes To Tomatoes Detoxifying Charcoal Snap Mask and while I'm yet to try this product out, I did put some on the back of my hand and it feels really smooth and nice. I'm excited to try this properly.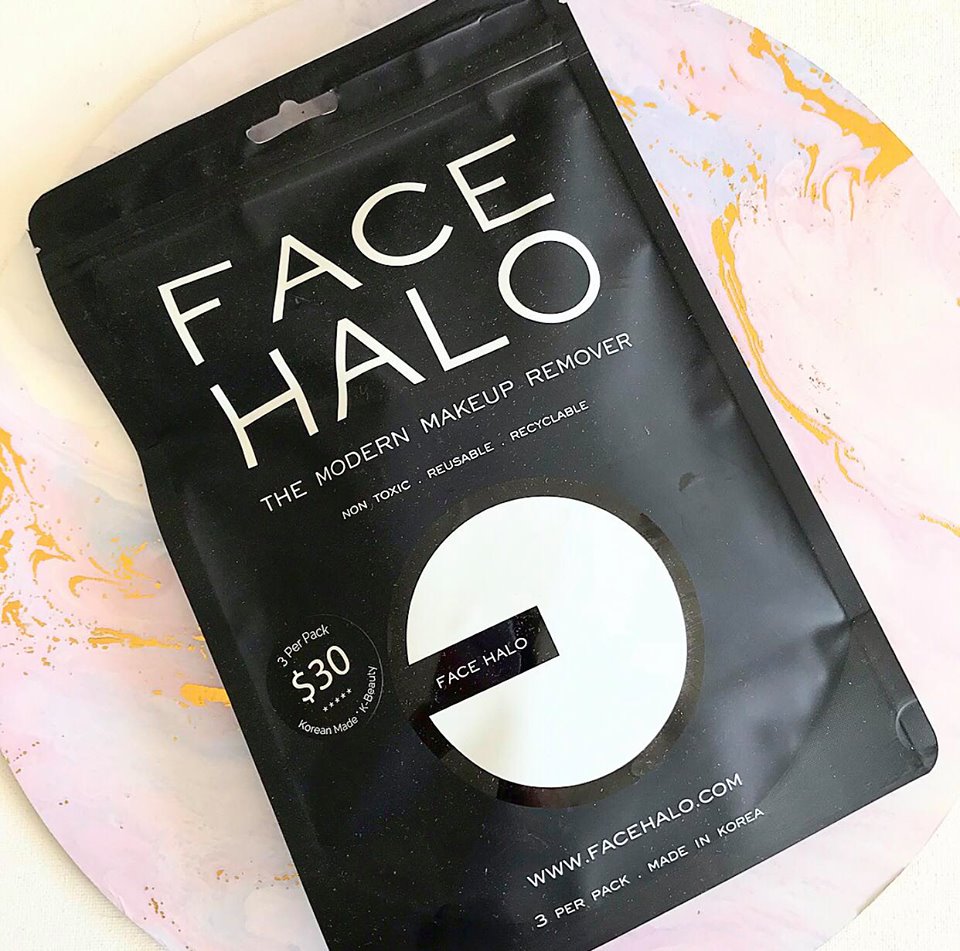 Also at Priceline, I finally got my hands on a three pack of Face Halo. I have been meaning to get my hands on these for a while because I have always wanted to try them out for myself.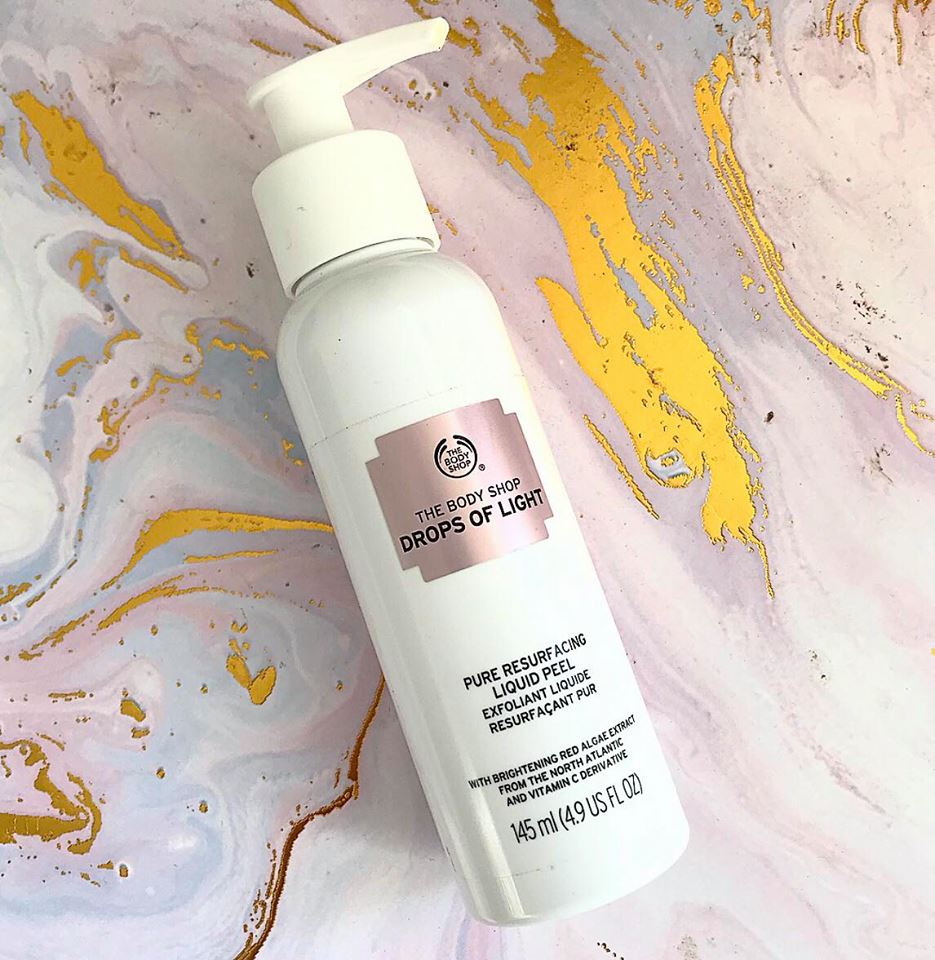 Next up, The Body Shop. I grabbed the Drops of Light Pure Resurfacing Liquid Peel. I had initially gone in for another product but the salesperson talked me into this one instead and I'm glad that I listened because I really like it so far.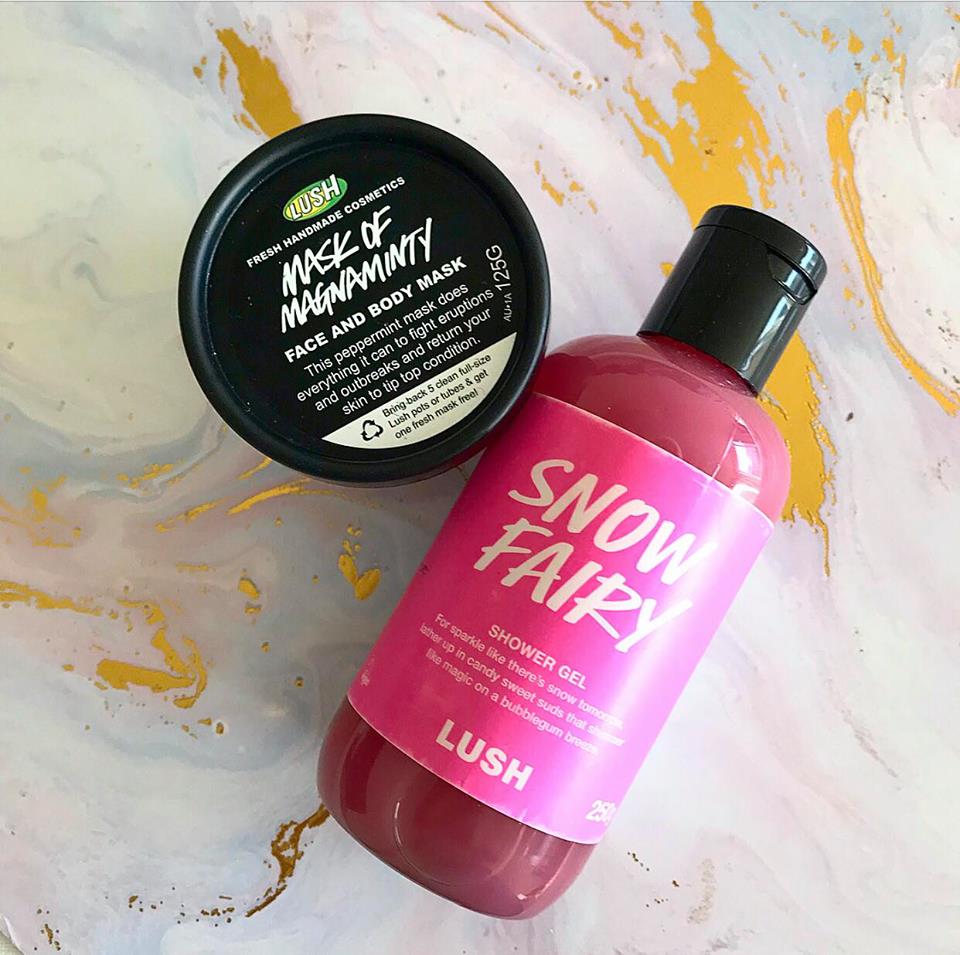 Staying with natural, Lush was my next hit up and seeing as it's the holiday season, I made a beeline to my beloved Snow Fairy Shower Gel. This is my favourite body wash and I can make a bottle last right up until the Christmas in July promo when it gets re released. While I was here, I decided to treat myself to one of their masks and I picked Mask of Magnaminty which is Lush's most popular mask. I have since tried it and I can see why it's so popular.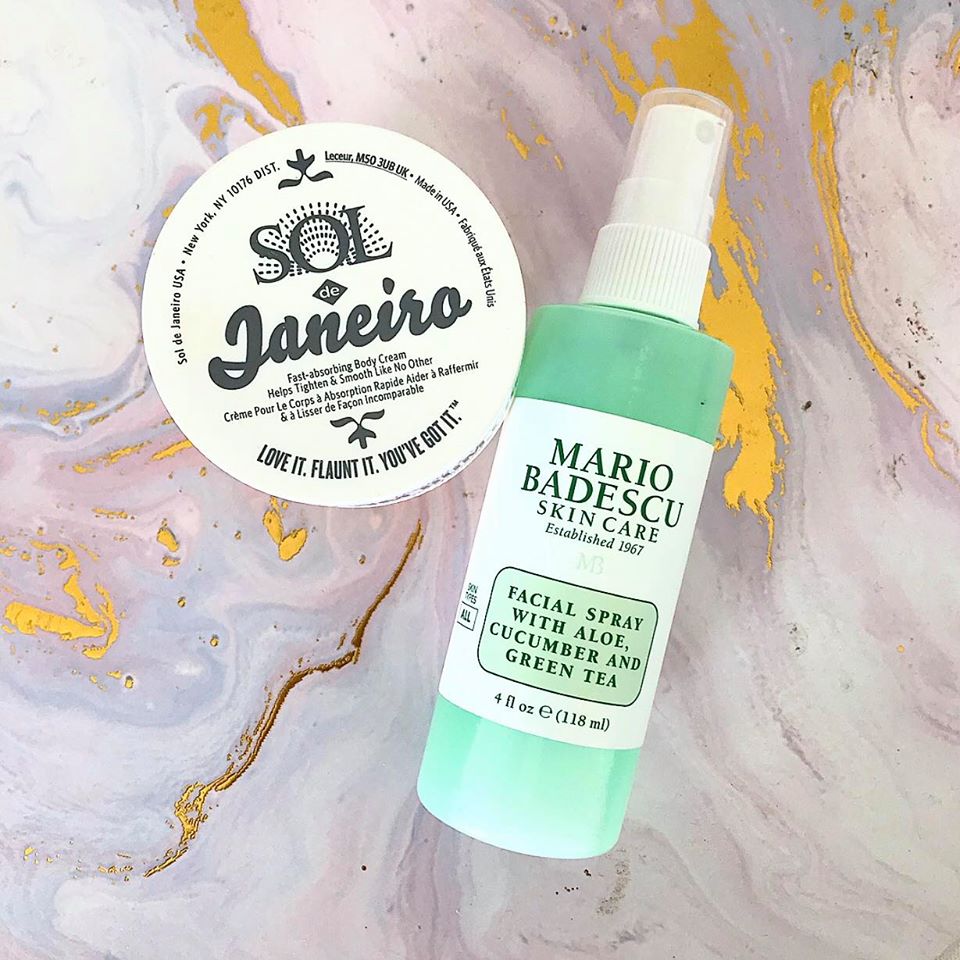 As always, I ended up back at Mecca Maxima and I got my hands on a bit of skincare from them too. I picked up the Mario Badescu Facial Spray with Cucumber and Green Tea which has been lovely and refreshing during the hotter days. I also finally found the Sol de Janeiro Bum Bum Cream. One smell of it and it immediately landed in my basket.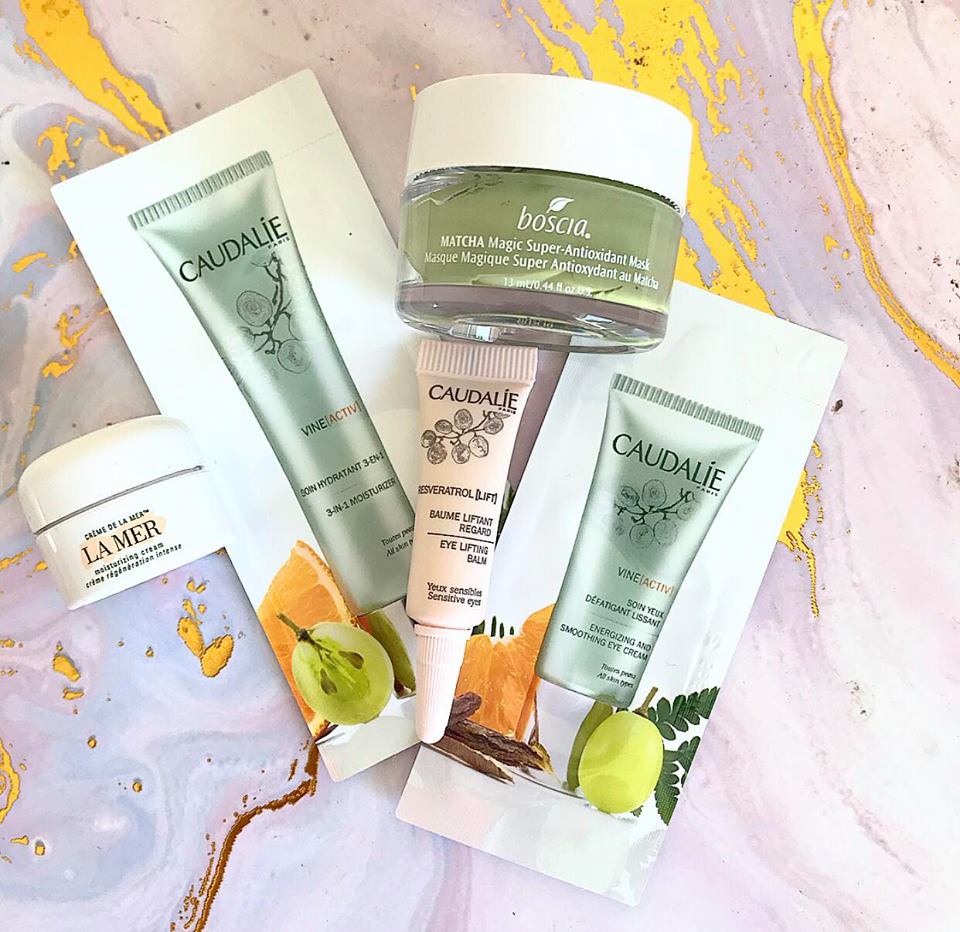 Lastly for skincare, I got a few samples from a few places. I scored a deluxe same of Creme De La Mer from the La Mer counter at David Jones. I also got some Caudalie samples and a mini Boscia Matcha Magic Super Antioxidant Mask from Sephora.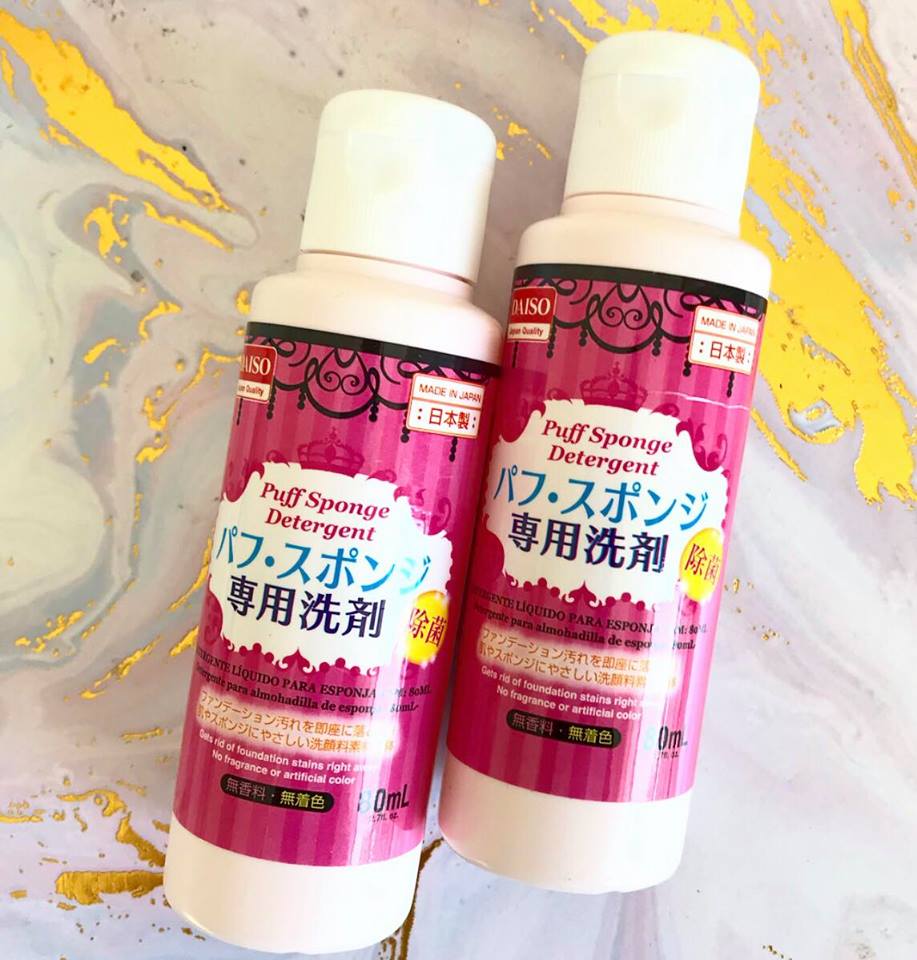 Onto other things. Still somewhat beauty related, I bought two bottles of the Daiso Puff Sponge Detergent. This is one of those products that again I have always known about but have never tried so I grabbed two just in case I ended up loving it (spoiler alert, I do)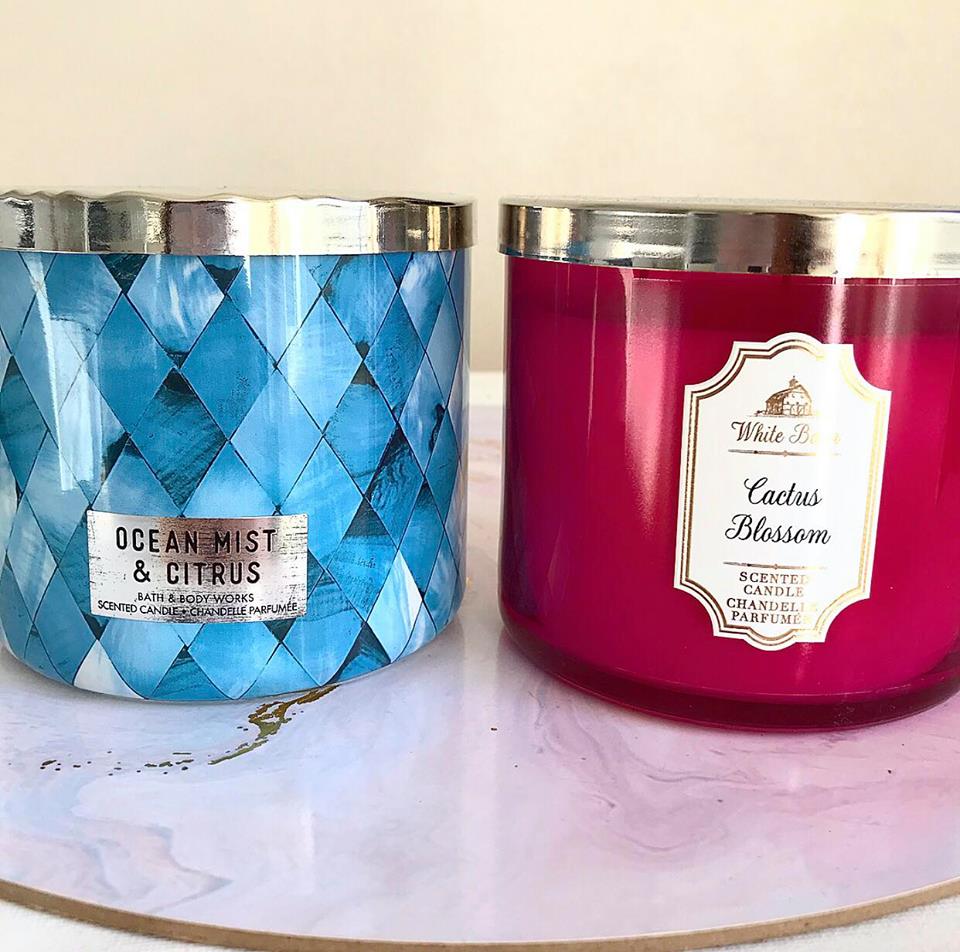 My final stop was Bath & Body Works and The Boyfriend and I picked a few candles while they were on sale. The Boyfriend picked the Ocean Mist & Citrus while I chose the Cactus Blossom. We are burning the Ocean Mist one at the moment and it's a scent that I highly recommend (if you're wondering why I didn't get any of the Christmas candles, it was because they were released after I came home)
And I am finally done! I hope you enjoyed this haul and I would say I'm going on a no-buy, but we all know that's not going to happen! 
Cheers and love
Emmie xo