Imagine this scenario.
You've come home to find that all of your makeup is gone! Palettes, powder, everything gone without a trace. You're left with a note stating that you're only allowed to get back five products from your collection and that's all of the makeup that you're allowed to keep for the foreseeable future.
It's this situation that I'm using as a jumping off point for the newest challenge that I've seen floating around on Youtube (I believe this was started by Emily Noel who saw it on a makeup forum post). If I was in a situation like this, what five makeup items would I keep. And I won't lie, this was harder than I thought it would be. Narrowing down all of the products that I wear on a daily basis to just five. But I got there in the end. So, if you want to know what five products I would choose to keep, just keep reading!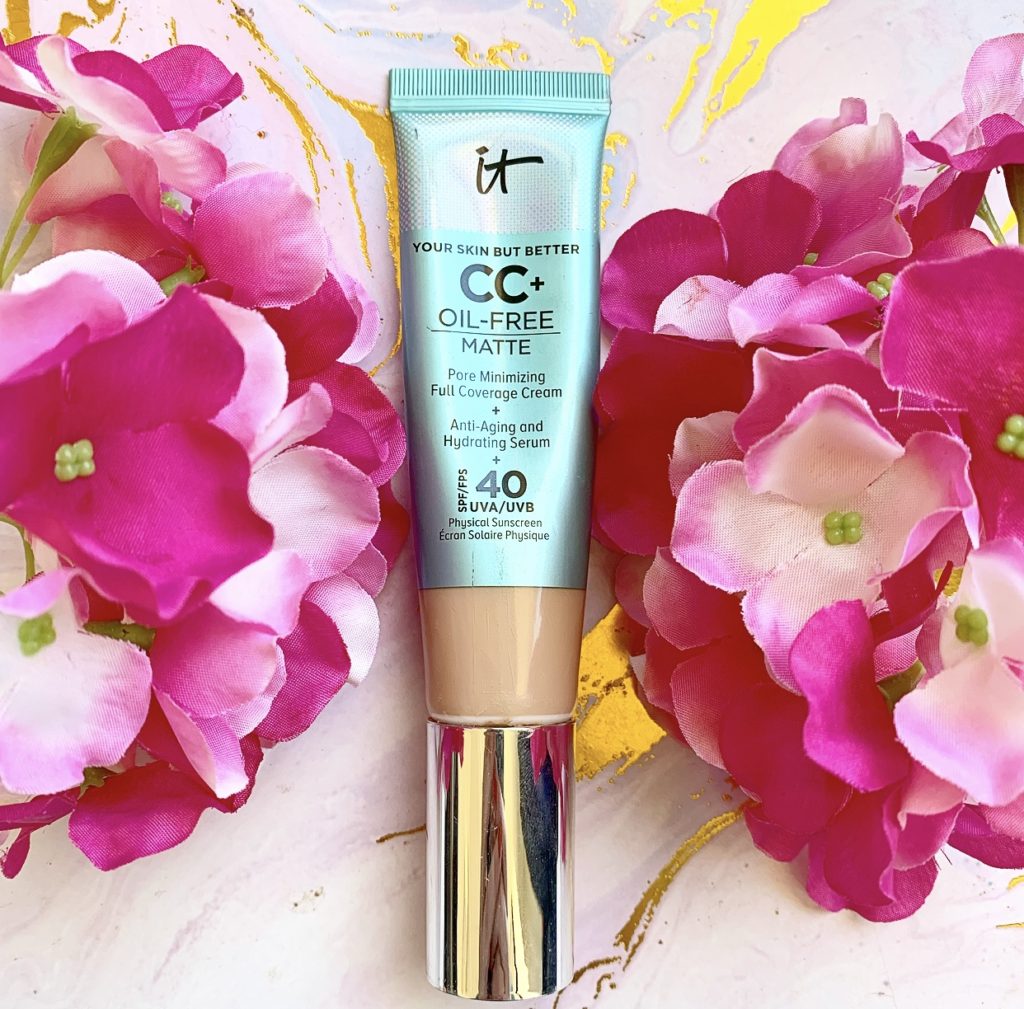 Product number one was dead easy. It would have to be a coverage product of some description. And while a foundation would be the obvious choice, I instead would pick the IT COSMETICS CC+ OIL FREE MATTE ($61.00 – sephora.com.au). This stuff is so easy to wear, it lasts for ages, the coverage is on point and the best thing about it is the added sun protection.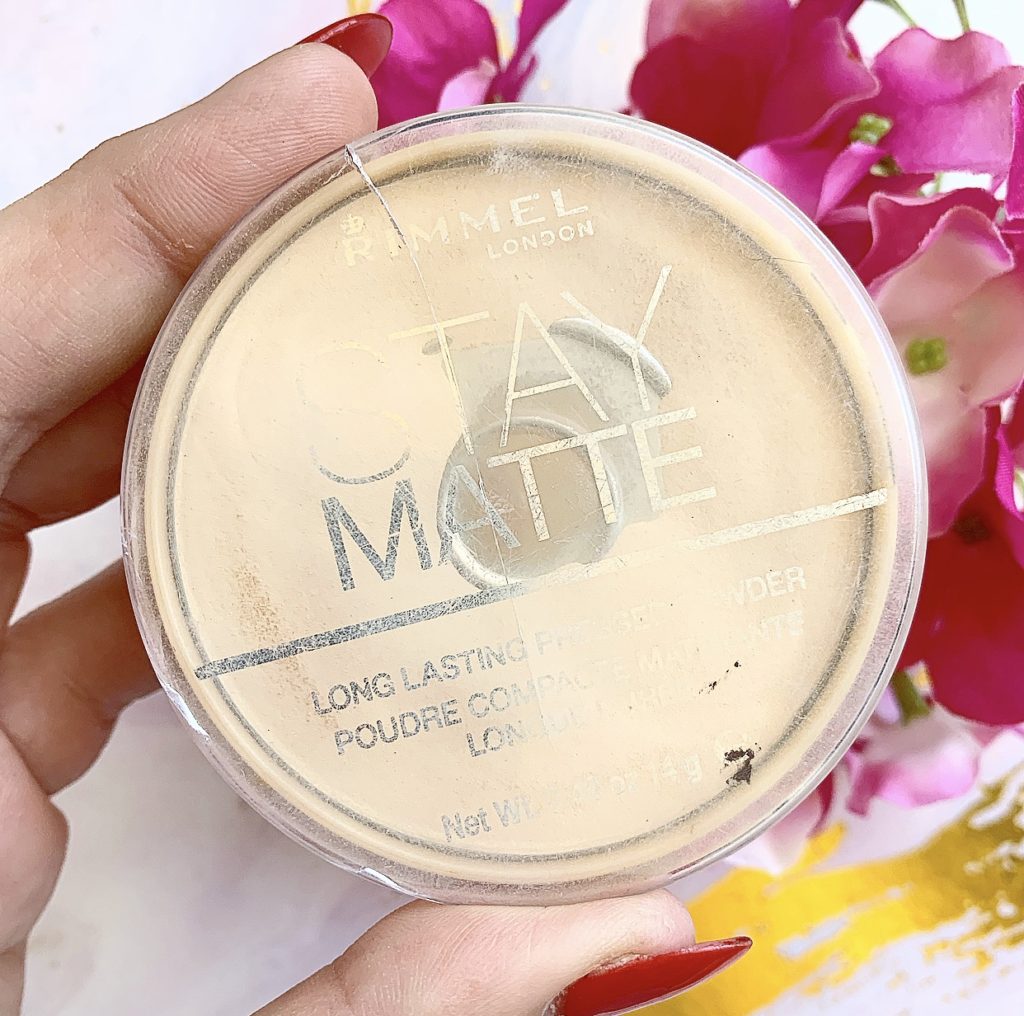 Because I went with a liquid product for my face, I'll need a setting powder to, you know, set it down with. Luckily, this is also a no brainer. The RIMMEL STAY MATTE LONG LASTING SETTING POWDER in TRANSLEUCENT – ($11.95 – priceline.com.au) has been my favourite for many years and it'll be the first one to spring to mind to me. Plus, would you look at that pan! I'd be pissed if I were to lose this now.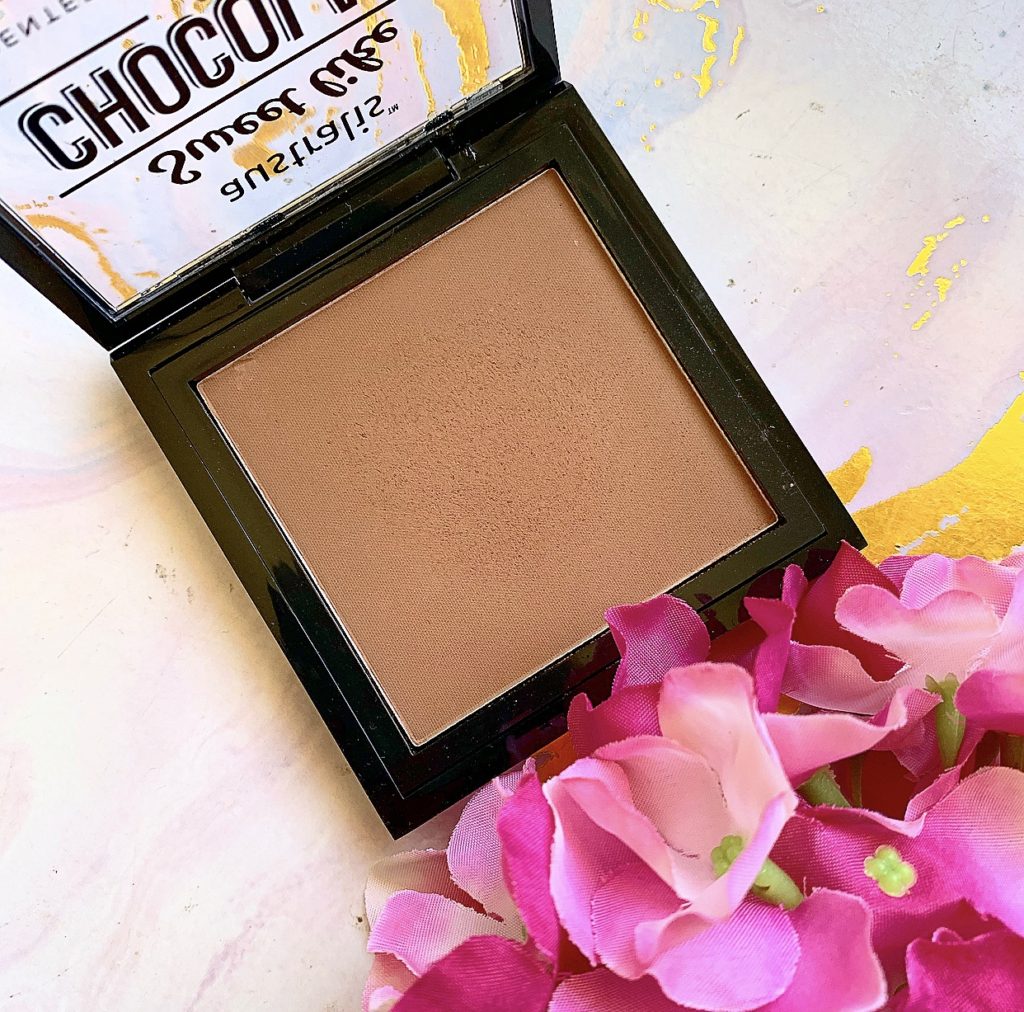 Now, here is where things get trickier. And I was somewhat torn on what to choose from this point onward. So the question I asked myself was 'what products can I get multiple uses out of?' My answer? Bronzer! Specifically, a matte bronzer that I can use as an eyeshadow as well as on my cheeks. And the one I would choose to keep is the AUSTRALIS SWEET LIKE CHOCOLATE BRONZER in SEMISWEET SUN ($15.95 – priceline.com.au). This adds a beautiful bronzy touch to the skin and I find it it be nice and buildable. So it doubles nicely as an eyeshadow as well.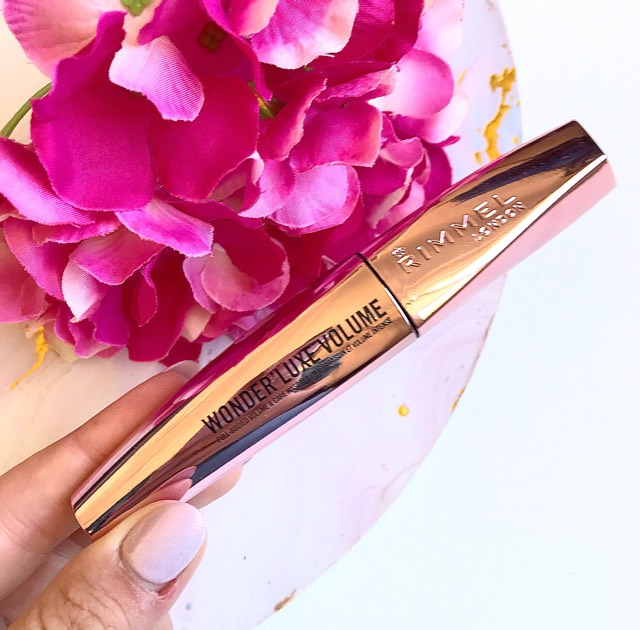 I am nothing without my mascara (I deeply considered making this a list of just mascara, I wear it that often). And the one I would beg to keep would be the RIMMEL WONDER'LUXE MASCARA ($21.95 – priceline.com.au). This is still my favourite drugstore mascara because it adds so much length and volume to my lashes without transferring or smudging.
The final product that I would keep would have to be lipstick. And while I have a drawer full of nudes that I utterly adore, if I could only wear one lipstick for the rest of my life, I would have to choose the one that bought me to the makeup dance. My beloved MAC COSMETICS MATTE LIPSTICK in VELVET TEDDY ($36.00 – maccosmetics.com.au). It's the only lipstick I have ever repurchased and it is the perfect nude on me.
And those are the five products that I couldn't do without. This was actually a lot of fun and I challenge anyone who reads this to try this out for themselves. I would love to see!
Cheers and love
Emmie xo