It's been over six months since I did my 'IG Made Me Buy It' post. And seeing as you guys seemed to like that one a lot, I figured it was high time for a part 2. For those who are newer, this is a round up of faves from my fellow bloggers/Youtuber's that I have bought and tested myself.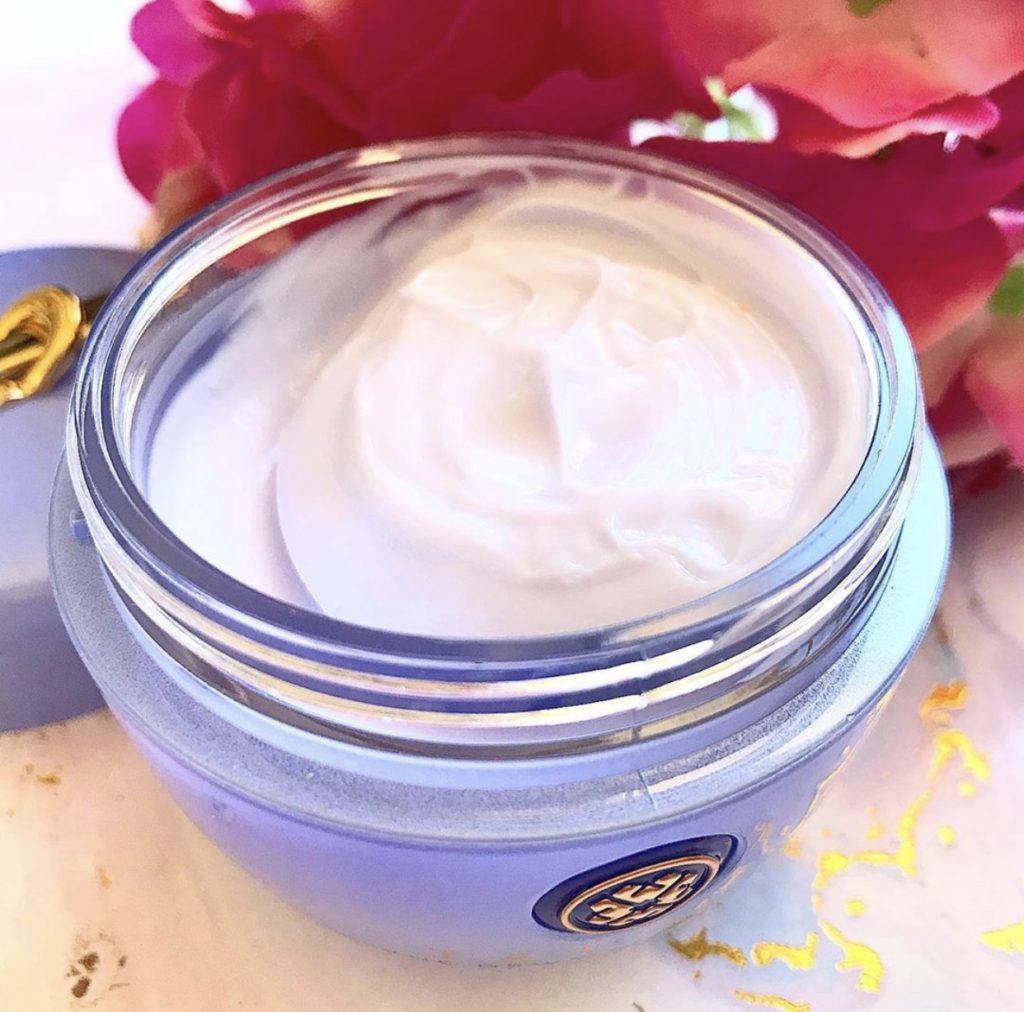 TATCHA THE DEWY SKIN CREAM – $104.00
RECOMMENDED BY: Face Of SJW
I already have a history of loving products from Tatcha (their Water Cream made my 2018 faves). So I had been eyeing off the Dewy Skin Cream since it's release earlier in 2019. And when I saw Sarah's review of it, that was what finally pushed me over the edge to pick it up for myself.
MY THOUGHTS: This was a 'Best of the Year' winner for me. Though I say that with some provisions. During the winter months, this was truly fantastic. My skin leans more dry then so this soaked straight in. Leaving my skin glowy and gorgeous. During summer however, I only used this at night and used a lighter cream for the day. If you have drier skin than me, you will utterly adore this. But if you're oily, maybe stick with The Water Cream.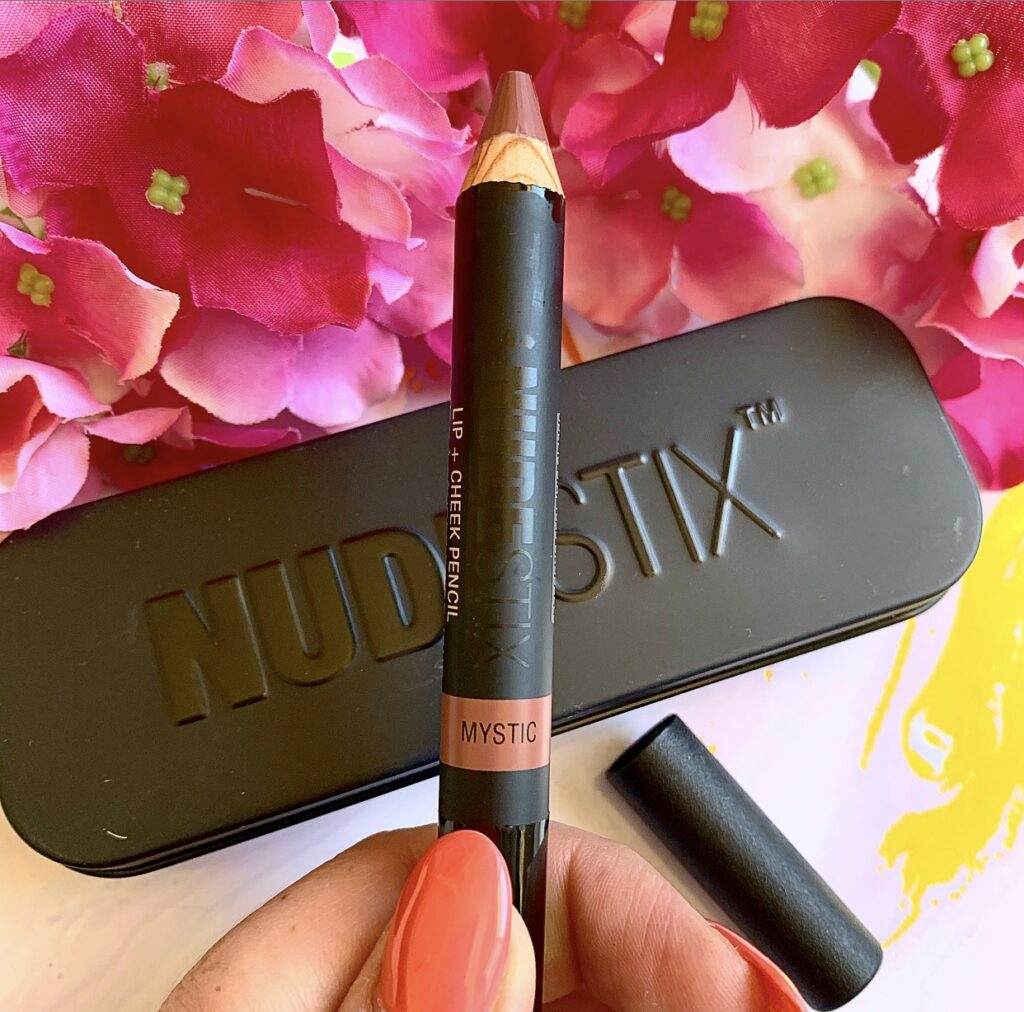 NUDESTIX LIP/CHEEK PENCIL – $40.00
RECOMMENDED BY: On A Beauty Bender
And Camille strikes again! I have been drooling over her extensive Nudestix collection for such a long time. So when I happened to be in Sephora back in November, I was immediately drawn to their stand. Knowing that I couldn't really go wrong with any of their products, I went with one of their best sellers, the Lip + Cheek Pencil.
MY THOUGHTS: While I haven't worn it as a blush at the time of writing, I love this on my lips. The formula is so smooth and creamy. And ridiculously comfortable. My sole gripe is that they are pricey ($40 is a lot, I'll admit). But due to their ease of use, I'm almost willing to overlook that fact. Also, the fact that it comes with it's own sharpener is brilliant!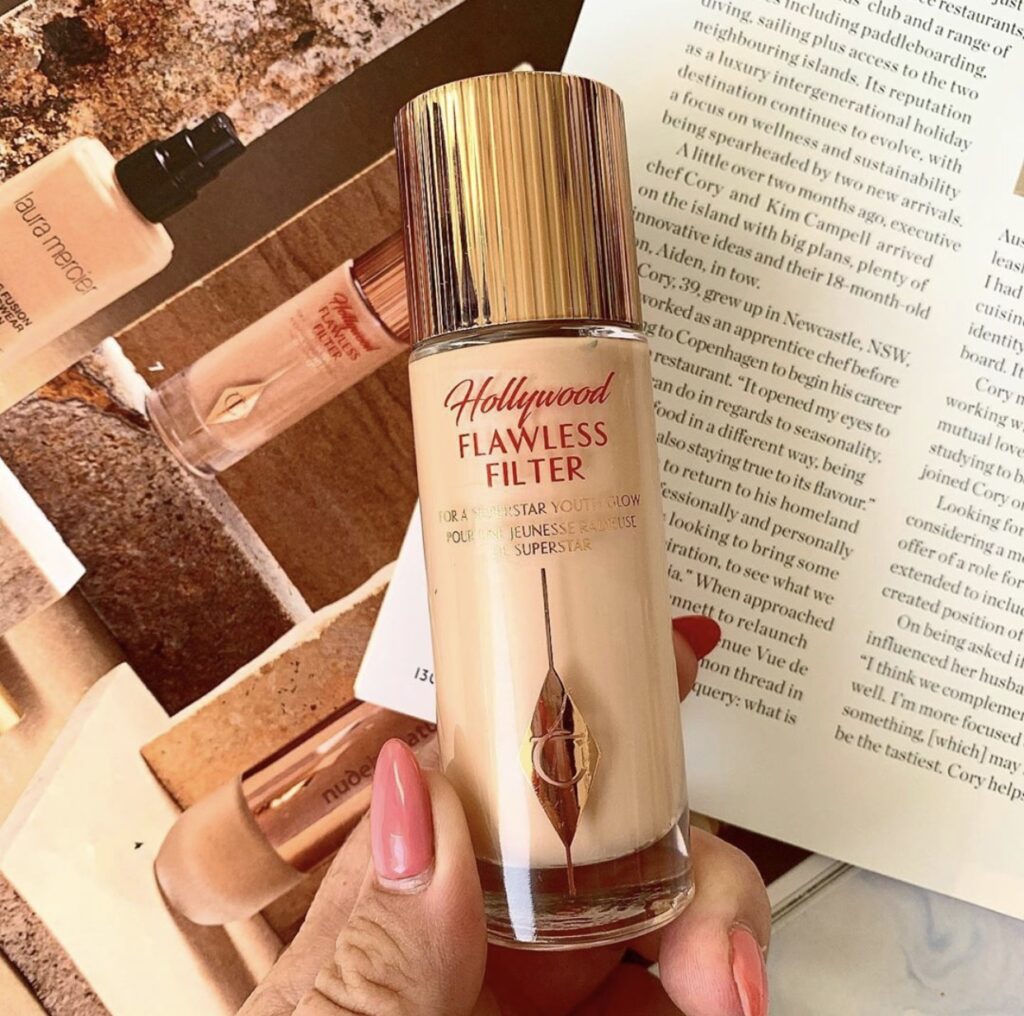 CHARLOTTE TILBURY HOLLYWOOD FLAWLESS FILTER – $65.00
RECOMMENDED BY: Samantha Ravndahl
Ok, not a fellow blogger per say. But Samantha Ravndahl is probably one of the few Youtuber's whose beauty opinions I usually align with these days (I'm already chomping at the bit to get my hands on the new Bite Beauty foundation). So when she mentioned the Charlotte Tilbury Hollywood Flawless Filter as a favourite, it quickly landed in my cart.
MY THOUGHTS: This was one of those products that I always knew about, but was never sure of it's purpose. Was it a foundation? Was it a primer? I wasn't sure. The answer I landed one was Liquid Glow. I would typically use this after foundation on the high points of my face. Basically like a less intense liquid highlighter. And it adds this effortless 'lit from within' glow to any makeup look. This is now an essential part of my makeup routine and a definite favourite.
ANDALOU NATURALS CANNACELL GLOW MASK – $22.95
RECOMMENDED BY: Rivet Licker
Andalou Naturals has some amazing masks in their line. But the one getting the 'glowing' reviews (forgive the pun), was from their recently released Cannacell line. I was actually on the fence about trying it myself but when saw Lara's review saying that it was the most tingly mask she had ever tried, well, challenge accepted.
MY THOUGHTS: OH BOY! The tingle is real with this one! I have actually described this mask as having the good burn. Because it does feel like it's burning all of the dead skin cells off of your face. In a good way, of course. My skin is so glowy and fantastic after using this mask and I definitely notice when I haven't used it for a while. If I have one criticism, the scent of this is very strong. I would also advise those with sensitive skin to get a sample first.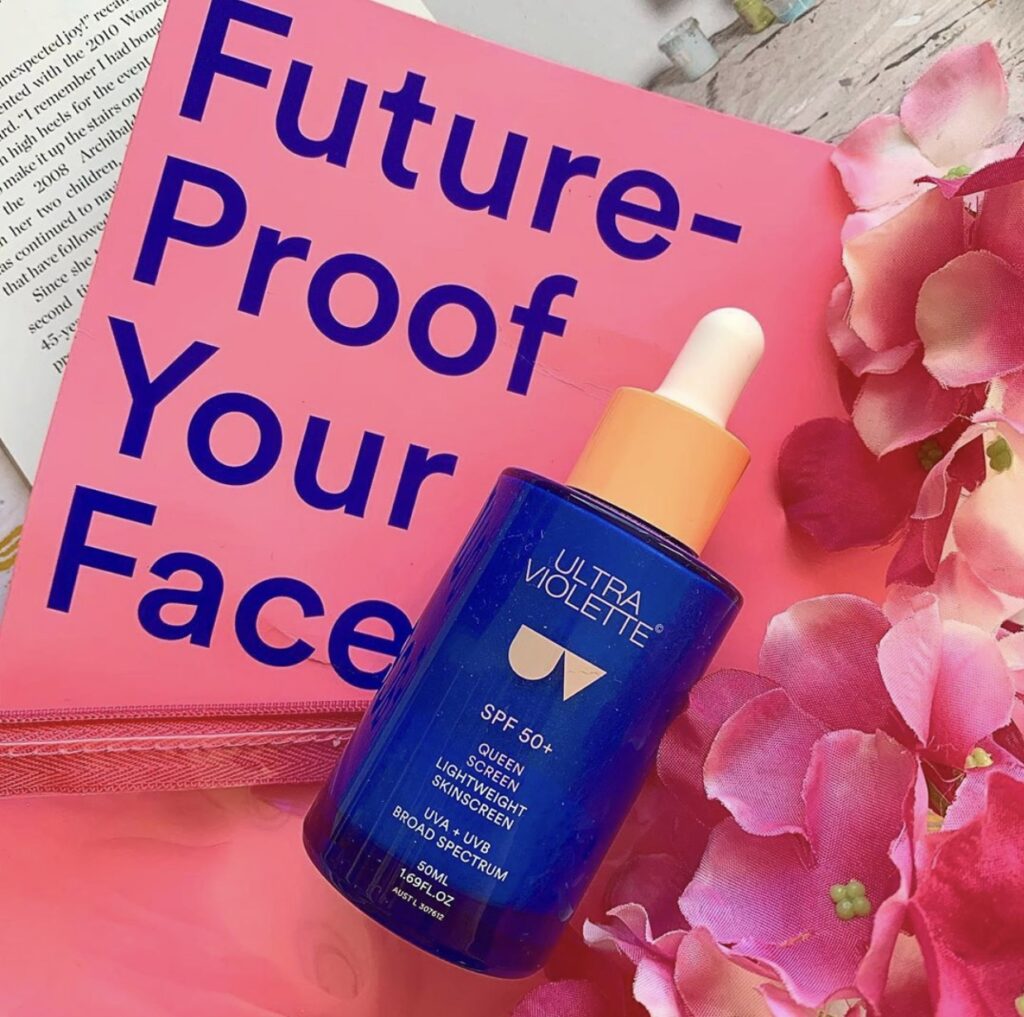 ULTRA VIOLETTE QUEEN SCREEN LIGHTWEIGHT SKINSCREEN – $47.00
RECOMMENDED BY: Pretty much everyone!
Truth be told, there was no one influencer that convinced me to grab this. It was very much a combined effort. I really should have been incorporating SPF into my skincare a long ass time ago. And when I saw this gorgeous blue bottle on everyone's feed, I had to try it for myself.
MY THOUGHTS: This is another 'Best of the Year' winner for me and I'm already onto my second bottle. This works so fabulously with my skin and it leaves no hint of a white cast. All the while, giving me the maximum skin protection. I'm not sure how more oily skinned folks will fair with this particular one, but Ultra Violette has other sunscreens in their line that might accommodate them.
And that's the latest round of awesome products that you guys got me to spend my money on! Thank goodness they were all winners! What was something that you saw on Instagram that you just had to have? And have I convinced you to pick up anything? Let me know down below!
Cheers and love
Emmie xo