Guess who has two thumbs and is easily influenced into spending all of her money? This guy! That's right, I'm back with yet another 'IG Made Me Buy It'. For those who haven't seen my last two posts, basically this is the series where I buy stuff off of my fellow bloggers recommendations and let you know how I liked them. So, if you want to know what I've spent my money on recently, just keep reading!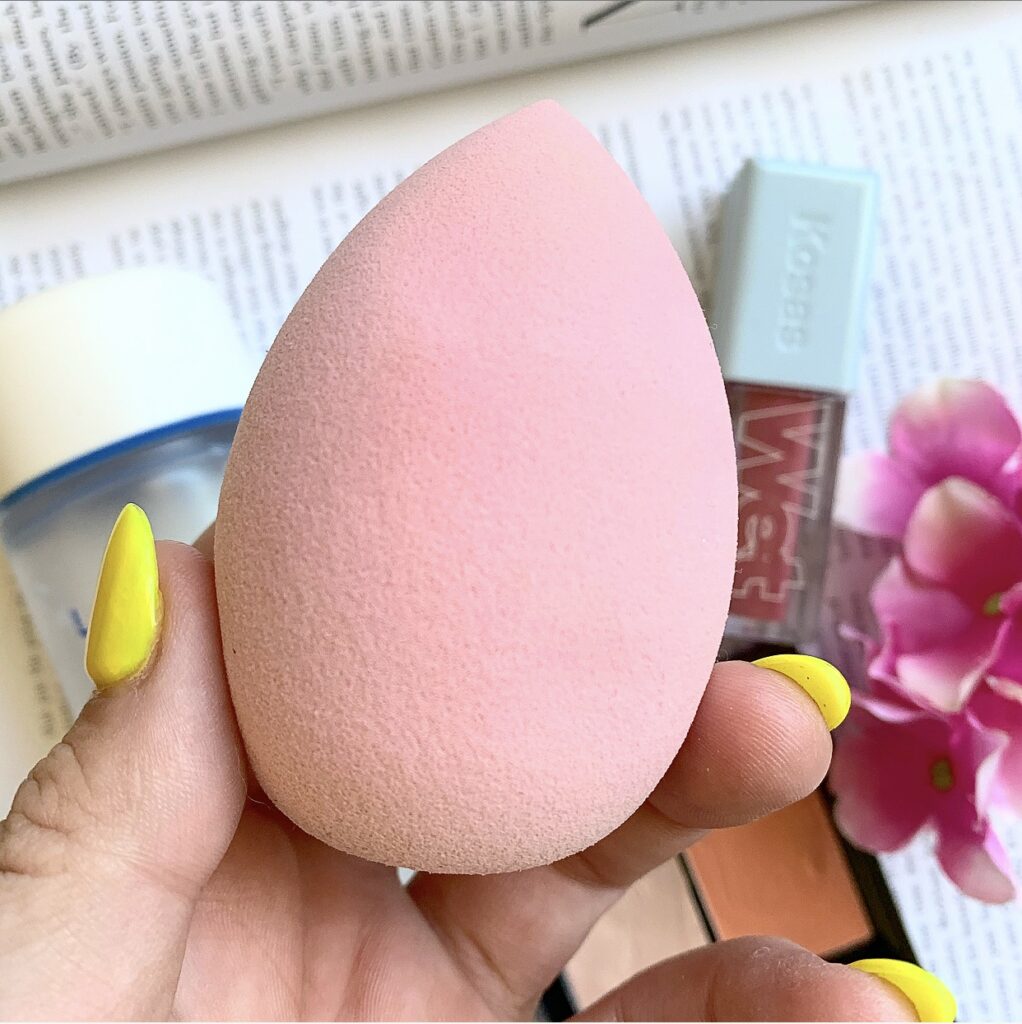 MCOBEAUTY MAGIC MAKEUP BLENDER – $9.50
RECOMMENDED BY – Bottled Beauty Blog
As you all know, I'm kinda addicted to the Kmart Beauty Sponge. It's cheap and effective. But I also like to try new things. And when I saw Amy over at Bottled Beauty rave about this sponge, I decided that I had to try it.
MY THOUGHTS – I went into trying this sponge with some trepidation. I had previously tried the flocked sponge from McoBeauty and I HATED that. The regular one however is genuinely lovely. It's got a good squish factor and it doesn't feel super firm. Which is my one big beef with the Kmart sponge. I have since bough a three pack of these sponges and I'll definitely continue to use them.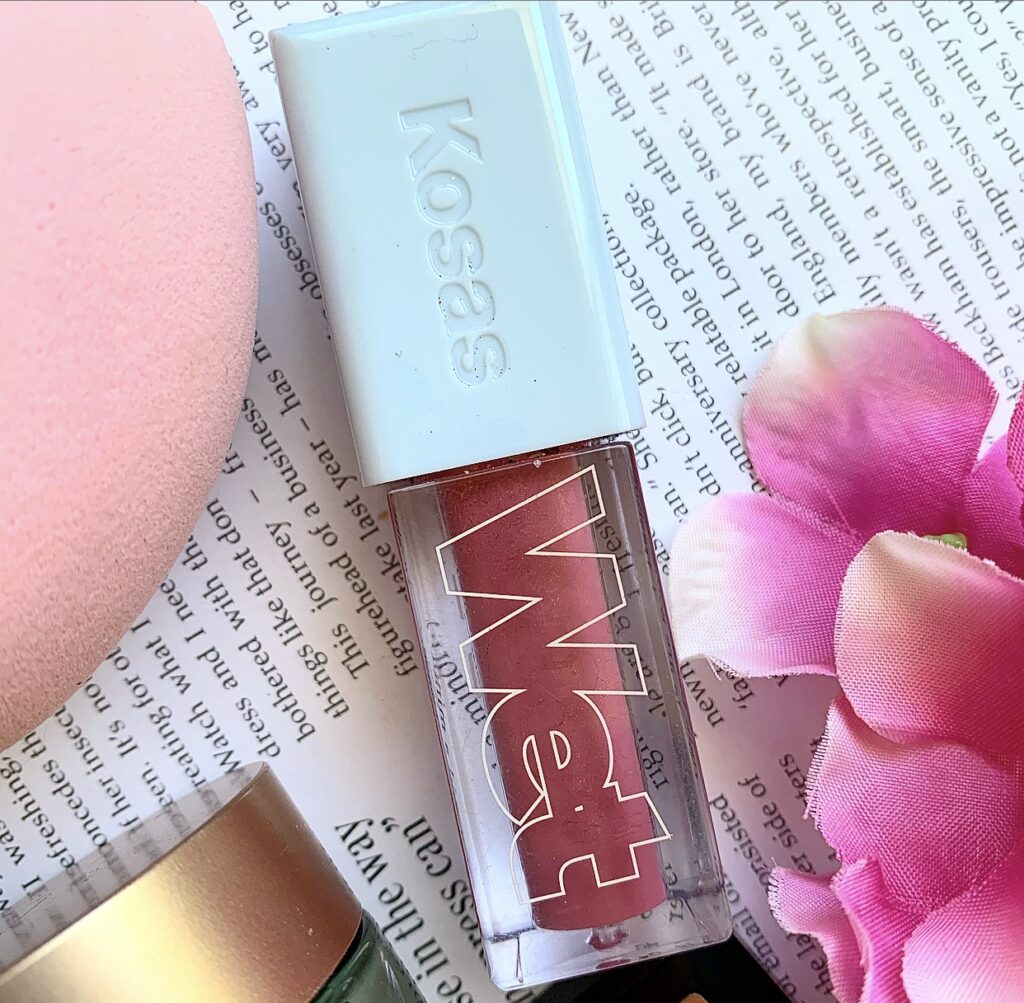 KOSAS WET LIP OIL GLOSS – $43.00
RECOMMENDED BY – Maddie's Makeup Mess
Kosas is probably one of the biggest beauty brands out there at the moment. All of their products are just so aesthetically pleasing. And I'm always going to be a sucker for a good gloss. So when I saw Maddie hyping these up, well, you already know what happened.
MY THOUGHTS – Oooh! These are so pricey. But they are SO good! The formula is so smooth and glossy. There is so ounce of stickiness to them whatsoever. I do have one gripe with them. I wish there were more shades! A formula this good should accommodate to other skin tones. I would love to see a few more berry or rosy-wood shades here. But that's just me.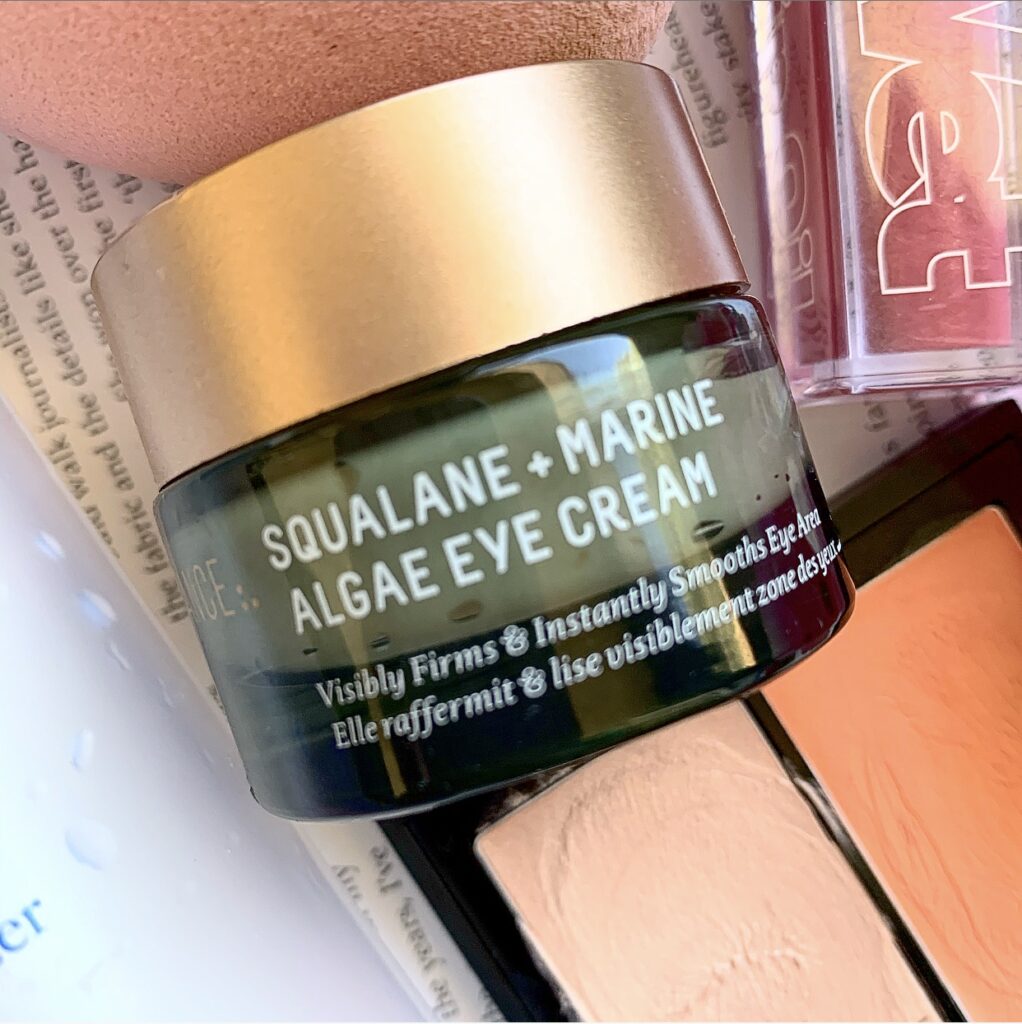 BIOSSANCE SQUALANE + MARINE ALAGE EYE CREAM – $89.00
RECOMMENDED BY – Ali Whittle
Biossance is still relatively new to the Australian market. But they have already attracted a massive following due to their ethos on being sustainable and eco friendly. This is a brand that I've seen a lot of the top beauty bloggers rave about. And I was in the market for a new eye cream so this was quickly added to my cart.
MY THOUGHTS – This is the sort of eye cream where a little bit goes a long way. And oh boy, does it go a long way! In the 3-4 months since I started using the Squalane + Marine Algae Eye Cream, I've noticed that my concealer goes on a lot smoother, the under eye area looks more hydrated and I've noticed a considerable reduction in the little bumps under my eyes. I don't yet know if I'll immediately repurchase it when I run out, but I definitely will again.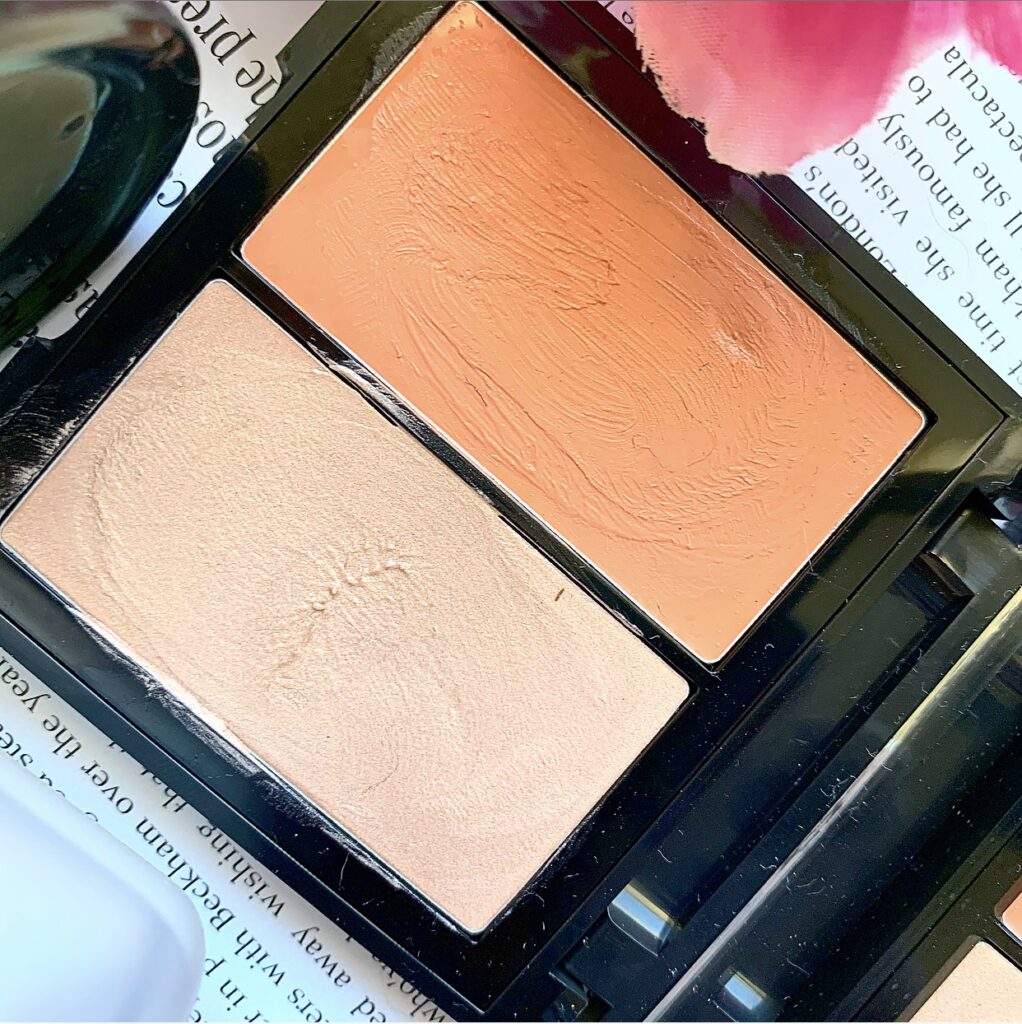 KOSAS COLOUR AND LIGHT CREAM PALETTE – $54.00
RECOMMENDED BY – Centaine McLean (formerly known as GlossCo)
Kosas strikes again! The Cream Palettes are probably the most popular products in Kosas's line. And I've seen so many of my fellow bloggers rave about them. But it was Centaine's seal of approval that got me to pick this up.
MY THOUGHTS – Well, this was just in my most recent favourites. So I won't be here long. These palette's would be perfect if you're a beginner to cream makeup. Because they are so easy to use. And you can't go too overboard with them either. Again, I wish there were more shades to accommodate to other skin tones.
LANEIGE CREAM SKIN TONER & MOISTURISER – $41.00
RECOMMENDED BY – Beauty By Hiuy
There are few more K-Beauty brands more beloved than Laneige. Pretty much every skincare blogger that I follow has one of their products listed as a favourite somewhere in their collection. While the Lip Mask is easily their best seller, I spotted the Cream Skin Toner in a lot of people's feeds as well. And after seeing my friend Hiuy rave about it, I knew I had to pick it up.
MY THOUGHTS – One of the reasons why I picked it up was the idea that it would help add a boost of hydration to my dry, winter skin. And while this has helped a bit, I don't know. I haven't been wowed by it. I feel like it's not making that much of a difference to my skin. Which is sad because I wanted to love it. I'm almost finished this and I probably won't repurchase it. I am glad that I tried it though and I do want to try more from Laneige in the future.
And those are just some of my thoughts! What was the last thing that Instagram made you buy? Let me know in the comments below!
Cheers and love
Emmie xo