Can you believe that Christmas is only one week away? This year has just flow on by. And while I hope that most of you have already finished your Christmas shopping, there might still be a few people who are a little bit stuck on what to buy your beauty loving friends and family. Luckily for you, I have your back. And I have my beauty picks for you that I not only highly recommend myself, but they are all under $20!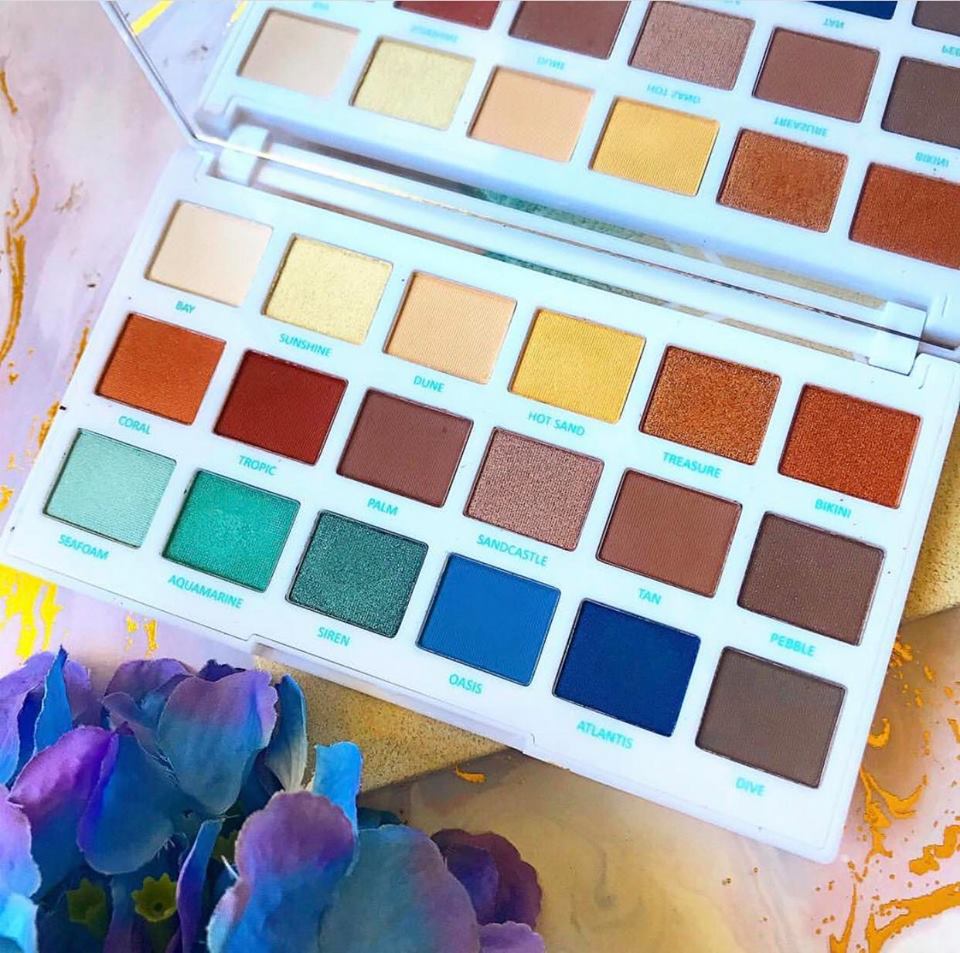 MODELS PREFER SALTWATER EYESHADOW PALETTE – $19.95 – priceline.com.au
The Saltwater palette has been one of my favourite palettes of the moment. And for lovers of colour, it's really hard to go past this one. There are enough neutral tones in this palette to get you through a more basic look. But the pops of green and blue make it genuinely special.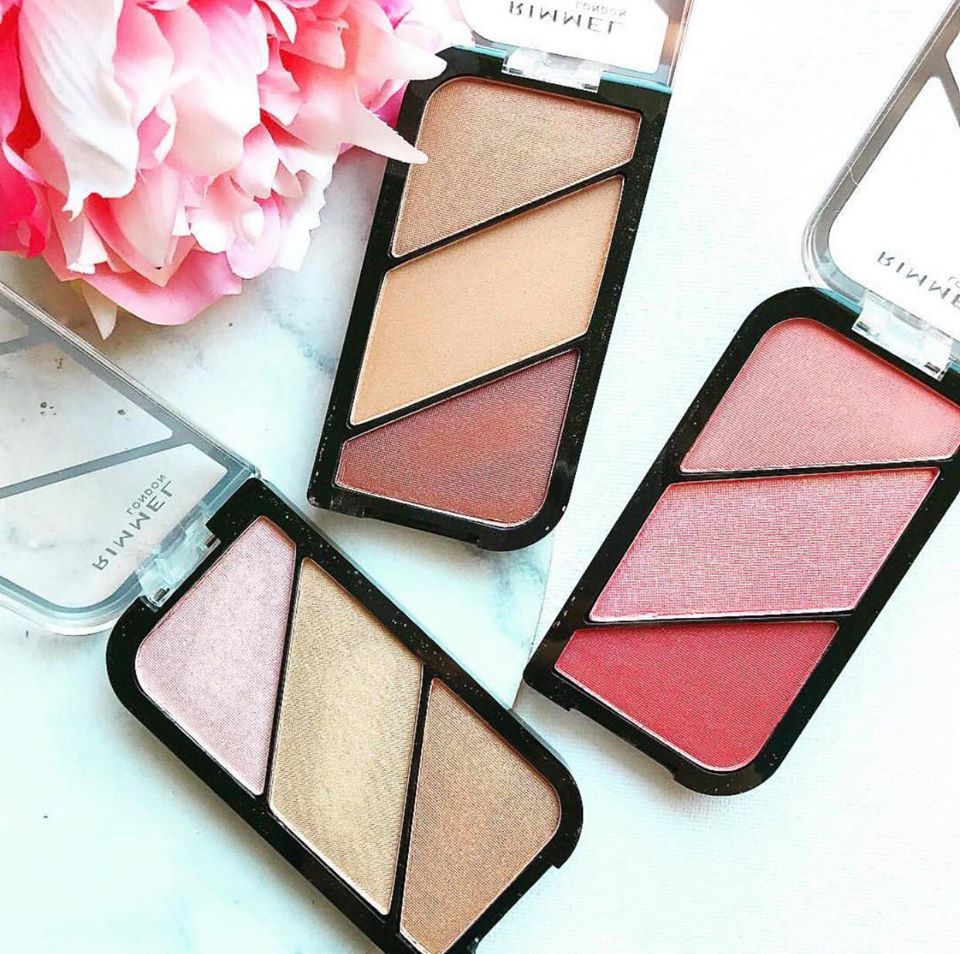 RIMMEL KATE SCULPTING KITS – $16.95 – priceline.com.au
Now these I have been really loving this year. They are mini three pan palettes of differing shades of blush, bronzer and highlighter. So if you know someone is is newer to makeup and doesn't have a lot to start off with, these would be great for sneaking into their stocking (side note, Priceline is 1/2 off Rimmel until Christmas. This isn't sponsored. I just love a good saving)

WET N WILD COLOR ICON EYESHADOW PALETTES – $11.00 – glamraider.com.au
The Color Icon palettes are legendary in the makeup world for being excellent quality and really inexpensive. And there are so many palettes in the line to choose from, there is sure to be something there that would be perfect for you. If there are two I could recommend, it would be Rose In The Air (a solid dupe for the Anastasia Beverly Hills Modern Renaissance palette) and Comfort Zone (one of Wet n Wild's best sellers).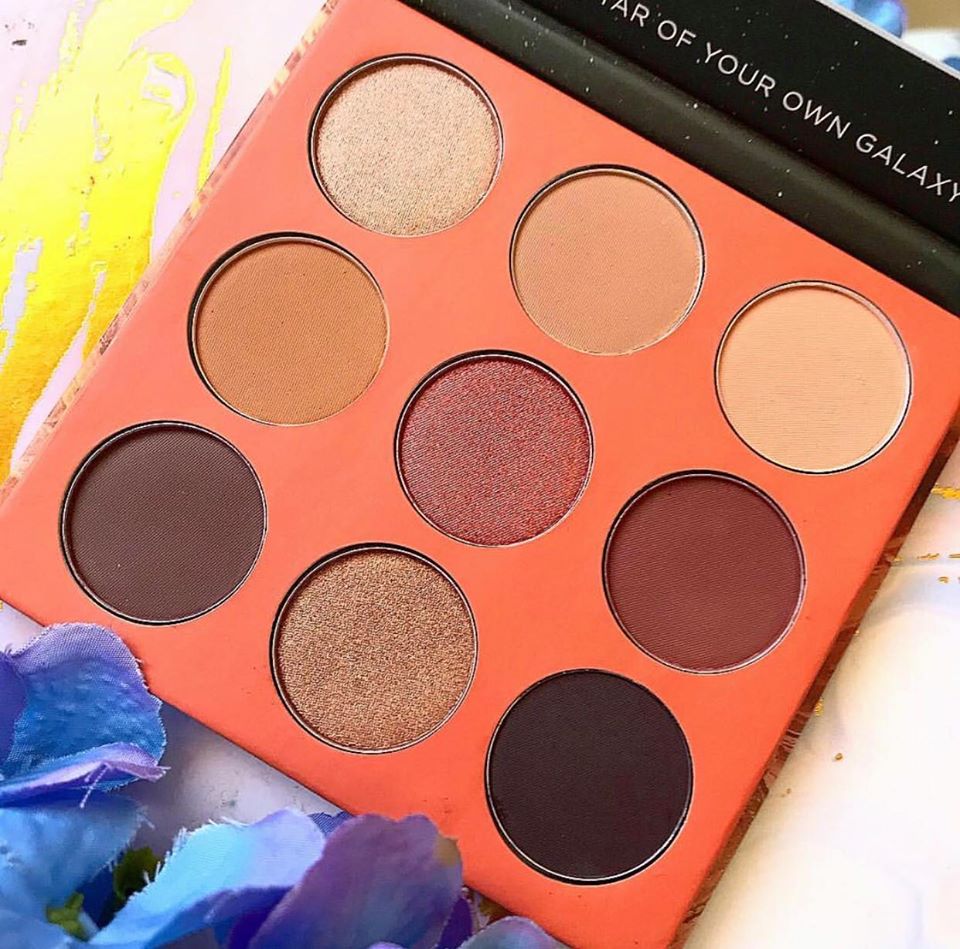 DESIGNER BRANDS JUMP FOR JUPITER EYESHADOW PALETTE – $14.99 – dbcosmetics.com.au
Designer Brands actually has a pretty great range of palettes available for the holidays (they usually do), but I was really drawn to this one in particular myself. And if you know someone who loves themselves a warm eyeshadow palette, this is a great one to get them. If they don't love them warm tones though, Designer Brands also has the Mauve for Mercury (a mauve cool toned palette) and the Neutral for Neptune (a neutral palette in tones and shades).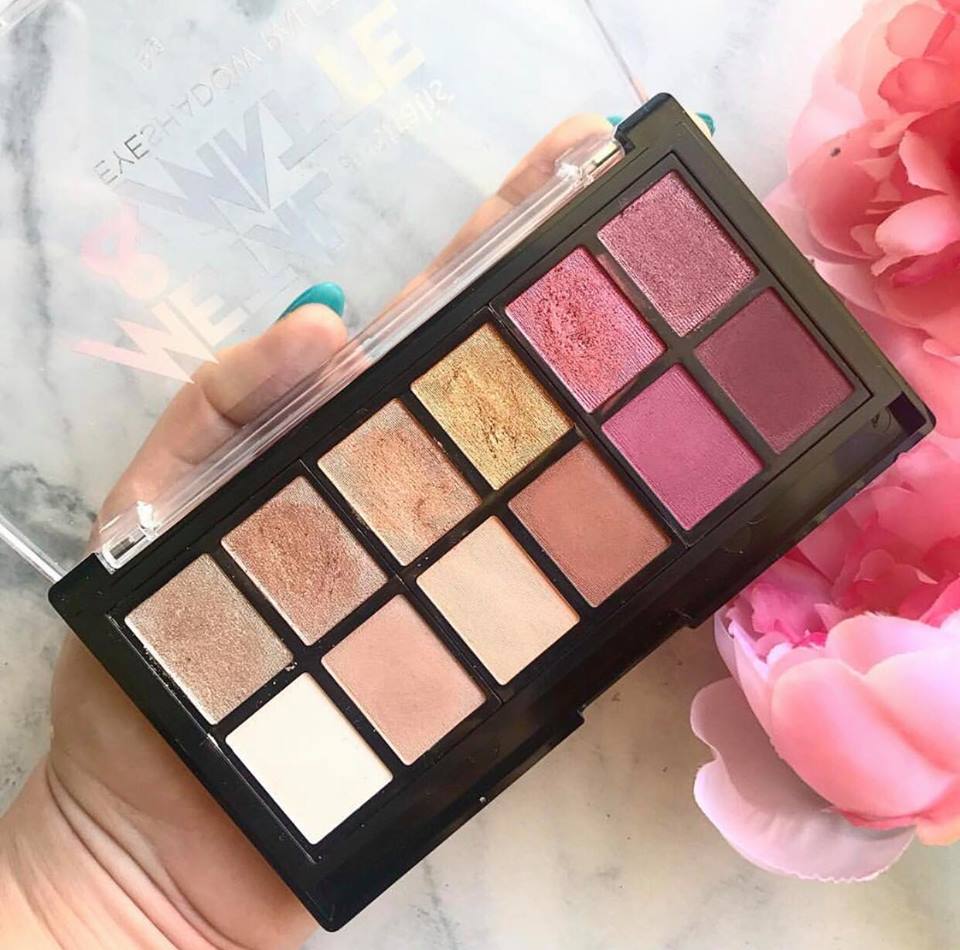 AUSTRALIS METAL MATTE EYESHADOW PALETTE – $19.95 – priceline.com.au
Australis has quietly been killing it with their eyeshadow palettes this year and the Metal Matte palette has been one of my favourites for the year. It has 12 universally flattering shades, making it perfect for pretty much anyone.
And those are my picks! Hopefully I've given you a few good ideas. Now go forth and shop, friends. You only have 6 days to go!

Cheers and love
Emmie xo