A few months back, I took part in the $100 full face challenge. The idea behind it was to show some of the amazing drugstore options that are out there. Today however, I want to try something a little different. I'm doing another full face, but this time, I'll be featuring some of the most expensive makeup products that I own.
I do this not to brag (some of the products featured were actually birthday/Christmas presents from friends), but to demonstrate how some of these products perform. Some of these products I genuinely love and use frequently, others I actually think aren't worth their high price tag. I won't necessarily hold myself to the same rules as before, though I'm certain that all of these products are available in some shape or form. So, if you want to see the look I created, just keep reading!
*Em's note* Due to inflation, some of the products featured here are more expensive than they were when I bought them. All pricing is current at time of writing.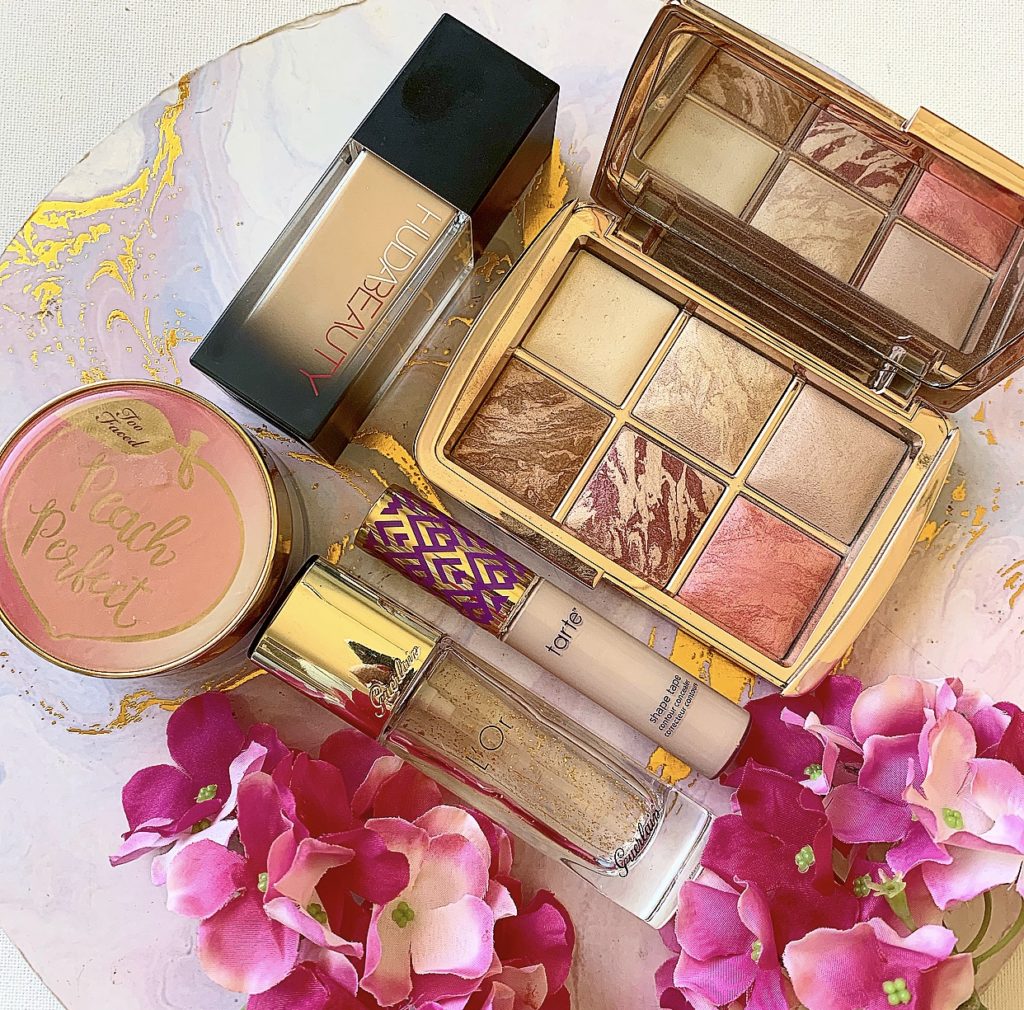 Starting with my base once again, I primed my face with the GUERLAIN L'OR RADIANCE CONCENTRATE ($104 – sephora.com.au). This is supposed to be excellent for firming up your skin but honestly, I've never noticed my real difference when I use it. Foundation is next, and I'm using the HUDA BEAUTY #FAUX FILTER FOUNDATION ($65.00 – sephora.com.au). This foundation will give you the best looking skin of your life! It's that full coverage. The trade off is that it's super highly scented, very matte and it has the potential to break me out if I wear it too often. I only ever pull this out of special occasions.
For concealer, I used the TARTE SHAPE TAPE ($37.00 – sephora.com.au). This is a classic for a reason. Need I say more? For setting under the eyes, I used the HOURGLASS AMBIENT FINISHING POWDER in DIFFUSED LIGHT ($73.00 – mecca.com.au). I love using this under the eyes because it's so finely milled and it adds a nice brightness to the under eye area. Finally, for setting the rest of the face, I used the TOO FACED PEACH PERFECT LOOSE SETTING POWDER ($49.00 – mecca.com.au). Another super finely milled powder that is my go to for mattifying dewier foundations. In this case, I used a lighter hand and I liked how it ended up considering the foundation I used.
BASE TOTAL – $328.00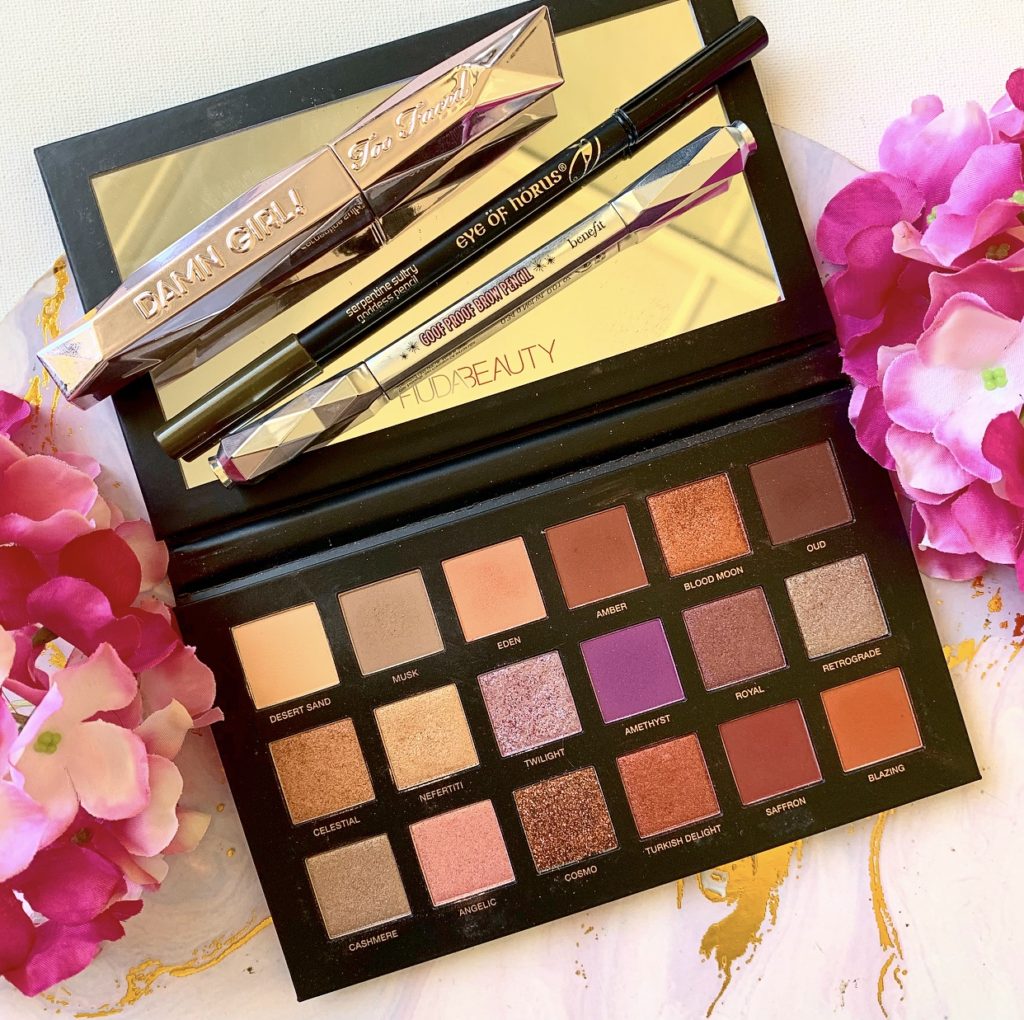 Next up is eyes and I started with the brows. I ran a little bit of my BENEFIT GOOF PROOF BROW PENCIL ($43.00 – sephora.com.au) through them and left it at that. This pencil is pretty budge proof on it's own. For my eyeshadow, I used the HUDA BEAUTY DESERT DUSK PALETTE ($99.00 – sephora.com.au). While this isn't my favourite of her palettes, I wanted to try something different and I really love the look I ended up with. I used the shades Musk and Amber in the crease, Oud in the outer corner, Celestial and Blood Moon on the lid and Nefertiti on the inner corner. I lined my waterline with the EYE OF HORUS GODDESS PENCIL in DARK OLIVE ($30.00 – adorebeauty.com.au) which worked surprisingly well. Finally, I used the TOO FACED DAMN GIRL MASCARA ($37.00 – mecca.com.au) on my lashes. Now, this was the very first time that I have used this mascara so I'll report back at a later date about it.
EYES TOTAL – $209.00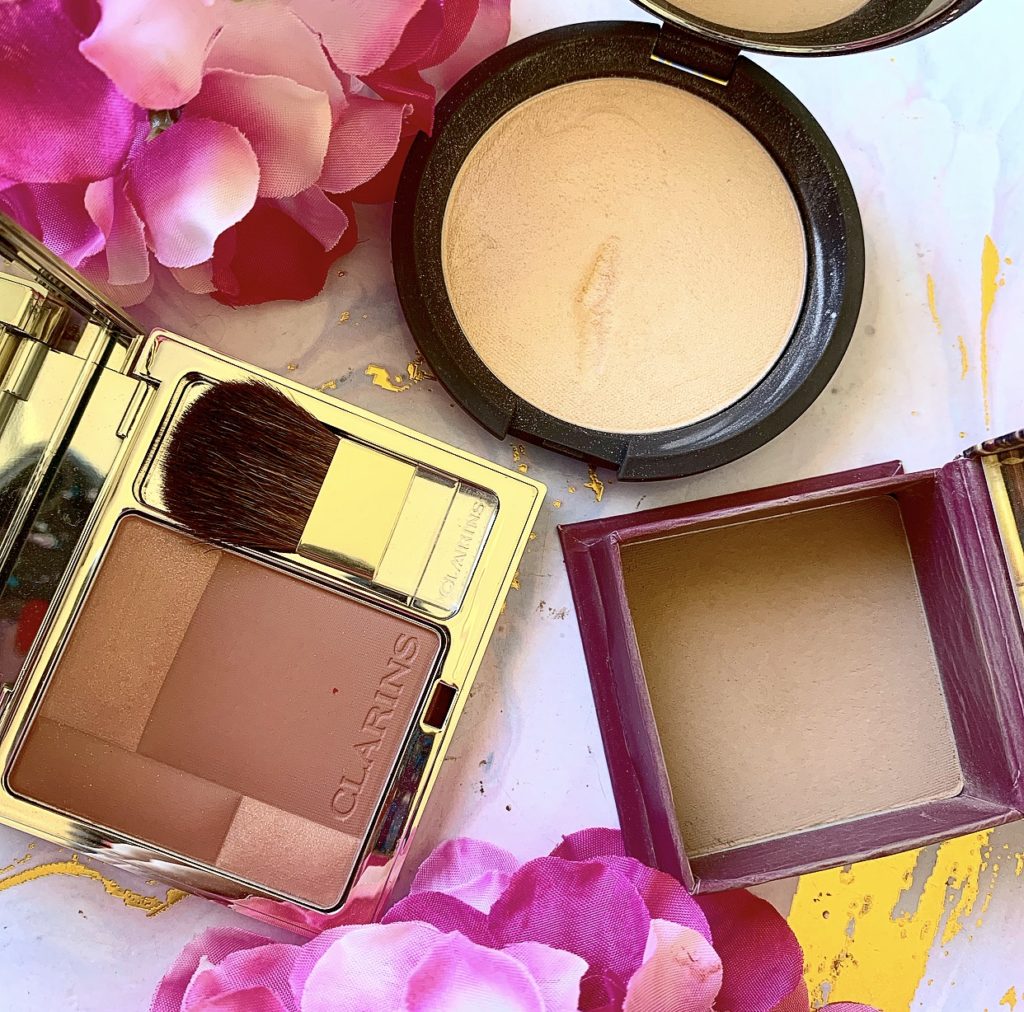 On to the cheeks. For my bronzer, I used my beloved BENEFIT HOOLA BRONZER ($52.00 – adorebeauty.com.au). It's such a versatile bronzer and it's so easy to use. For blush, I used another old favourite. The CLARINS BLUSH PRODIGE ILLUMINATING CHEEK COLOUR in ROSE WOOD ($50.00 – adorebeauty.com.au). My most expensive single highlight genuinely surprised me. It's the BECCA SHIMMERING SKIN PERFECTER PRESSED ILLUMINATOR in MOONSTONE ($57.00 – sephora.com.au). I have had this for ages and it's still in good condition! It's just adds the most beautiful glow to the skin.
CHEEK TOTAL – $159.00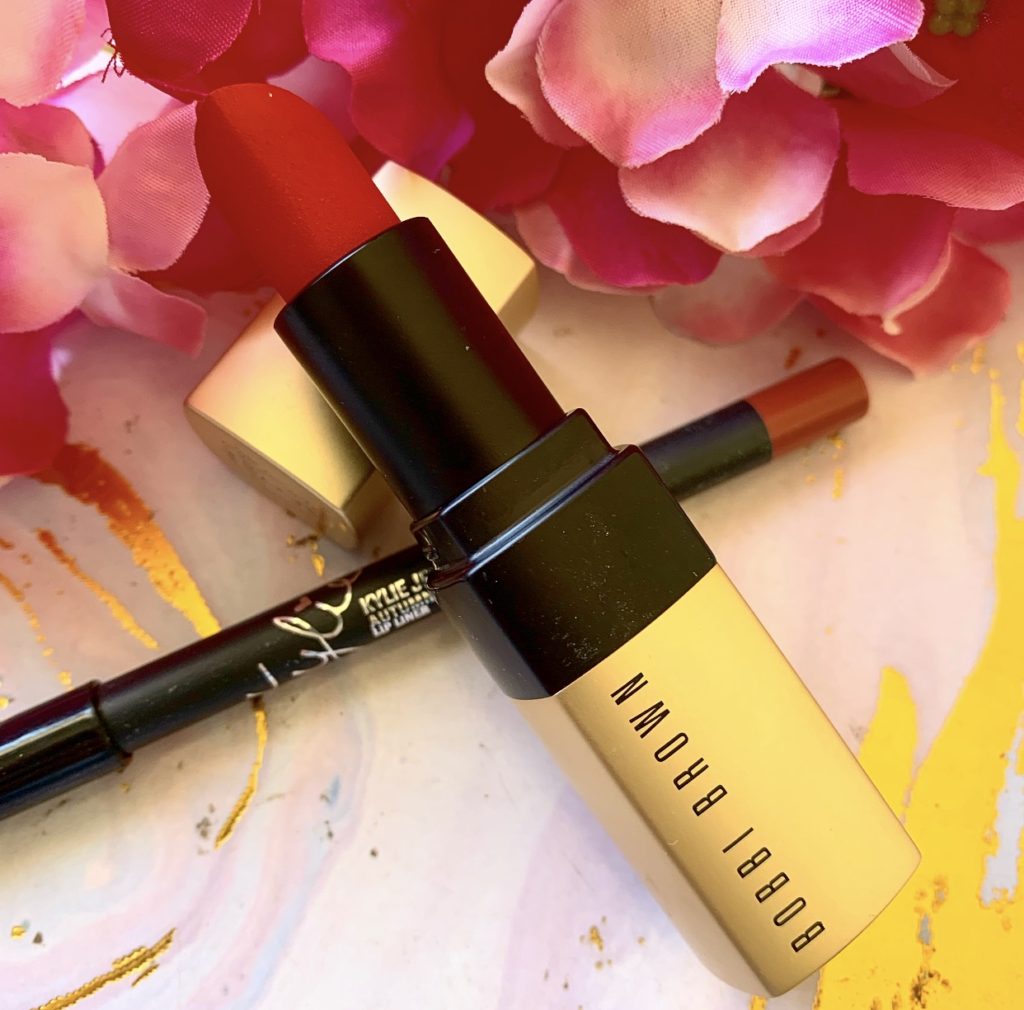 Time for the lips. Because I was using a bolder shade of lipstick, I decided to line my lips first. For that, I used the KYLIE COSMETICS LIP LINER in AUTUMN ($17.00 – kyliecosmetics.com). While I do actually like the formula of her lip liners, my issue is that as soon as you sharpen them, the pencil tends to slide out. Which is really annoying. For my lipstick, I used the BOBBI BROWN LUXE MATTE LIP COLOUR in FEVER PITCH ($56.00 – bobbibrown.com.au). The formula of this lipstick is stunning. Smooth, pigmented and so soft on the lips! These are definitely worth the money to me.
LIPS TOTAL – $73.00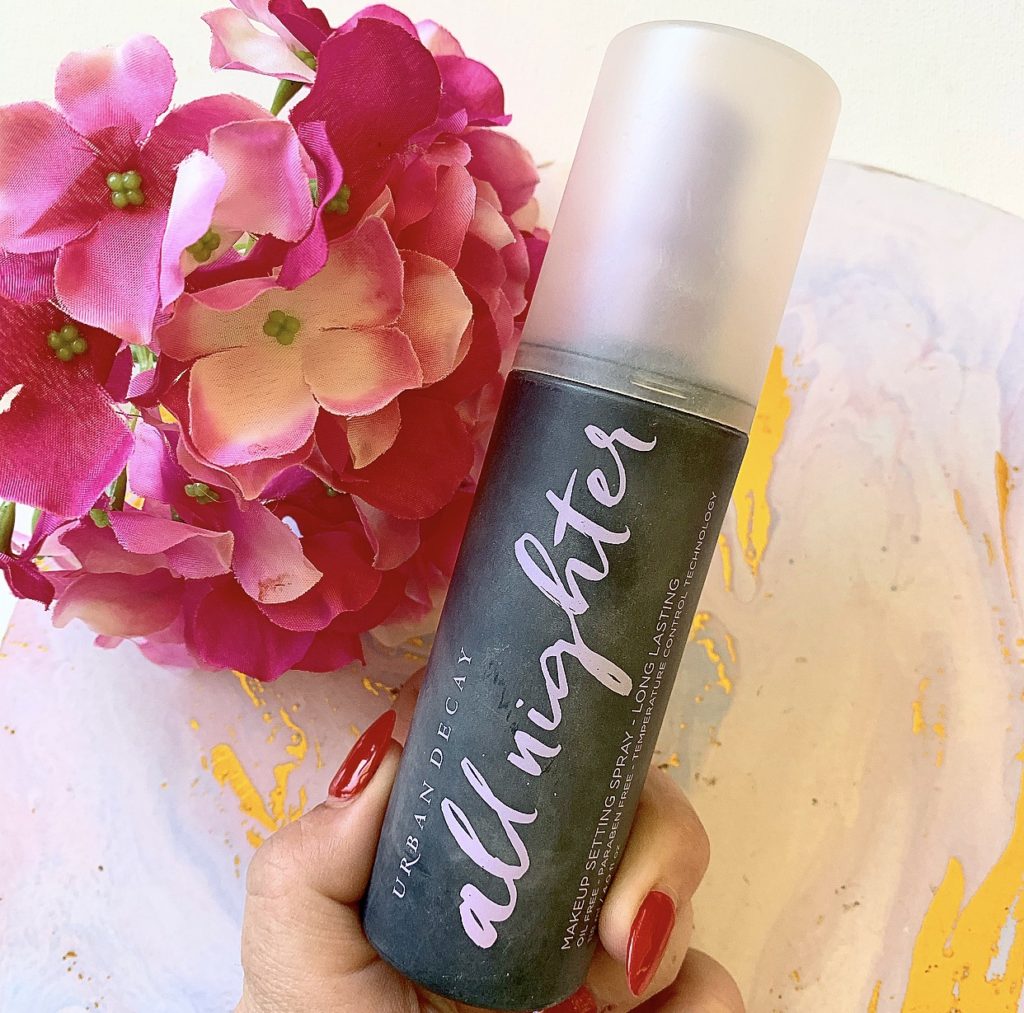 For a final finishing touch, I spritzed on some of my URBAN DECAY ALL NIGHTER SETTING SPRAY ($50.00 – mecca.com.au) just to settle any of the powders that were on my face. This is a very old favourite of mine and I use it all of the time!
SETTING SPRAY – $50.00
GRAND TOTAL – $819.00
Wow! That number is a lot higher than I thought! In any case, here is the look that I managed to get out of these products.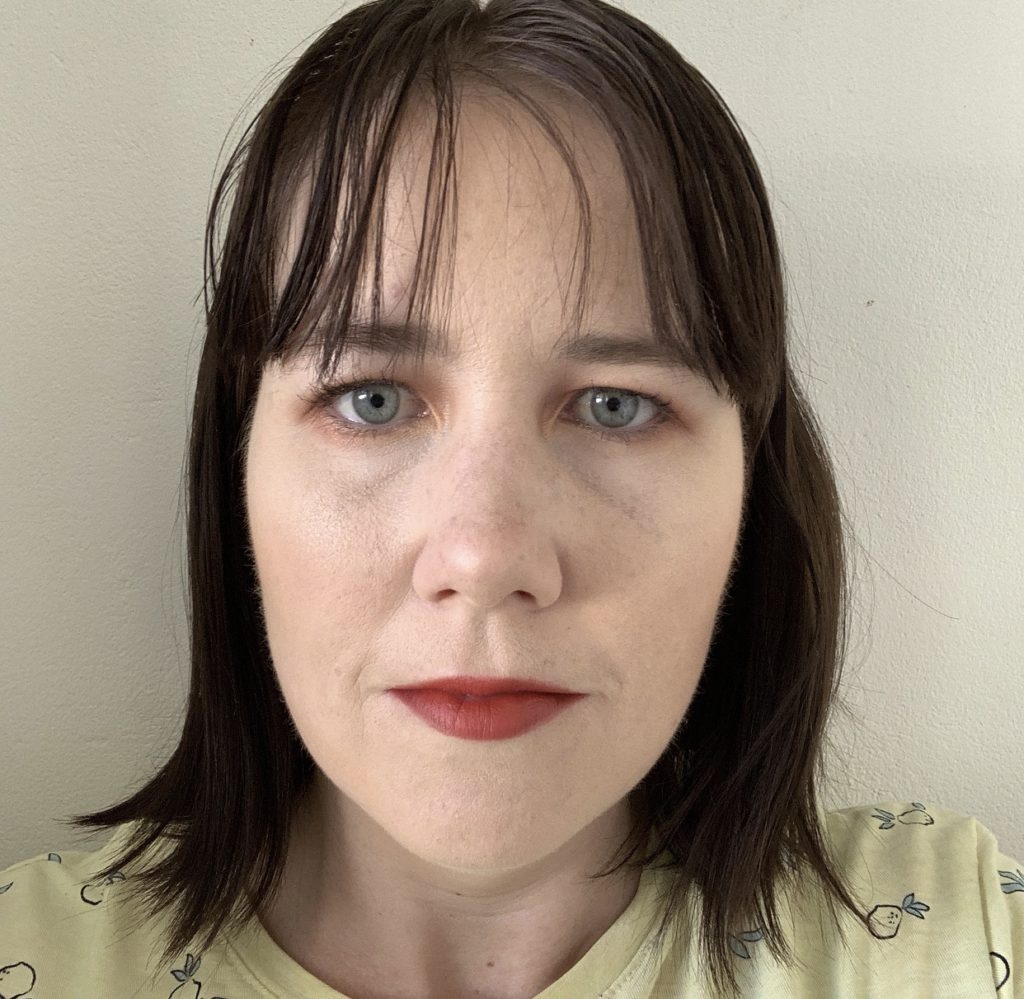 So yeah, bit of a mixed bag. Some definite faves and a few that I probably wouldn't rush out and repurchase in the future. The lesson here is that there are excellent makeup products out there at every price point. That, and no matter what, always wait for a sale! What is the priciest makeup product that you own? Let me know in the comments below!
Cheers and love
Emmie xo