It's been a hot minute since I last did a haul on here. That's mostly because I didn't go on my annual holiday this year (shakes fist at Covid). So, with Black Friday having come and gone and done it's damage to my savings account, I figured that I would show you what I picked up. A few of these things have been on my wishlist for a while and I'm so excited to play with them and potentially review them for you guys. So, lets dive into it!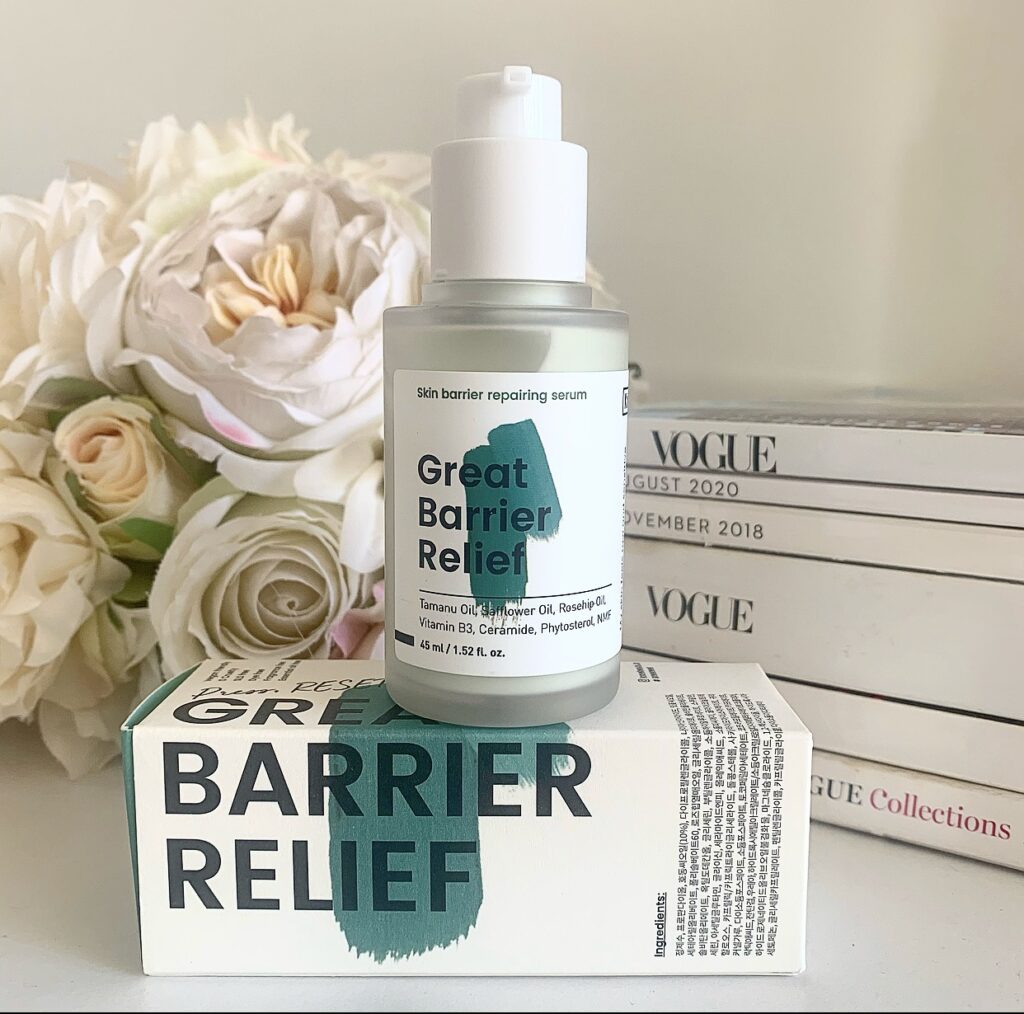 My first purchases came from Kanvas Beauty. For those who might not know, Kanvas Beauty is a Melbourne based beauty retailer that specializes in Korean and Japanese beauty brands. I've been dipping my toe more and more into K-Beauty this year and a bunch of my fellow blogger friends have raved about Kanvas Beauty's service. So they were particularly high on my list.
They were offering 15% off for Black Friday, but because I signed up to their Kanvas Kult, I scored 20% instead (that is a permanent sign up deal too). My first pick was the KRAVE BEAUTY GREAT BARRIER RELIEF – $65.00. This is one of those products that I have seen all over my Instagram feed this year and I'm yet to hear a bad thing about it. It's a serum that specifically targets repairing the damage to your skin's barrier and it's packed with a ton of amazing ingredients like Ceramides, Niacinamide, Vitamin C and soothing face oils. I'm so excited to try this!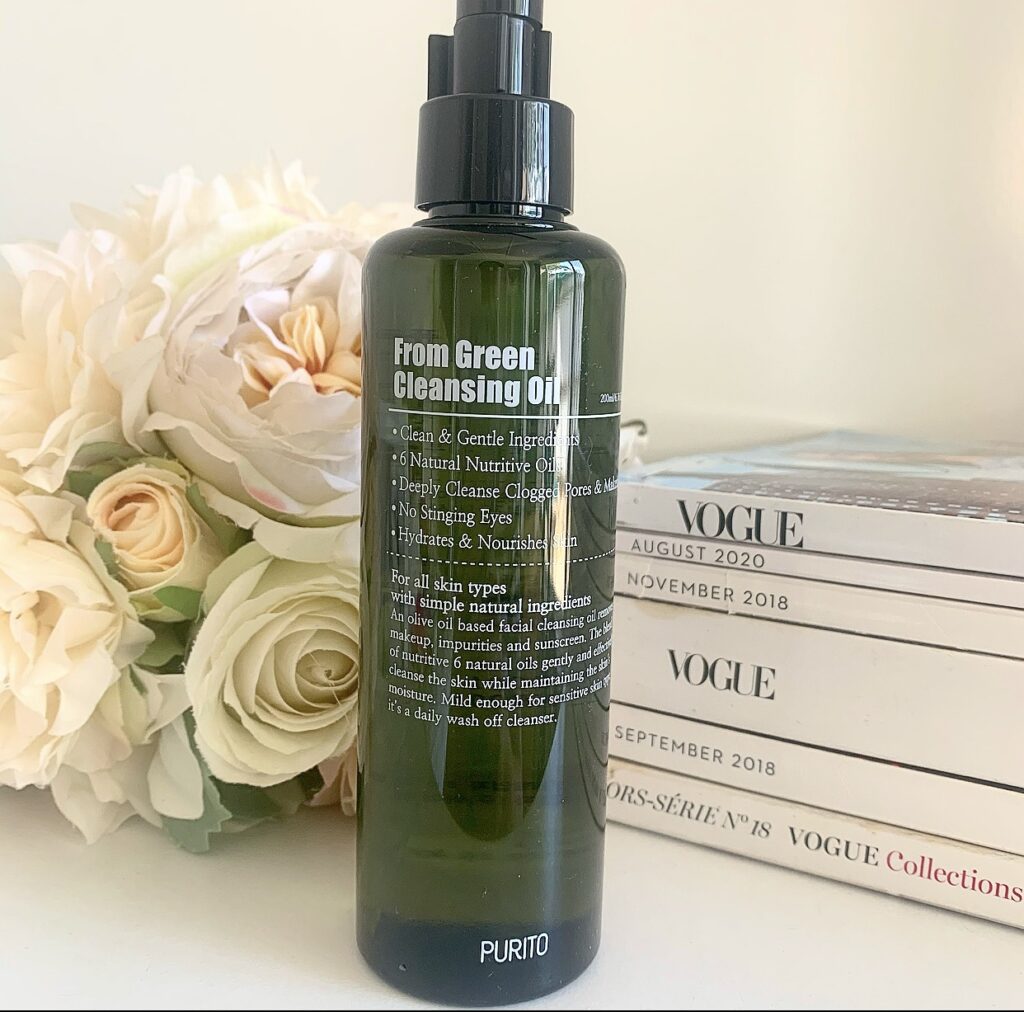 My next pick was the PURITO FROM GREEN CLEANSING OIL – $28.00. While I'll always be a fan of cleansing balms, I've gotten more and more into the convenience of cleansing oils for those lazy skincare nights. And the Purito cleansing oil is one I've heard great things about.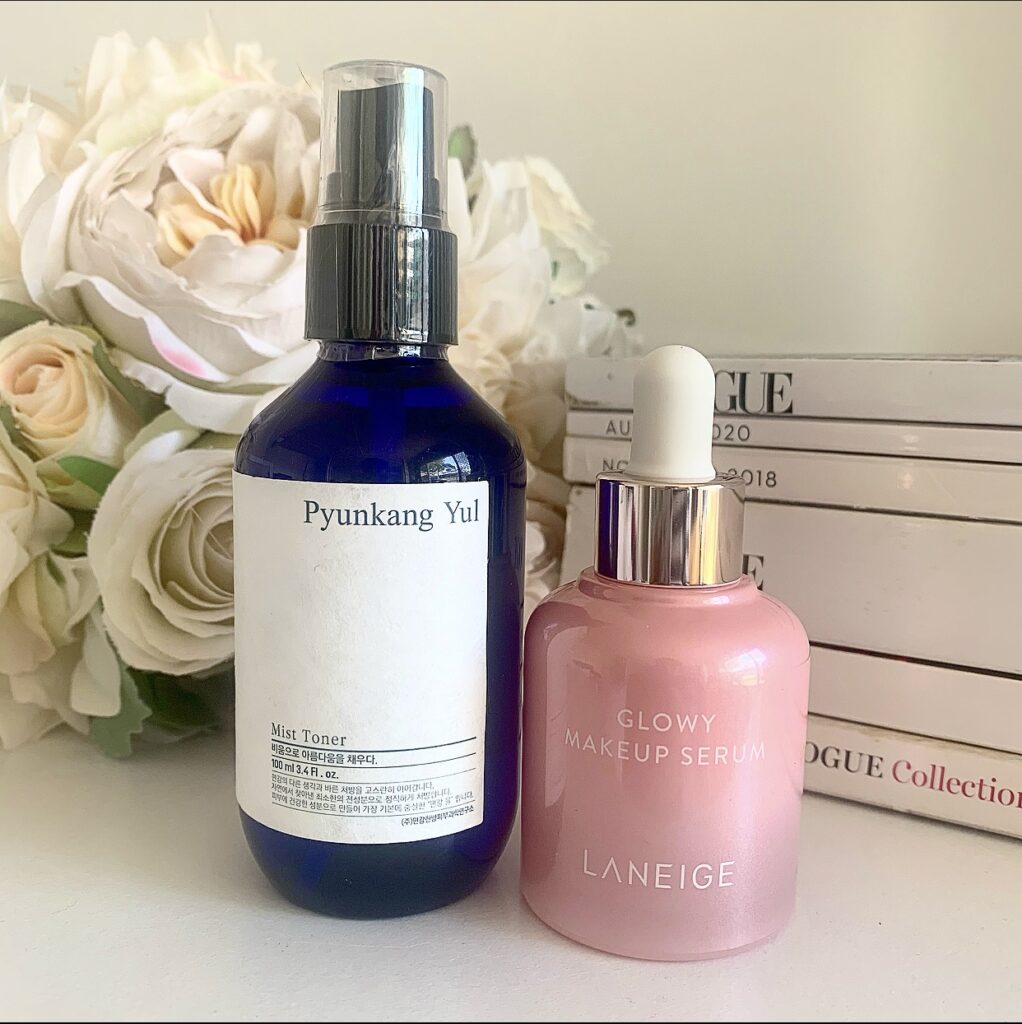 Seeing as I was very low on both my toner and my facial mist, I decided to pick up a new one. I had heard good things about the PYUNKANG YUL MIST TONER – $18.00, so that was the one that I chose. It's the only product that I've used so far. And while I think the sprayer is a little aggressive, it feels lovely and soothing on the skin.
Finally, I grabbed the LANEIGE GLOWY MAKEUP SERUM – $45.00. This has been on my wish list since it launched. And while I don't think I'll get much use out of it right at this moment, I can't wait to use it during winter when my skin is much drier.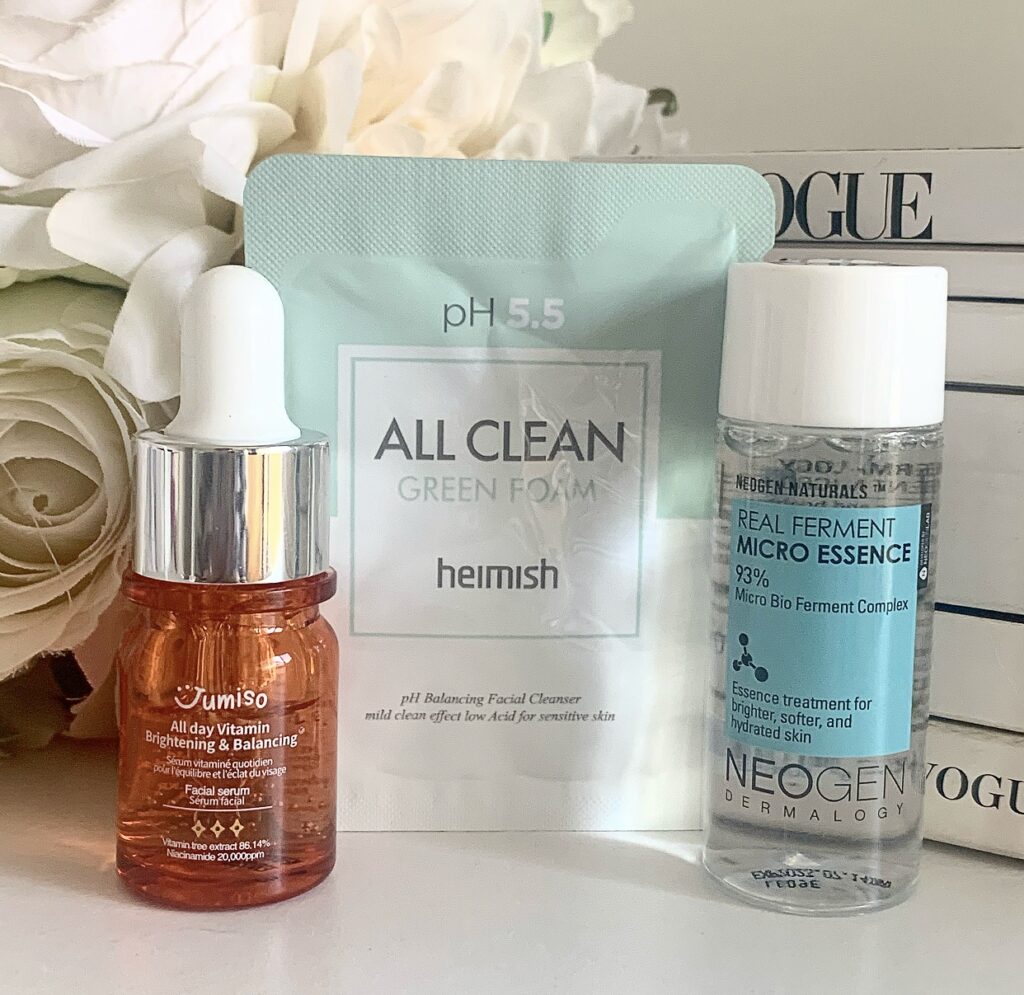 Kanvas Beauty was hella generous with the samples as well. I got sent minis of the JUMISO ALL DAY VITAMIN BRIGHTENING & BALANCING SERUM, a sachet of the HEIMISH ALL CLEAN GREEN FOAM and the NEOGEN REAL FERMENT MICRO ESSENCE. This was so kind, thank you so much! I can't wait to shop with you again.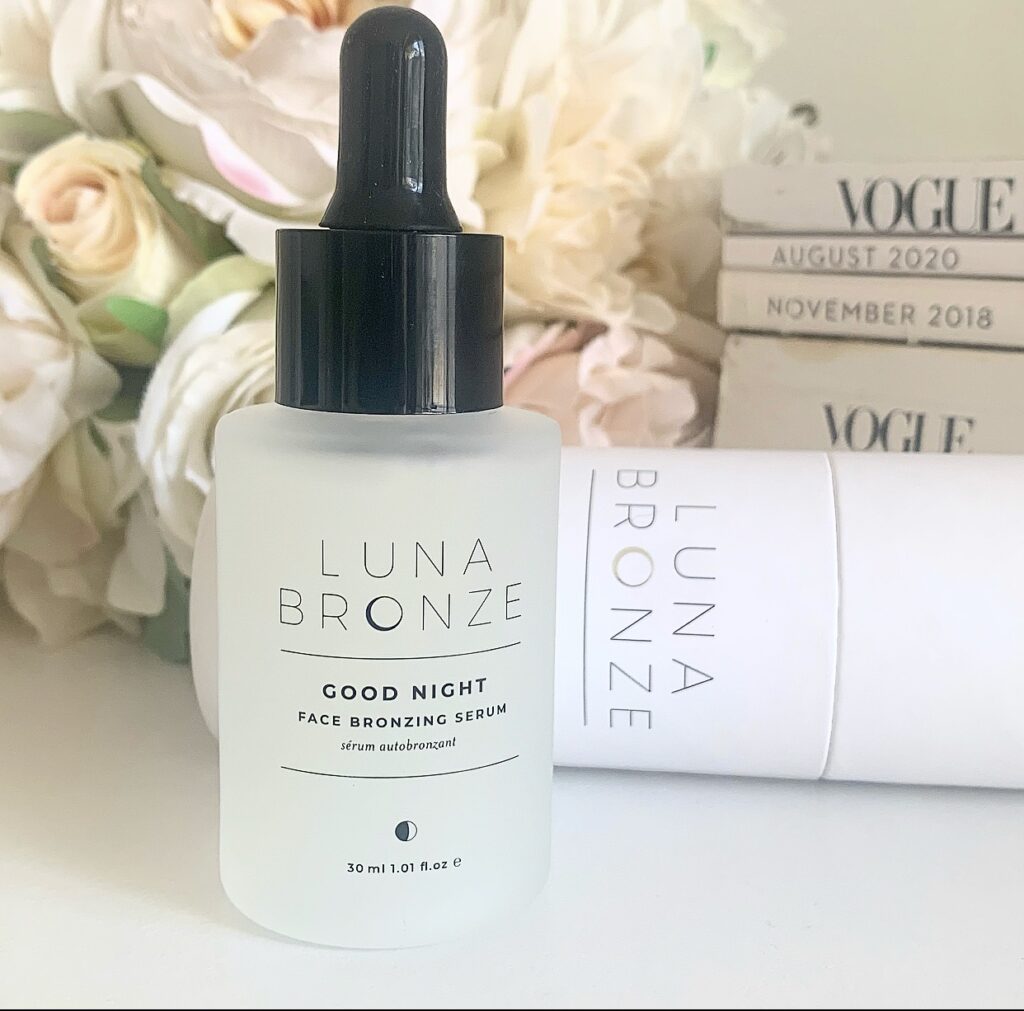 Next up, Luna Bronze. This is another brand that has been on my radar for a while. But because I don't have a lot of interest in tanning products, I wasn't inclined to buy anything. That all changed when the LUNA BRONZE GOOD NIGHT FACE BRONZING SERUM – $45.95 launched a few weeks ago. The friends that I saw get this, absolutely love this and with 25% off, it landed in my cart.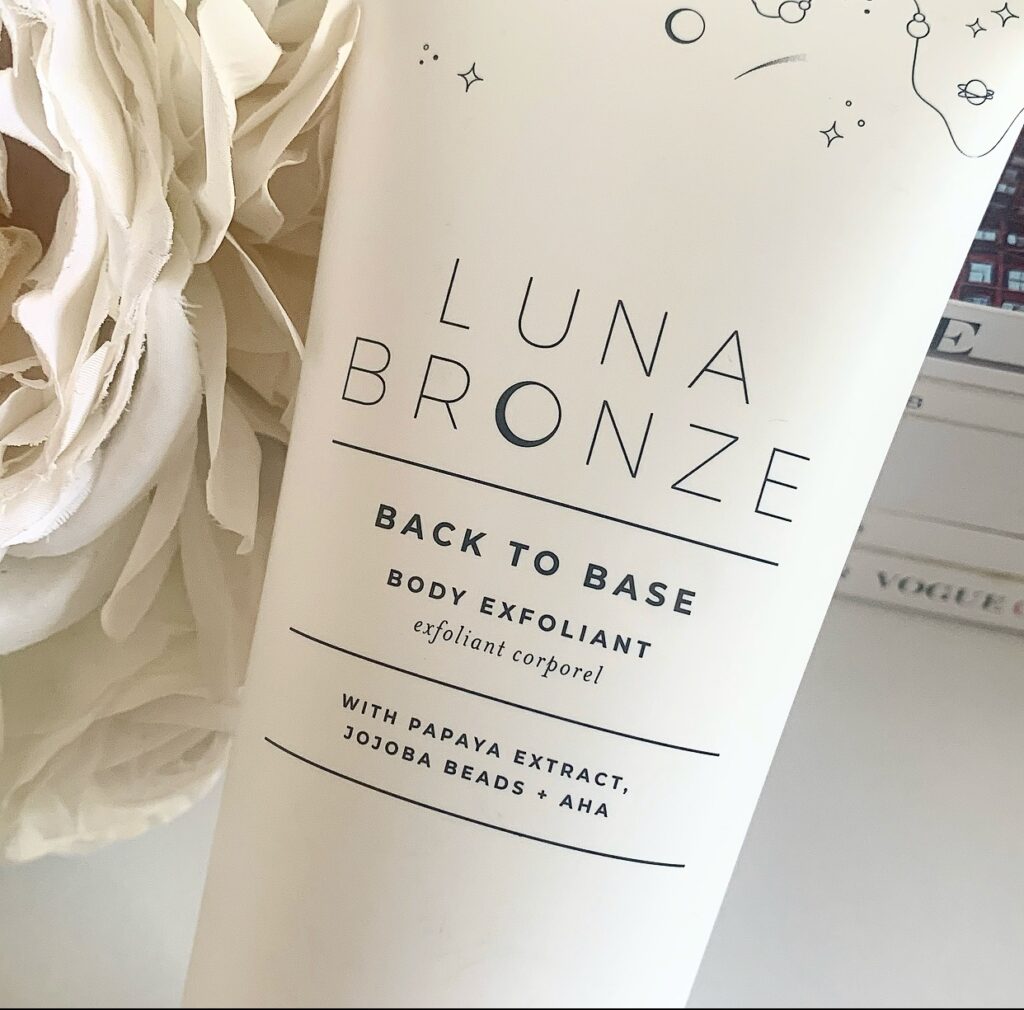 To land myself in the free shipping territory (I have to be me), I also got the LUNA BRONZE BACK TO BASE BODY EXFOLIANT – $39.95. First of all, this smells delightful. But this again, is perfect for those lazy nights for when my skin is dry but I don't feel like cleaning coffee scrub out of my shower.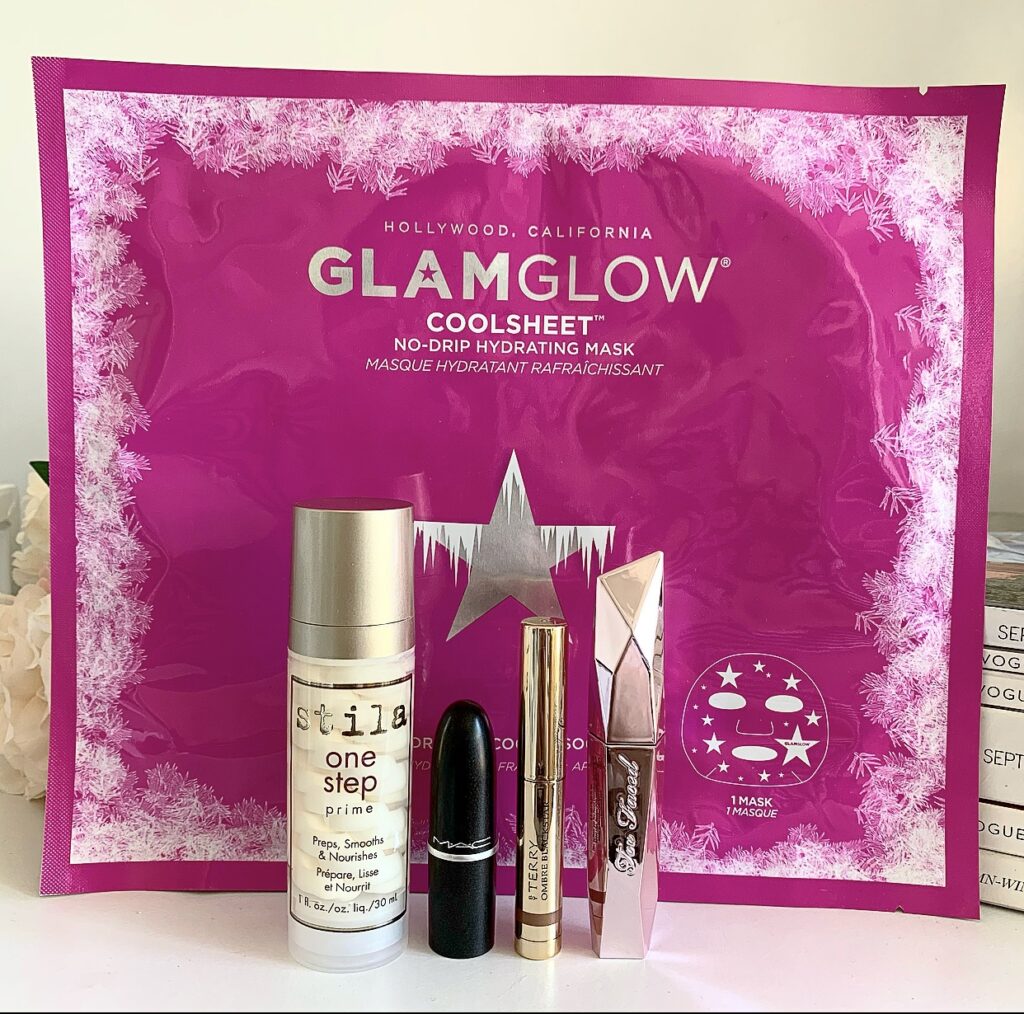 Finally, I got sucked in and bought the Mecca Maxima Mystery Box. Normally, I'm not huge on mystery boxes because they are a great way for retailers to ditch products that aren't selling. But because Mecca was doing it, again, I got sucked in. This was $76 with a $152 value (it's since sold out). And it included the STILA ONE STEP PRIME – $58.00, a mini MAC VALVET TEDDY – $21.00, a mini BY TERRY OMBRE BLACKSTAR in BRONZE MOON – $29.00, a mini TOO FACED DAMN GIRL MASCARA – $22.00, and the GLAMGLOW COOLSHEET NO-DRIP HYDRATING MASK – $22.00.
Out of everything, the only thing I'm not excited for is the Damn Girl mascara (only because I don't support Too Faced. On it's on, it's an ok mascara). But I'm cool with everything else. I just used up two primers, so I was due for another one. I'll never turn down a Velvet Teddy, and I'll certainly use the By Terry and the GlamGlow sheet mask.
And that's my haul! I still have a tiny Cult Beauty order on it's way to me. But I'll chat about that on my Instagram stories. Let me know in the comments what you picked up for Black Friday. I love seeing other people's hauls.
Cheers and love
Emmie xo