So, now that we have ventured into what makeup I'm taking with me, I figured it would be fun to take a peek at the products that I consider to be my carry on essentials. For the sake of time, I'll be skipping the products that I always have in my handbag (my wallet and my phone), and I'll be more or less sticking to the things that make flying a little bit easier for me.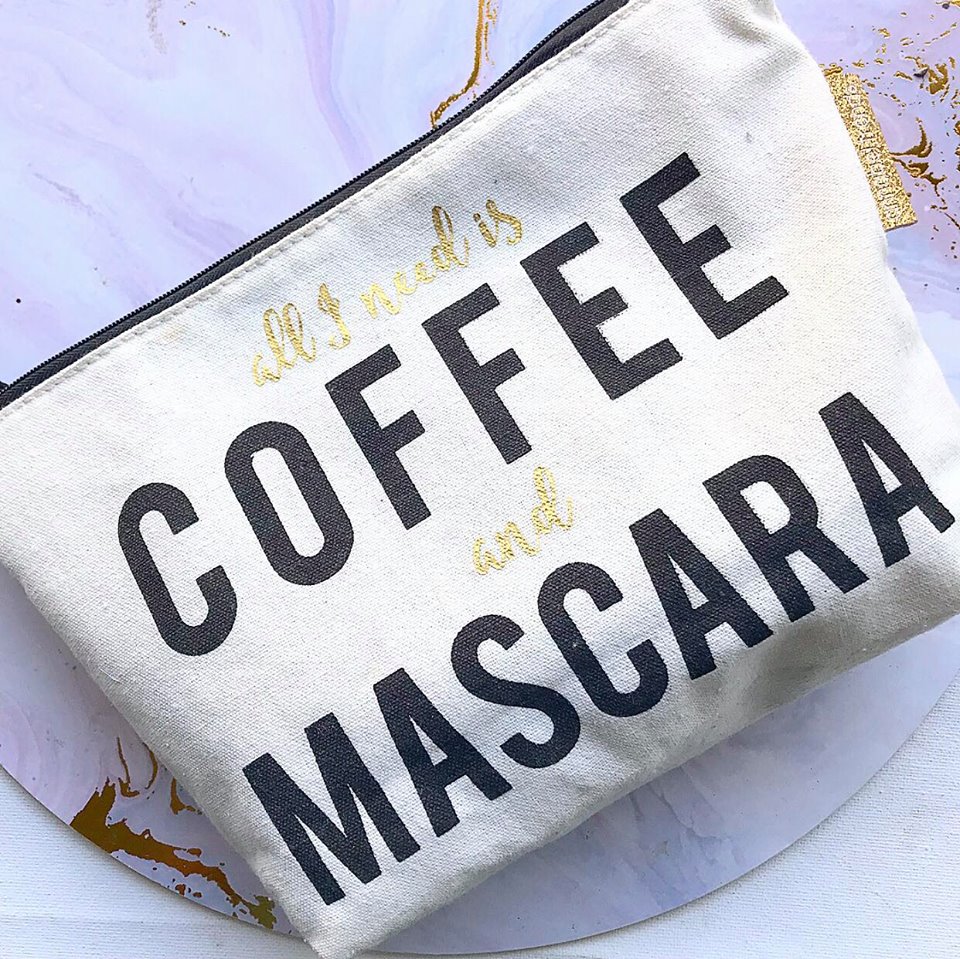 I'm an anxious flyer, so I like to have everything that I need close by and easy for me to access. Which is why instead of having everything loose in the bottom of my handbag, I keep all of my essentials in this adorable little bag from ANNABEL TRENDS. It fits everything that I need without being too bulky. And I mean, how true is it?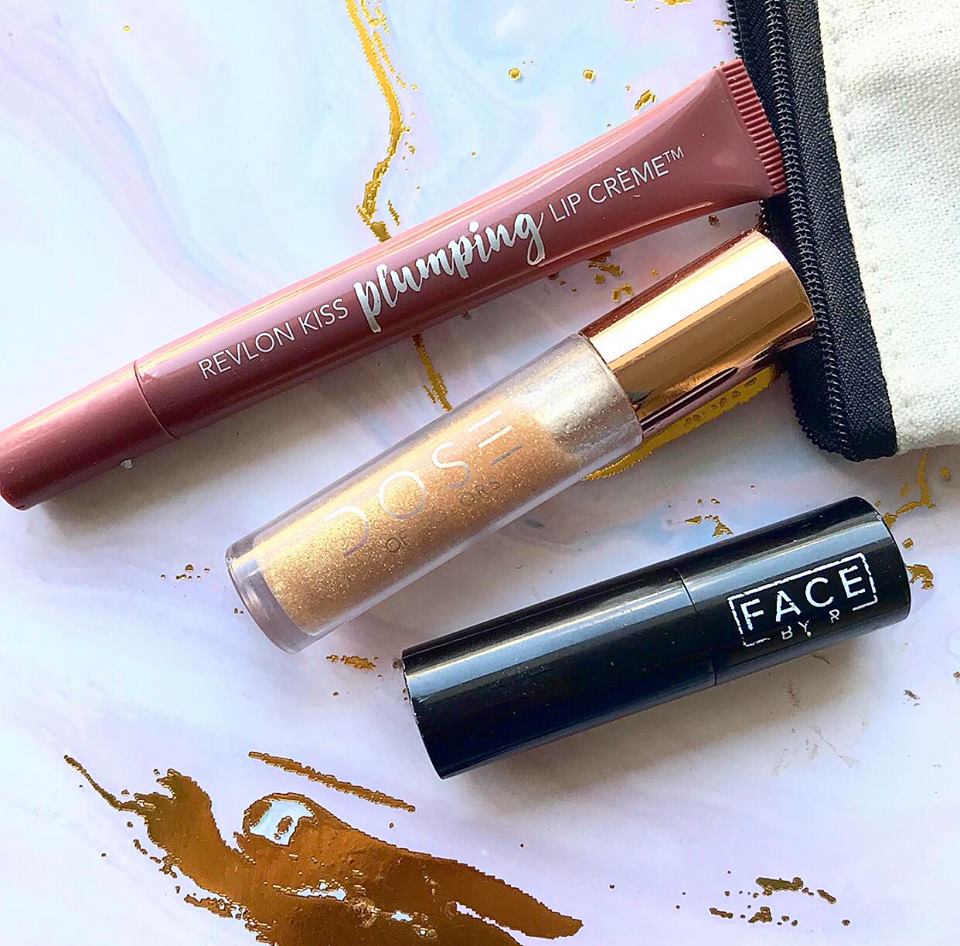 First things first. I never leave the house without lip balm. My current lip balm of choice is the FACE BY R Vitamin C Lip Treatment. It's super hydrating and it lasts for ages on the lips. I'll usually always chuck in whichever lippies happen to be in my bag here too. And the two I have been reaching for the most are the DOSE OF COLORS Lip Topper in Over The Top and the REVLON Kiss Plumping Lip Creme in Almond Suede. Spoiler alert, these will both be in my favourites this month.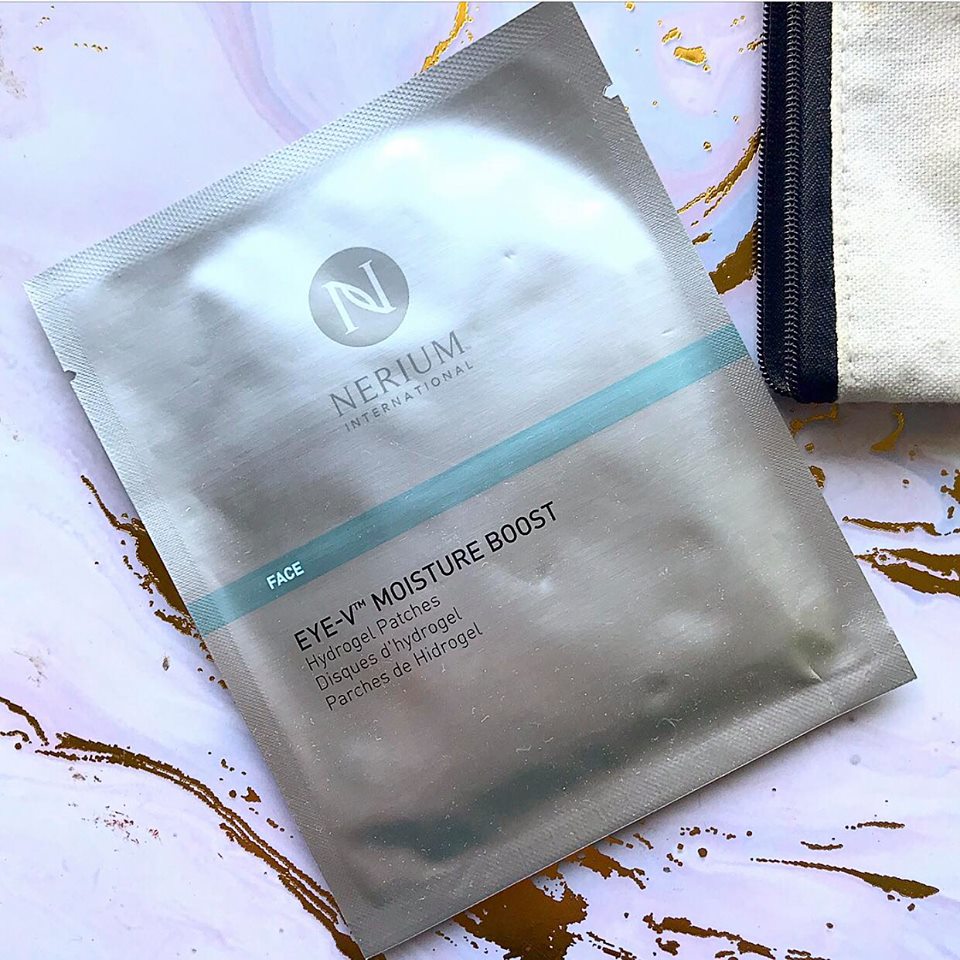 The next thing I usually have on me is some form of eye mask. I love using eye or face masks when I travel so my skin gets an extra hit of hydration. The ones I have with me for the initial trip are the NERIUM EYE-V MOISTURE BOOST HYDROGEL PATCHES. These are new to me, but I can't wait to try them. I will more than likely pick up one of the Sephora eye masks for the trip home.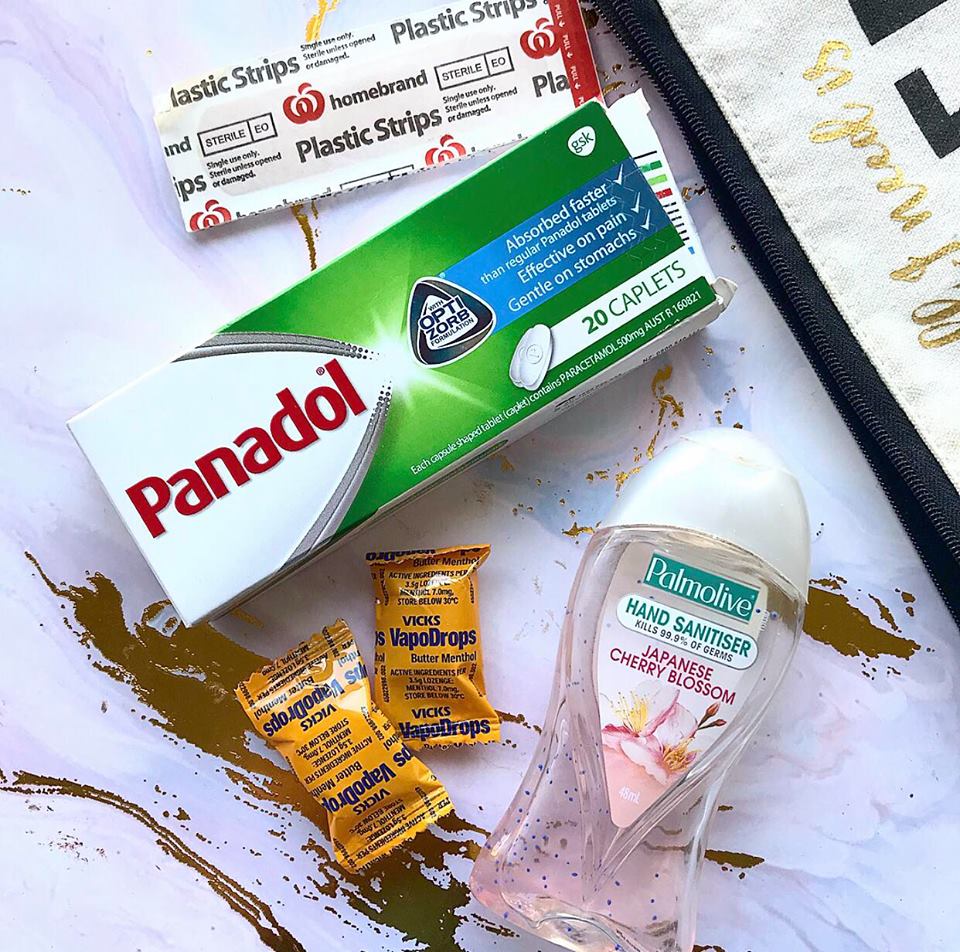 Ok, these aren't all that exciting, but for me, they are definitely necessary. I always carry band-aids no matter where I go. I have Panadol because I'm prone to sinus headaches when I fly. I have some VICKS Butter Menthol's because The BF and I have recently recovered from colds and I now always have them on me.  And of course, I have Hand Sanitiser. Because humans are disgusting.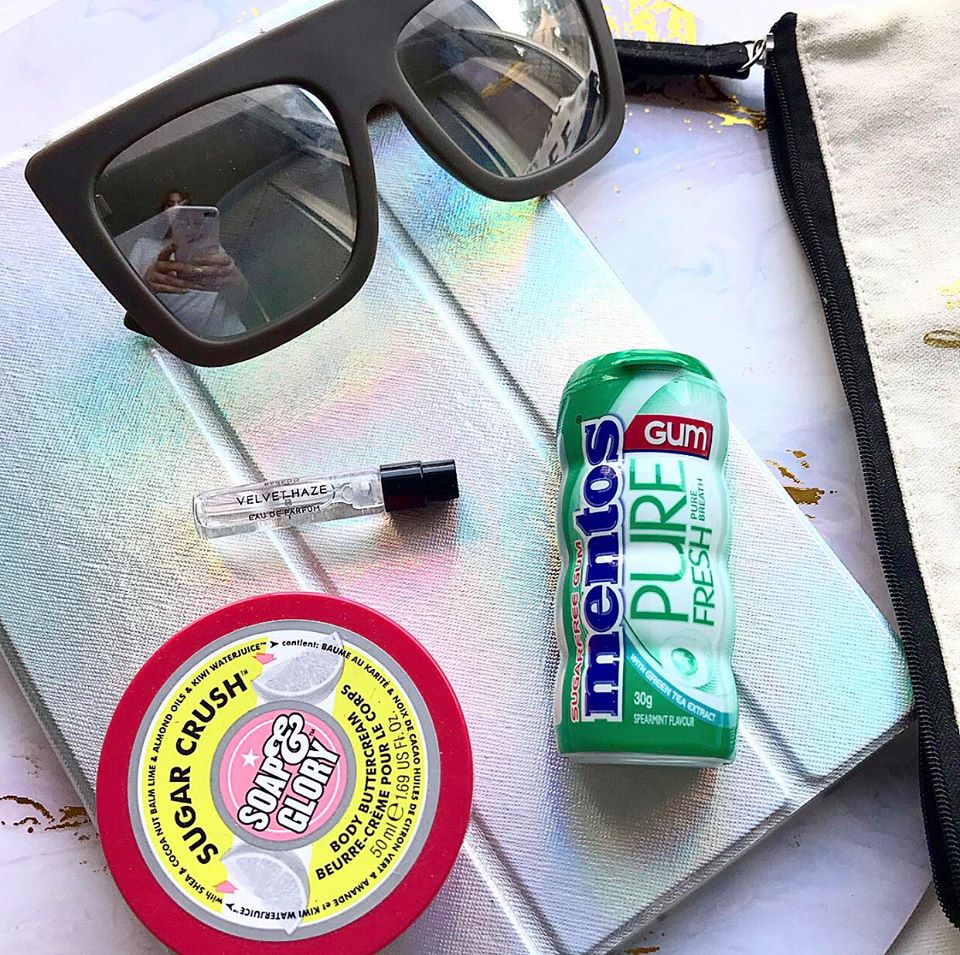 Wrapping things up now. I have my iPad which will be preloaded with games and movies so The BF and I have something to do during the flight. My sunnies, which are the Cafe Racer by QUAY AUSTRALIA. I also have a mini of the SOAP & GLORY Body Buttercream for my hands and arms, some gum (spearmint is my favourite) and finally, a sample of the BYREDO Fragrance in Velvet Haze just so I can ditch the smell of plane.
And that's pretty much everything that I'll have in my carry on. Let me know what your flying essentials are down below!
Cheers and love
Emmie xo