Serious question. Why is it when I said I was doing a no buy month, every brand decides to drop all of the amazing product? Is it just me?
In any case, I haven't actually done a wishlist for a little while. And even though these days I'm trying to be more selective on what I spend my money on, lord knows that the Beauty World just keeps bringing out awesome product after awesome product. And there have definitely been a couple of items that have caught my eye. So, if you want to know what is currently on my wish list, just keep reading!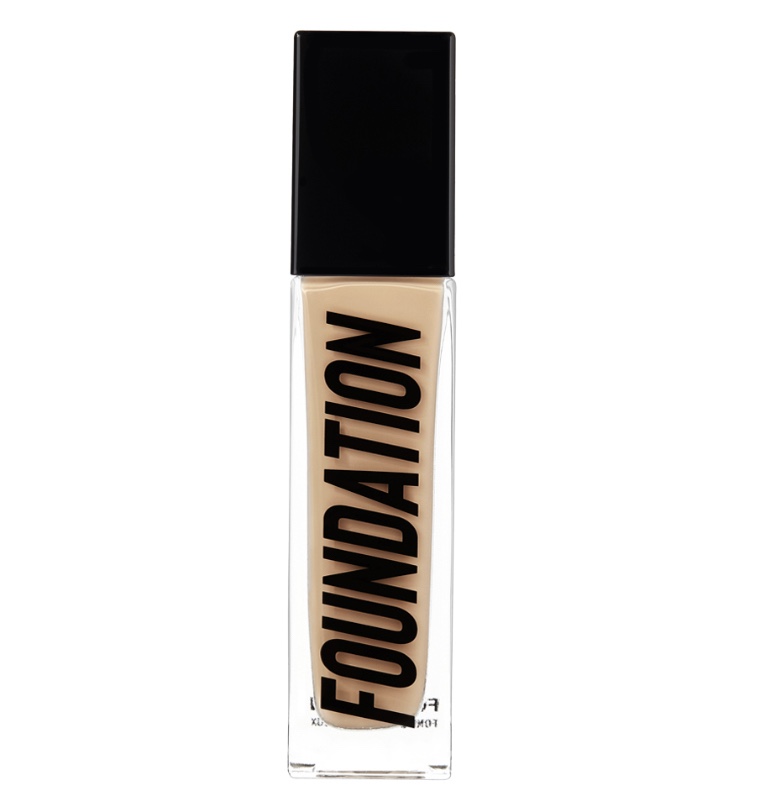 ANASTASIA BEVERLY HILLS LUMINOUS FOUNDATION – $71.00 – sephora.com.au
So, every brand on the planet is apparently releasing a new foundation right now. And while quite a few of them have piqued my interest, the new one from Anastasia Beverly Hills is the one that I'm probably going to buy first. Here's the thing. I'm a huge ABH fan, I think Novina is one of the hardest working ladies in the makeup game, and this foundation sounds like it was made for me personally. With it boasting a natural luminious finish with medium coverage. I mean? The only reason why I haven't broken my no buy to pick this up is because I really do want to get a sample of this first so I can get the right shade. Because I will actually wear this all of the time!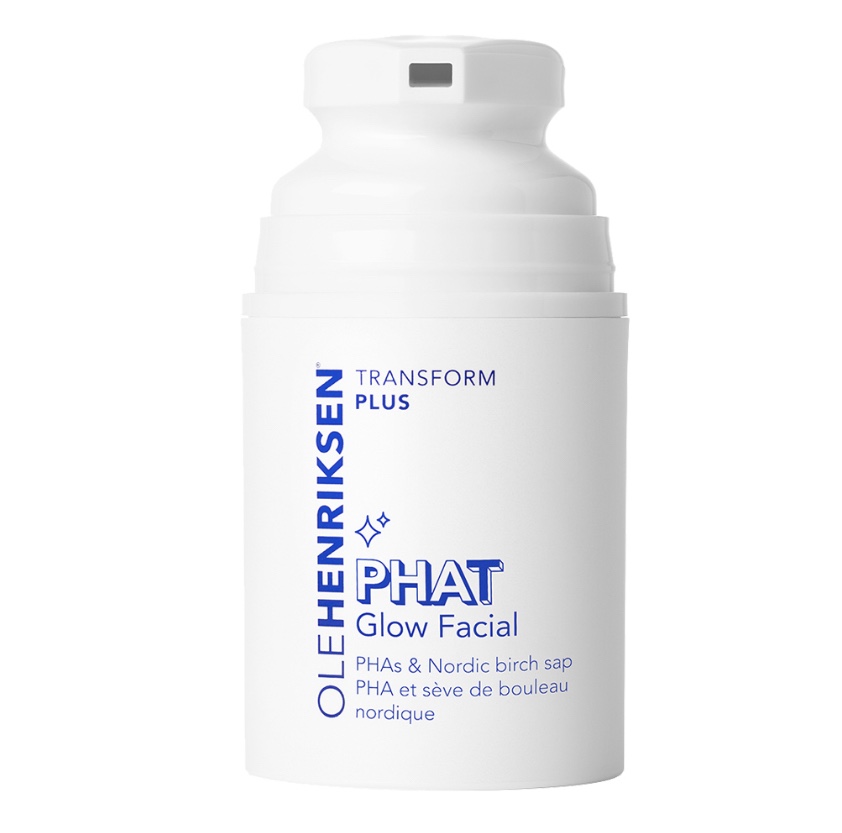 OLE HENRIKSEN PHAT GLOW FACIAL MASK – $68.00 – sephora.com.au
I have always loved the idea of the high AHA masks like The Baby Skin Facial from Drunk Elephant or The Ordinary's Peeling Solution. Unfortuately, a lot of those masks aren't available here in Australia. So I was very happy to see that Ole Henriksen was bringing out their own version that has now been released in Australia. This one however uses different ingredients to those other masks (PHA's and Nordic Birch Sap) that are just as effective. The buzz on this one is very positive so this is one I really want to get my hands on.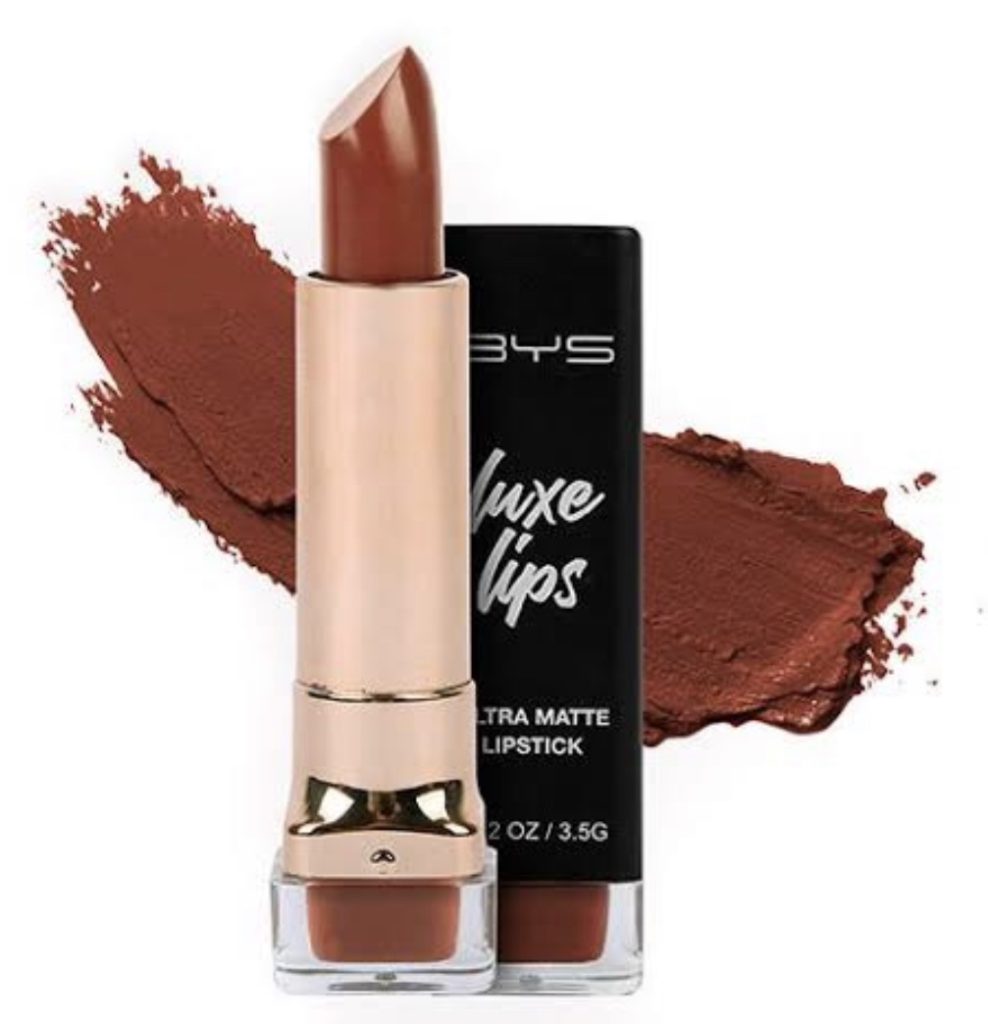 BYS LUXE LIPS ULTRA MATTE LIPSTICK – $7.95 – bys.com.au
I did a considerable lipstick cull a few months back and I now have a few gaps in my lipstick collection. So when I heard that one of my favourite drugstore brands, BYS Cosmetics, were bringing out an all new lipstick range with a brand new formula, I was intrigued to check them out. There are 12 in the line, all of them appearing to be various shades of nudes (my dream) and I've only heard good things about them. These have actually now launched in Kmart so I'll be grabbing a few to be sure.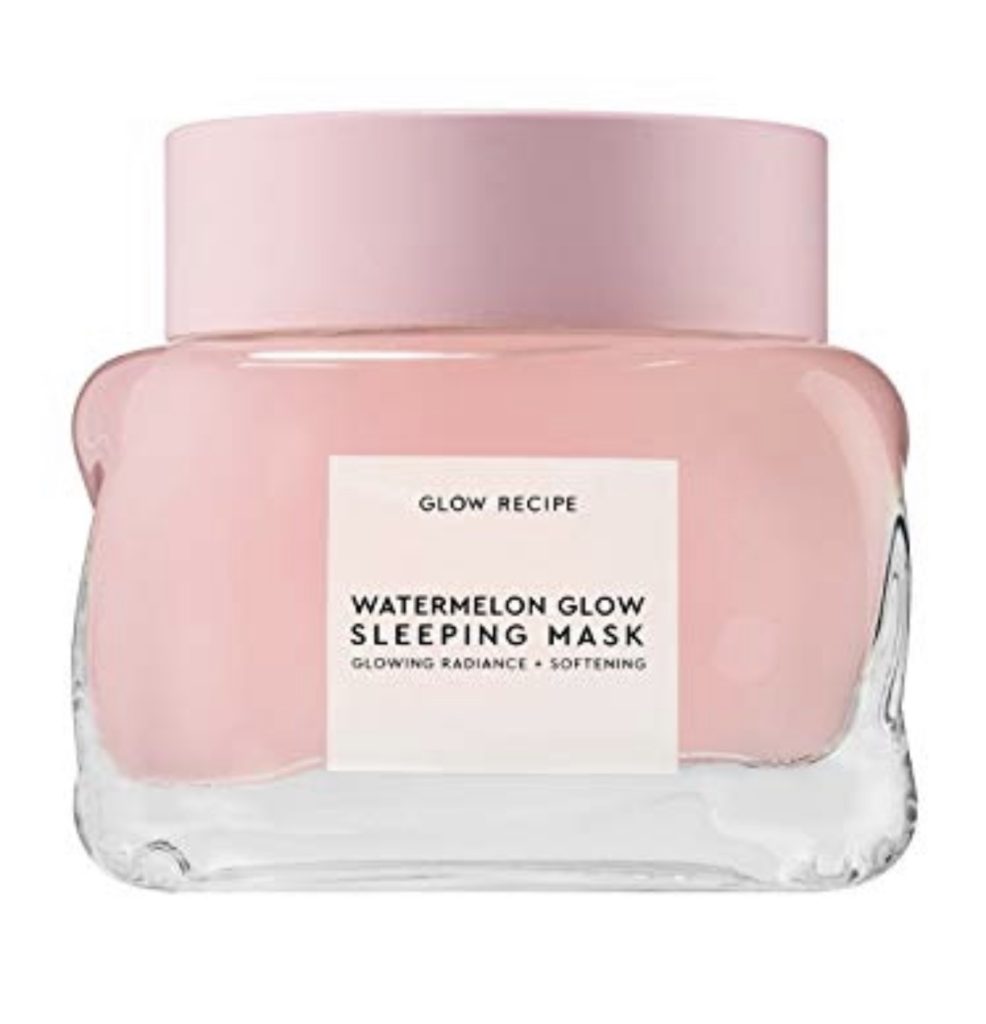 GLOW RECIPE WATERMELON GLOW SLEEPING MASK – $69.00 – mecca.com.au
The Glow Recipe range has been on my to try list for ages and I was over the moon when the launched in Mecca a few months back. Naturally though, the thing I wanted to try the most sold out pretty much immediately. That being the Watermelon Glow Sleeping Mask. So, I've been patiently waiting for it to come back into stock just so I can see if it's truly worth the hype.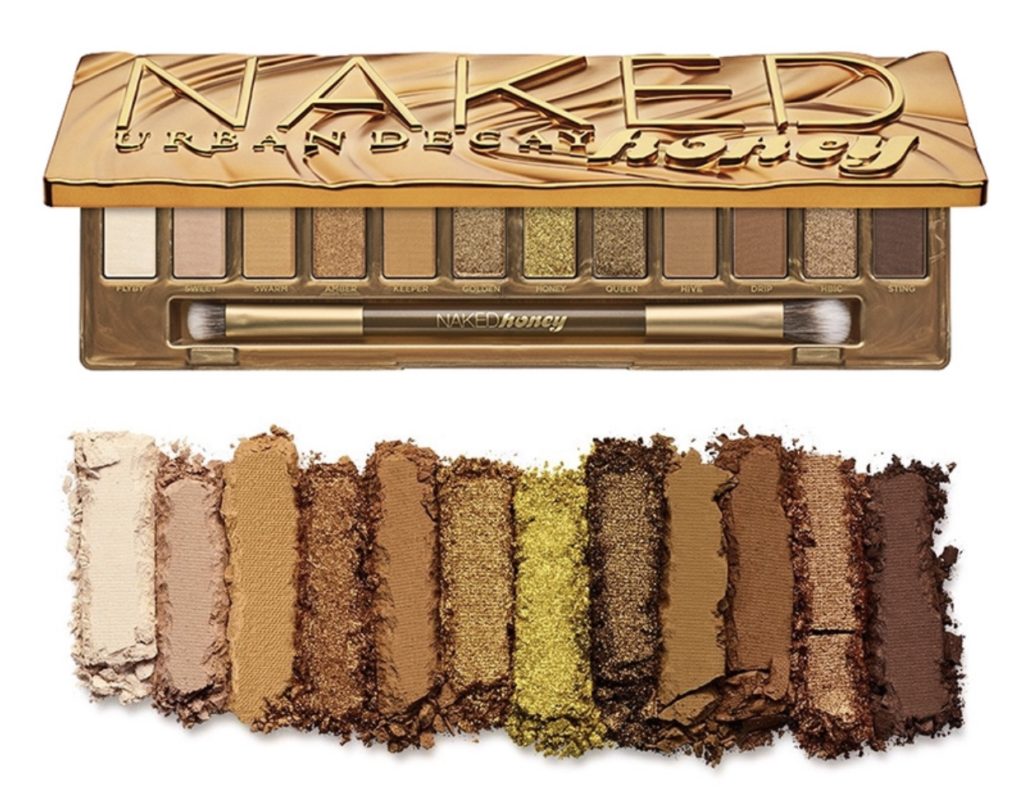 URBAN DECAY NAKED HONEY EYESHADOW PALETTE – $TBA – mecca.com.au
It has been a long, long time since a Naked palette has genuinely excited me. And when I saw this get sneak peeked last week, I actually squealed with excitement! I will admit that some will roll their eyes at that and think 'is she crazy? This palette looks so boring!' But to me, this is precisely what I want in a neutral palette. Lovely brown and bronze tones and what looks like the most gorgeous yellow gold! I'll be zeroing in on this one while I'm away. If I don't buy it before then!
And that's my current wish list! I predict that I'm going to be very broke in the near future. What new releases have you been drooling over? Let me know in the comments below!
Cheers and love
Emmie xo