My fellow readers, you find me in the middle of yet another no-buy. And I swear, it's almost as if brands know that I'm trying to save because they are tempting me so badly with some of these launches!
I'm serious, there have been so many amazing launches over the last few weeks that have wormed their way onto my wishlist. And seeing as my Birthday is coming up (three weeks today!), I figured that I would show you all what I've been eyeing off at the moment. So, if you want to have a sneak peek at my wishlist, just keep reading!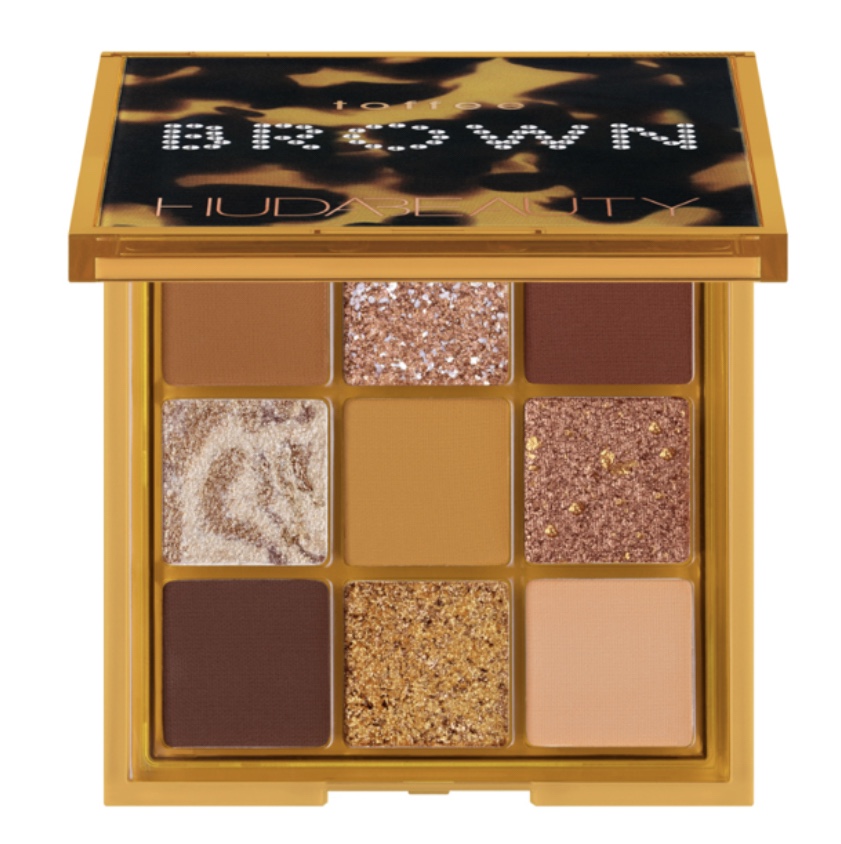 HUDA BEAUTY BROWN OBSESSIONS EYESHADOW PALETTE – $44.00
I swear, when it comes to eyeshadow palettes, Huda can say 'jump' and I'll always say 'how high?' She can do no wrong with them. Especially her neutral toned palettes. And her new Brown Obsession's range is right up my alley. I've featured the Toffee palette. Which is full of the warm, yellow tones that I crave. But to be honest,I would happily buy all three in the collection.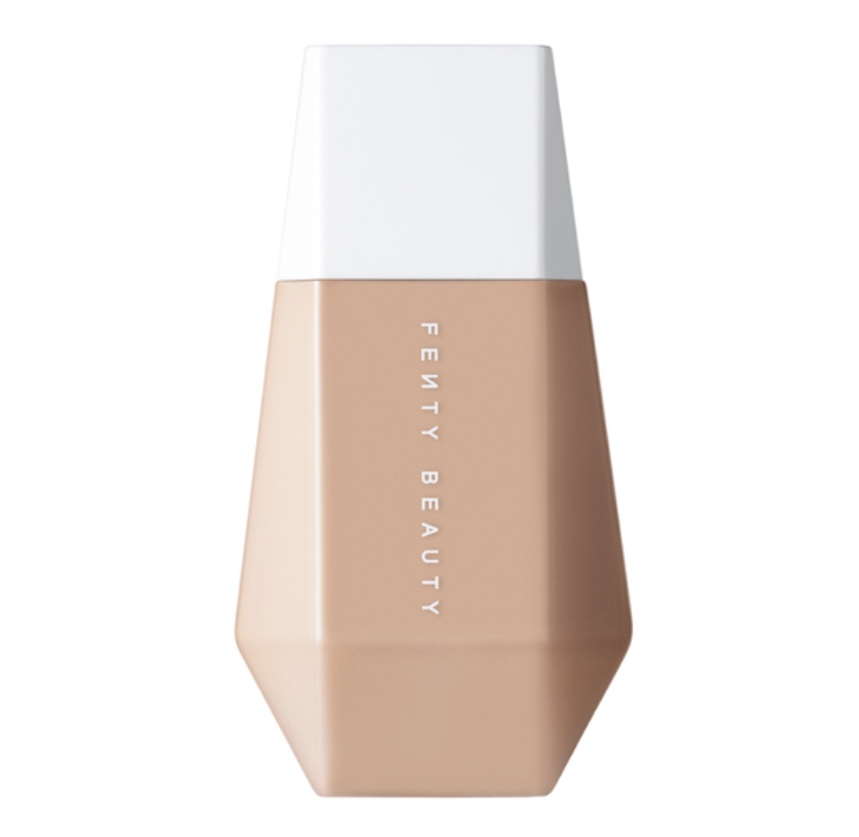 FENTY BEAUTY EASE DROP BLURRING SKIN TINT FOUNDATION – $46.00
There have been two complexion products doing the fan dance at me as of late. But seeing as the KVD Vegan Beauty Balm Foundation is apparently not launching in Australia, the Fenty is the one I'll probably grab next. I love the idea behind this. It's a light weight, liquid skin tint that supposedly has enough coverage to smooth out imperfections. And while the range is smaller than Fenty's usual complexion range (25 shades as opposed to 50), the formula is meant to be adaptable so multiple different skin tones can use the one shade.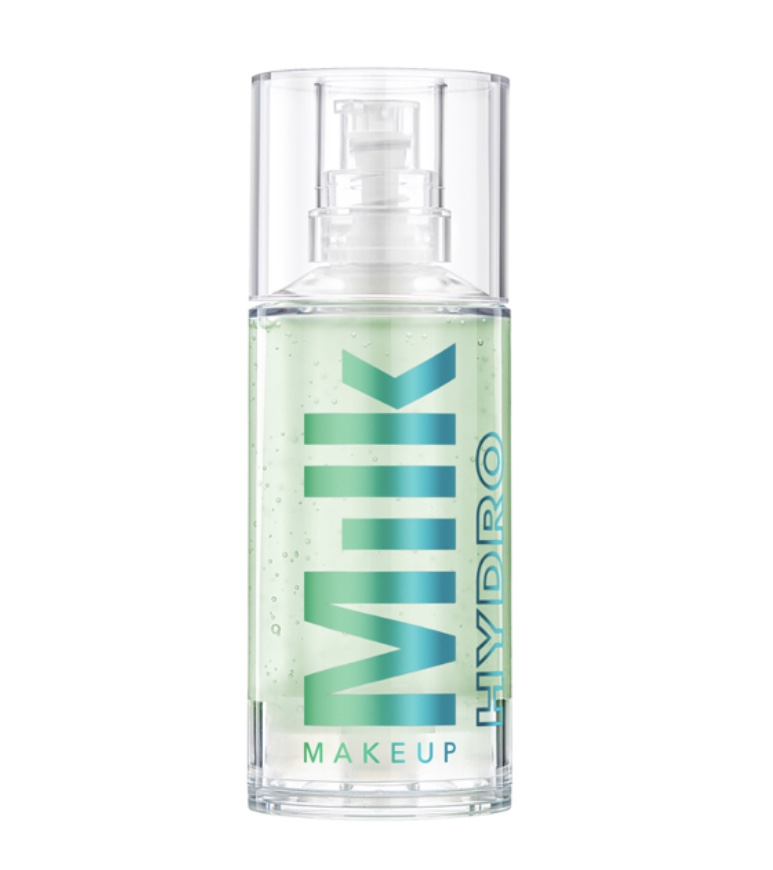 MILK MAKEUP HYDRO GRIP PRIMER – $49.00
At long last, Milk Makeup is finally in Australia! And while the Kush Mascara is definitely on the list, I want to get my mitts on the Hydro Grip Primer first. I live in an extremely hot climate (hi, to any new readers) And I need all of the help I can get to help my makeup stick to my face during summer. So anything that has Grip in the name is just asking for me to test it out.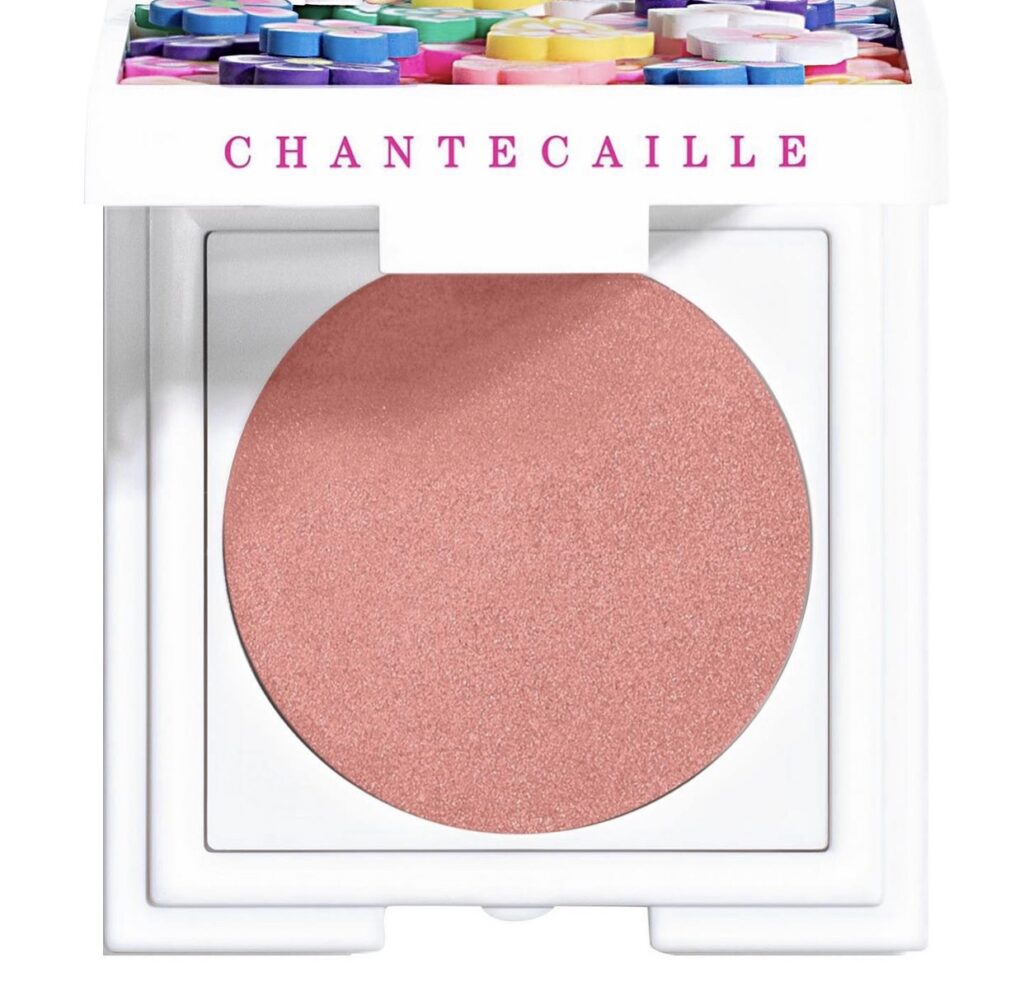 CHANTECAILLE FLOWER POWER CHEEK SHADE – $TBA
God fucking damn it, Chantecaille! Why you gotta reel me in with the gorgeous packaging?!
So, this launched last week in the States (not sure if and when it's launching in Australia). And I damn near keeled over over how utterly beautiful the packaging was. I mean, it's covered in 60's style flowers. How can I not love that.? Anyway, The Flower Power range consists of the Blurring Powder and the Cheek shade. And while I know that the Alien Slut Goddess, Theresa from Theresa is Dead raves about that powder, I just bought three pressed powders recently. So, it's the blush for me!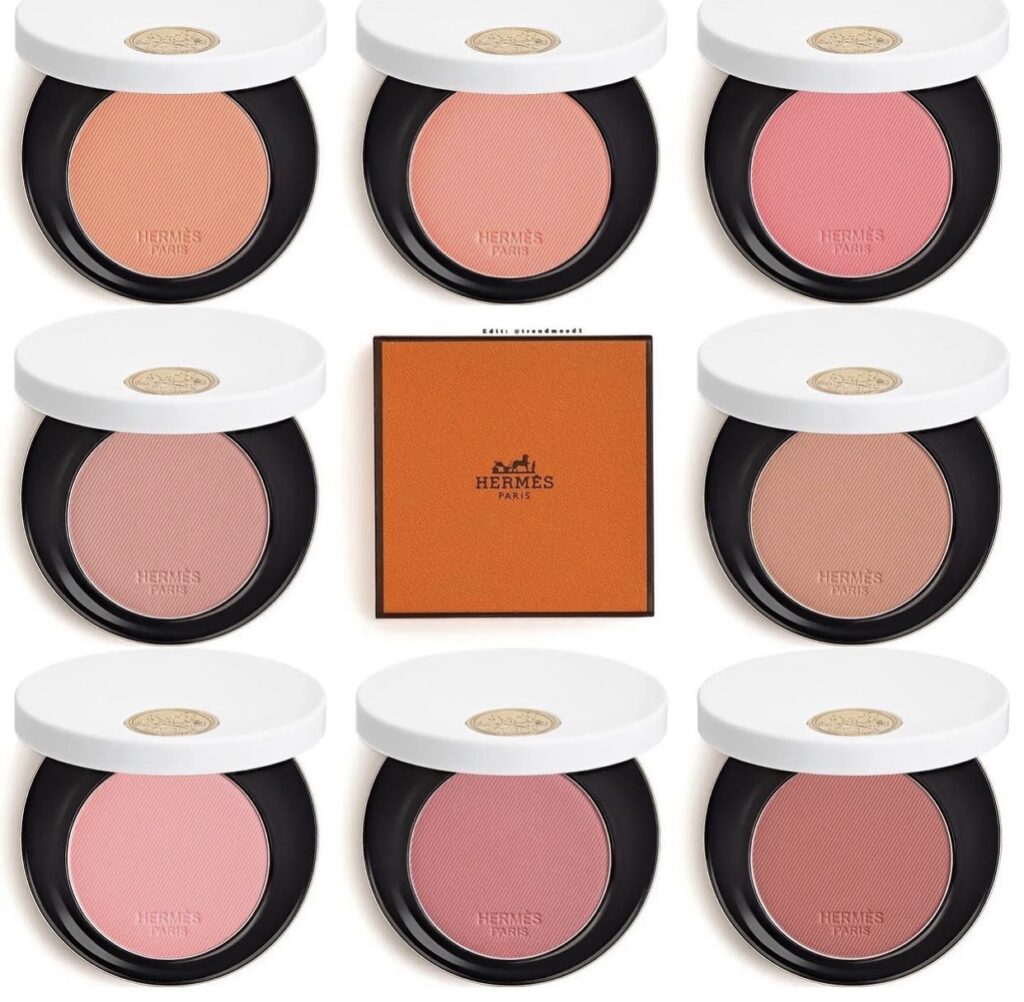 ROSE HERMES SILKY ROSE BLUSH – $110.00
Just in case you couldn't tell, I'm kind of obsessed with blush right now. And I literally gasped at my phone when I saw that Hermes was launching blushes as part of their Spring collection. I know that spending that much money on a blush is kind of over the top. But I am a very over the top kinda gal. So far, these are an in store exclusive at Hermes locations. But I am hoping that they make their way to David Jones soon. Because I definitely want that top centre one.
And those are what are occupying the top spots on my makeup wishlist! What makeup products are you currently drooling over? Let me know in the comments below.
Cheers and love
Emily xo