Around this time last year, I did a post on here talking about my 'makeup in a hurry' routine. And I figured that since I had totally overhauled that routine since then, it was high time for an update. I have made a few new discoveries that have made their way into my daily routine for the summer months. Including, believe it or not, powder foundation! So, if you want to know what I'm using on my face, just keep reading!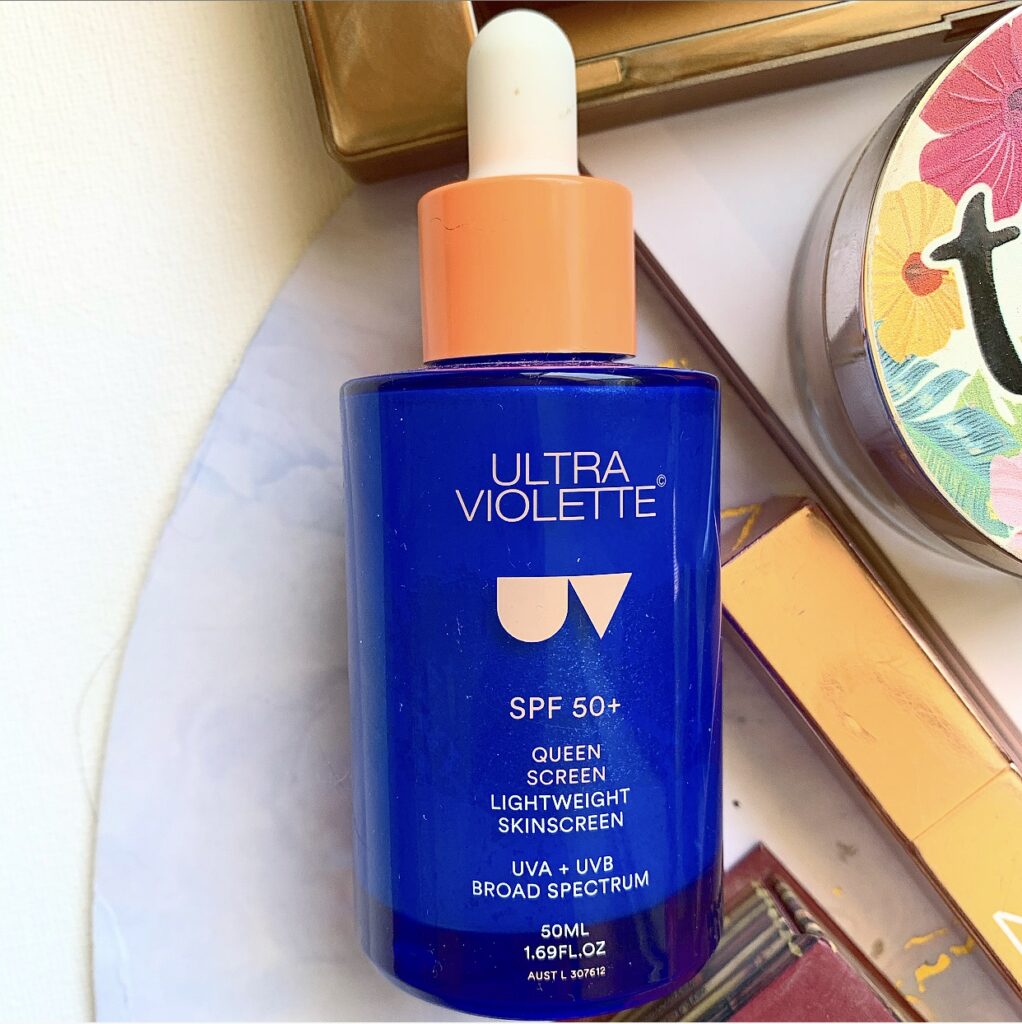 Before I put any makeup on my face, I always pop on some sunscreen first. If you have been following me for a while, you'll know that my favourite is the ULTRA VIOLETTE QUEEN SCREEN. I give this a good 5 or so minutes to sink into the skin before I continue.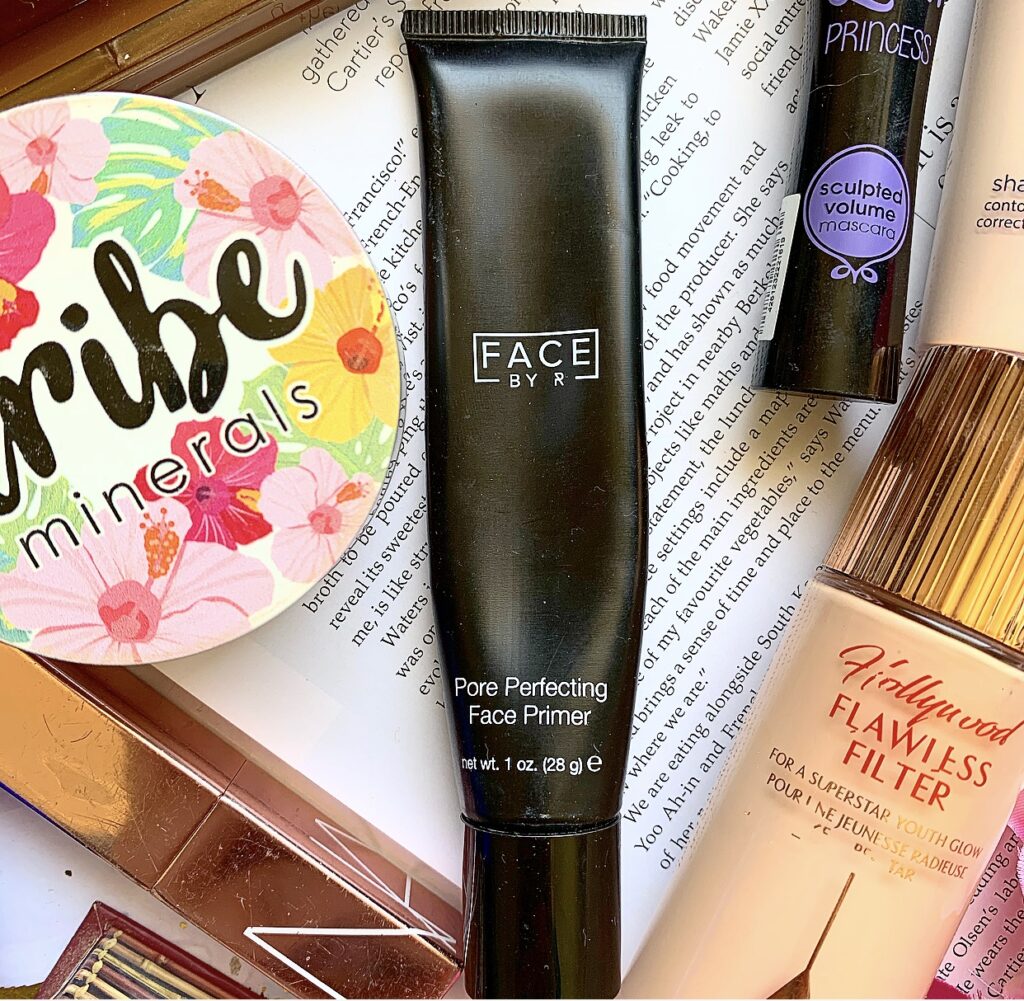 Because I'm using a powder foundation, I want to go in with all of my liquid products first. And I'm currently using the FACE BY R PORE PERFECTING FACE PRIMER just in the spots that need it. I find that because the consistency of this is slightly drier, it works well with the foundation.
Next up is concealer. And because it's in my project pan, I'm using the TARTE SHAPE TAPE. I'll use this under my eyes and on any particularly obvious scarring.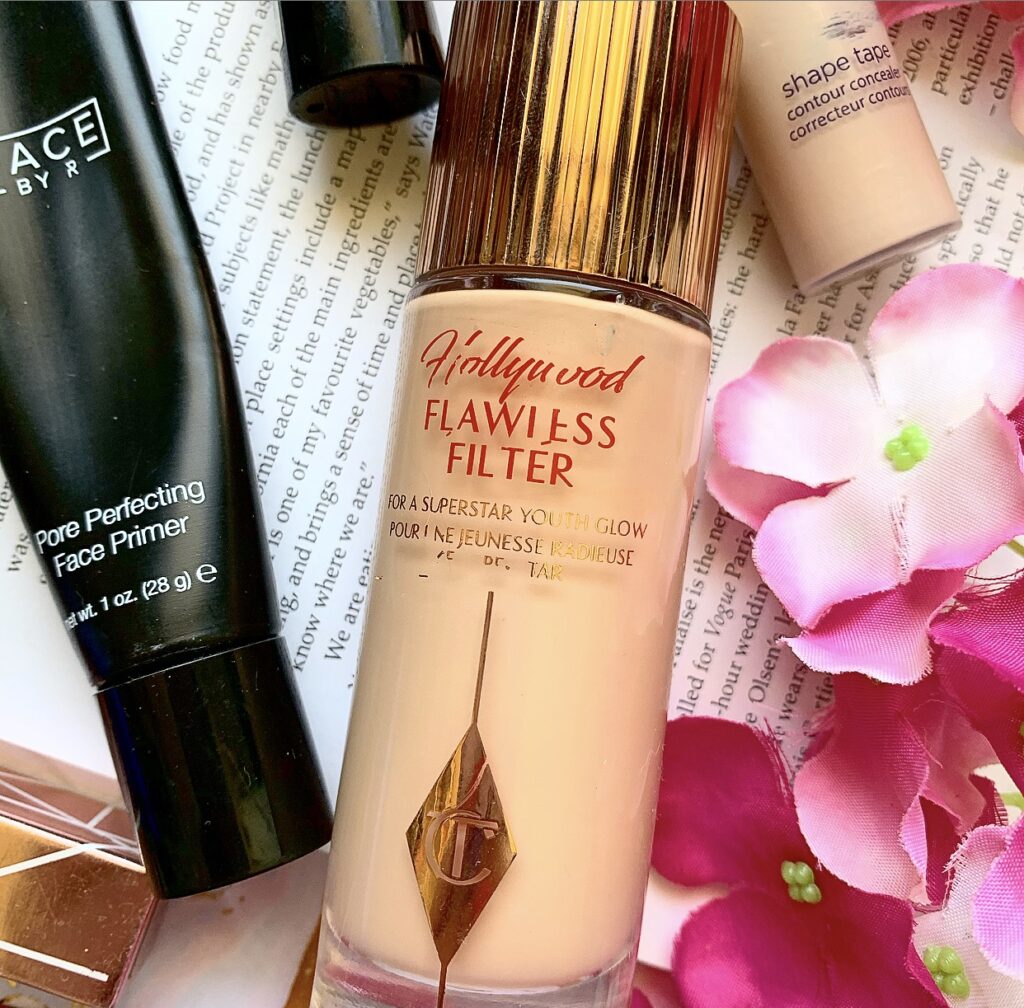 For times when I'm feeling a little fancy (which, let's face it, is often) I like to go in with a little bit of the CHARLOTTE TILBURY HOLLYWOOD FLAWLESS FILTER on the high points of my face. Because the foundation is quite matte, I do find this gives a little bit of luminosity back to my face.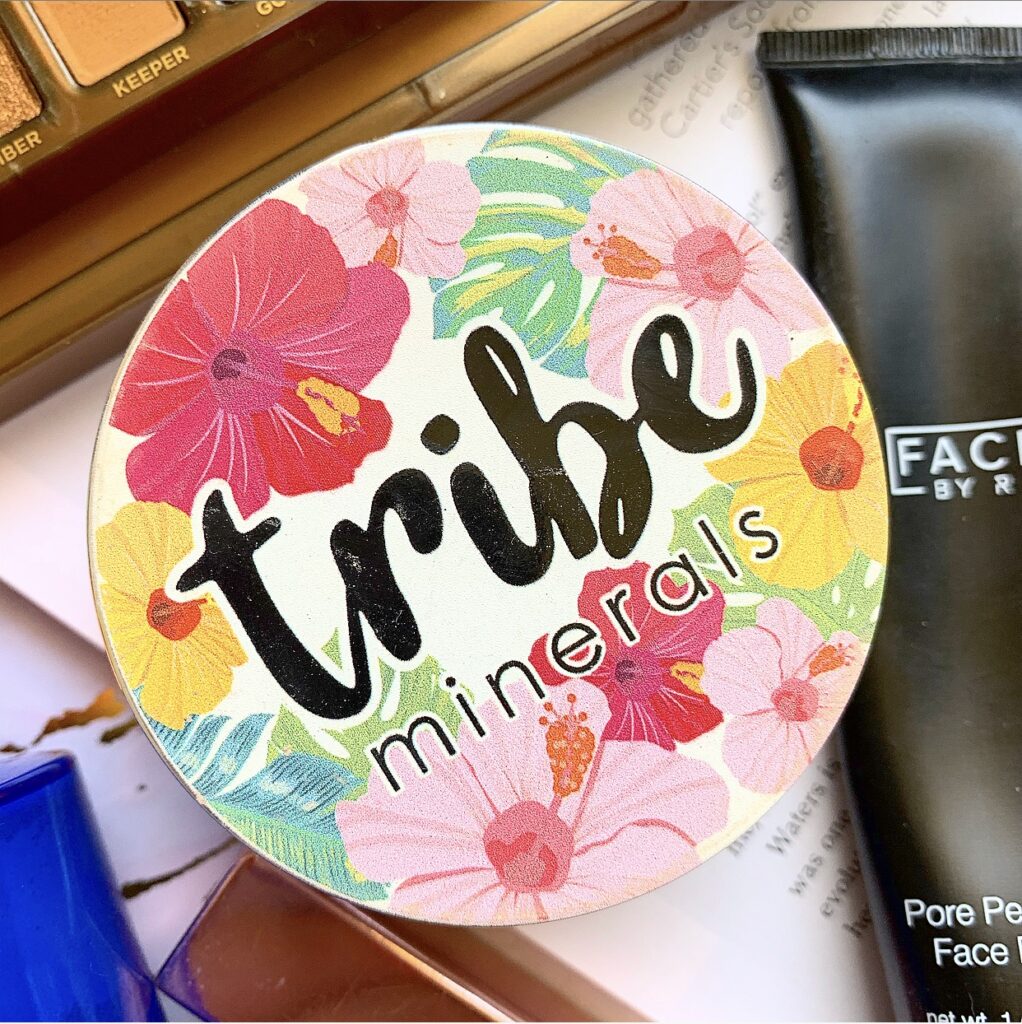 And now, my newest discovery. The TRIBE MINERAL MAKEUP POWDER FOUNDATION. I'll have a full review on this one next week so stay tuned for that.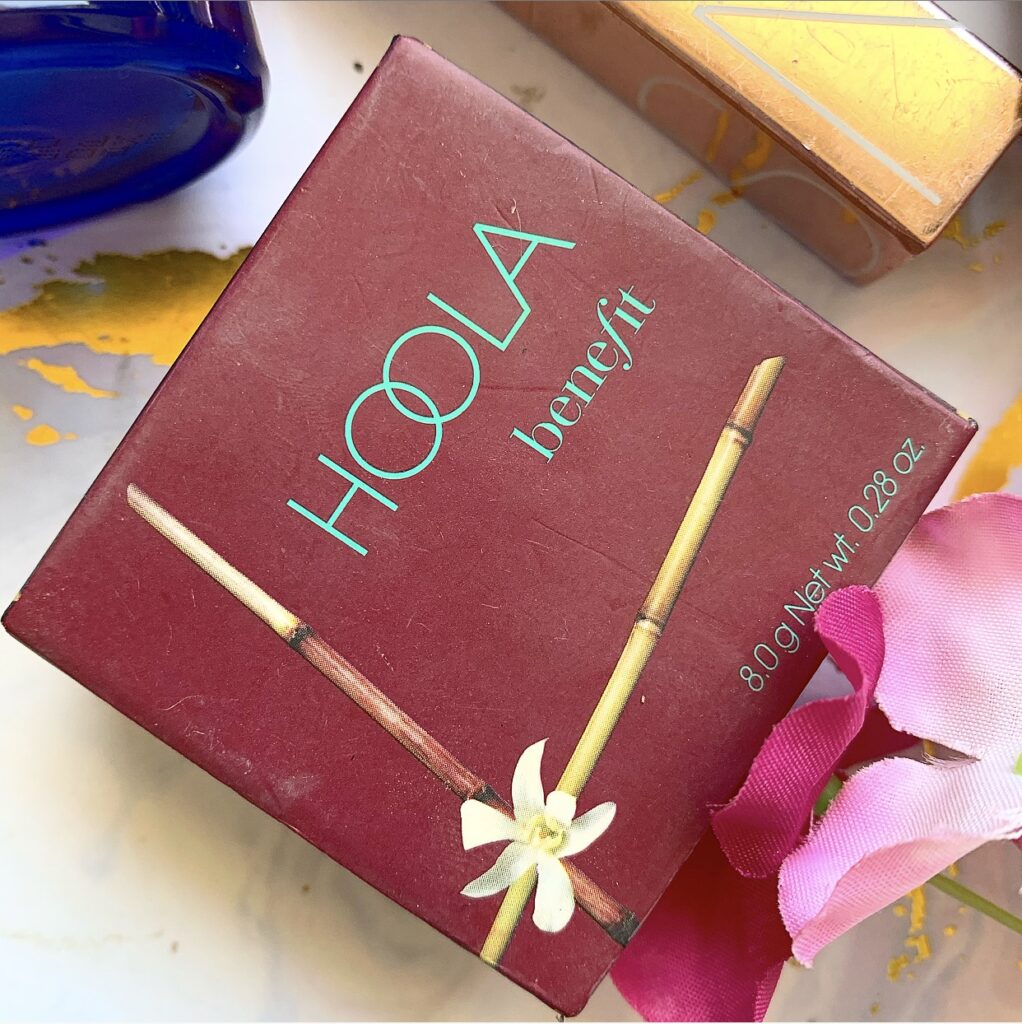 Once the foundation is on, I quickly swipe on a little BENEFIT HOOLA BRONZER. Again, this is in my project pan. I am trying to use it up. Still a total fave.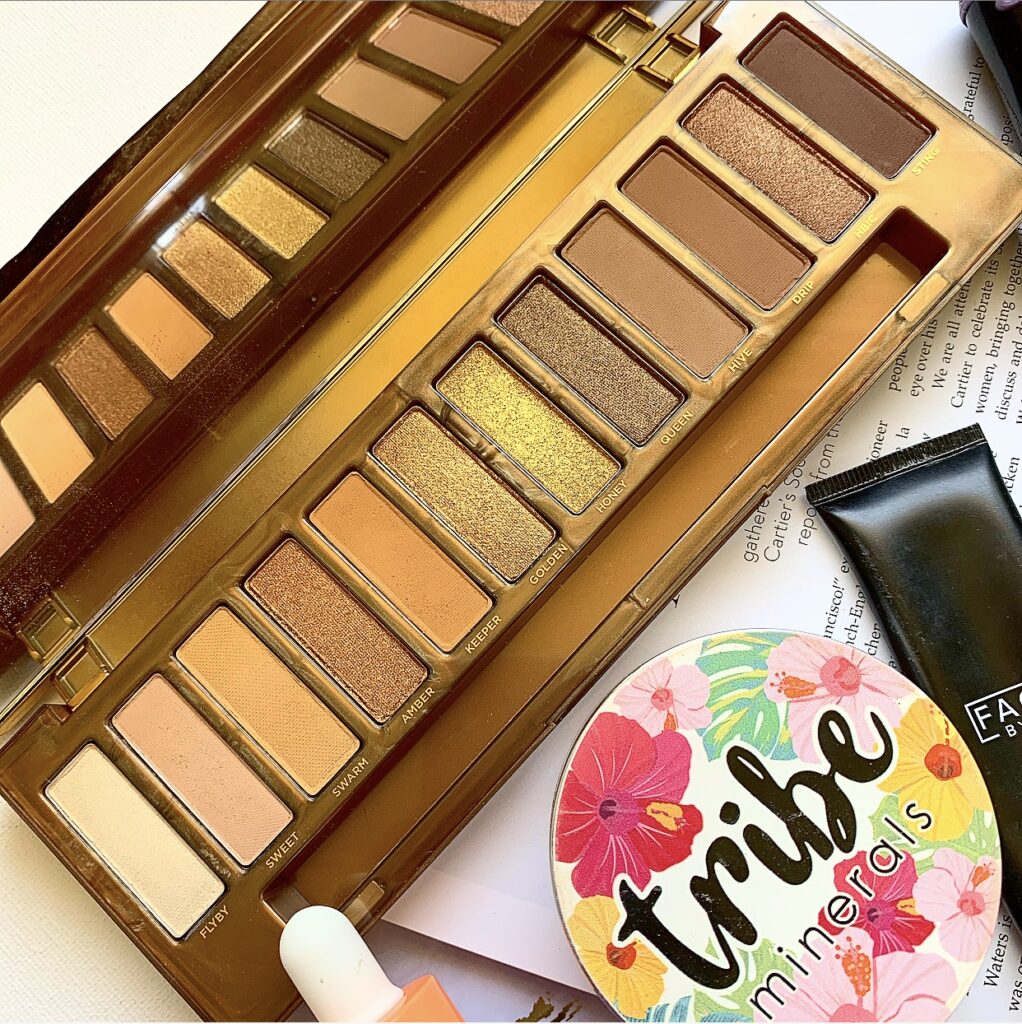 If I'm even bothered to wear eyeshadow, it's usually from a palette that I'm trialing for review (so consider this a sneak peek!). Right at this moment, I have just started testing the URBAN DECAY NAKED HONEY EYESHADOW PALETTE. First impressions, pretty good! But I want to play with it more.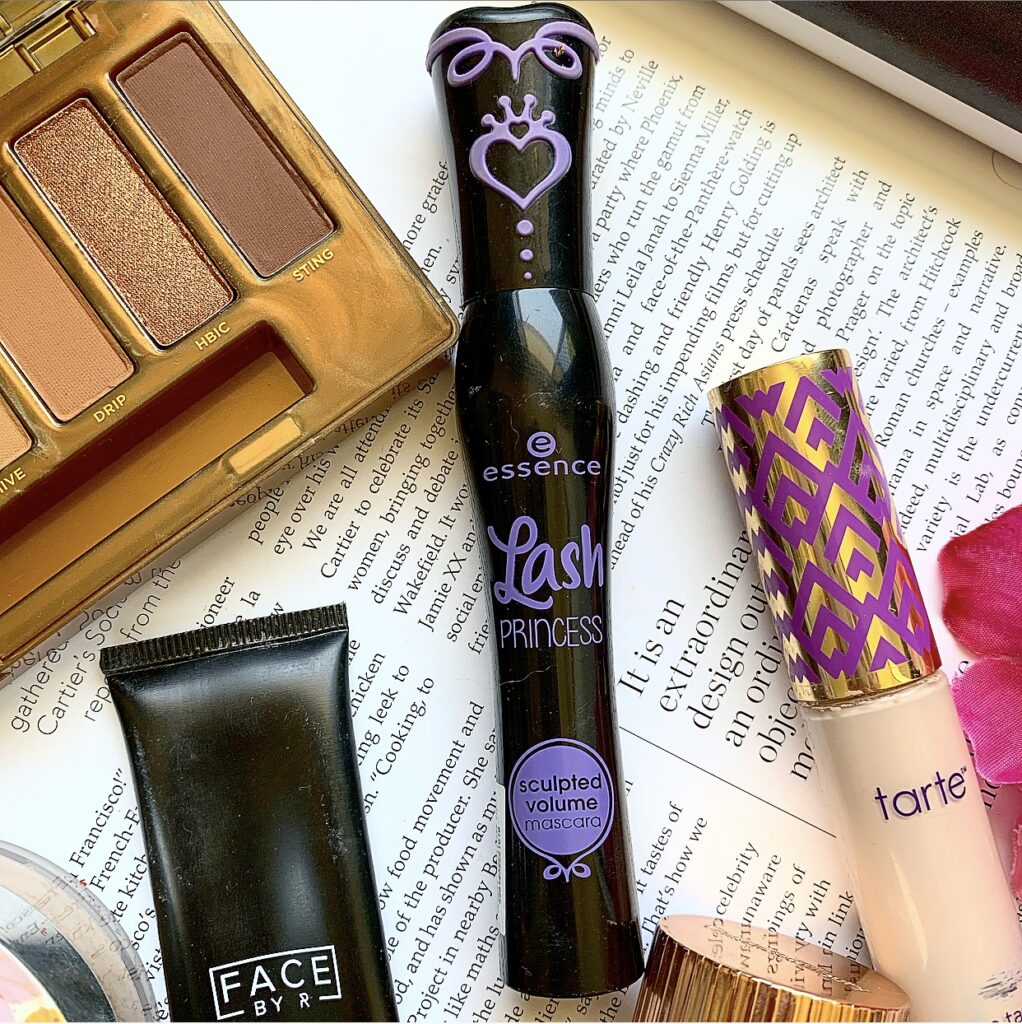 Same deal with mascara. Whatever mascara I'm wearing is usually one I'm reviewing. I've just started trying the ESSENCE LASH PRINCESS MASCARA. This gives phenomenal length but I also want to test it a bit more.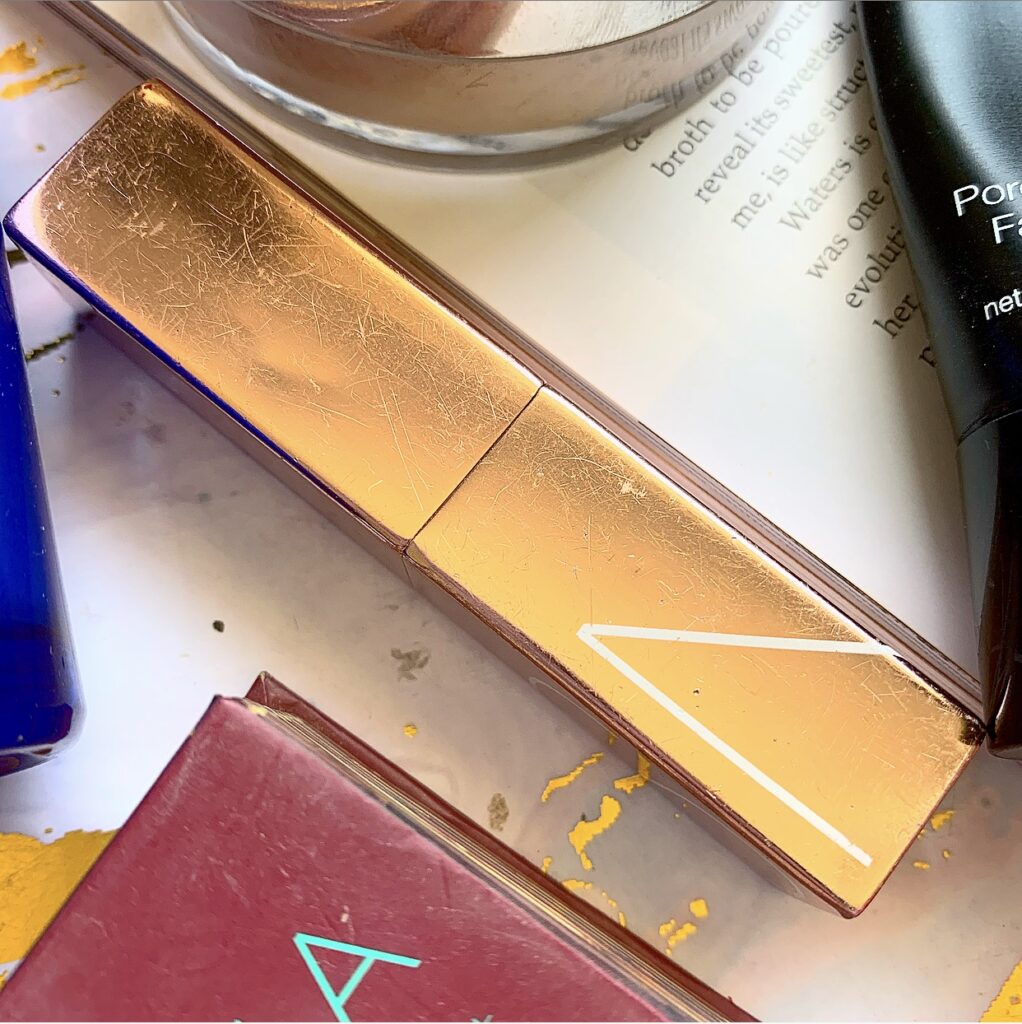 Finally, lips. This one usually depends on my mood or what's within reach. But nine times out of ten, I'm wearing the NARS AFTERGLOW LIPBALM in ORGASM. It's simple and pretty and that's all I need!
Now, because I can't end this without a pic of the end result, here you go!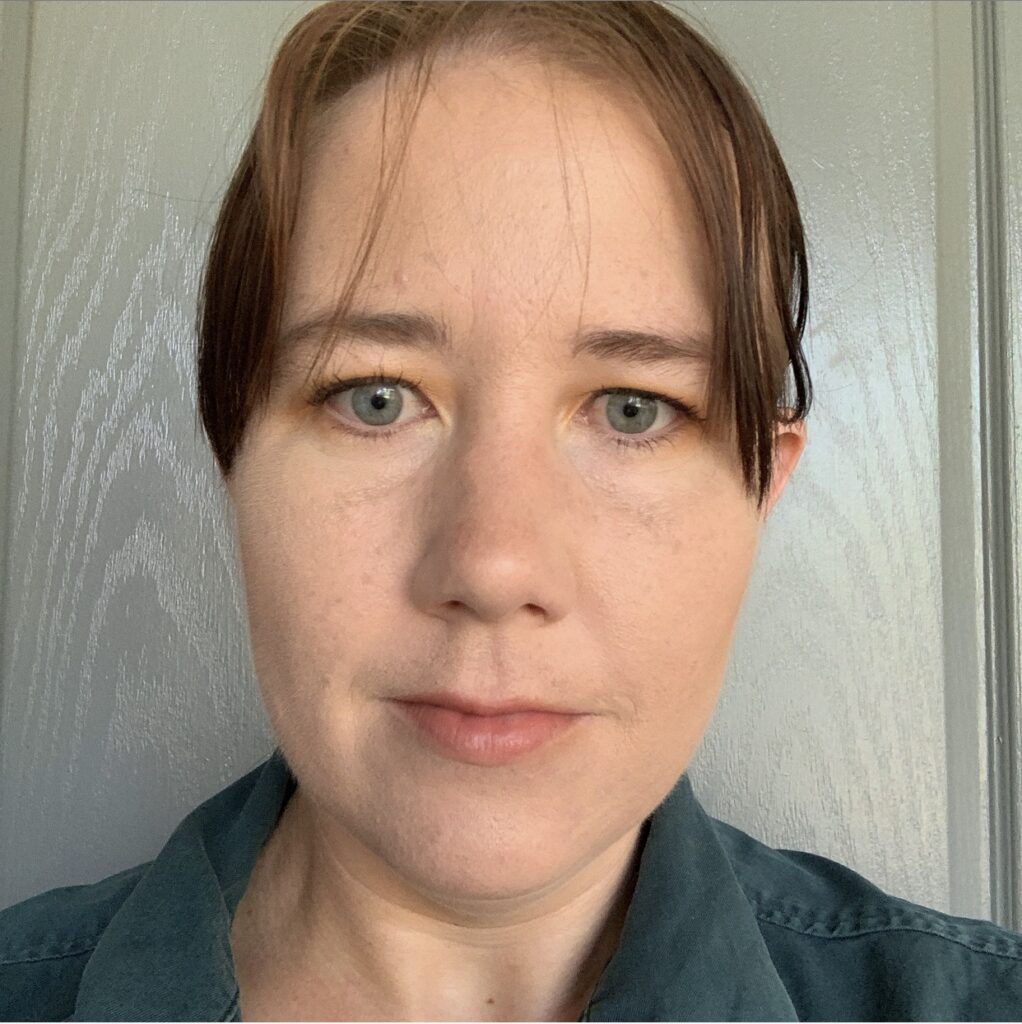 And that is my new daily makeup routine! What is your one go to makeup product? Let me know in the comments below!
Cheers and love
Emmie xo