Oh my goodness guys! I only have two weeks to go until I'm on my holiday for the year! I'm heading down to Brisbane with The Hubby for a few days and that means I get a chance to do my favourite thing. Shop till I drop!
Now, this time around I have been presented with a great opportunity. This will be the first time that one of my end of year trips has coincided with the Mecca holiday release (the whole holiday collection launches in store November 7th, the day I arrive). And there are a ton of things coming out both there and Sephora that I have my eyes and wallet on. So, if you want to know what I'm planning on picking up while I'm away, just keep reading!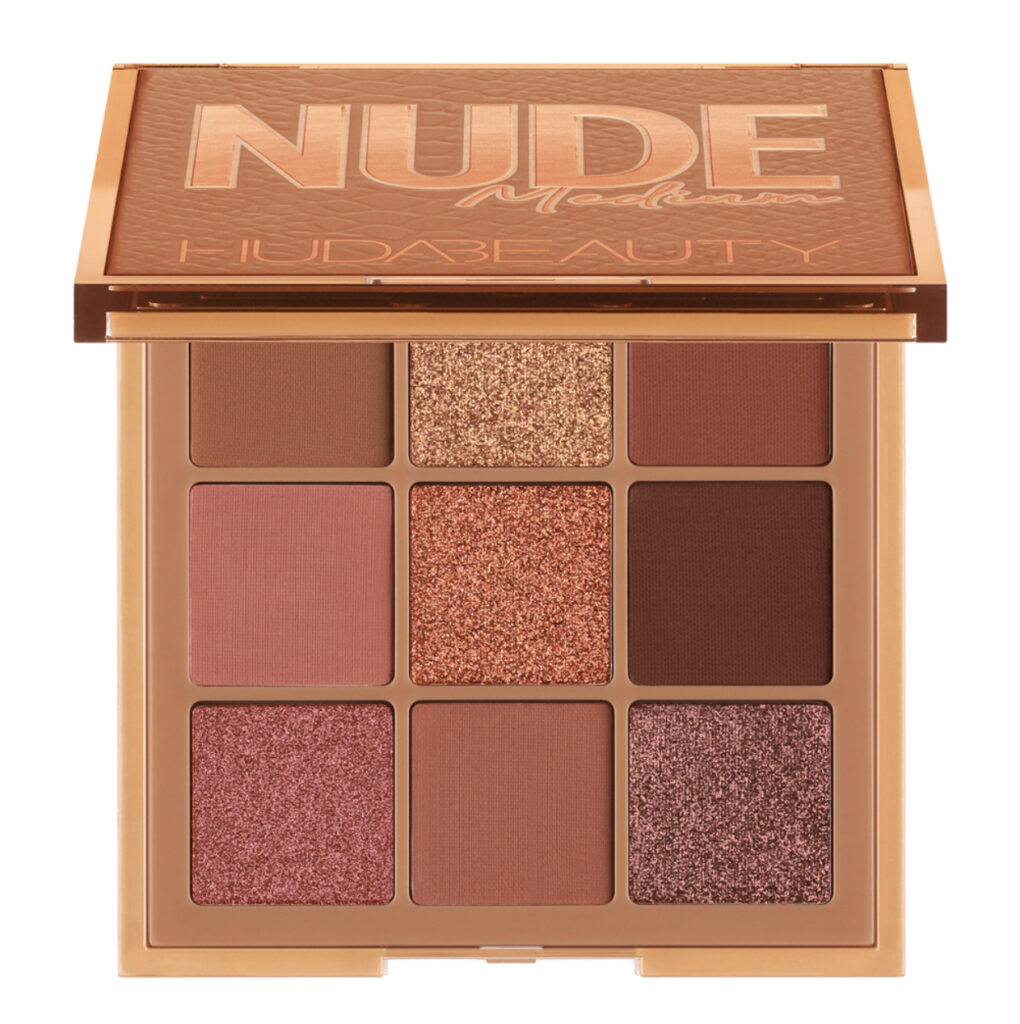 HUDA BEAUTY NUDE OBSESSION EYESHADOW PALETTE – $52.00
2019 has been the year of the neutral eyeshadow palettes. I could easily devote this list to all of the neutral palettes that I want. But when Huda announced that she was expanding the Obsessions palette line to add three all new neutral palettes, I nearly busted out my credit card there and then! I then decided to show some restraint because I do really want to see these in person first. But how gorgeous are they? I definitely have my eye on the Medium (pic above) but don't be surprised if I come home with all three.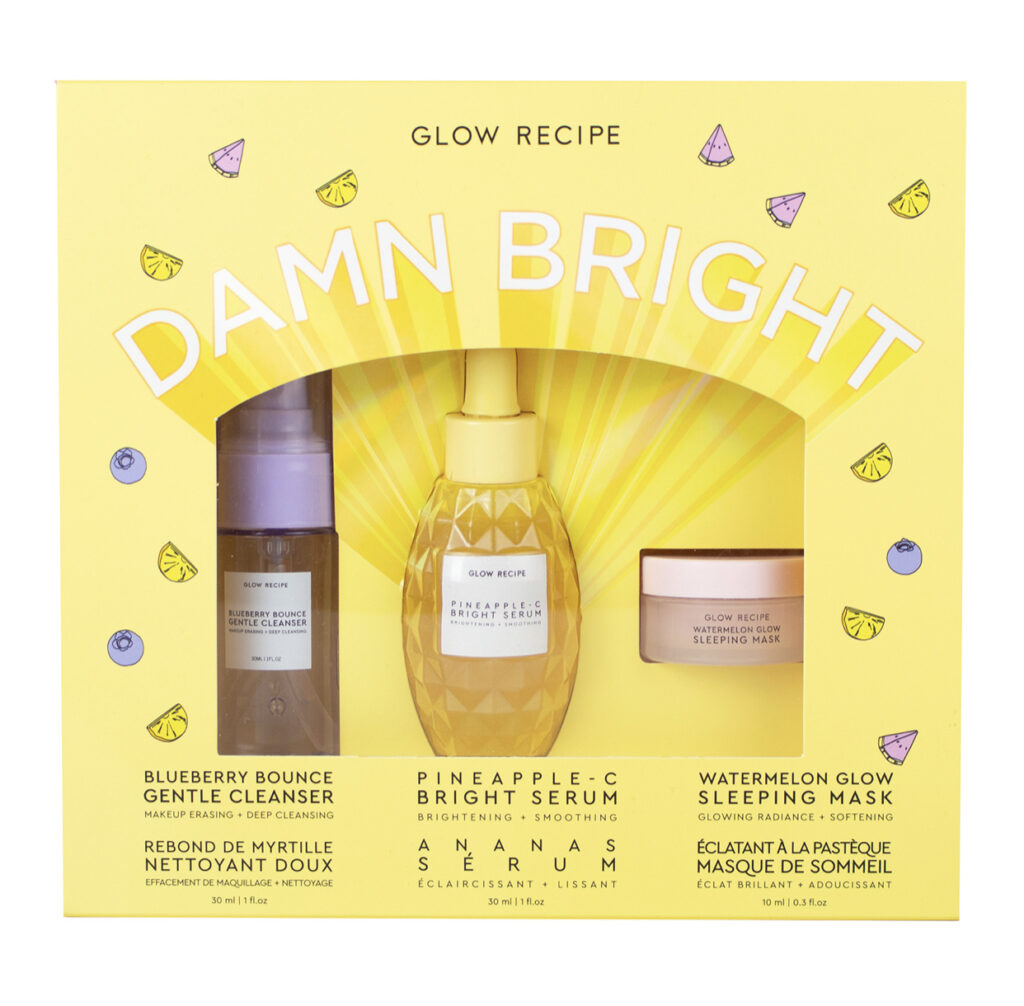 GLOW RECIPE DAMN BRIGHT KIT – Launches 7/11/19 – mecca.com.au
Glow Recipe has been on my radar for a while and and I'm super psyched that they have now launched at Mecca. Their signature product is their Watermelon Sleeping Mask, but it's their recently released Pineapple Vitamin C Serum that I desperately want to get my hands on. And when I saw that they had the full sized serum available in a kit with samples of the sleeping mask and the Blueberry cleanser, whelp, welcome to my wish list. I cannot wait to own you!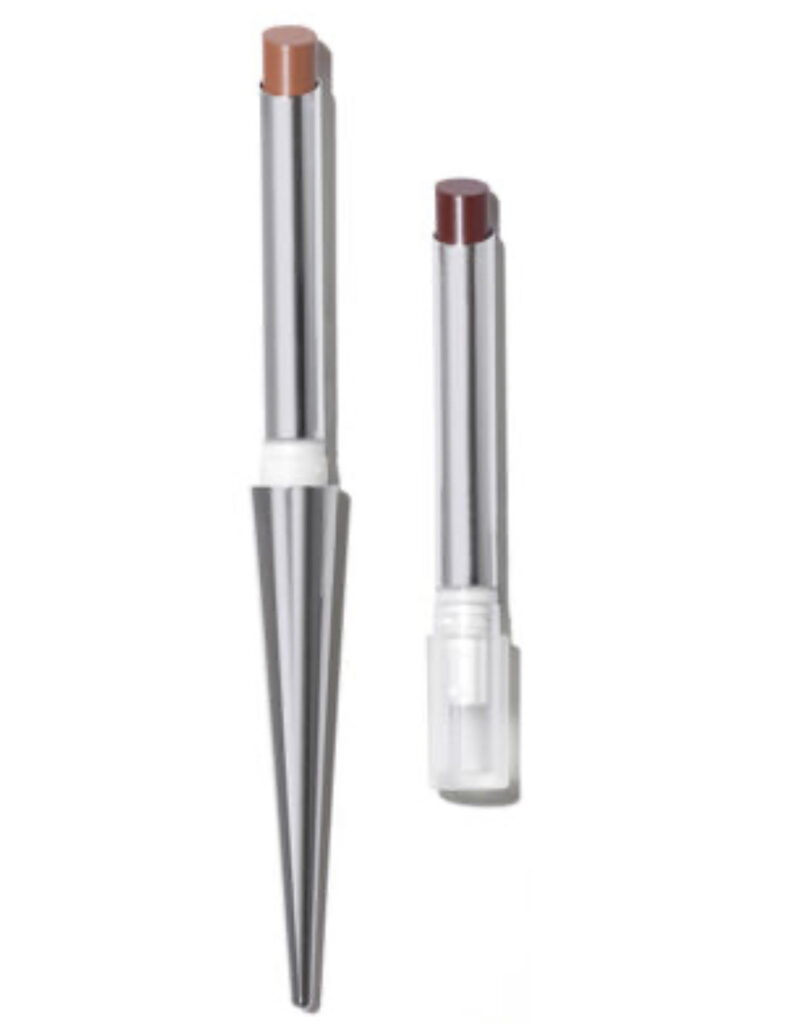 HOURGLASS CONFESSION LIP DUO – Launches 7/11/19 – mecca.com.au
I might be alone in this thought, but I genuinely love the packaging for Hourglass's holiday collection. The clear against the chrome is so cool to me. Anyways, I already got my hands on the Ambient Edit palette for this year. But I also have my eye on the lip duos. I already adore the formula (seriously so good) and the two shades are utterly gorgeous!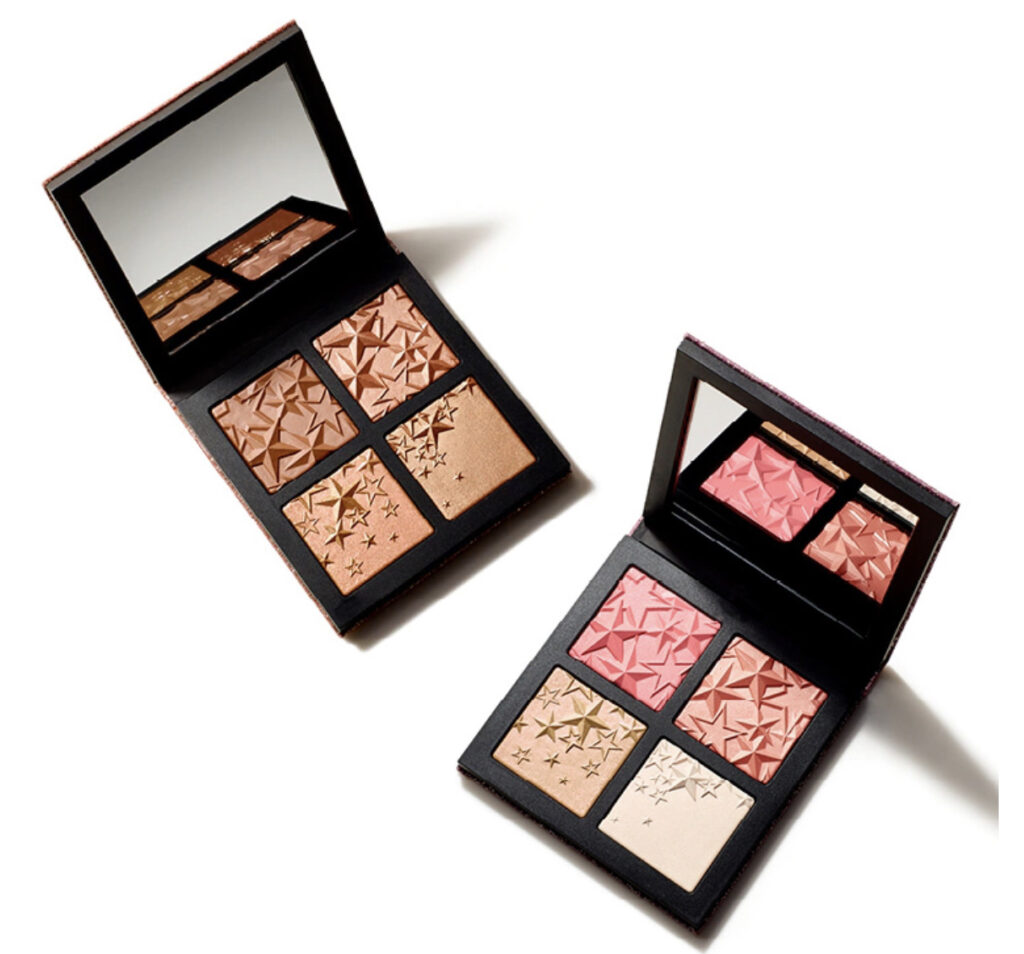 MAC STAR DIPPED FACE COMPACT – Launches 2/11/19 – macosmetics.com.au
I'm going to be honest. I was initially not that excited for this year Mac holiday collection. That was before I saw the Star Dipped Face palettes. And now all I can say is 'MINE!' I mean, how gorgeous are those pans? I definitely have my eye on the lighter of the two. Which appears to have more variety in the pans. Hopefully these haven't totally sold out before I go!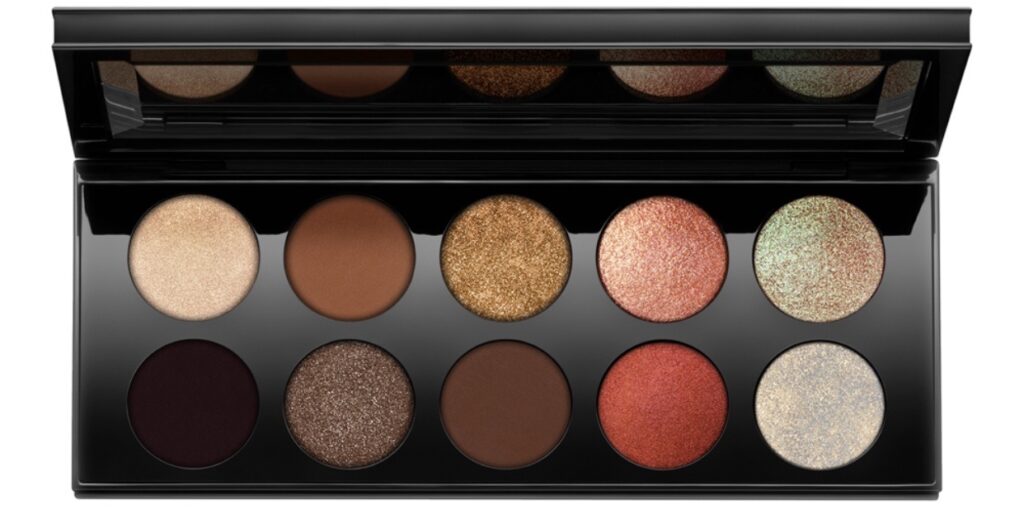 PAT MCGRATH LABS MOTHERSHIP V BRONZE SEDUCTION EYESHADOW PALETTE – $195.00
OK, I'll admit this one is a bit of a pipe dream. But I have been lusting over the Pat McGrath palettes all year. Out of the now six that are available, the Mothership V is definitely the one I have my eye on the most. The earthy tones are very much my vibe and the metallics look phenomenal! Will I swatch this? Definitely! Will this end up in my bag? Maybe!
And that is just a small sample of what I have my eye on. We'd be here all day if I went through everything! What items are on your wish list at the moment? Let me know in the comments below. And stay tuned for my vacation haul when I come back!
Cheers and love
Emmie xo