The Countdown is on! It's now two weeks to go until I leave for my Holiday to The Gold Coast and I couldn't be more excited! Heading out of town gives me the chance to do the one thing I do best. Shop till I drop!
Over the last few months, I have been keeping my eyes out for all of the big releases and I have been complying a Beauty Wish List of things that I really like the look of, but for whatever reason, I would prefer to see them in person first before I spend my money on them. So let's dive right on in!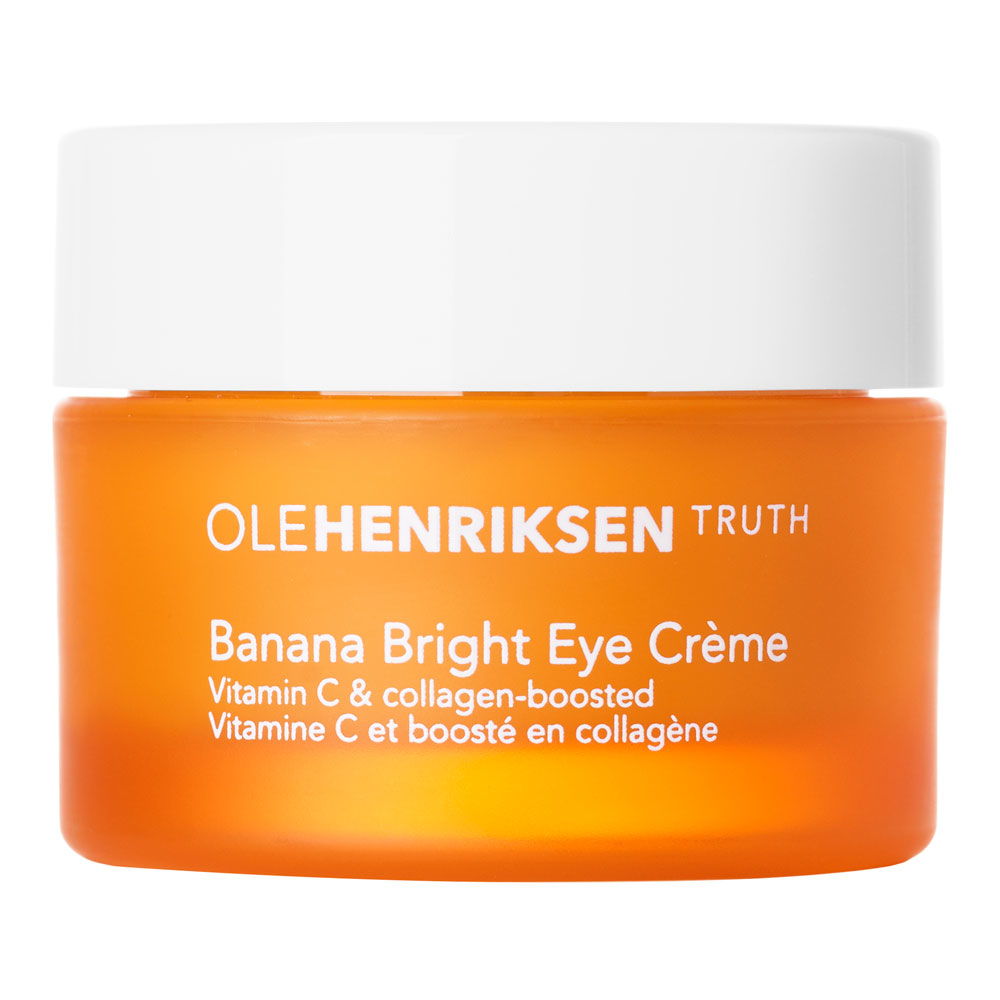 OLE HENRIKSEN BANANA BRIGHT EYE CREAM – $55.00 – sephora.com.au
I've been in the market for a new eye cream for a while and this one has come highly recommended by a lot of you guys. I'm a huge fan of Ole Henriksen skincare to begin with but I'm very picky when it comes to eye creams. I really would like to get a feel of the texture and see if it's right with me before I buy

YES TO DETOXIFYING CHARCOAL SNAP MASK – $23.99 – priceline.com.au
This is a product that I'm really intrigued by and I'm genuinely surprised that I've never seen another brand do something similar. The idea is that the mask comes in a stick form and you apply it the face like a roll on deodorant. No mess, no fuss and travel friendly? Sign me up!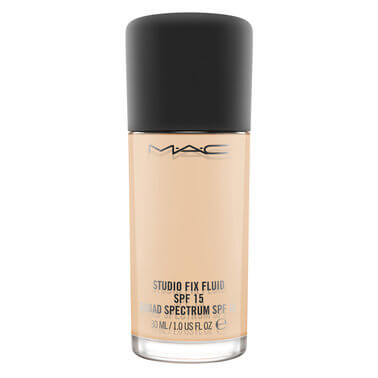 MAC STUDIO FIX FLUID – $54.00 – maccosmetics.com.au
Ok, confession time. I have never been properly shade matched at a MAC Counter before. And now I have a perfect opportunity to! More importantly, this is a cult favourite foundation that I have always wanted to try for myself. I just wanted to make sure I got the right shade!

URBAN DECAY NAKED CHERRY PALETTE – $83.00 – mecca.com.au
It's been a long time since an Urban Decay palette really got my attention and the only reason I don't already own it is because I really want to see it in person first. The pinky, plumy tones are just stunning though and they are shades that I'm really into. Even if I don't buy this now, consider this palette to be high on my Christmas list!

HUDA BEAUTY NEW NUDE PALETTE – $95.00 – sephora.com.au
Full disclosure, this isn't out yet (it's set to launch November 1st), but I'm such a Huda collector already and while I'm definitely buying this palette, it would be nice to see it in person before I buy it.

MARC JACOBS O!MEGA GLAZE ALL OVER FOIL LUMINZER- $68.00 – sephora.com.au
I've really fallen in love with Marc Jacobs Beauty over the last year and I nearly keeled over when I saw swatches of this highlighter. It's a perfect bronzey gold, totally in line with the highlights I love. And the packaging is freaking goals! I love everything about this.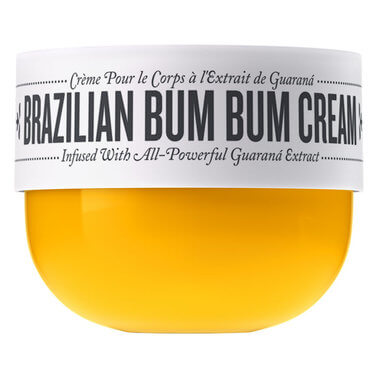 SOL DE JANEIRO BRAZILLIAN BUM BUM CREAM – $66.00 – mecca.com.au
Easily the most beloved body cream in the world. I just want to smell it first! I'm sensitive to strong scents and $66 is a lot of money to spend on a product that I might not like!

TOO FACED PEACH PERFECT FOUNDATION – $52.00 – mecca.com.au
I very easily could have devoted this whole list to the Too Faced Peach collection, but the foundation is the product that I'm most interested in. The reviews across the board praise this foundation for those with oily skin. So I really want to see how this foundation holds up to a Mount Isa summer.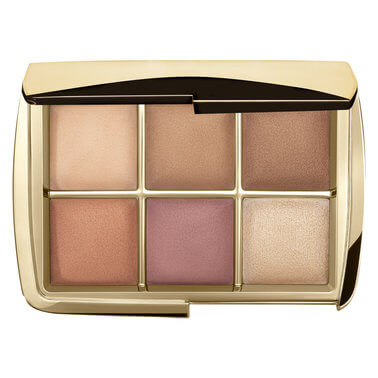 HOURGLASS AMBIENT LIGHTING EDIT UNLOCKED – $117.00 – mecca.com.au
I didn't want this. I already have one of the Ambient Edit's, and while I love it, I didn't think I needed two of them. But the more I see of it, the more I want it and the knowledge that it's a whole new formula definitely peaks my interest! It is a steep price though so I really want to have a play with it first.

MAC POWDER KISS LIPSTICKS – $36.00 – maccosmetics.com.au
MAC makes some of the best lipsticks out there. Their mattes are especially noteworthy and I have plenty of them. So when I heard that they developed a whole new matte formula, I knew I had to add it to the list. From a strictly visual point, the bullet is so aesthetically pleasing, but I've also heard that the actual formula is one of the best MAC has ever done. I can't wait to try them!
And that's my wish list! Anything you guys think I should have my eye on? Let me know down below.
Cheers and love
Emmie xo