A few weeks back, I took part in the $1000 Sephora Fantasy Cart Tag created by Emily Noel on YouTube. I had a lot of fun doing that and you guys seemed to enjoy it too. So I decided to do a part two based around Australia's other major high end makeup retailer, Mecca Maxima.
For my international readers, Mecca was Sephora before Sephora was a thing here. It's the home to some of my favourite brands like Hourglass, Nars, Kosas, Smashbox and so much more! I have a very special place in my heart for them. And a very large hole in my wallet because of them.
Now, when I did the Sephora version, I found it fairly easy to hit $1000. By the time I hit $1000 doing the Mecca version, I was still in the 'N's'! So, I decided to go all in and just do a straight up wishlist. Basically, what I would buy if I was given a blank check. And trust me when I say that this would have been a lot longer had many of my faves been in stock online. But I digress. So if you want to know what I would buy if given the chance at Mecca, just keep reading!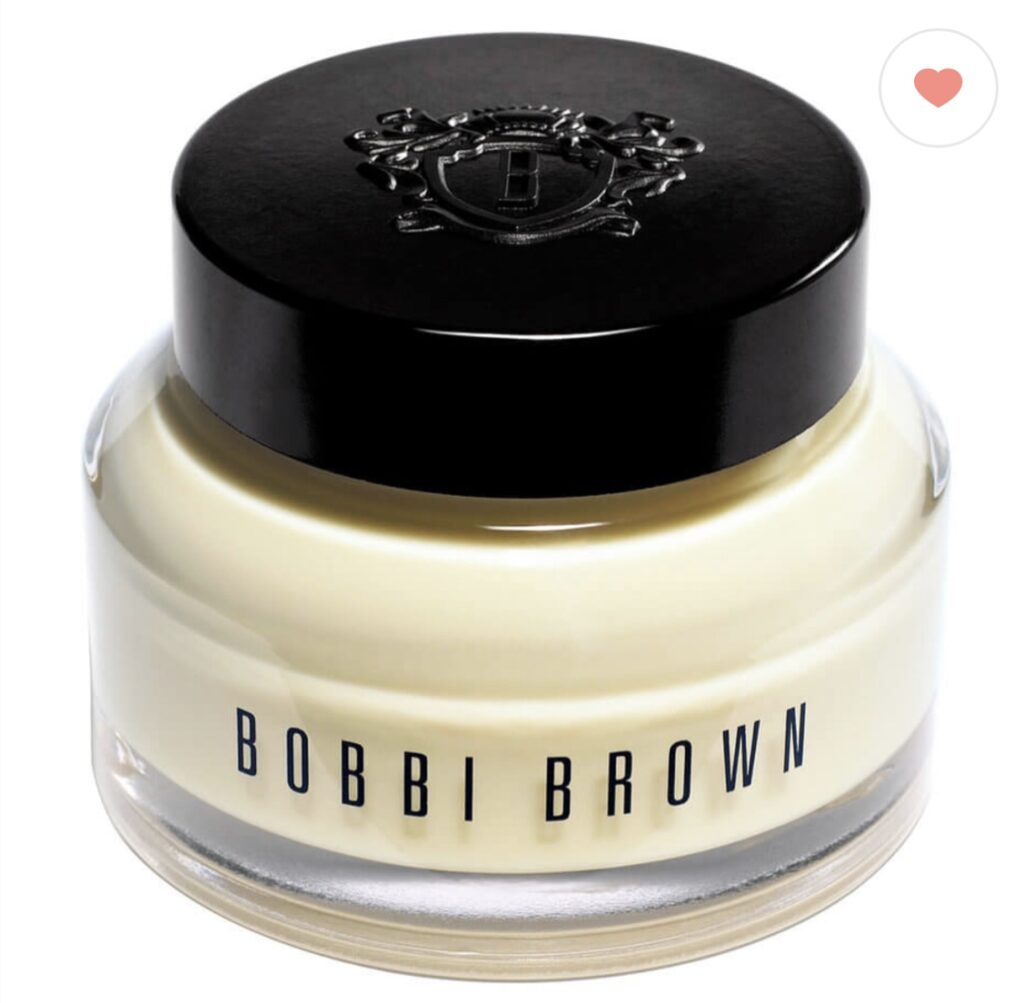 BOBBI BROWN VITAMIN ENRICHED FACE BASE – $88.00
I can smell the lemony freshness from here. The Face Base is so gorgeous as both as moisturiser and a primer. I've been through a ton of samples, but have never owned the full size (this will be a recurring theme).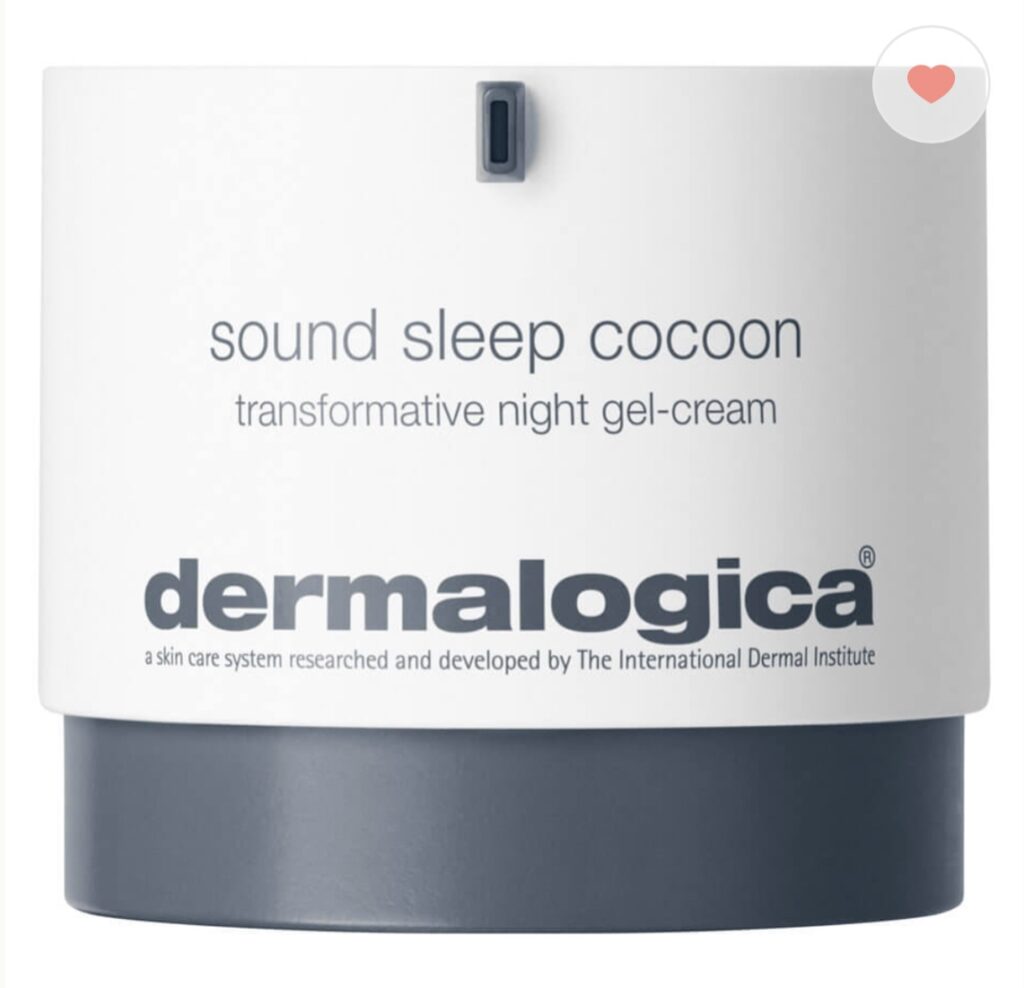 DERMALOGICA SOUND SLEEP COCOON TRNASFORMATIVE NIGHT GEL CREAM – $124.00
When this first launched a few years back, I really wanted to grab it, but was initially put off by the idea of it being a lavender scented moisturiser (lavender triggers headaches in me). Now, having tried a few samples, I know that the scent isn't a problem for me and I want it even more.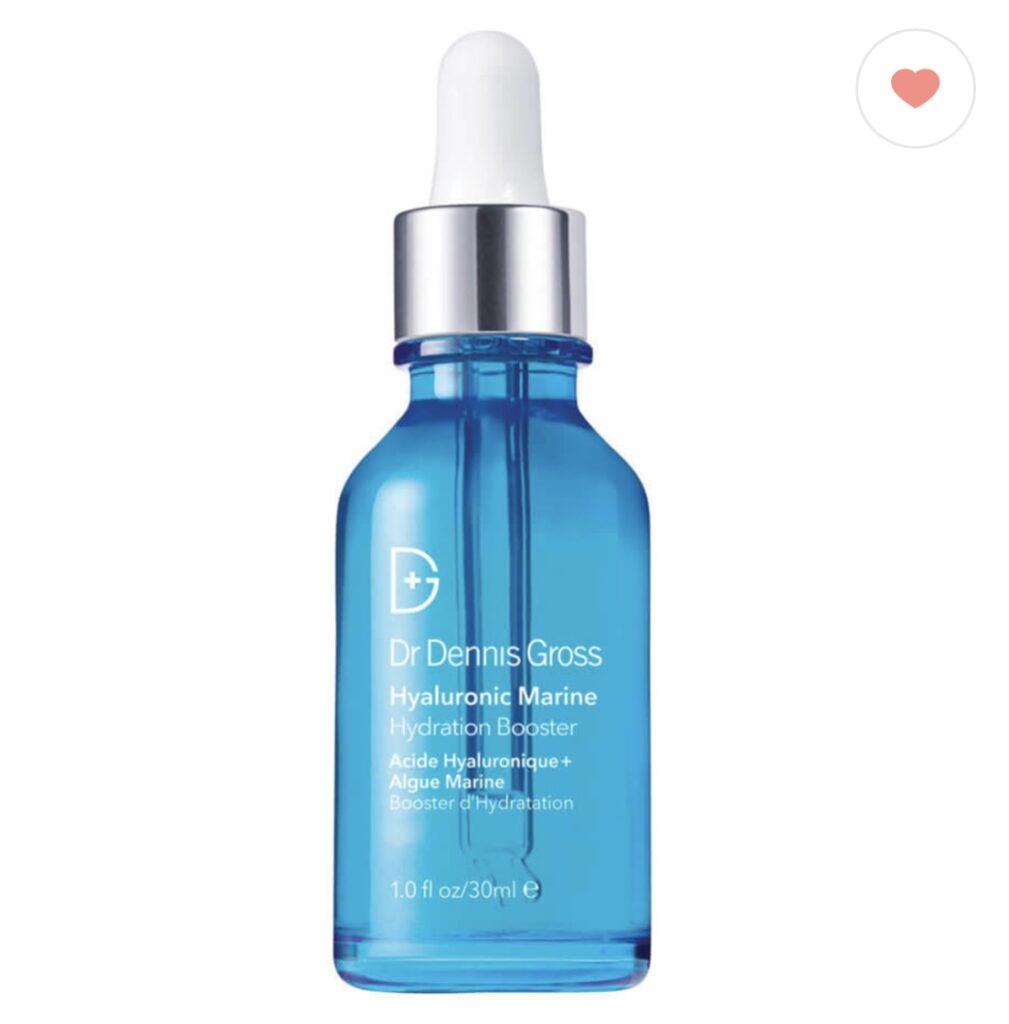 DR DENNIS GROSS HYALURONIC MARINE HYDRATION BOOSTER – $109.00
Now that I'm in my 30's, my skin craves hydration more and more. I received a mini of this in a recent Beauty Loop box and quickly fell in love. If I didn't already have a HA serum in my routine, I would own this already.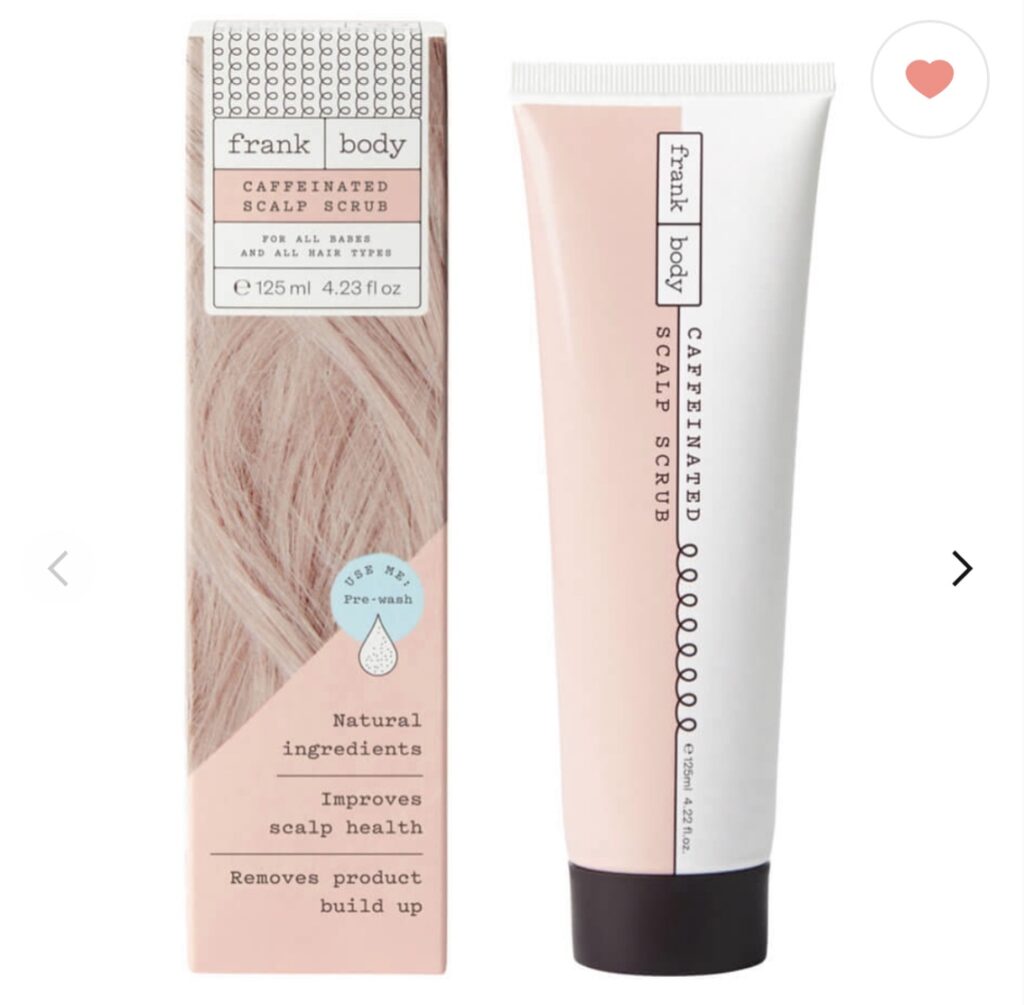 FRANK BODY CAFFEINATED SCALP SCRUB – $18.95
What can I say? I have a thing for head scrubs right now. This is the more affordable of the two I'm looking into, so this might wind up in a future haul sooner rather than later!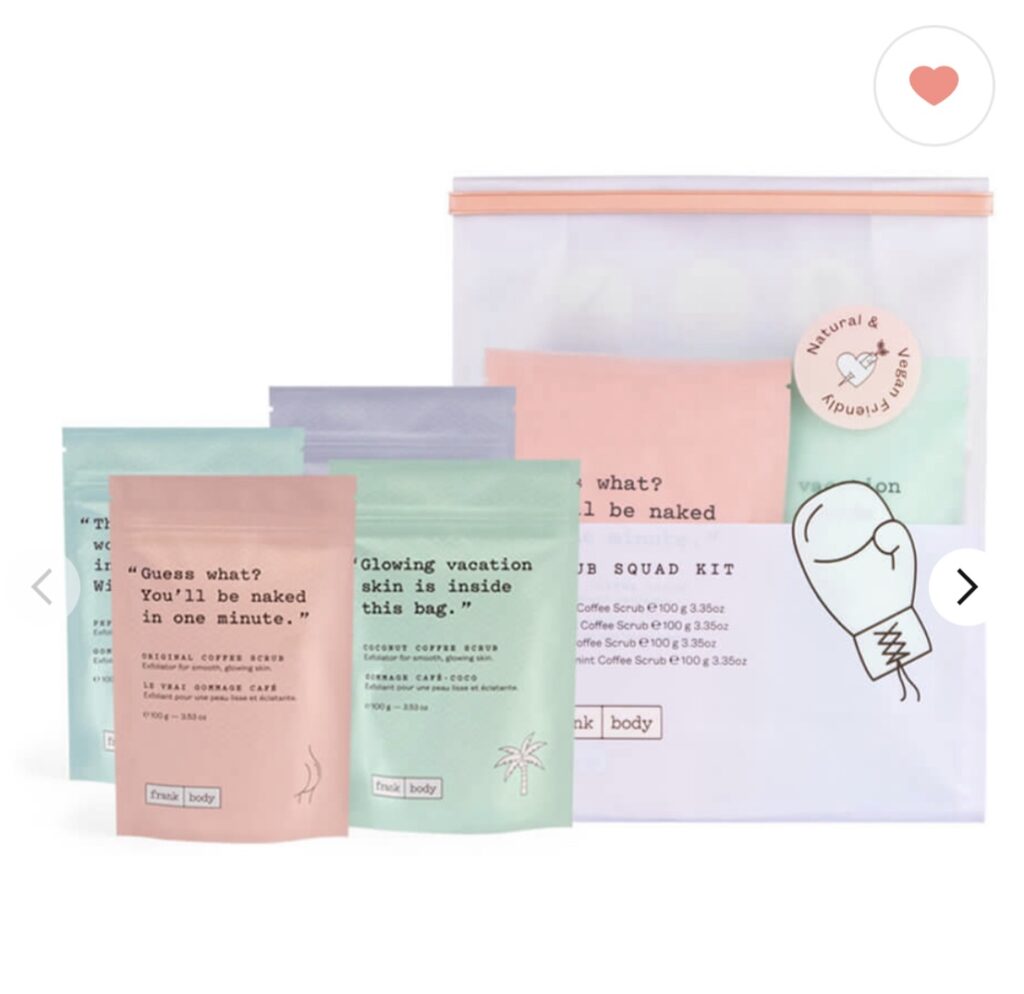 FRANK BODY MINI SCRUB SQUAD – $39.95
Coffee is great. Body scrubs are great. You combine the two? Sheer greatness. Also, I haven't tried all of the scents yet, so this would be pretty rad.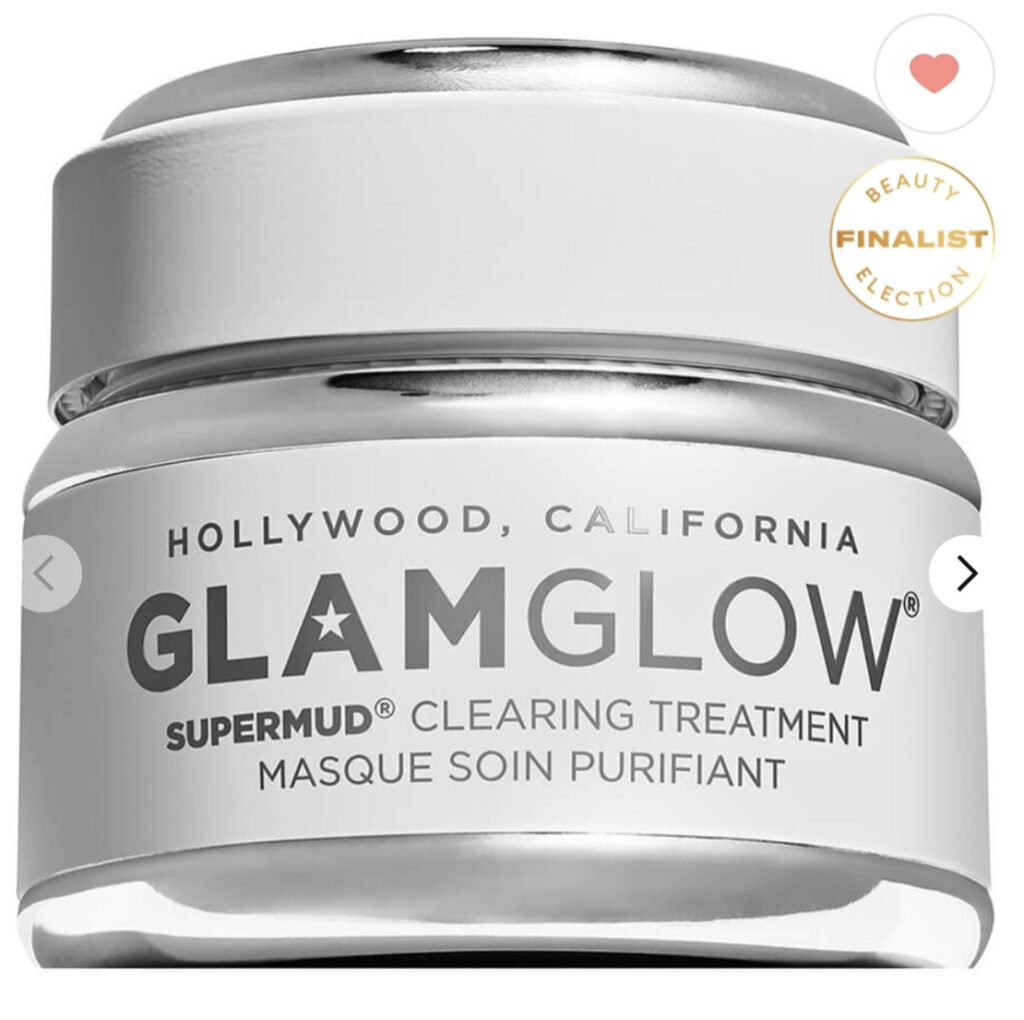 GLAMGLOW SUPERMUD CLEARING TREATMENT – $94.00
God damn, this is another blast from the past for me. I actually think this was one of my first ever Mecca purchases back in 2014. I kinda want to see how well it holds up. Because I did used to love this!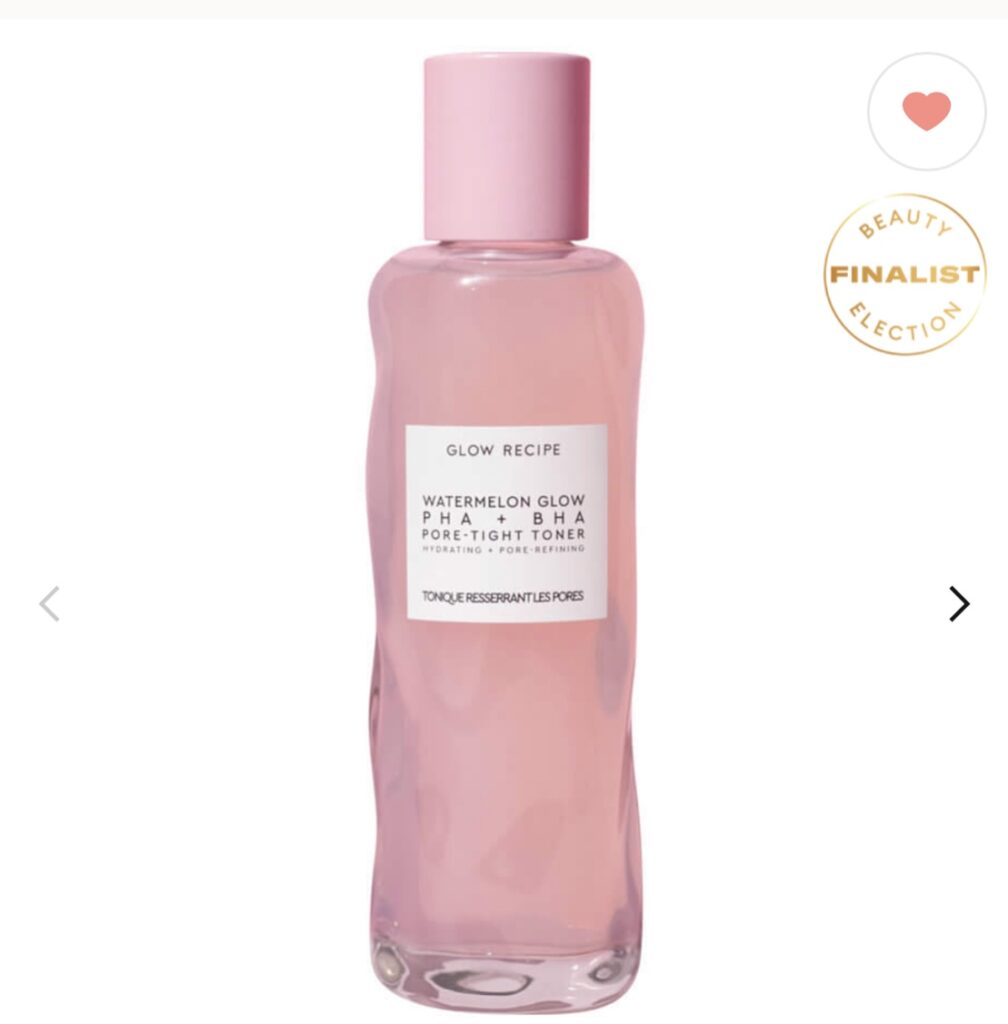 GLOW RECIPE WATERMELON GLOW PHA + BHA PORE TIGHT TONER – $54.00
This is a newer launch from Glow Recipe. And while I haven't heard that much about it yet, the little I have heard has been extremely positive.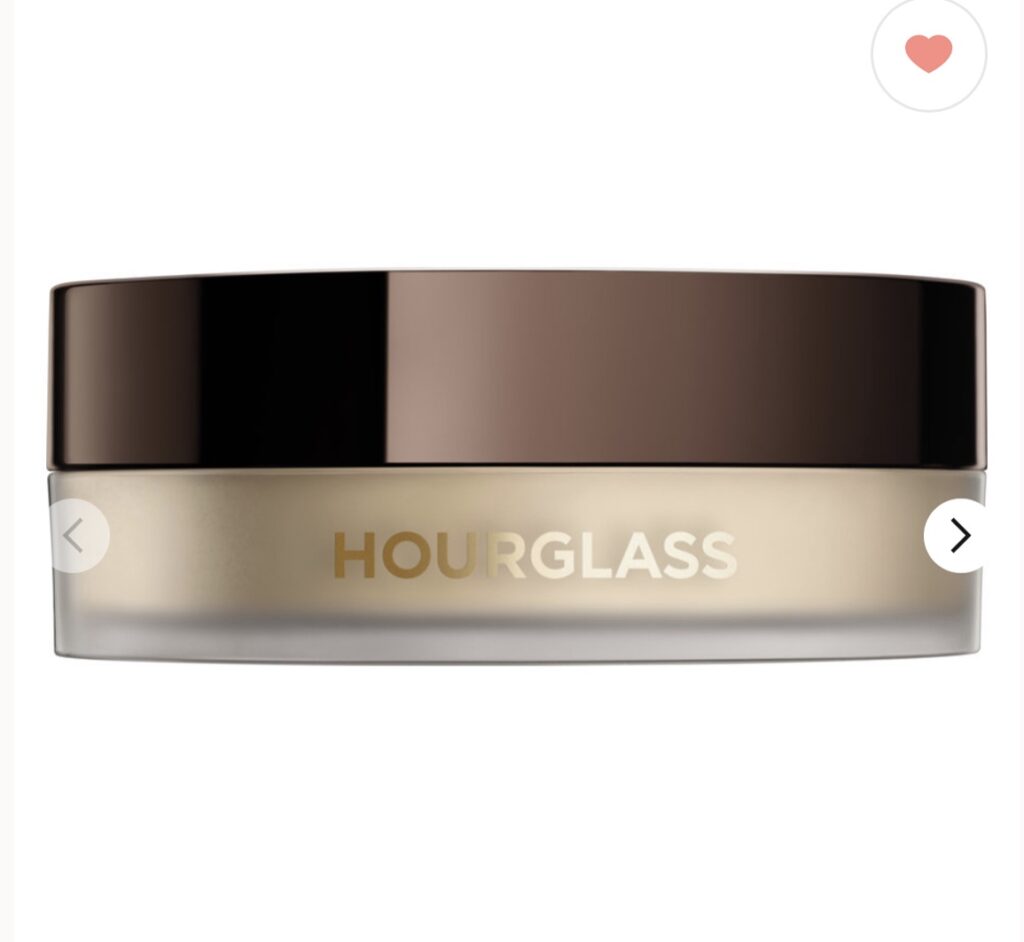 HOURGLASS VEIL TRANSLUCENT FINISHING POWDER – $74.00
I do love a good finishing powder. And Hourglass makes some of my favourites in the Ambient finishing powders. The loose powder however, I haven't tried yet. And I want to so badly! So, onto the wishlist, you go!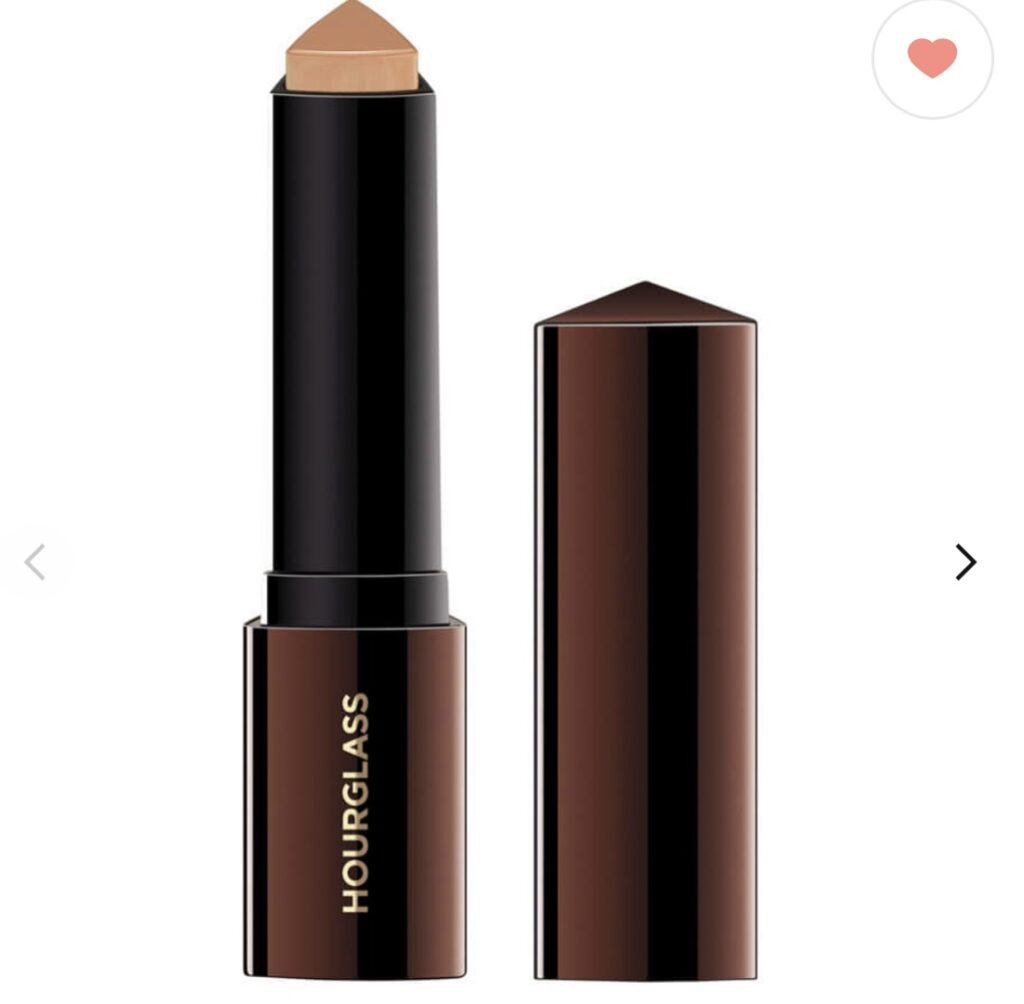 HOURGLASS VANISH SEEMLESS FINISH FOUNDATION STICK – $74.00
I'm not a fan of stick foundations generally. So are a lot of people I talk to. But the Hourglass stick foundation appears to be the exception to the rule. Everyone who has tried this that I know of loves it. And every time I went to Mecca while on holidays, I make it a point to swatch this in store. It's such a gorgeous formula! One day…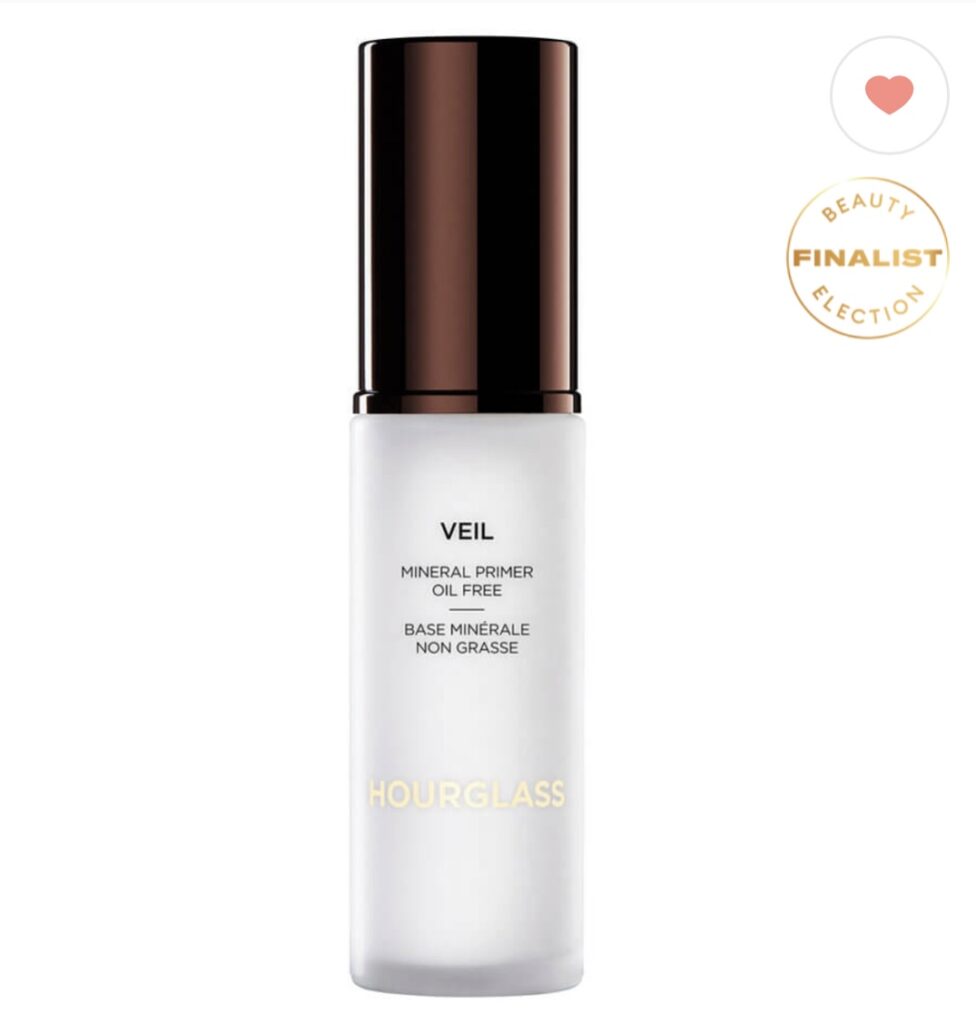 HOURGLASS VEIL MINERAL PRIMER – $132.00
I LOVE THIS GODDAMN PRIMER SO MUCH! I've lost count of the number of samples I've gone through over the years. But it's so much money!
KOSAS THE SKIN SHOW MOISTURISING BAKED BRONZER – $54.00
Kosas is probably one of my absolute favourite brands at the moment. The thing I have tried from them I've adored. But I have heard mixed things about the bronzer. I am still curious, though.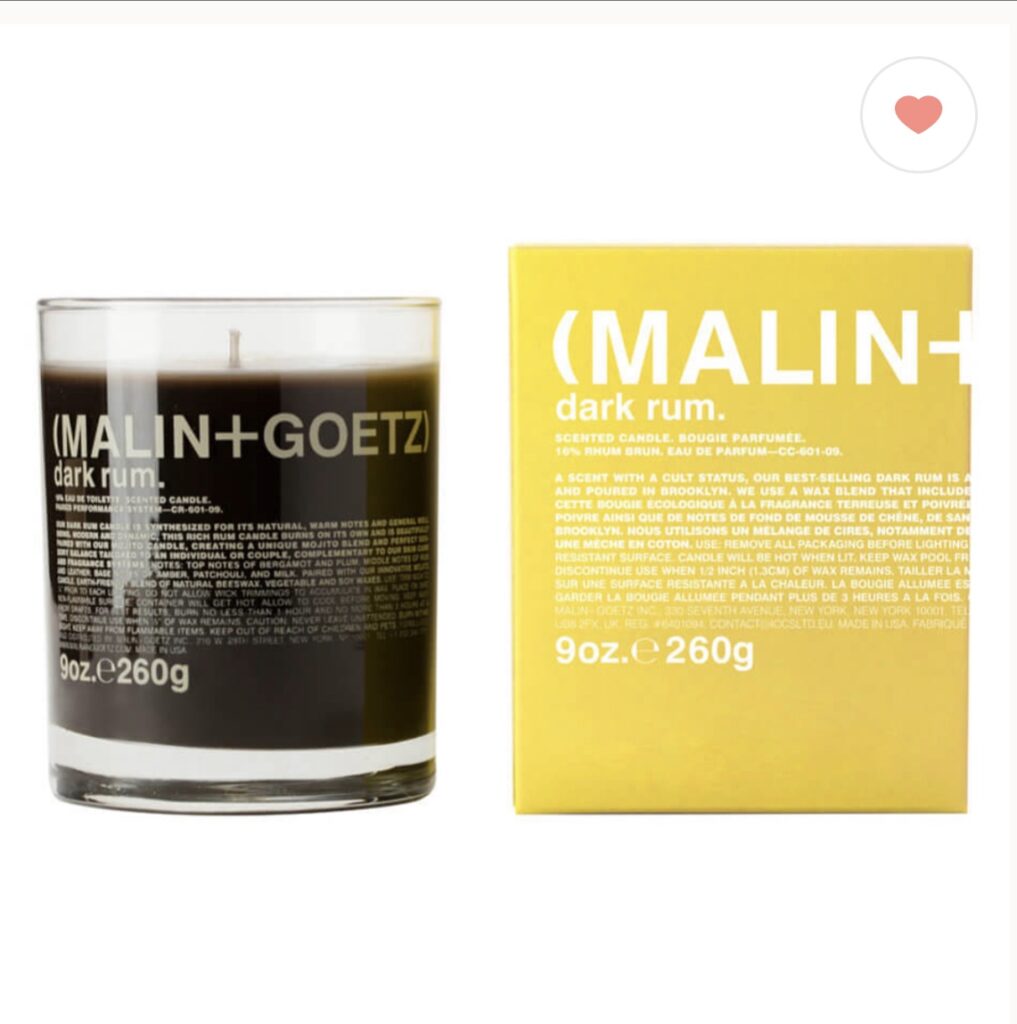 MALIN + GOTEZ DARK RUM CANDLE – $88.00
Dark Rum is one of my favourite perfume scents. It's so smokey and sexy. And it's taking all of the strength in the world to not immediately add this to cart! Because I really, really want this one!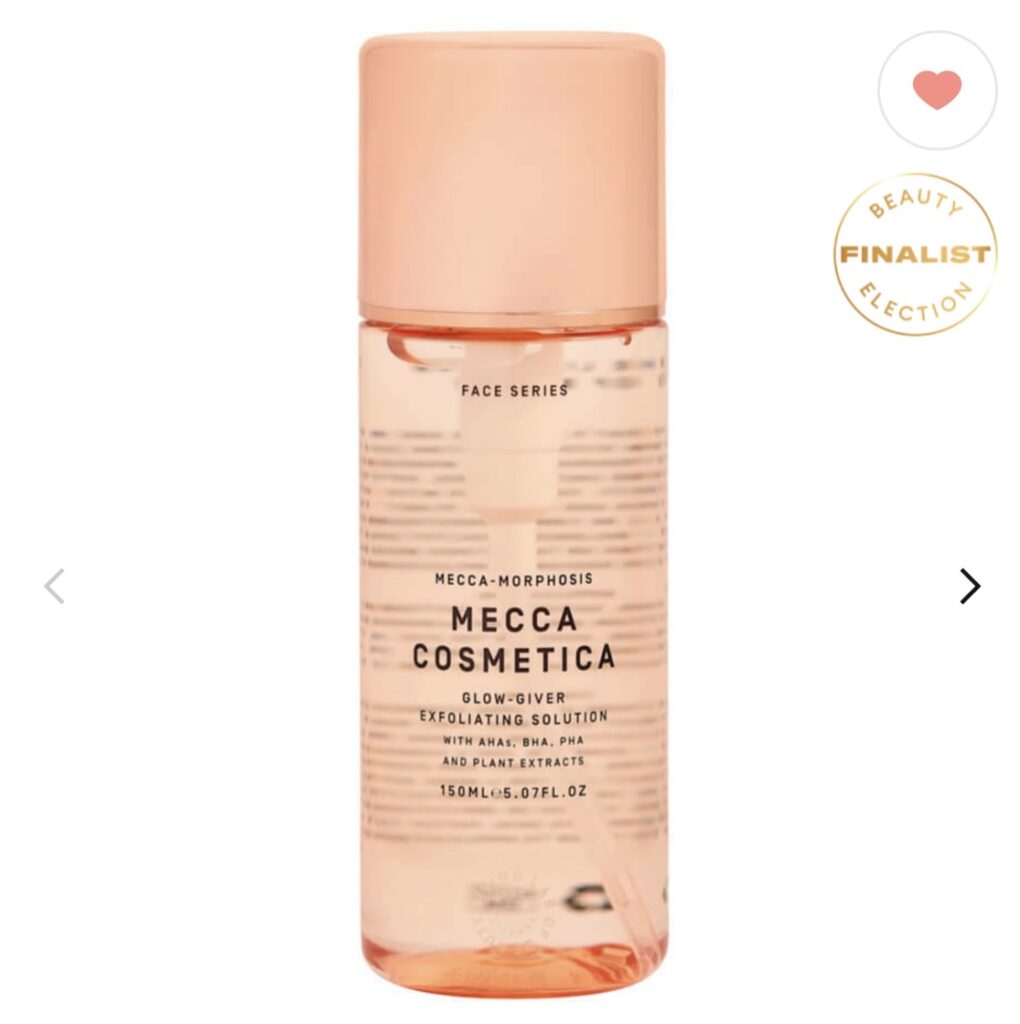 MECCA COSMETICA GLOW GIVER EXFOLIATING SOLUTION – $40.00
This is supposed to be very similar to the Pixi Glow Tonic in that it's a glycolic acid based toner. I love Glow Tonic, so I suspect that I'll love this too. Once I've finished my current toner, I night actually grab this.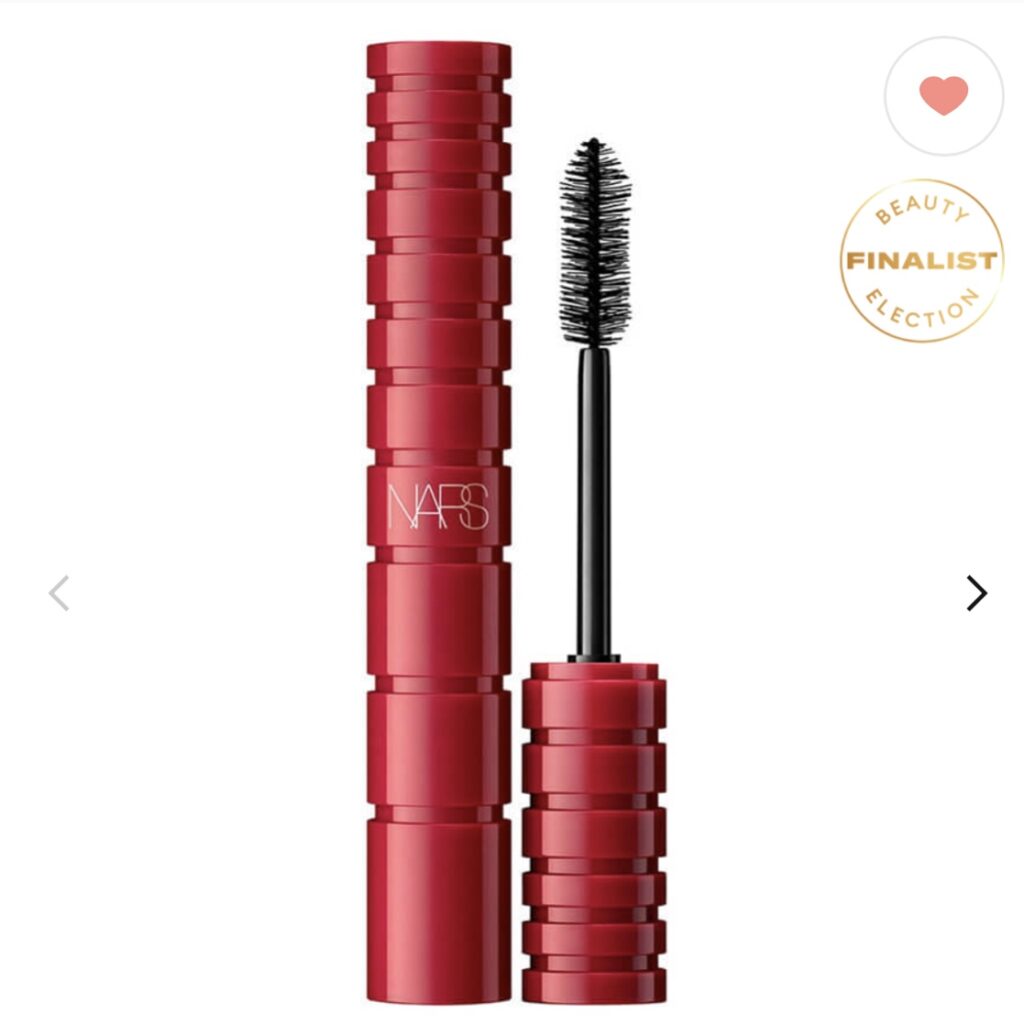 NARS CLIMAX MASCARA – $38.00
I consider myself something of a mascara connoisseur. So when I tell people I still haven't tried the Climax mascara, they are genuinely shocked! I tend to be more wary of higher end mascaras. But I have heard great things about this one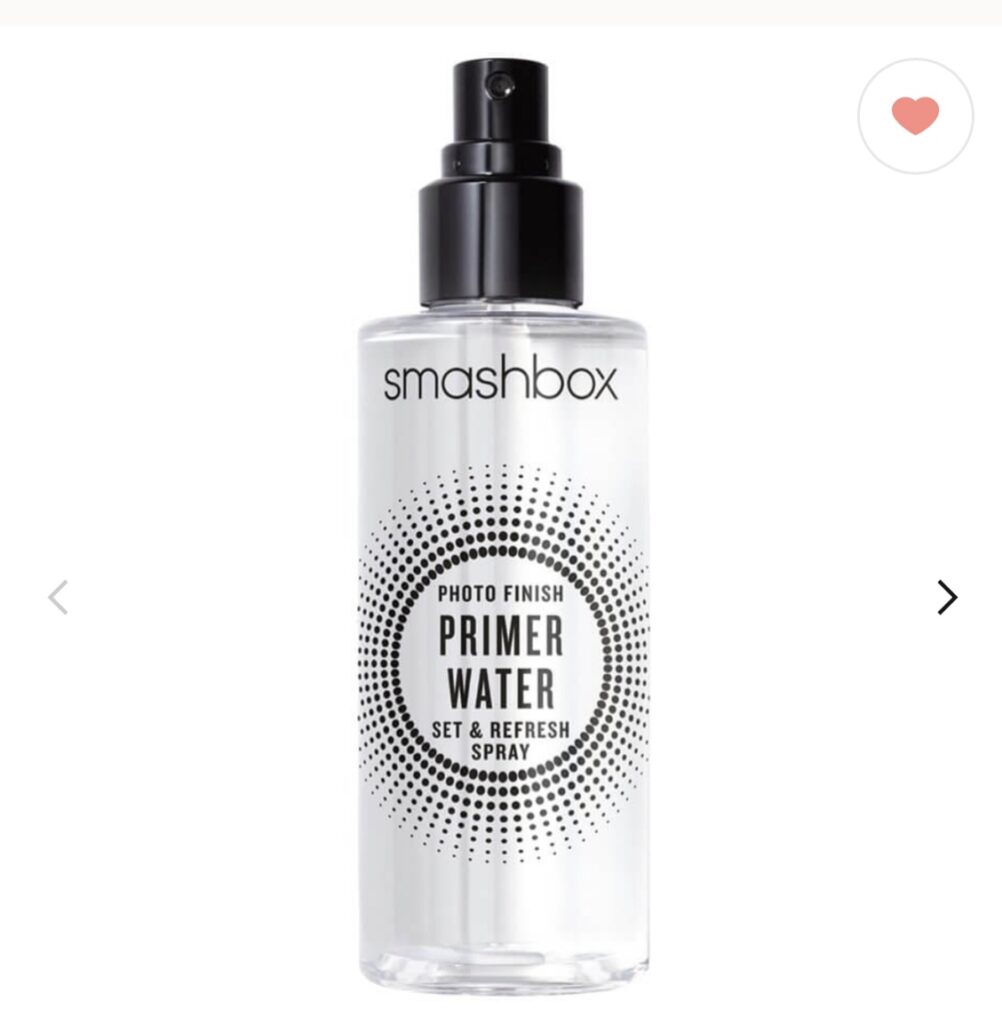 SMASHBOX PHOTO FINISH PRIMER WATER – $51.00
As poxy as I think this is, the reviews on it are phenomenal! All of my fellow blogger friends that have used this say it's a game changer for their makeup routine.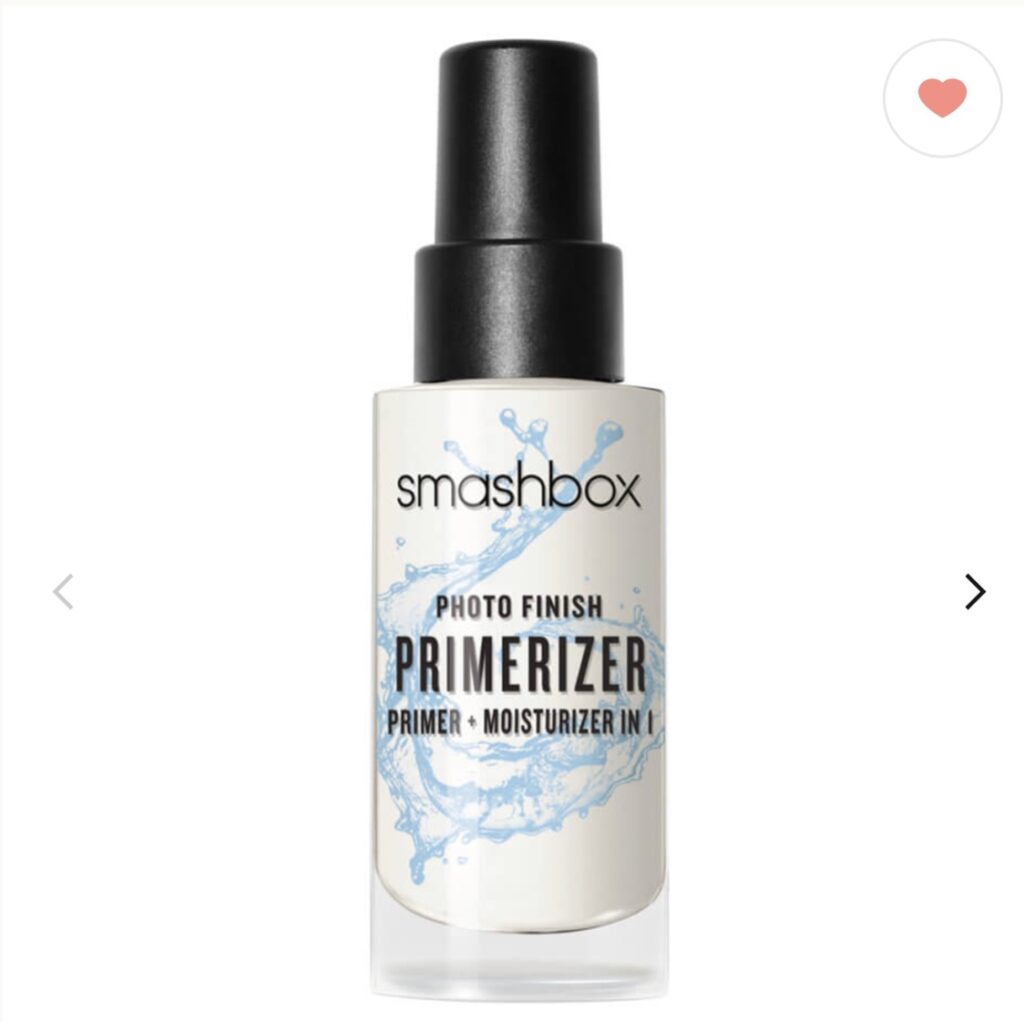 SMASHBOX PHOTO FINISH PRIMERIZER – $67.00
This is such an underrated primer in my eyes. I've had a few samples in my time and it works so well with pretty much every foundation that I used it with!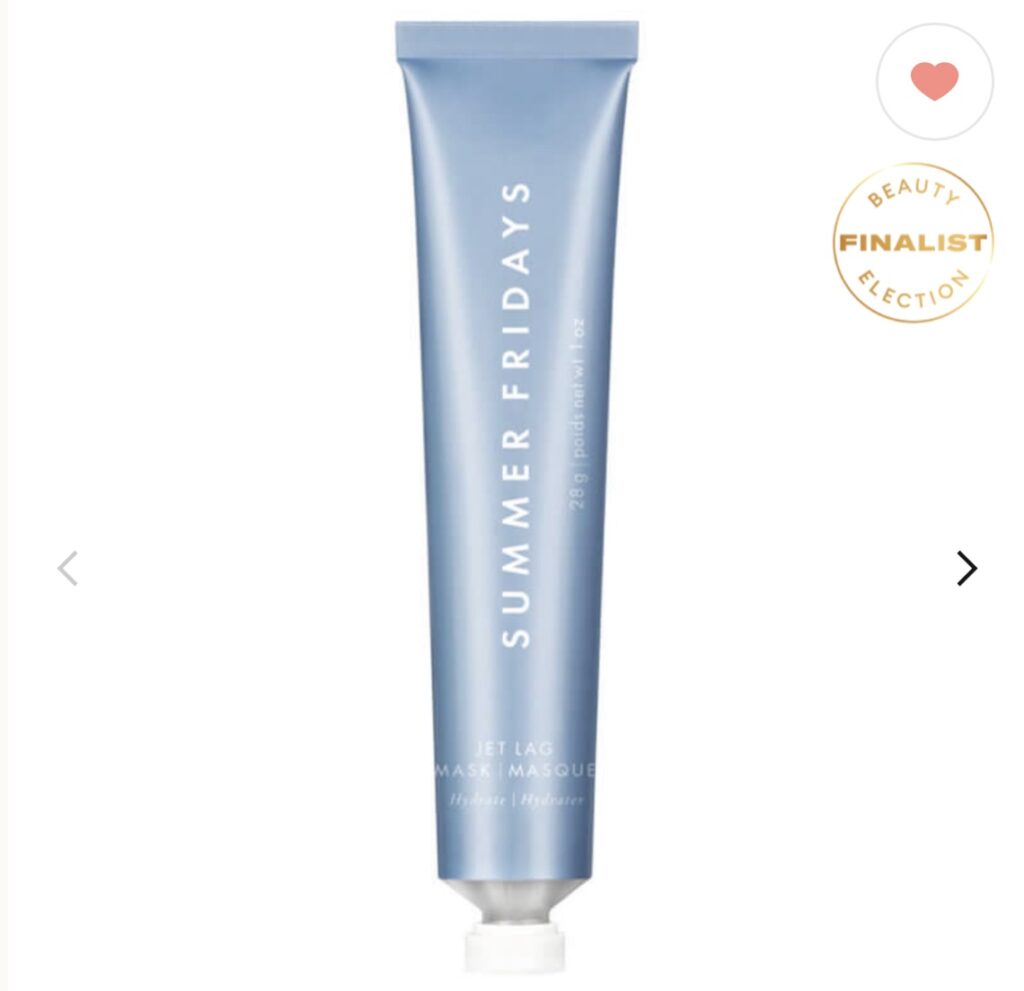 SUMMER FRIDAYS JET LAG MASK – $78.00
Can you believe I still haven't tried this yet? I've loved everything else that I've tried from Summer Fridays. And this has incredible reviews.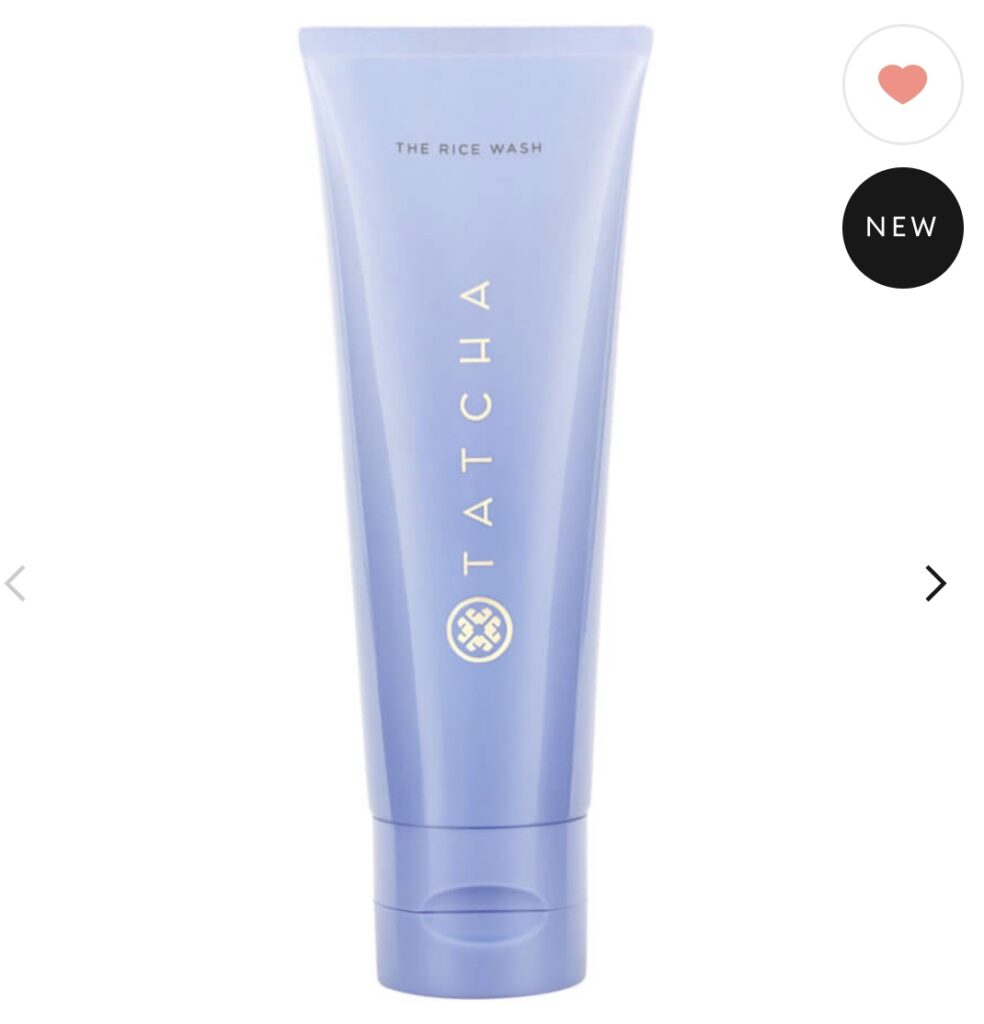 TATCHA THE RICE WASH – $54.00
This is the newest addition to my wishlist (this just launched at Mecca). And while I haven't heard that much about this cleanser yet, Tatacha is yet to steer me wrong, quality wise.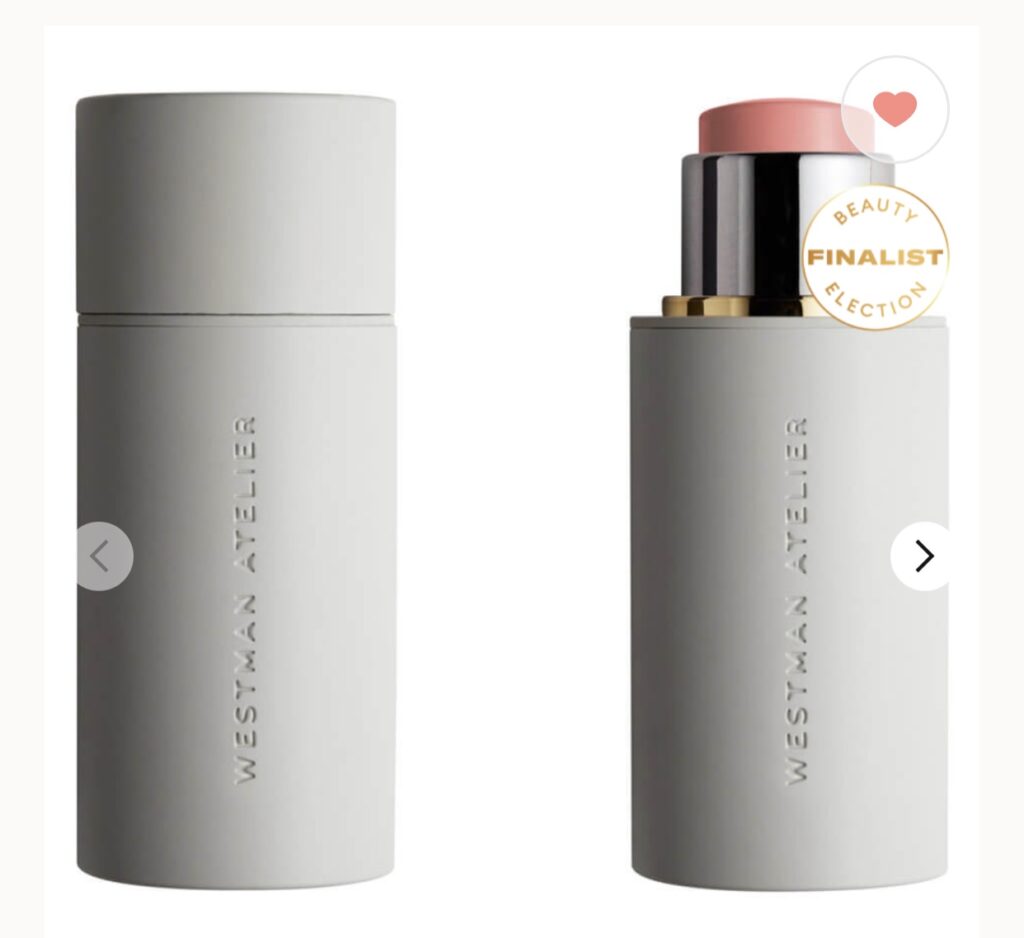 WESTMAN ATELIER BABY CHEEKS BLUSH STICK – $80.00
Finally, Westman Atelier. I fell deeply in love with the contour stick a few months back. And I'm curious to try more of her cream products. I've especially heard amazing things about the blush sticks.
GRAND TOTAL – $1357.90 (This would be more if some of my faves were in stock online)
And that is my current Mecca Fantasy cart! Even I'm kind of surprised by how low it ended up being! And I'm not at all shocked by how skincare heavy this list was. Mecca has an amazing skincare range. I tag anyone who reads this to try the challenge out for themselves. I can't wait to see what you lists look like! Also, let me know your Mecca recommendations below!
Cheers and love
Emmie xo