If you saw my empties post from a few weeks back, you would have seen my rant about the Dermalogica Rapid Reveal Peel. For those who missed it, Cliff Note's version. My skin reacted really badly from it. My face was sore, itchy, scaly and very, very angry. Basically, a bad time all around.
After three weeks of stripping my skincare back to basics, my skin is looking and feeling much better. So I figured that I would take you through the process of what I did, the products I used and how I managed to get my skin back on track.
Now, I will throw in the disclaimer that while this worked out for me, using the exact same products might not work for you. There was even a little trial and error for me initially. You have to do what works for you because we are all different. Also, I will say that if you have a severe reaction to a product, please see a doctor. Anyway, I have rambled long enough, let's go!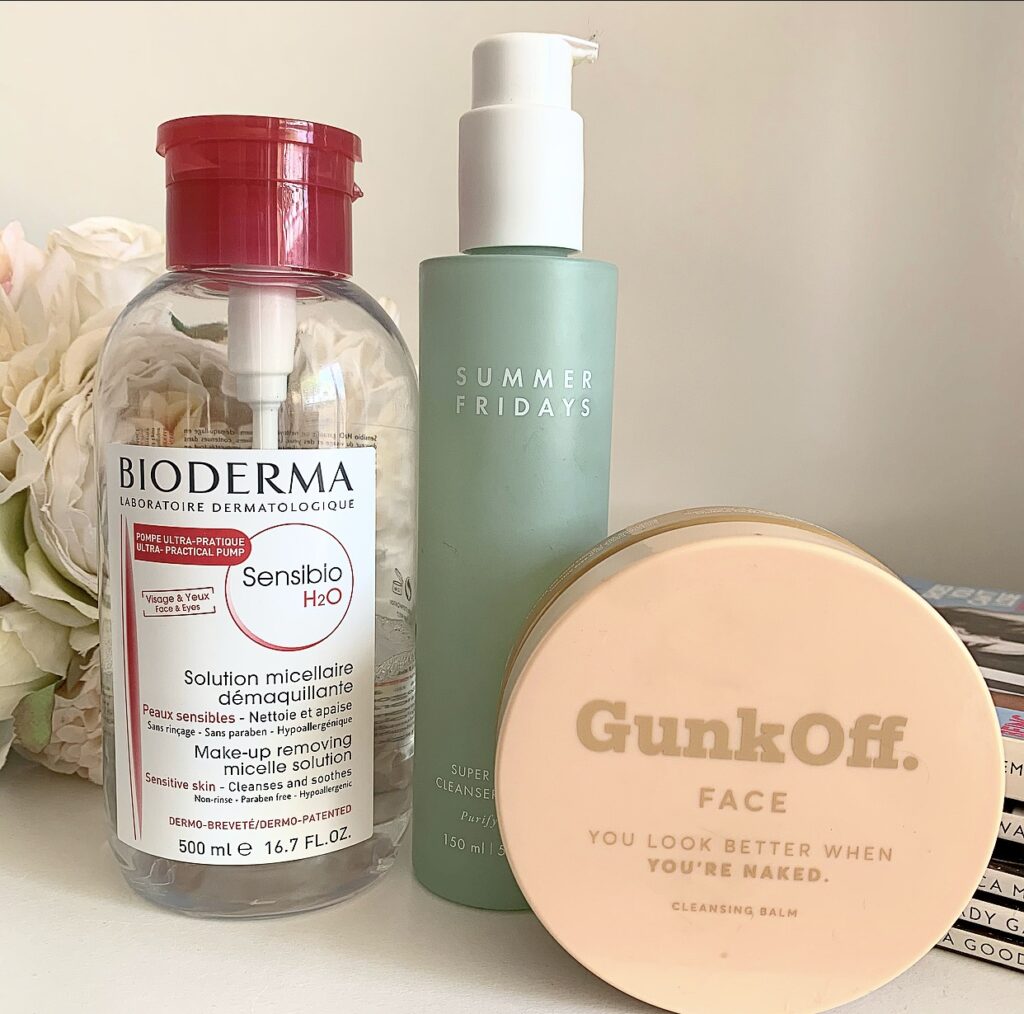 Starting with my day and night cleansers. This was one of the steps I didn't have to change that much as I tend to prefer gentle, acid free cleansers. For the mornings, I used my beloved BIODERMA MAKEUP REMOVING MICELLE SOULTION as I normally would.
In the evening, I would do my usual double cleanse routine. For my first cleanse, I used the GUNK OFF CLEANSING BALM to remove any sunscreen or mascara that I was wearing (I was wearing little to no other makeup while my skin was healing). And then I followed up with the SUMMER FRIDAY'S SUPER AMINO GEL CLEANSER. This is a lovely, gentle cleanser that leaves my skin hydrated and clean without feeling tight or stripped.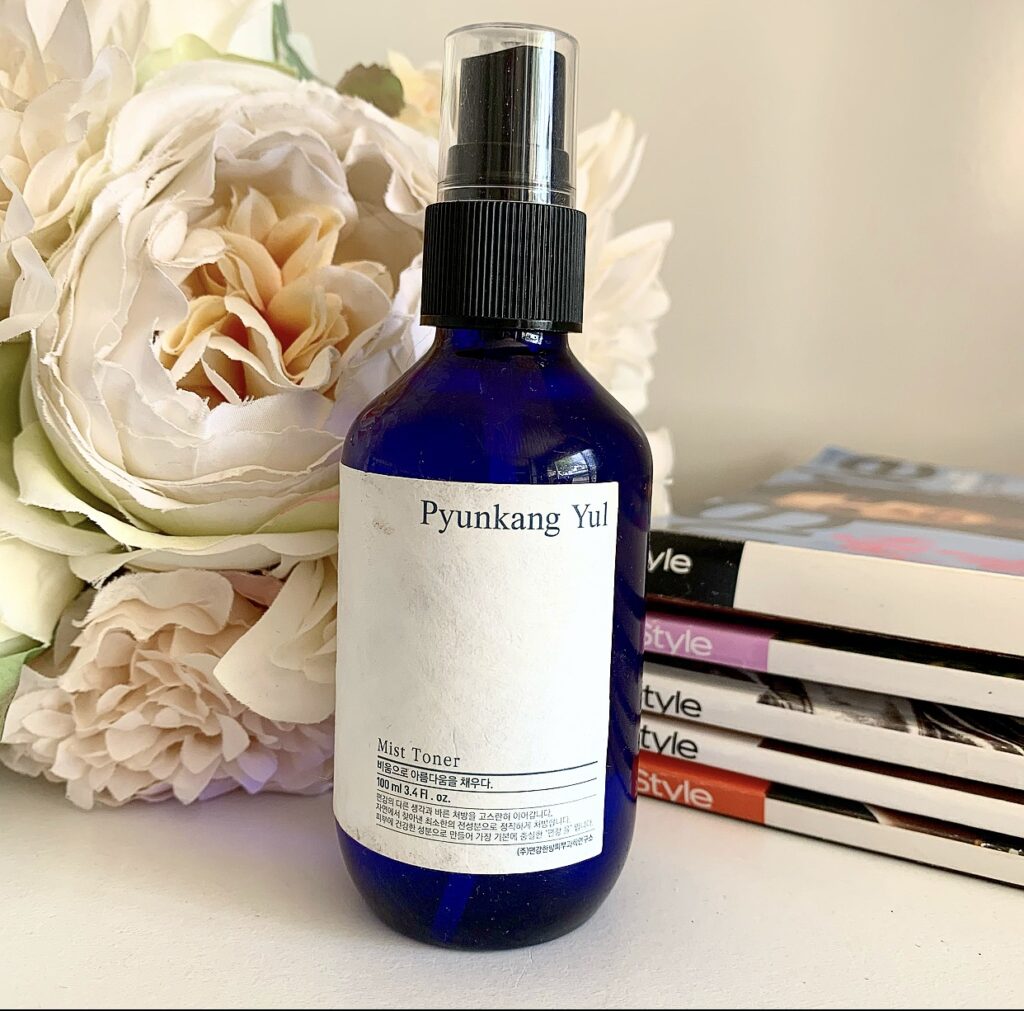 Next step was toner. I was initially using another toner early on the process, but when I ran out, I started using the PYUNKANG YUL MIST TONER. This is a super soothing toner that is loaded with anti inflammatory properties. This was also a great way to get my skin nice and soaked for my next step.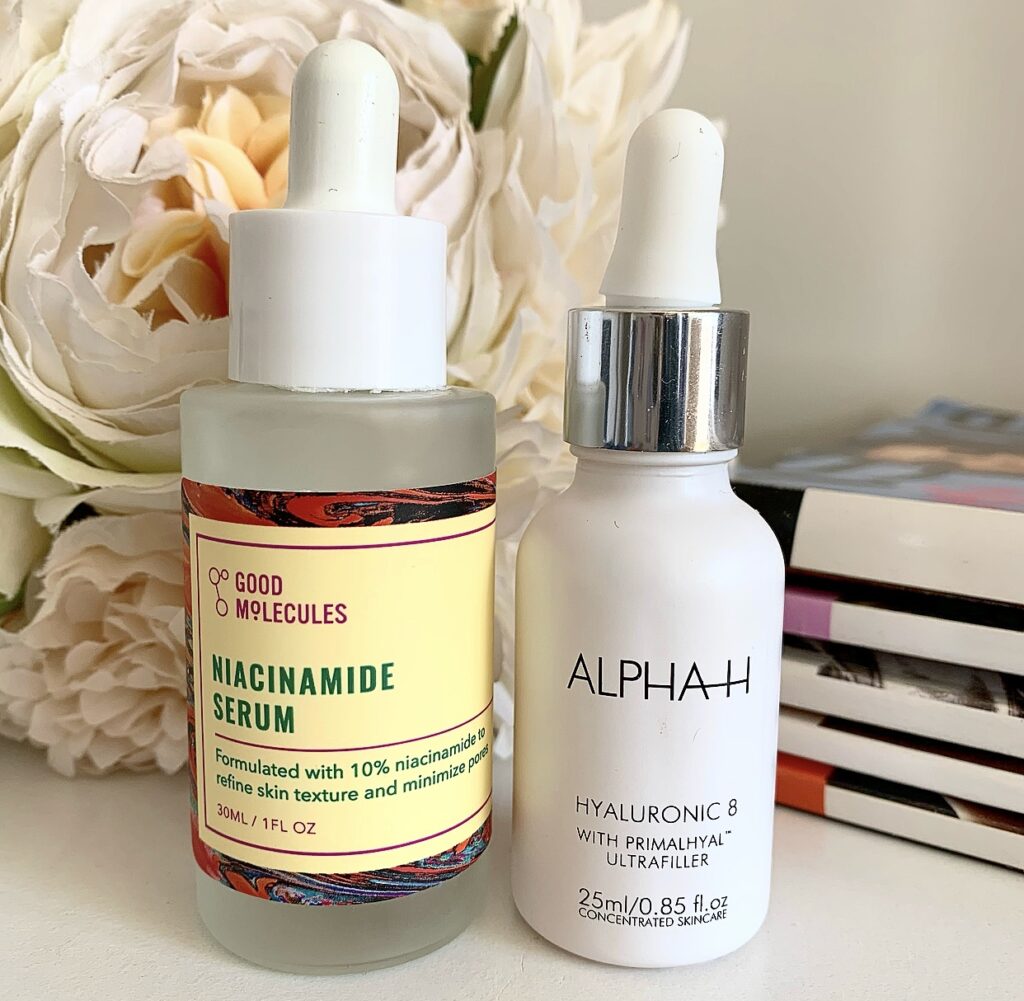 The biggest thing I did for my skin was for that three week period, I ditched all of my more powerful actives. No AHA's, no physical exfoliants, no Vitamin C and no retinols. The only two serums that I used during that time were the GOOD MOLECULES NIACINAMIDE SERUM and the ALPHA-H HYALURONIC 8. We all know of the skin healing benefits of both of these products. The Niacinamide was crucial to helping repair the damage to my skin's barrier. While the Hyaluronic Acid helped draw moisture back into the skin. I used both of these day and night.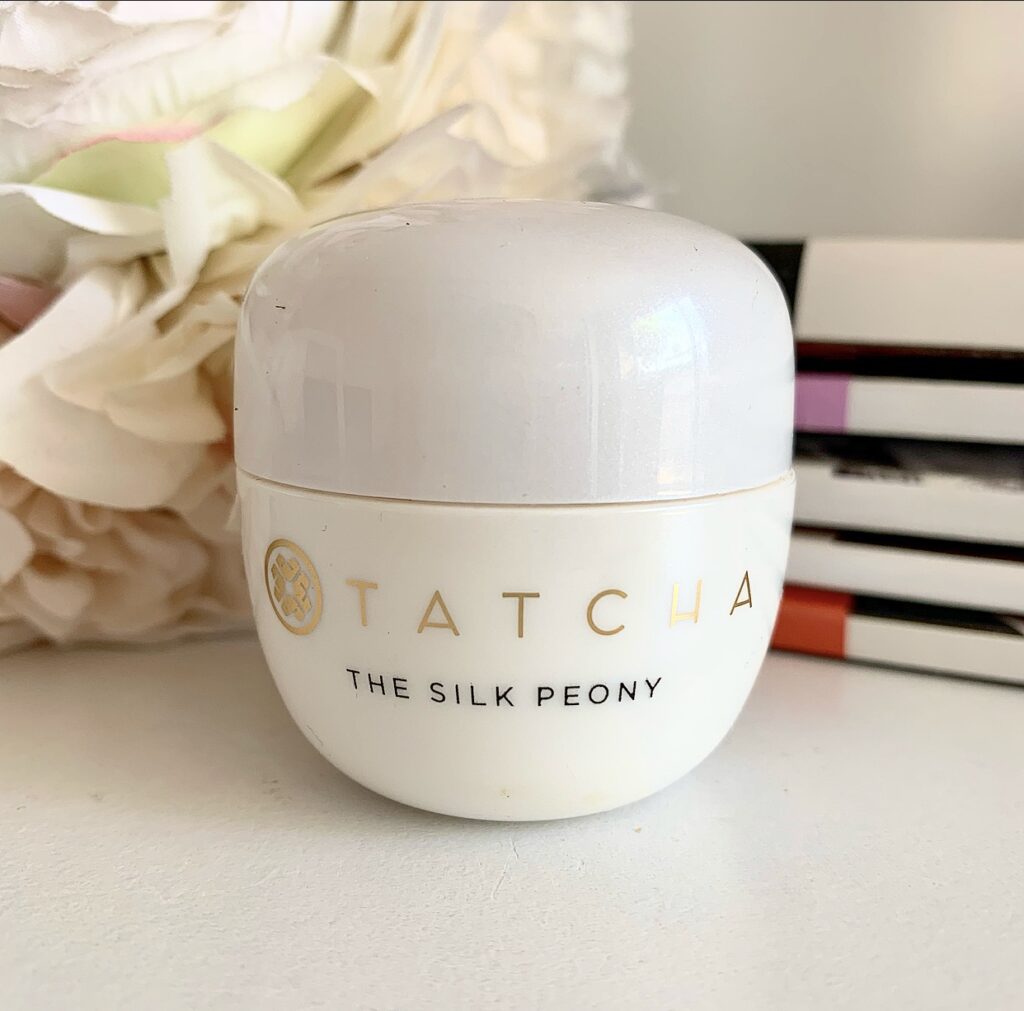 Another product that I didn't change up was my eye cream. I'm still using the TATCHA THE SILK PEONY. This is a super hydrating eye cream that I just love to bits.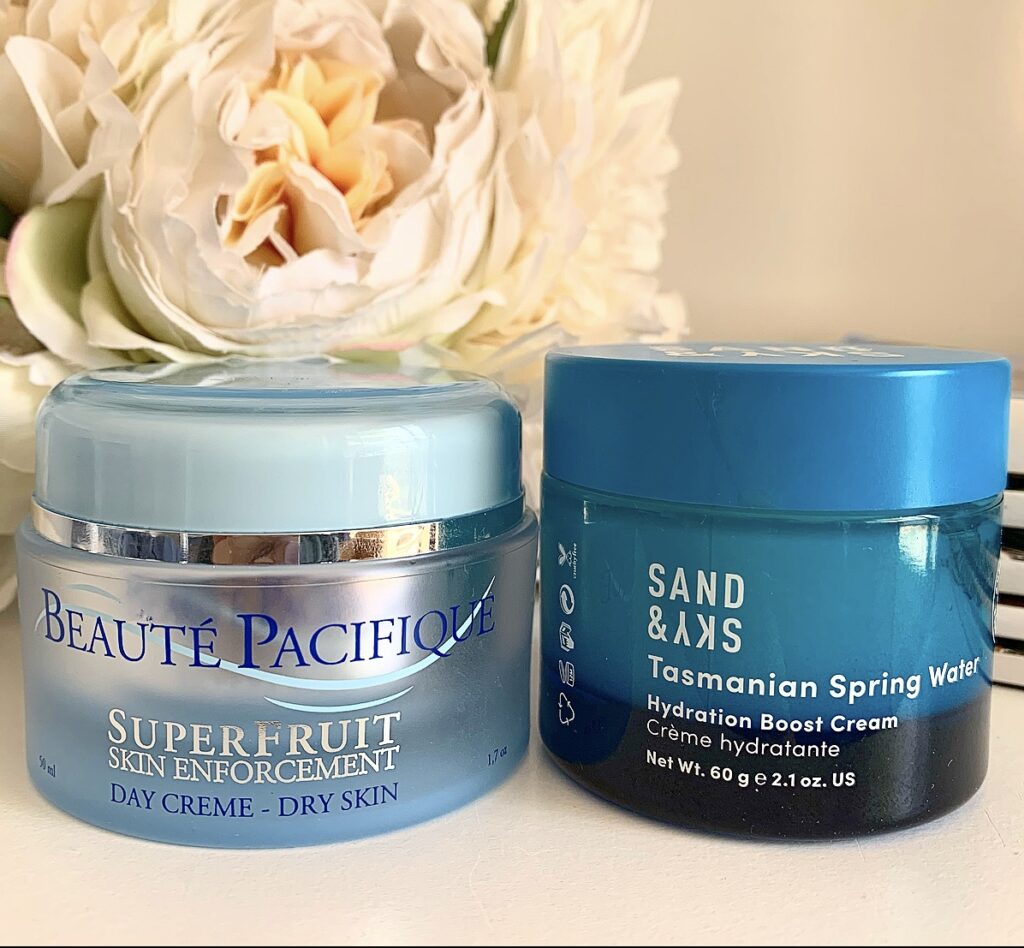 Now, for moisturiser, I did juggle between the BEAUTE PACIFIQUE SUPERFRUIT DAY CREME* and the SAND & SKY HYDRATION BOOST CREAM*. The Beaute Pacificque is a very thick cream texture. Whereas the Sand & Sky is a bit more gel like. Both are super hydrating and soothing.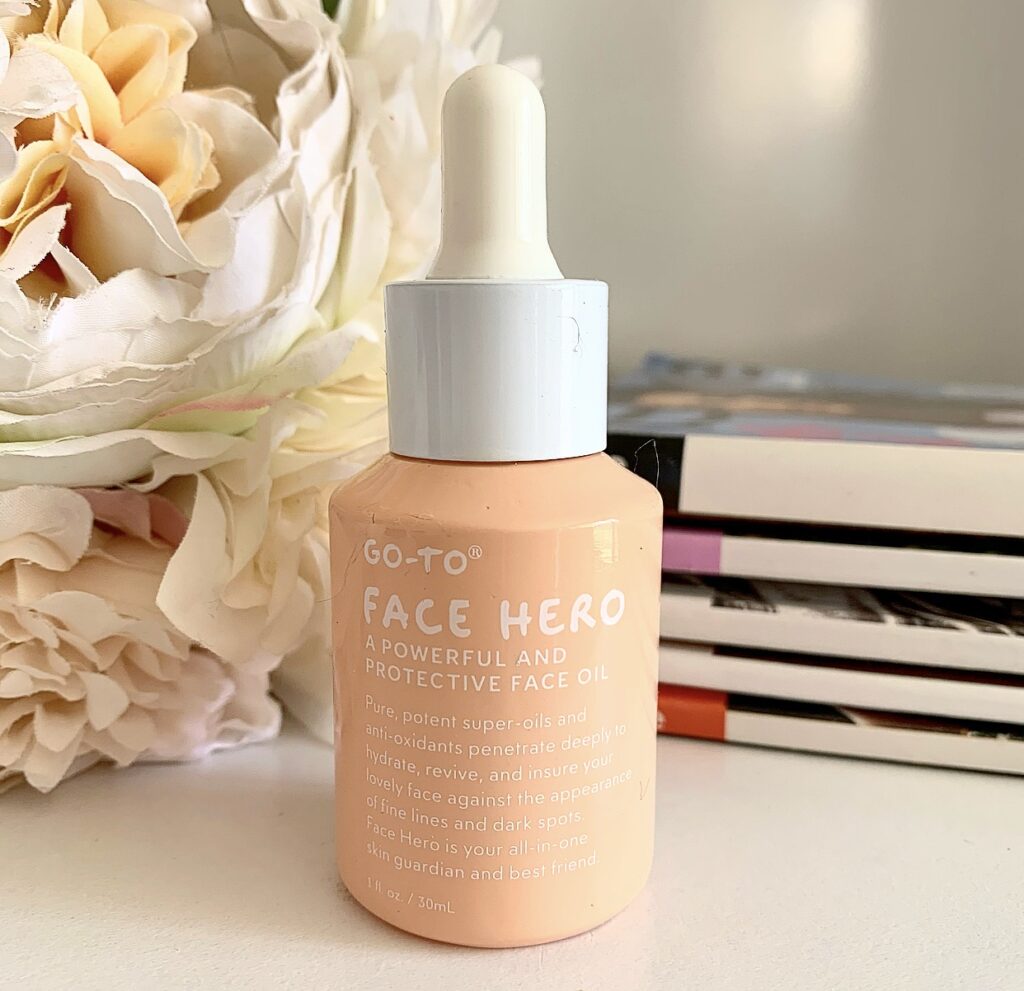 During the evenings, I did like to boost my hydration with the GO TO FACE HERO. I adore using this oil as an extra pick me up.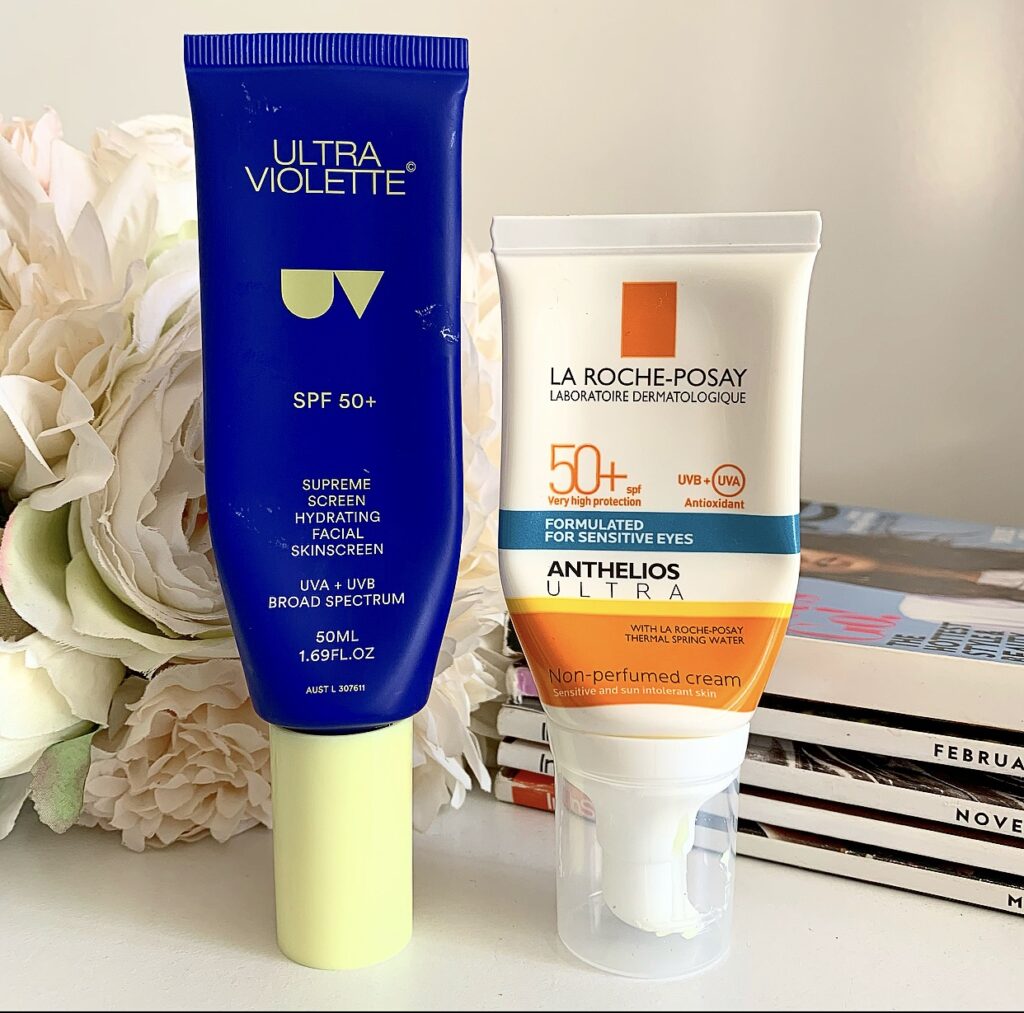 In the mornings and throughout the day, I slathered my skin with sunscreen. One of the best bits of advice that I saw was that you skin can't heal when it's being damaged by the sun. Again, I did juggle between two different kinds. The ULTRA VIOLETTE SUPREME SCREEN and the LA ROCHE POSAY ANTHELIOS ULTRA have been my go to's for the last little while. I also made sure that I was reapplying regularly and that I was always wearing my hat to protect me from the sun.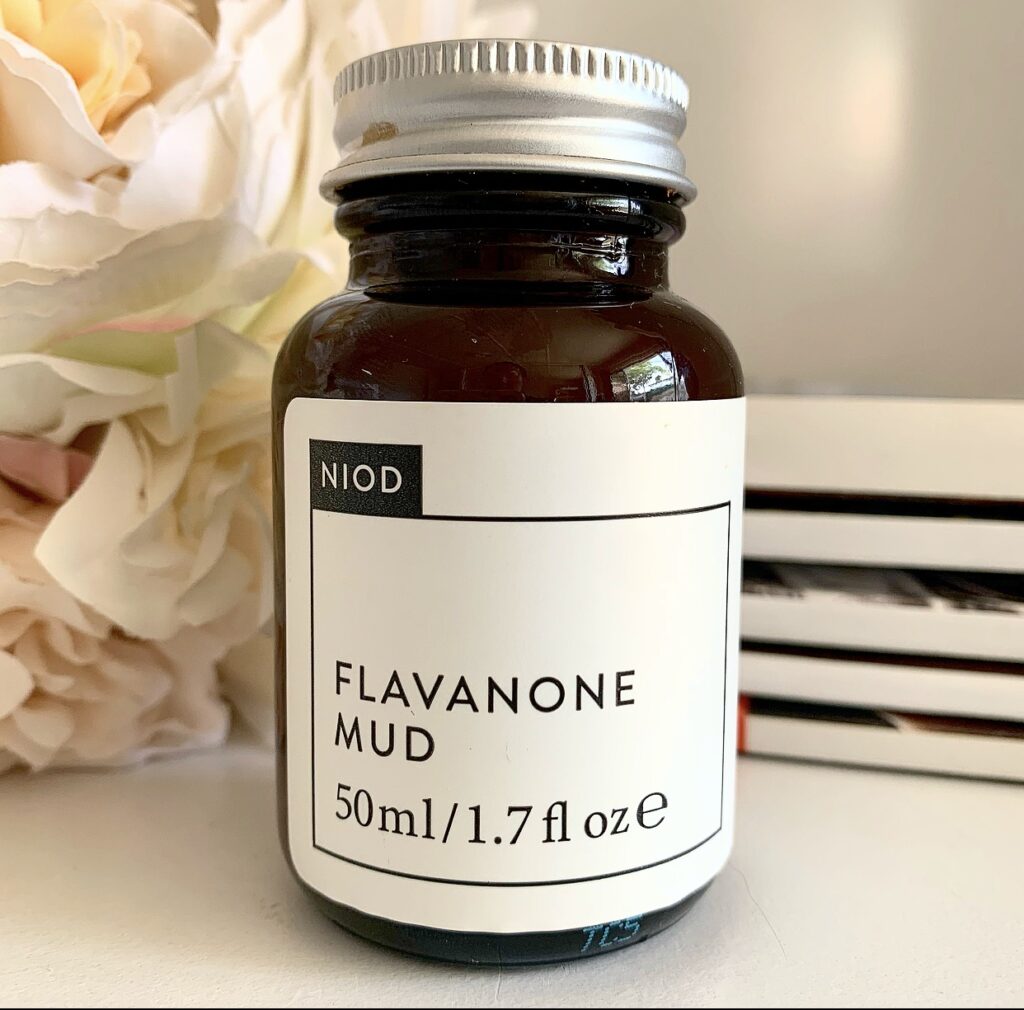 Finally, the NIOD FLAVANONE MUD. This was the only mask that I used during that time. And admittedly, I had every intention to stop using it while my skin was playing up. I initially only put it on accidentally during that first week because I was rushing through my skincare routine one Sunday night. But I quickly noticed how well my skin responded while using it. This mask has a ton of healing benefits. As well as being a gunk magnet for your pores. I do feel that using this did more help than harm, but obviously, your mileage will vary.
And that is my skin freakout routine. My sole regret is not taking proper before and afters. But suffice it to say, I am happy to have my soft, smooth skin back again. I am taking baby steps when it comes to reintroducing my actives back into my routine as well. What are you skincare secrets for when your skin is unhappy? Let me know in the comments below!
Cheers and love
Emmie xo