2019 has so far been a pretty great year for us beauty lovers. With brands constantly upping their game with their new releases. Especially in the realm of palettes. I've seen quite a few bloggers talk about their favourite eyeshadow palettes that have come out this year so far and I decided to jump in on the fun myself.
Now, because it's me, I like to do things a little differently. Whilst not all of these palettes came out this year, I either bought them this year or I've just gotten around to using it this year. Some of these are limited edition and have since sold out (I am so sorry). But these are the palettes that I've been adoring this year. So if you want to know what they are? Just keep reading!
NARS ORGASM INFATUATION PALETTE – $68.00
This was one of the Nars Holiday palettes from last year which I picked up because I'm that sucker that didn't already own Laguna bronzer or Orgasm Blush. Both of those are in the palette and they are lovely. But it's the Orgasm Highlighter that has risen this to the top. It's very much like someone has taken the tone of Orgasm blush and made it into a highlight. It's so smooth and glowy on the face. And it makes a great blush topper too. Naturally, it's also the part that I can't repurchase should I ever run out. But if they ever bring it out again, I'm buying 20. It's that good!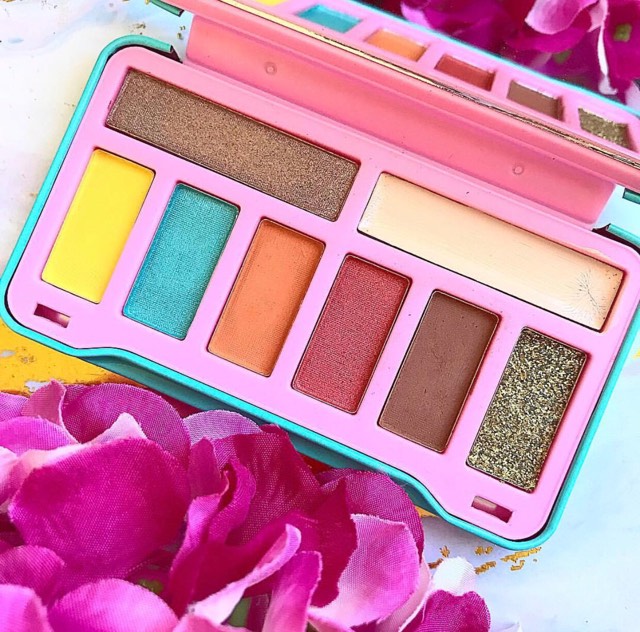 BYS COSMETICS BANANARAMA PALETTE – $11.99 – byscosmetics.com.au
BYS has been around since my teenage years. And to see them coming out with fantastic product after fantastic product has made me so happy! I fell in love with this palette the split second I saw it and when I finally got my hands on it, I was not disappointed. There is not a bad shade in this palette. They apply to the eye and blend out so easily. And I have created so many fun looks with it. This is my favourite palette from the drugstore and if you've been tempted, it comes highly recommended from me.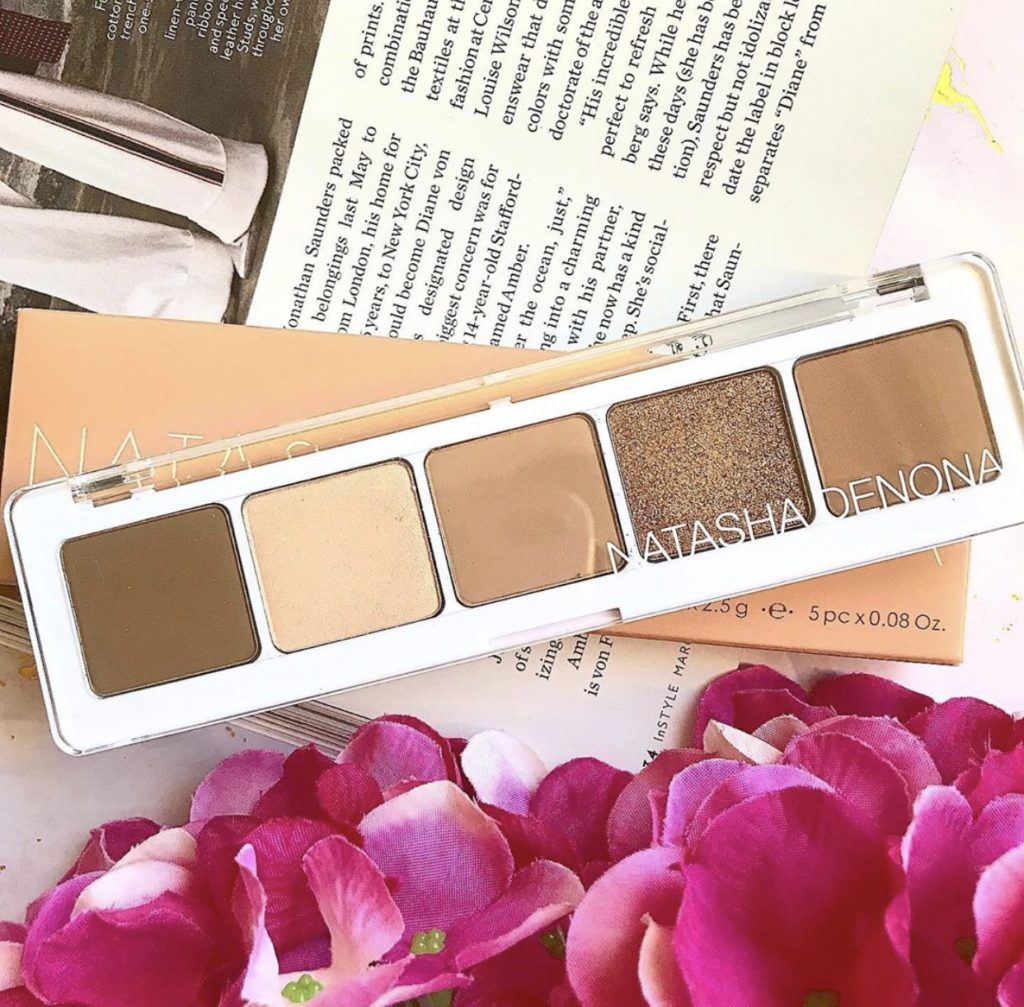 NATASHA DENONA CAMEL PALETTE – $75.00 – sephora.com.au
I reviewed this palette quite recently so I won't waste too much time (you can find my review here). High price tag aside, I could easily use this palette every single day. The shades are universally fantastic and perfect on so many skin tones.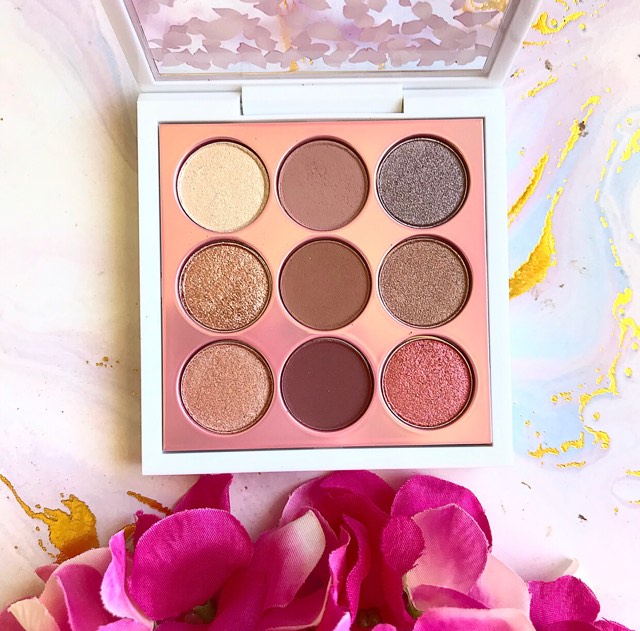 MAC EYESHADOW X 9: KABUKI DOLL – $59.00
Blush toned eyeshadows have always been my favourite shades to wear. So when the Boom Boom Bloom collection was announced earlier this year with this stunning palette included, I knew I had to have it. I had heard rumours that the 9 pan mini palettes don't apply as well as the larger 15 pan palettes from MAC, but I had no problem working with these shadows. The shimmers are the real standouts in this palette for me. They are so creamy and easy to use. Hopefully some of these shades make their way into MAC's permanent line in the future.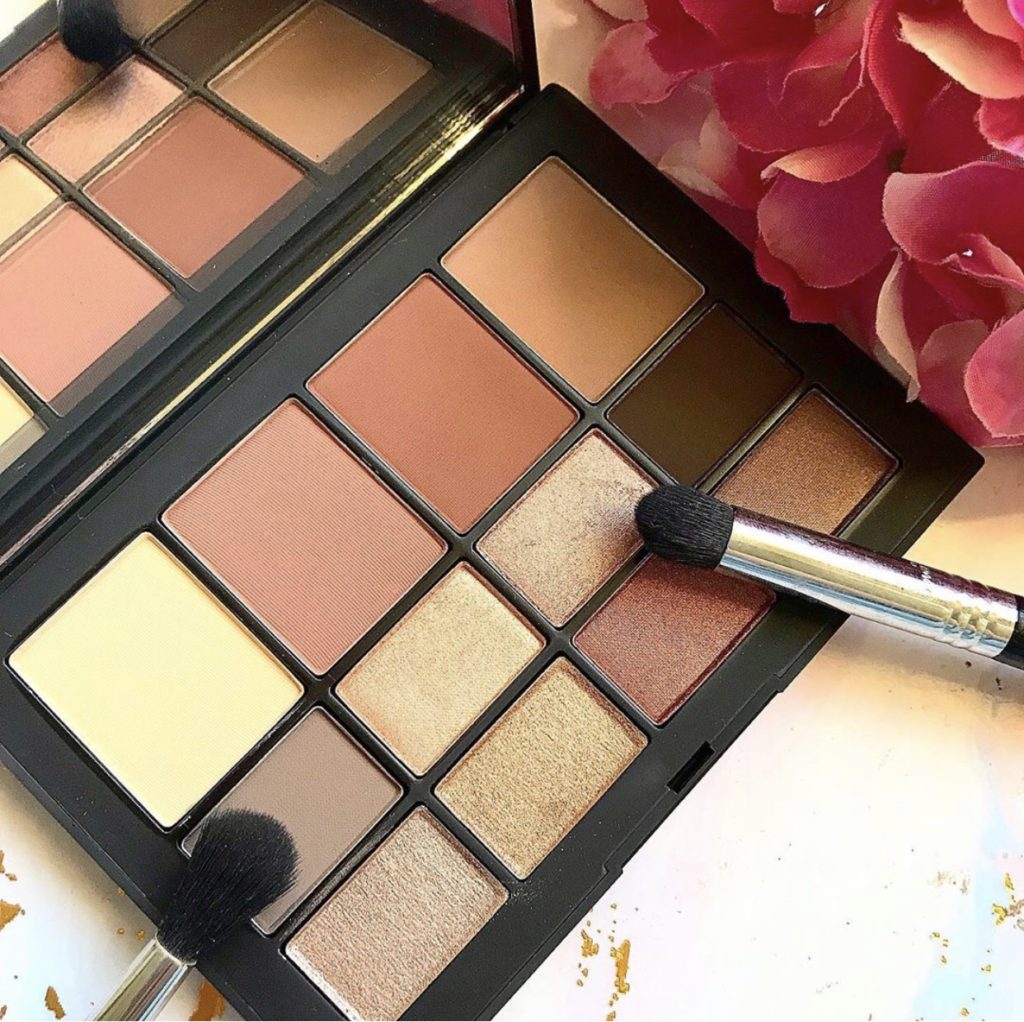 NARS SKIN DEEP EYESHADOW PALETTE – $90.00
I really didn't want to love this palette as much as I do. But holy moly! This is still the frontrunner for my eyeshadow palette of the year. If I'm not testing an eyeshadow palette out for review, this is the palette I'm wearing. Without question. It has a special place on my makeup desk because I always want it within reach. That's how often I use it. The shadows are just phenomenal. The mattes are so easy to blend out and the shimmers are so creamy and rich. I love this palette and the only thing I hate about it is that it was limited edition. Seriously, Nars? You need to stop bring out amazing limited edition products!
And those are my five favourite palettes for 2019 so far! What has been your favourite palette purchase this year? And are there any that you have your eye on? Let me know in the comments below.
Cheers and love
Emmie xo