It's been more than a little while since I last talked to you guys about my morning skincare routine. And seeing as there are quite a few new additions, I figured it was high time that I gave you the low down on what I've been using. So, without further adieu, let's get into it!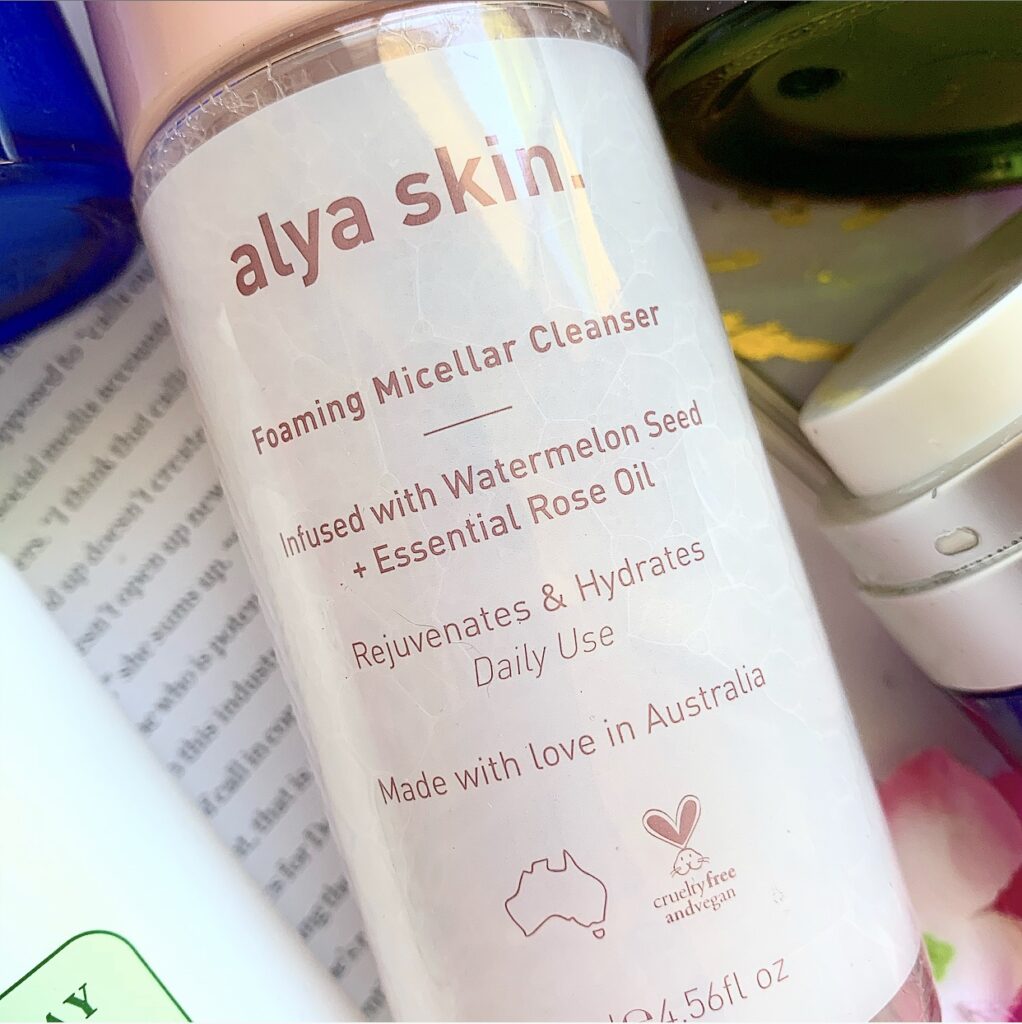 STEP 1 – CLEANSE
While I'm still partial to using Micellar Water first thing in the morning, I was recently sent the ALYA SKIN FOAMING MICELLAR CLEANSER* – $19.95 in PR and I've been using it for the last couple of months. I've seen a few people be quite critical about this cleanser. But in all honesty, I've been enjoying it a lot. I wish that it smelt more watermelon than it does rose. But it leaves my face feeling clean without feeling stripped.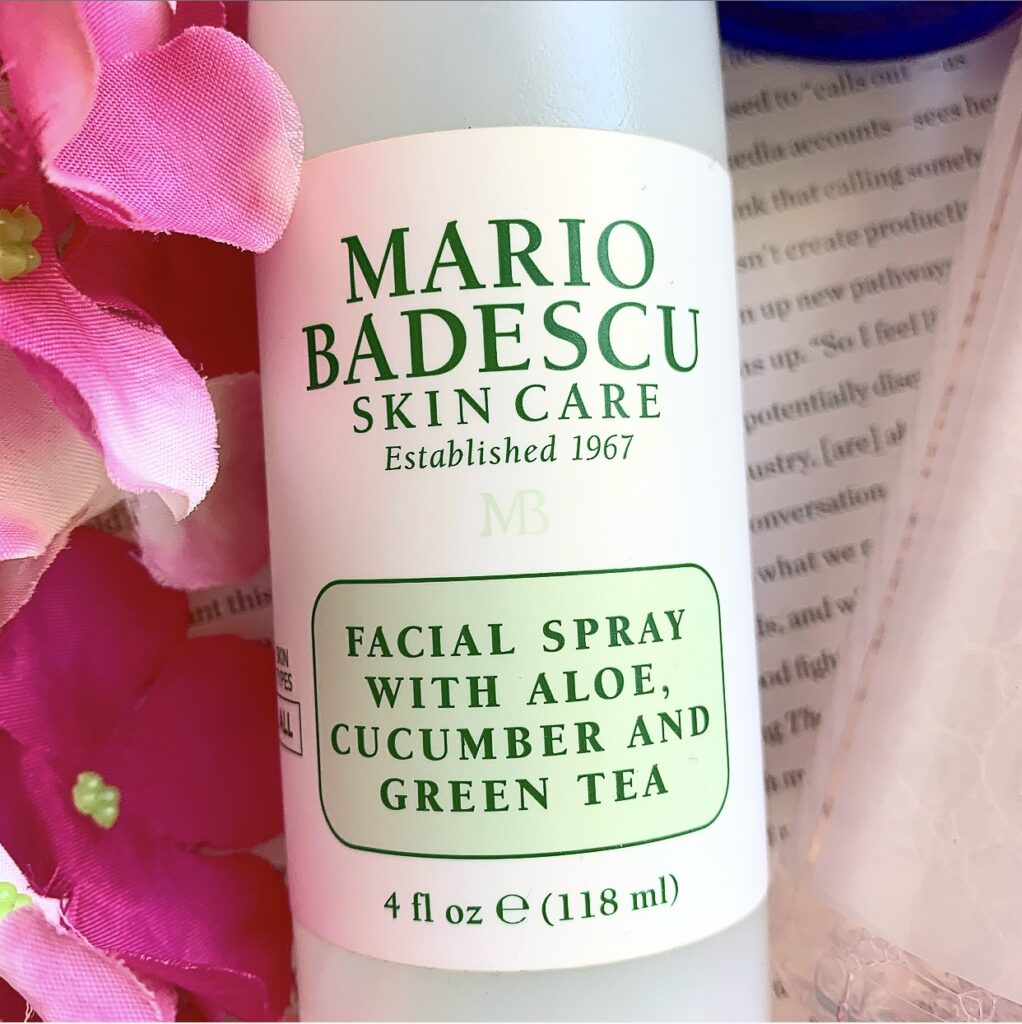 STEP 2 – TONER
In a bid to try and use it up as part of my Project Pan, I've been using the MARIO BADESCU FACIAL SPRAY WITH ALOE, CUCUMBER AND GREEN TEA – $19.00 as my toner. I love this spray because it's light, refreshing and a great pick me up for first thing.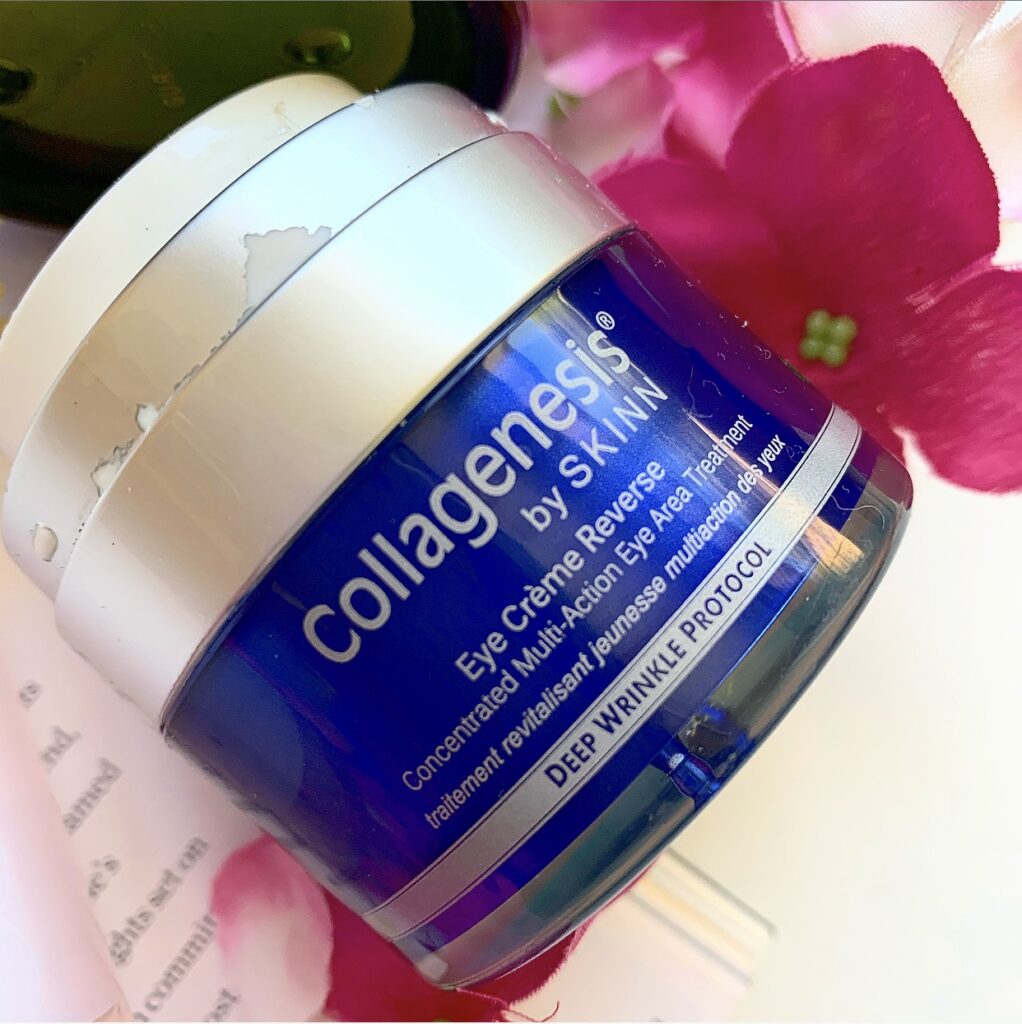 STEP 3 – EYE CREAM
I got given the COLLAGENESIS BY SKINN CONCENTRATED MULTI-ACTION EYE AREA TREATEMENT – $52.00 as part of a giveaway prize late last year. I won't go into too much detail on this one because it's on it's last legs and it'll probably be in my empties soon. But consistency wise, it's almost balmy and it does soak into the undereye area quite nicely.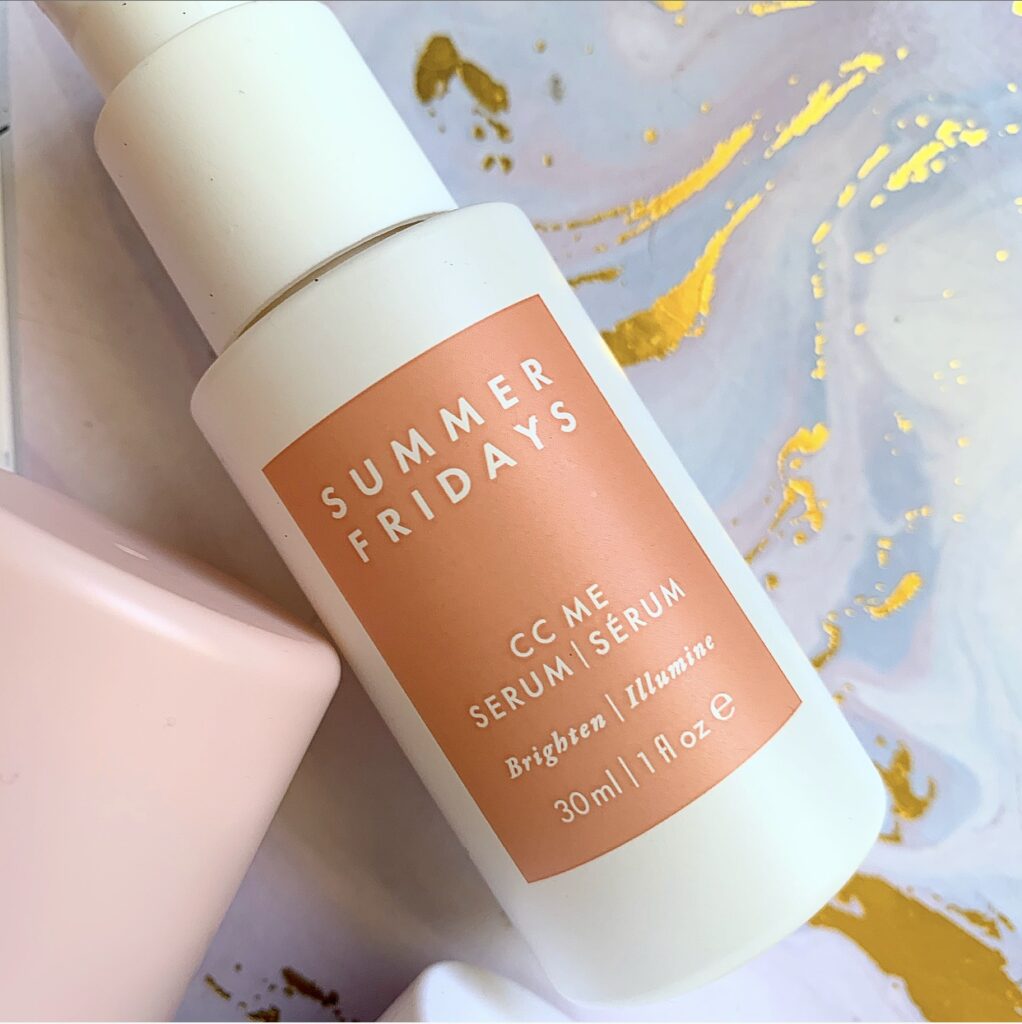 STEP 4 – SERUM
Vitamin C serums are basically essential in my skincare routine. And the one I've been using at the moment is the SUMMER FRIDAYS CC ME SERUM – $103.00. Guys, I freaking love it. It has the 1-2 punch of not only being a Vitamin C serum, but it also contains Niacinamide. Which has gone a long way to help fade acne scarring and prevent further breakouts.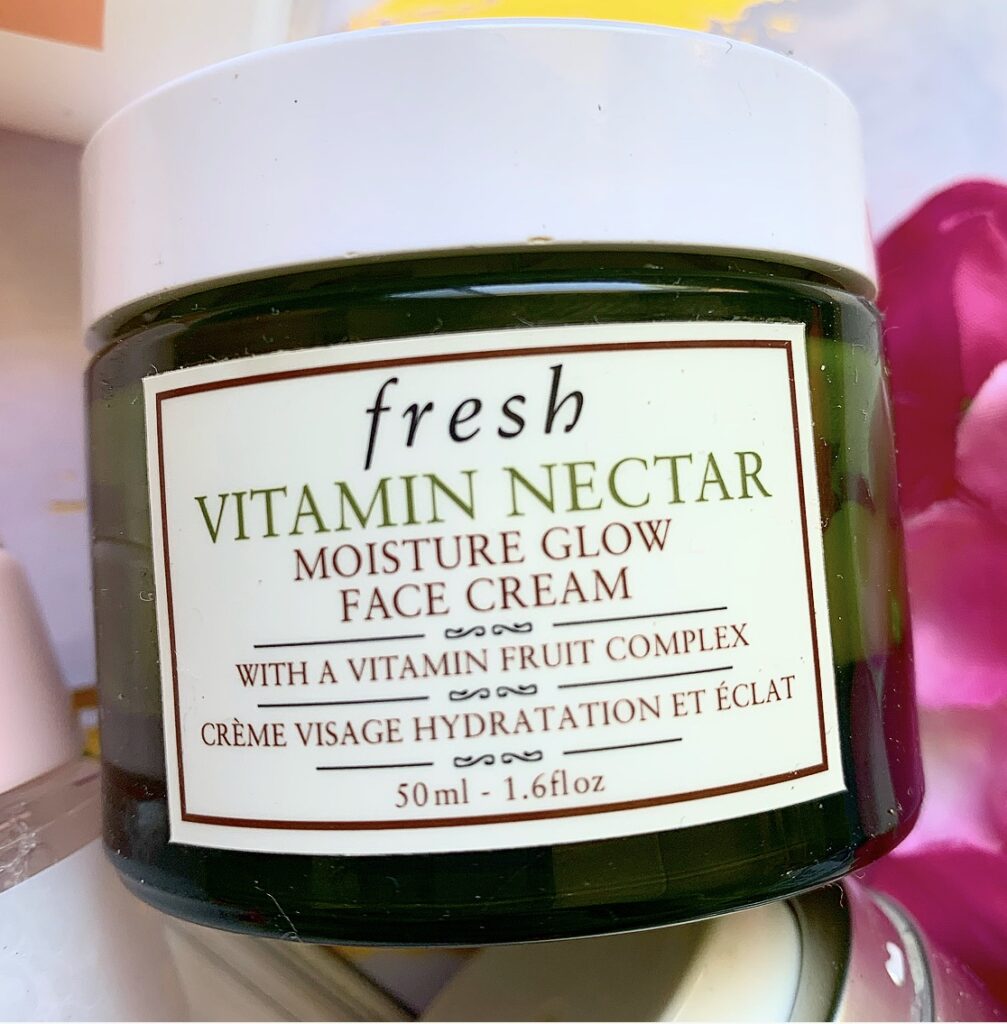 STEP 5 – MOISTURISER
I feel like this is the sole carry over from my last Daytime Routine post. I'm still using (and loving) the FRESH VITAMIN NECTAR MOISTURE GLOW FACE CREAM – $63.00. A little bit goes a long way with this moisturiser and it soaks into the skin so quickly so it works well on days that I wear makeup.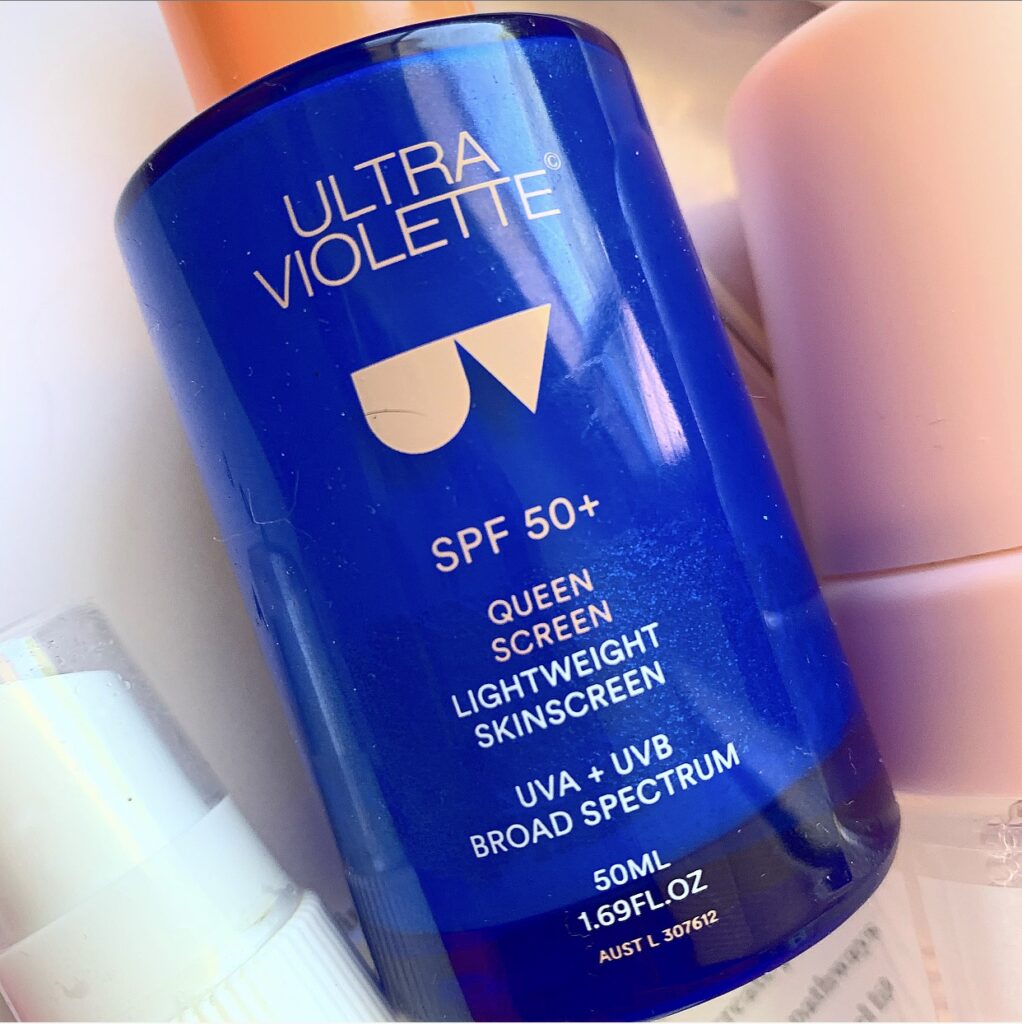 STEP 6 – SUNSCREEN
This is your daily reminder to wear sunscreen. Moving on! I'm still adoring the ULTRA VIOLETTE QUEEN SCREEN LIGHTWEIGHT SKINSCREEN – $47.00. This is my second bottle of this and I will never be without it!
And that's my daytime skincare routine! It's quick, simple and very effective. What's your morning skincare routine like? Let me know down below!
Cheers and love
Emmie xo