It's now been close to a year since I last told you guys about my evening skincare routine here. So, seeing as I have made a fair few changes to what I do, I figured that it was time for an updated post. I've added a few new products that I'm very excited to tell you about. So, if you want to see my current night time skincare routine, just keep reading!
STEP 1 – FIRST CLEANSE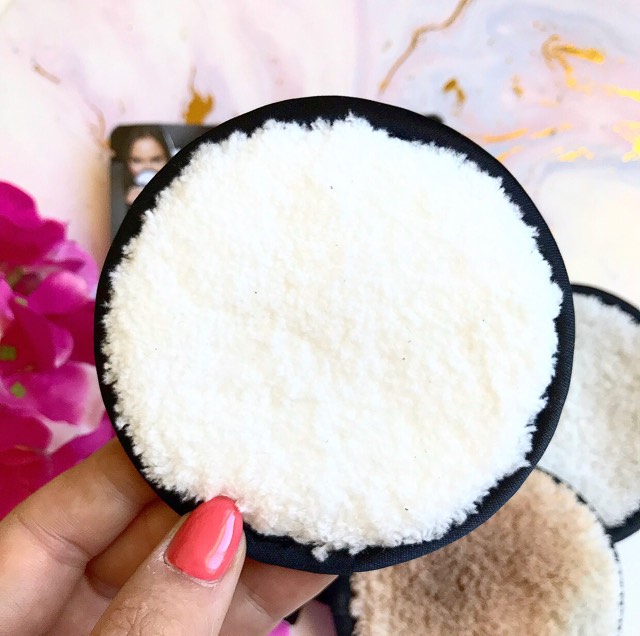 How I go about doing my first cleanse will usually depend on how much makeup I'm wearing on the day. On my lighter makeup days, I will go in with my FACE HALO – $30.00 – facehalo.com to remove the little bit of makeup I am wearing.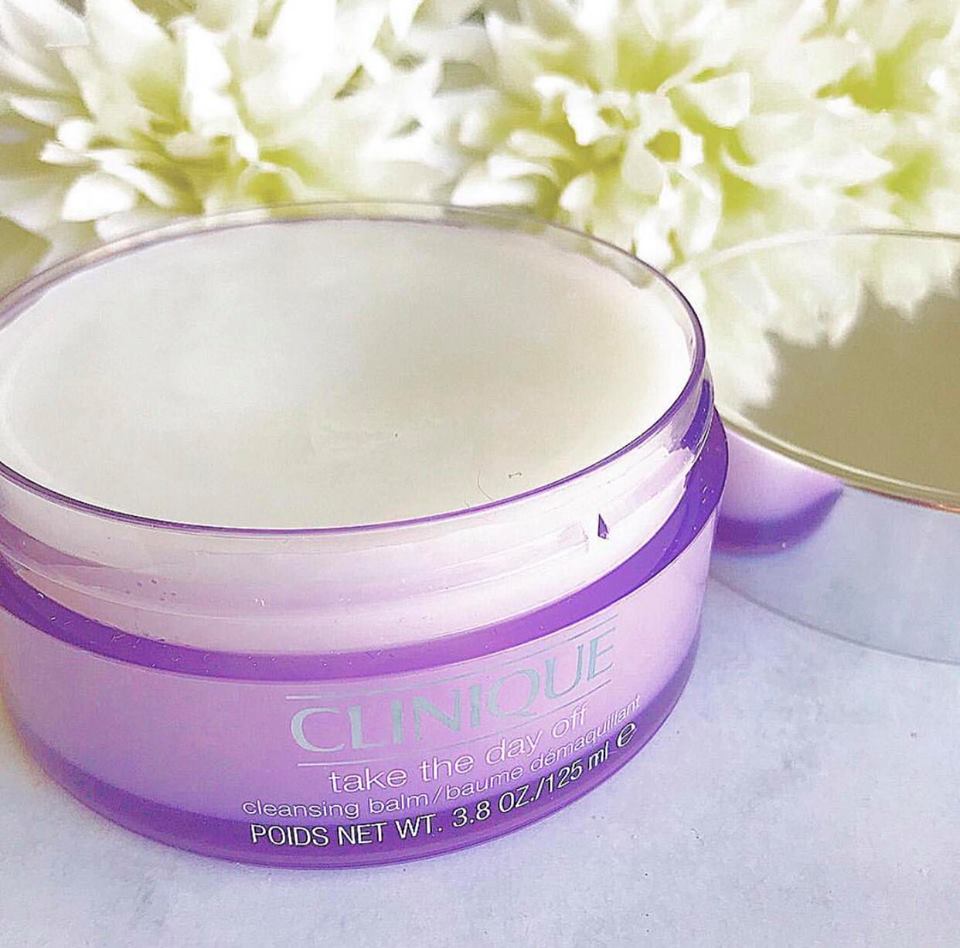 However, on those days that I'm wearing a more full face, I do prefer to go in with something more heavy duty. And for that, I'm still loving the CLINIQUE TAKE THE DAY OFF BALM – $56.00 – adorebeauty.com.au. I will take a small scoop of this, rub it all over my face and then rinse off while I'm in the shower.
STEP 2 – SECOND CLEANSE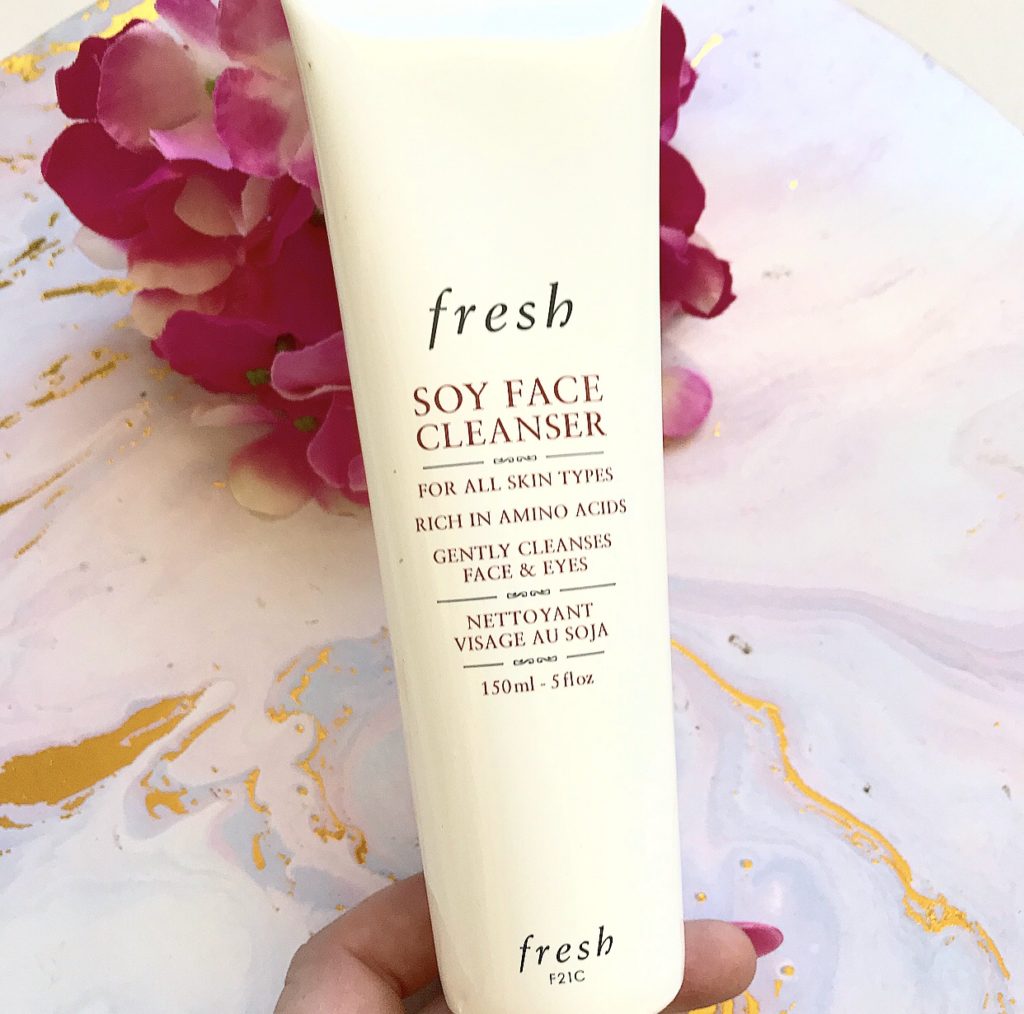 Much like the original routine, I still do my second cleanse immediately after my shower. And while I still use my Clarisonic, the cleanser I use has definitely changed. I've been using the FRESH SOY FACE CLEANSER – $20.00 – sephora.com.au for the last few months and I can definitely see why it's such a cult fave online. It's gently cleansing without being stripping and it leaves my skin feeling soft and smooth.
STEP 3 – EYE CREAM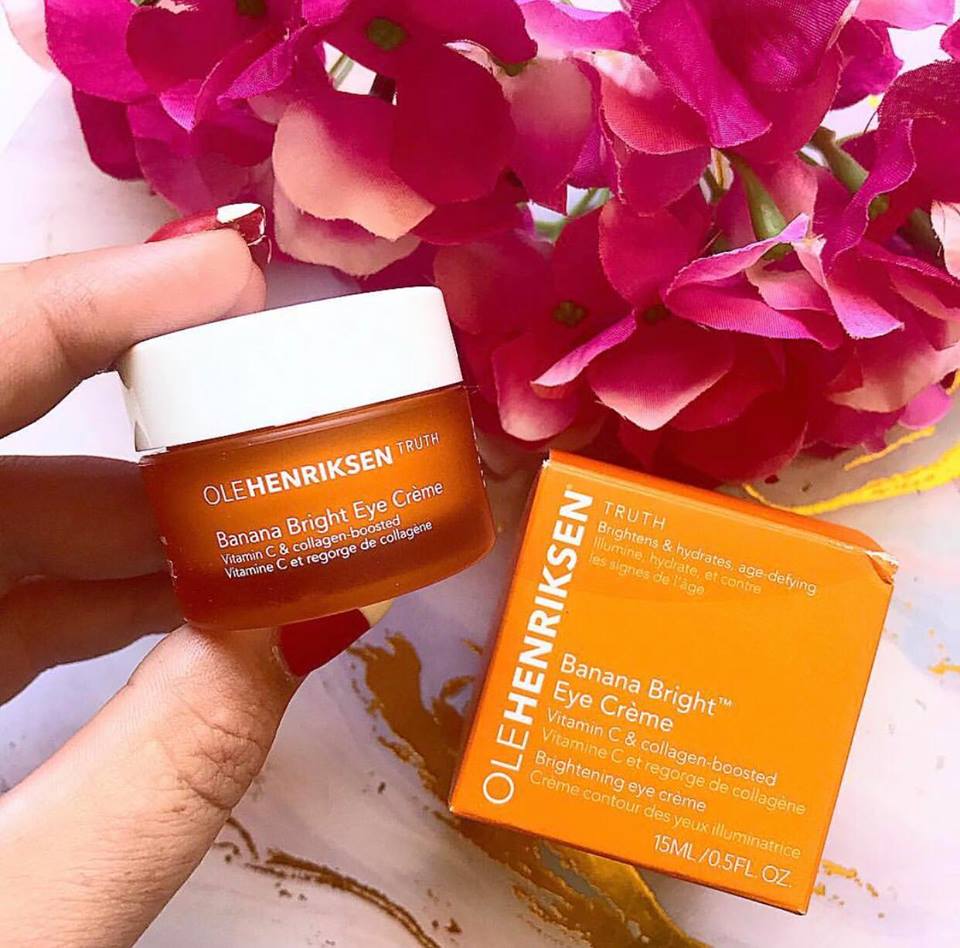 I was using a few random eye cream samples for a while there but I have recently gone back to using the OLE HENRIKSEN BANANA BRIGHT EYE CREME – $55.00 – sephora.com.au. This has officially hit holy grail status for me, I love it that much! My under eyes are noticeably brighter and the little bumps under my eyes have reduced significantly.
STEP 4 – MOISTURISE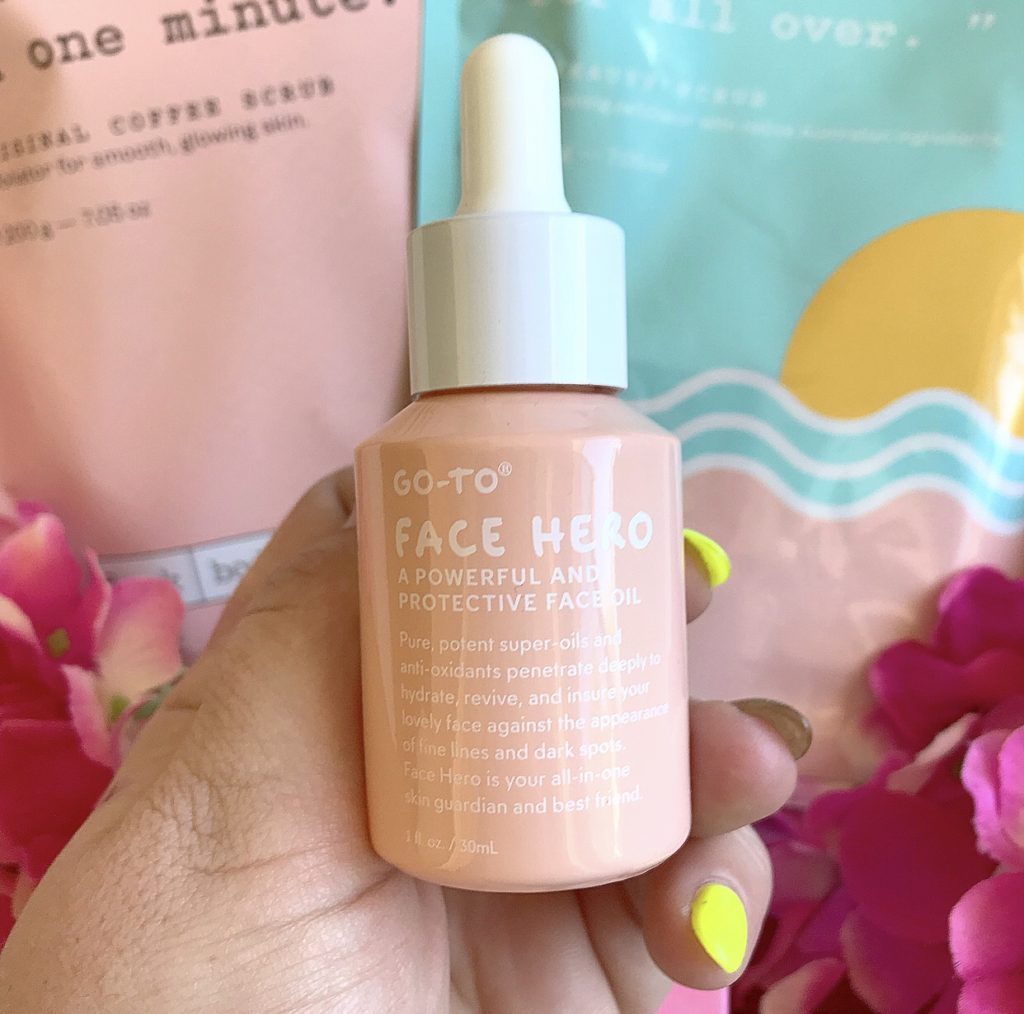 Seeing that it's winter time and my skin is leaning a lot drier, I have been going quite heavy on the moisturising. And I've really been embracing face oils right now as a first step here. I was using the Luma Beauty Serum for a while but I think I prefer that for the day time as it is quite a light oil. Instead, I recently introduced the GO TO FACE HERO – $45.00 – gotoskincare.com into my night routine and my skin adores it! It soaks right in and leaves no greasy residue.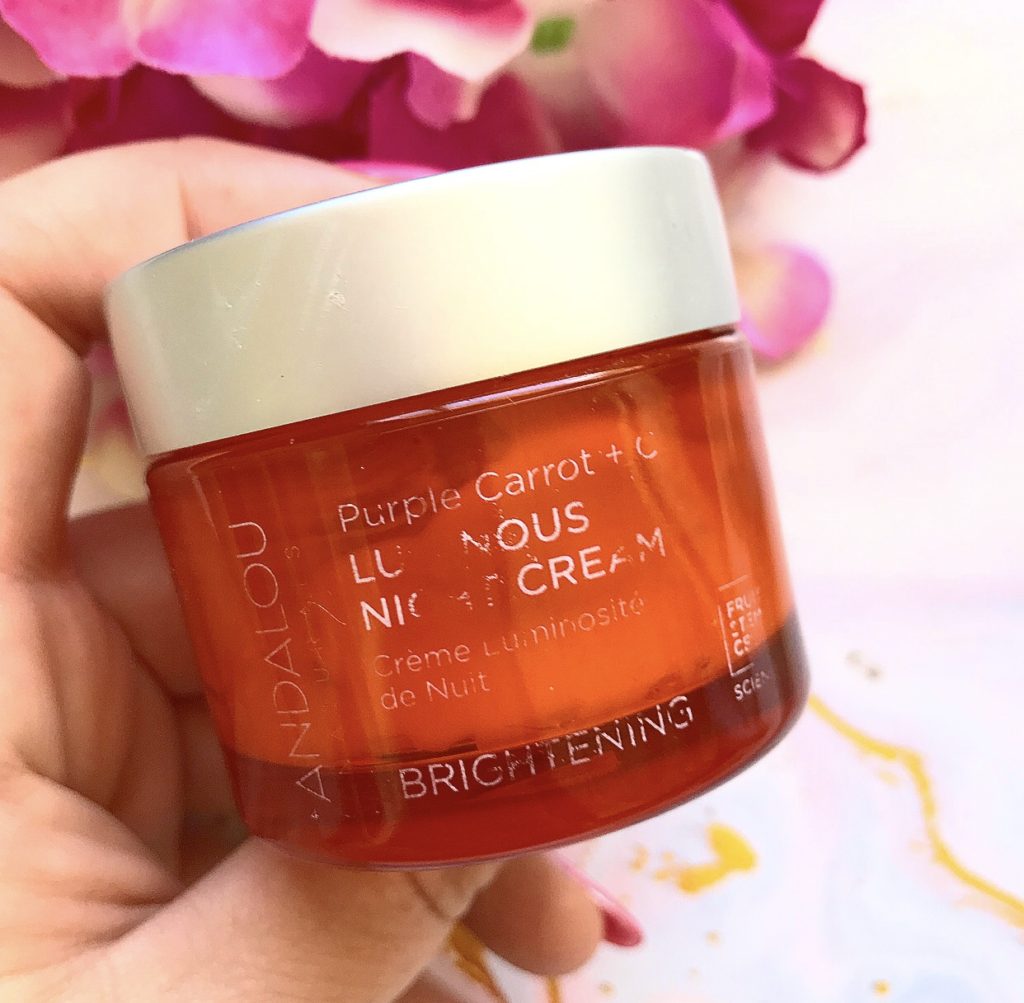 For my actual night cream, I'm using the ANDALOU NATURALS LUMINOUS NIGHT CREAM – $29.99 – priceline.com.au. Again, this soaks right into the skin and I have noticed that my skin is more luminous since I started using it regularly. The other reason why I love it is that it smells like Grape Hubba Bubba.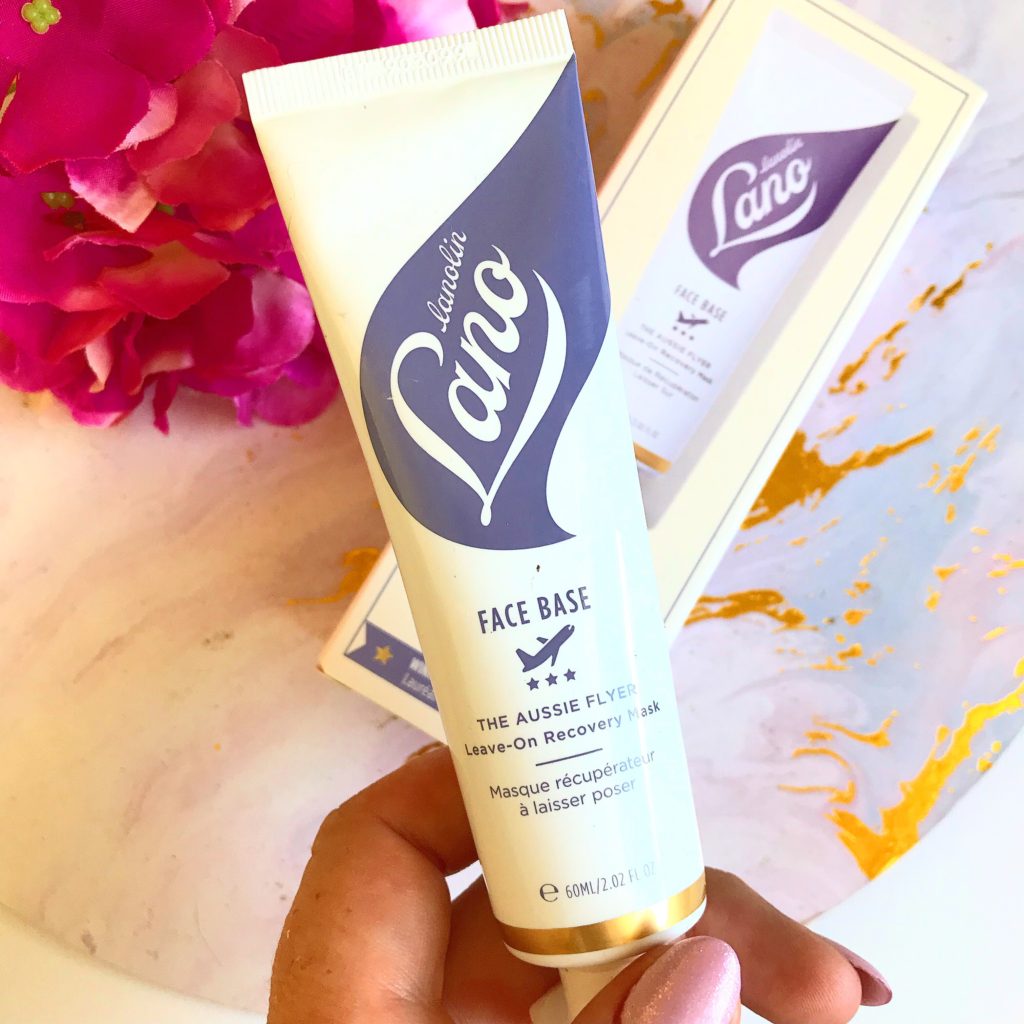 Twice a week, especially on colder nights, I'll swap out my night cream for a super hydrating sleeping mask. Just to give my skin that extra boost. The LANOLIPS FACE BASE LEAVE ON RECOVERY MASK – $26.99 – adorebeauty.com.au has been my go to for those occasions. I pop a thin layer on around 30 minutes before I go to bed, let it sink in and then head to bed for the evening.
OK, that is my general every evening routine. These next few products are ones that are part of my routine, but I don't necessarily use them every day.
STEP 5 – BONUS ROUND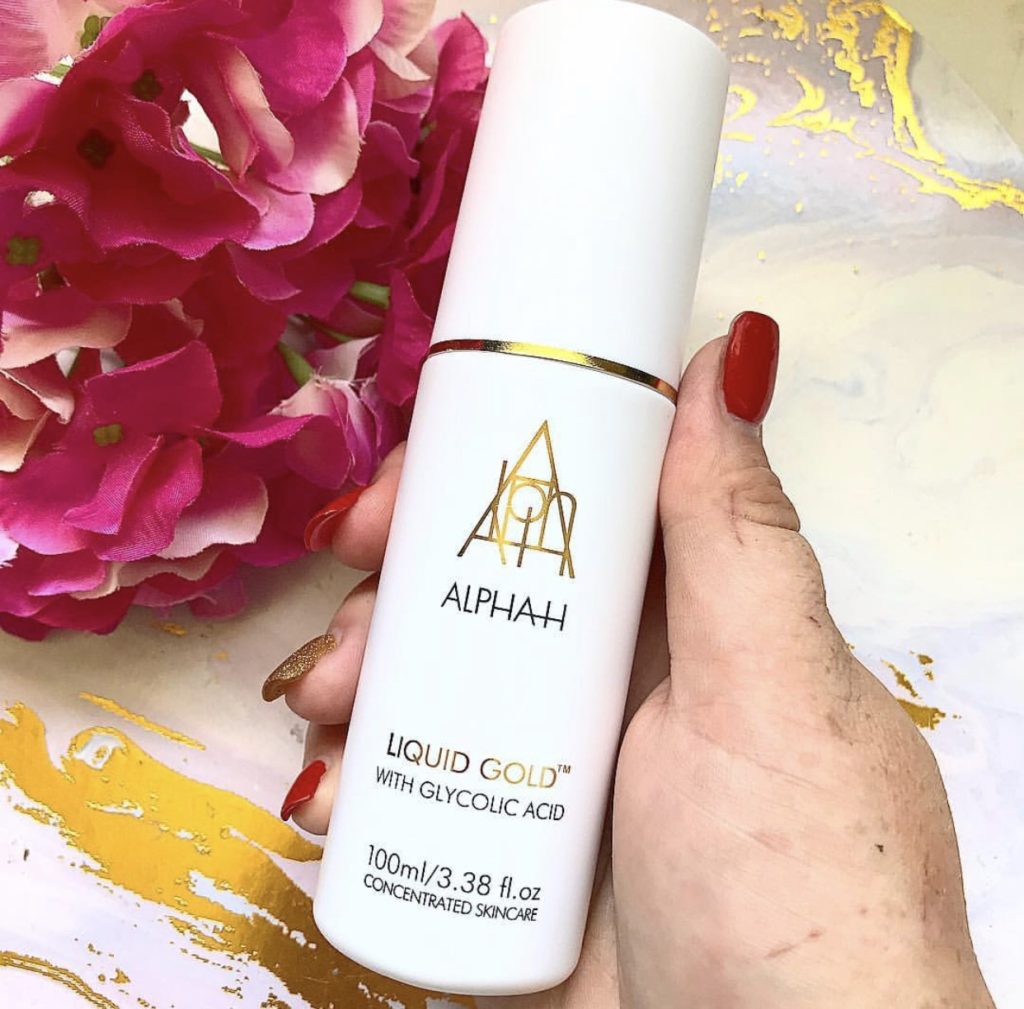 First up, the ALPHA-H LIQUID GOLD – $59.95 – adorebeauty.com.au. I use this every second night and only at night time. It's a Glycolic Acid based chemical exfoliant that supposedly diminishes the appearance of wrinkles and sunspots. While I will admit that it has some bold claims, I do actually think this is a good product. Since I started using it regularly again, I have noticed a difference in my skin.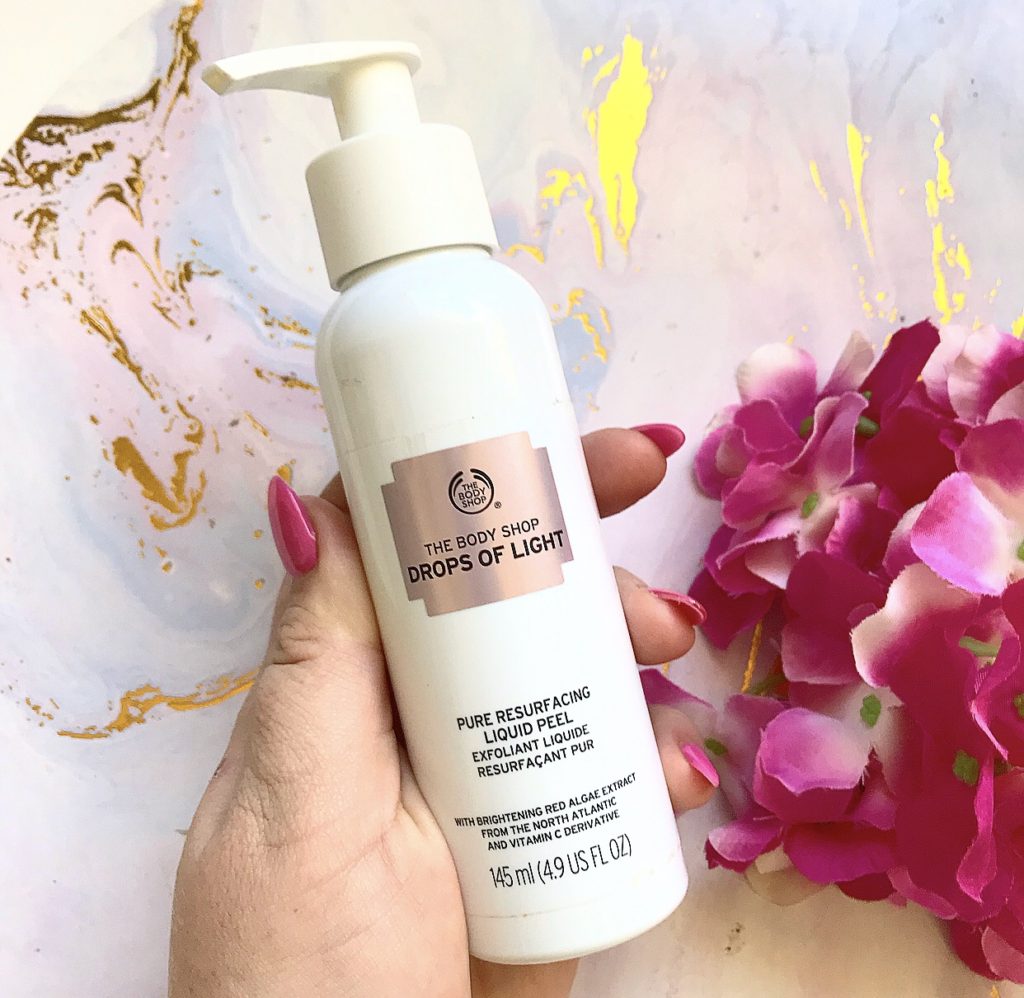 Next, the BODY SHOP PURE RESURFACING LIQUID PEEL – $37.00 – thebodyshop.com.au. I used this twice a week on days that I haven't done the Liquid Gold. This collects up all of the dead skin cells on your face and makes them easier to rinse off. This stuff is kinda magical! I would definitely recommend if you have problematic skin.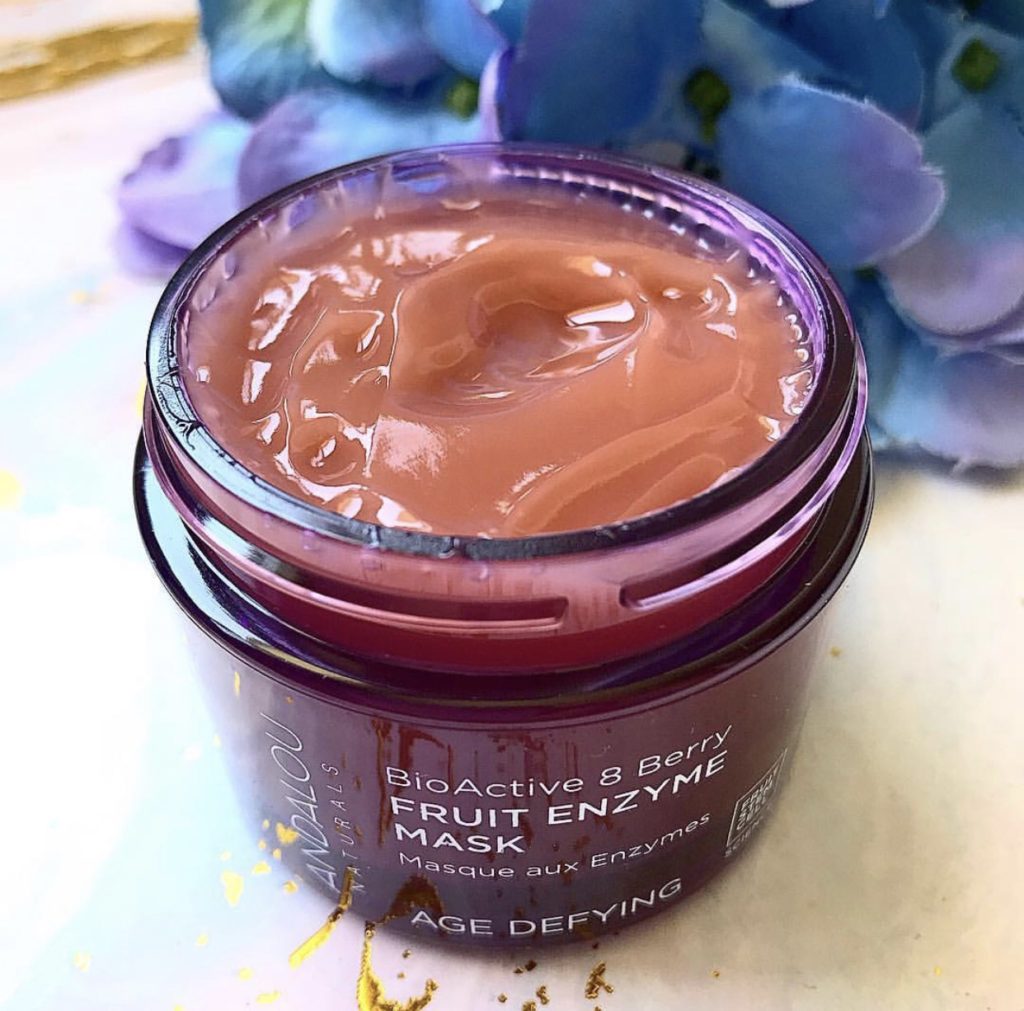 Finally, masks, I mentioned the sleeping mask before, but I do enjoy a regular mask every now and again as well. My current two favourites are the SAND AND SKY AUSTRALIAN PINK CLAY PORE PERFECTING FACE MASK – $69.90 – adorebeauty.com.au and the ANDALOU NATURALS FRUIT ENZYME MASK – $19.99 – priceline.com.au. I've talked about the Sand and Sky mask a lot on here before (you can read more here). The Andalou Naturals mask however is more like a very gentle exfoliation and it adds a bit of life back into my skin. Also, it smells so delicious. Just thought I would mention that too.
And that is the entirety of my evening skincare routine! This ended up being longer than I thought. What is the one step that you have to do before bed? And what are some of your favourite night time skincare products? Let me know down below!
Cheers and love
Emmie xo