We have now been living in a Covid world for close to a year. And for much of that year, mask wearing has been either compulsory or strongly encouraged. As a result of this, I've noticed two thing. One, lip products are out. two, eyeshadow is in!
But not all of us have the time in the day for super intricate eye looks. Which is why I adore cream shadows. They are so quick to apply. You swipe on, blend a little and then you're out the door! So, today I wanted to shine the spotlight on 5 of my favourite shadow sticks. They are all great, easy to wear colours that are perfect for any occasion. Let's dive right on in!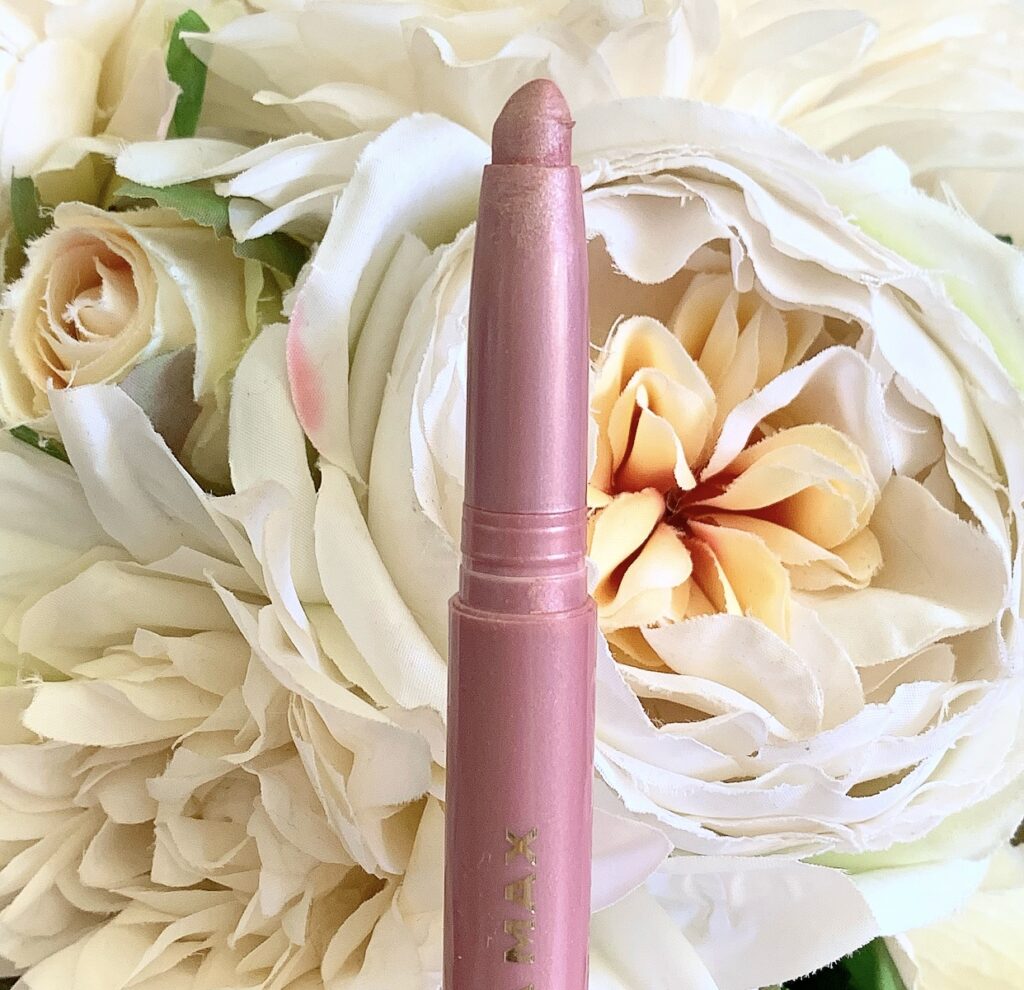 MECCA MAX ZOOM SHADOW STICK in BABY PINK – $18.00
I may as well start with my favourite ones, right? I adore the Mecca Max Zoom Shadow sticks. They aren't the most opaque of all of the cream shadows that I've tried. But that's why I love them. Because they layer up very nicely and they don't set straight away, you actually have some time to blend them out to wear you want them. The Baby Pink shade is a particular favourite for anyone who wants to experiment with colour, but doesn't like anything too bold.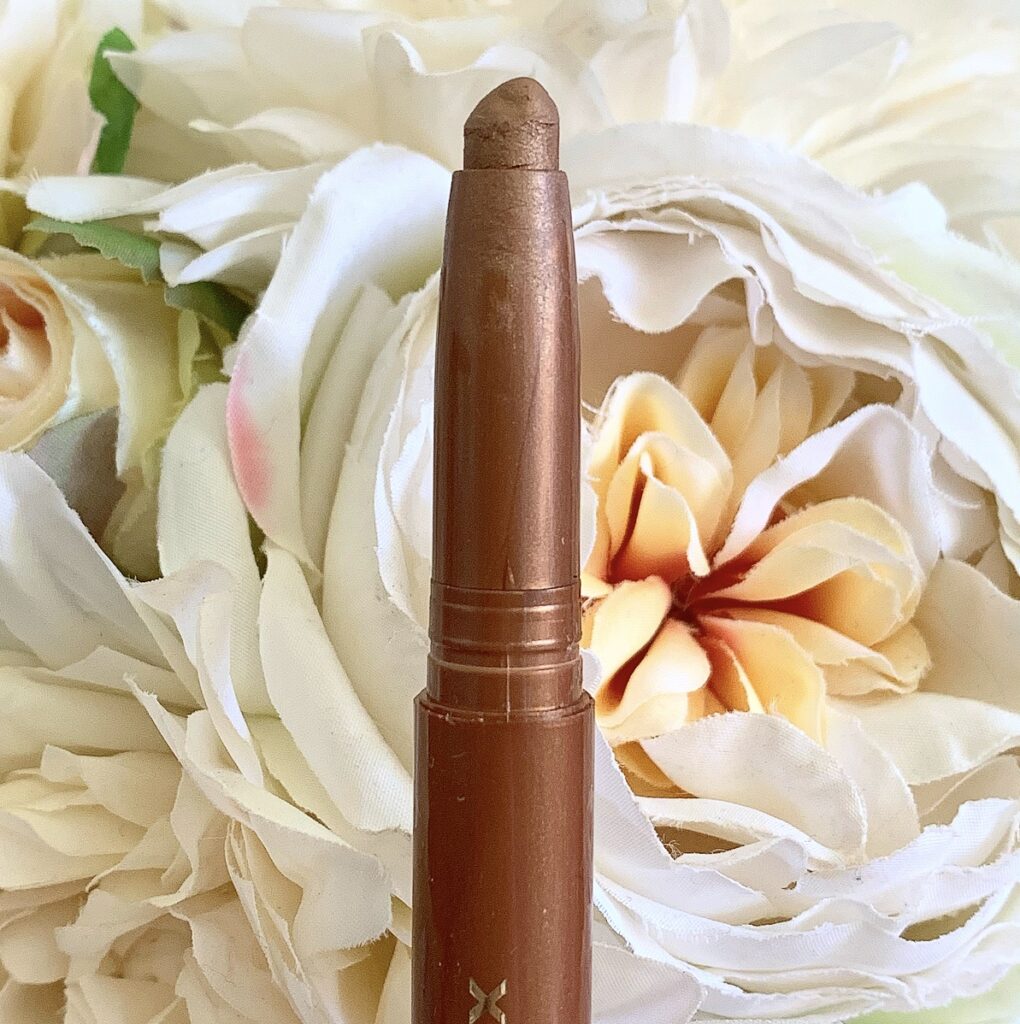 MECCA MAX ZOOM SHADOW STICK in COPPER – $18.00
What else can I say, I thought these were so nice, I included them twice. The Baby Pink shade is lovely. But I've probably worn Copper more times than I can count. This shade is a bronze smokey eye all in one and I'm yet to meet anyone who this shade doesn't work for.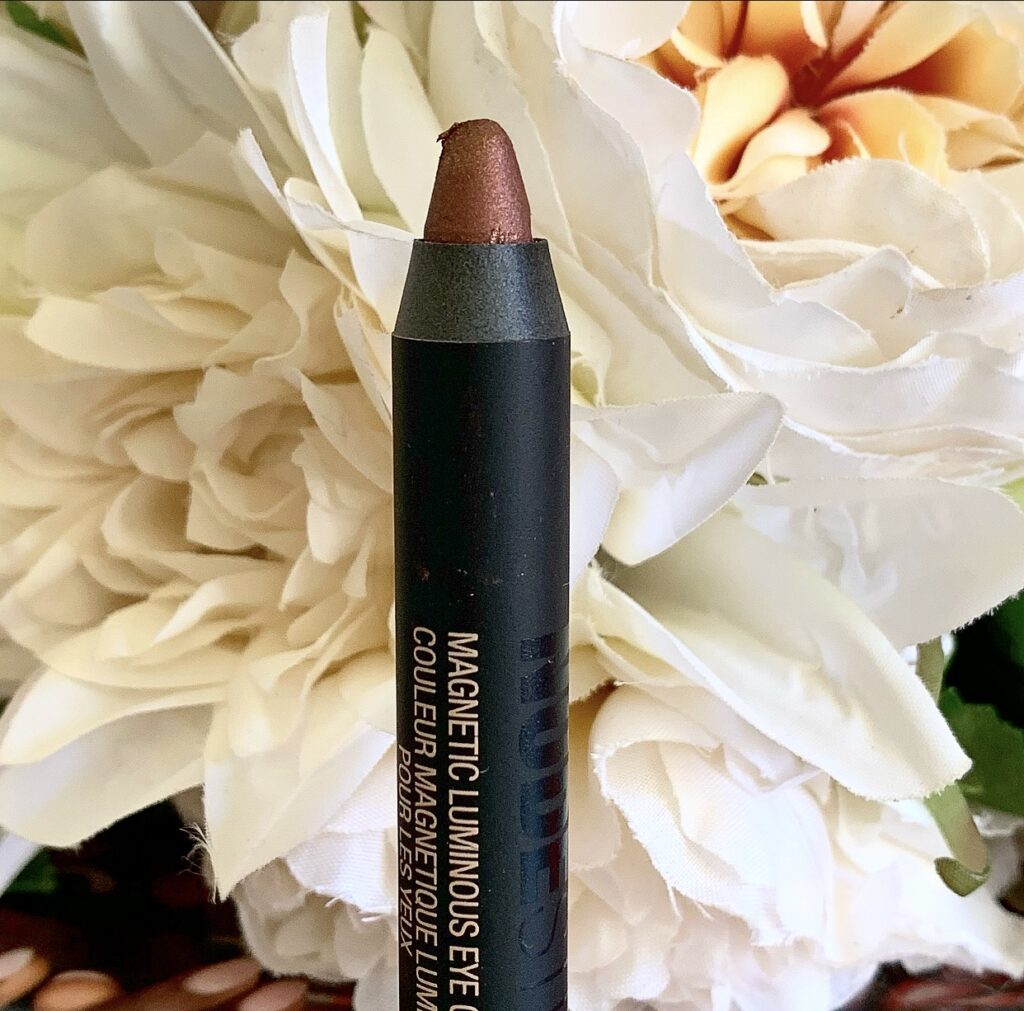 NUDESTIX MAGNETIC LUMINOUS EYE COLOR in RUSTIC GROTTO – $44.00
Oh my goodness, the Nudestix cream formula is so smooth. It glides onto the eye effortlessly and blends like a dream. I have a few of these, but I wanted to showcase Rustic Grotto especially. As a shade, it does look intense, but it makes blue eyes really pop and it looks utterly gorgeous on deeper skin tones.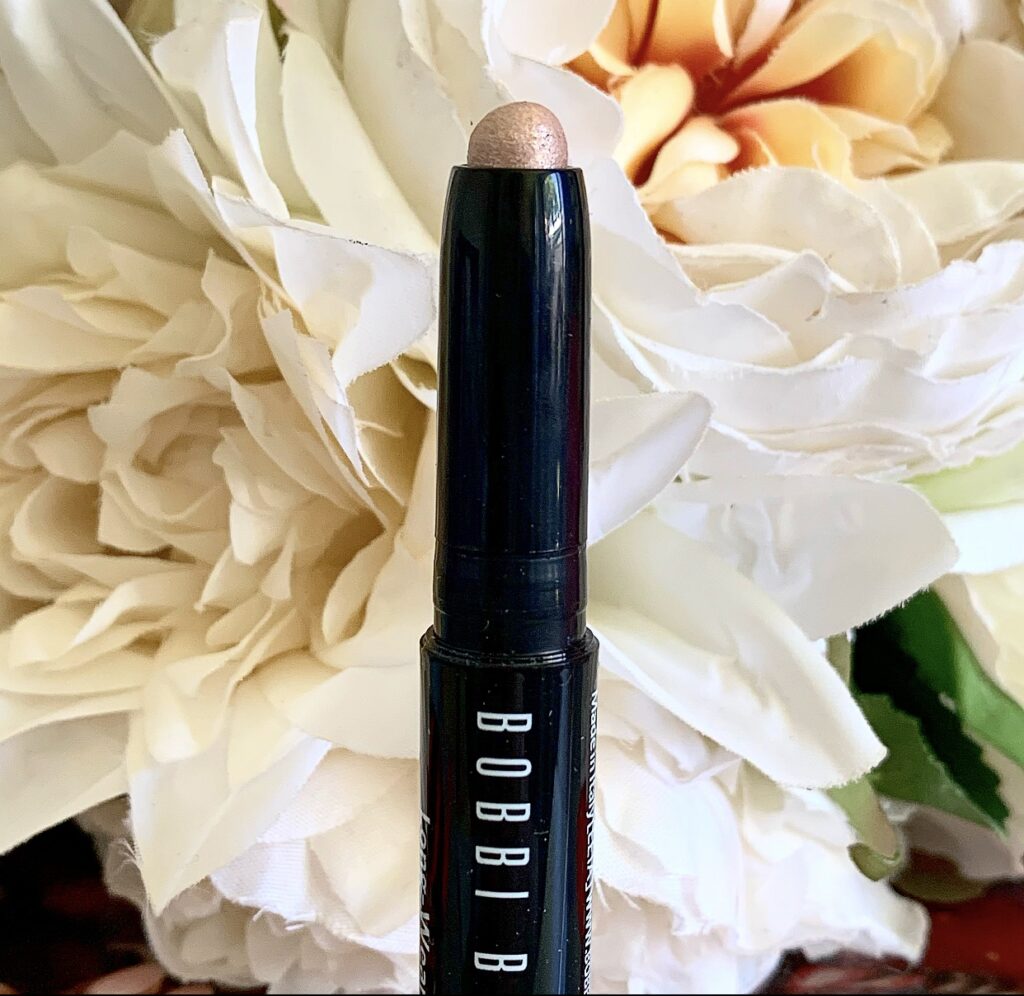 BOBBI BROWN LONG WEAR CREAM SHADOW STICK in GOLDEN PINK – $49.00
Bobbi Brown can do no wrong in my book. And her cream shadow sticks are no exception. This particular shade, Golden Pink, is like an instant highlight to the eye. I love using it as an inner corner highlight on it's own because it does an excellent job at brightening that area up.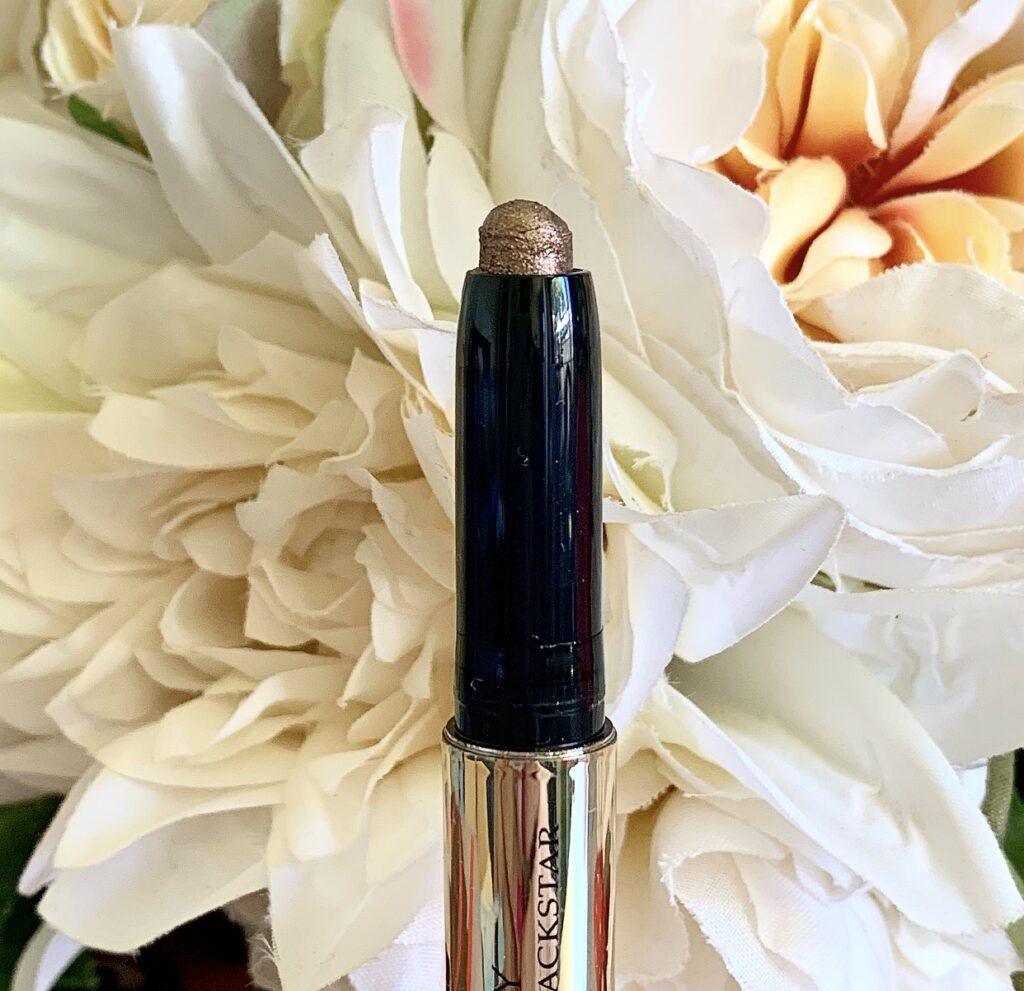 BY TERRY OMBRE BLACKSTAR CREAM EYESHADOW in BRONZE MOON – $63.00
Ok, now, I'm sure you've taken one look at that price and are now death glaring me through your phone. First of all, this particular shade does come in a mini. Secondly, this might be one of the best cream shadow formulas out there. The Ombre Blackstar shadows are so insanely pigmented. A little goes a very long way. And once it's blended out, it doesn't move until you take it off. I especially love this gently drawn across my lower lash line for a sultry, smokey look.
Finally, here are all five swatched out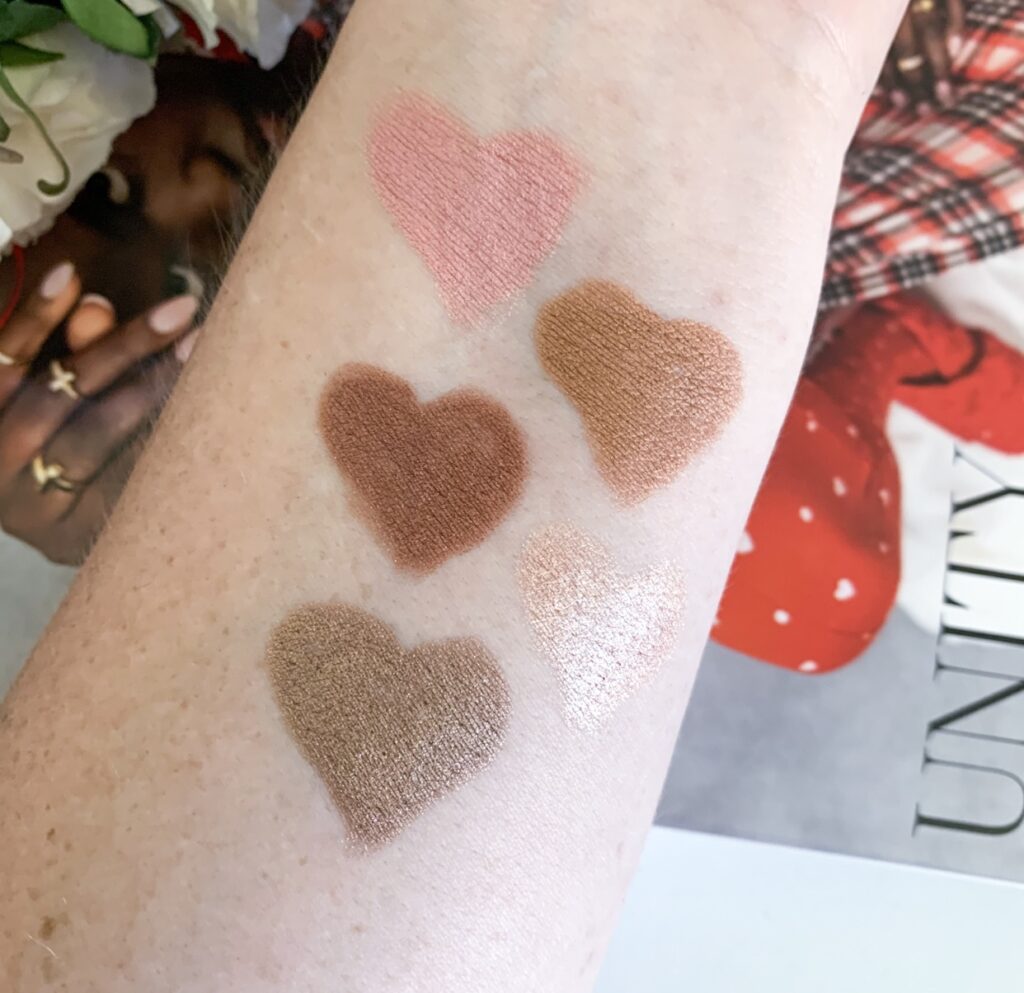 And those are my five favourite shadow sticks that you can easily take from the office to cocktail hour. What is your favourite cream shadow stick formula? Let me know down below.
Cheers and love
Emily xo