How great are face palettes? I know this seems like a weird thing to ask, but let's be honest. Face palettes are the underrated MVP's in my beauty collection. They are great for when you're on the go. They are perfect for travel. And they make fantastic presents for any beauty lover. So, seeing as the holiday season is right around the corner, I wanted to shine my spotlight on 5 face palettes that I've been enjoying.
FOR THE BUDGET FRIENDLY – McoBeauty The Beauty Edit Highlight And Glow Quad – $20.00 – mcobeauty.com
OK, this might be a little premature, seeing as I only picked this up a few days ago. But when I saw that marbling, I knew I had to have it. Right off the bat, it's meant to be a dupe for the Hourglass Blush Quad from holiday 2019. Only this one works more as an overall face palette (or at the very least, a blush and highlighter palette). And just from the play around I've had with it today, the formula is really nice, as most of McoBeauty's face products are. Definitely would recommend for someone who is just starting out with makeup.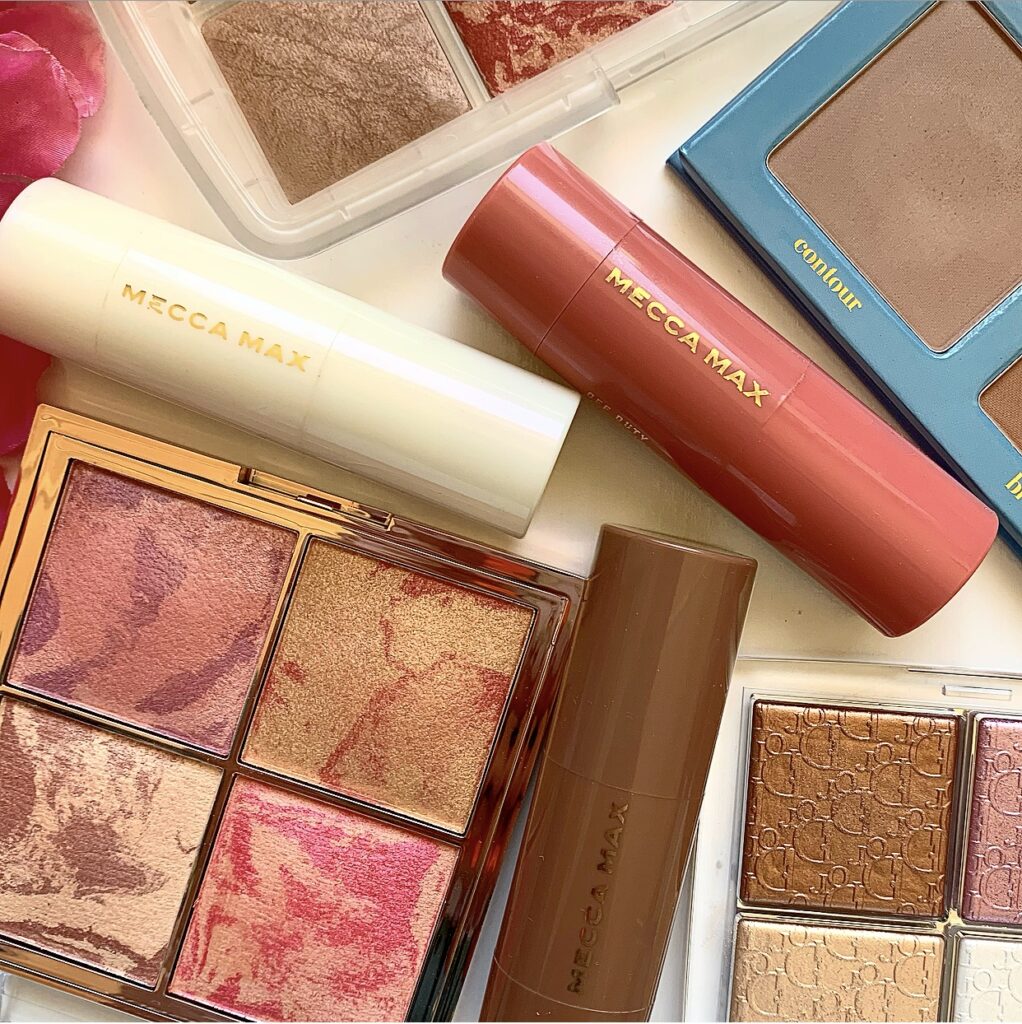 CREAM > POWDERS – Mecca Max Off Duty Beauty Bunch – $42.00 – mecca.com.au
I know this isn't a face palette per say, but I do love a cream trio for my lazy makeup days. I gave these bad boys the review treatment last week. So I won't spend too much time here. But I did notice when Mecca did their first run of holiday launches that they had released these shades in a trio set. So, if these shades spoke to you at all, you can grab them at a discounted price. Otherwise, they are $18 each. Go forth, this formula is bomb!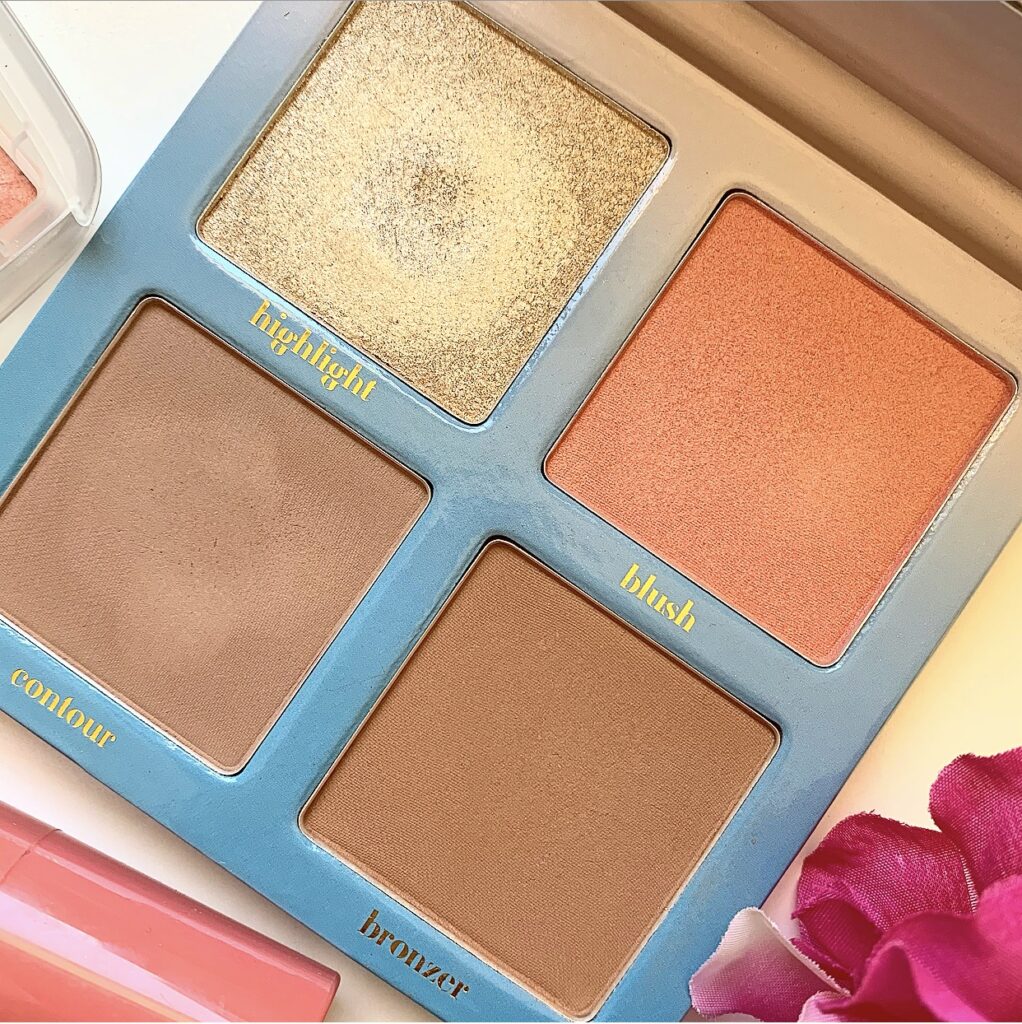 THE SHADE RANGE MVP – Midas Cosmetics X NeonMUA Dusk to Dawn Face Palette – $36.00US – midascosmetics.com
For those why might not know, Midas Cosmetics is an amazing indie brand based out of Illinois. And they have been killing the game with their fun and unique launches. Back in August, they collaborated with Youtuber NeonMUA to create a range of four face palettes. Dawn for light skin tones. Noon for medium (pic above). Dusk for rich. And Midnight for deeply rich. And guys? The quality has to be felt to be believed! This might be my favourite face palette out of all of them right now. The powders are soft and blendable. That highlight is so buttery and smooth. And it has the versatility that I crave in a palette. So, if you have a friend that maybe struggles in finding a good face palette, Midas might have what they are looking for!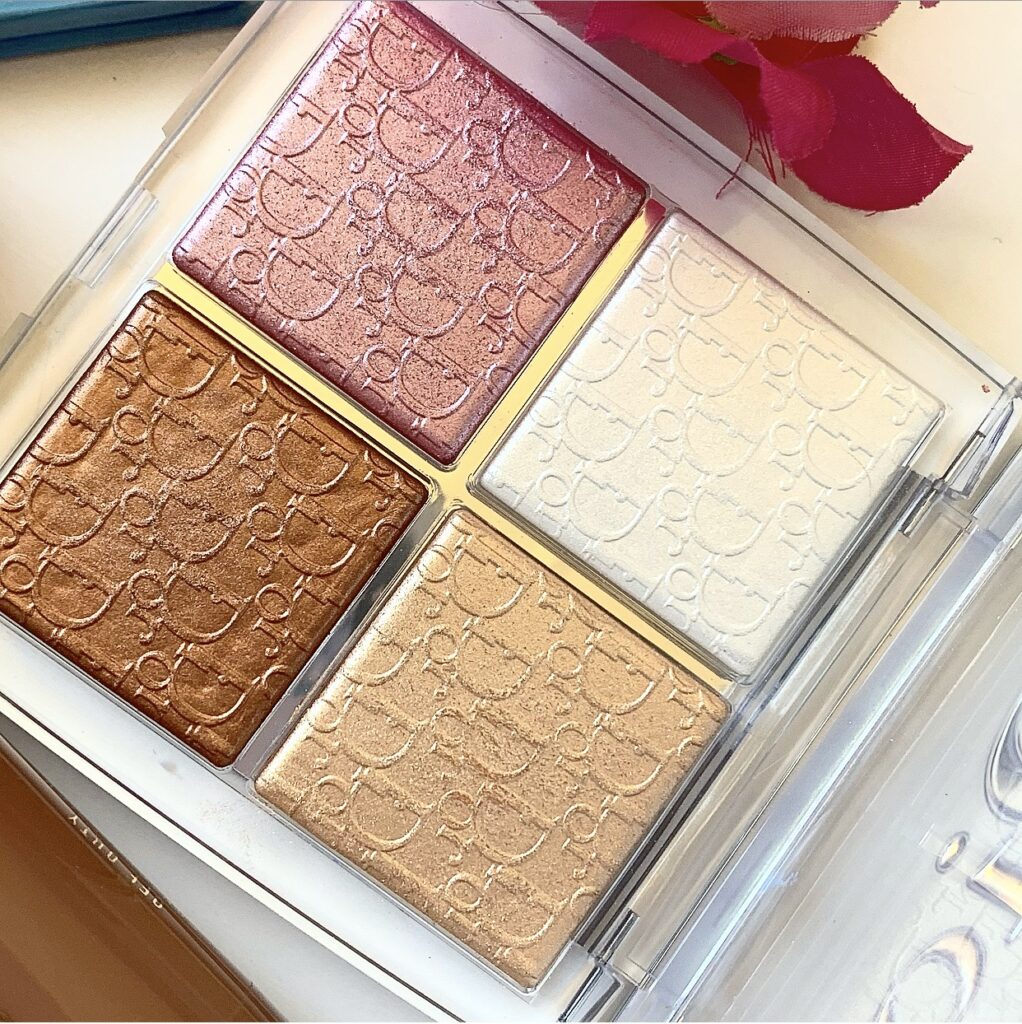 GIMME ALL THAT GLOW – Dior Backstage Glow Face Palette – $76.00 – sephora.com.au
The Dior Backstage palettes have been on my wishlist for so long. And now that I have one, I don't regret it one bit! For those occasions where I want to look like a glazed donut, this is the palette I turn to. All four shades have some form of shimmer to them. So this might not be for everyone. But if you're a simp for that glow, definitely worth it. Also, they have multiple palettes in this range with more launching soon.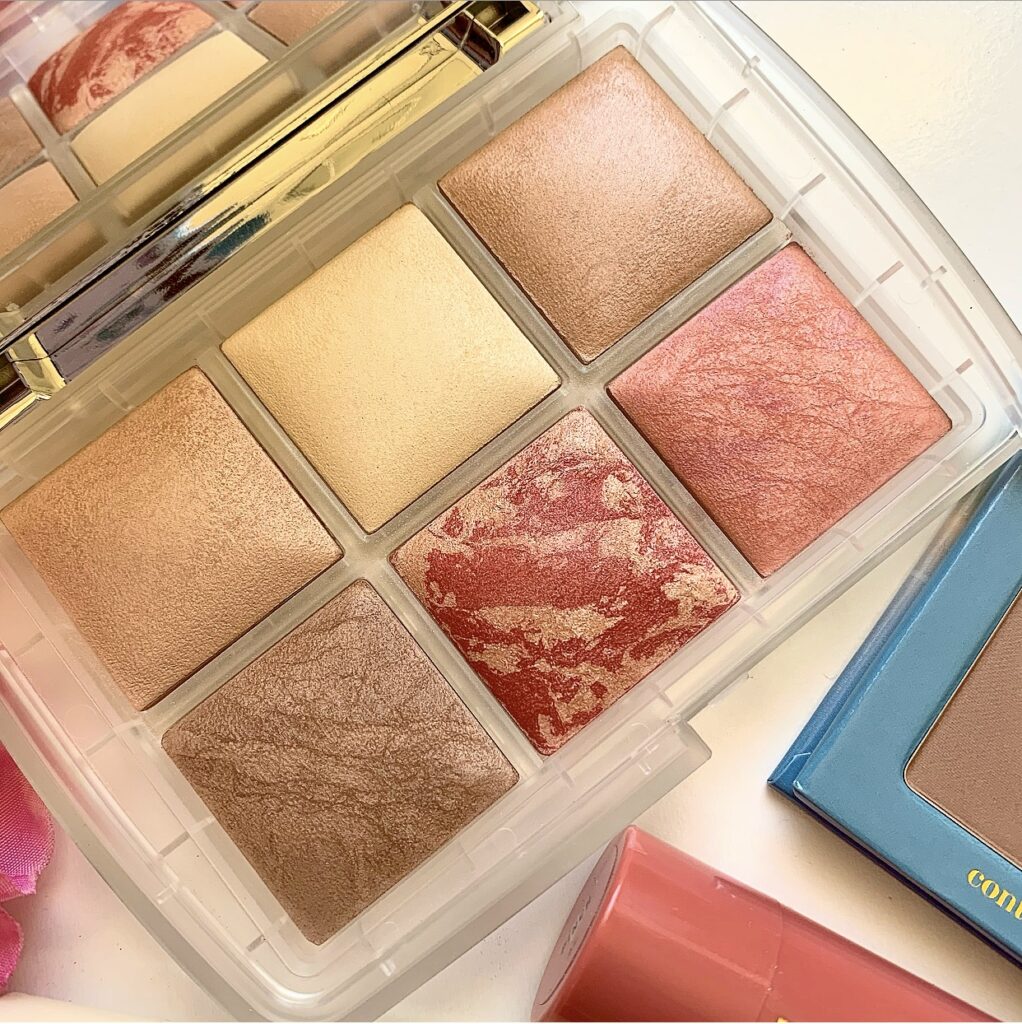 GOING ALL OUT! – Hourglass Ambient Edit: Sculpture – Launching at Mecca 27th October – mecca.com.au
The Hourglass Ambient Edit palettes are my seasonal weakness. I own two already (the above pic is the Ghost palette from 2019). And it's taken me buying the four pan palette to fully resist buying the six pan in two weeks time. These are usually pricey (I believe the Ghost retailed for over $120). But you get a lot of bang for your buck. They are also so perfect for travel because of their metal packaging. So luxe, yet so good!
And those are just some of the face palettes in my current rotation! What face palettes are you loving. Let me know in the comments below!
Cheers and love
Emmie xo