Make up favourites come and go. But my love of highlighter is eternal! And now that summer is well and truly here, this is the time where I load my body up with so much highlighter, I can be seen from space! Naturally, I could spend all day talking about my favourite highlighters. But I decided to narrow it down to the five that I feel like everyone should have in their collection. So, if you want to know which highlight give the best glow, just keep reading!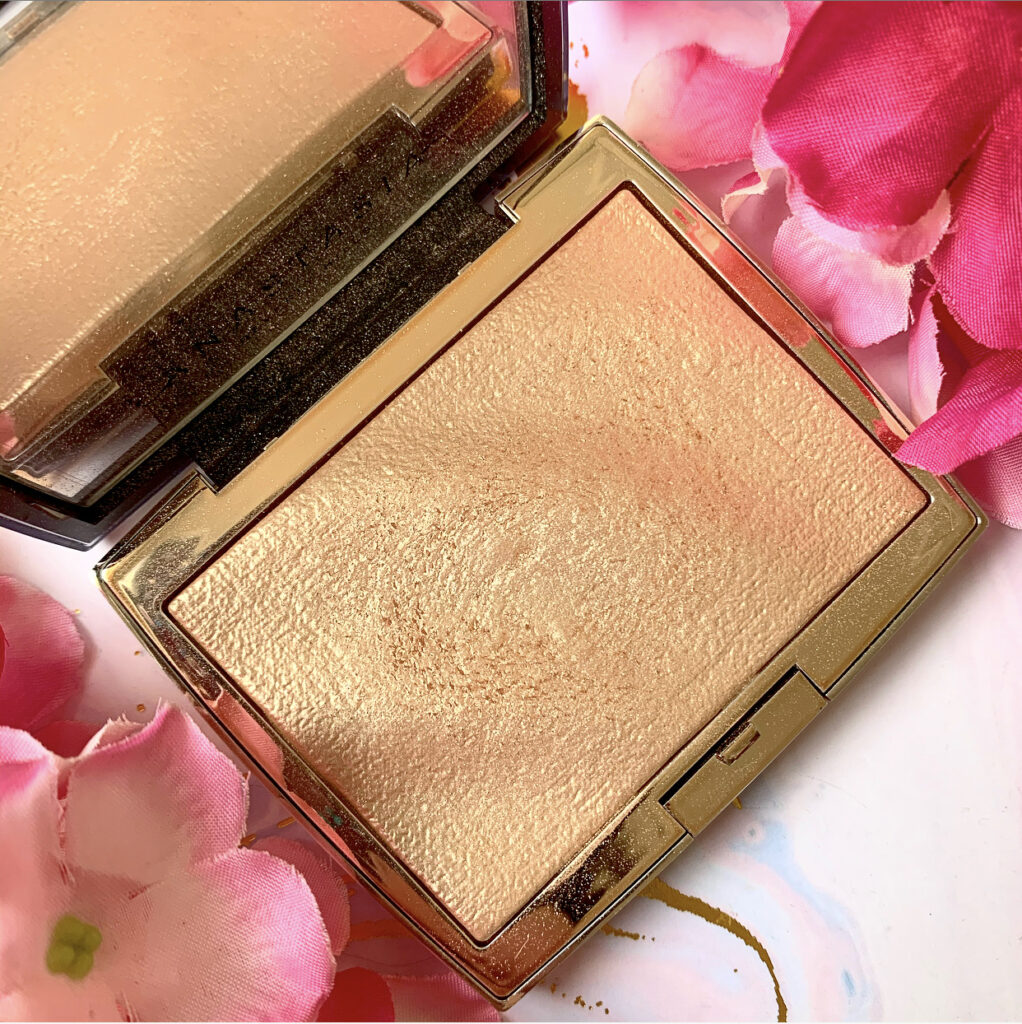 ANASTASTIA BEVERLY HILLS X AMREZY HIGHLIGHTER – DISCONTINUED
I am so sorry for including this here. But if I'm talking bomb ass highlighters, this is very much at the top of my list! I do tend to use this sparingly (because, you know, I cannot repurchase this ever again) but it's just perfection when I do. This is the sort of highlight that melts into the skin, leaving it looking wet and glowy. It's so amazing and I love it! Again, I am so sorry.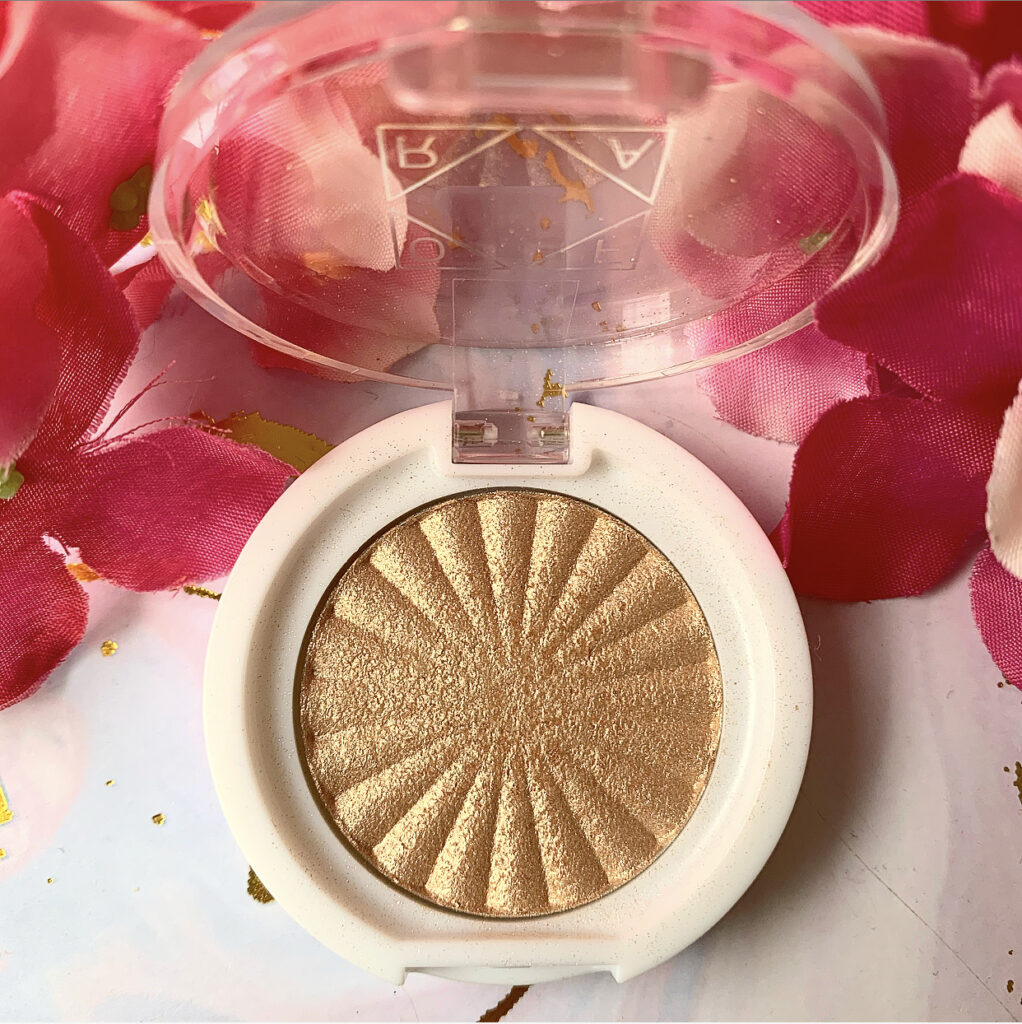 OFRA COSMETICS HIGHLIGHTER in RODEO DRIVE – $39.00
If you were one of those unfortunate souls that missed out on Amrezy, I might just have a dupe for you in the form of Rodeo Drive! This is my first Ofra highlighter and folks, people weren't kidding when they said they were blinding! The tone of this is so similar to the Amrezy highlighter as well. That same sort of light gold. I have been reaching for this a ton at the moment and I will be buying more in the future.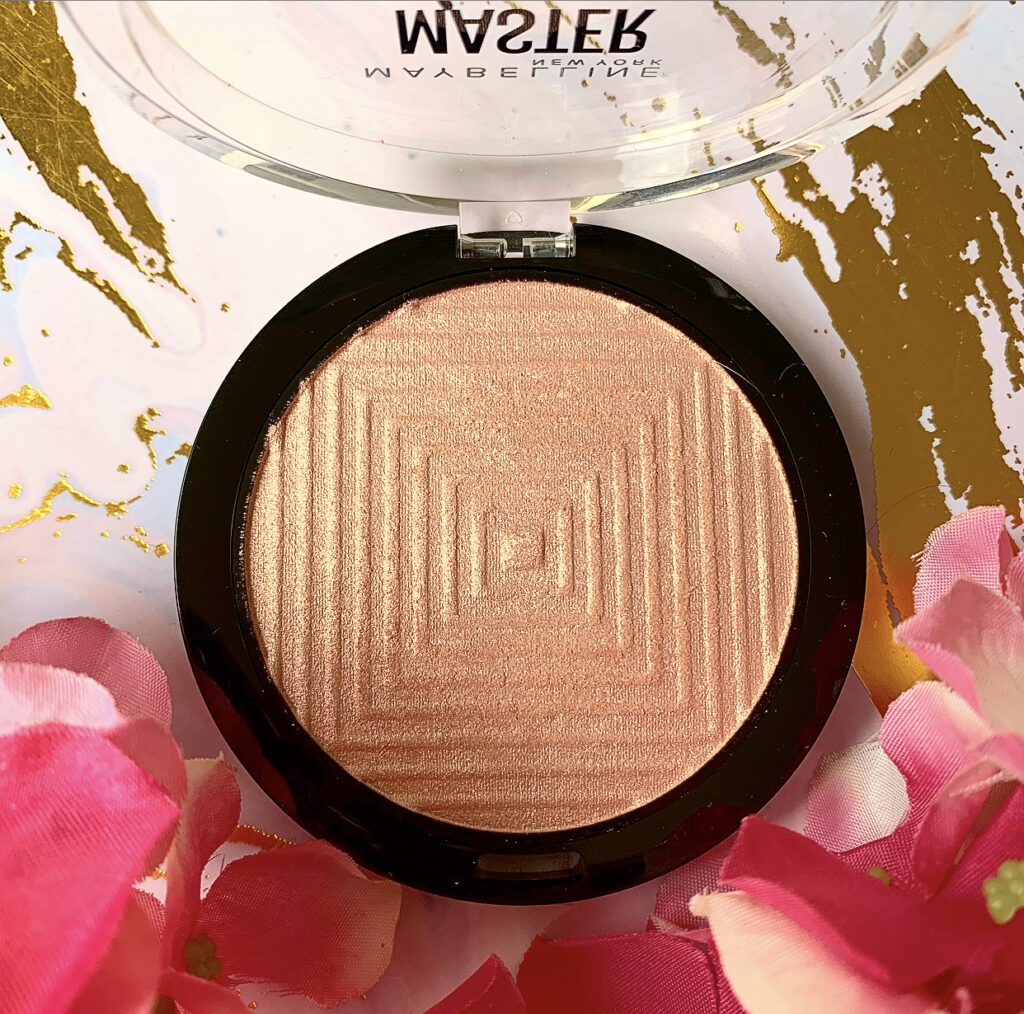 MAYBELLINE MASTER CHROME METALLIC HIGHLIGHTER in MOLTEN ROSE GOLD – $19.95
Heading into a more affordable direction, I've spoken on here about my love of the Maybelline Master Chrome highlighters in the past. They are easily my favourite drug store highlighters. And earlier this year, they added a rose gold shade to the line. This has been my go to throughout Autumn and Winter. I love it as a blush topper just to add a little extra colour to the cheeks. And the glow on this is just stunning!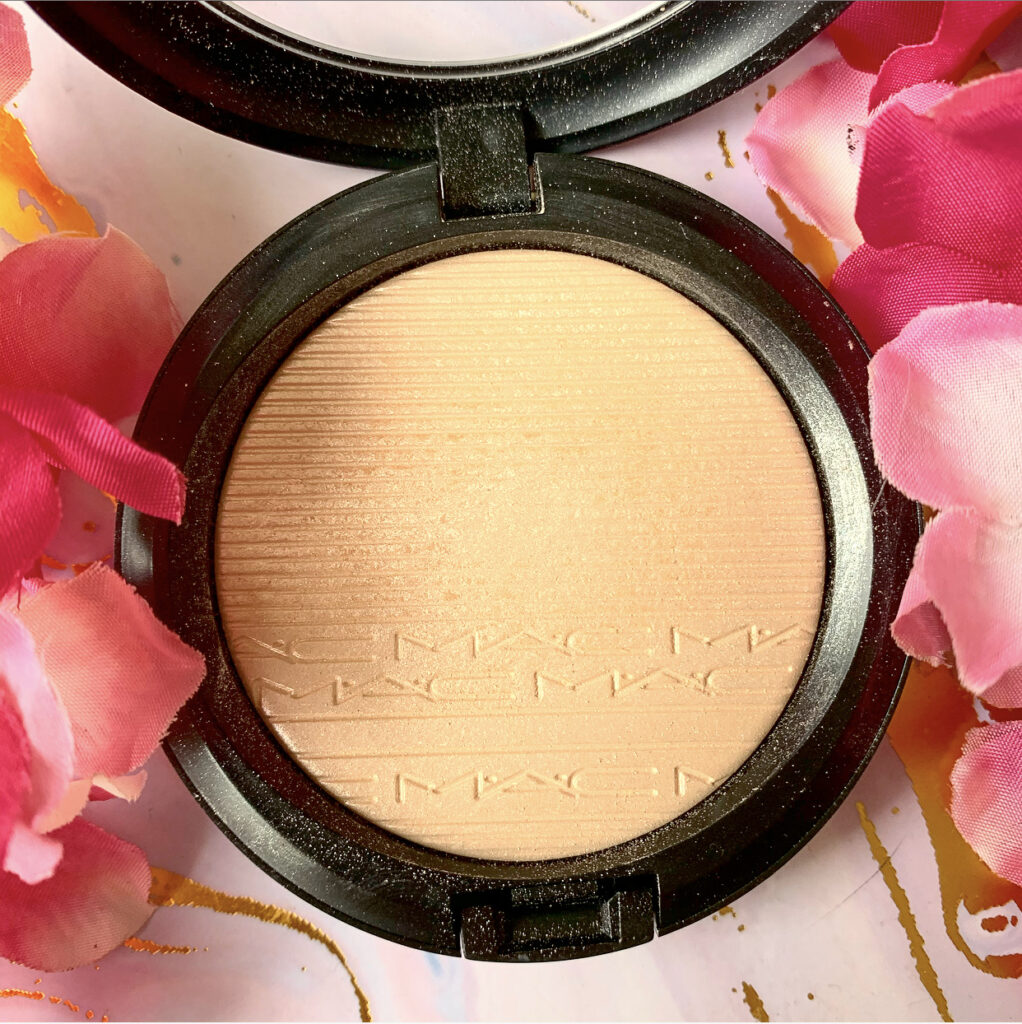 MAC EXTRA DIMENSION SKIN FINISH in DOUBLE GLEAM – $55.00
It wouldn't be a highlighter post if I didn't mention a Mac Skin Finish. And while I have a few in my collection, Double Gleam has been my go to for many years. This is probably the lightest highlighter in my collection (it's described as having a white base with a gold reflect) but it doesn't look off on my skin. This is one that I would happily suggest to those who lean more fair.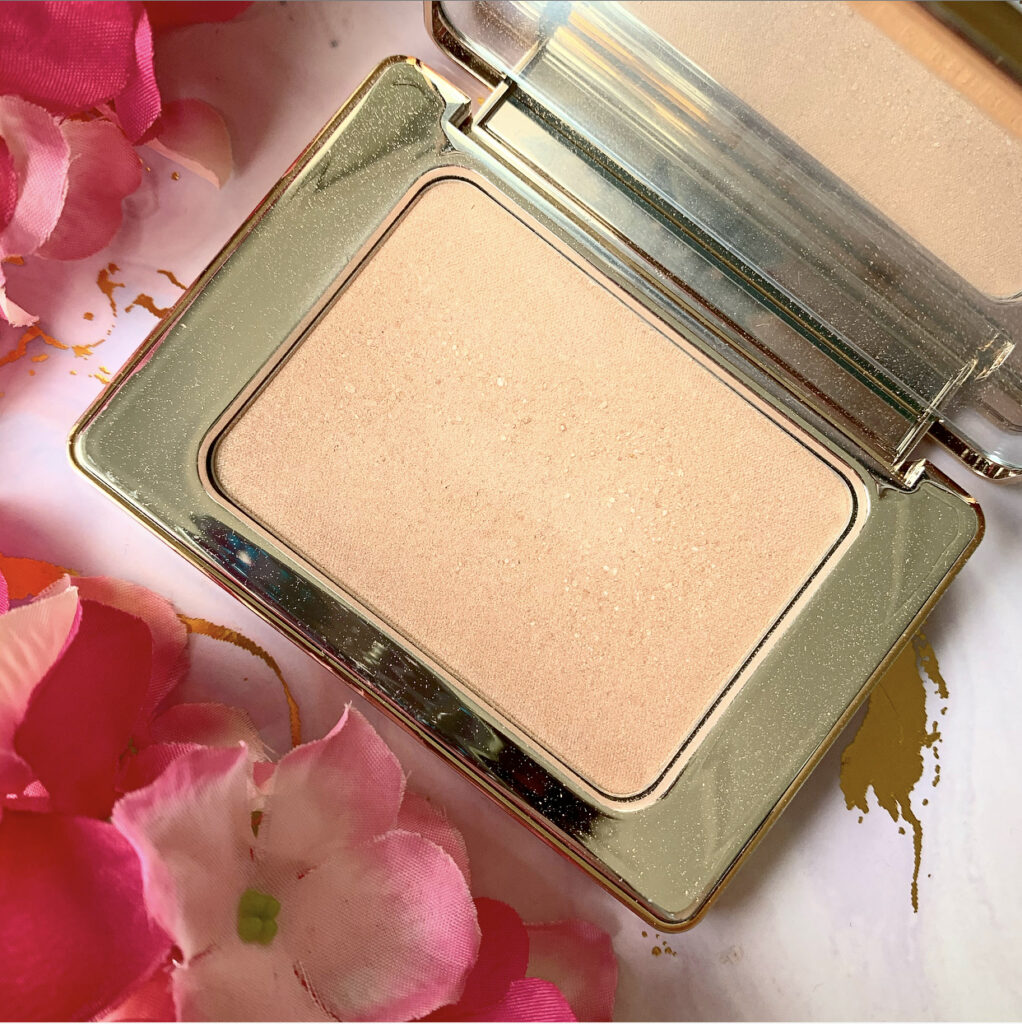 NATASHA DENONA ALL OVER GLOW FACE AND BODY SHIMMER POWDER in LIGHT – $59.00
Now this one is interesting. Out of the five that I'm talking about, this is probably the least intense. But the reason why I'm completely in love with this highlighter right is how natural it looks on the skin. You hear all about 'lit from within' highlighters. This is that! It just adds a little something extra. I especially love this on my collarbone and shoulders as well.
And because we have to, here is all of them swatched out!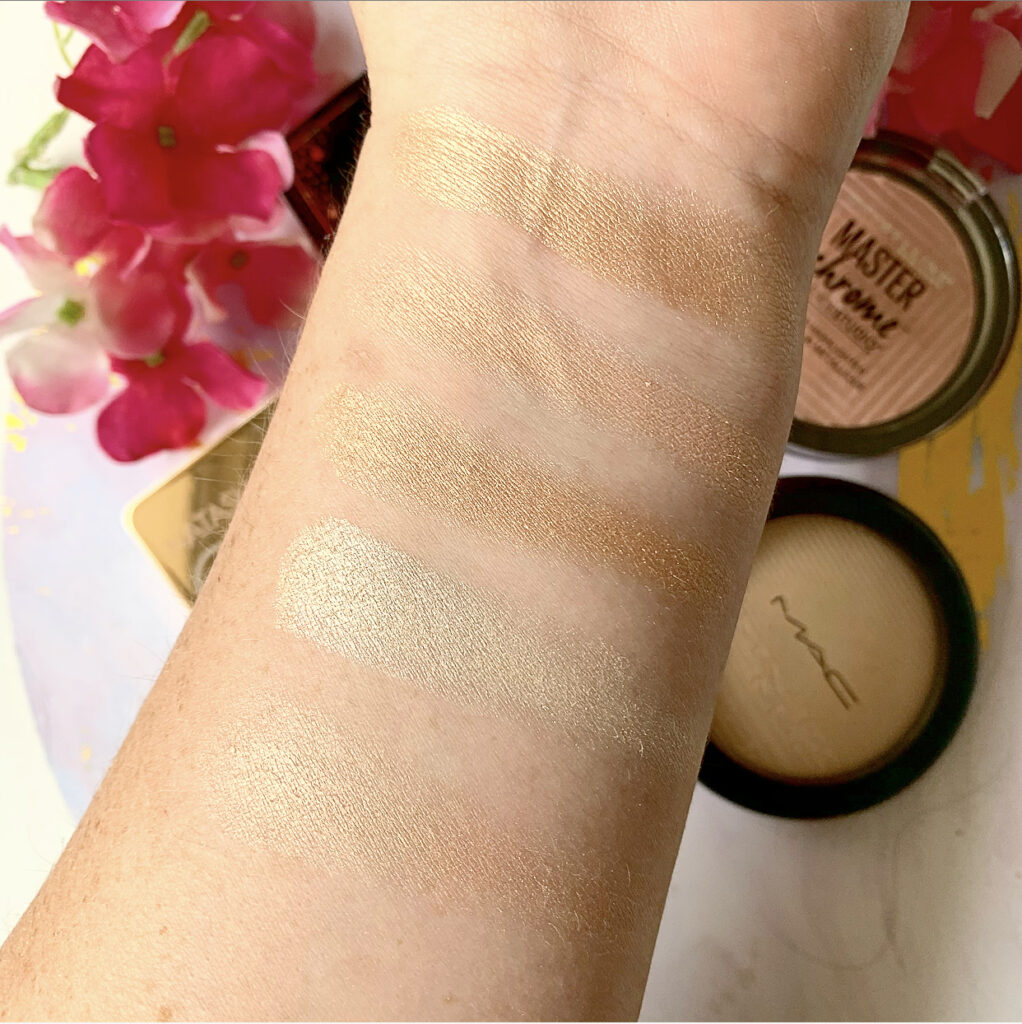 And those are some of my absolute favourite highlighters. What highlighters are you obsessed with right now? And do you own any of the above ones? Let me know in the comments below.
Cheers and love
Emmie xo