So last week, I successfully took on the $100 full face makeup challenge. And I highlighted some pretty dang awesome makeup that is also super affordable. Today's edition of my Spotlight On series is basically the exact opposite of that. Today, I'll be talking about some of my absolute favourite high end makeup products that I will happily repurchase should anything happen to them. Now, this post is very much inspired by fellow beauty blogger Rosa, better known as Lipstick n Linguine, who did a post quite similar to this recently (she also has a YouTube page that I highly encourage you to check out). So, if you want to know my big ticket loves, just keep reading.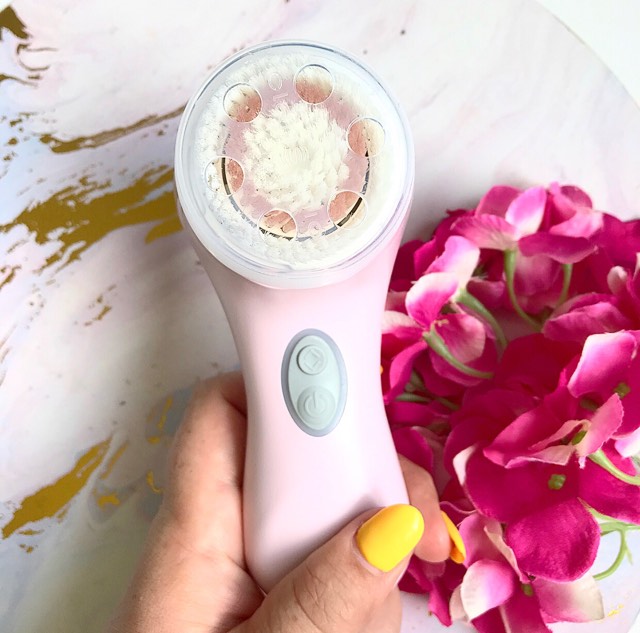 CLARISONIC MIA 2 SKIN CLEANSING SYSTEM – $219.00 – adorebeauty.com.au
I could mention many skincare products here, but seeing as this is something I have actively repurchased, it would be wrong of me to not mention it. The Clarisonic has completely changed the skincare game for me. The rotating brush head is gentle on the skin but incredibly effective at getting deep into pores and cleaning them far more effectively than simply using my hands. I use this pretty much everyday and I would be lost without it. I know that there are affordable dupes on the market now, but the real deal is irreplaceable.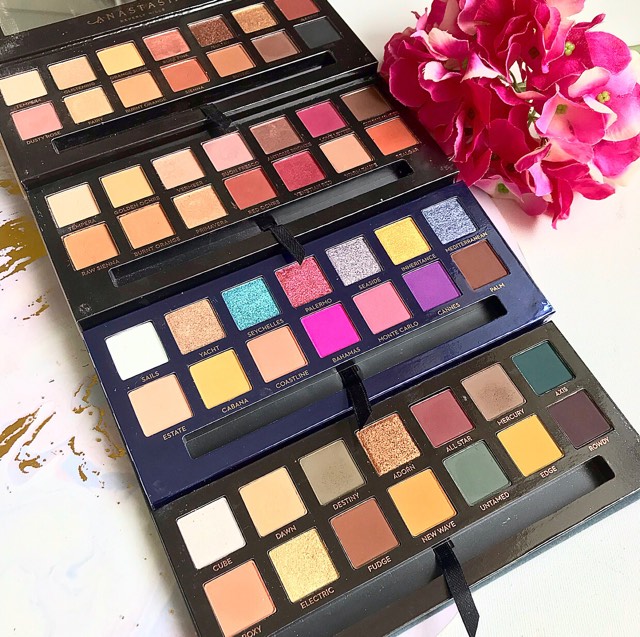 ANASTASIA BEVERLY HILLS PALETTES – $76.00-$81.00 – sephora.com.au
What can I say about the Anastasia Beverly Hills eyeshadow palette range that hasn't already been said. The colour stories are unique but cohesive, the pigmentation is unbelievable, the wear time on them is fantastic. I mean, there is a reason why I keep buying them. They are the best of the best. If there is one palette that I would put above the rest, it would be Soft Glam. Just because it's the most practical for day to day wear. But as far as I'm concerned, you can't go wrong with any of them.
HOURGLASS CONFESSIONS ULTRA SLIM HIGH INTENSITY LIPSTICK – $55.00 – mecca.com.au
A part of me kinda hates the fact that I actively spent over $50 on a lipstick. But every time I use it, I'm reminded why this is easily the best lipstick I own. Everything about this is bougie goodness. The packaging is solid and sturdy. The bullet itself is quite petite and very easy to use. But the best thing is that these lipsticks are so creamy and opaque. Not to mention that they last ages on the lips. One more awesome feature is that the lipsticks are replaceable. You only need to own one set of the hardware and you can simply pop out your old shade and replace it with a new one. And the replacements are actually pretty comparable to other high end lipsticks. Try these, I doubt you will regret them.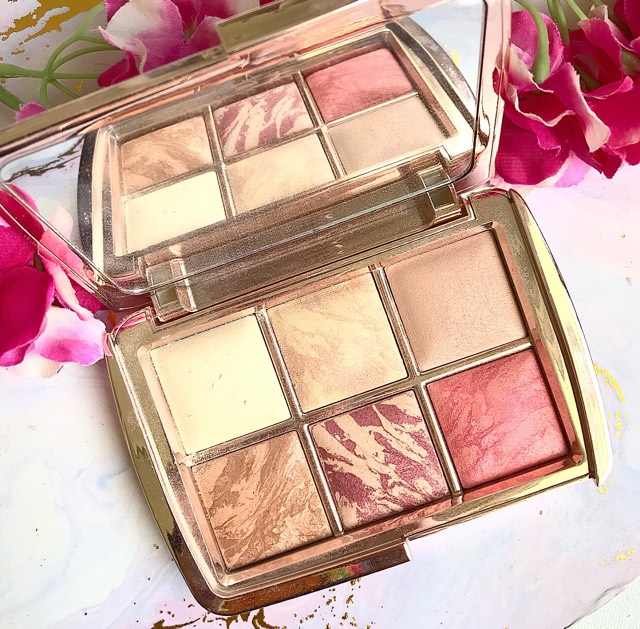 HOURGLASS AMBIENT EDIT PALETTE – $117.00 – mecca.com.au
Continuing with the Hourglass love, the Ambient Edit palettes. Now, I do feel a little bad mentioning these because they are limited edition (the one shown above is the Ambient Edit Vol. 3). Having said that, they do bring out new ones every year and the products inside are available all year round. And it's the products that are absolutely worth the money. From their classic setting powders to their bronzers, they are so easy to use and they blend out like a dream. The palettes are especially noteworthy because they usually come with a bit of everything. Making them ideal for travel. I know that these palettes are pricey, but for the practicality, it's hard not to love them.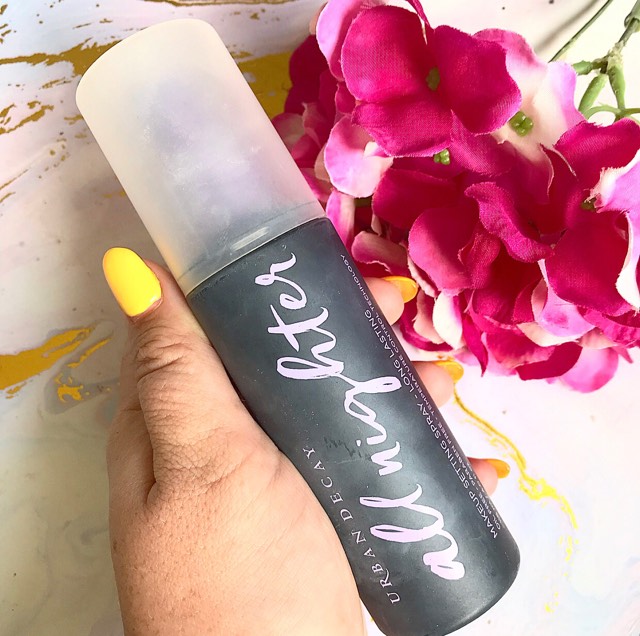 URBAN DECAY ALL NIGHTER SETTING SPRAY – $49.00 – mecca.com.au
I live in the desert. That much has already been said. And if I'm wearing any makeup, I always end with this stuff. Unlike many setting sprays on the market (and there are many that I love), The Urban Decay All Nighter is something else entirely and it'll always have a place in my routine. It just settles all of my powders down and locks everything in place. And I always notice a difference in my makeup's overall wear time when I use it. If you're oily, this stuff is essential. Heck, even if you're not, I still reckon it is. I go through bottles of this like water and I'm always happy to spend the money to repurchase it.
And these are my high end must haves, What high end makeup or skincare items are worth the money to you? Let me know in the comments below.
Cheers and love
Emmie xo