If you have been following me for a while, you would know that I love me a liquid lipstick. What I don't love however is the dryness of the more matte ones or the stickiness of a gloss. Which is why I've been really loving liquid lips that are rich in pigment, but are comfortable to wear. And I've spent the last few months working on a list of my favourite ones. So, if you want to know which liquid lipsticks I rate, just keep reading!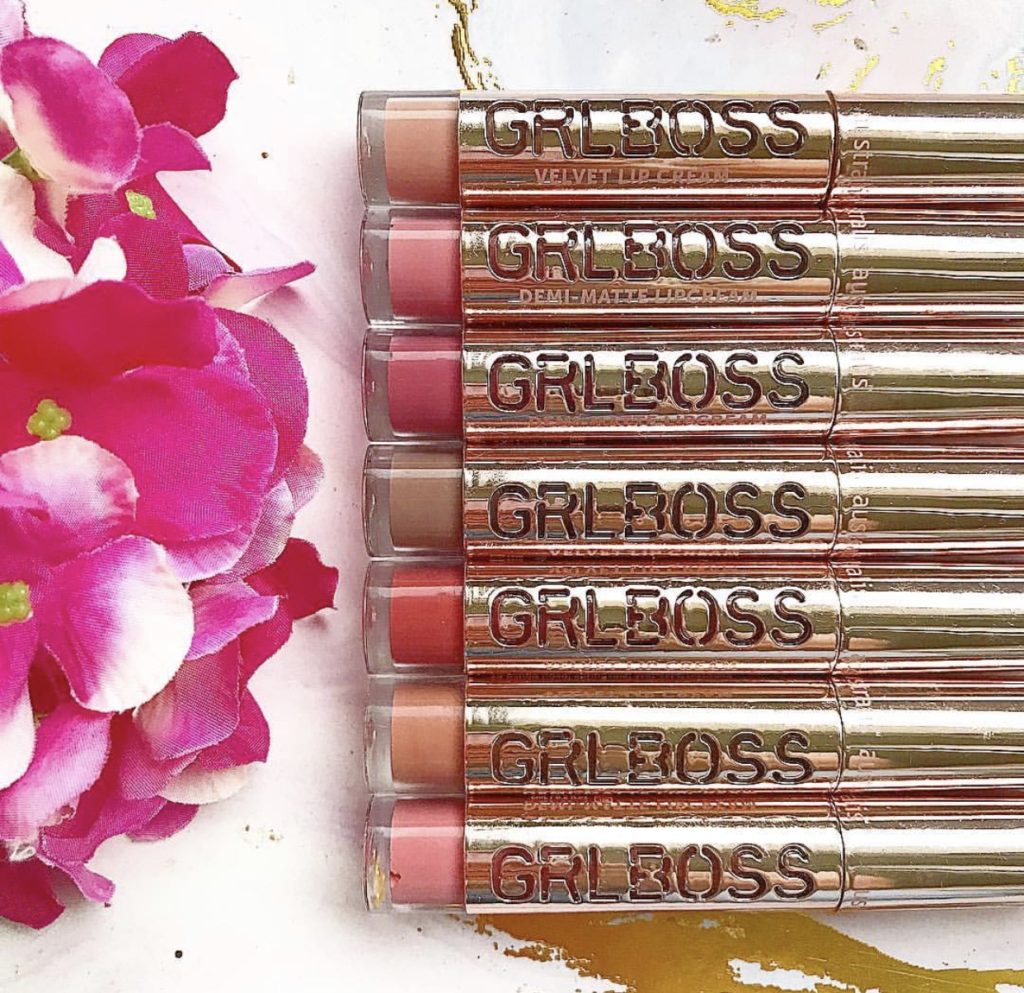 AUSTRALIS GRL BOSS DEMI MATTE LIP CREAM – $14.95
When it came to this particular topic, the Grl Boss lip creams were right at the top of my list. First of all, there are 50 shades of these. So there is definitely a colour for you in this line. They start out quite glossy on the lips, but they settle down to a very comfortable matte finish. They wear for ages without drying my lips out and they aren't a pain to remove at the end of the day.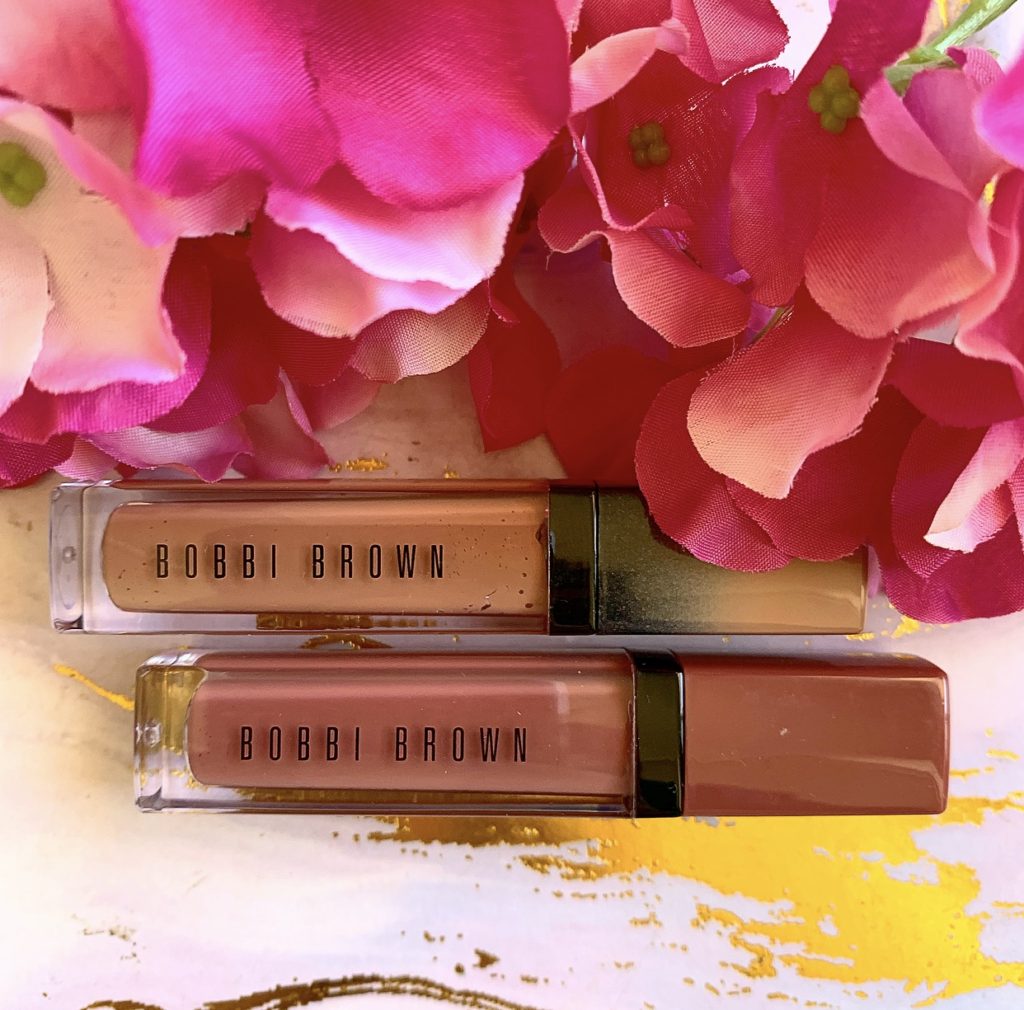 BOBBI BROWN CRUSHED LIQUID LIPS – $40.00
Probably the most expensive liquid lipsticks that I'll be talking about. But oh my, are they worth the price! The consistency of these is so thin. Almost like water on the lips. But they are so rich in pigment. When they settle, they almost have a stain effect, making them pretty long lasting. My favourite thing though is how hydrating these are on the lips. There are 20 shades, mostly neutrals, but they are hard to resist!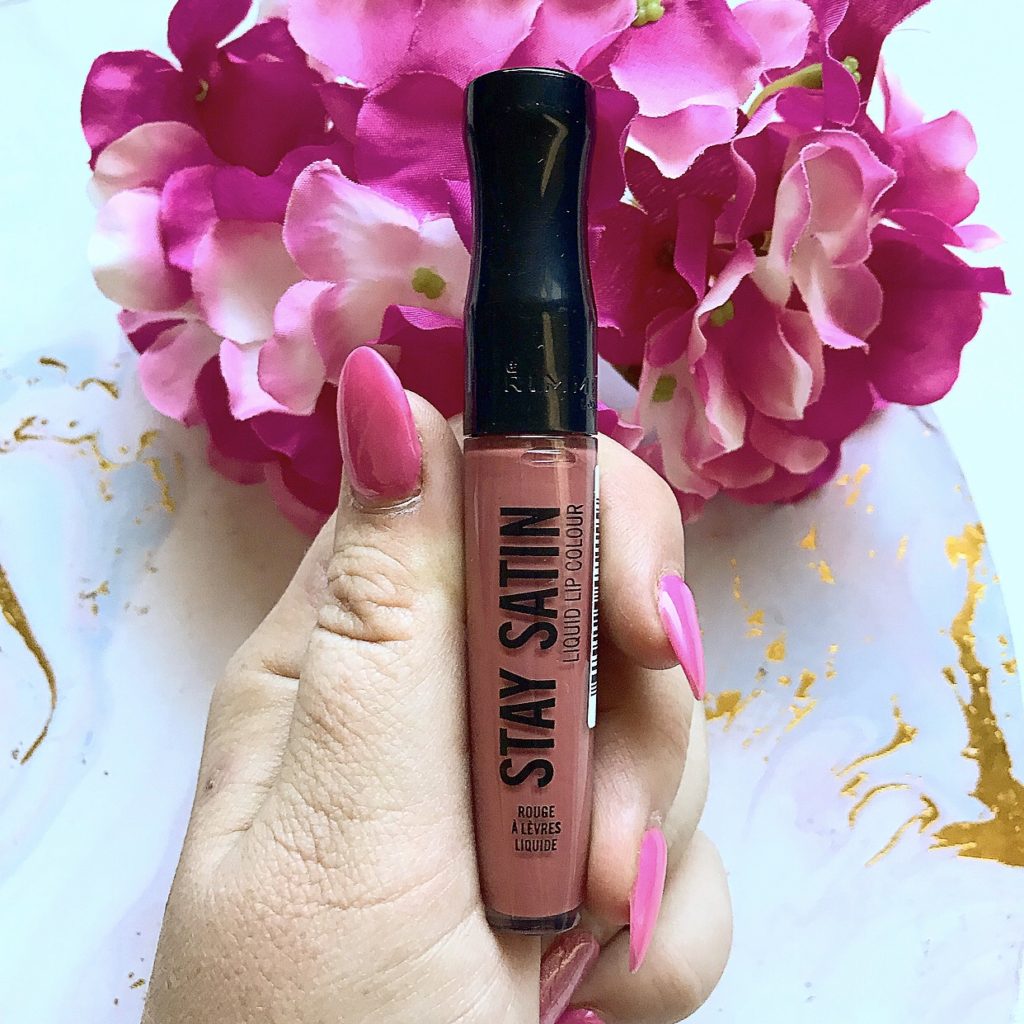 RIMMEL STAY SATIN LIQUID LIP COLOUR – $14.95
A more recent discovery of mine. I believe that these launched not that long ago and yet I've heard no one talk about them. The Stay Satin's are amazing! The formula they remind me of the most is the Colourpop Ultra Satin's. It's a very similar finish but I would argue that the wear time on the Stay Satin's is so much better. They actually have some staying power on them. And they are not at all uncomfortable to wear either. There are 14 shades (above is 210 It Girl) and the shade range is pretty decent. They have your standard neutrals, but they also have some nice fuchsias, greys and purples too.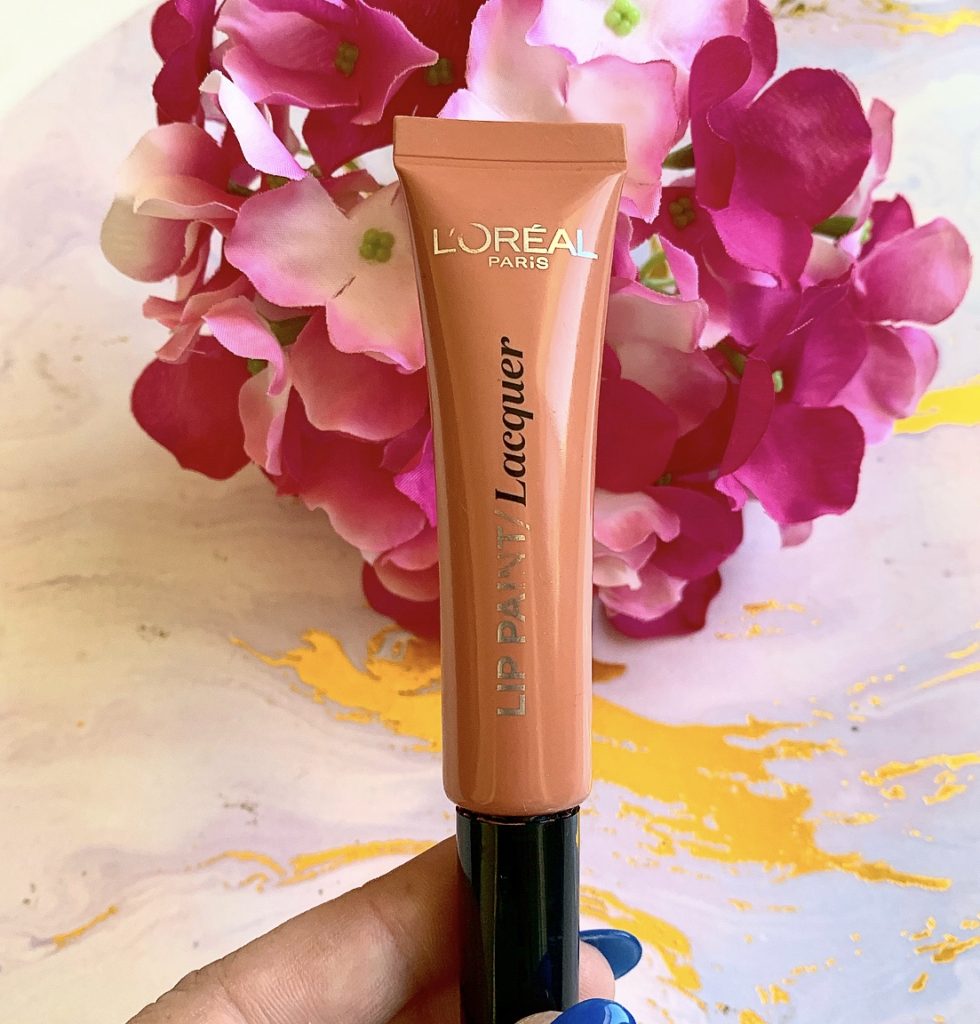 L'OREAL INFALLIBLE LACQUER LIP PAINT – $19.95
Another criminally underrated liquid lipstick, the Infallible Lip Paints actually come in two different finishes. The Lacquer and the Matte. While I can't speak for the matte formula, I can say that the Lacquer is fantastic. Shiny like a gloss, but rich in pigment. And not sticky at all. The one negative is that these don't have the best staying power, but they are very easy to reapply. Between the two formula's, there are 13 shades available, but I suspect that these might be soon discontinued. So if you spot them, grab them!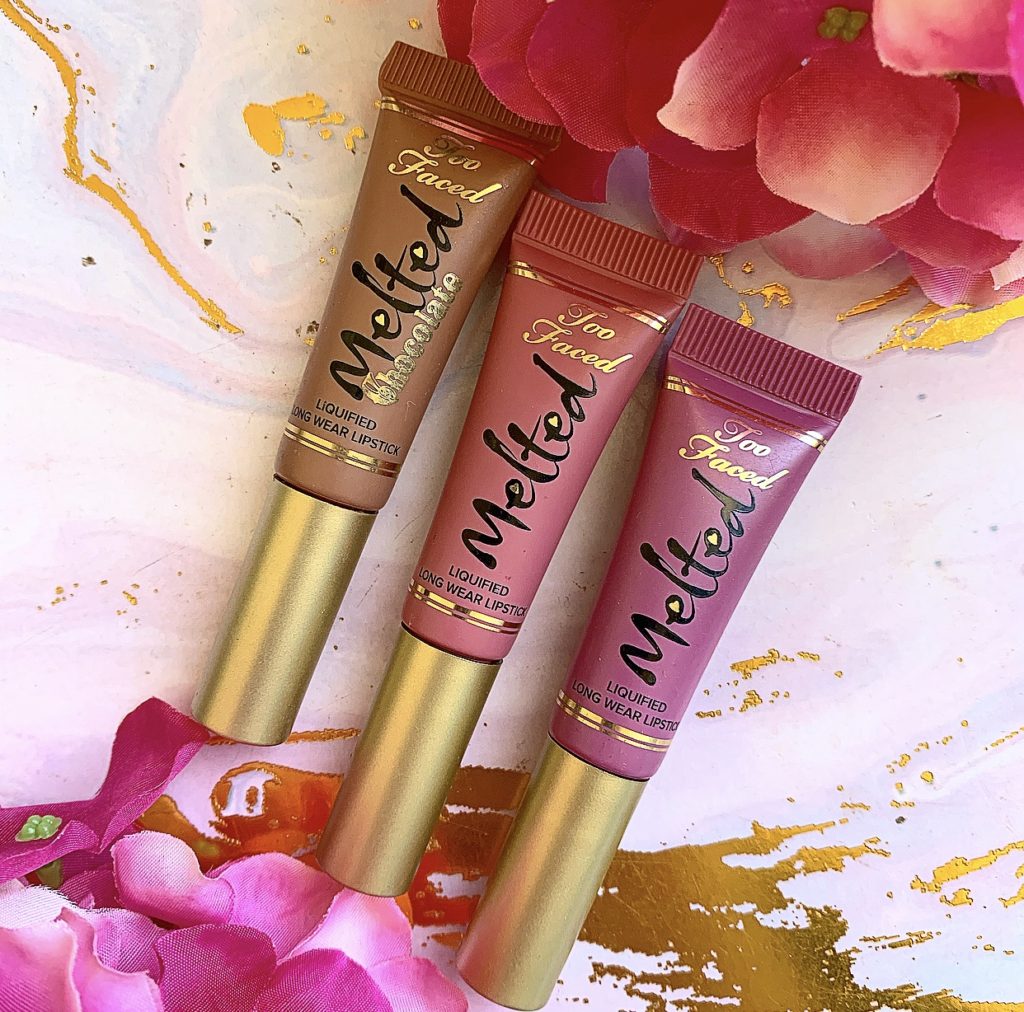 TOO FACED MELTED LONG WEAR LIQUID LIPSTICK – $32.00
Finally, a true blast from the past. These were some of the first non matte liquid lips to get big and they were huge for a reason. The formula was so creamy and pigmented. And the sponge applicator made it so easy to apply to the lips. Best of all, unlike a lot of the liquid lipsticks that were out when these launched, these were so comfortable on the lips and they lasted pretty well. I spotted nine shades on the Mecca website, but I remember there was upwards of 20 at one stage. I still totally rate these so if you see them in Mecca or Sephora and you haven't tried them, you should!
And these are some of my favourite comfort friendly liquid lipsticks! What are some of your favourite non matte liquid lipsticks. I would love to know! As always, have an amazing day and an even better weekend!
Cheers and love
Emmie xo