I have always loved makeup collaborations. Especially when they are with Youtubers. They are a great way of supporting your favourite creators. And at the same time, potentially discovering a new favourite brand. And with collaborations becoming more and more common, I figured that I would have some fun and shine a spotlight on some of the makeup collaborations that I felt were done right. Some of these were massive successes, others are maybe a little underhyped. But all are fantastic. So, let's dive right on in!
*Em's note* Due to the nature of makeup collaborations, all of the products featured are limited edition and some have long since sold out. I have included prices for any products still available.
ANASTASIA BEVERLY HILLS X AMREZY HIGHLIGHTER
Well, might as well start with the collab to end all collabs. I'm not even that big of an ABH fan anymore, but they absolutely nailed the Amrezy highlighter. So much so that to this day, I still see people begging ABH to rerelease it. It's easy to see why too. It works on so many skin tones. It gives the skin such a healthy glow. And it does it without excessive shimmer or glitter. Perfection in a pan, and I'll treasure it always.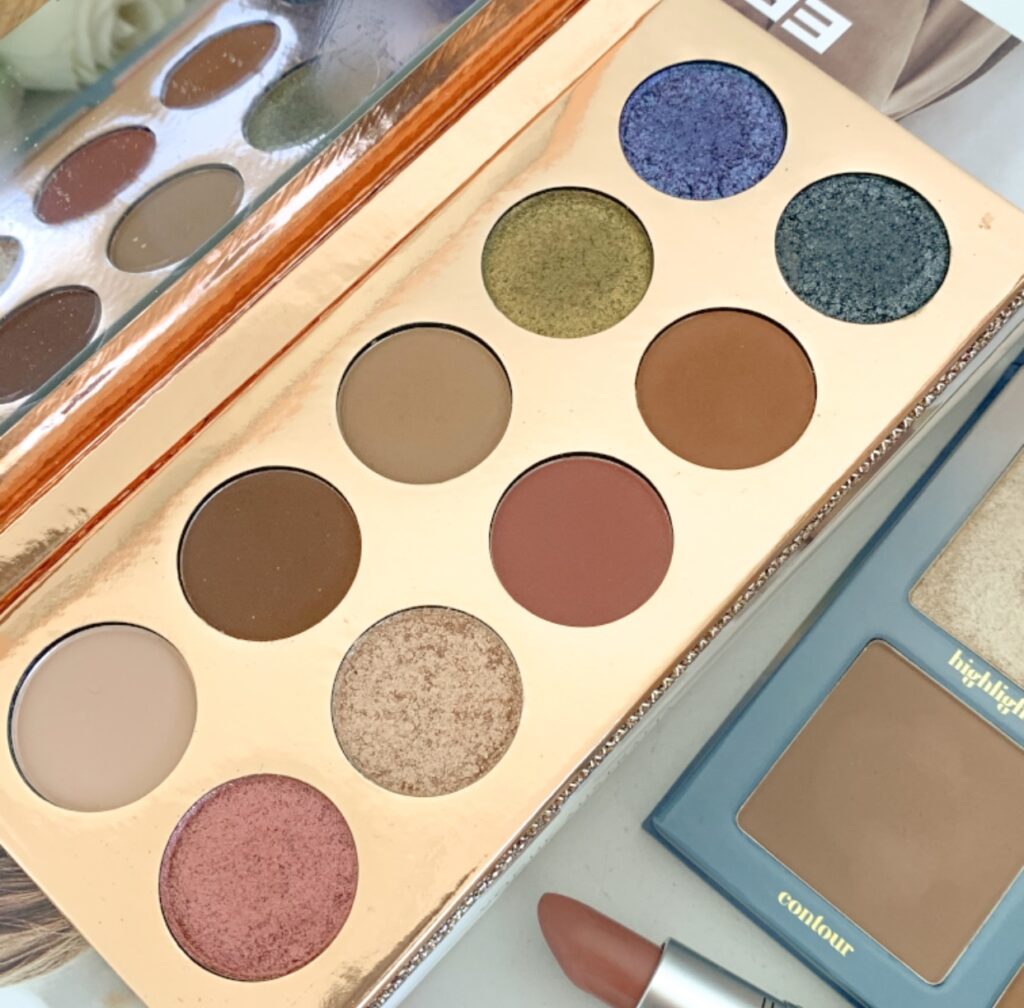 DOSE OF COLORS X KATE & DESI FRIENDCATION EYESHADOW PALETTE
Dose of Colors actually did two collaborations with YouTube besties Katy and Desi back in 2017 and 2018. And while round one was pretty stellar (I still have the Fuego highlighter and the More Creamer Please lipstick), round two had the Friendcation eyeshadow palette. And when I say that this palette is everything, I mean it! This was my first experience with the Dose of Colors eyeshadow formula and I won't lie, I surprised that it isn't more raved about. The mattes are so silky smooth and the metallics appear almost wet on the eyes. I'm always happy with my eye looks when I use this palette but because it's long since sold out, I don't use it that often anymore.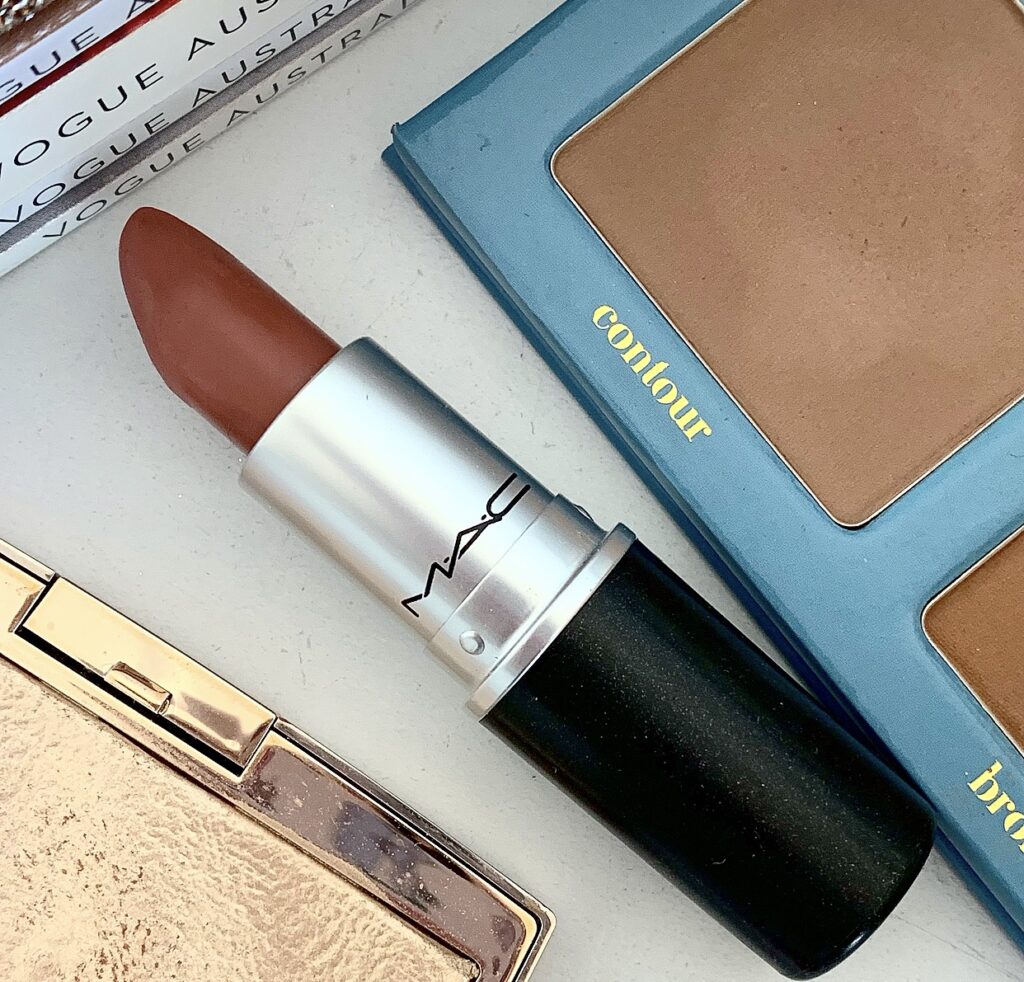 MAC X NIKKIA JOY LIPSTICK
Back in 2017, MAC Cosmetics launched the MAC Maker Program. Where every year, they collaborate with Youtubers and makeup artists around the world to create their perfect shade of lipstick. And during their first run, they collaborated with Aussie Youtube Extraordinaire, Nikkia Joy! This was especially exciting because she was the first ever Aussie to work with MAC to create their own product. And you bet your butt I had to have it! The shade is stunning. Think Velvet Teddy with a hint more pink. I'm glad that MAC still does this and I hope with the 2021 collection, they work with other Australian/New Zealand based influencers.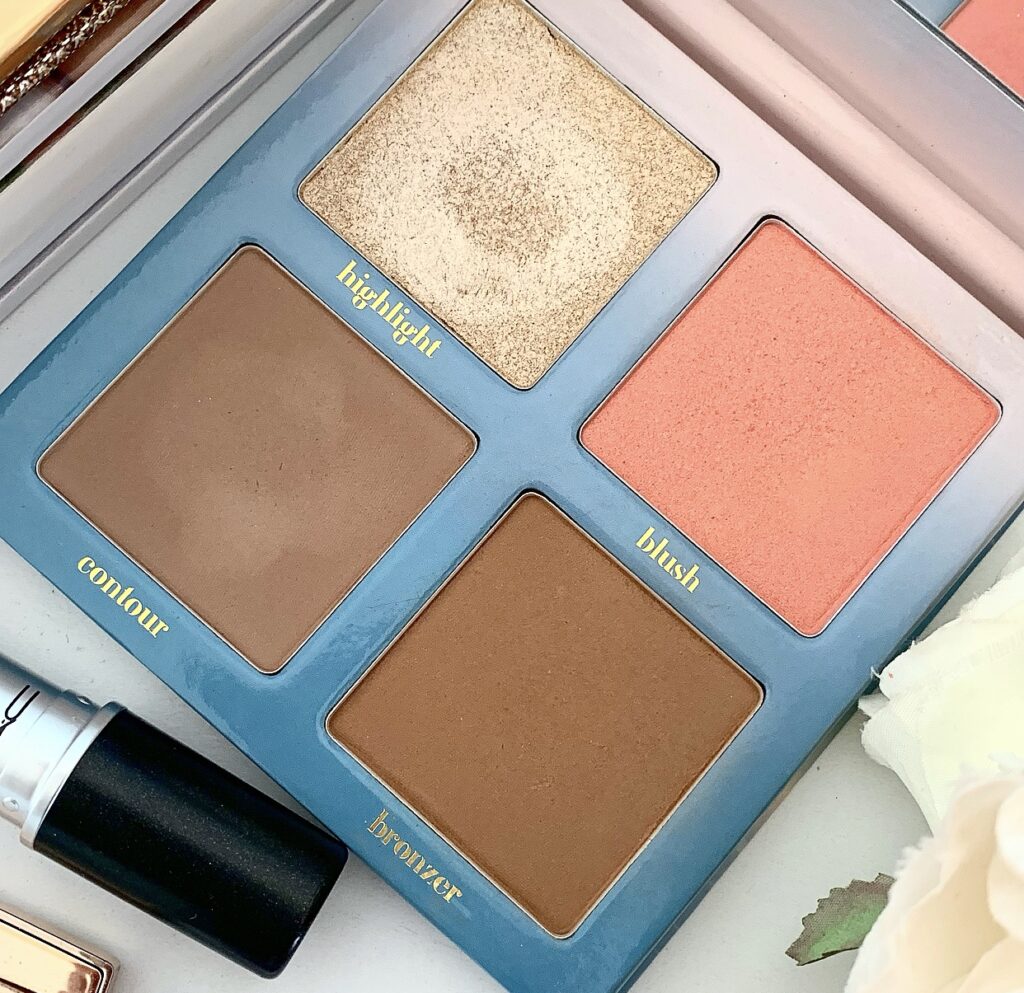 MIDAS COSMETICS X NEONMUA DUSK TO DAWN FACE PALETTE – $36.00
I've been a huge fan of Darius (NeonMUA) for a while now. So I was pretty pumped to see him work with Midas Cosmetics. Black influencer collabs are already a sadly rare thing. So it was awesome to see him succeed in this way. And oh boy, did this palette succeed! If you haven't heard of the Dusk To Dawn Face Palette collection, it's a collection of four face palettes to suit a wide array of skin tones. There is Dawn (for light), Noon (for medium, seen above), Dusk (for rich) and Midnight (for deeply rich). And in the almost year since these palettes launched, they became the blueprint for all face palettes to emulate. Again, so much so that whenever I see a brand launch a face palette now, I see a ton of tweets and comments recommending this one due to it's impressive shade range.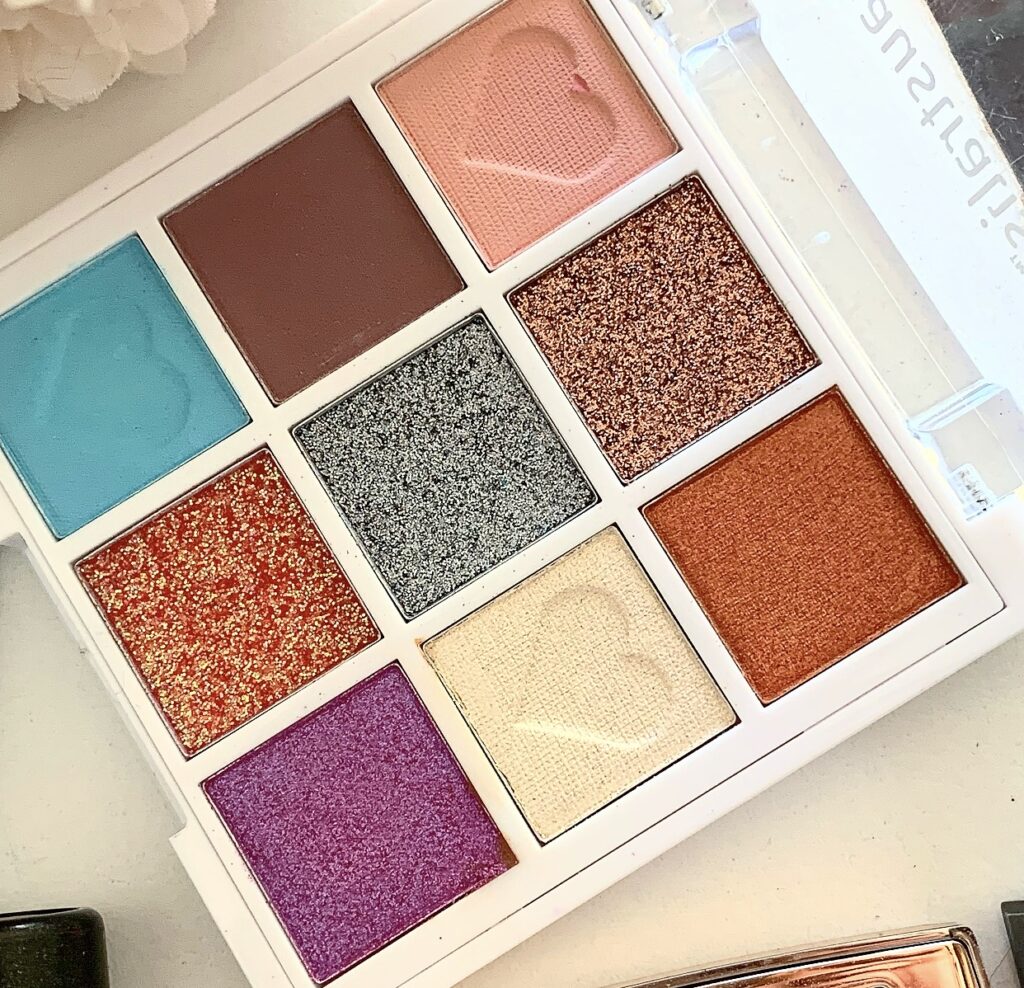 AUSTRALIS X AJ CLEMENTINE EYESHADOW PALETTE – $17.00
The newest fave to my collection, this is the pairing of Aussie drugstore brand, Australis and trans influencer (and utter icon), AJ Clementine. And they knocked it out of the park with this one. I'm already a fan of the Australis eyeshadow formula, and this is that same formula in some unique and fun colours. I especially love the touch of the pale pink, the sky blue and the off white (the colours of the trans flag). I also love mixing the blue, pink and purple together for a little bit of Bi Pride! A simple, but fun palette that has quickly become a staple of my collection
And those are some of my favourite collaborations! Amazing that I managed to do that without mentioning Colourpop! What are some of your favourite makeup collabs? Let me know in the comments below!
Cheers and love
Emily xo