The Autumn Equinox was this past Monday. Which means our already chilly mornings are going to get even colder very soon. And if you're anything like me, then you will know that peak 'skin freak out' season is coming right along with it. Winter has never been kind to me or my face, but as I've gotten older, it craves hydration from basically anywhere. Thankfully, I have a solution for that.
Today, I'm shining my spotlight on a couple of my favourite masks for when the temperature drops. These masks all serve different purposes in my skincare routine, but they all have one goal. Pumping as much moisture and hydration into my skin as possible! So, if you want to know that moisture masks I've been loving, just keep reading!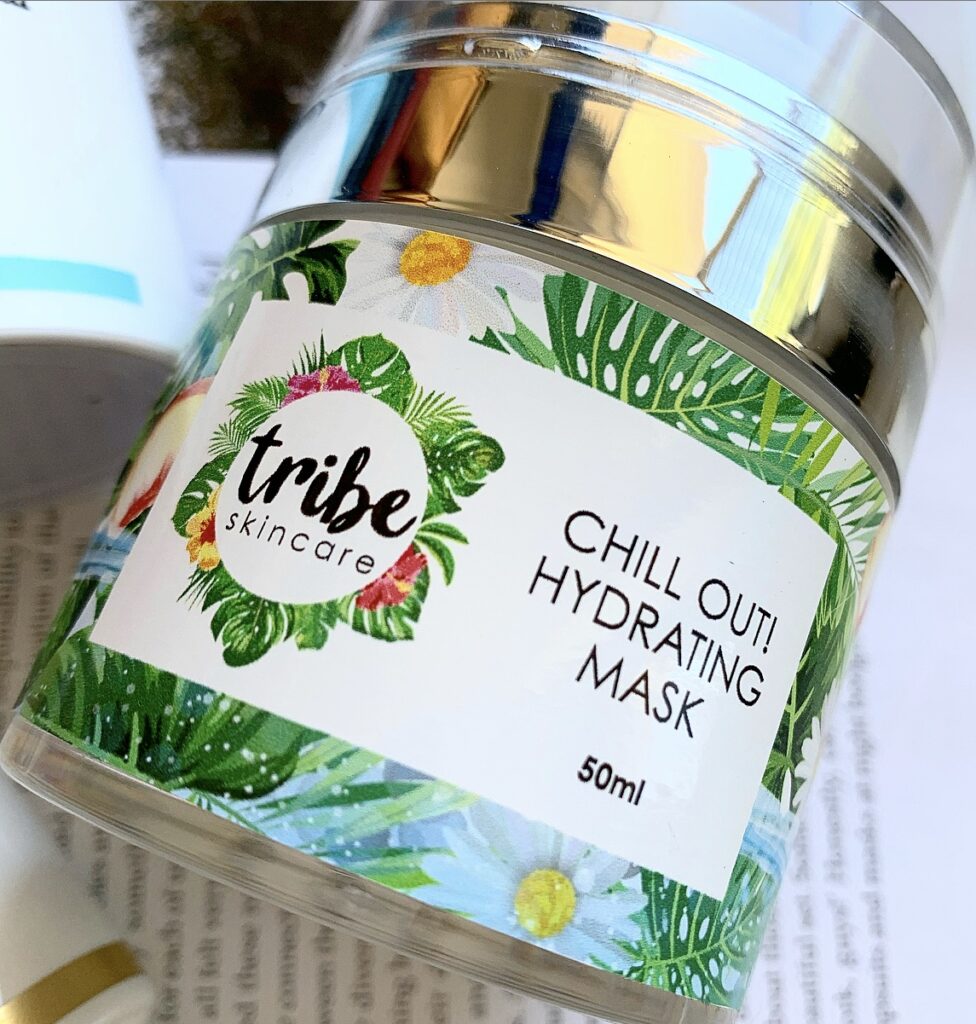 FOR A HYDRATION BOOST: Tribe Skincare Chill Out! Hydrating Mask – $65.00 – tribeskincare.com.au
KEY INGREDIENT – Hyaluronic Acid
At the moment, my skin has been freaking out with stress and breakouts. And for times like these, the Chill Out! mask is the one I turn too. Not only does it have the Hyaluronic Acid helping with water retention in the skin, it also has a ton of really great, calming ingredients like Peach Extract, Jojoba and Chamomile. Unlike a lot of hydrating masks, this mask is designed to be rinsed off as opposed to slept in. So, I'll use this mid routine for around 15 minutes, after cleansing in conjunction with another mask. And it always leaves my skin supple and hydrated! This mask is also best used cold (I keep it in my fridge), so it has that calming quality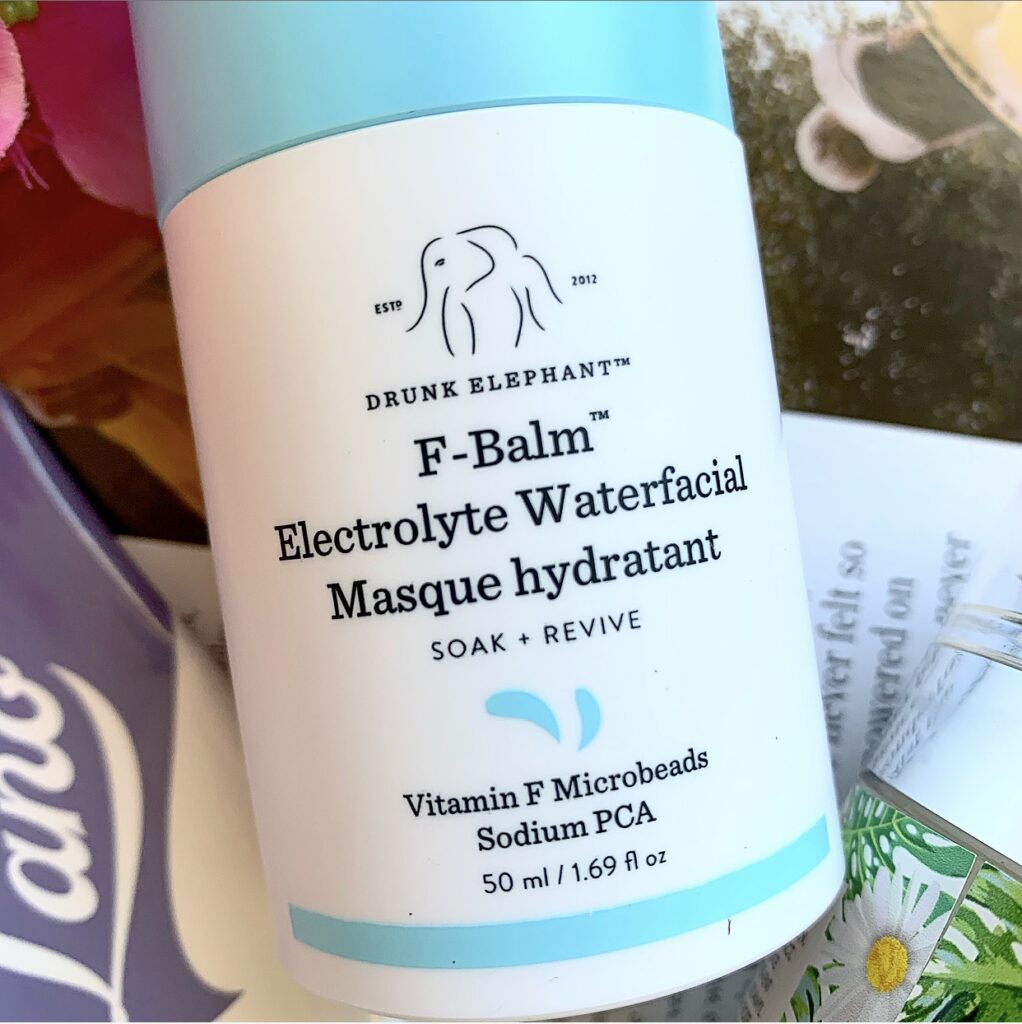 FOR SLEEPING YOUR WAY TO HYDRATION: Drunk Elephant F-Balm Electrolyte Waterfacial – $83.00 – mecca.com.au
KEY INGREDIENTS – Niacinamide, Plant Derived Squalane
The newest launch from Drunk Elephant, the F-Balm is supposed to be a one and done boost of hydration for you face. Now, unlike a lot of sleeping masks that I've tried, this one has a similar consistency to a light moisturiser. But this is anything but light! The F-Balm has a unique blend of Squalane and Ceramides to help restore the balance of moisture and hydration, leaving my face soft and smooth every time that I use it. And because it has the Niacinamide, it's doing double time as a skin treatment as well. I know that Drunk Elephant is overhyped online, but this is a legit goodie and a new fave.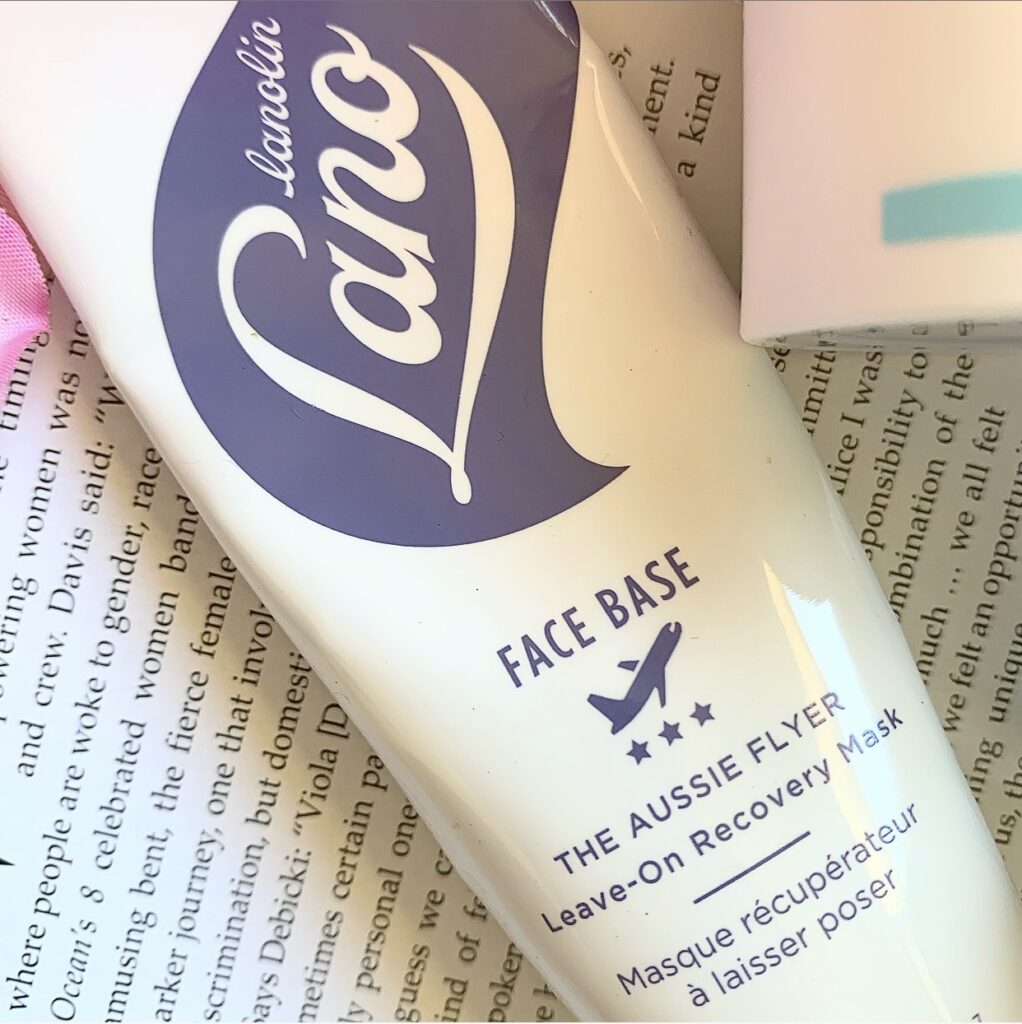 FOR THAT DEEP, DEEP HYDRATION: Lanolips Face Base Recovery Mask – $26.00 – lanolips.com.au
KEY INGREDIENTS – Lanolin, Ginger Extract
I have a full review of this badboy already. But a quick summary. This is the mask I turn to when my skin NEEDS that hydration. The lanolin acts in a very similar way to the oils our skin already produces, helping kick start moisture production. While the Ginger helps bring circulation to the skin. You can easily sleep in this mask but I find a good 15 minute soak is all my face needs to start looking refreshed again.
And these are my favourite masks for winter! What are your favourite winter products for your skin? Let me know in the comments below!
Cheers and love
Emmie xo