Welcome to the start of a new series here on Emmie's Beauty Life! This is where I'll be taking a look at popular brands and picking out my recommendations from each one. To kick us off, I figured that there was no better place to start than Maybelline.
Maybelline is about as old school Emily as you could possibly get. It was the first 'grown up' makeup brand that I got into and it has always held a special place in my heart. Over the years, I have tried many Maybelline products and there are quite a few things that I would highly recommend to anyone! There is a mix of old and new products here so lets dive on in!
MAYBELLINE MASTER PRIME PORE MINIMISING PRIMER – $17.95
Maybelline primers have usually been a big miss for me (anyone remember Baby Skin?). But the Master Prime has replaced my Porefessional as one of my favourite pore filling primers. It smooths over the face really nicely, blurs my pores and it doesn't break me out if I wear it too often (an issue I have with pore filling primers)
MAYBELLINE DREAM CUSHION FOUNDATION – $26.95
Normally my oily skins avoids cushion foundations like the plague. But for whatever reason, the Dream Cushion works with my skin fantastically! Unlike a lot of cushion foundations, this one has more of a natural to matte finish. And it's pretty long lasting to boot.
MAYBELLINE FIT ME CONCEALER – $15.95
The OG concealer! I have been through so many tubes of this over the years, it's crazy! I've used it as an under eye concealer, an eyeshadow primer, an all over face concealer and I have also used the deeper shades as a cream contour. If you haven't tried this concealer, you need to change that!
MAYBELLINE MASTER CONTOUR V-FACE DUO STICK – $19.95
Speaking of contour. This product is new in my life, but it is by no means not worth mentioning here. The contour admittedly works better as a cream bronzer, but it and the highlight blend out beautifully. The highlight is especially worth mentioning because it provides a beautiful glow to the skin.

MAYBELLINE MASTER CHROME METALLIC HIGHLIGHTER – $19.95 
Can you tell I like highlighter? In all seriousness, this is easily one of the best drugstore highlighters out there. It provides a glow to the skin that isn't overly glittery or chunky and it lasts on the skin for ages. I also use this on the eyes and it builds up nicely as an eyeshadow. I know that there are more shades out there and I can't wait to get them!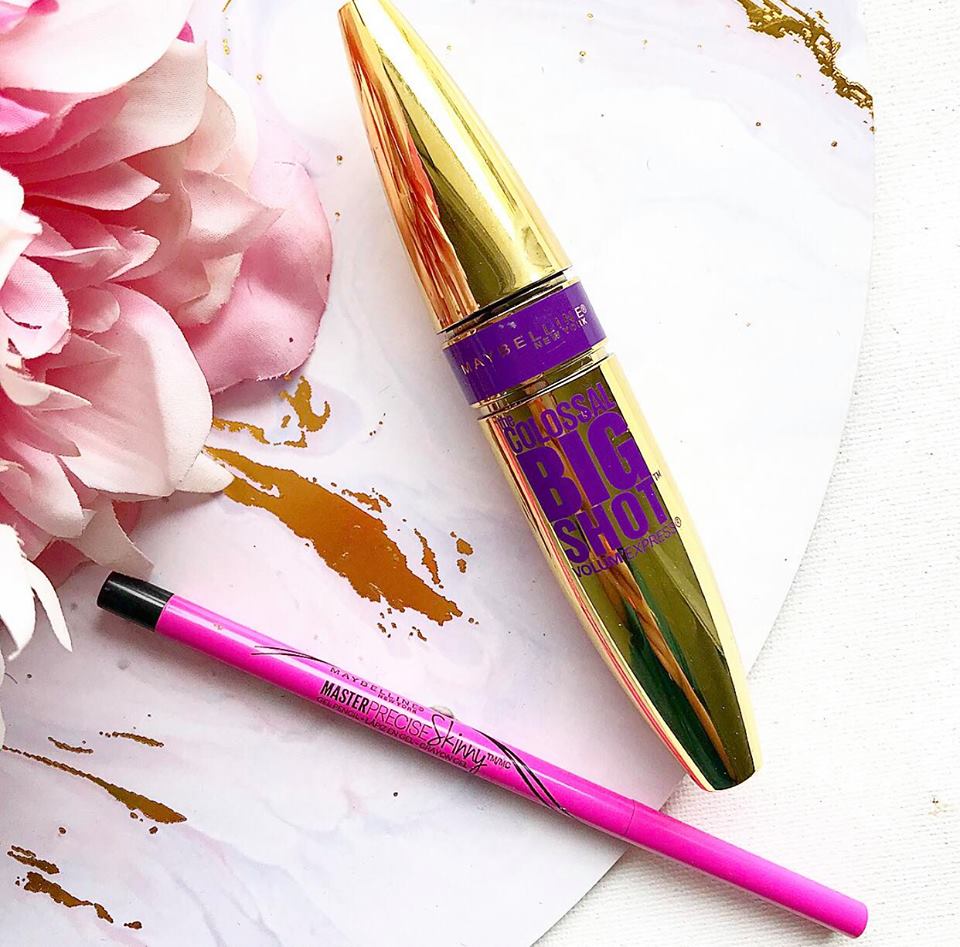 MAYBELLINE COLOSSAL BIG SHOT MASCARA – $19.95
I could have easily made this list all Maybelline mascaras because in my humble opinion, Maybelline really does make some of the best mascara in the drugstore. But this is the one I keep coming back to (seriously, this is tube no. 3). It lengthens, volumises and separates, all without smudging and flaking all over my face. And it's one of the few drugstore mascaras that can stand up to an 9 hour shift in the middle of a Mount Isa Summer.
MAYBELLINE PRECISE SKINNY GEL LINER – $13.50
I hate using eyeliner on my tightline. It's uncomfortable and the pencil is almost always too big. Using the Master Precise however has changed my tightline game! The tip is itty bitty (1.8mm!) and it glides on like a dream! I'm yet to find another eyeliner pencil like it.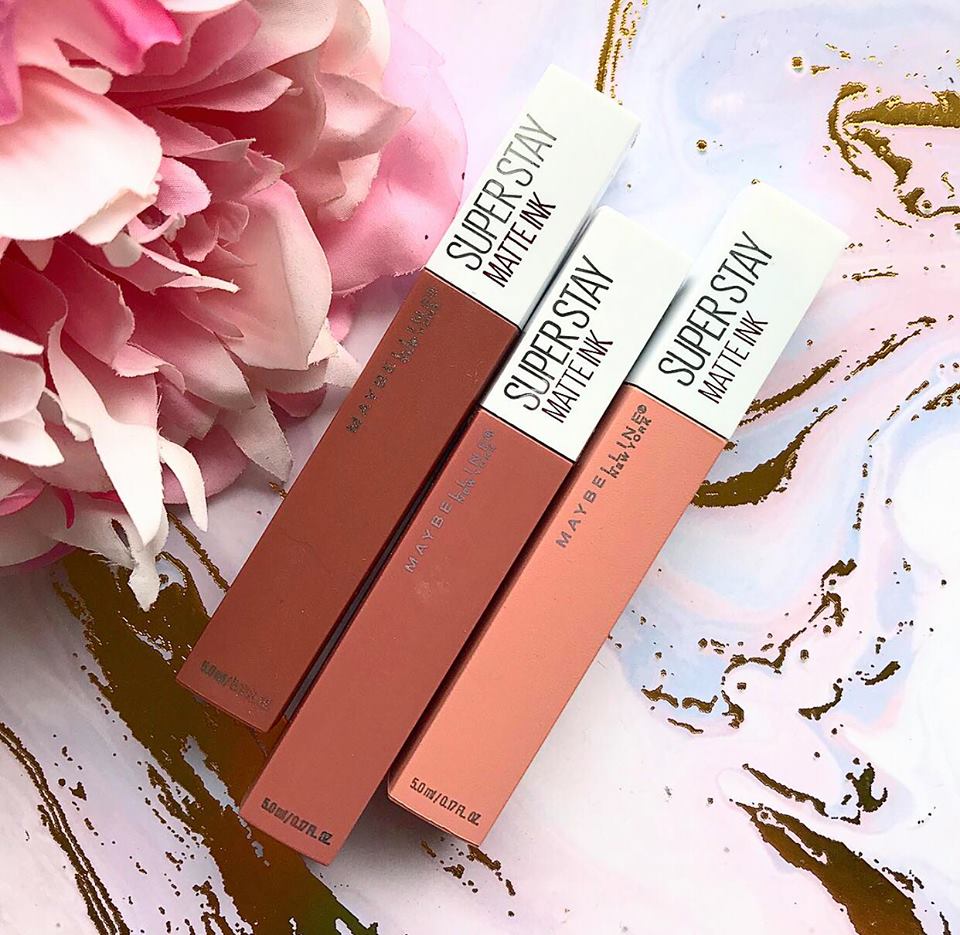 MAYBELLINE SUPERSTAY MATTE INK UNNUDES – $19.95
I feel like I'm flogging a dead horse whenever I talk about these lipsticks. But they are just so good! I can't help it. They have an unmatched formula (comfortable, yet totally budge proof!) and a fantastic colour range. This is the first Maybellie lip product to truly impress me since the Colour Drama lip pencils (which I also highly recommend!) and I will be buying all of them!
And those are my top Maybelline picks! Obviously there are many more products from them that I love, but these are the ones I rate the highest. Let me know what your favourite Maybelline products are below. And also, which brand should I feature next?
Cheers and love
Emmie xo