Mini eyeshadow palettes have always been around. But over the last few years, they have made a massive resurgence. And it's easy too see why. Many people (myself included) can get overwhelmed with the larger palettes on the market. And little 6 to 9 pan palettes are a lot easier to deal with on a day to day basis.
So, today I wanted to talk about some of my favourite smaller palettes. These all come in a wide range of prices and colour stories so hopefully there is one that might catch your eye!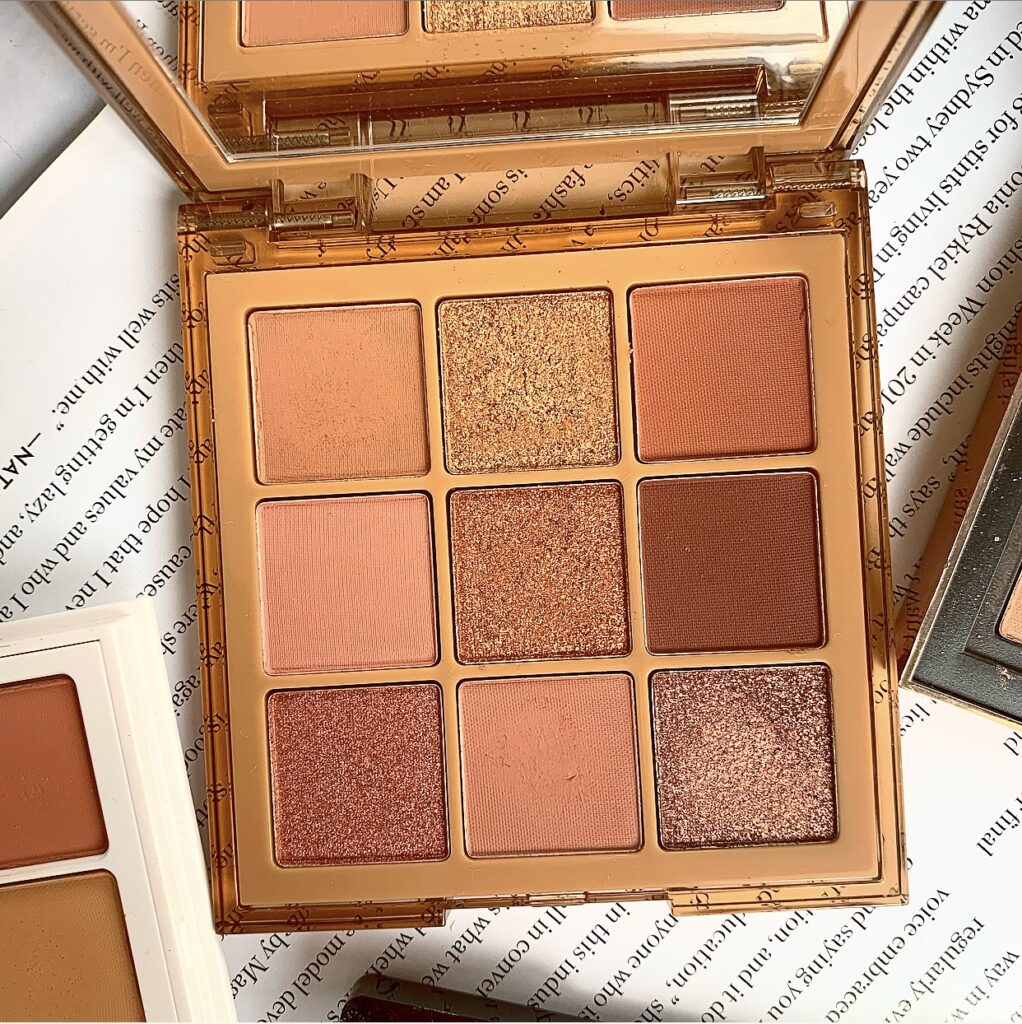 HUDA BEAUTY NUDE OBSESSIONS EYESHADOW PALETTE – $52.00 – sephora.com.au
Varieties available – Three (Medium Nude Obsessions palette shown)
Huda Beauty has some stunning palettes in her line. But even I'll admit that they are pricey. So, her smaller palettes are a good way to try out her formula before committing to the full size.
And while the Obsessions line is huge, I chose to feature the recently released Nude Obsessions here because these are some of the more beginner friendly palettes in her line. And as a bonus, the pan sizes in the Obsession palettes are the same size as the pans in her larger palettes. Which is very cool!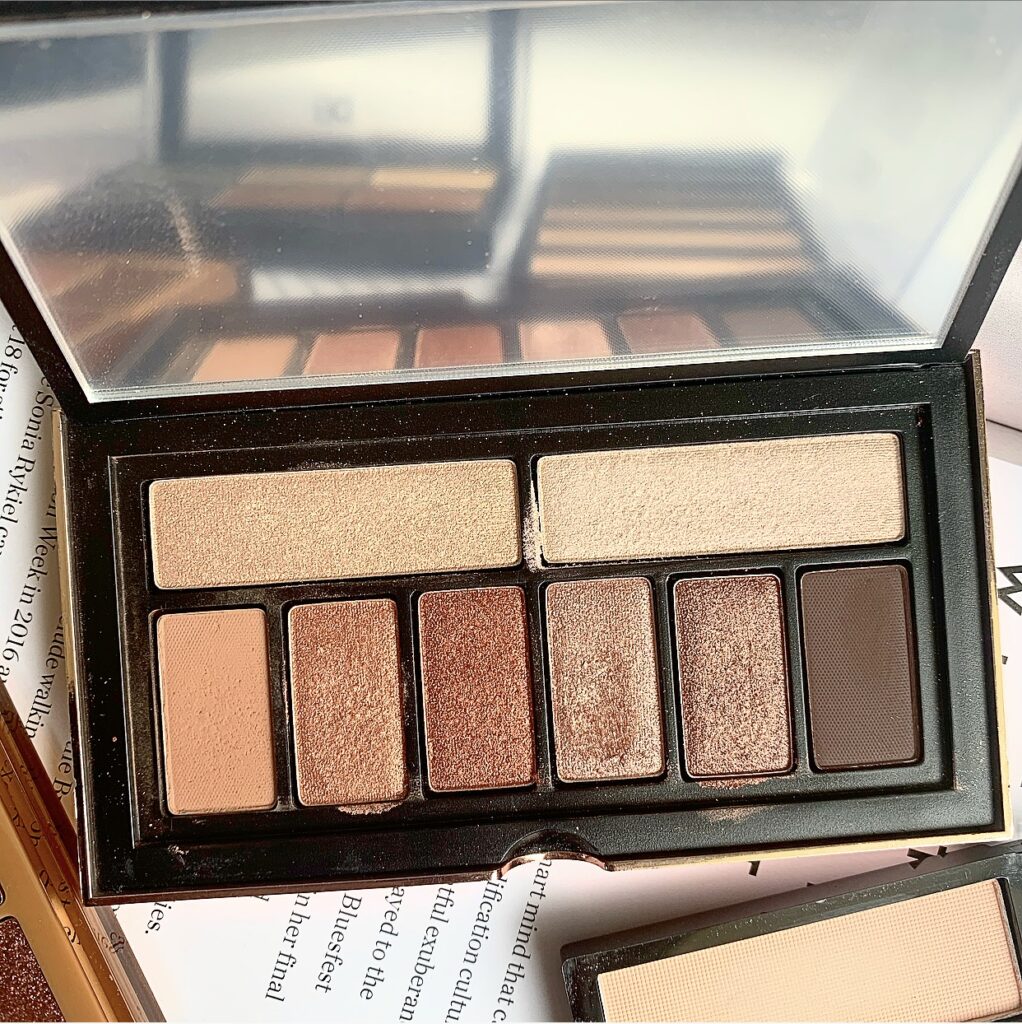 SMASHBOX COVERSHOT EYESHADOW PALETTE – $44.00
Varieties available – Ten (Petal Metal palette shown)
I feel that the Covershot palettes are very underrated in the makeup world these days. But I still think they are so gorgeous and the shadow formula quality is some of the best out there. With 10 palettes in their line, they have some of the more diverse shade ranges as far as mini palettes go. And their slim size makes them great for travel.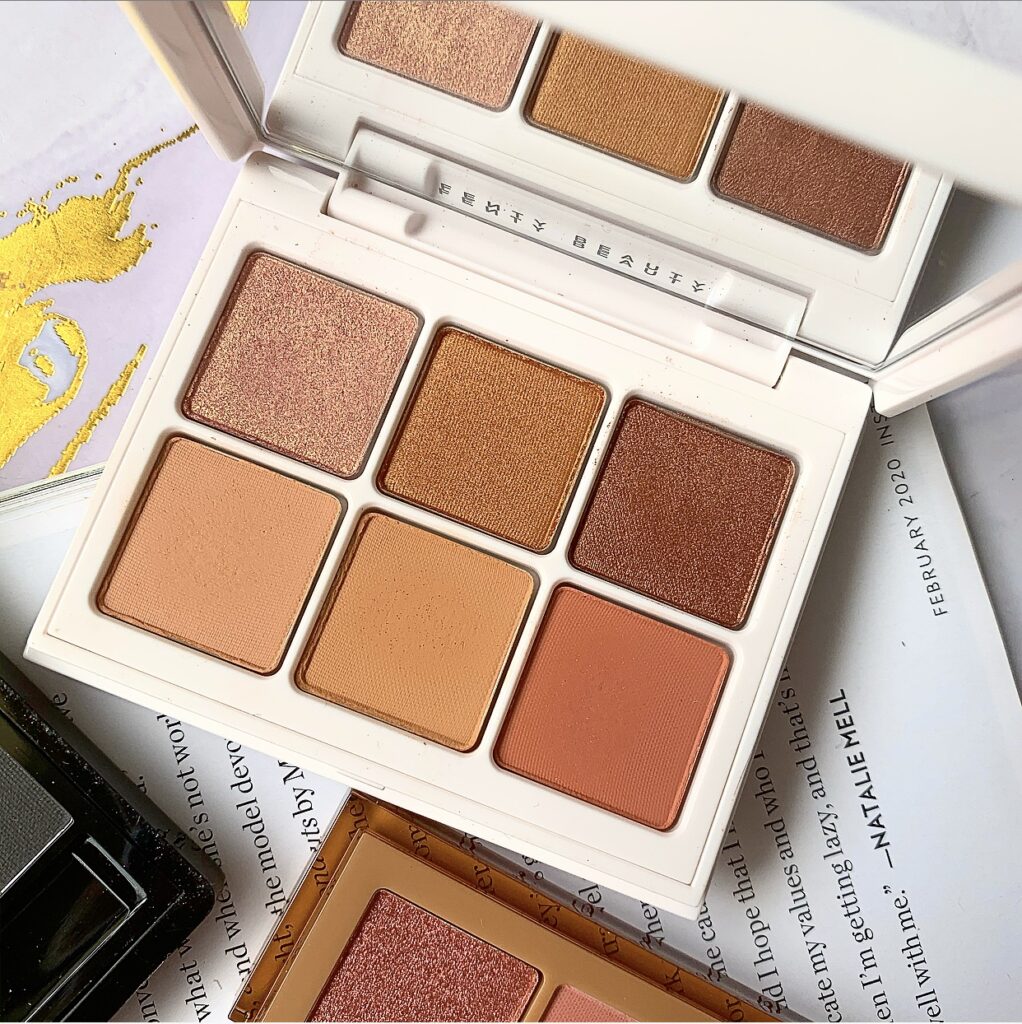 FENTY BEAUTY SNAP SHADOWS EYESHADOW PALETTE – $39.00
Varieties available – Eight (Peach palette (number 5) shown)
The newest kid on the block, the Fenty Snap Shadows have the ingenious feature of allowing you to connect two of the palettes together. Allowing you to have 12 shadows at the ready without compromising on space! Right now, I just have the one (review coming soon), but the range of colour stories is very interesting and there is a good balance of mattes and shimmers in each palette.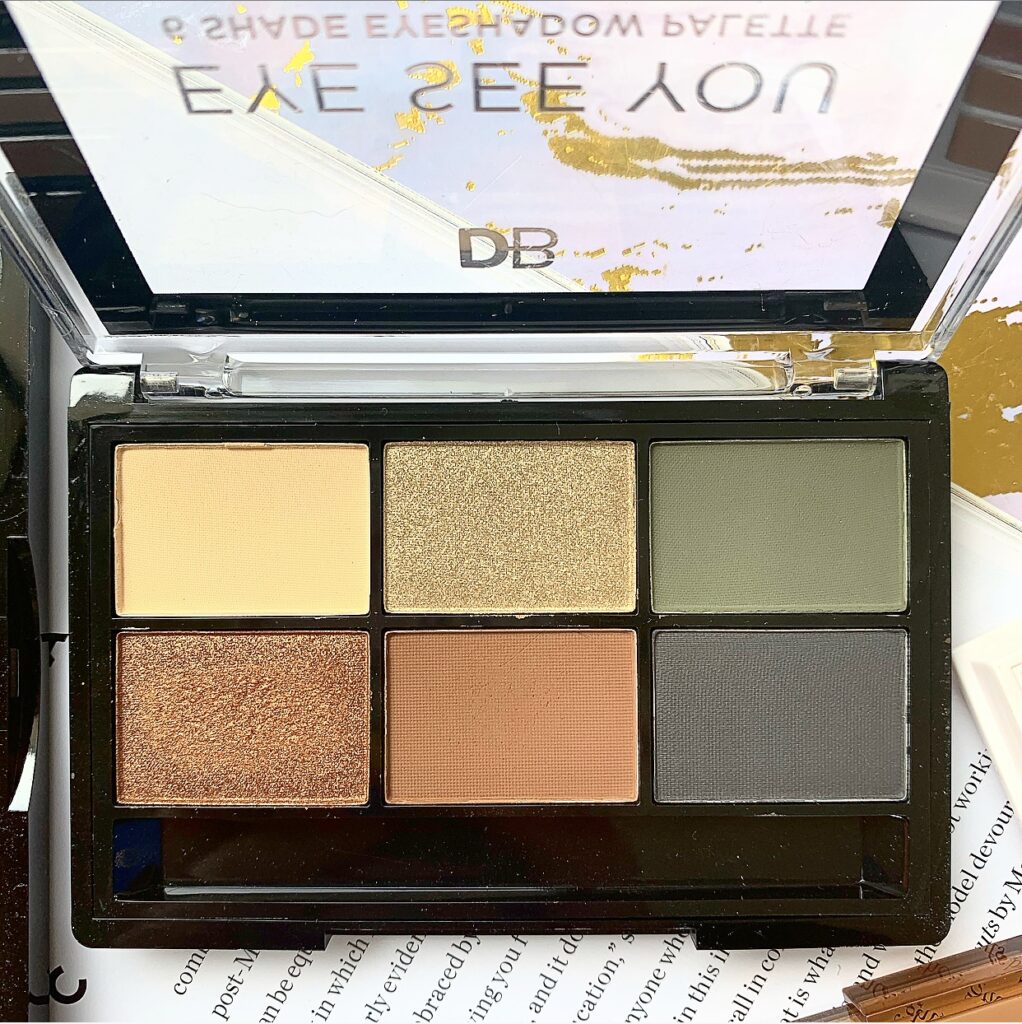 DESIGNER BRANDS EYE SEE YOU EYESHADOW PALETTE – $12.99
Varieties available – Six (Kah-Keen palette shown)
Getting to some more affordable options, the Designer Brands Eye See You palettes are very underrated in my eyes. They have a great collection of colour stories (they have a pink toned one I also love). And this range is perfect for beginners because the shadows are easy to work with.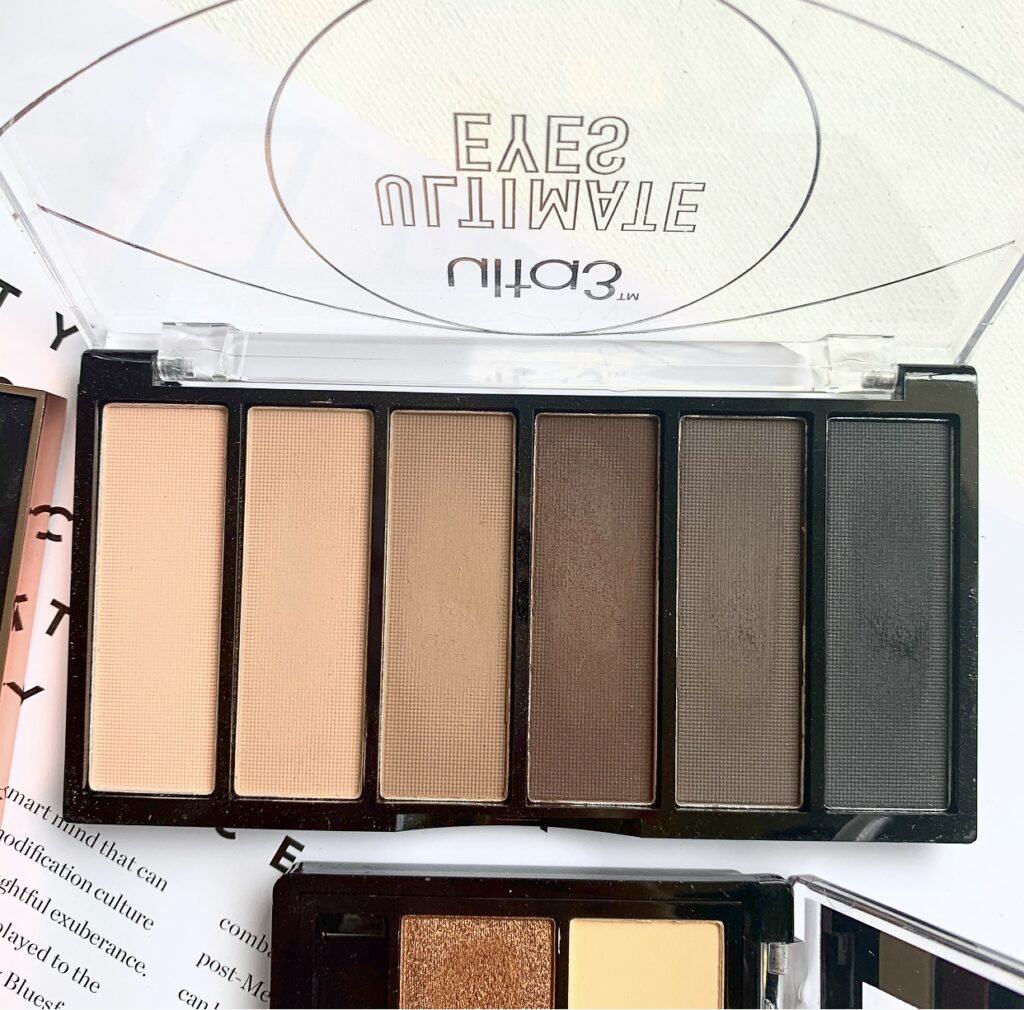 ULTA3 ULTIMATE EYES EYESHADOW PALETTE – $10.95
Varieties available – Six (Matte Mayhem palette shown)
Finally, the Ulta3 Ultimate Eyes. Probably some of my favourite eyeshadows at the moment. They mostly have neutrals palettes in the range (though there is one more colourful palette). So this is a range that I would highly recommend to the on the go makeup lovers out there.
And those are my favourite smaller palettes. What are some of your mini palette must haves? Let me know in the comments below!
Cheers and love
Emmie xo